On Haidian campus of Kaiwen Academy, field trips are an important constituent of STEM (science, technology, engineering, and mathematics) classes. The field trips include this museum learning and project-based learning, which is fun. Students learned new knowledge in an immersive environment and cultivated their minds. The trips help them grow to be international talents with both high quality of mental cultivation and strong sense of social responsibility.
On April 10, 2019, students of the secondary department in Haidian Kaiwen Academy went on field trips to the China Science and Technology Museum and the Geographical Museum of China in two groups. They experienced, thought and learned new knowledge about technology and geography, gaining better understanding of the connection between learning to the real world and feeling the changes in real life.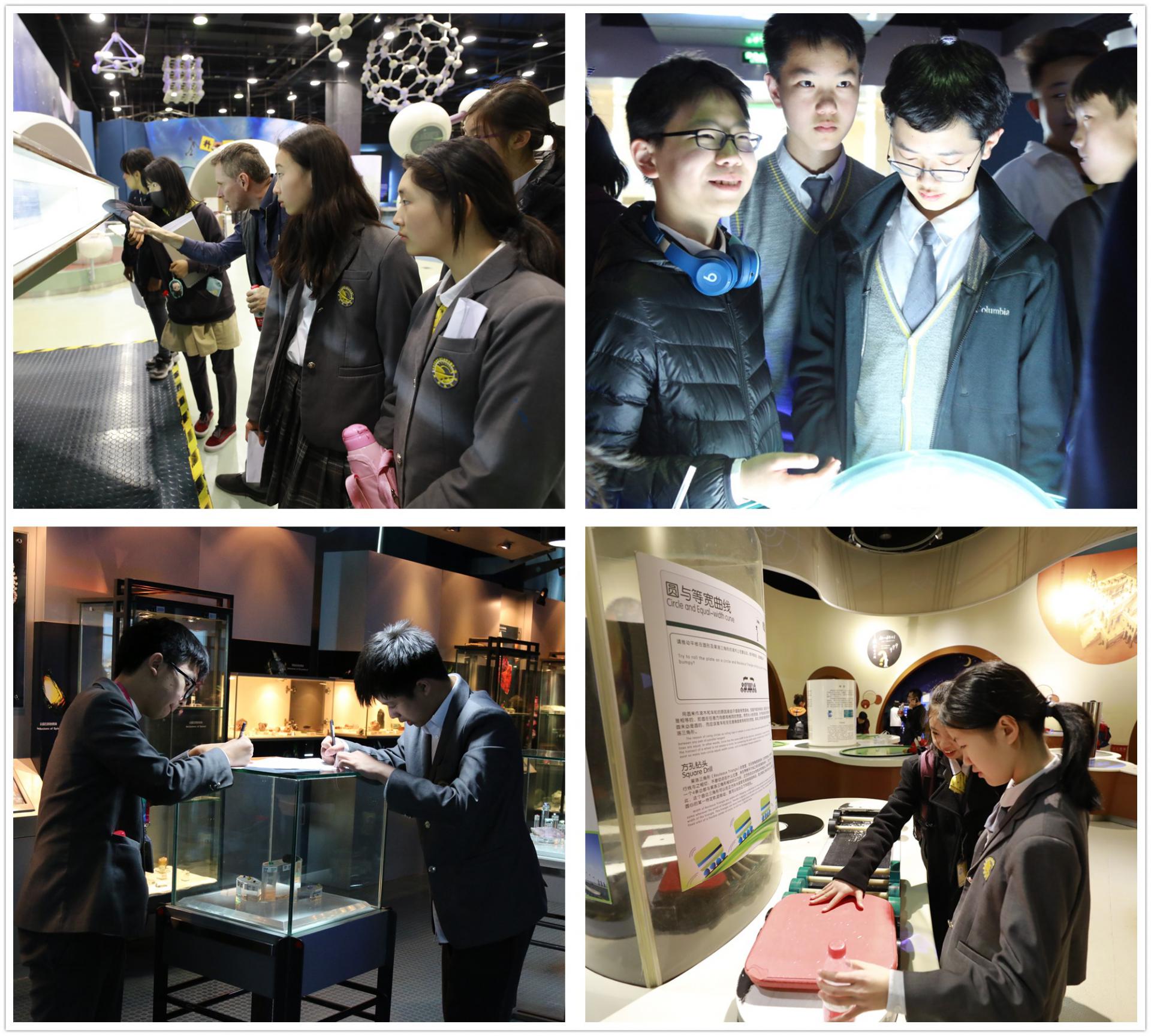 Museum Learning
Exhibits, models, pictures and introductions make up for systematic learning contents. In this sense, museum learning results in voluntary interest-driven learning in an immersive environment.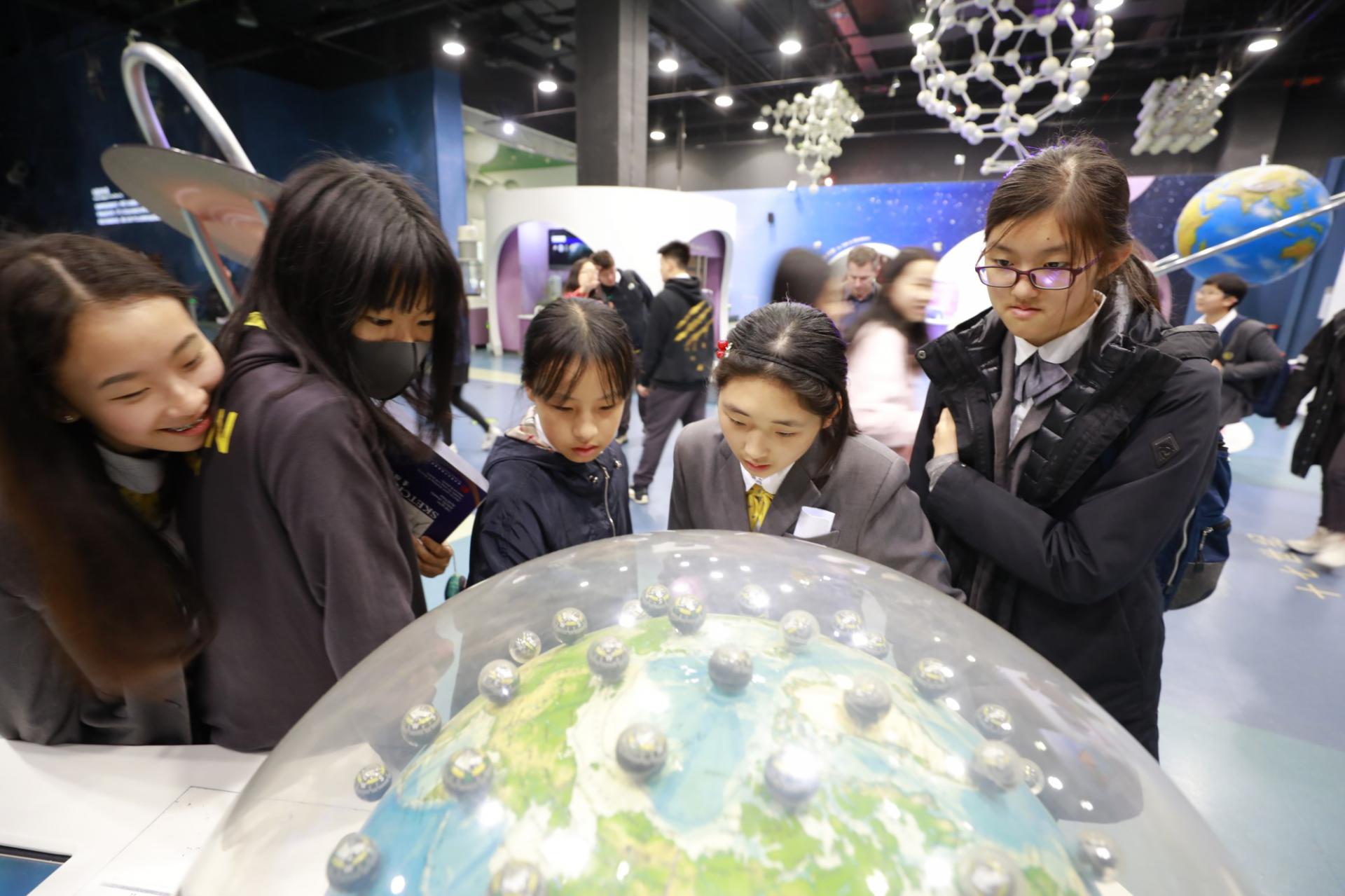 Museum learning is a form of field trip. Before visiting the China Science and Technology Museum, teachers at the Haidian Kaiwen Academy had tutored students to learn about relevant knowledge. On that day, they visited the hall of exploration and discoveries to learn about the mysteries of the universe, materials and life as well as the achievements of technological development, and experience the charm of high technology.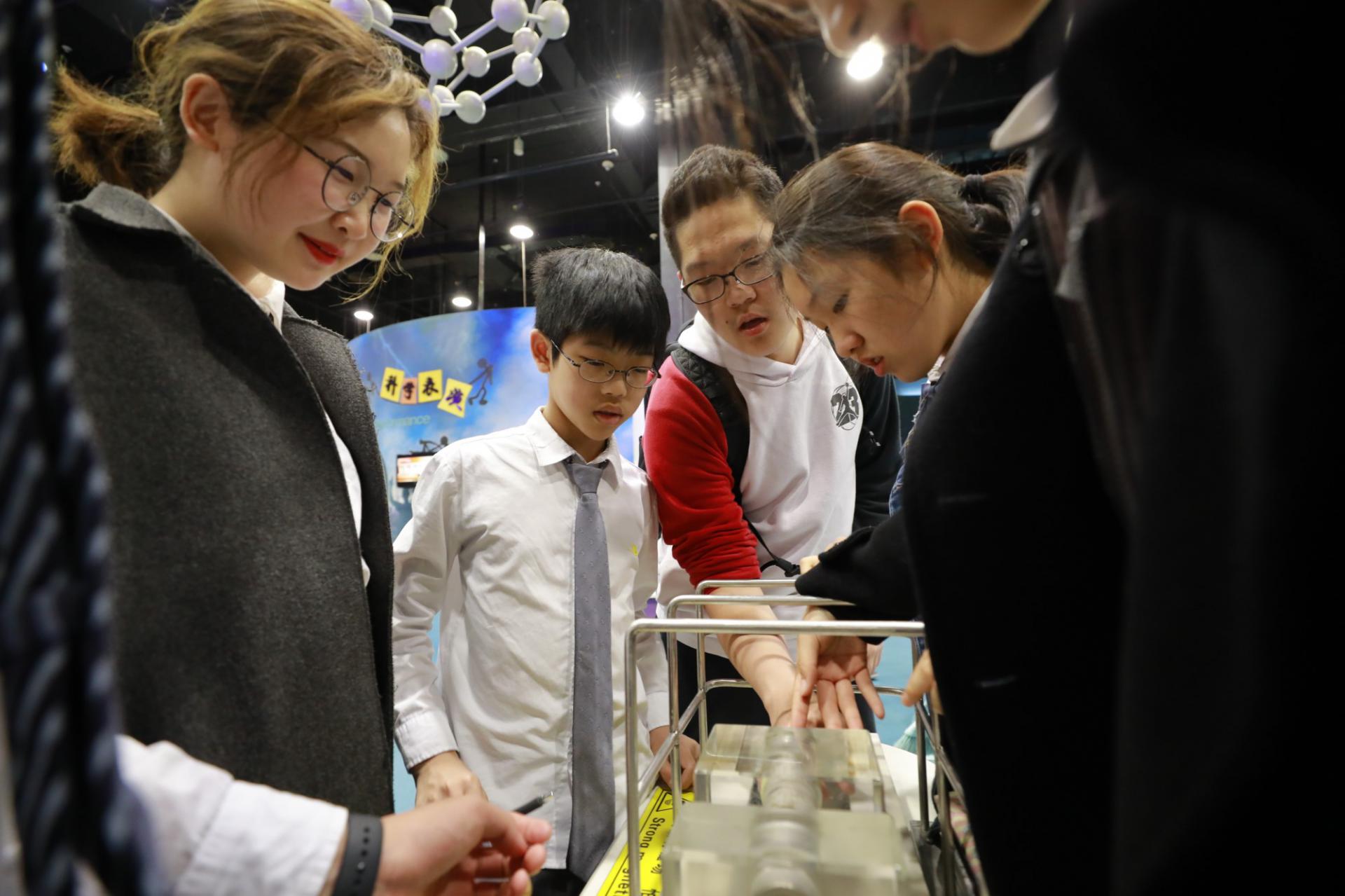 Museum learning is combined with school classes. Before visiting the Geographical Museum of China, students had learned the classifications and properties of metals in chapters of the metals and metal materials as well as carbon and carbon oxides. They also knew the substance of diamond. During the visit, students further explored the genesis of mineral rocks, visible characteristics of representative rocks, gem identification and evaluation and gem cultures in the exhibition halls of mineral rocks and jewelry. With further observation, discussion and explanation, they had their knowledge spirally improved.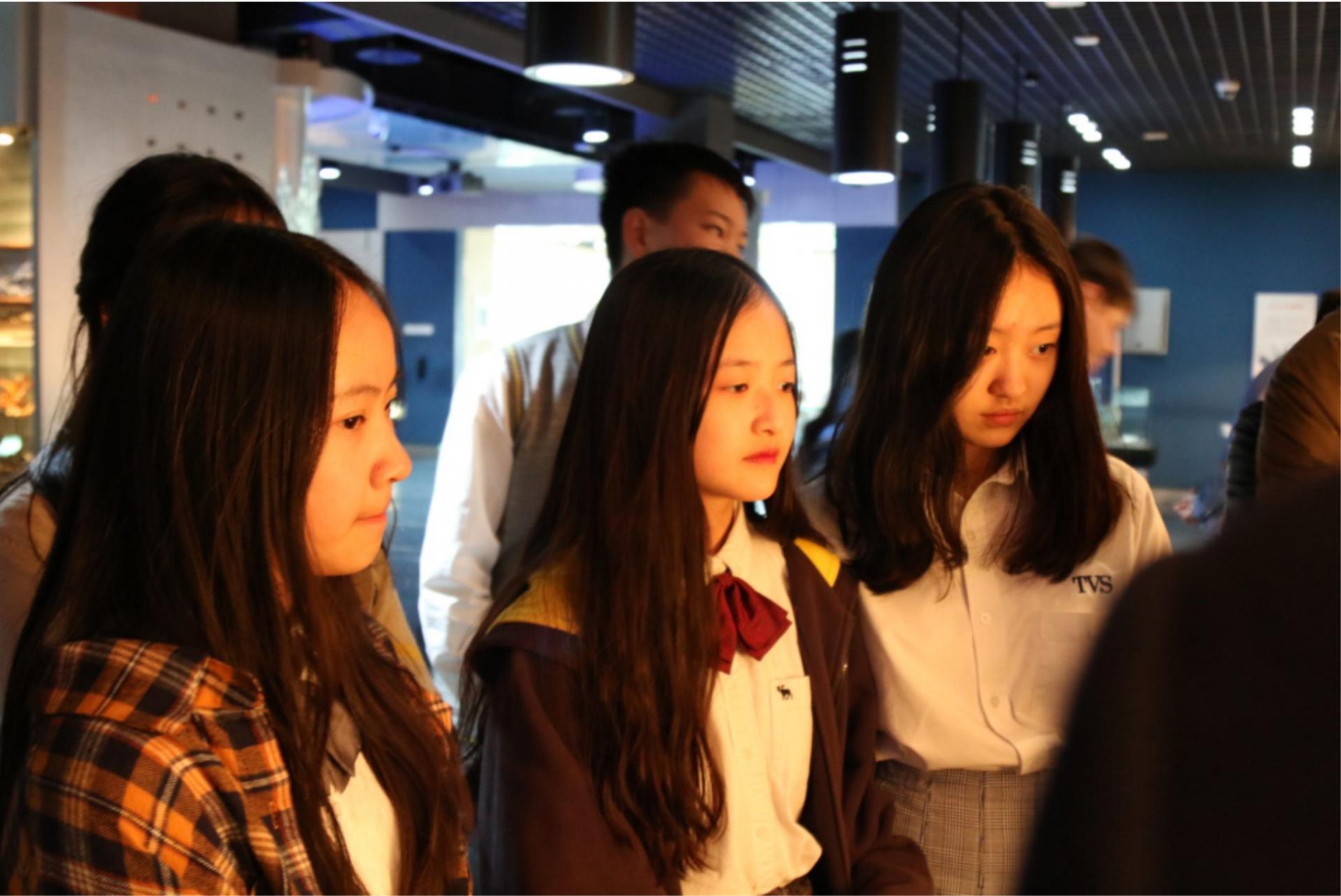 Students of the Haidian Kaiwen Academy became observers and discoverers in the field trips. They learned new knowledge that is not on the textbooks and how textbook knowledge is applied in real life, helping further improve their learning process.
Project-Based Learning
In the field trips, students collected information and learned new knowledge based on discussion of the plans. It is a process of independent exploration.
After the museum learning, students shifted the focus to the main task in groups. With what they had learned, they managed to solve real problems.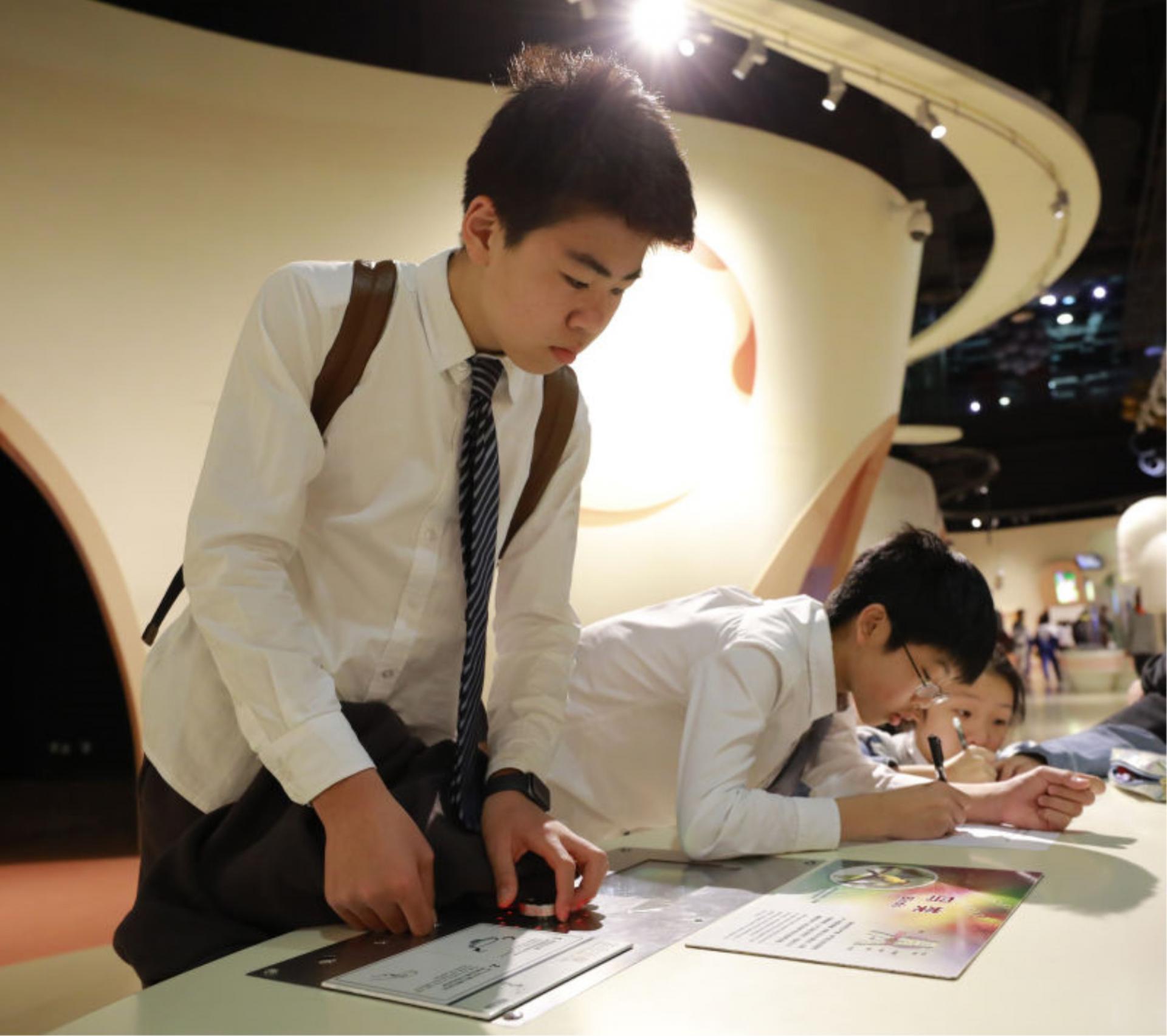 Students walked around in the China Science and Technology Museum and the Geographical Museum of China. Exposed to interesting tech exhibition and minerals show, they decided a topic for later presentation, in which they would describe the phenomenon and explain the principles behind based on information they collected, discussions and thinking after the trip.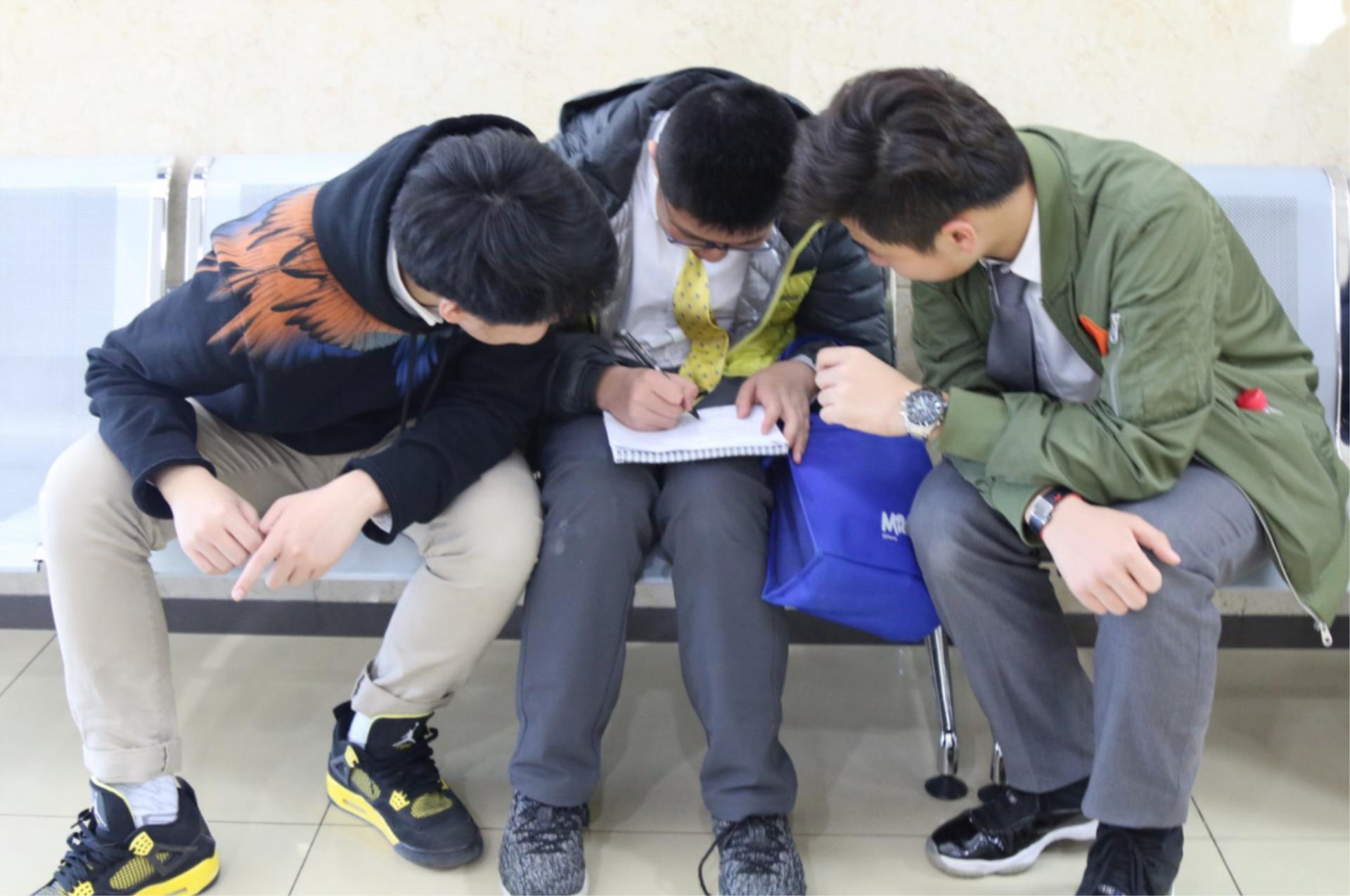 Students discuss in exploration, and think while exchanging ideas. In field trips, students of Haidian Kaiwen Academy explored solutions to problems and challenges in real life with what they had learned in school. This is a process of independent learning, team working and analytically thinking.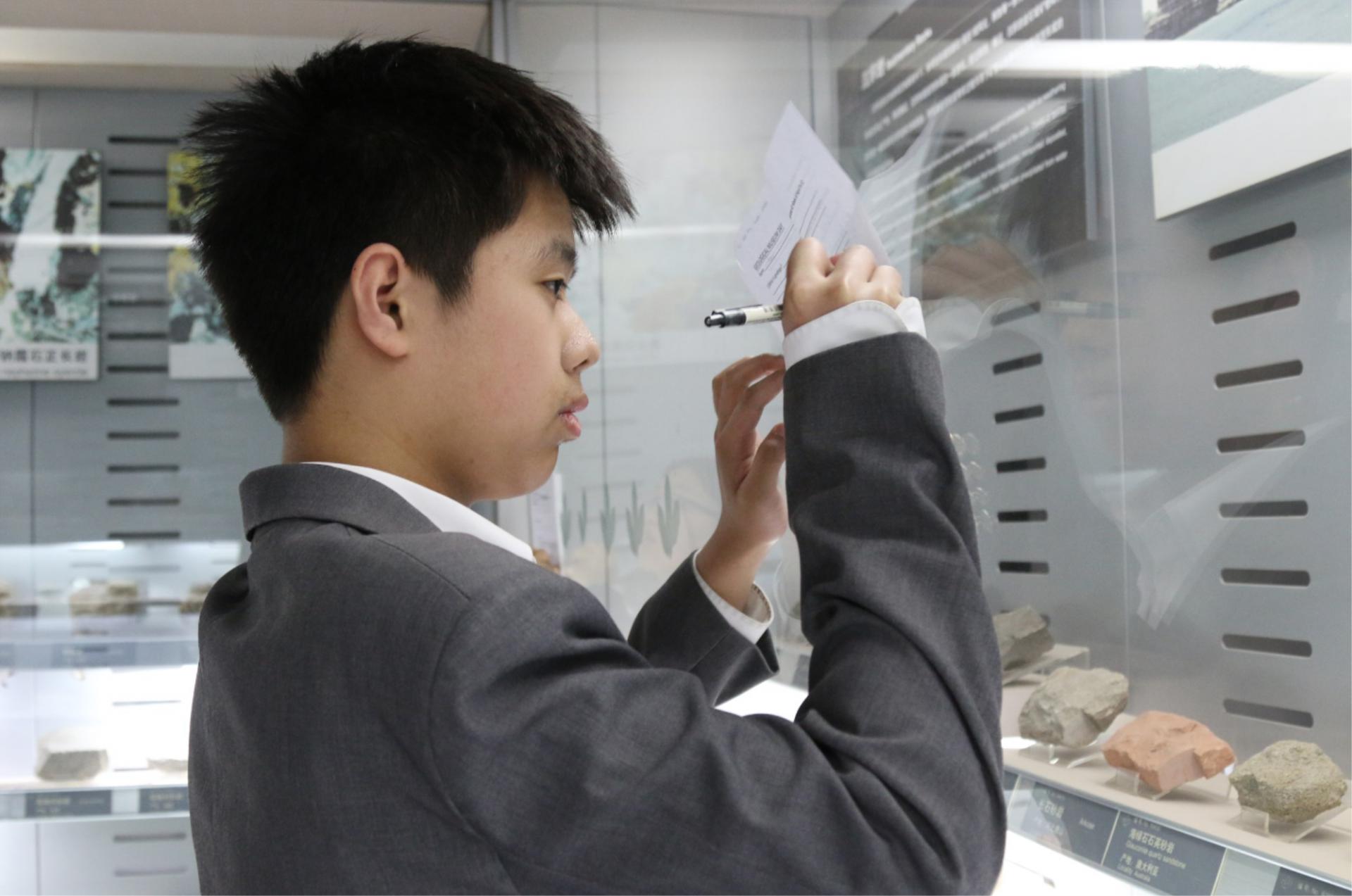 Haidian Kaiwen Academy cares about the growth of students. The diversified learning methods help foster students' willpower. Let's join hands and forge ahead to create good memories and a brighter future.