On the afternoon of September 19, 2018, Kaiwen organized a party-organization event. All participants watched a film with the theme of "Improve Conduct and Enforce Discipline" and discussed the impressions regarding the film. After the event, Kaiwen Academy held the first party member meeting and formally established the party branch committee.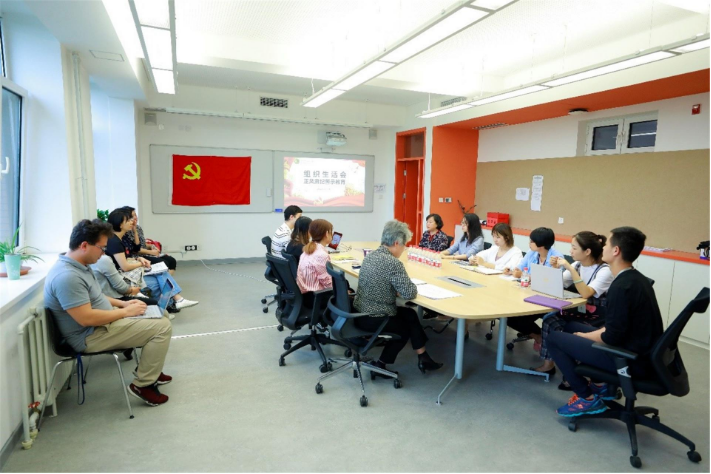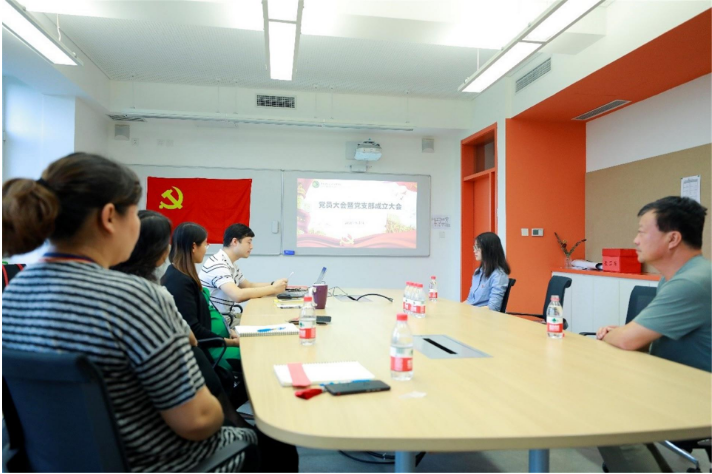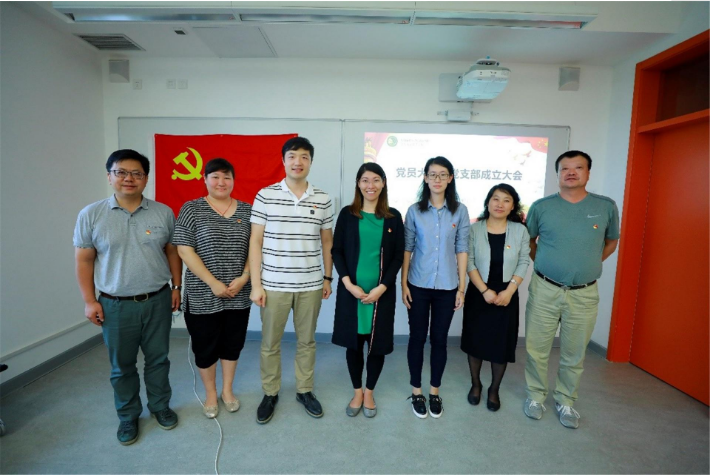 Cao Fuqun, Li Li, the leader of the General Party Branch of Badachu Group, and the party members of Kaiwen subordinated to the General Party Branch of the Badachu Group attended the meeting. In accordance with strict organizational procedures, all members of the first party branch committee were elected by secret ballot at the meeting, the elected party branch committee members continued to hold the plenary session of the branch committee, and elected the party branch secretary, organization commissary, propaganda and discipline inspection commissary.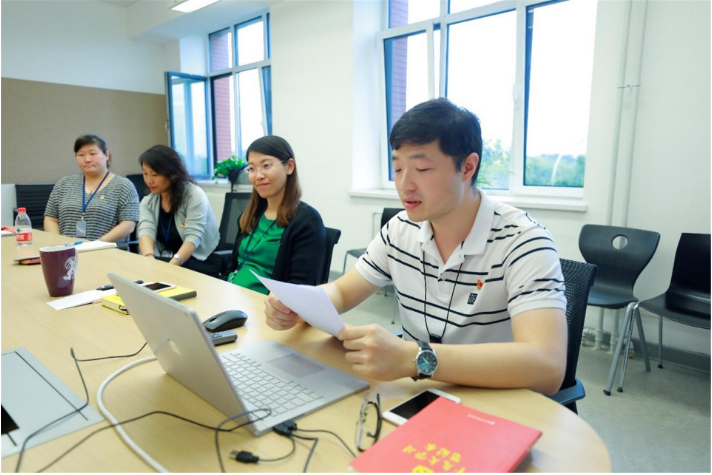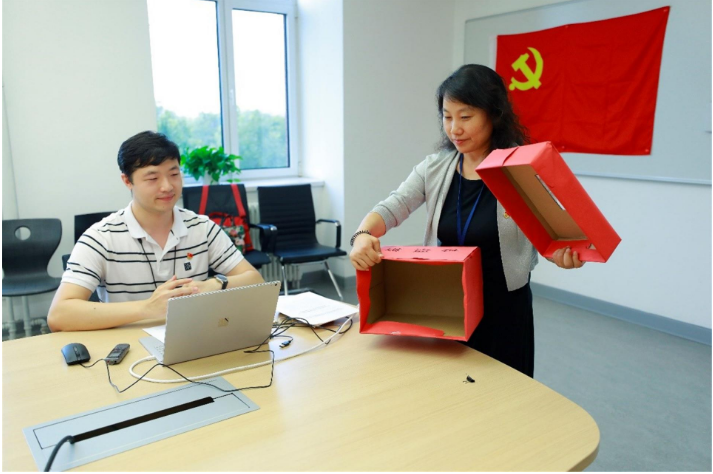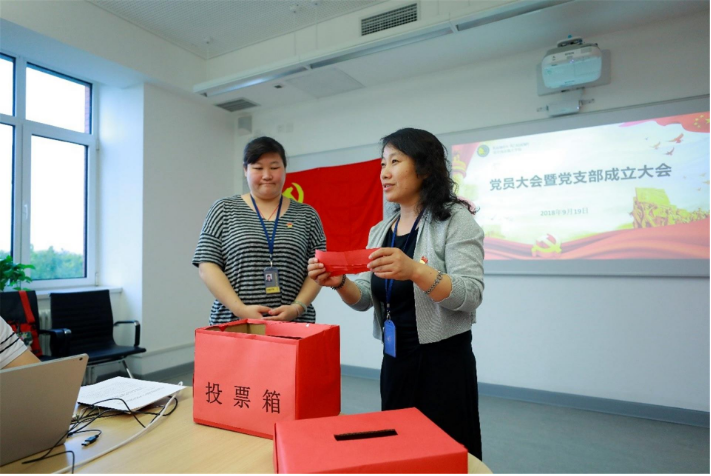 The new elected party branch secretary expressed gratitude for the concern and support of the Party branch of the Badachu Group, and the determination to lead all party members to continuously strengthen their political literacy. At the meeting, the leaders of the Party Branch of the Badachu Group on behalf of the Party Branch of the Badachu Group congratulated the establishment of the party branch and wished the party branch work will be implemented smoothly.