Fire safety publicity and education is an important part of school safety education. The necessary fire safety knowledge can improve the self-care and self-rescue ability of teachers and students, guide them to form self-care and self-rescue awareness, to deal with various emergency or dangers calmly.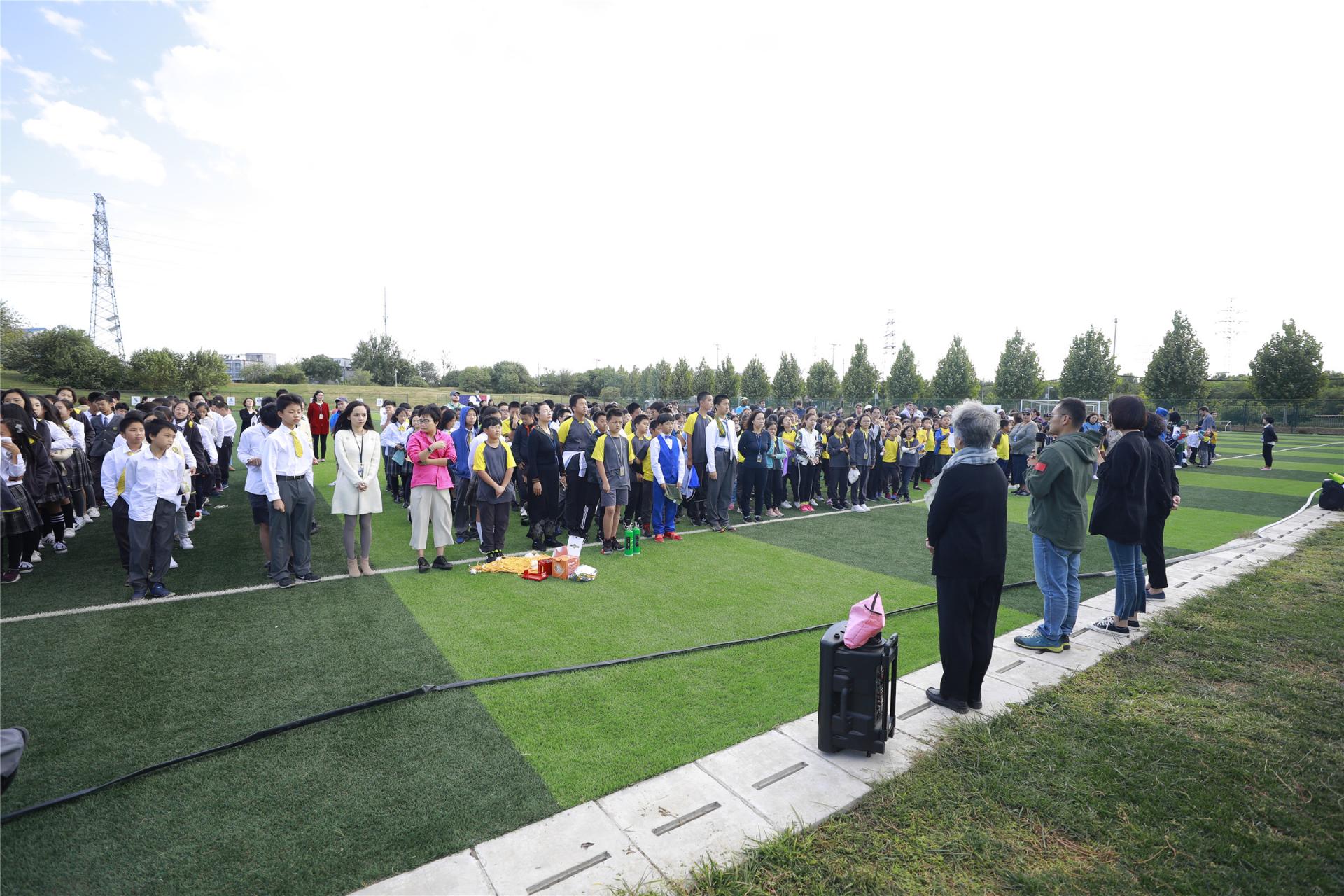 On September 29, 2018, Kaiwen launched a large-scale fire safety drill in order to strengthen fire prevention publicity and education, enhance fire awareness, improve the ability of teachers and students of fire prevention, fire extinction and self-protection, so that teachers and students will establish the consciousness of "Cherish life, safety first, obeying laws and harmonious coexistence "
To ensure the orderly development of the fire drills, all students of the school were divided into four squares according to the grades to carry out fire safety training and evacuation drills.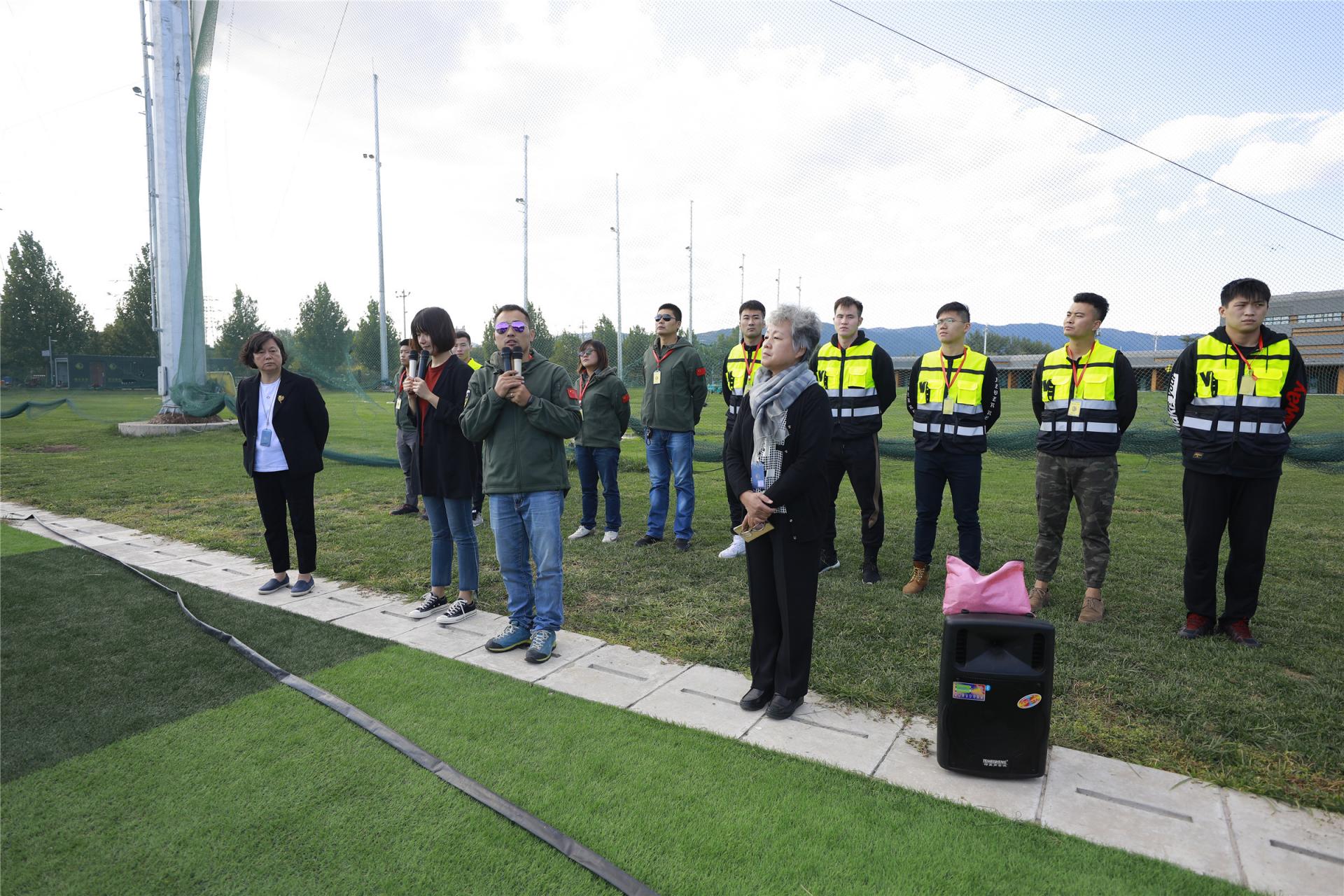 Niu Ben, the general instructor of Chiwen Security held a mobilizing meeting.
In the fire safety training, the instructor conducted training regarding the use of fire extinguishers, fire-fighting bombs, self-rescue ropes, fire mask, and smoke escape and other skills.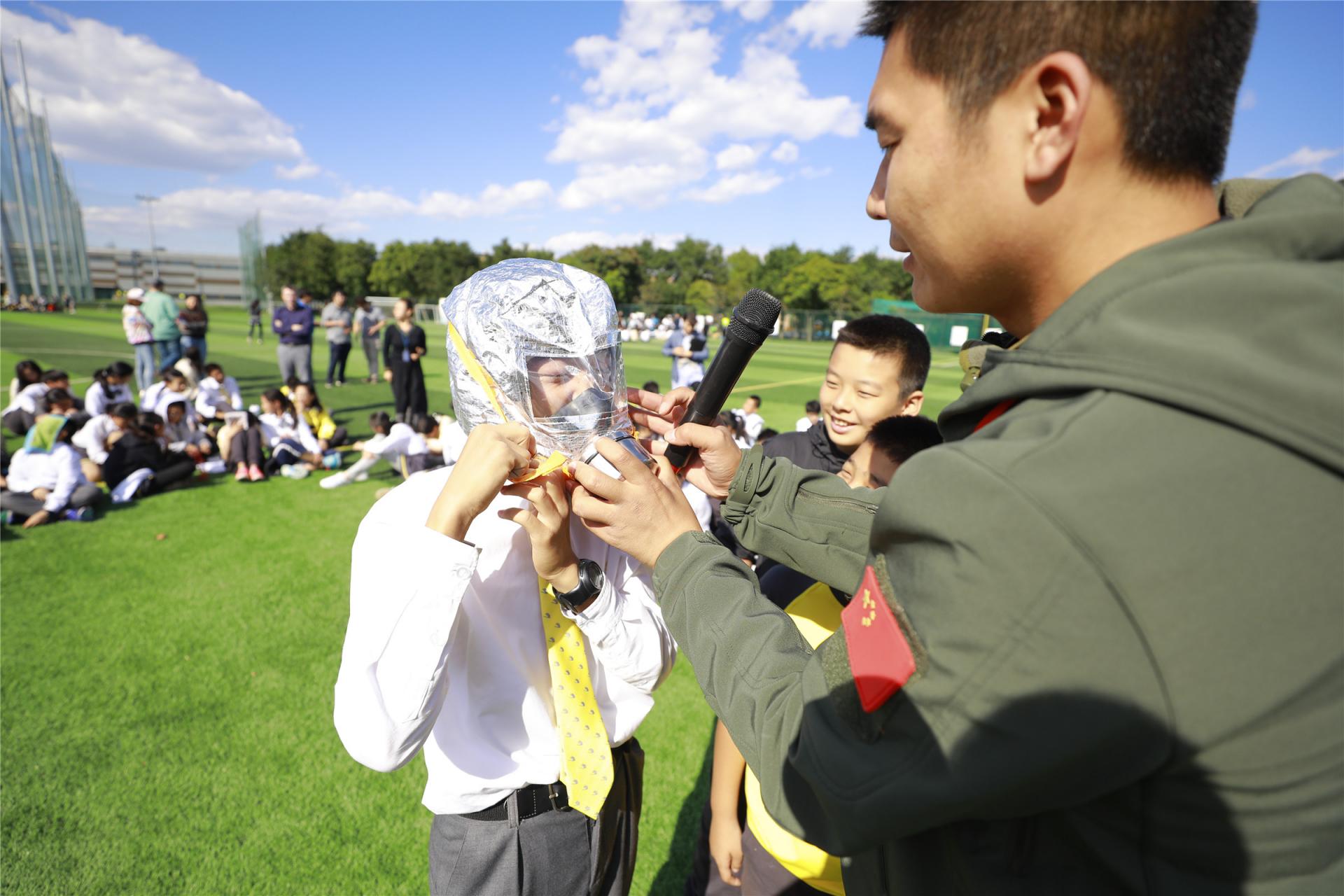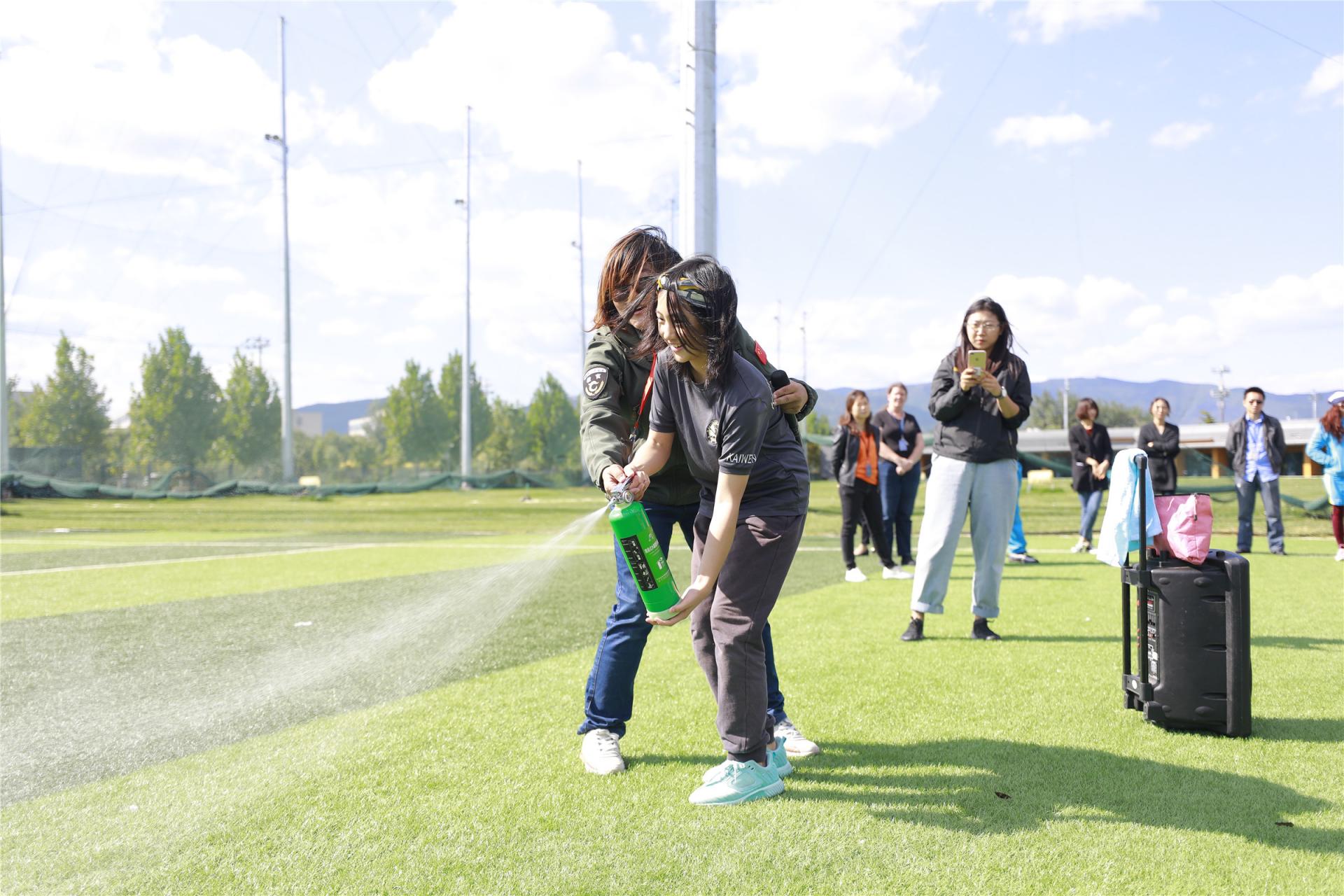 Teachers learned evacuation routes and related matters.
The students earnestly learned fire safety knowledge and warmed up.
After the safety training, the fire evacuation drill began. Hearing the emergency evacuation alarm from the school broadcast, the emergency evacuation leading group and the on-site command working group quickly arrived at the designated site according to the established plan.
And the class teacher immediately arrived at the corresponding floor and directed the evacuation of students. Teachers in the classrooms and laboratories immediately organize students to take actions avoiding danger, then evacuate them to the safe place according to the established route. After the drill, the teachers of each class immediately counted the number and reported the situation to the person in charge of the emergency evacuation in each school building.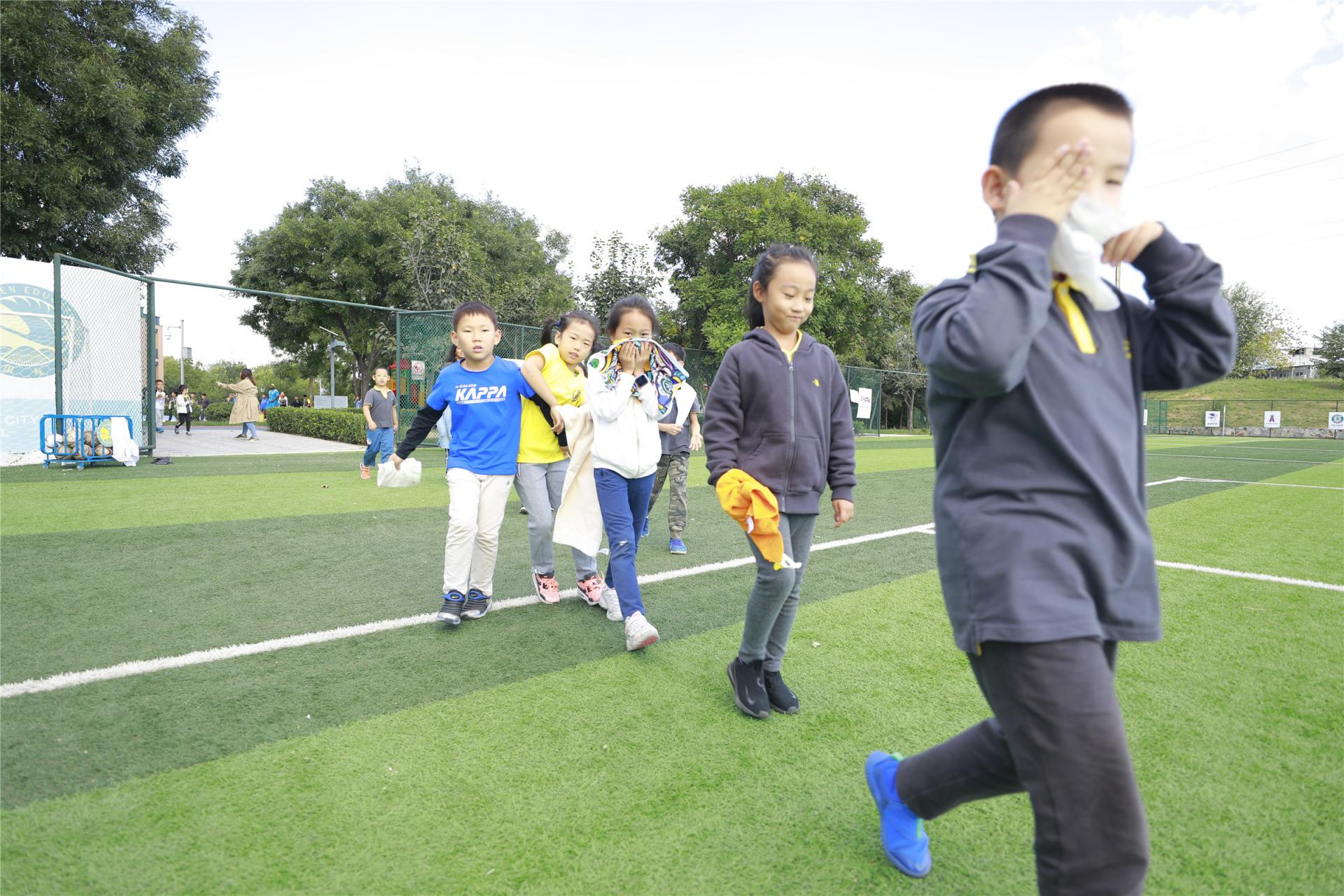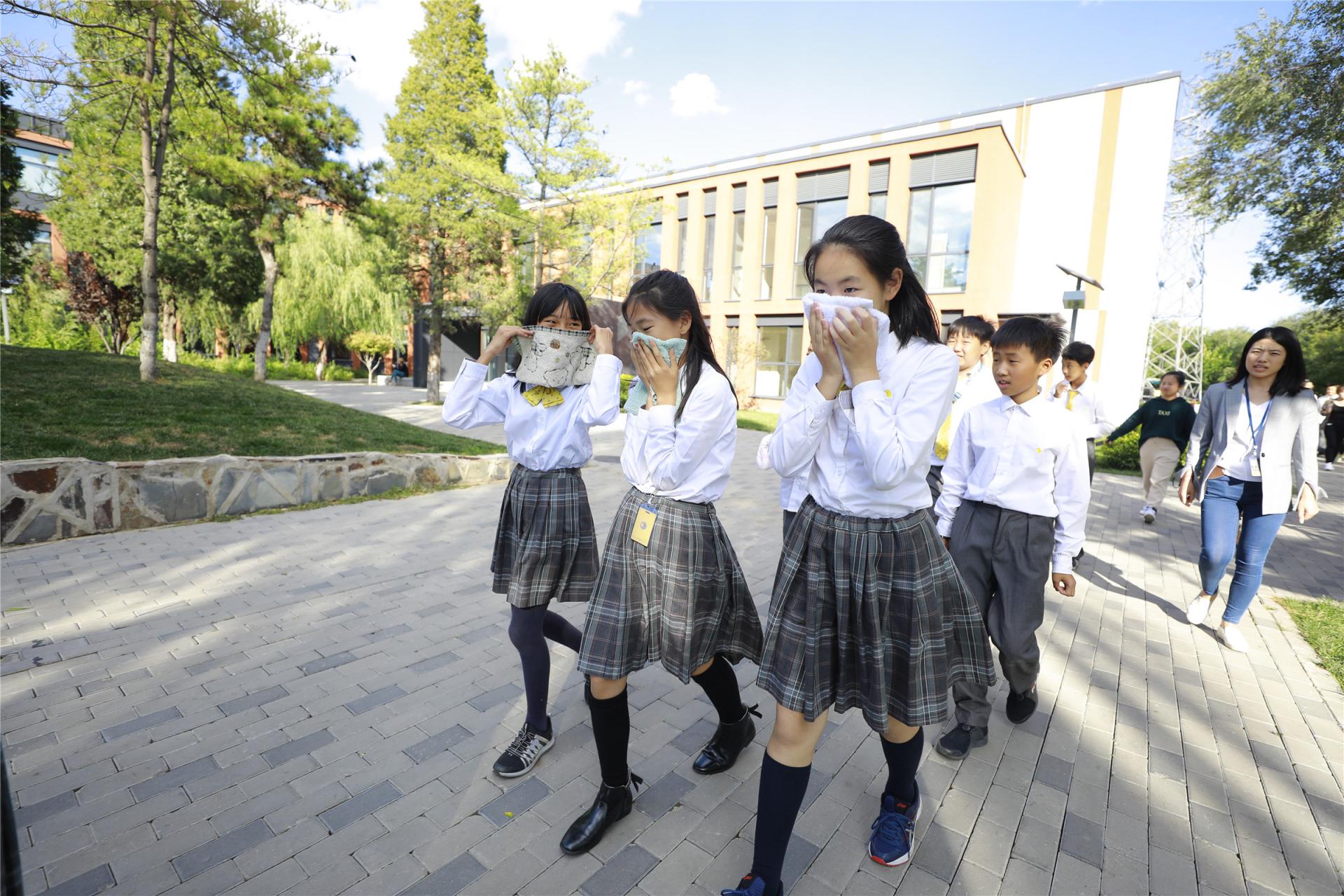 After the successful completion of the fire drill, each class teacher reports to the evacuation leading group.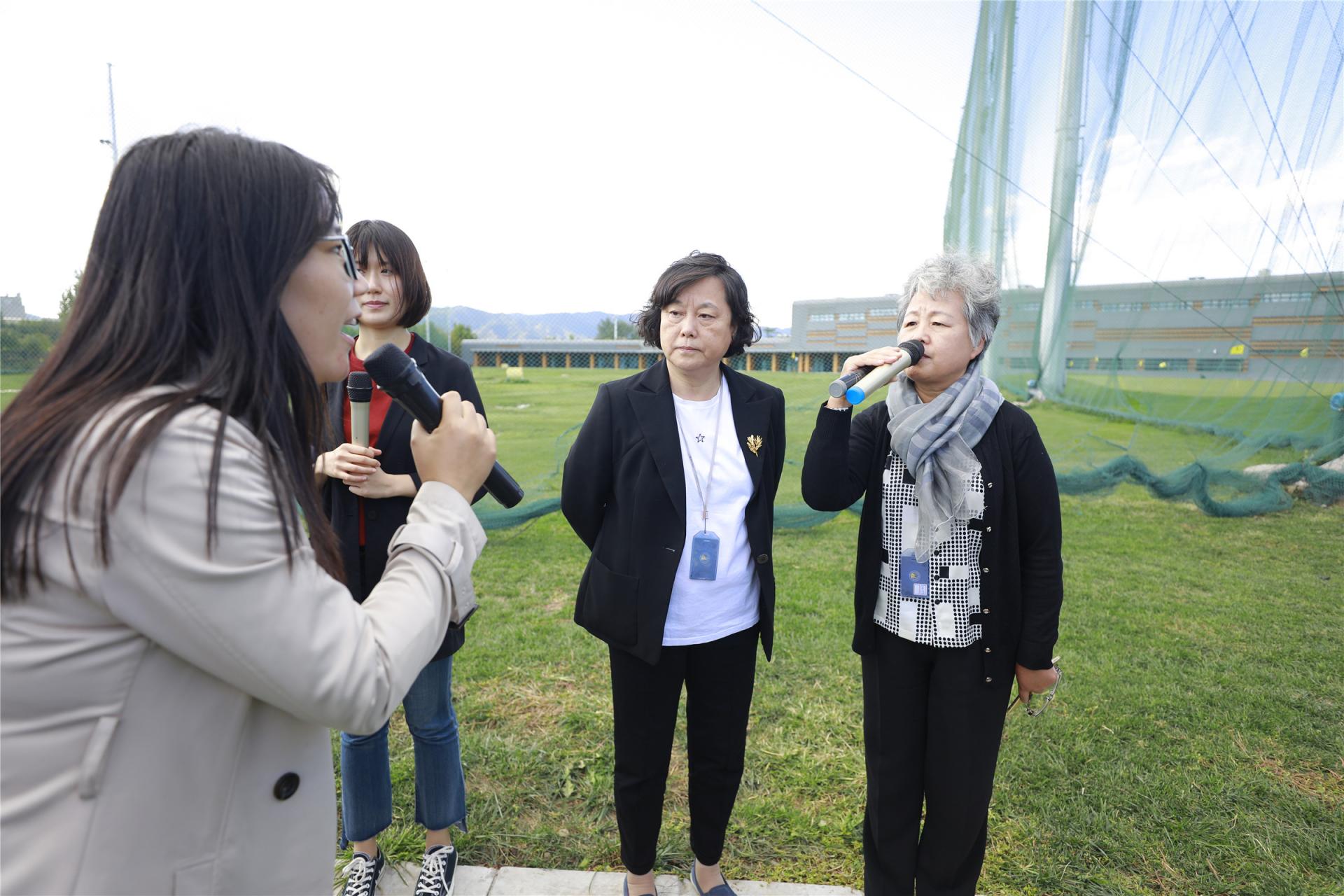 Throughout the emergency evacuation, all teachers and students remained calm all the time, when hearing "All Clear", they consciously obeyed to the unified order of the emergency evacuation leader of each teaching building. All teachers and students have met the requirement of " To be fast and no crowding, no pushing, no jeering, no screaming, no rushing, no pulling, no playing, no bending over, no running in reverse." The evacuation drill was successfully completed.