Science Can Be So Interesting | KWA Secondary School's Field Trip to China Science and Technology Museum
2018-04-26
Science and technology are complex and profound. However, in Beijing Kaiwen Academy (KWA) students' eyes, the process of acquiring scientific knowledge is interesting.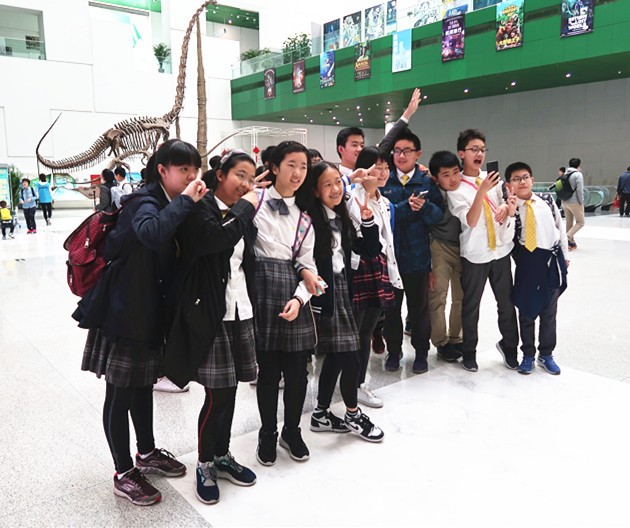 On April 25, the 7th and 8th graders went to the China Science and Technology Museum. This was their third field trip since KWA launched its "Science Activity Month." For this trip, KWA Science Group teachers carefully designed over 100 small research tasks that involved the Museum's five major venues and halls. This task-oriented way of exploring knowledge has helped students visit the Museum more efficiently and inspired them to think deeply about what they had learned in the classroom.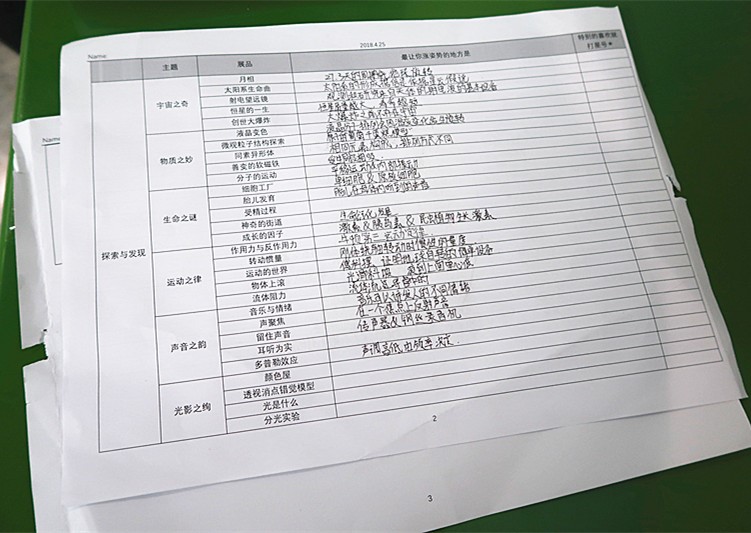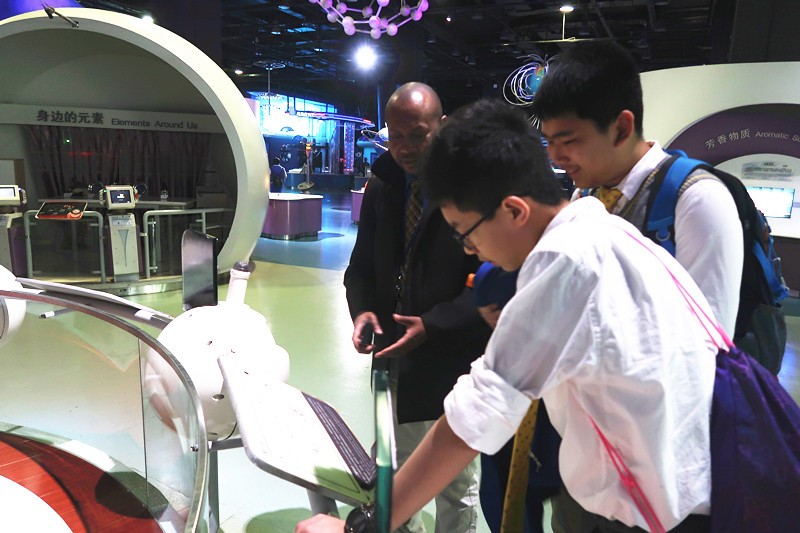 "Recently, the students have been preparing for the Science Fair. We organized this trip to the Science and Technology Museum in the hope that our students, through participating in science popularization and training activities, can improve their respective group's task content and finally exchange scientific knowledge with their teachers and classmates by way of displaying their task research results," said teacher Shen from the Science Group.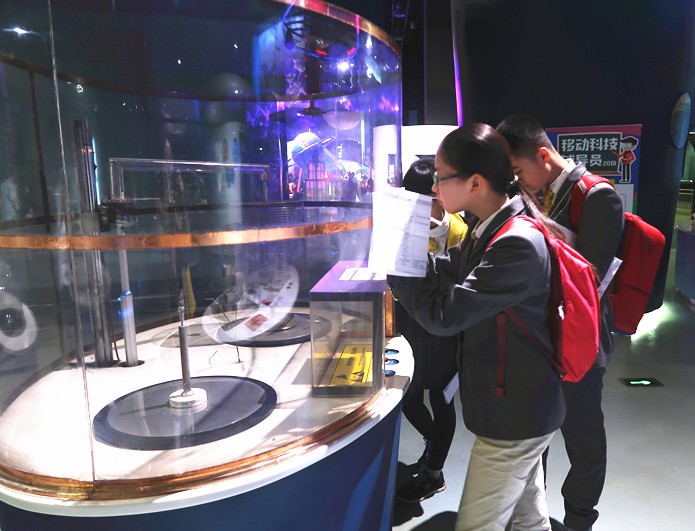 Immediately after the free visit session began, the group with a task content relating to "superconducting maglev" hurried to the Science, Technology, and Life Hall on the third floor of the Museum to learn about the use of magnetic levitation technology in the transportation field. One group member said, "So many exhibits were on display in the Hall. They were very helpful for our research. However, the visit time was limited. We had to take photos of the exhibits so that we can study them carefully back at school."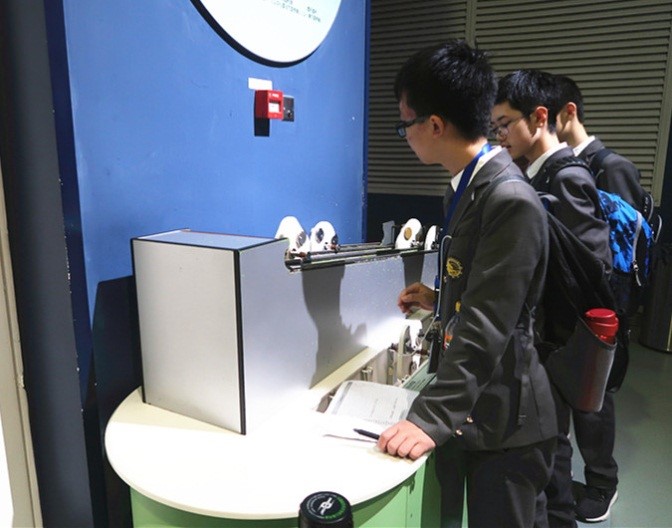 Science-Technology-Engineering-Arts-Math (STEAM) education, while advocating the acquisition of abstract knowledge through self-learning or teachers' lectures, emphasizes students' hands-on, minds-on participation in the learning process. KWA's field trips are more about encouraging and training students to become more active in learning, asking questions, discussion, and research. This kind of scientific and efficient learning method can help students better complete their learning tasks and allow them to truly experience the joy of learning. Let's look forward to the upcoming Science Fair show.