What will be on the Chinese exam? Spelling? Filling in the blank? Reading comprehension? None of the above! The sixth-grade students of Beijing Kaiwen Academy (KWA) may tell you that Chinese exams can also be a wonderful and creative speech show!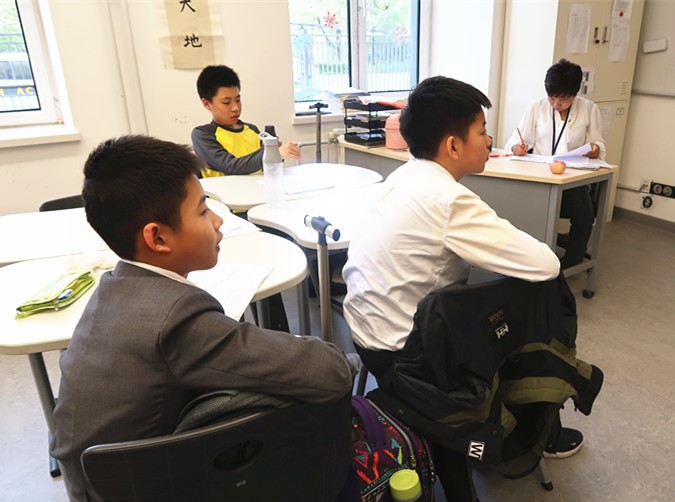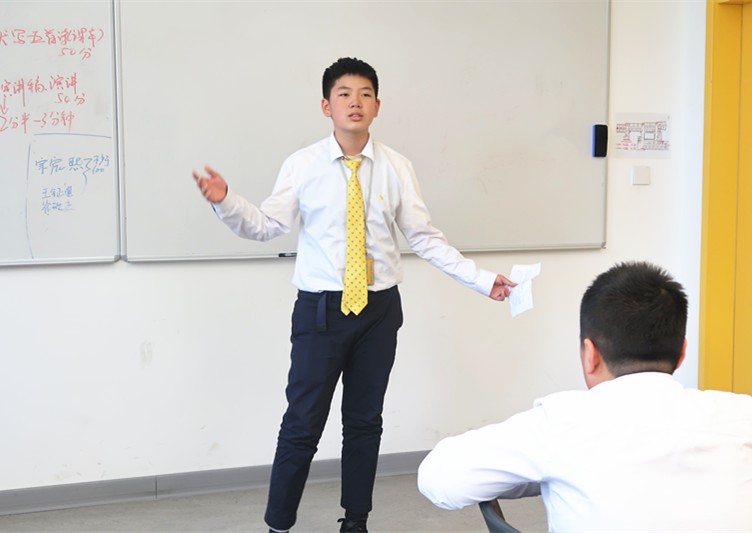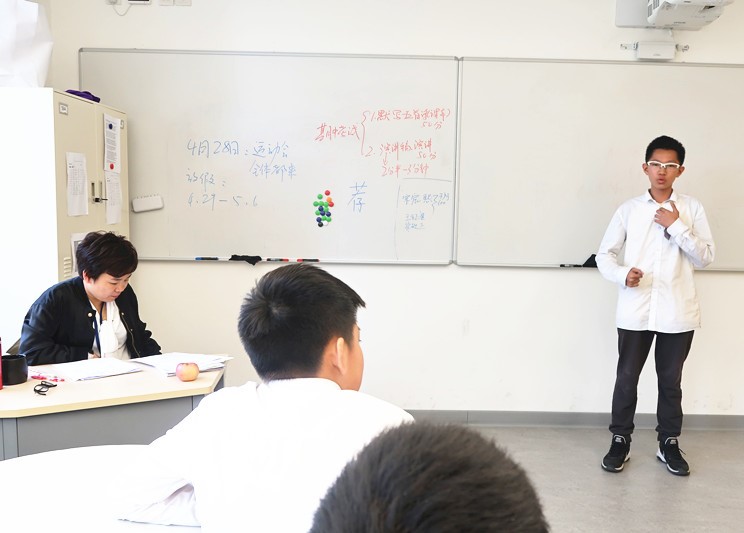 On April 26, 2018, teacher Kun Zhang asked her students to make a speech as the mid-term Chinese exam for sixth grade students.
Two weeks ago, teacher Zhang made a well-considered, detailed plan for the test. She taught the students "what is a speech?", "how to write a high-quality speech", and "how to express with confidence." Thanks to her efforts, the students have improved their speaking and writing skills, and recognized that Chinese classes can also be lively and interesting.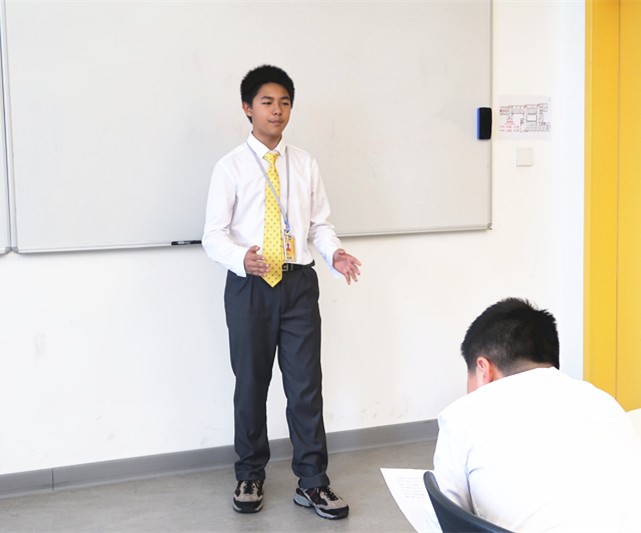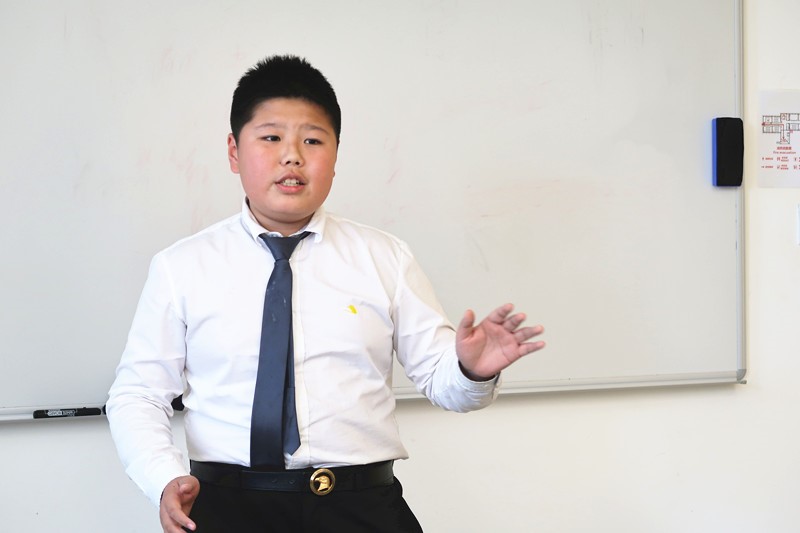 The speeches that several students in Class B, Grade 6 made were quite impressive. Through their own personal experiences and stories of people around them, they expressed profound meaning in plain, logical, and expressive language.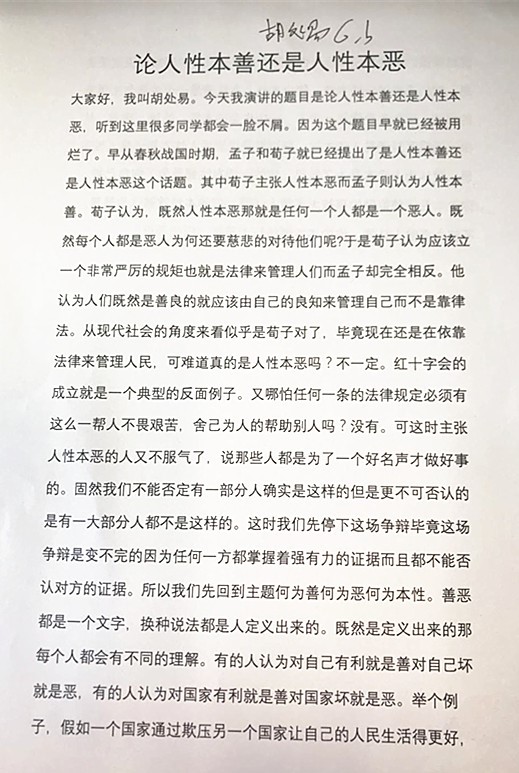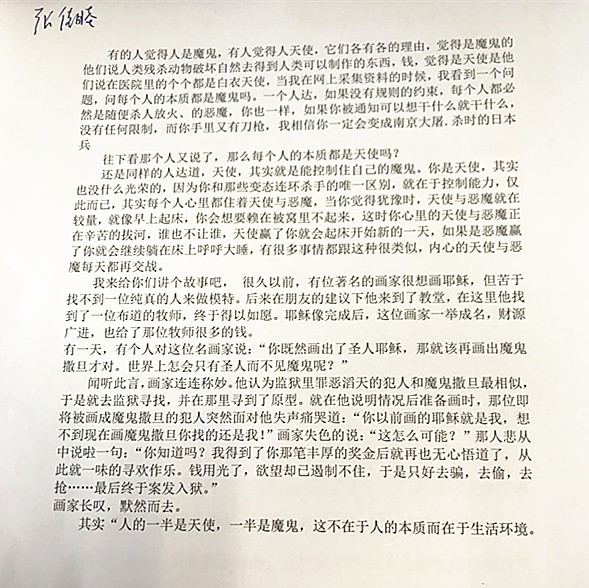 Hu Chuyi's speech theme—"On whether human nature is good or evil"—was similar to that of Zhang Jiakui's—"Human beings are both angels and demons." Using ancient Chinese sages and Western religious stories as examples, the two students respectively explained their understanding of human nature in plain language. Other students' speeches touched on a wide range of topics, including "Let us read", "On freedom", and "How to treat stress."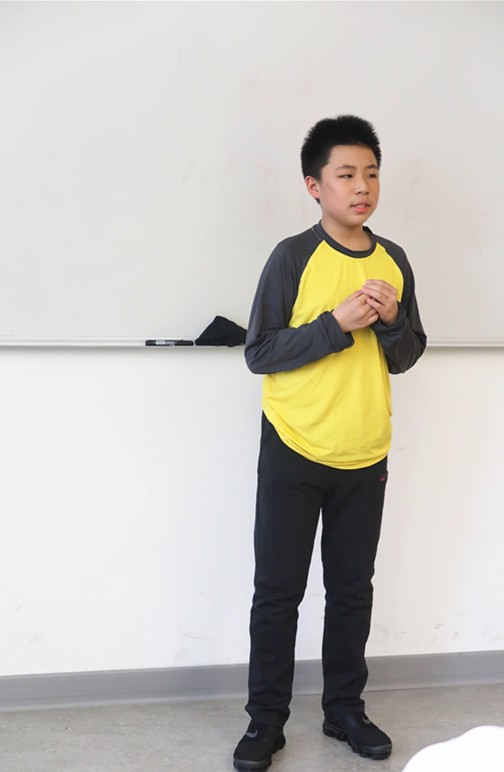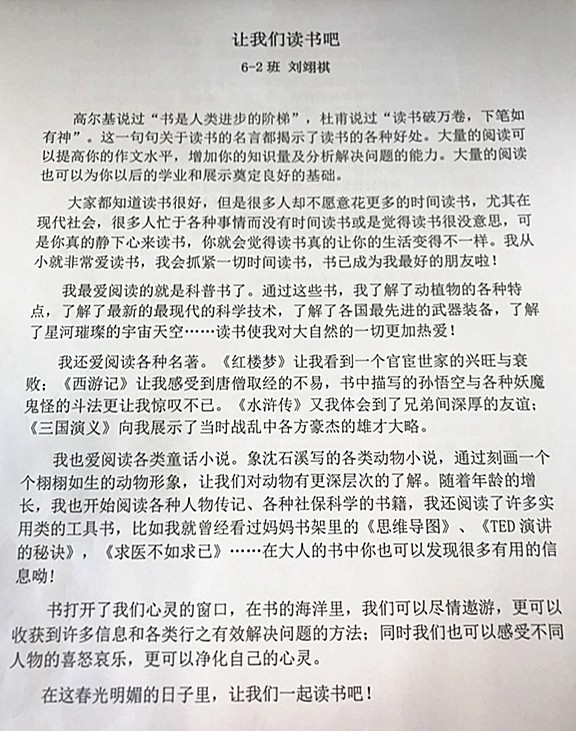 "Chinese exams cannot be limited to recitations, writing, or other singular written forms," said teacher Zhang Kun. "Examining in the form of speech can better examine a student's comprehensive language ability. This test innovation marks a small step towards KWA's unique Chinese teaching goal. In the future, we will discuss with teachers from various subject groups about exploring more effective ways of learning and testing, so that our students can really use what they have learned in the classroom and make tangible progress."
KWA is committed to cultivating future leaders with Chinese roots and international perspectives. Chinese is a basic course for cultivating a student's Chinese cultural literacy. At KWA, Chinese lessons are not just a literary appreciation of articles and books, but also an important cultural art to plant solid Chinese roots. Chinese lessons at KWA, while promoting the students' literary quality and language skills, will instill in them cultural self-confidence. We hope that KWA students will be able to stand on a broader international stage in the future, with deeply planted Chinese roots.