After a sudden spring snow, a music salon was held as scheduled at the Kaiwen Academy (KWA). On March 19, 2018, the concert held by KWA students on a fresh spring evening made people feel warm, happy, and relaxed.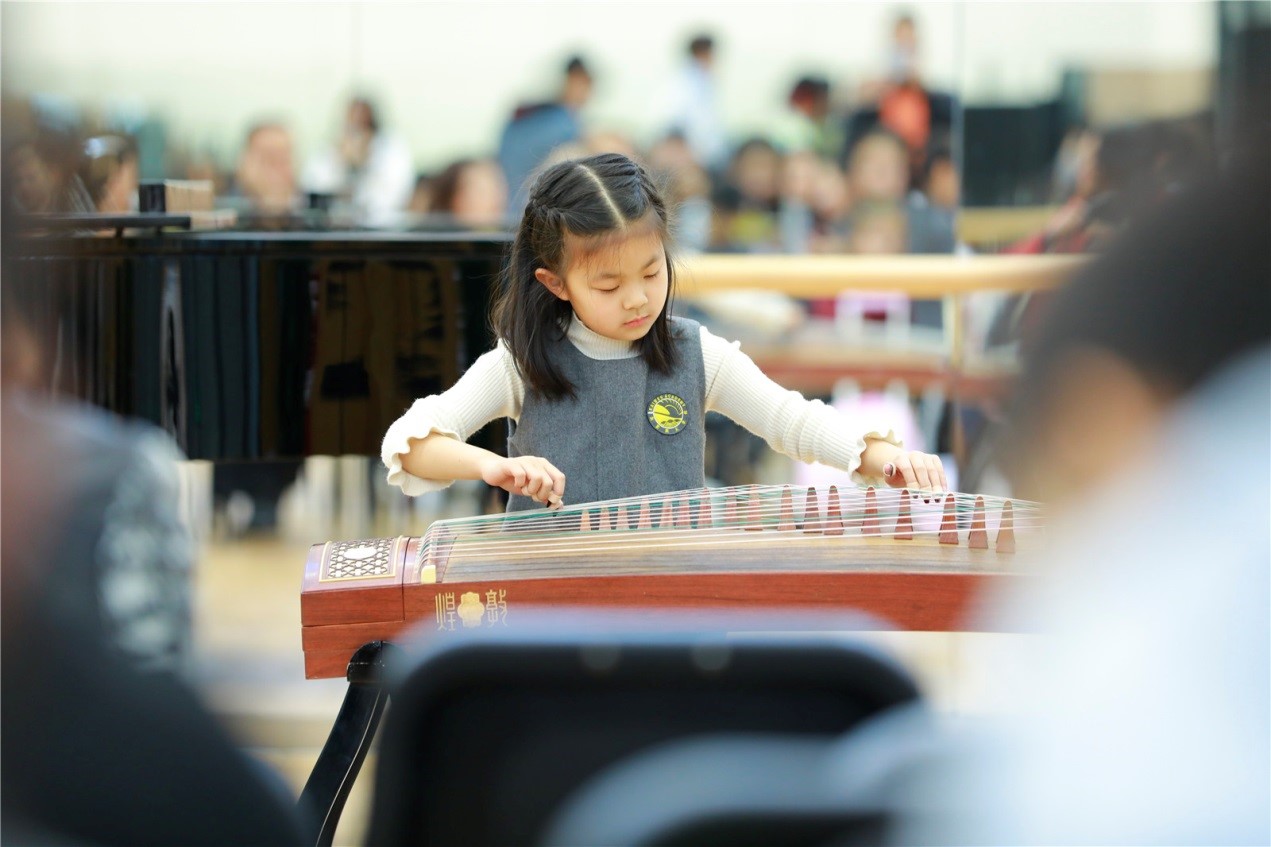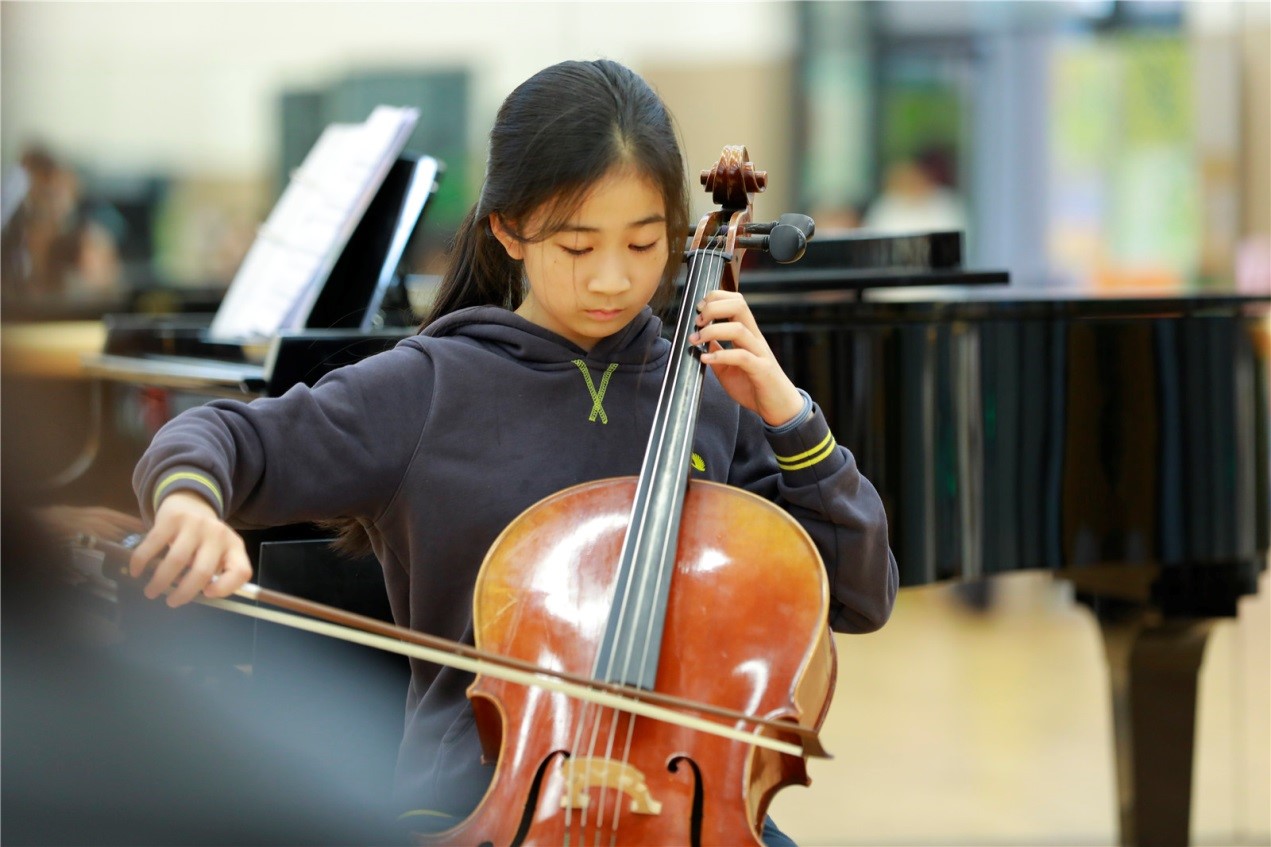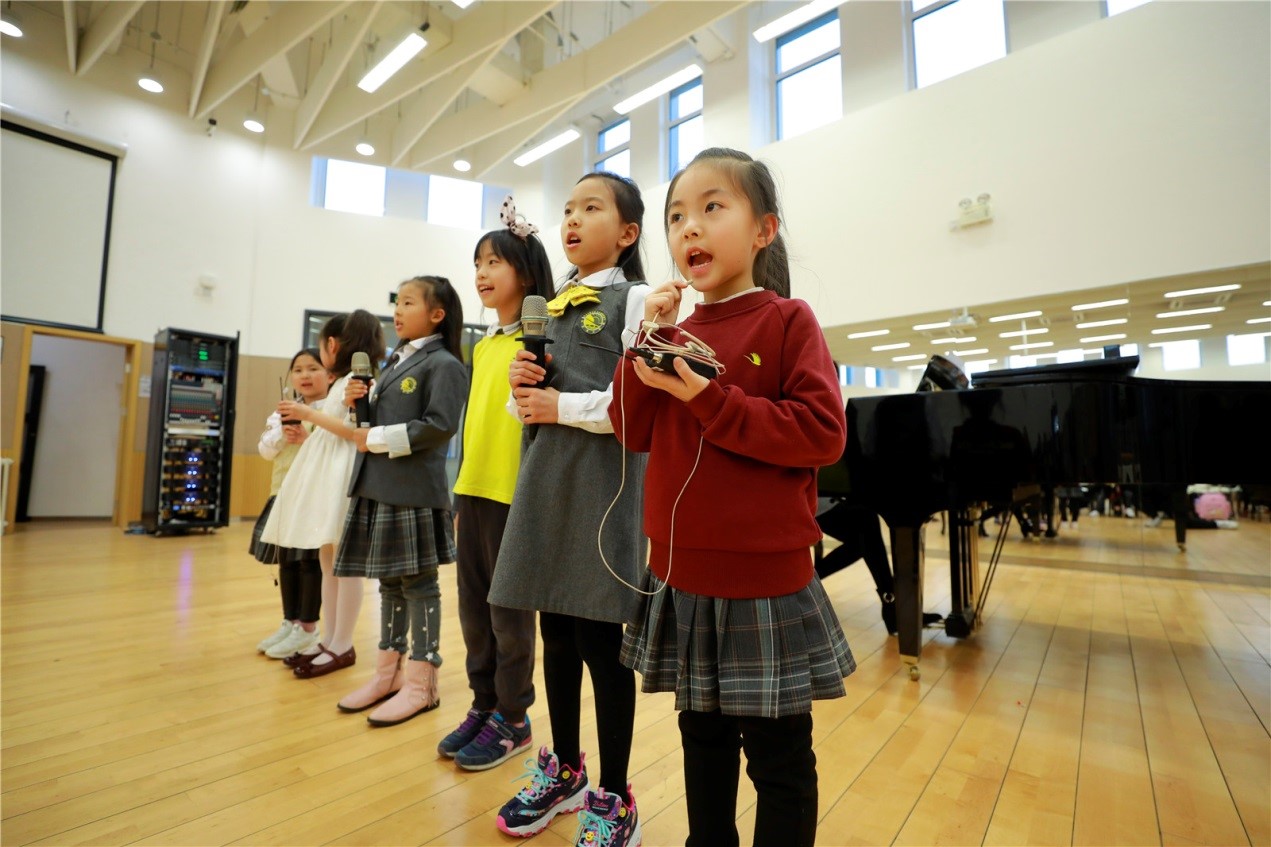 Students from Grade 1 all the way to Grade 11 performed at the concert under the careful direction of the Artistic Group teachers. The concert was held on the second floor of the Arts Center amid a deeply artistic atmosphere. The warm and familiar venue made the students feel more relaxed. Programs included: piano, cello, guzheng, and other instrumental performances. In addition, there were lively and diverse performances such as street dance, popular songs, and folk songs. The original songs of the 11th graders were a highlight and brought waves of cheers from the audience.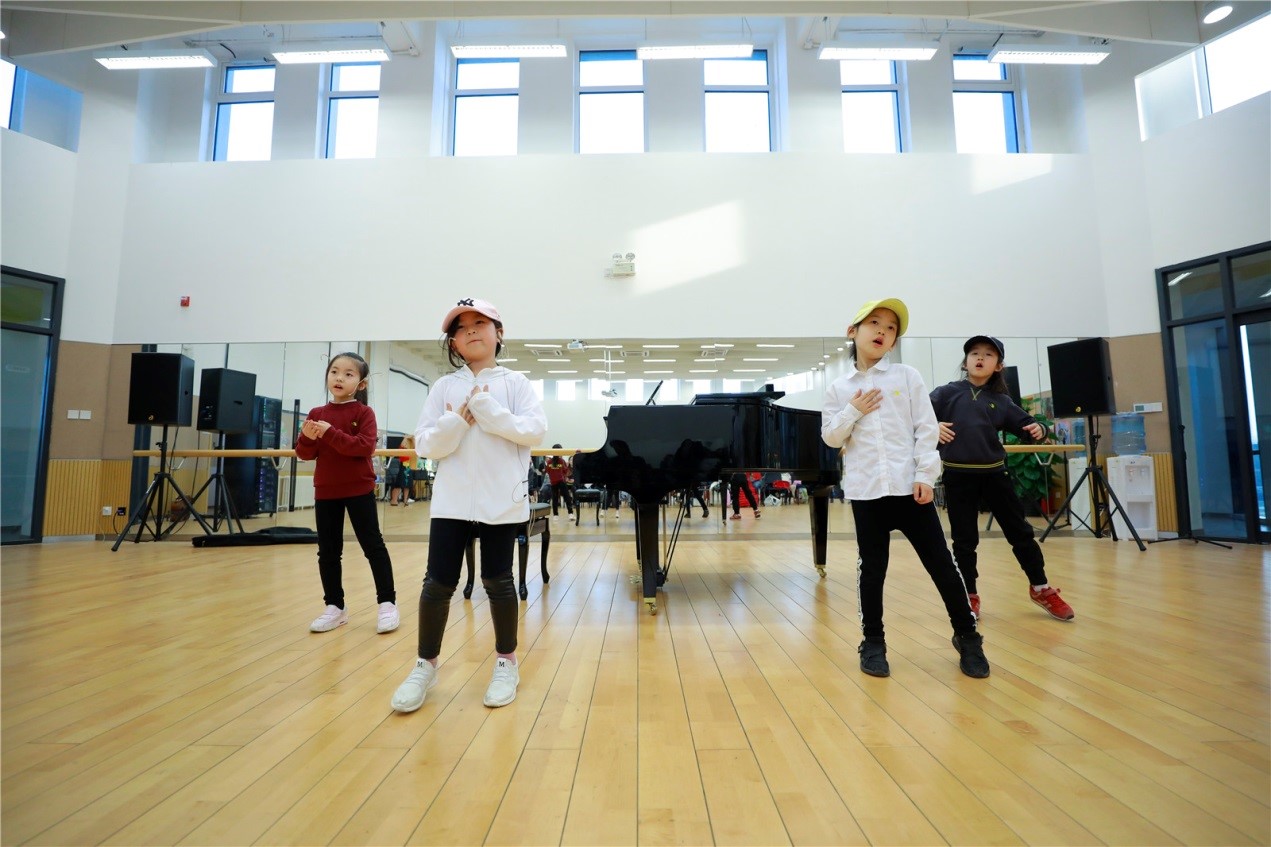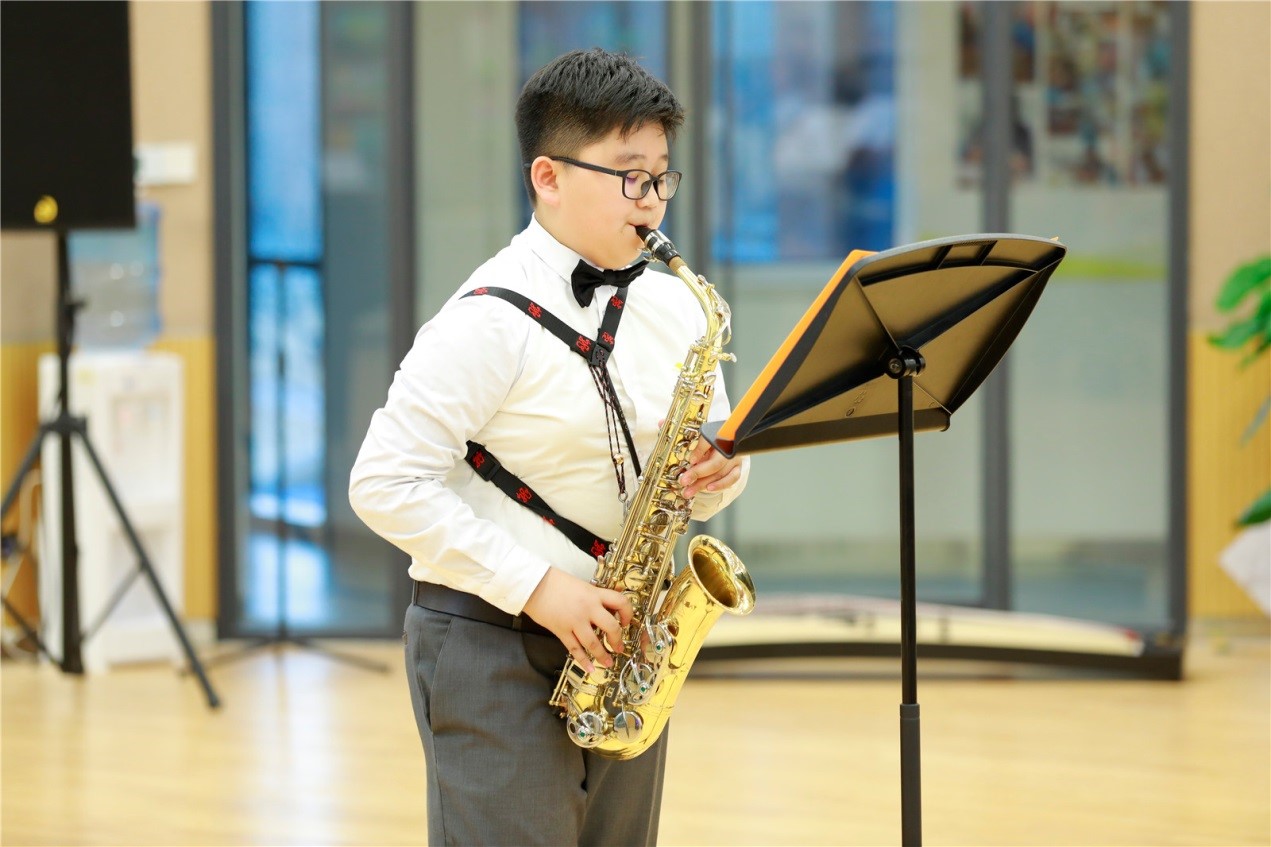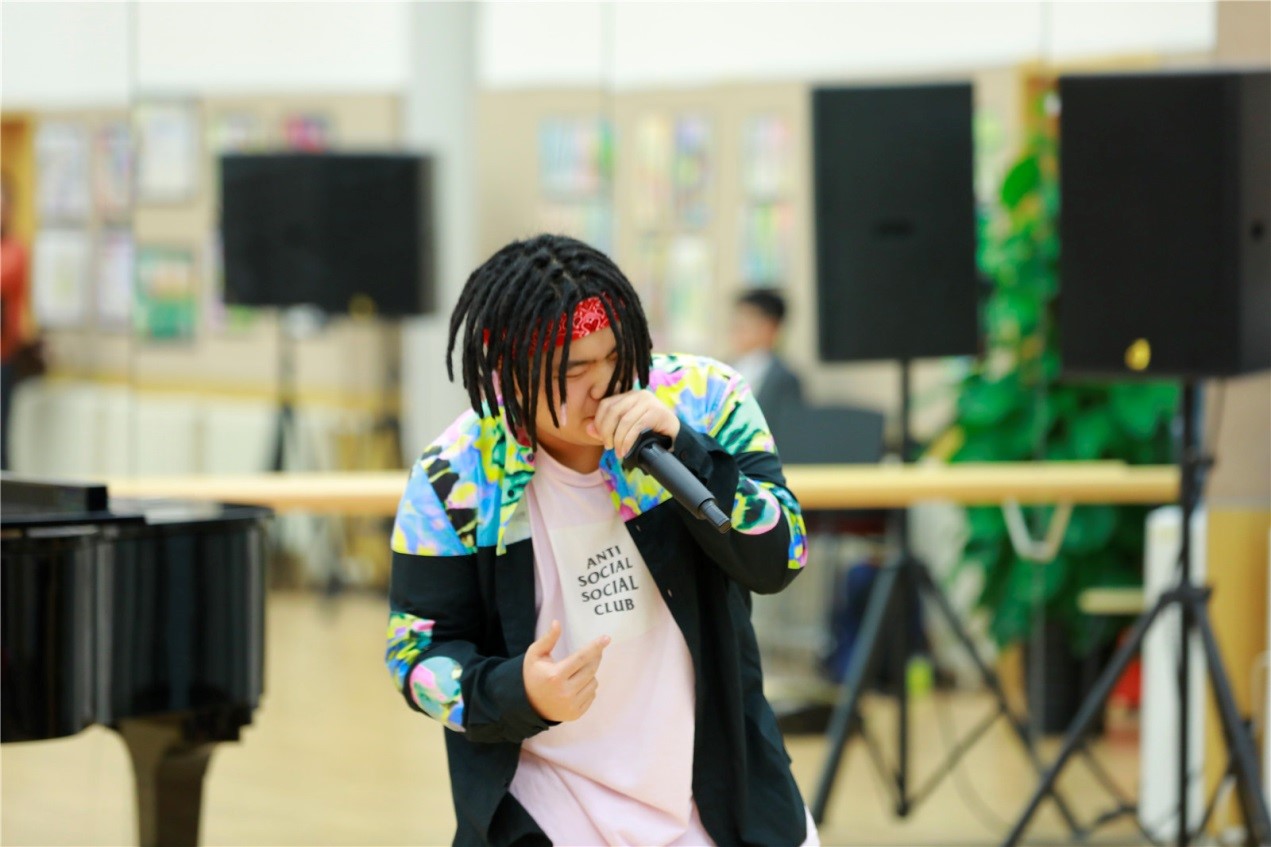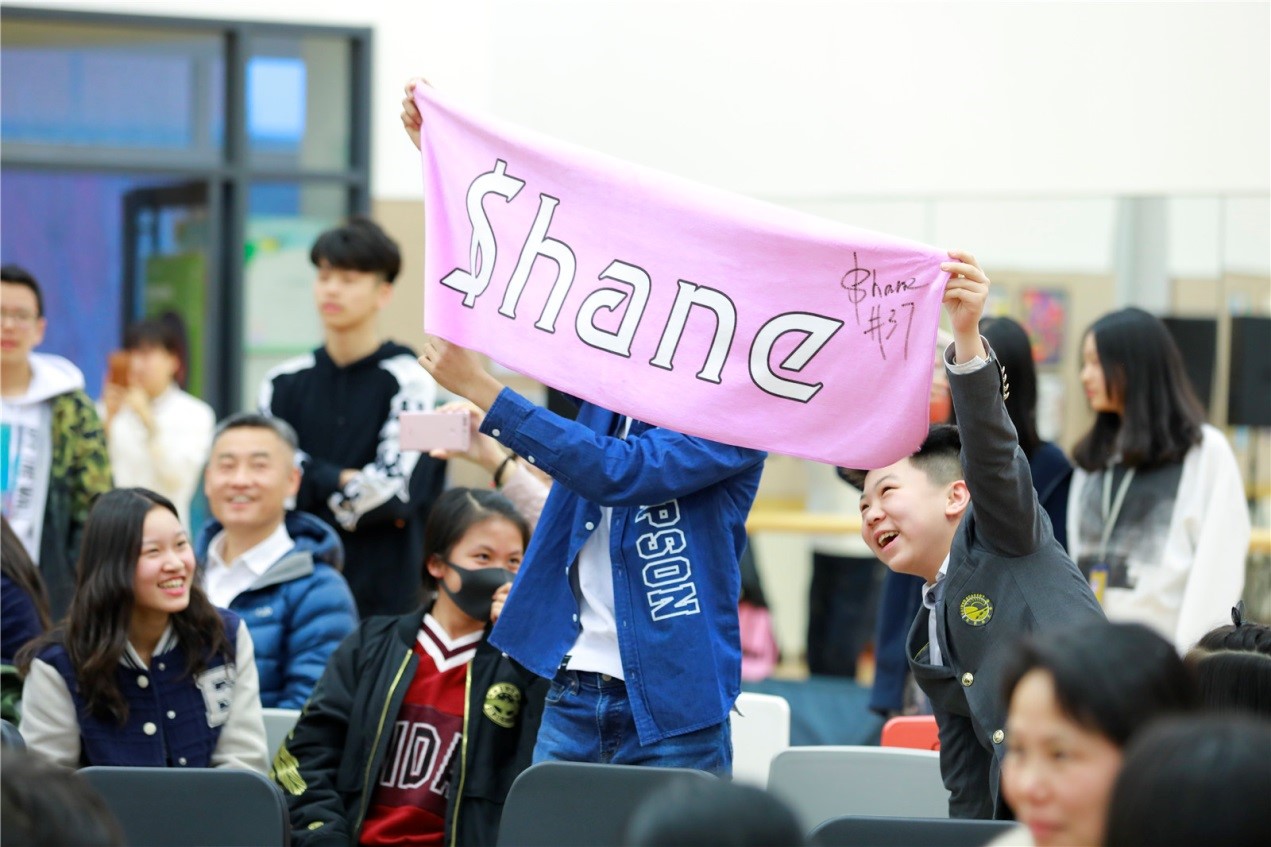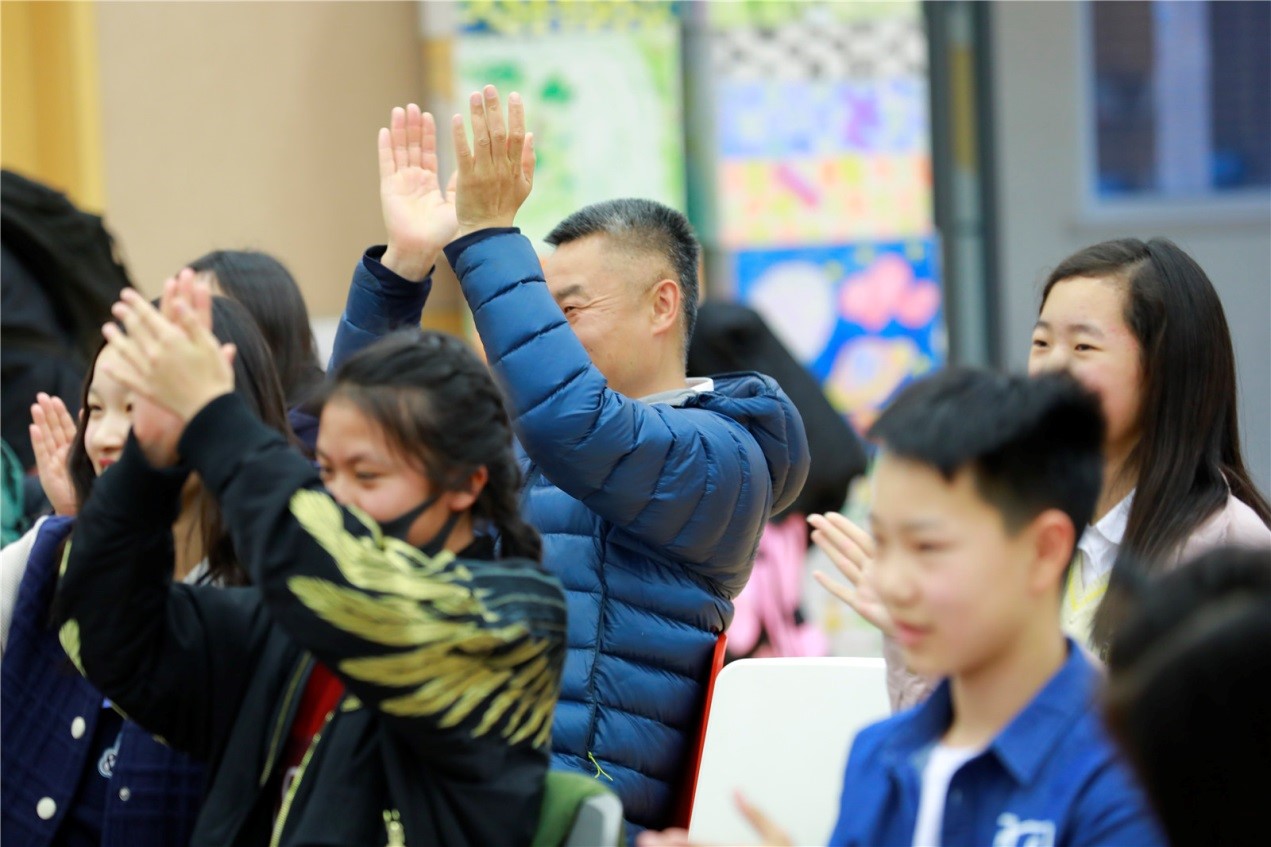 Many of the parents who came to watch the show are "art enthusiasts" themselves. They actively interacted with the students on stage. The music salon made people feel the enthusiasm of the students and the warmth of the KWA family on this spring day. This music salon is the first activity that the Art Group organized this semester. In mid-April this year, there will be a large-scale piano concert. Parents are welcome to follow us closely.