Basking in the warn winter sunshine of Beijing, which has just experienced a little snow, all the teachers and students of Kaiwen Academy went to the Lafayette Castle for an out-of-school fun experience tour.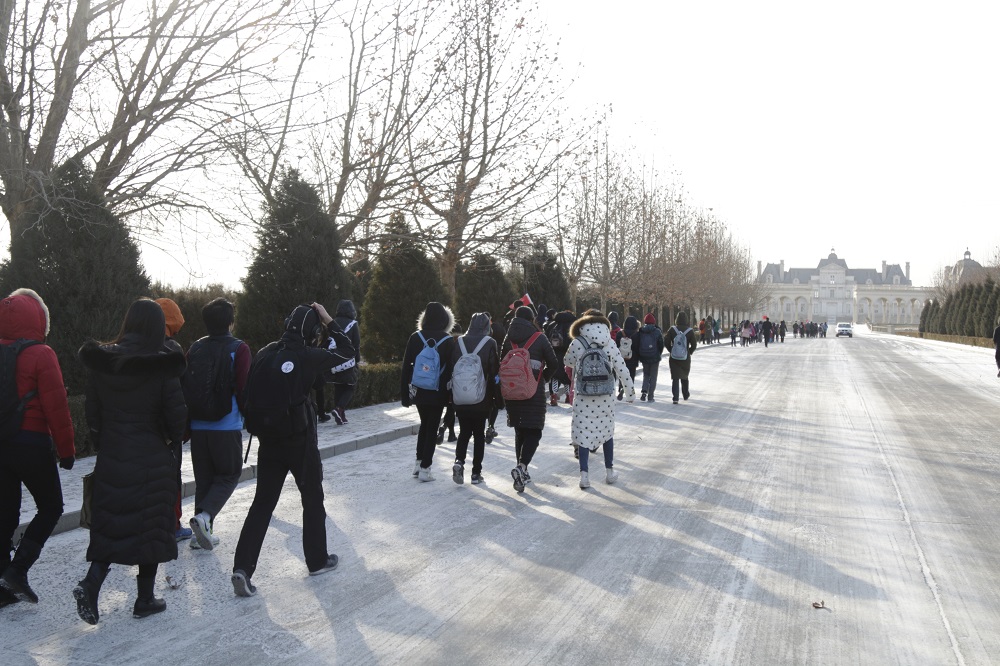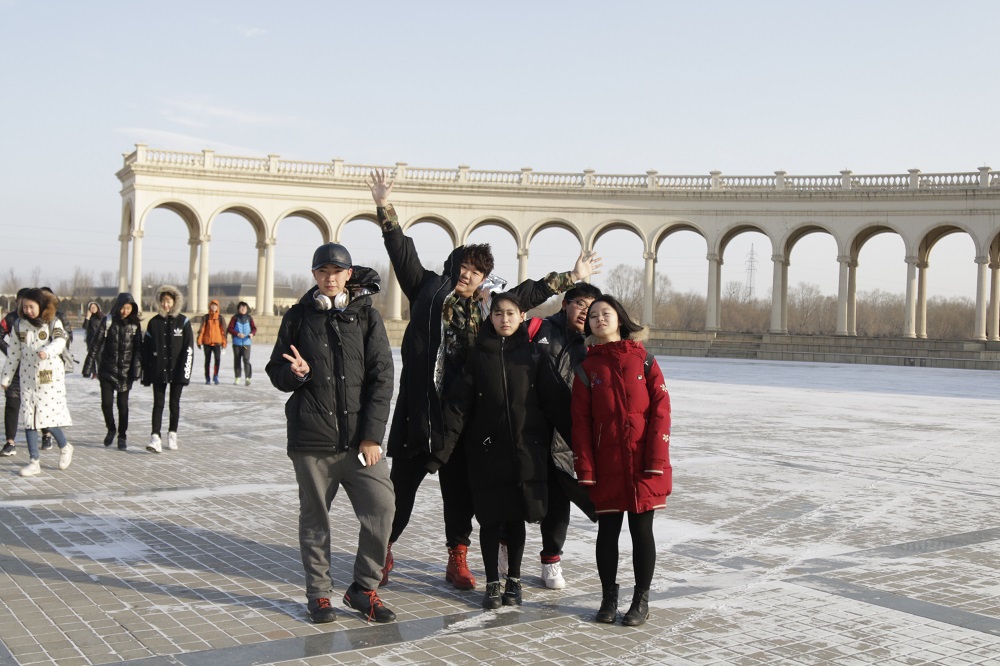 The winter cold failed to dampen the students' enthusiasm.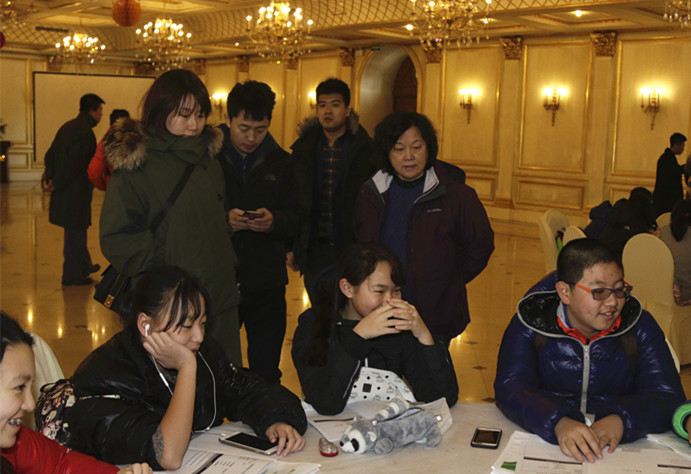 Scene of the Experience Tour
On the same day, students of different grades engaged in different activities. Grade 1-3 students participated in succulent plants transplanting, baking, tie dyeing, embossing, and other interesting activities. Grade 4-6 students built a "crazy roller coaster" and an "air pineapple" with their dexterous hands. Grade 7-8 students learned how to identify genetically modified foods under the guidance of the teacher. The boys and girls in Grade 9-10 set an example for students in lower Grades by excellently completing the difficult task of extracting plant DNA and cooking authentic spicy cabbage, or kimchi—a representative South Korean delicacy.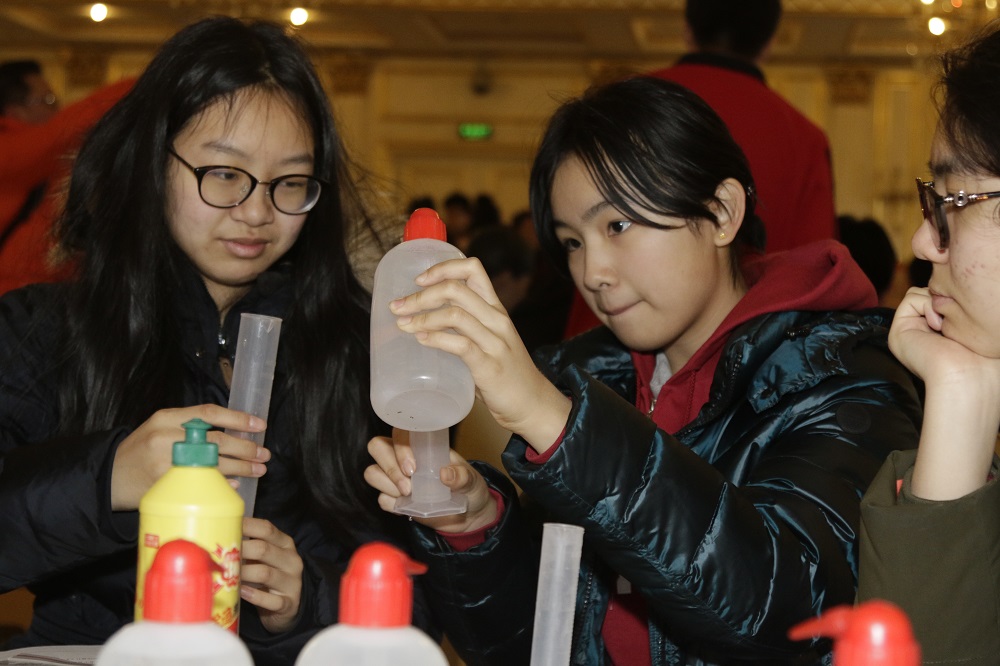 Hands-on identification of genetically modified foods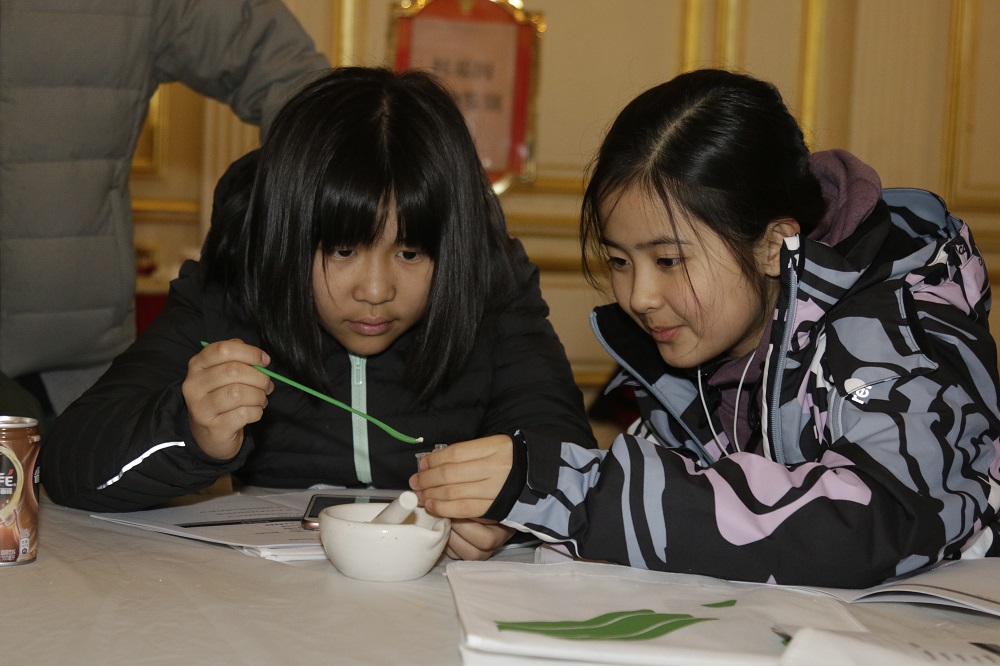 Extraction of plant DNA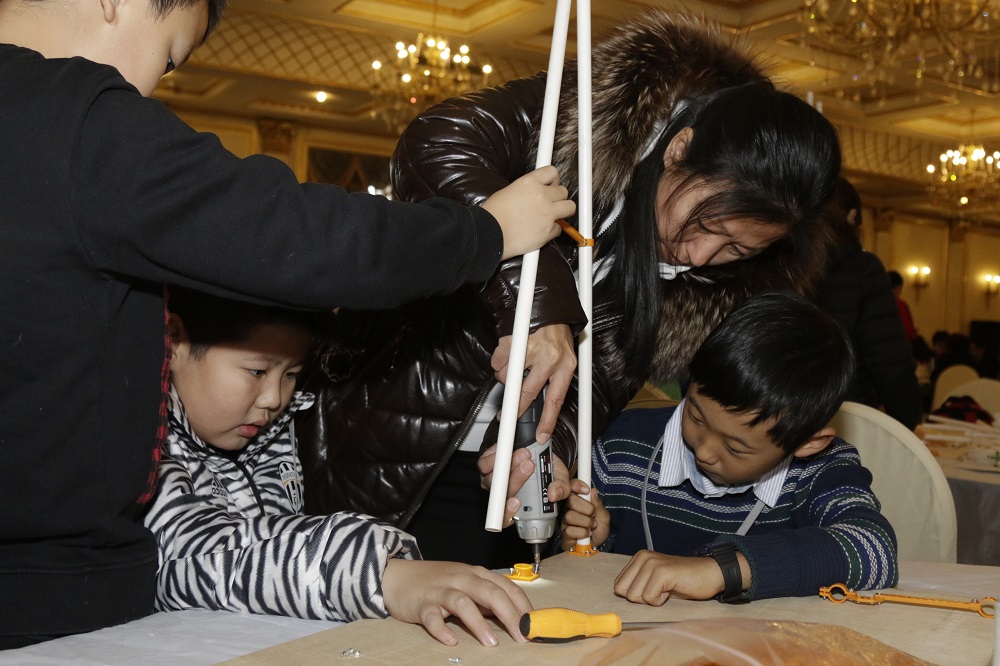 Cooperating to build the highly difficult "crazy roller coaster"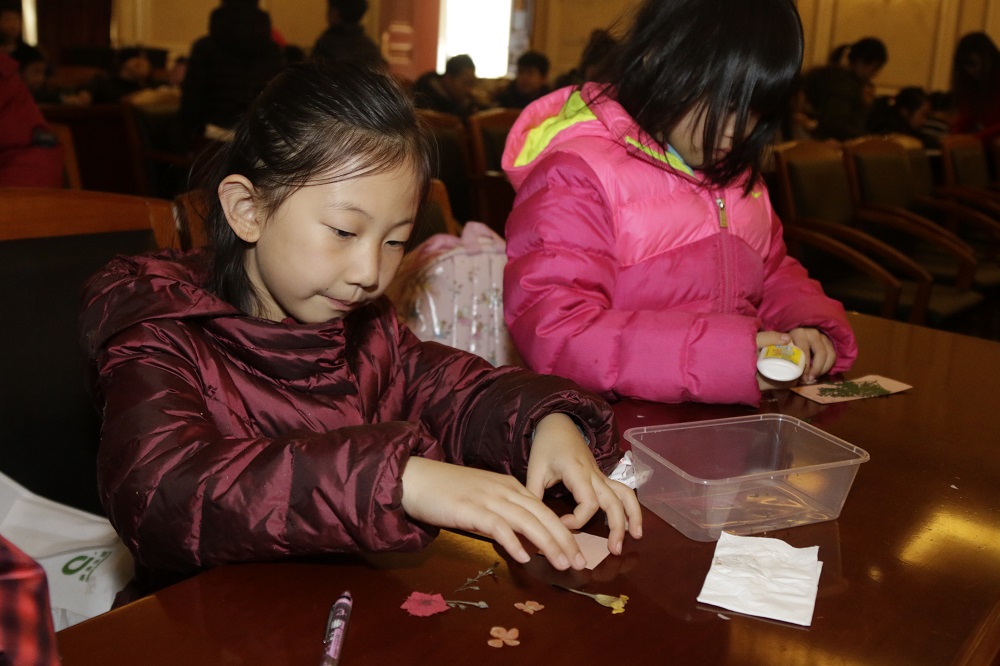 Embossing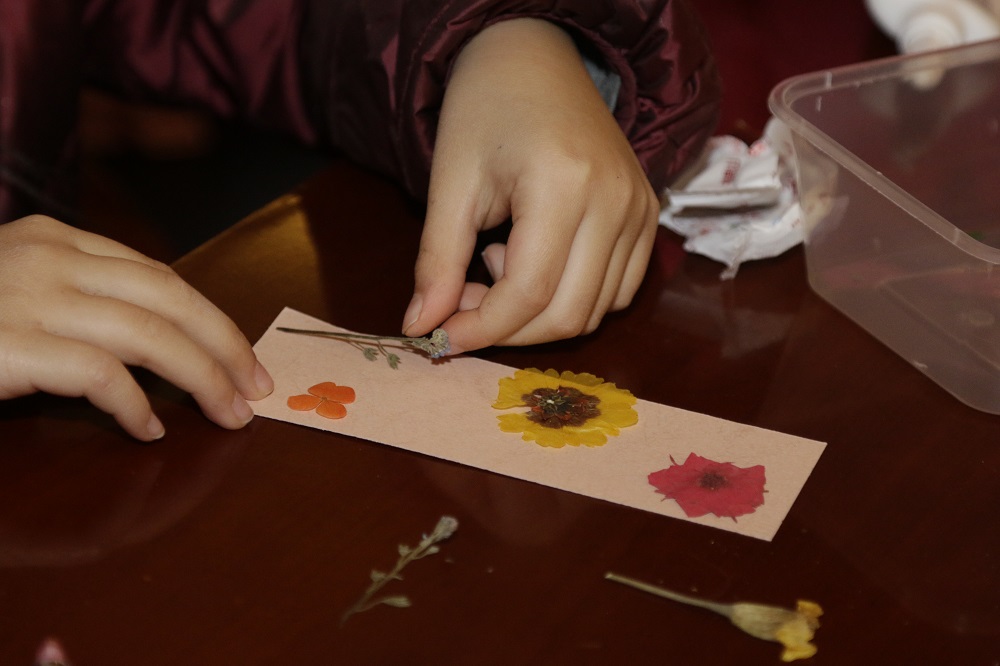 One last touch to the well-designed product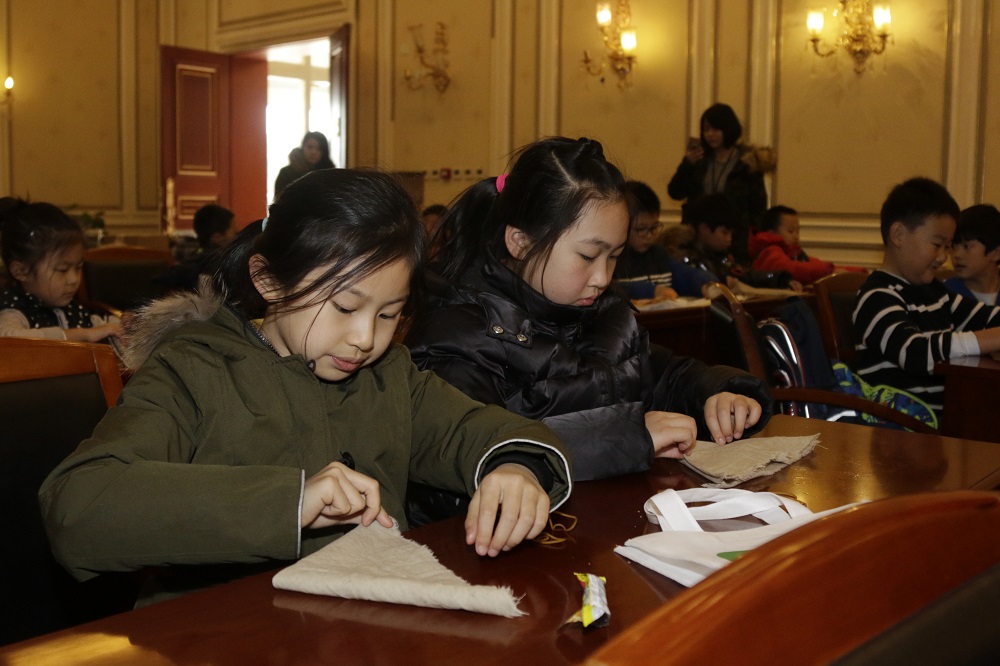 Tie-dye is a highly skilled traditional Chinese craft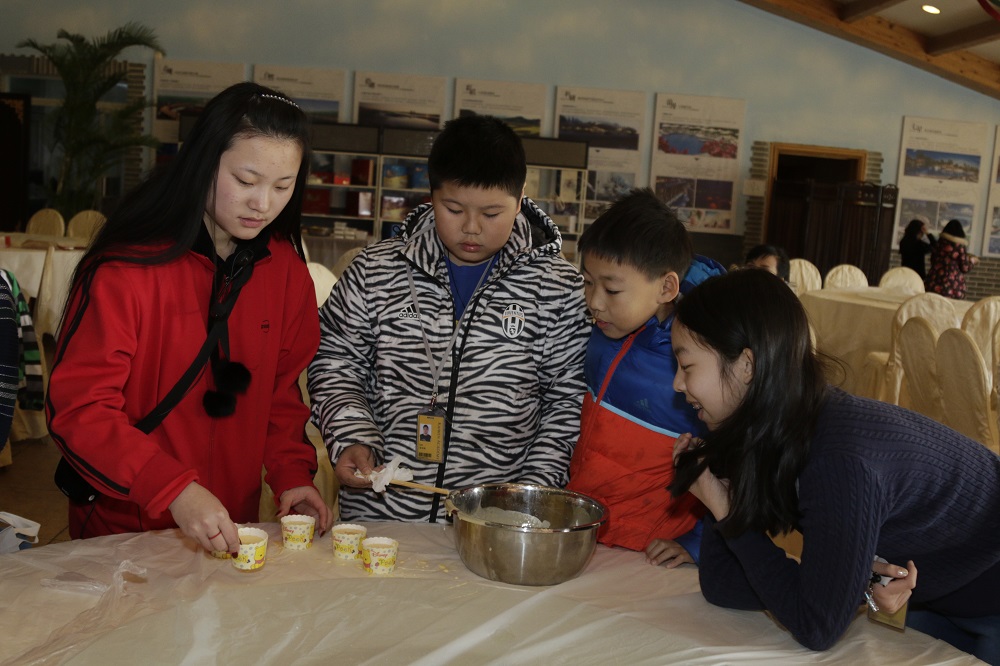 Delicious cupcakes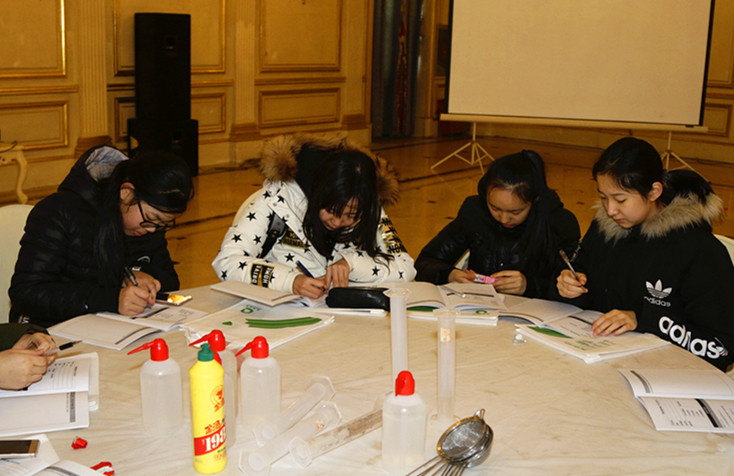 Filling out the "Learning Task Order" carefully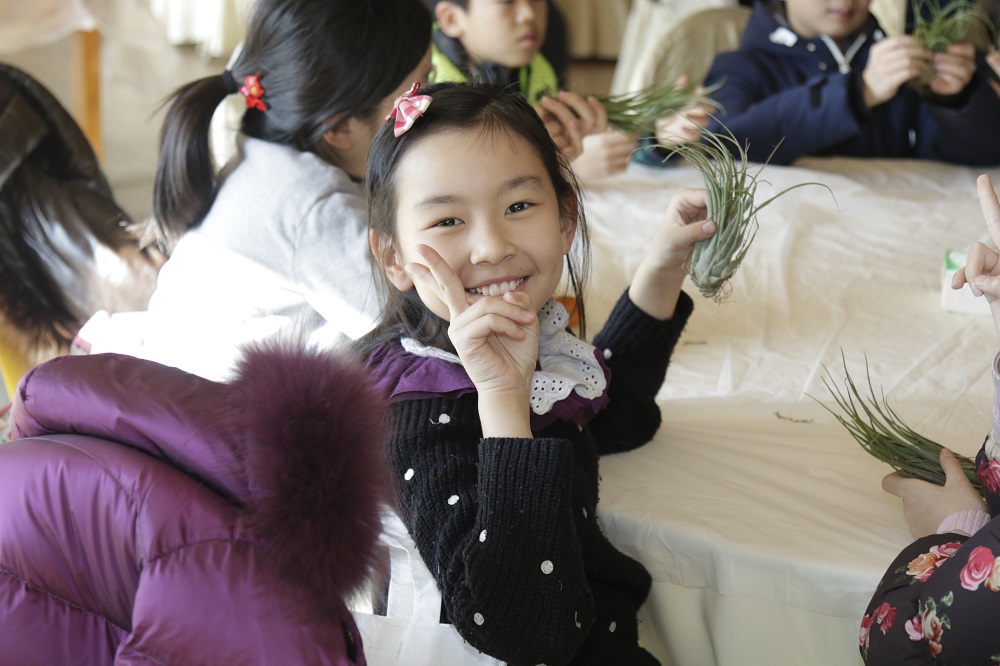 "
Guess what I am making?"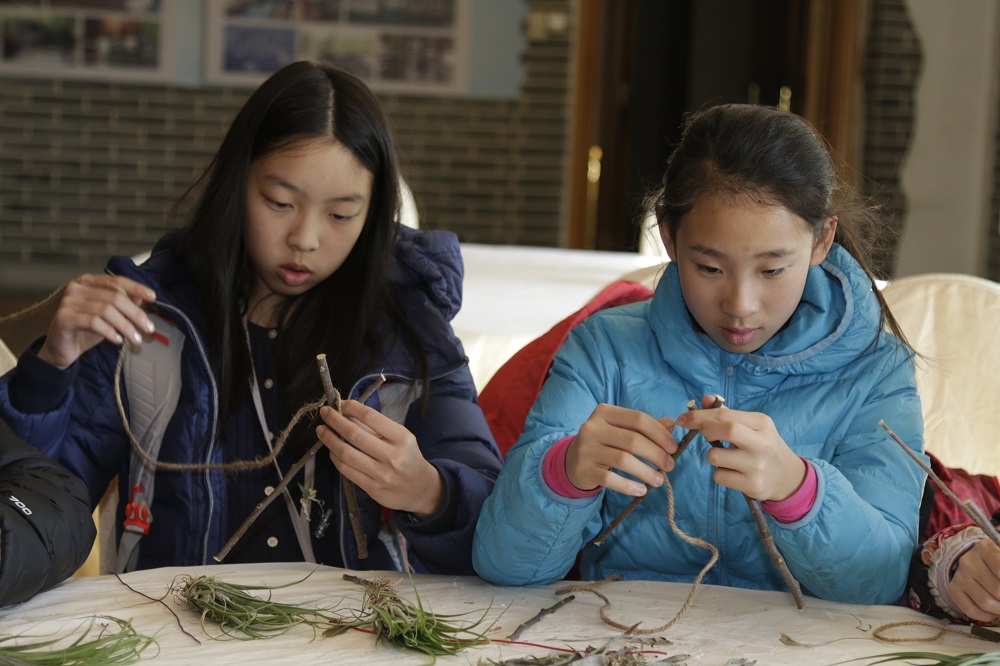 Mystery solved... "Air pineapple." Have you guessed right?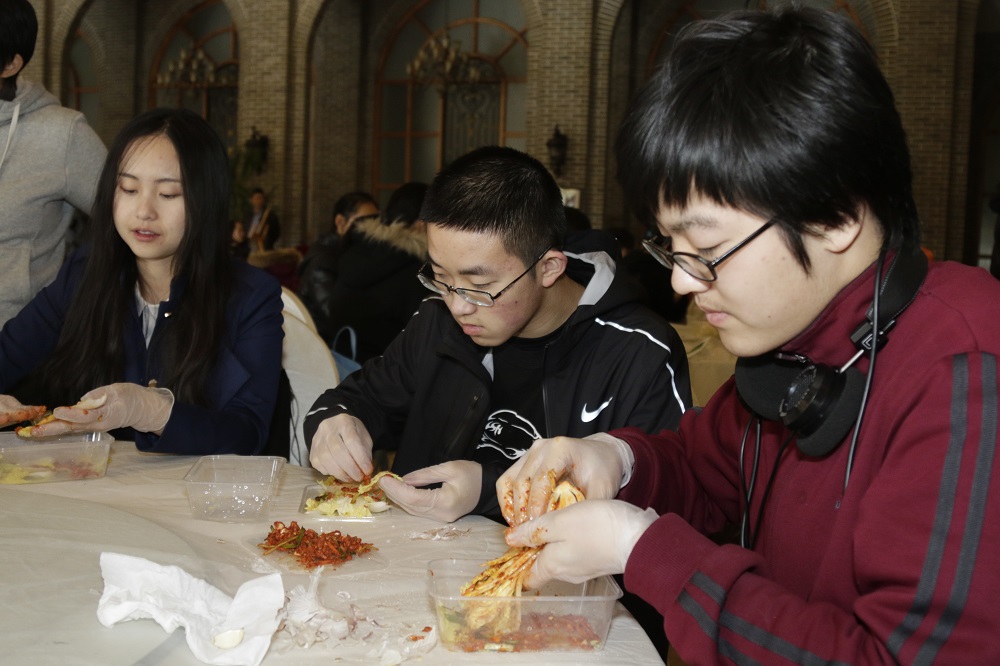 Trying their hands at South Korean spicy cabbage, or kimchi, for the first time
Through this trip, we hope that Kaiwen students can have a more profound and newer understanding of the word "beauty." At the same time, we hope this series of experience activities will stimulate students' curiosity and desire for learning, and cultivate their sense of innovation and practical abilities.