Beijing Haidian Kaiwen Academy (hereinafter referred to as HDKWA) was established in 2016, Which provides Chinese-English bilingual teaching in K-12 grade.
HDKWA has received Cognia accreditation, College Board AP accreditation, and dual accreditation from Oxford AQA and Cambridge CAIE. HDKWA is also an authorized testing center for the American ACT test.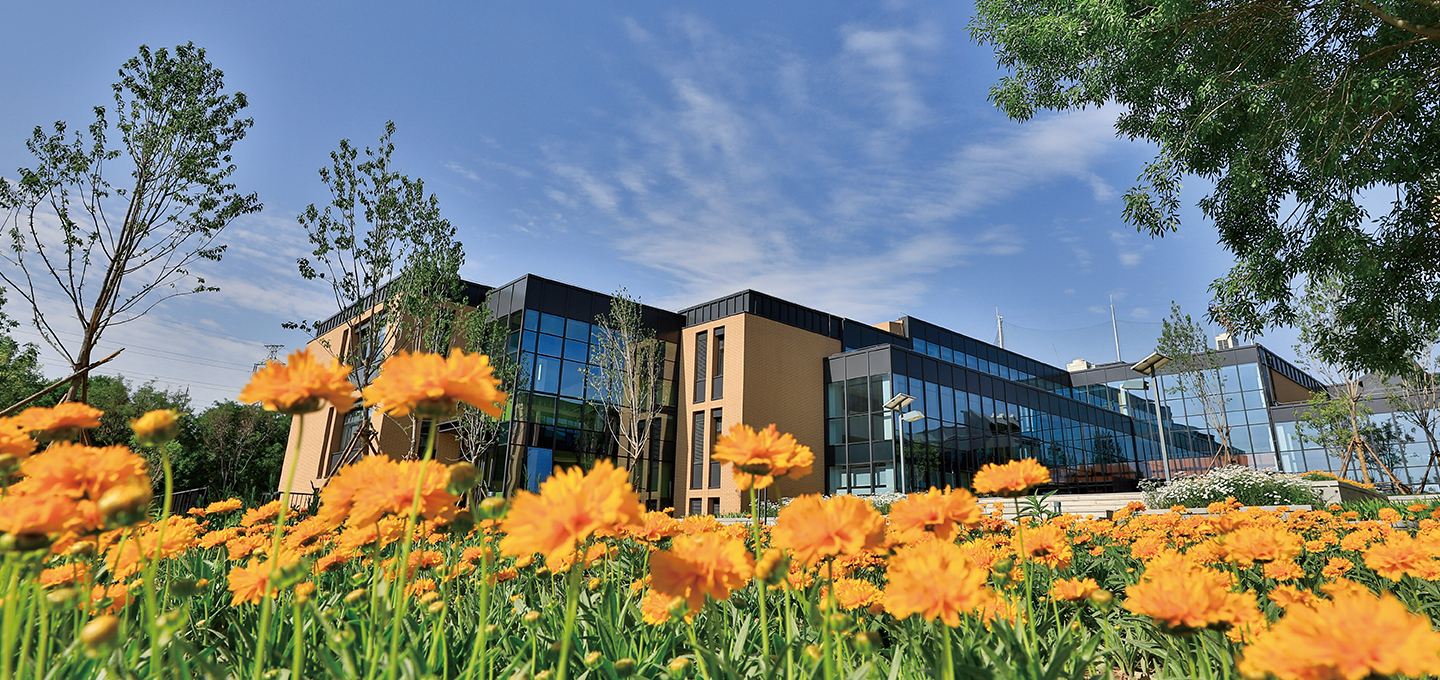 HDKWA is located at the foot of Yuquan Mountain with beautiful scenery and a long history, covering an area of 260,000 square meters, and is a garden-style campus with natural ecology and humanistic heritage.
The curriculum system of HDKWA adheres to the concept of "combining East and West" and follows and uses the national curriculum standards and teaching materials in the compulsory education, while drawing on the advanced curriculum concepts from abroad, referring to the standards and requirements of the Common Core in English language and mathematics and the NGSS requirements for science knowledge and ability. We have developed a bilingual integrated curriculum system (Kaiwen Integrated Curriculum) with the characteristics of HDKWA by combining Kaiwen's strengths in science and technology, art, and physical education to lead quality education. HDKWA High School adopts a bilingual curriculum system from the United Kingdom and the United States, the College Board accredits the AP curriculum, and the IGCSE and A-Level courses are accredited by the Cambridge International Curriculum (CAIE).
In the future, HDKWA will continue to practice the school spirit, cultivate outstanding talents with national self-confidence, international vision, cooperative and innovative consciousness, and strive to make every student perseverant, physically strong, academically excellent, with a scientific attitude, critical spirit and innovative ability.