Magicians fly around on a broom,
Swordsmen walk in snow without leaving a trace of footprint…
How do these scenes on the screen are shot?
Kaiwen students pay a visit to the shooting venue,
To uncover the secrets of special effect,
Have fun in acting and experience how it feels in shooting "block-busters".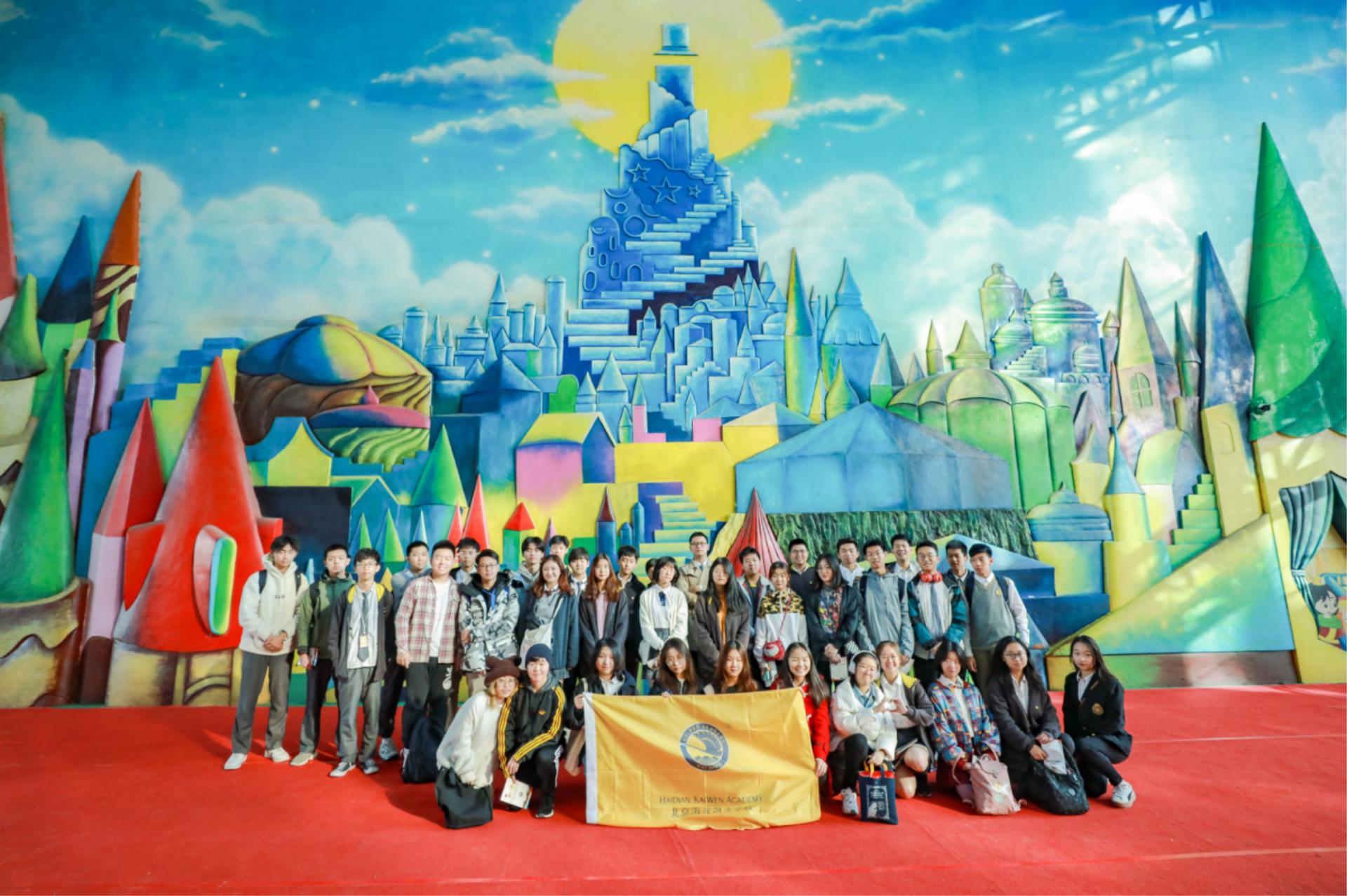 In the secondary Chinese Language Arts course at Kaiwen Academy, students study on film culture, including both the history of film and television arts and the relationship between films and literature: "Literature and films are two forms of arts after all, with different means of expression, aesthetic characteristics and artistic charm. They will continue to reflect, rather than replace each other."
On such basis, the Secondary CLA team organized a field trip themed in films. On November 8, 2019, all the 10th and 11th grade students showed up at China Movie Park to apply knowledge acquired on textbooks into practice, learn about film technology, experience film making and understand occupational features and qualities in films. In doing so, they developed innovative thinking, refined artistic quality and properly set their career goals towards fulfillment of their life vision.
Uncover the secrets of props: Field visit to scenes + photography lesson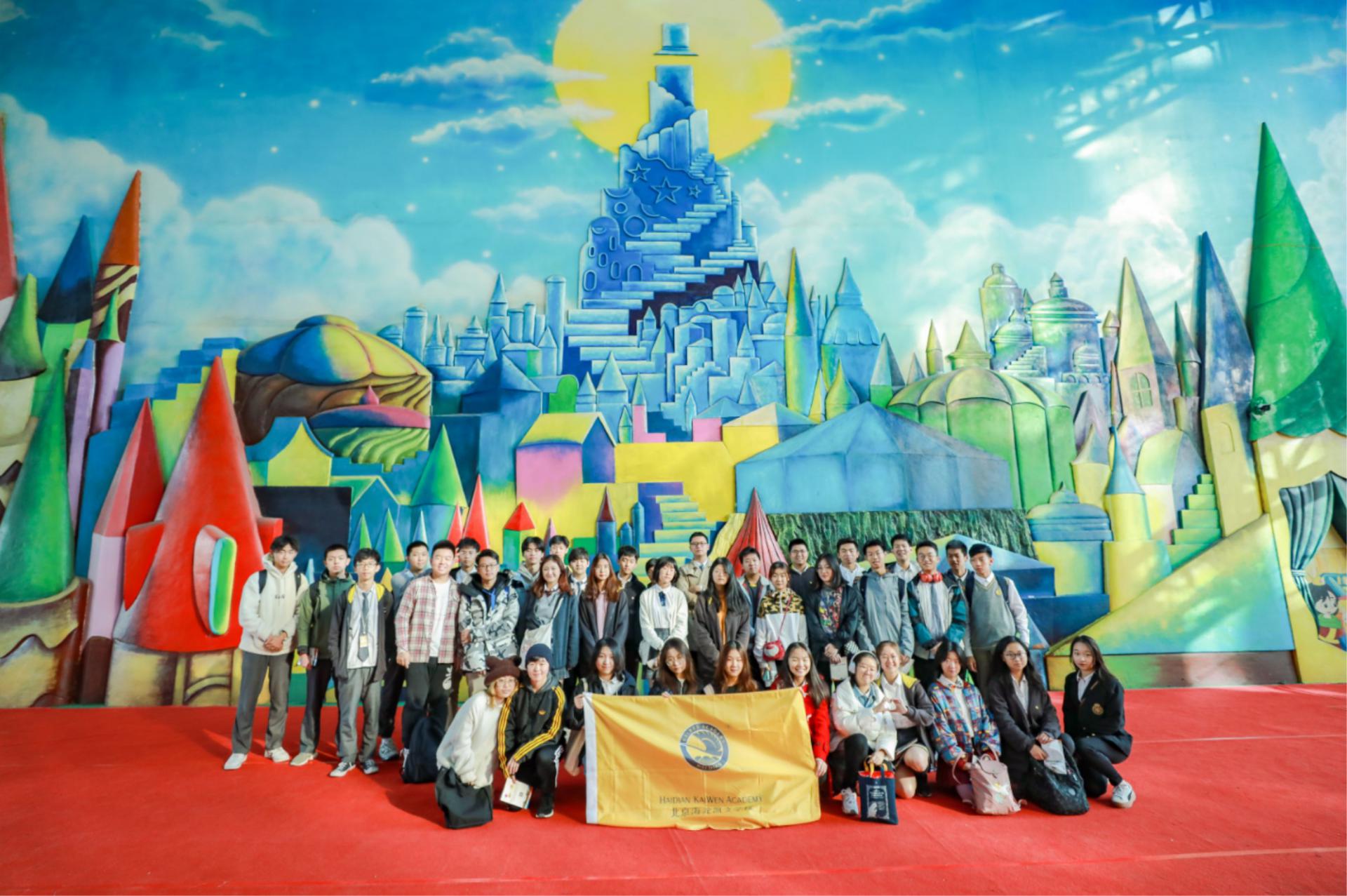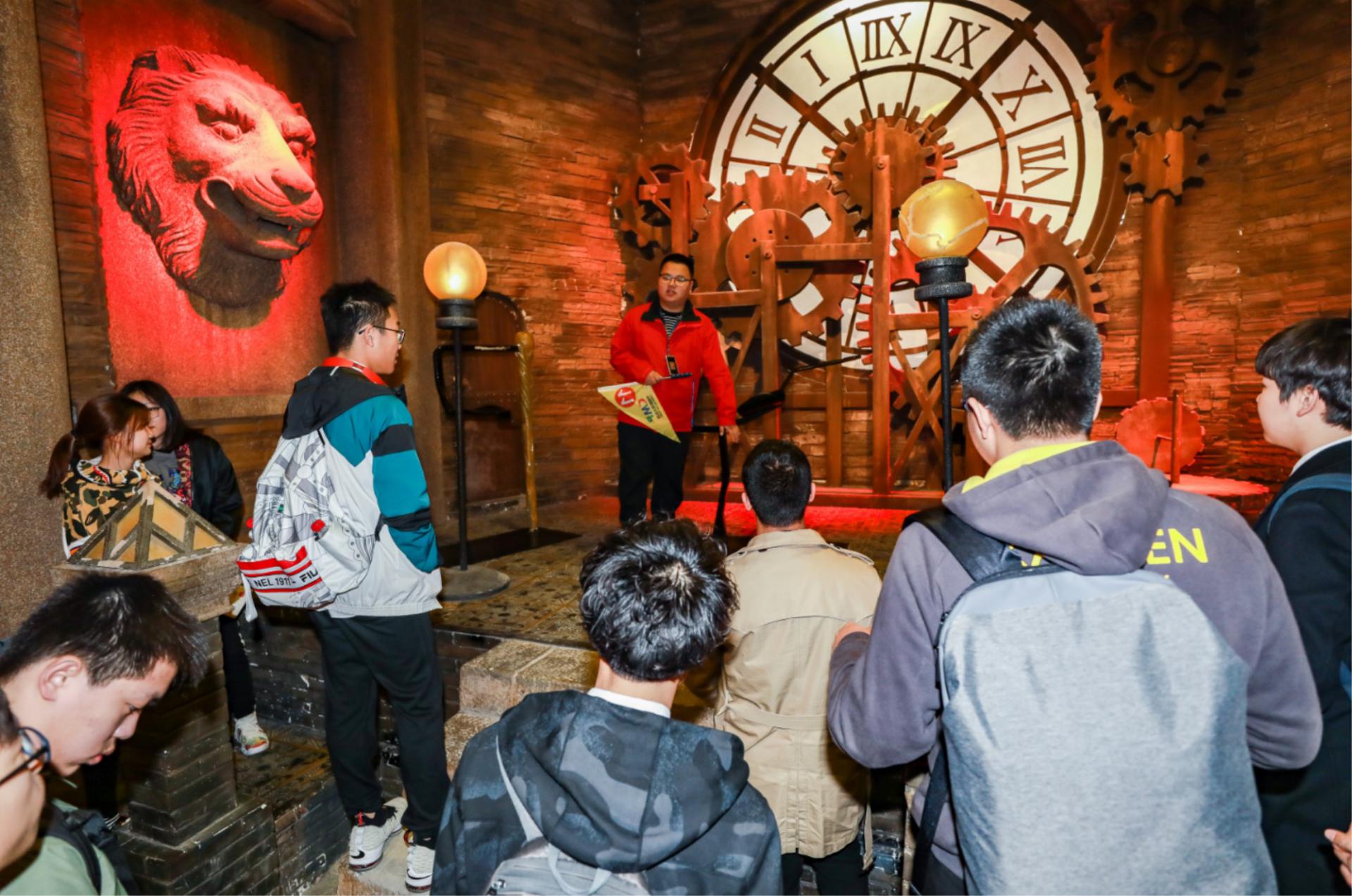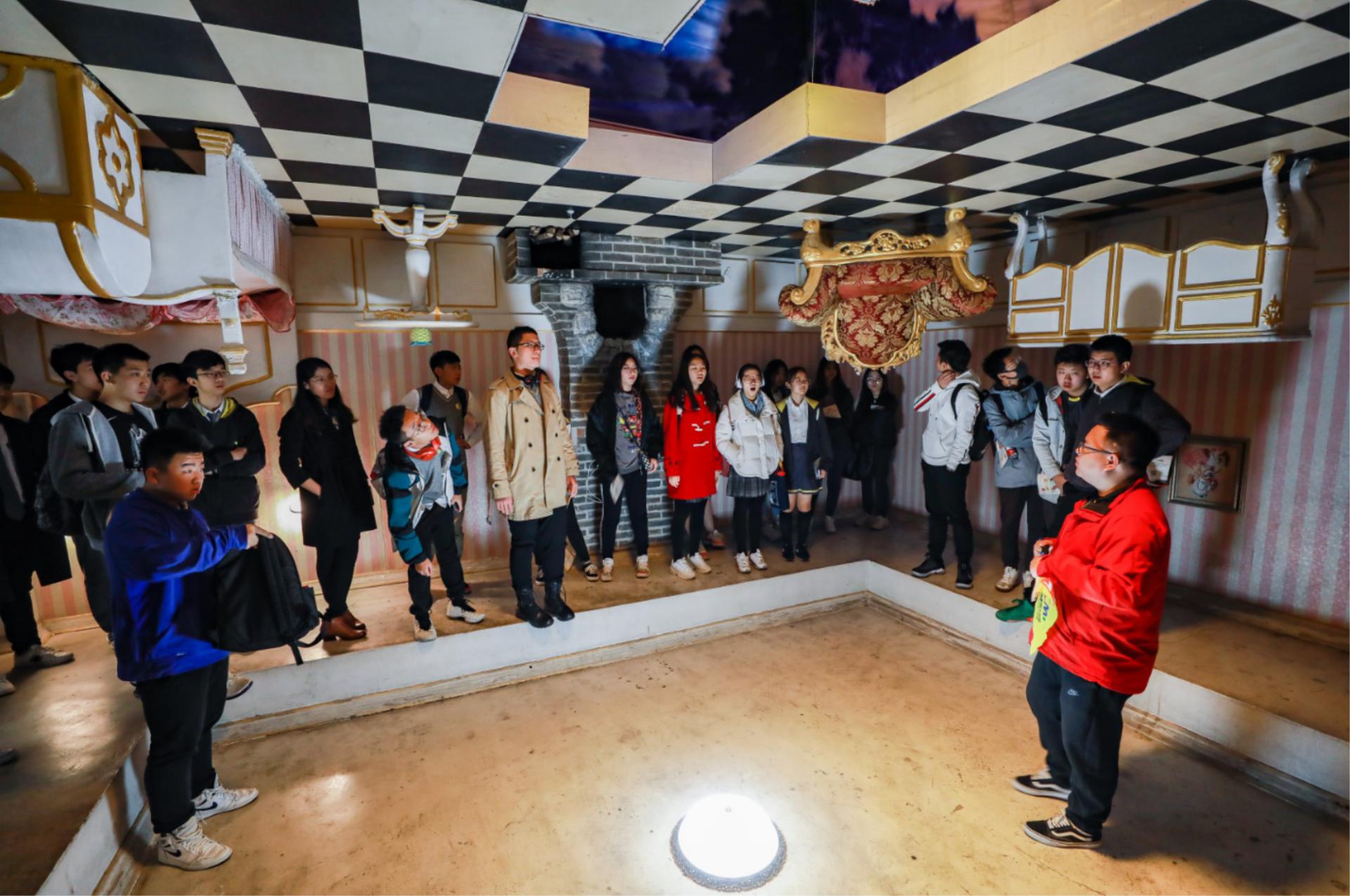 In the Magic Hall, pass through the tunnel of time and turn into a magician:
Inverted space, suspended time, magic lobby,
Flying broom of Harry Potter…
Being here, everyone has almighty powers.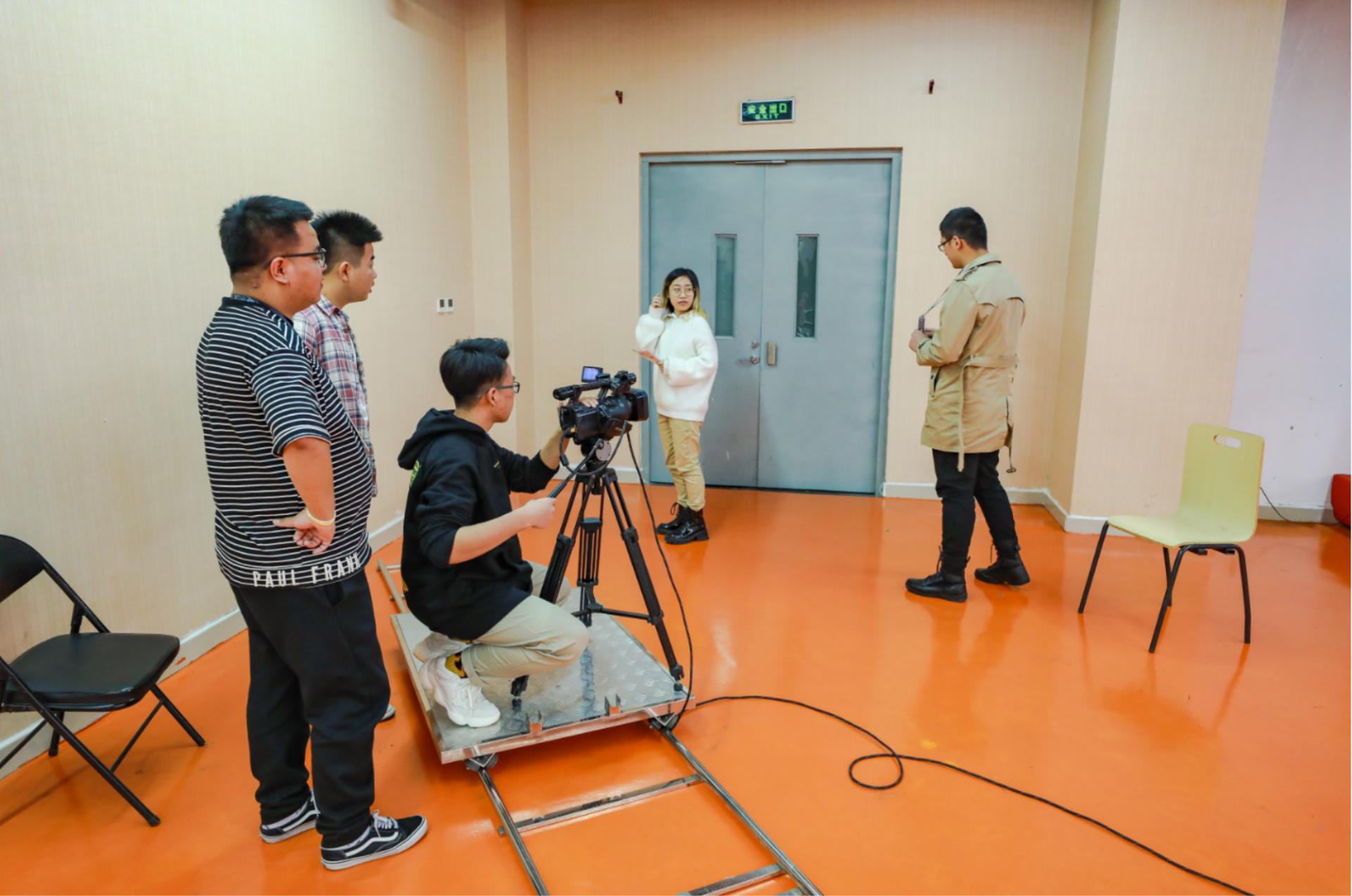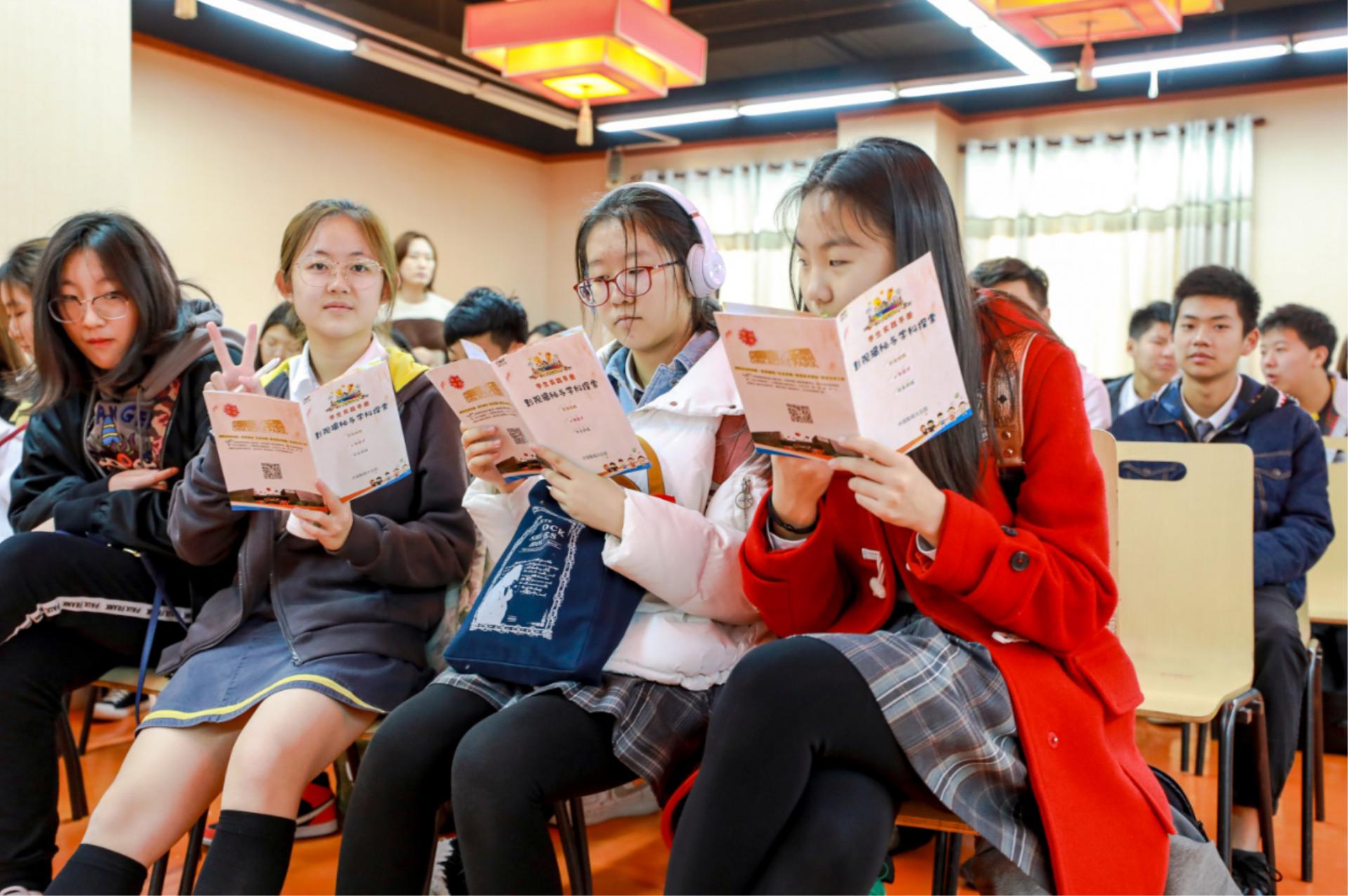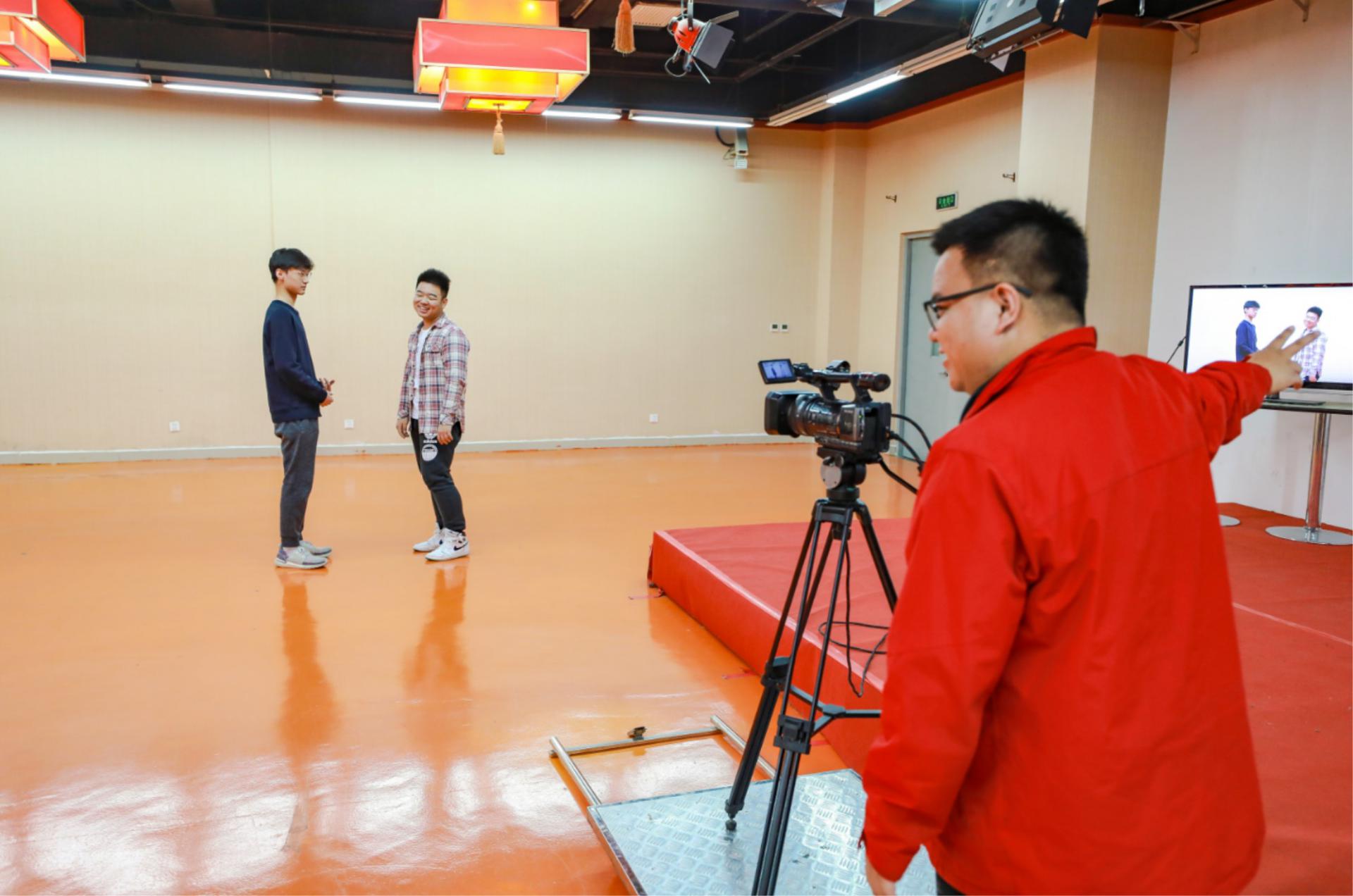 Understand lens language.
Observe changes with themes and pictures of video shooting,
Feel what video makers try to express through the lens.
Film costumes: Ancient + fairy tales + modern costumes.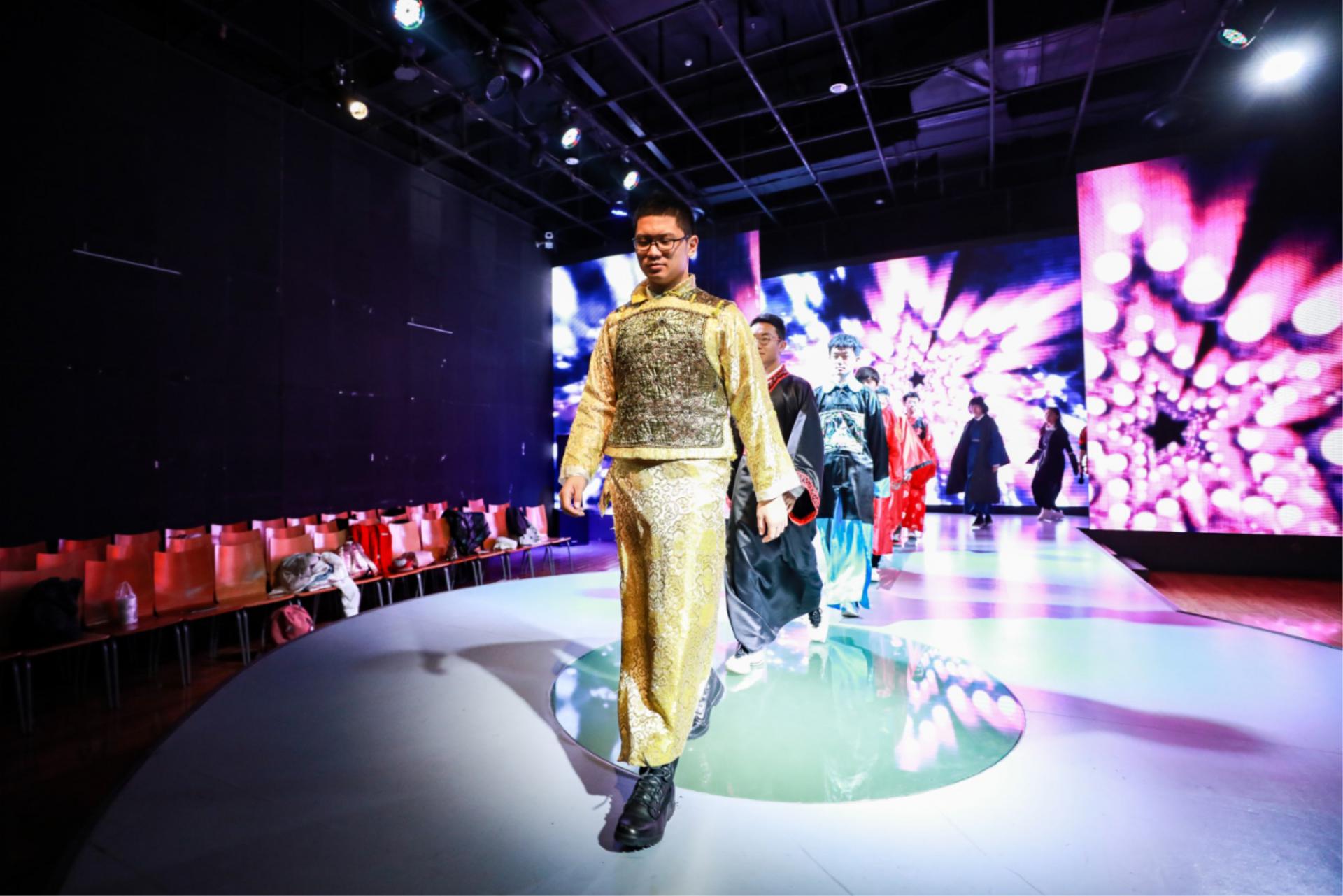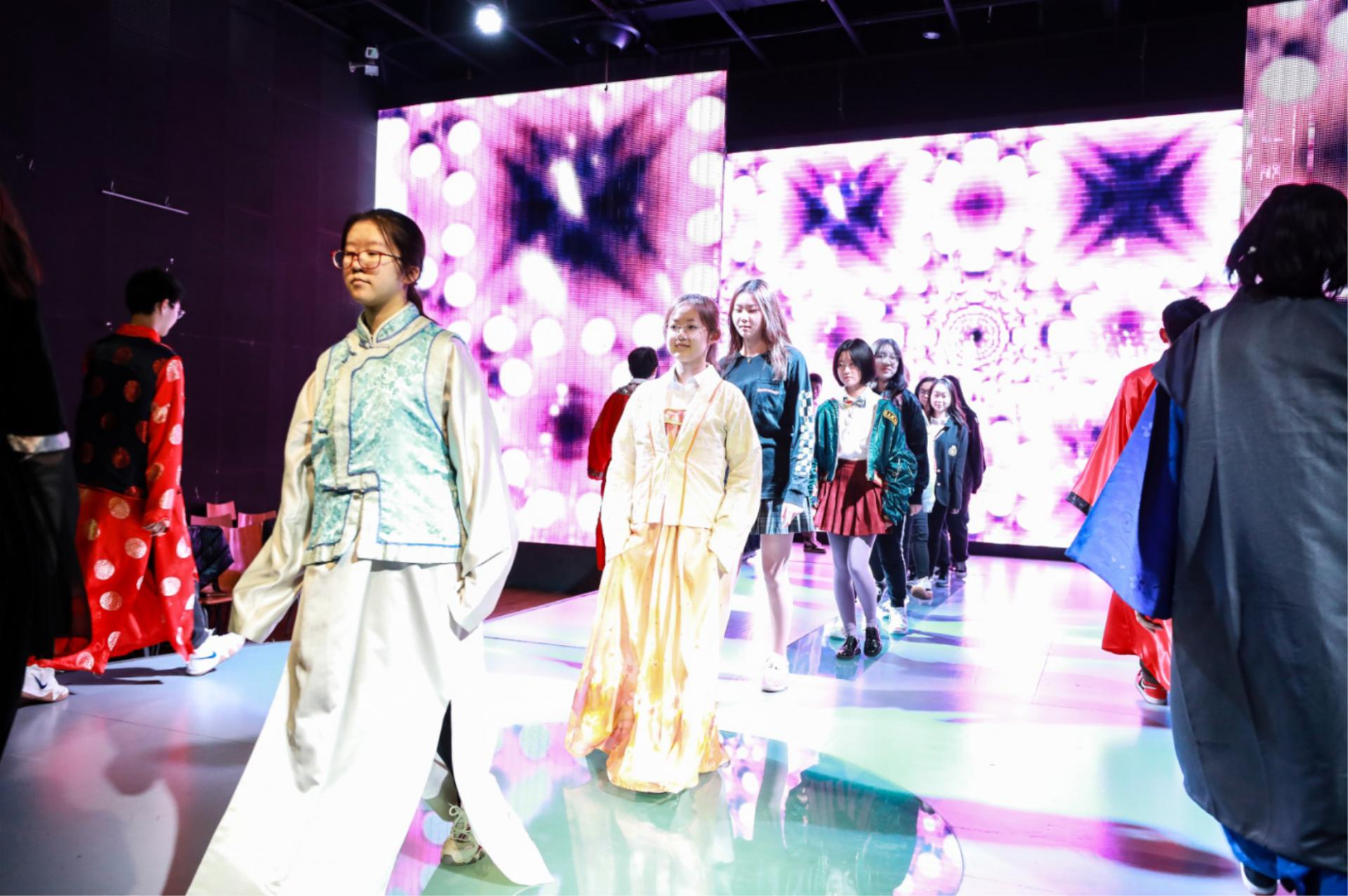 Learn about the evolvement history of ancient costumes.
Acquire related historical and cultural knowledge.
Explore their acting potential.
Everyone is fully confident!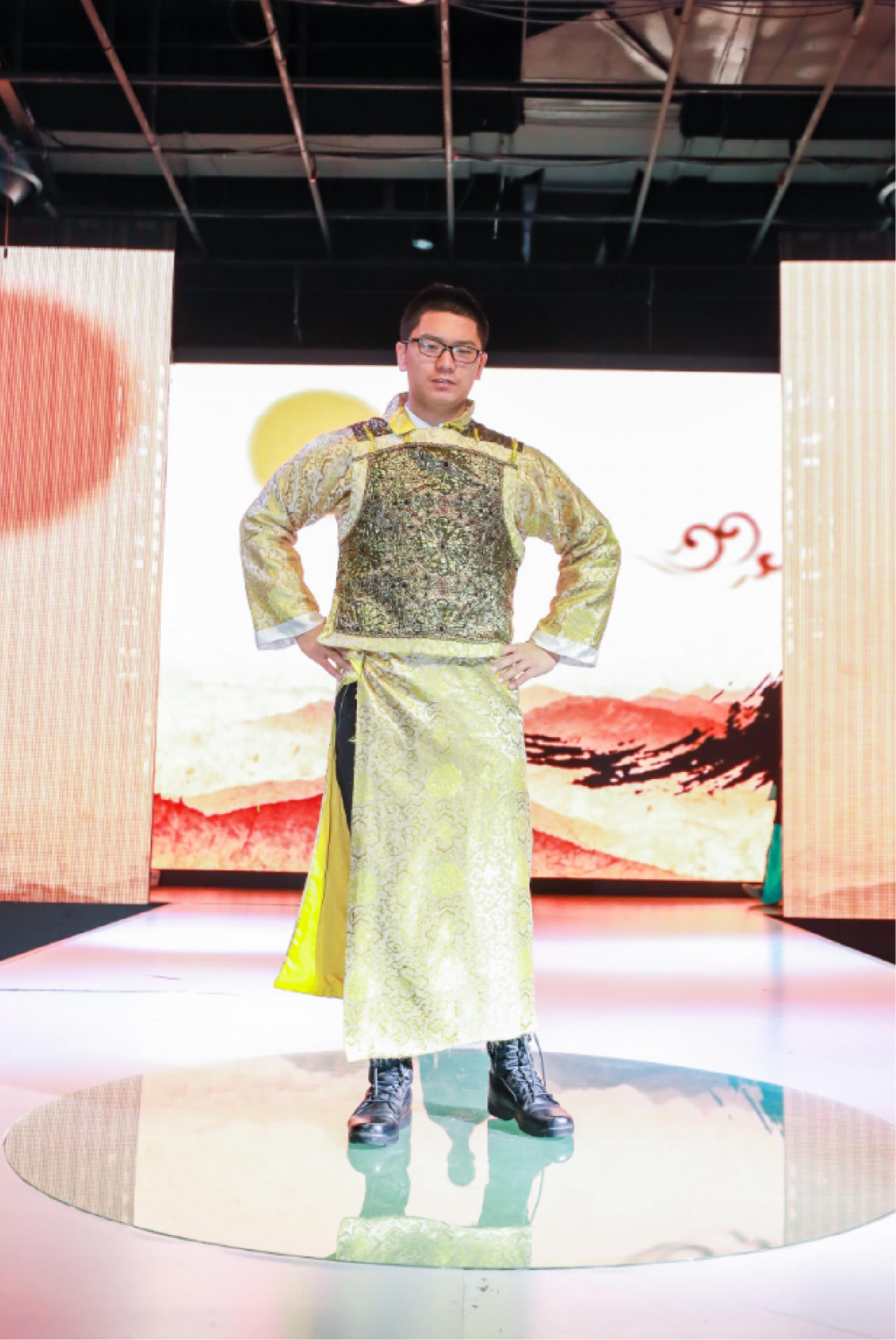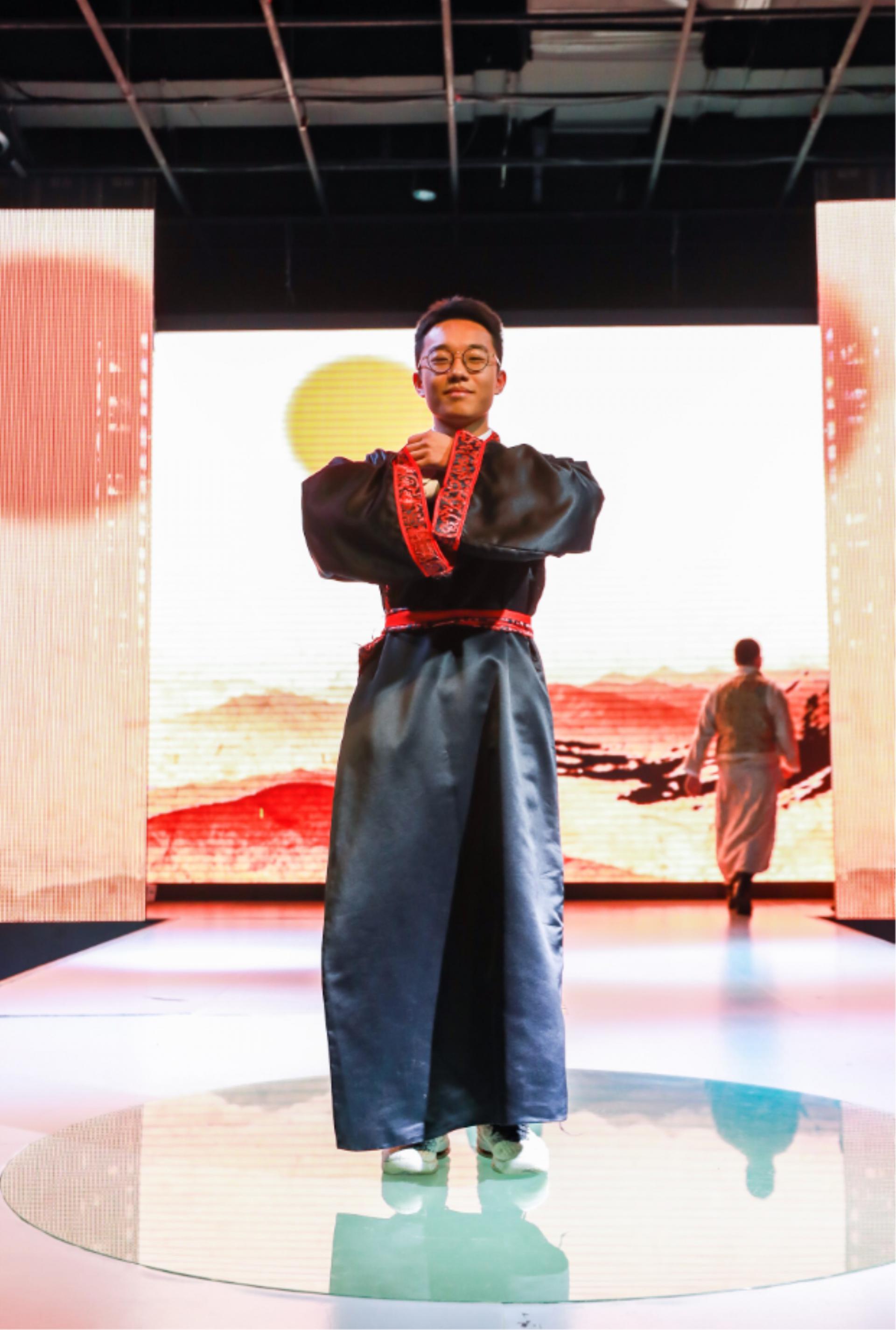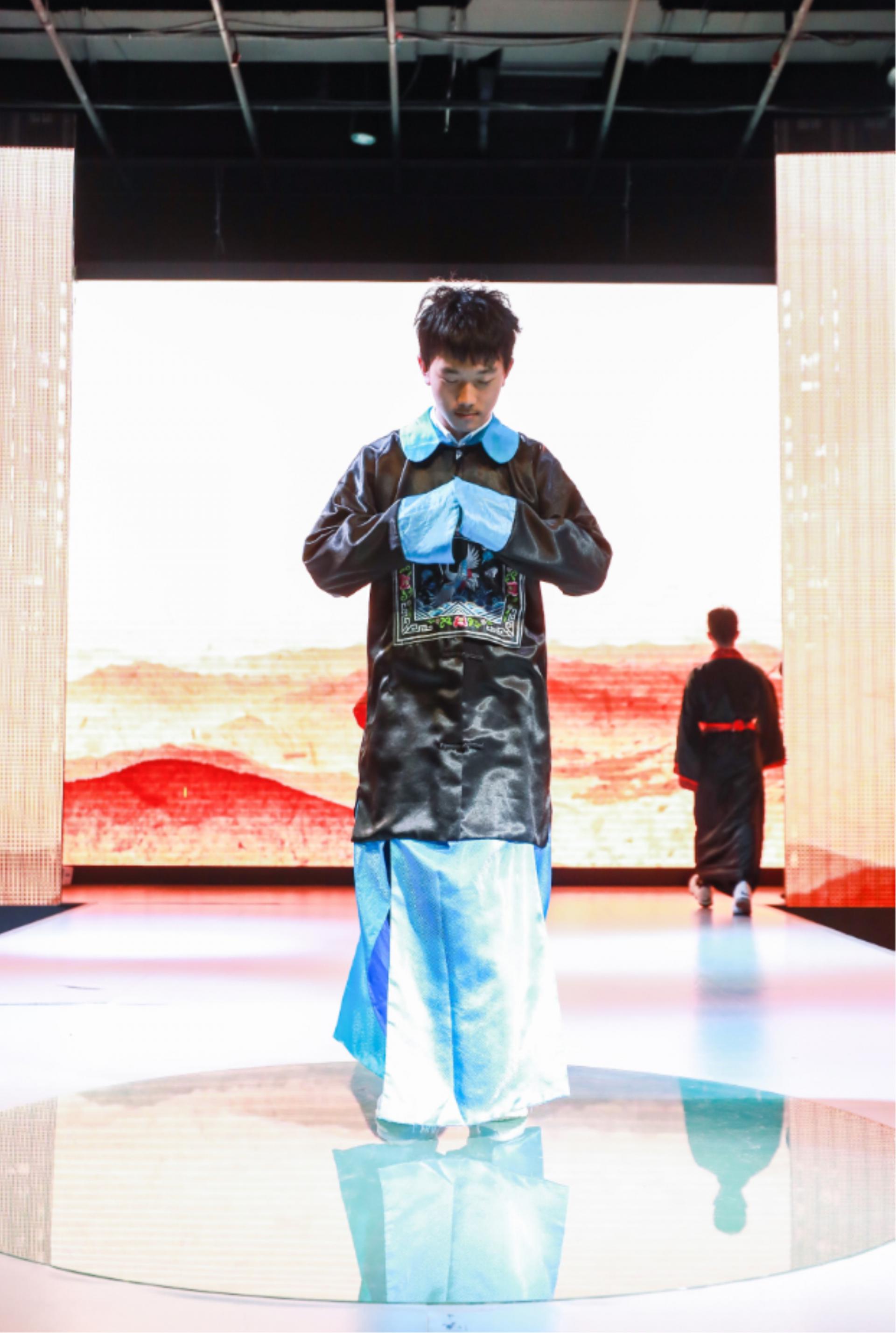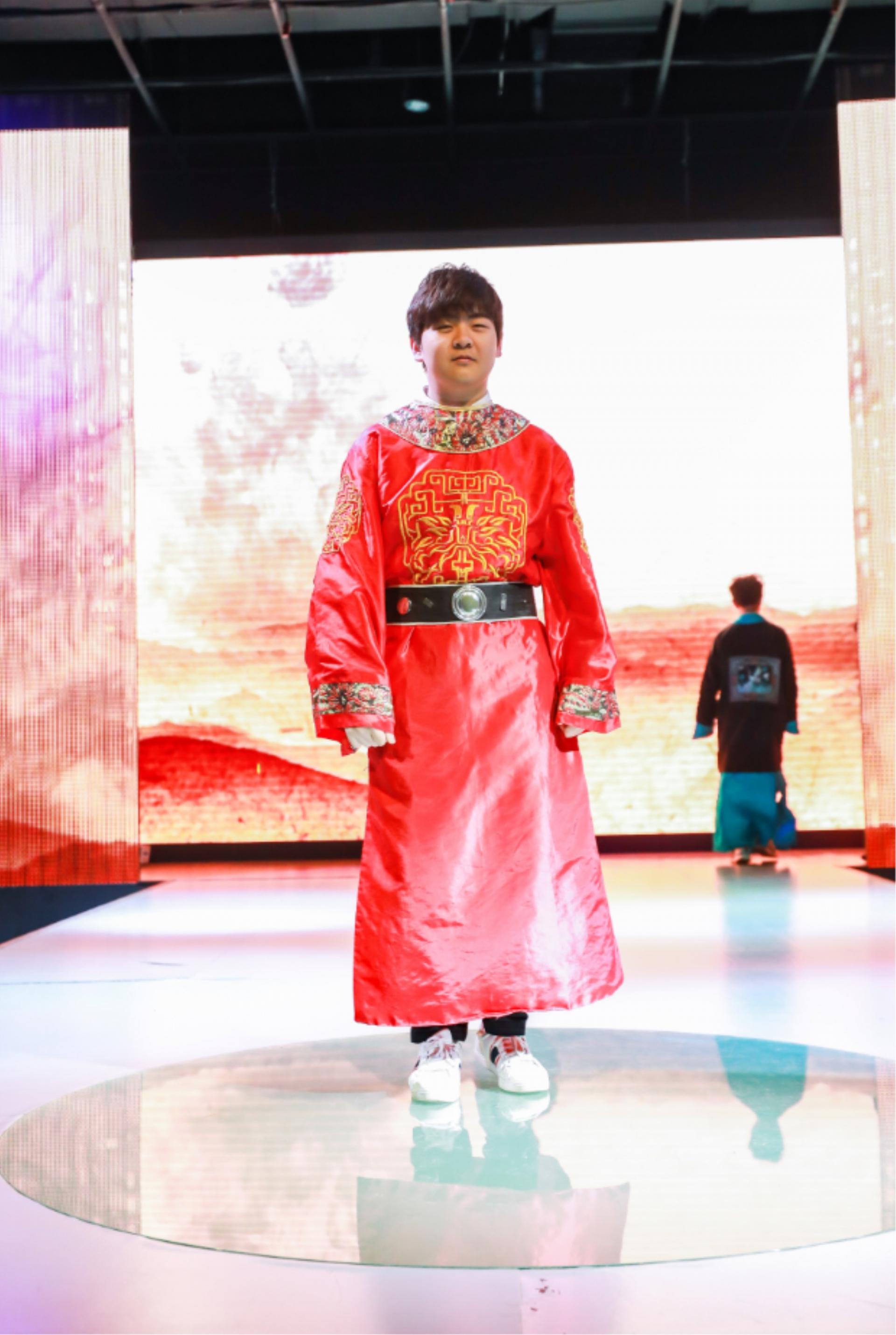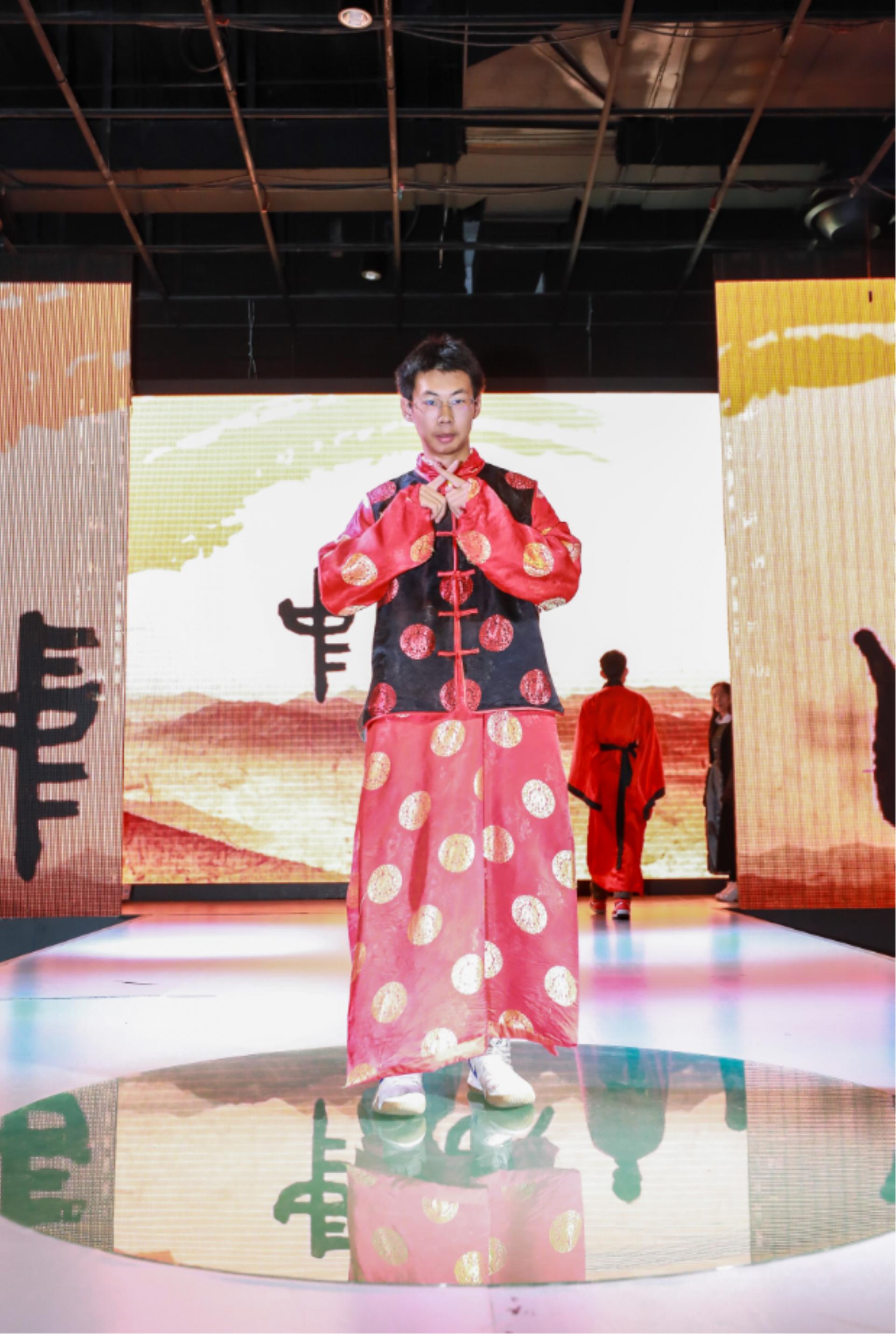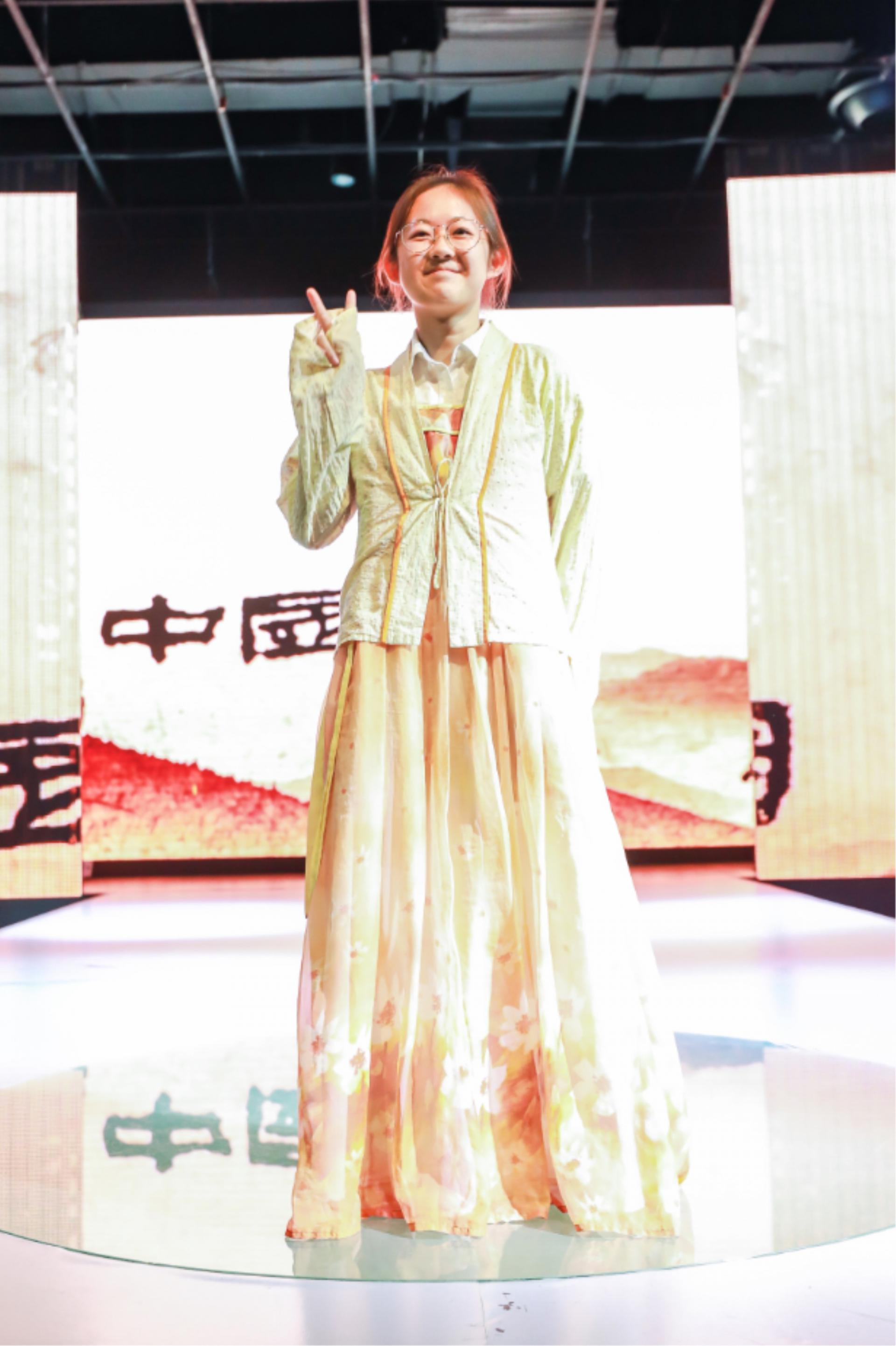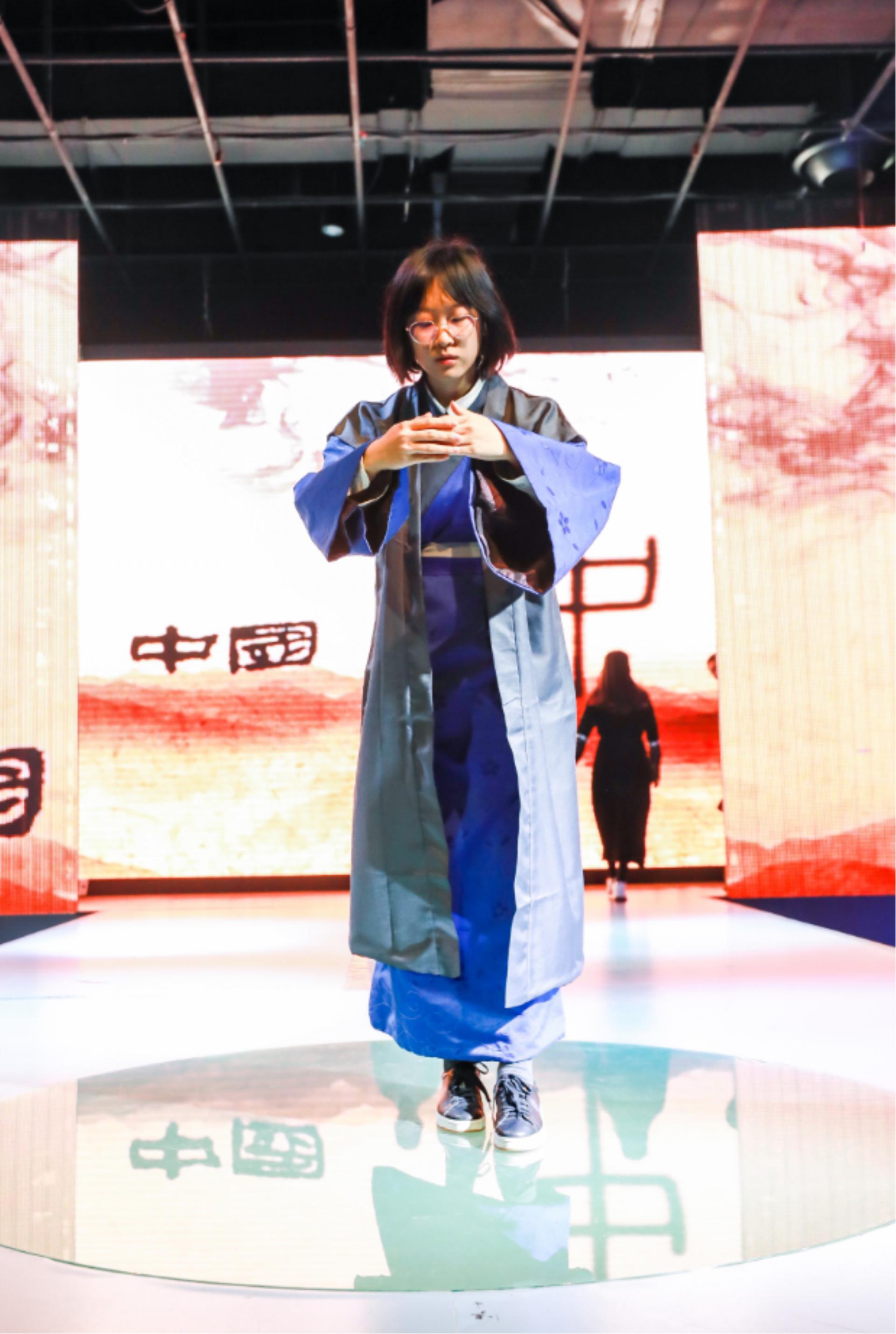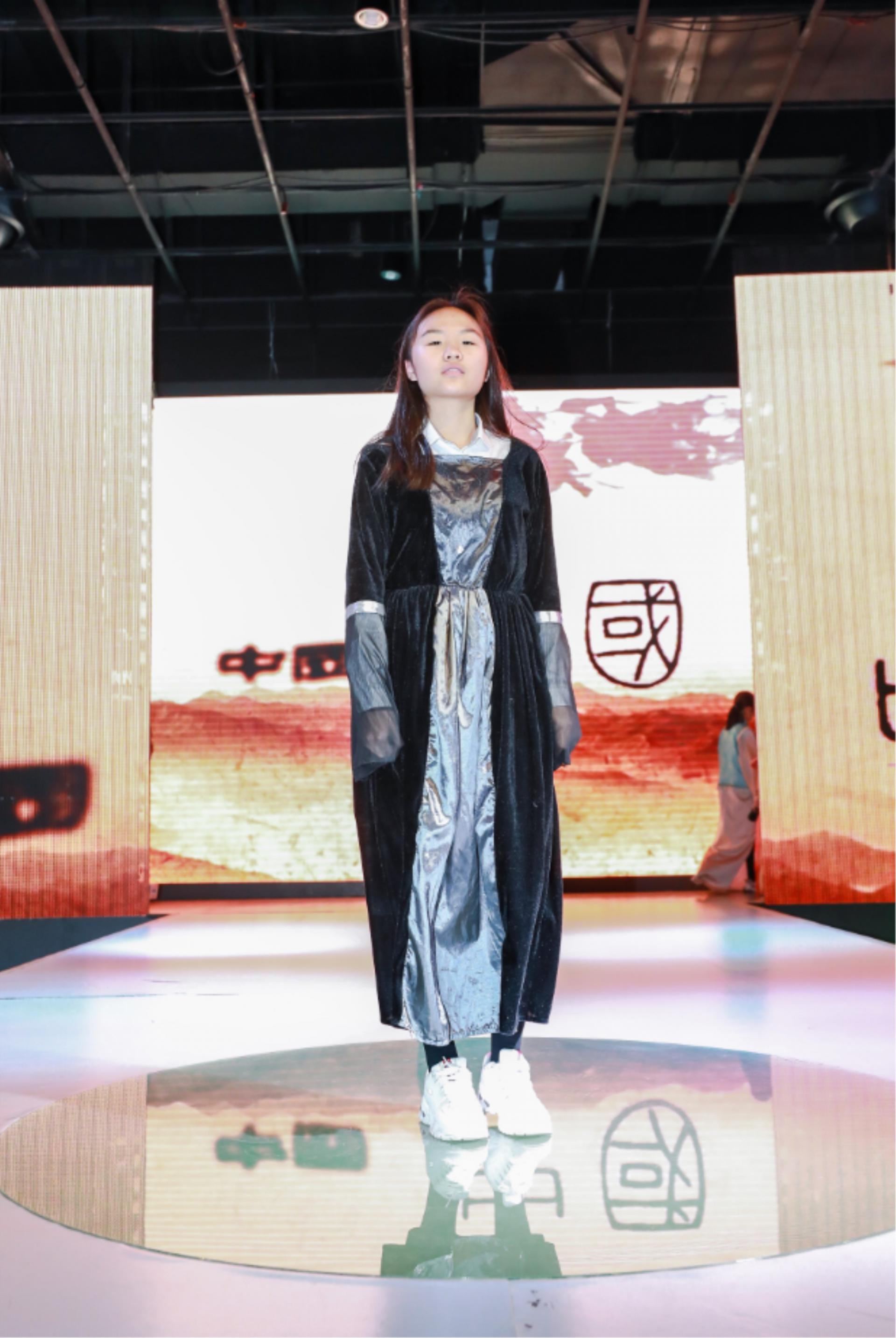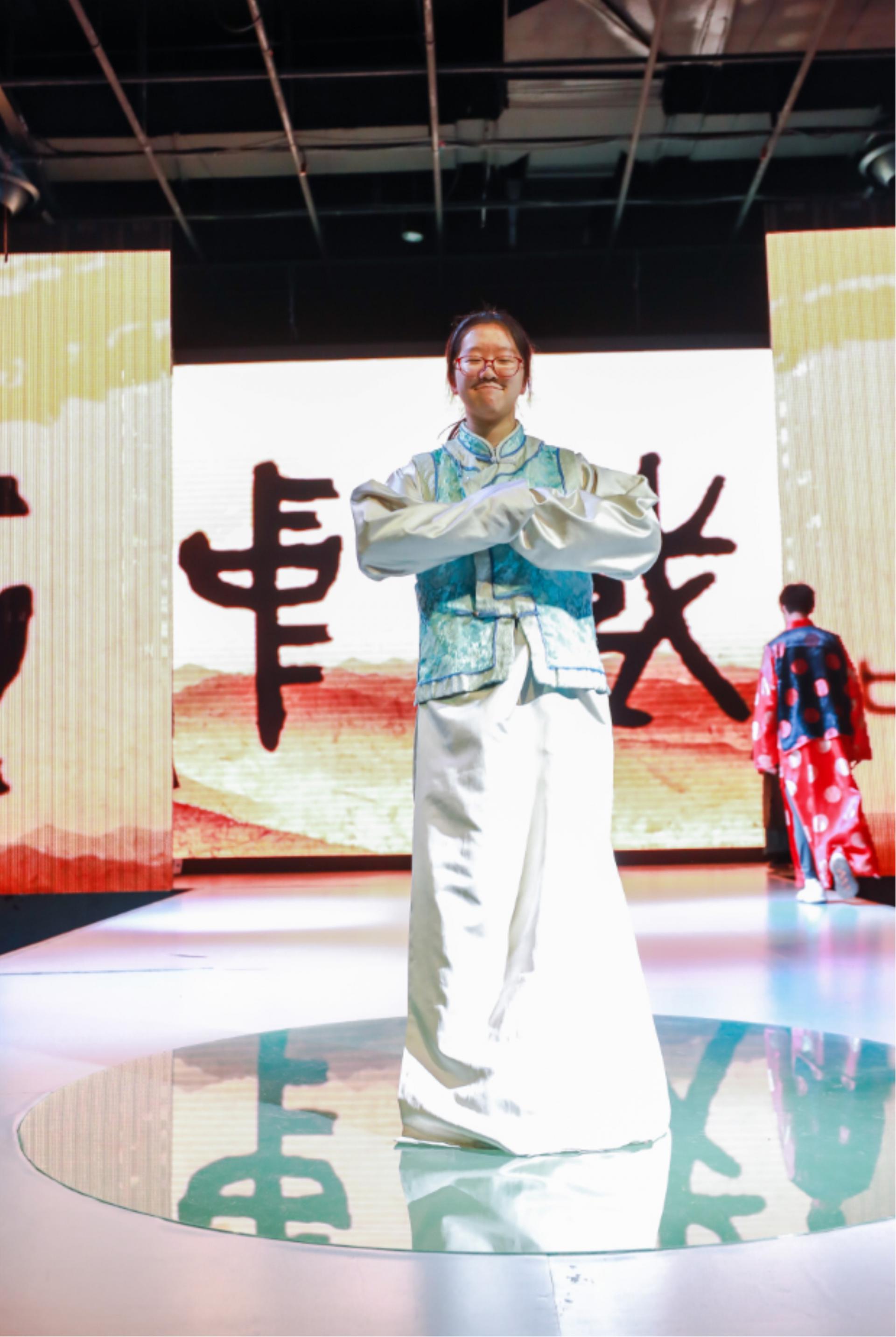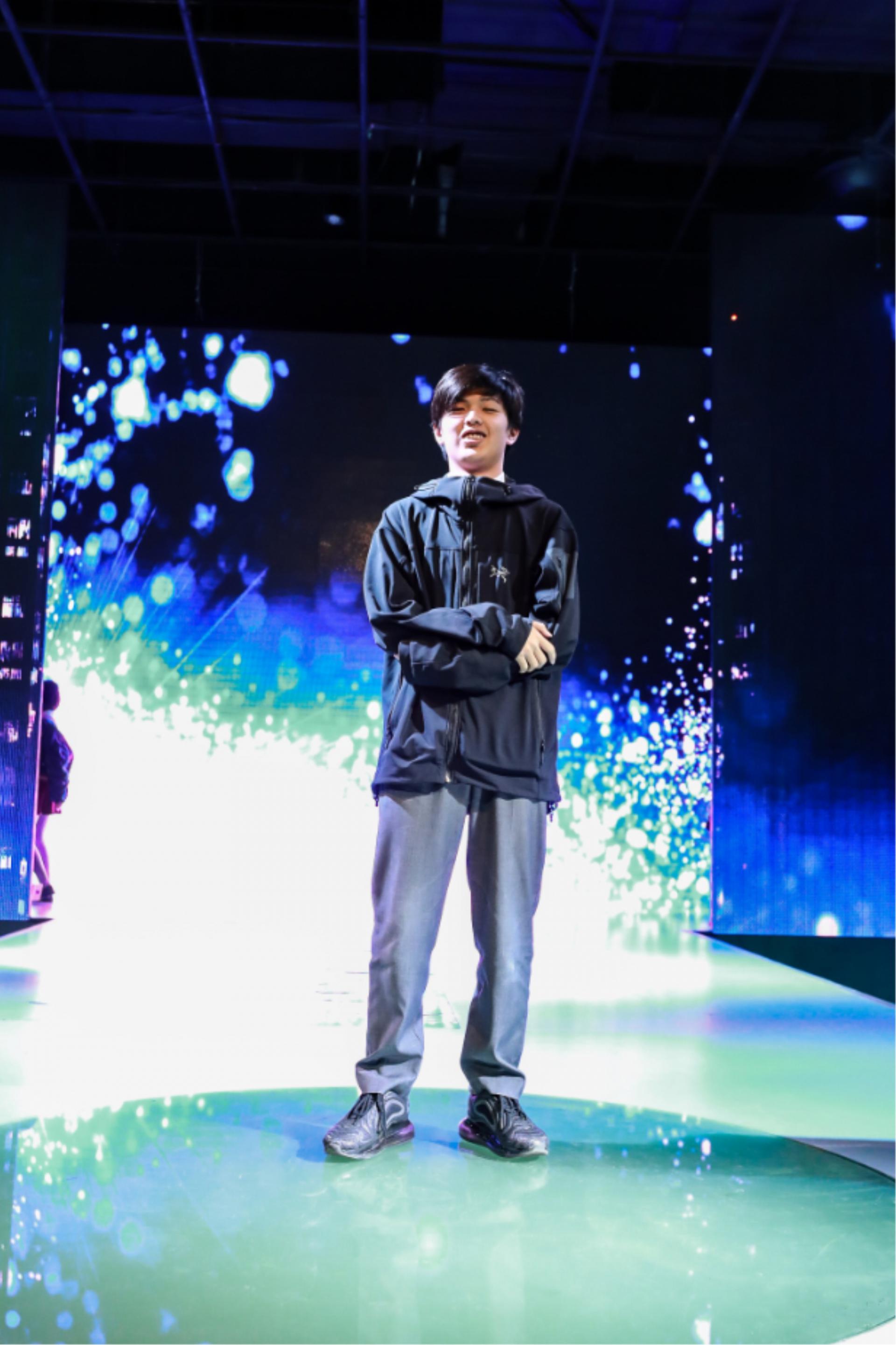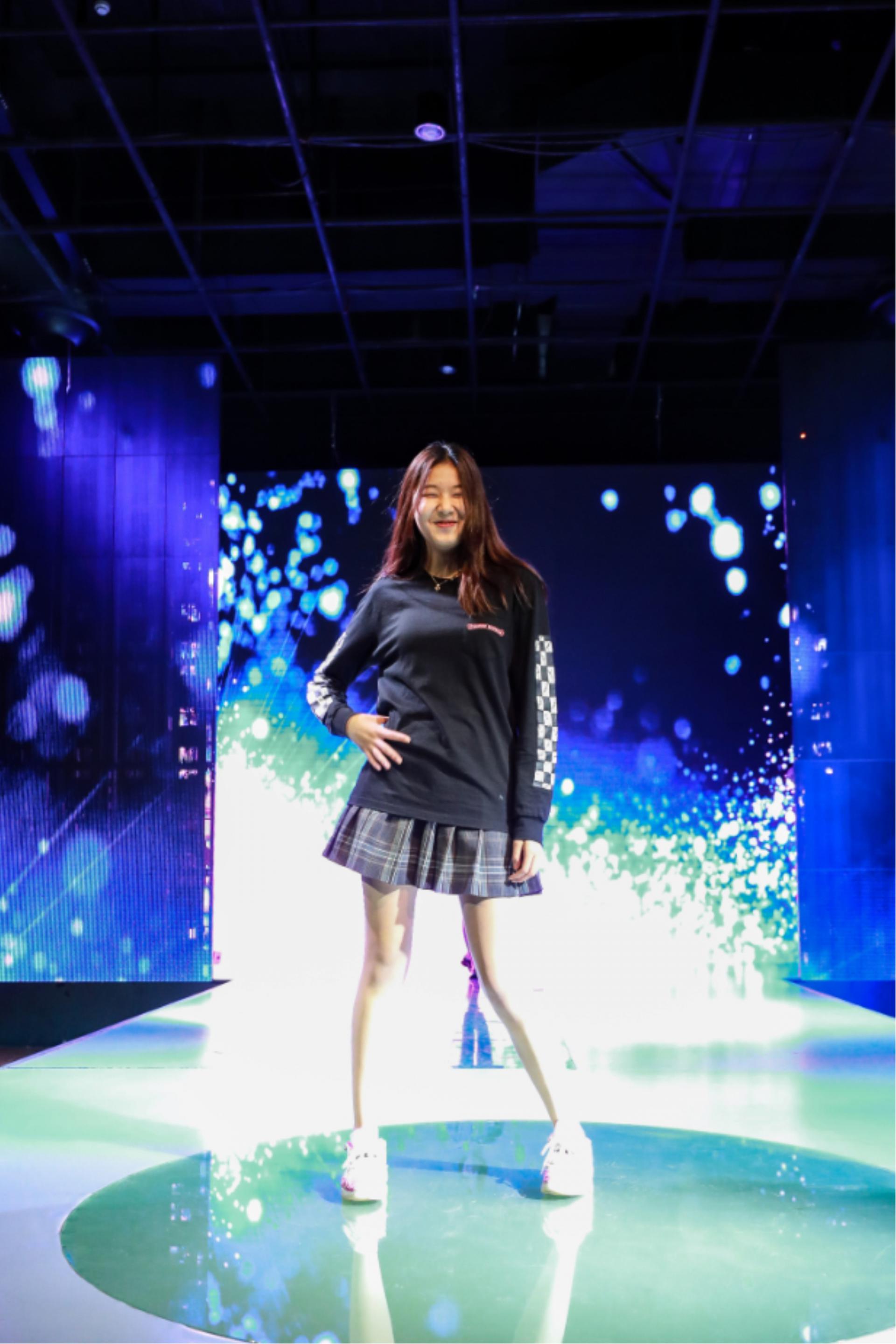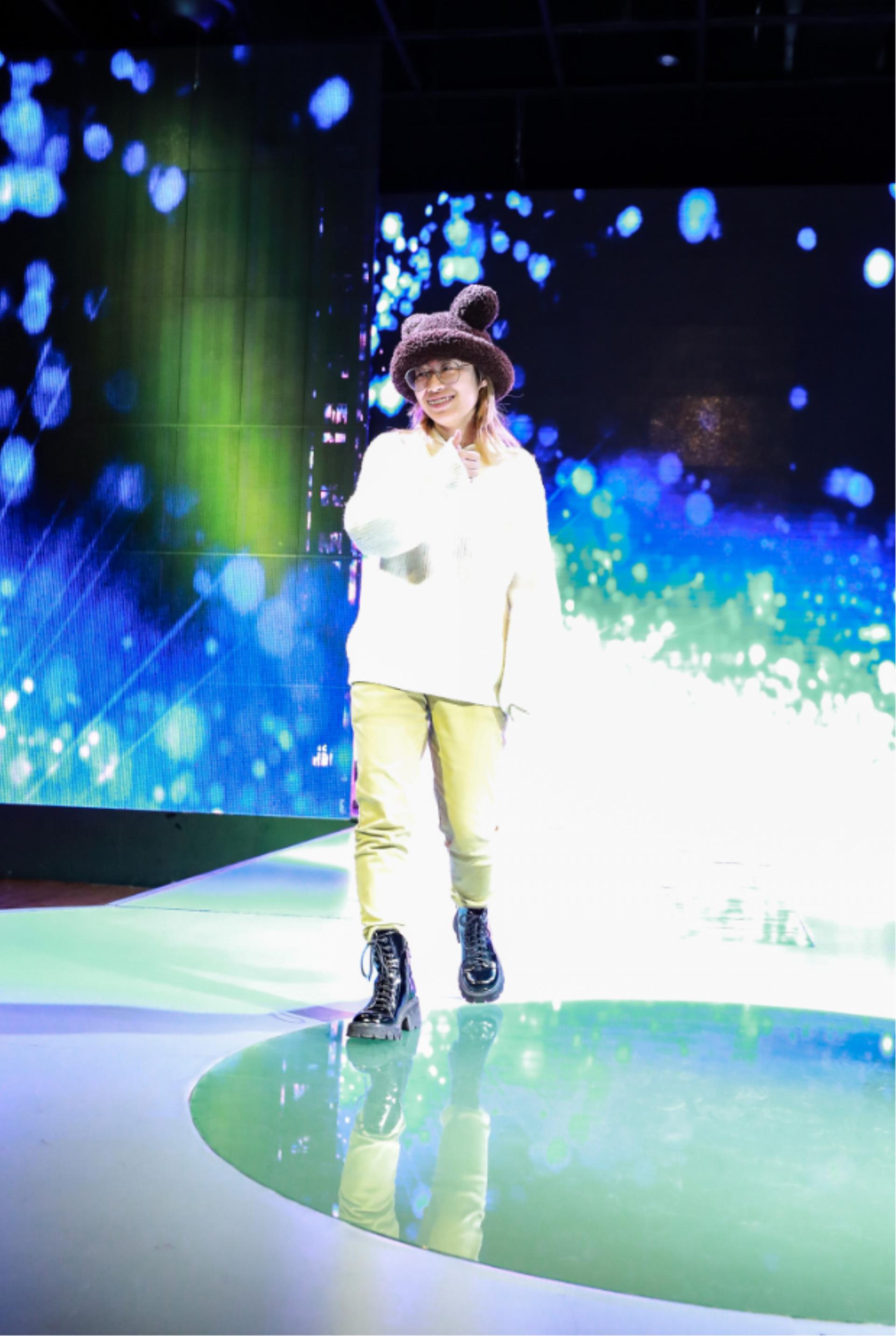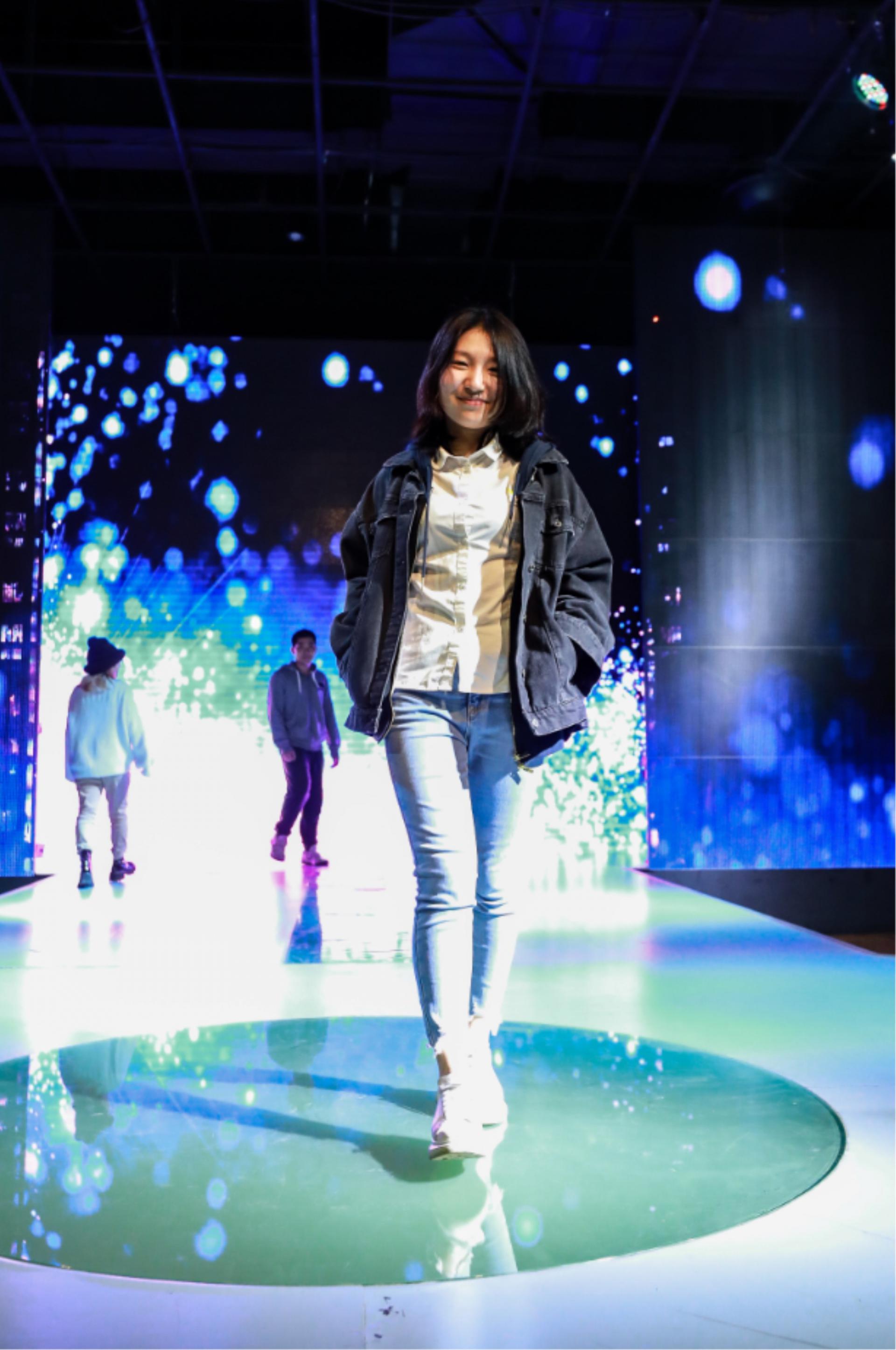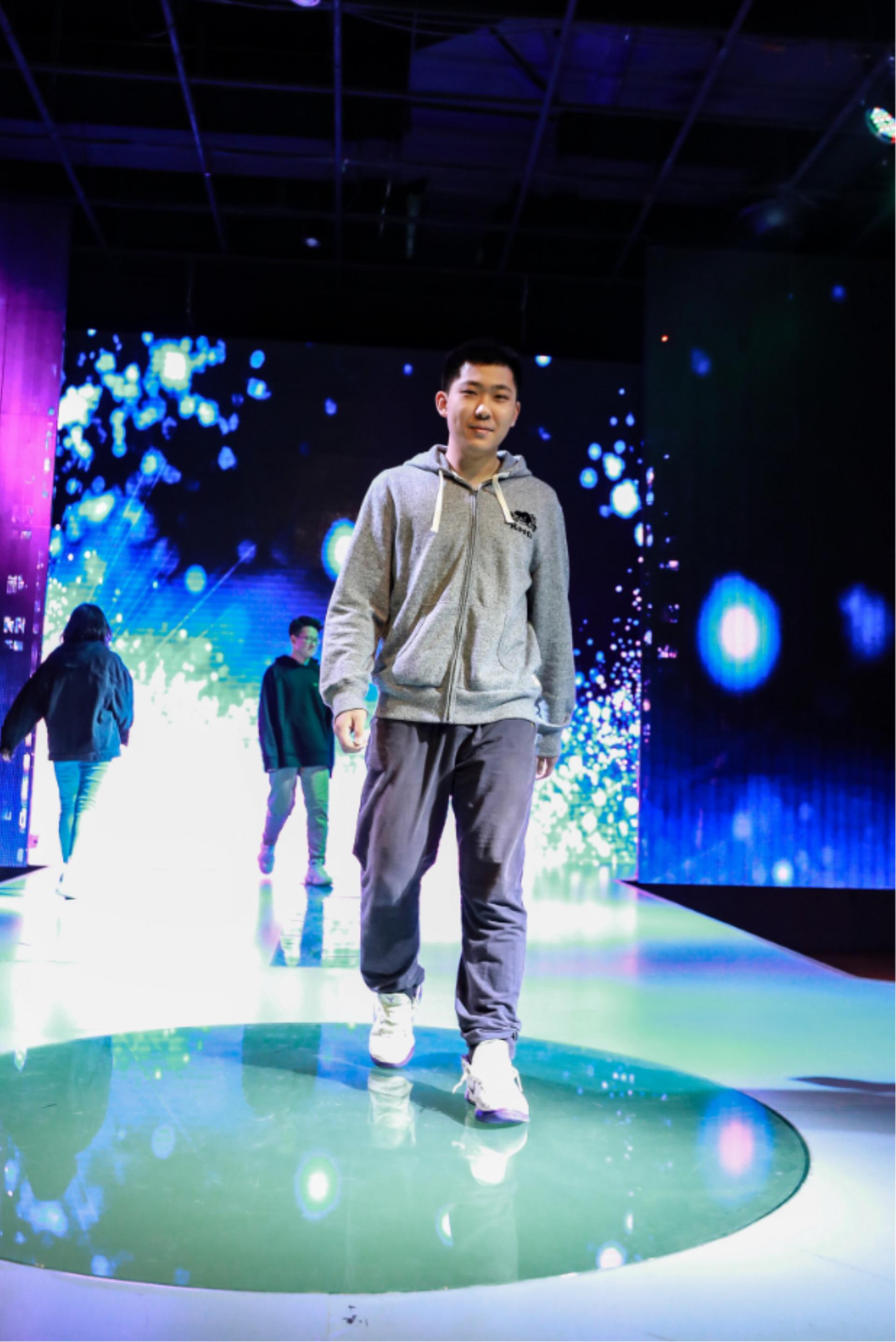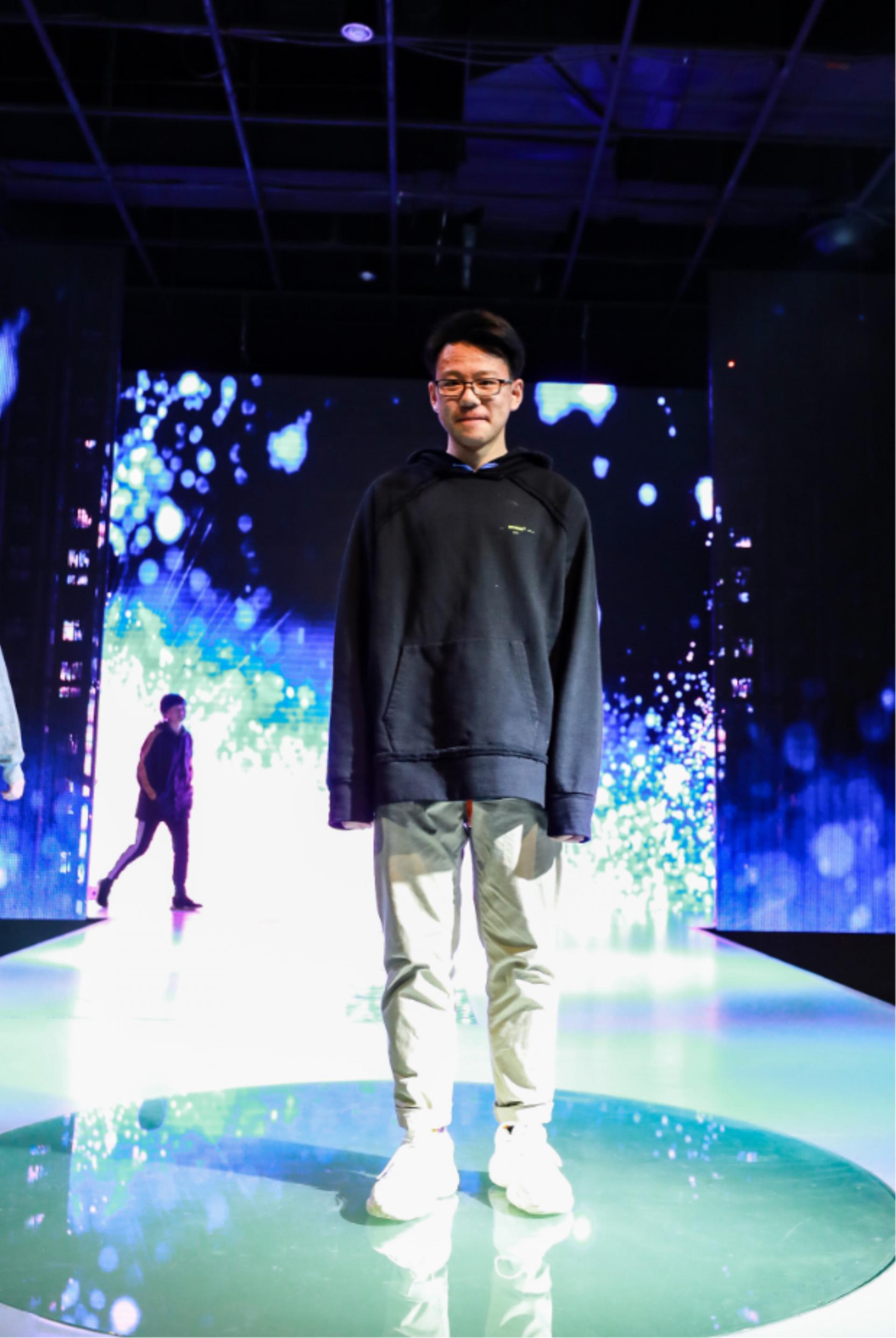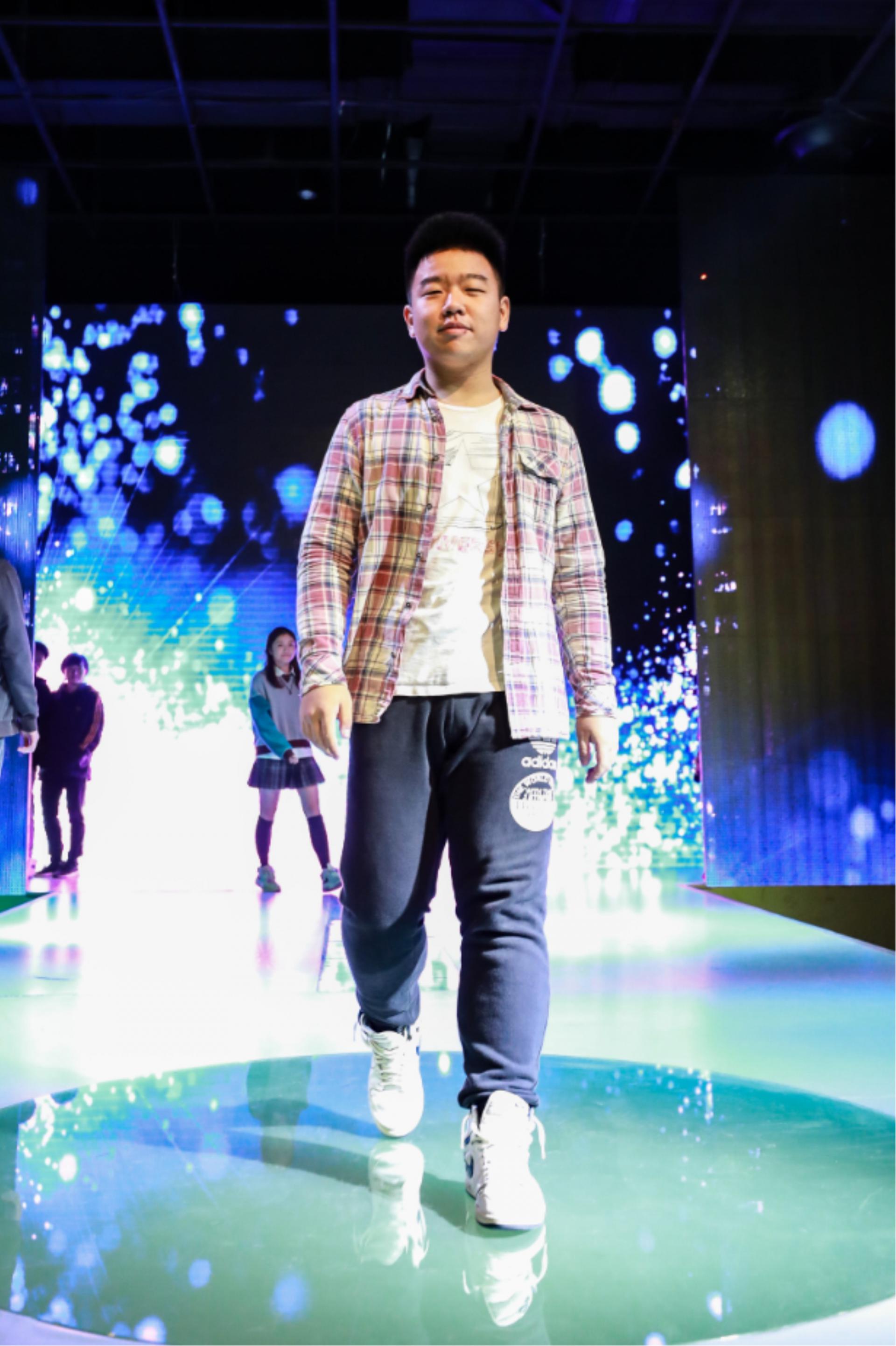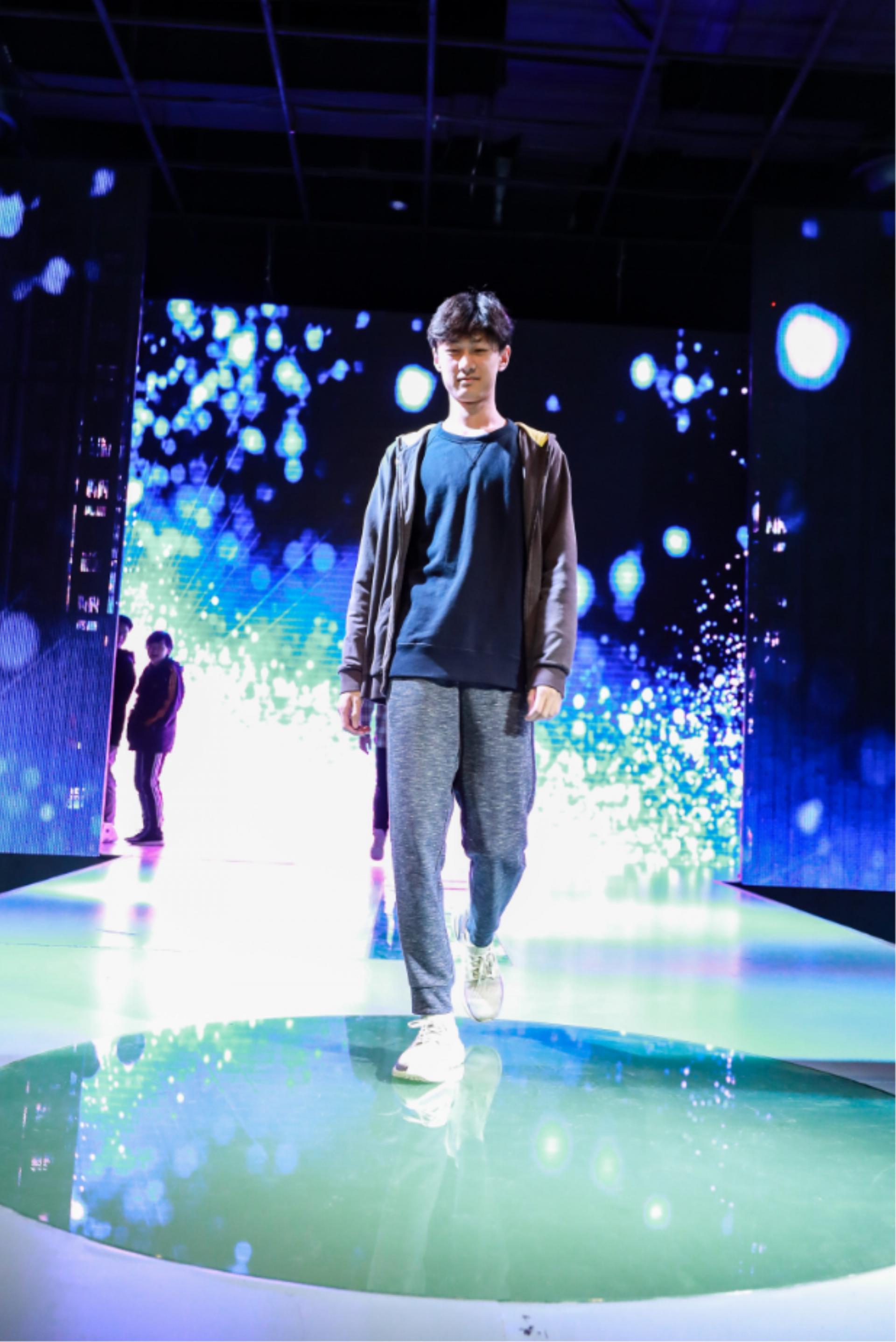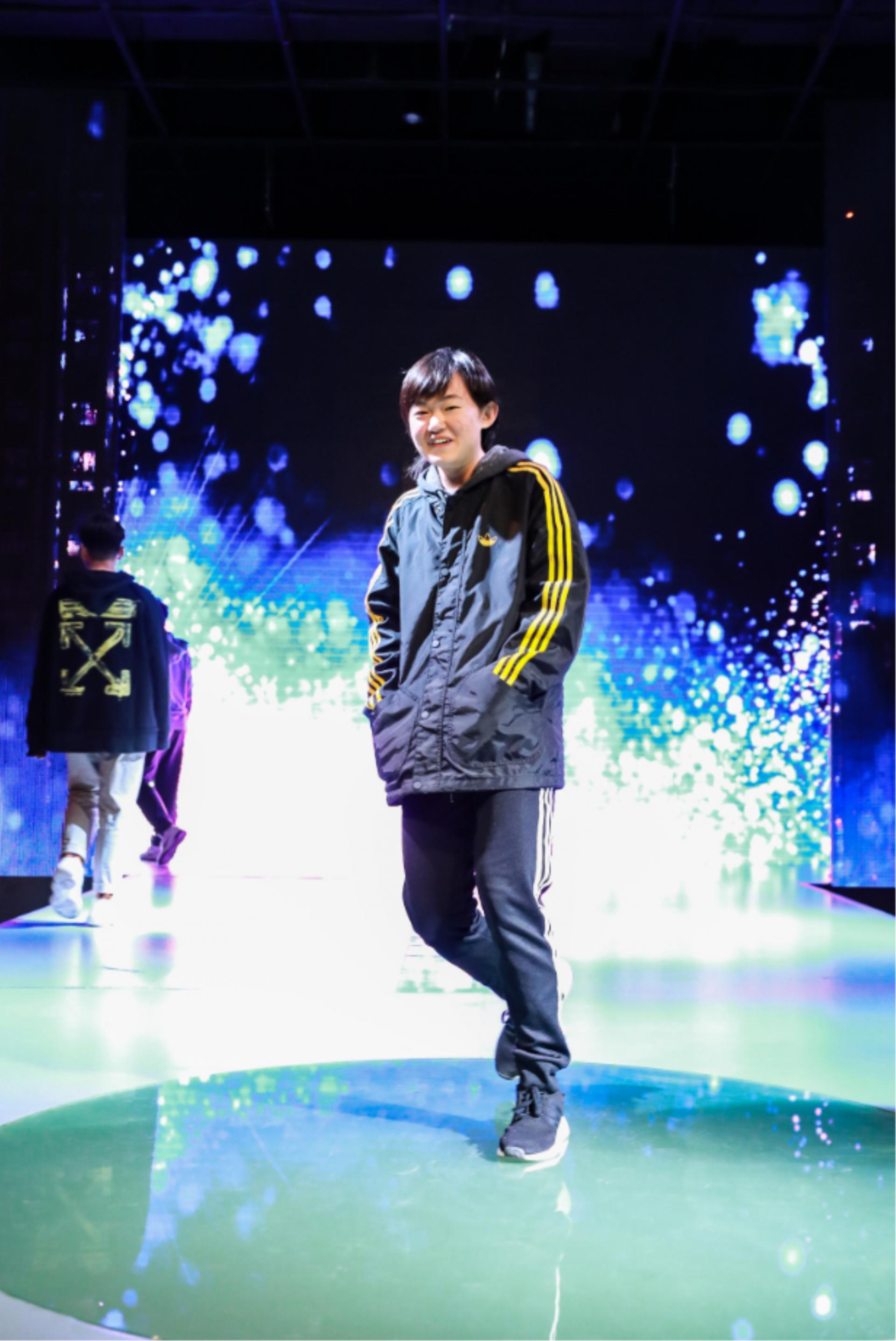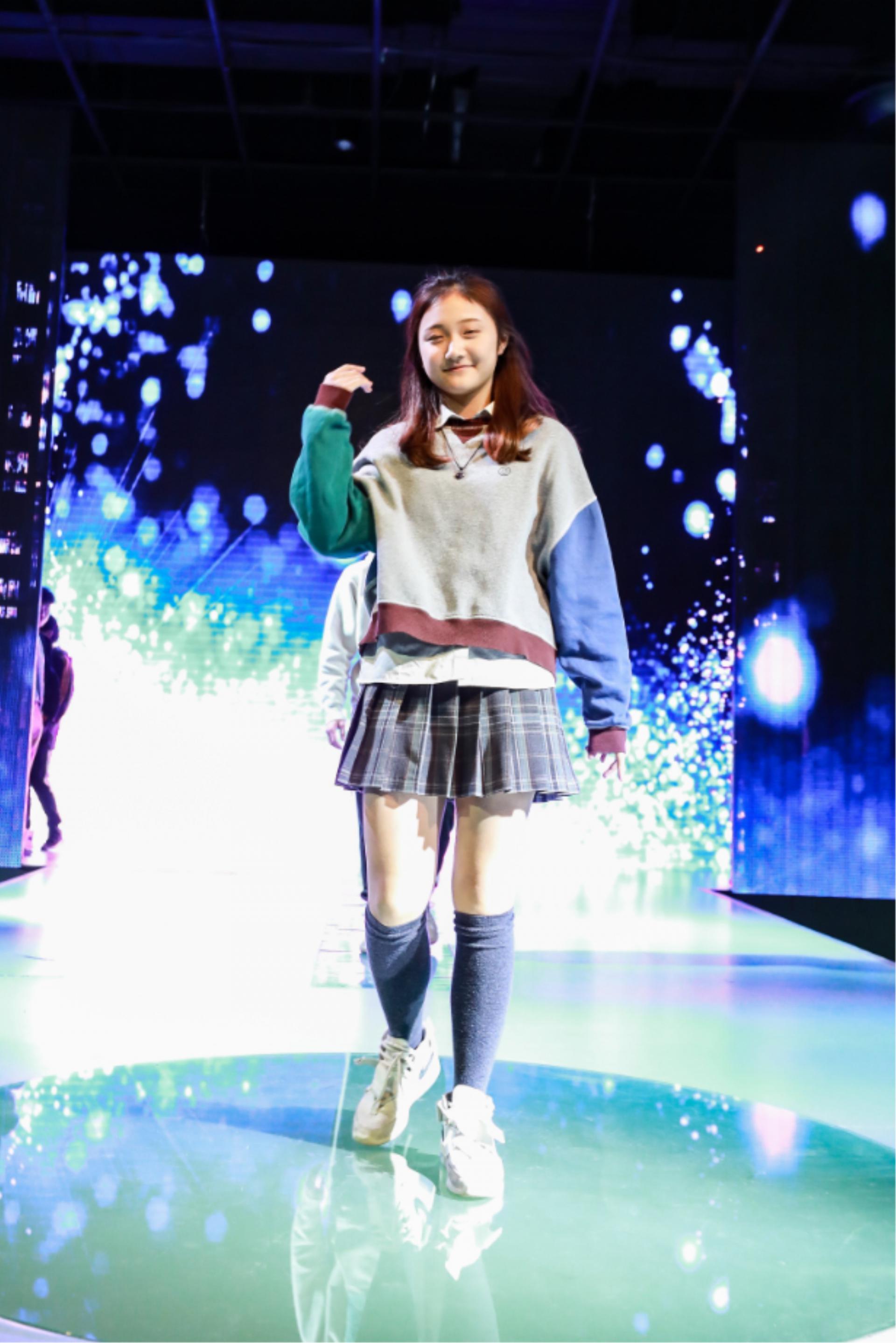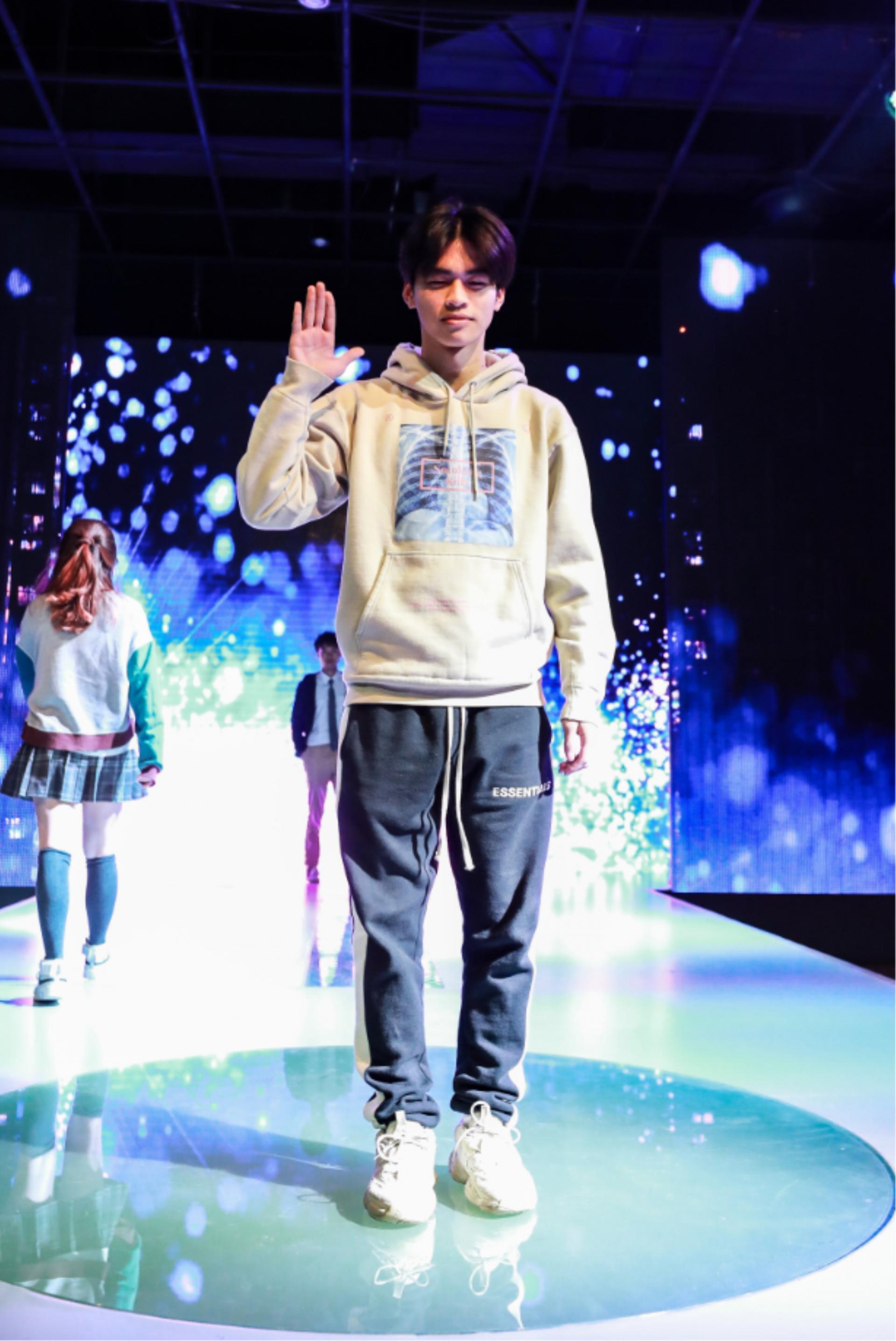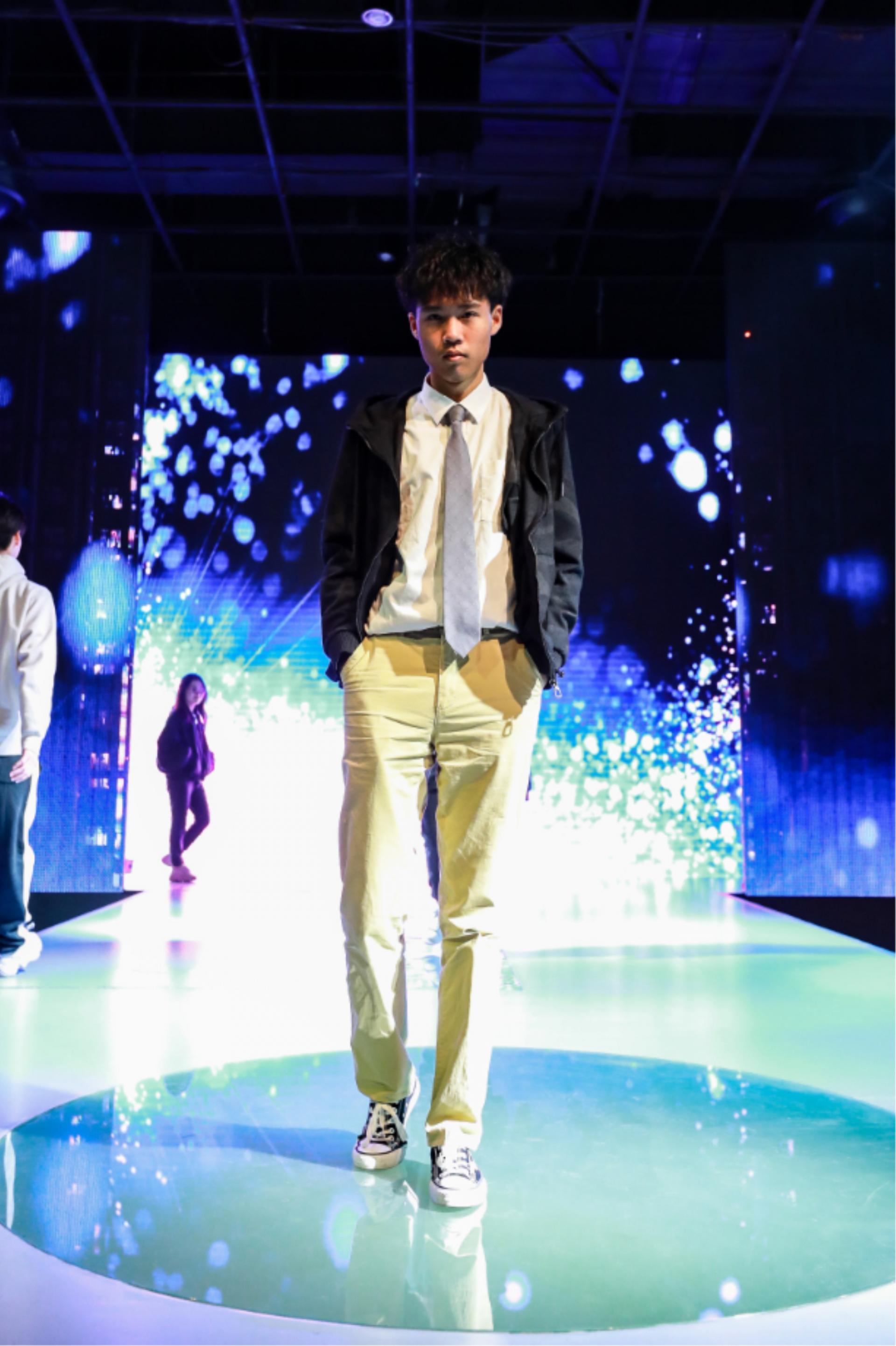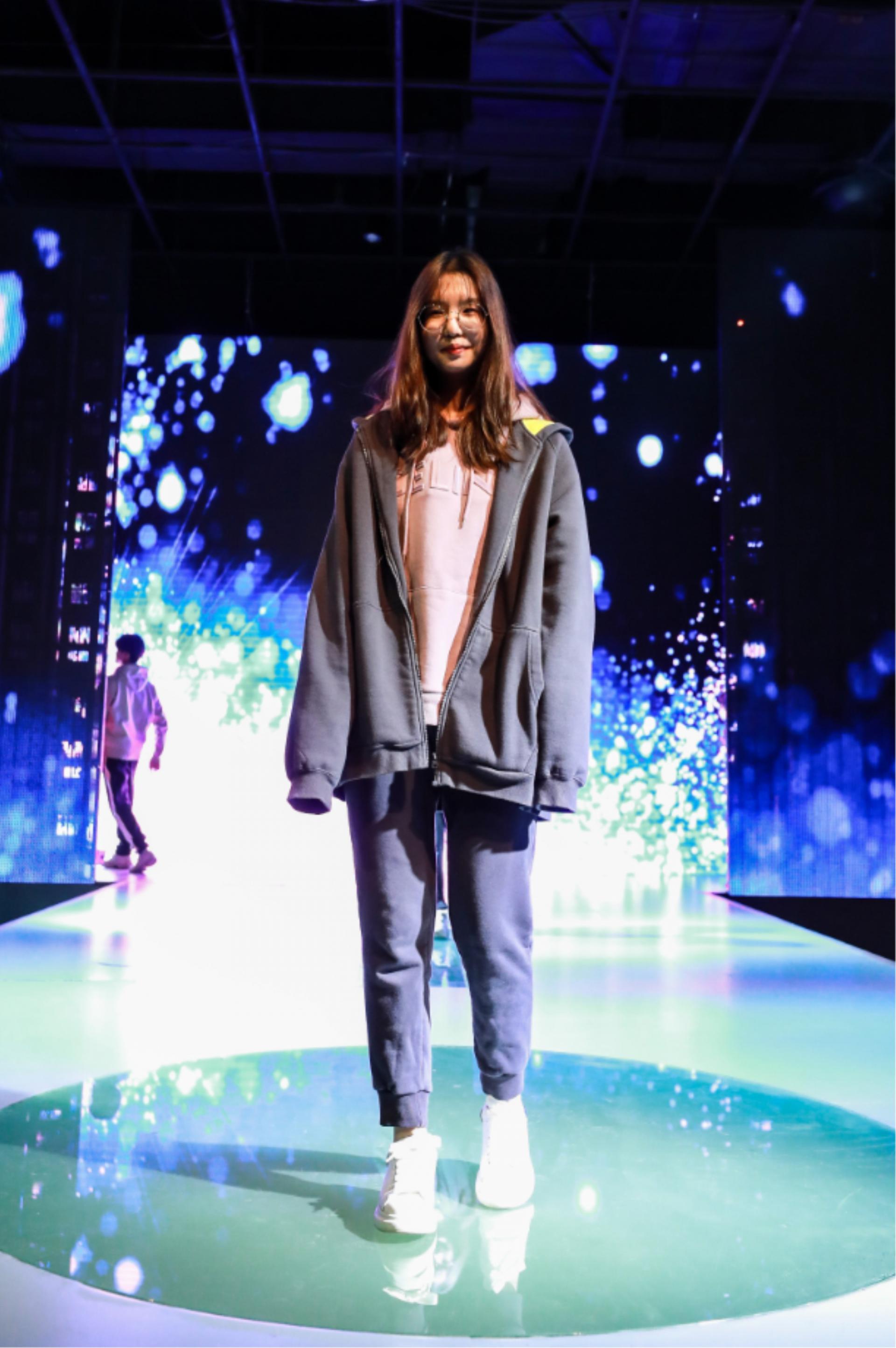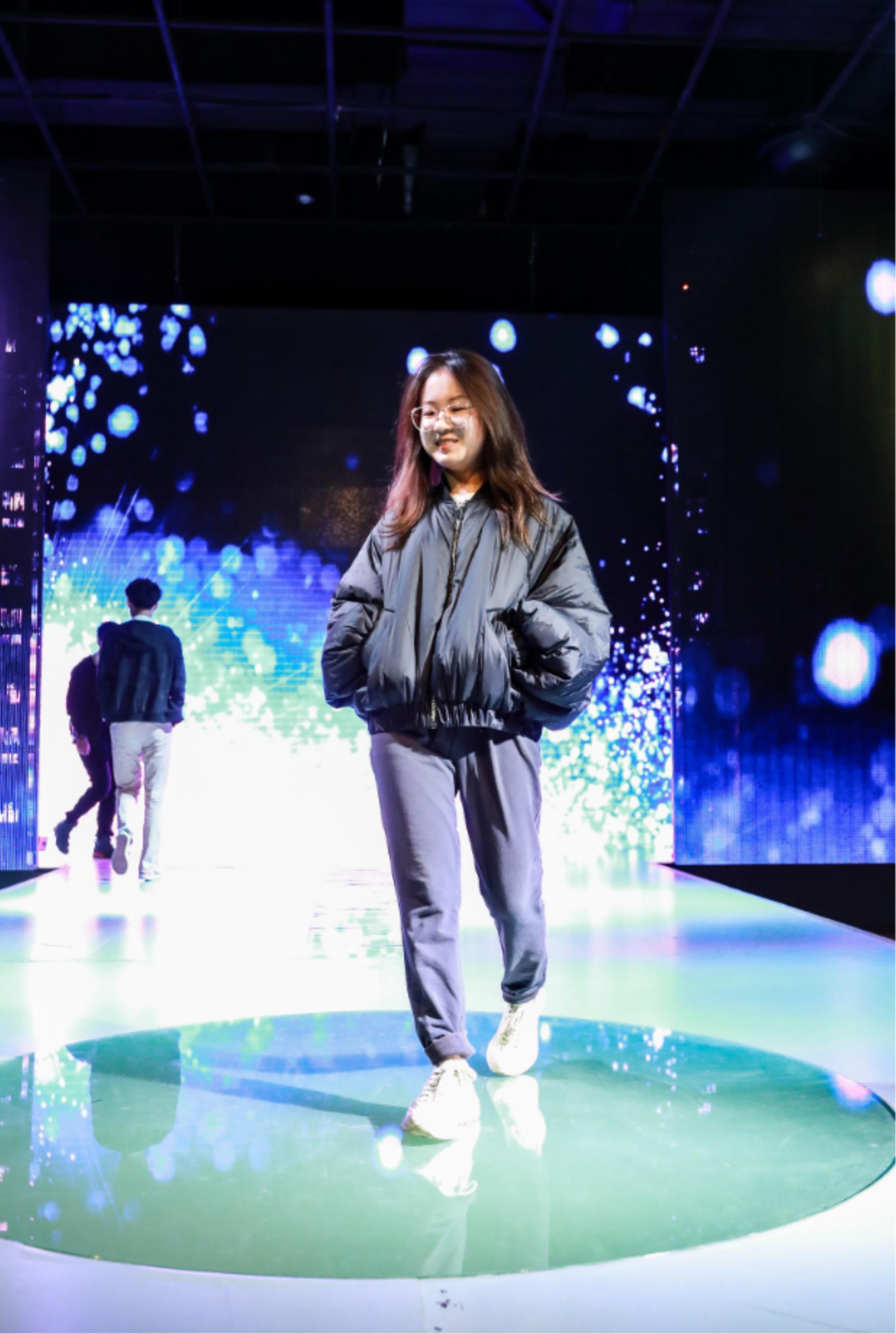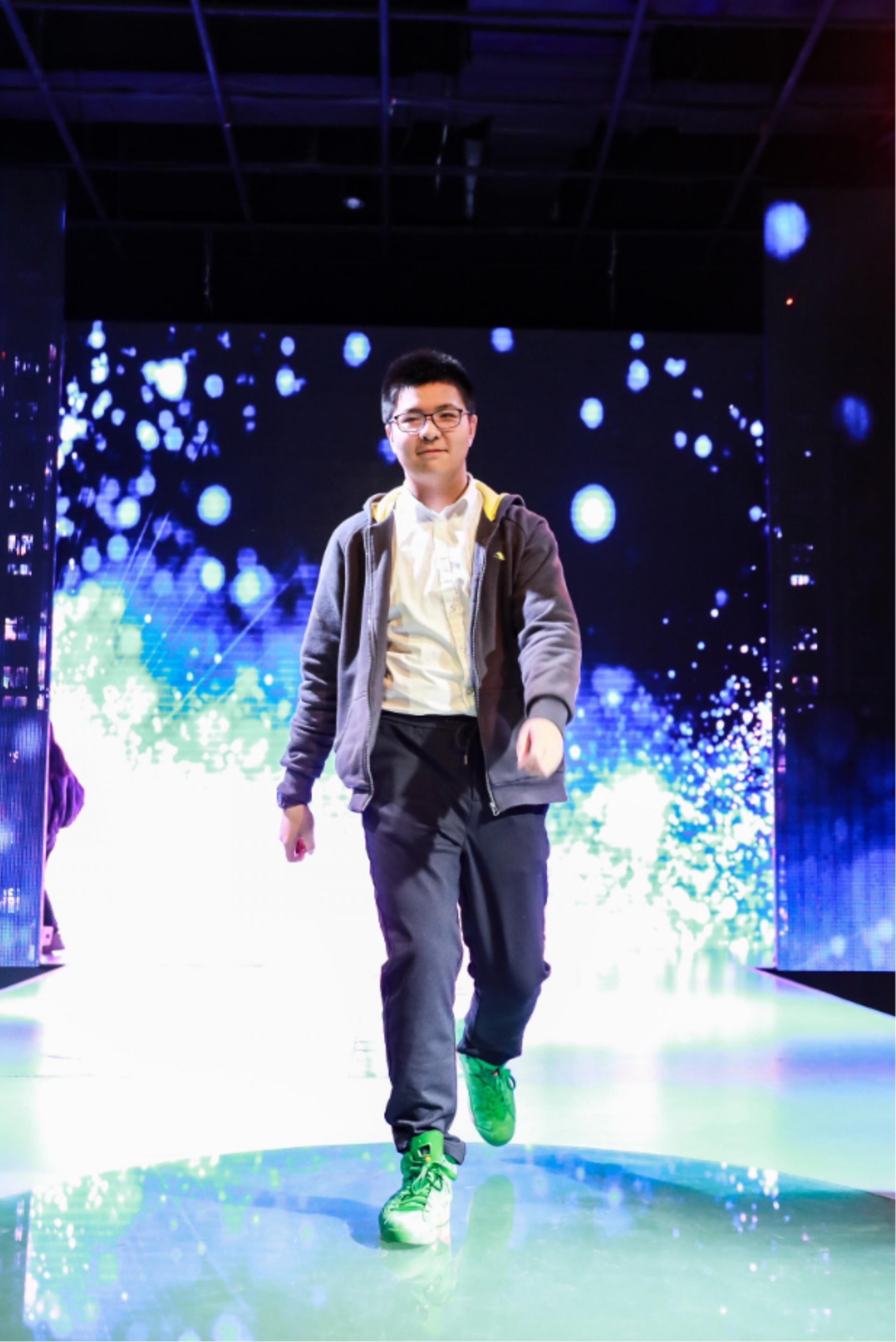 Get dressed in film costumes and analyze personality of roles.
Be on different scenes,
To be a "star",
And feel the charm of stage acting.
Film dubbing: Modern play + cartoon.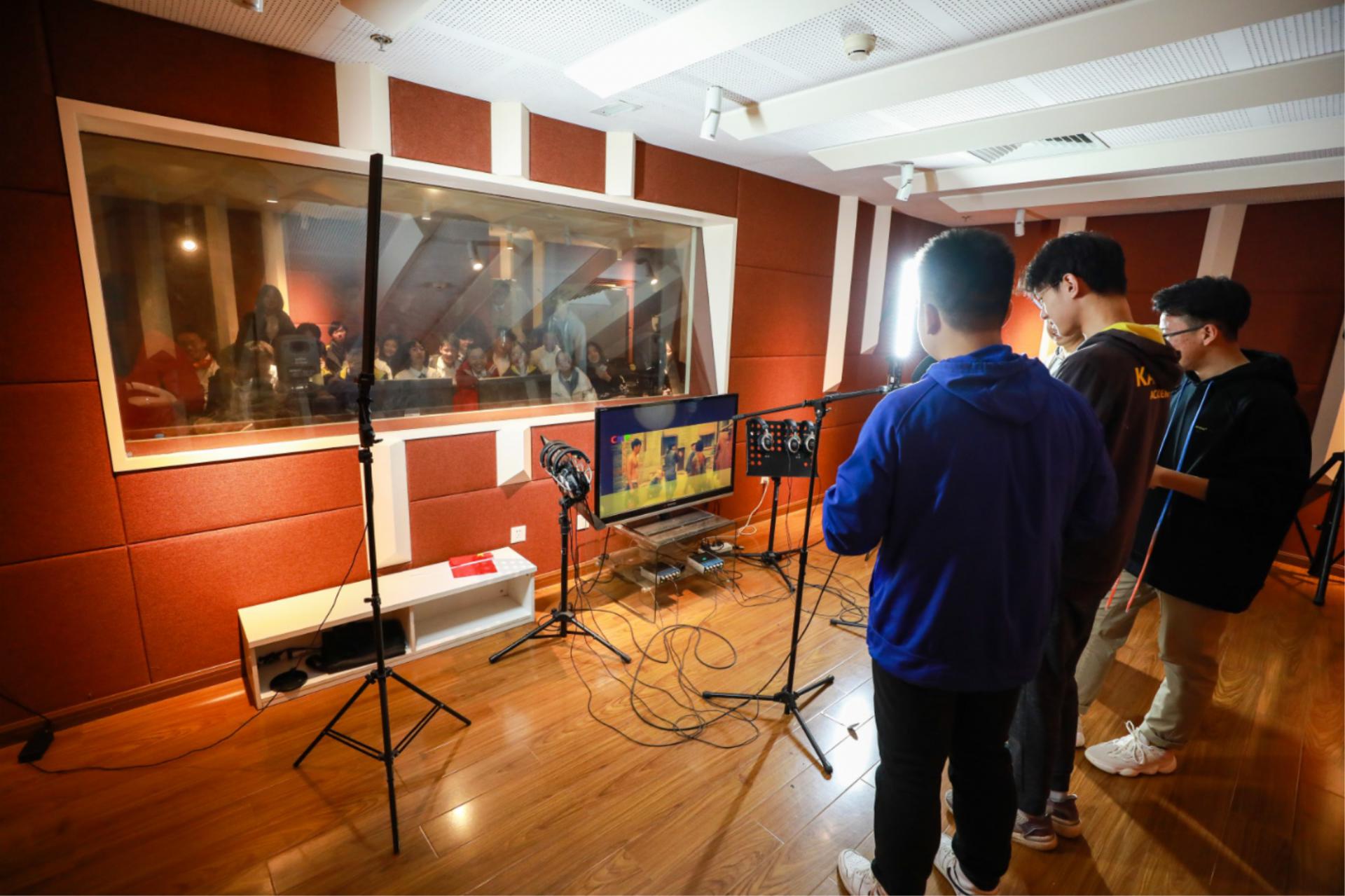 Try with professional equipment and experience the operation.
Learn about division of work into broadcasting and hosting, dubbing and singing as well as occupational skills of these acoustic jobs,
As reference for career choice in the future.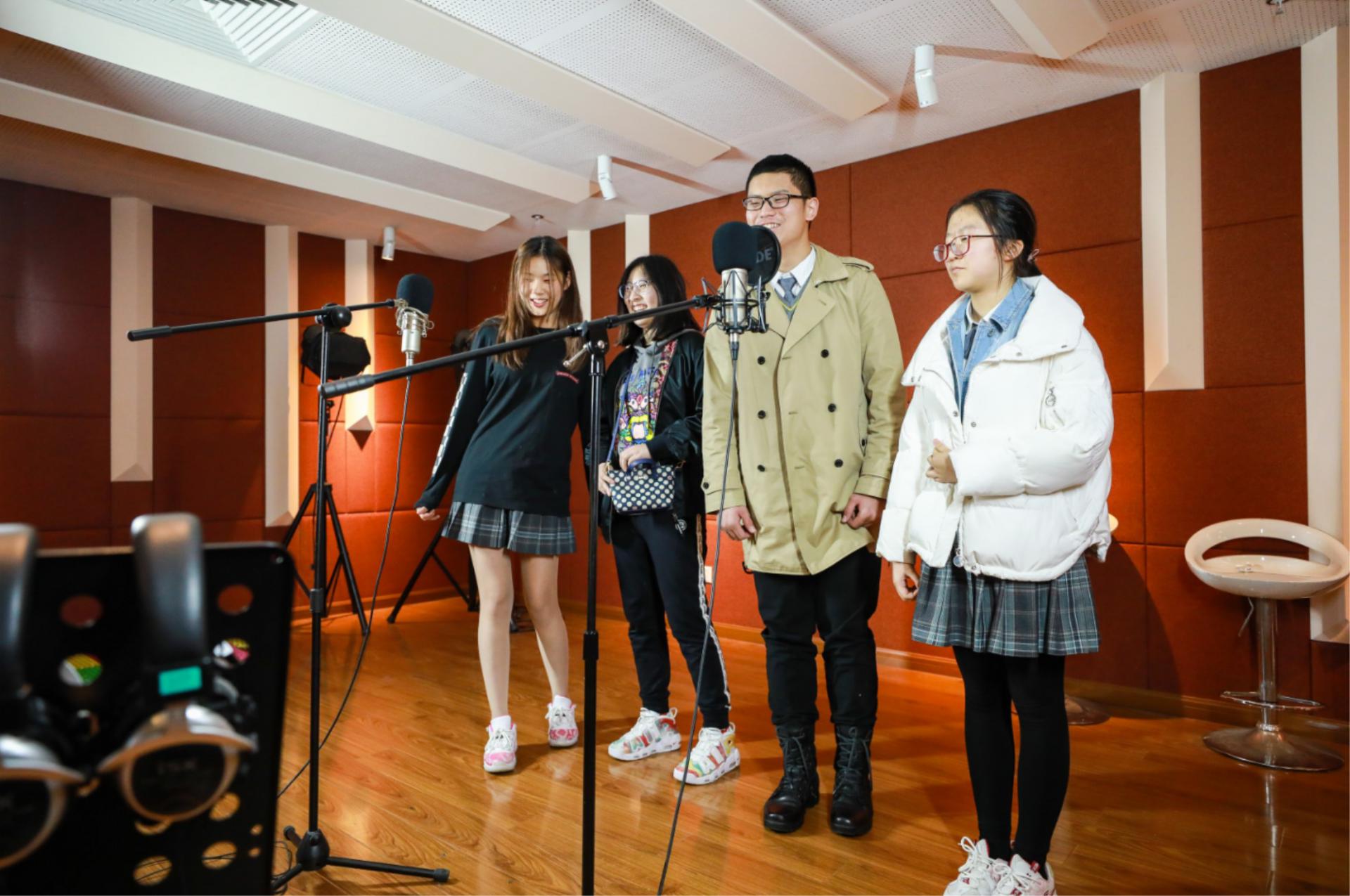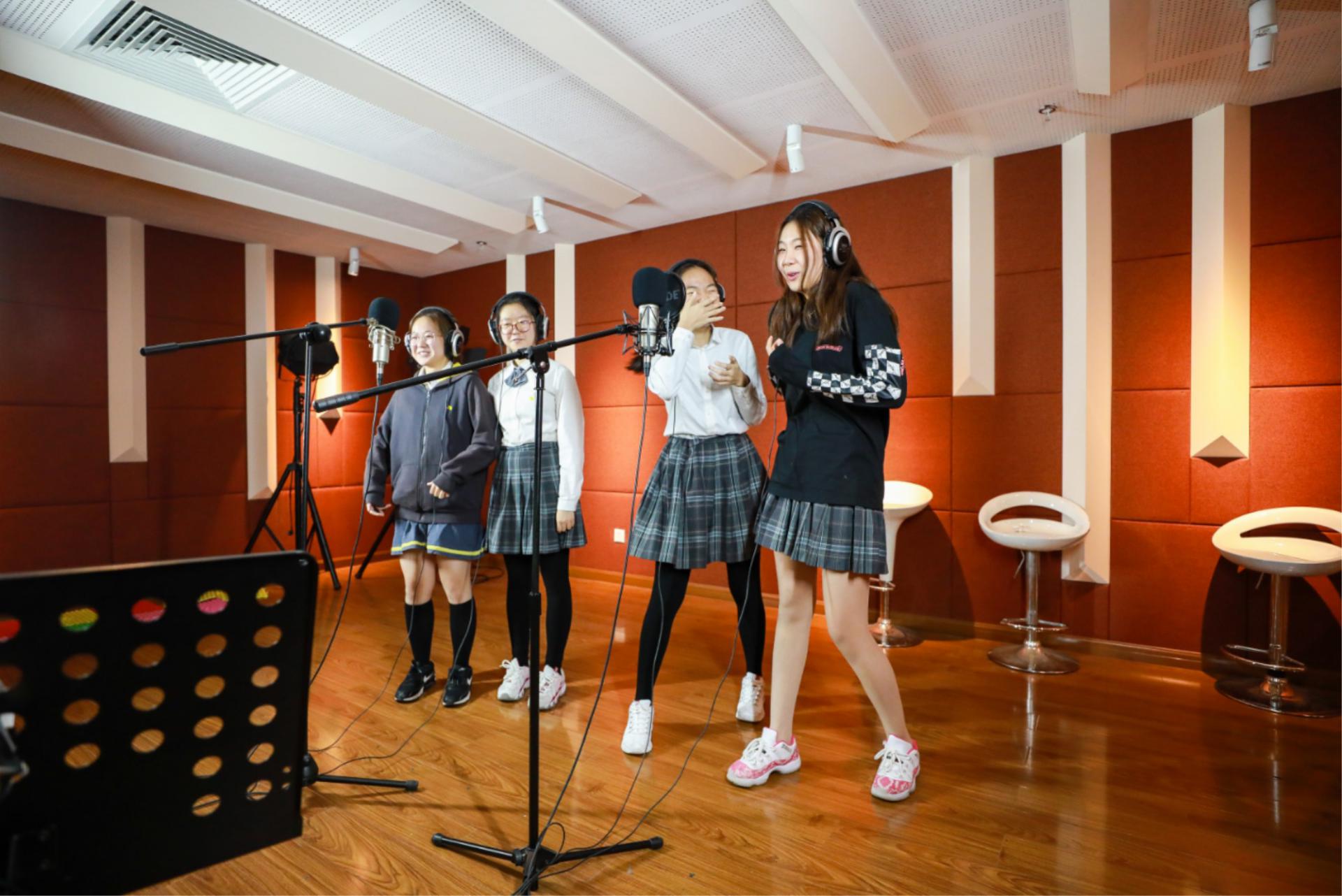 Watch clips of modern plays and cartoons.
Analyze the plot and emotions of their roles.
Experience dubbing and the production process behind.
On their trip to China Movie Park, Kaiwen students combined the field visit and the film culture introduced in textbook and deepened their perception and understanding on film technologies and all the steps of film making. By experiencing a series of film courses, they were comprehensively improved in physical quality, way of thinking, career planning and teamwork and acquired more social knowledge and skills.
We are convinced that the field trip was not only an interaction in practice, but also a special lesson and challenge and an extraordinary experience of growth!