Sowing in spring, planting in summer, and harvesting in fall
Cooking, sharing, tasting and showcasing
Experience the fun of farming
Experience the growth in life
Cook it, share it, live it!
All these, we can make it happen on campus.

The School Garden in front of the primary education building in Kaiwen Academy was finished during the last semester. Teachers of the science group from the secondary education department took students to carry out a series of experience courses here with the aim of developing students' hands-on abilities and sound characters. Kaiwen students experienced the fun of farming and harvesting in the garden. They did cooking and shared food together, having their awareness of healthy diet and environmental protection enhanced.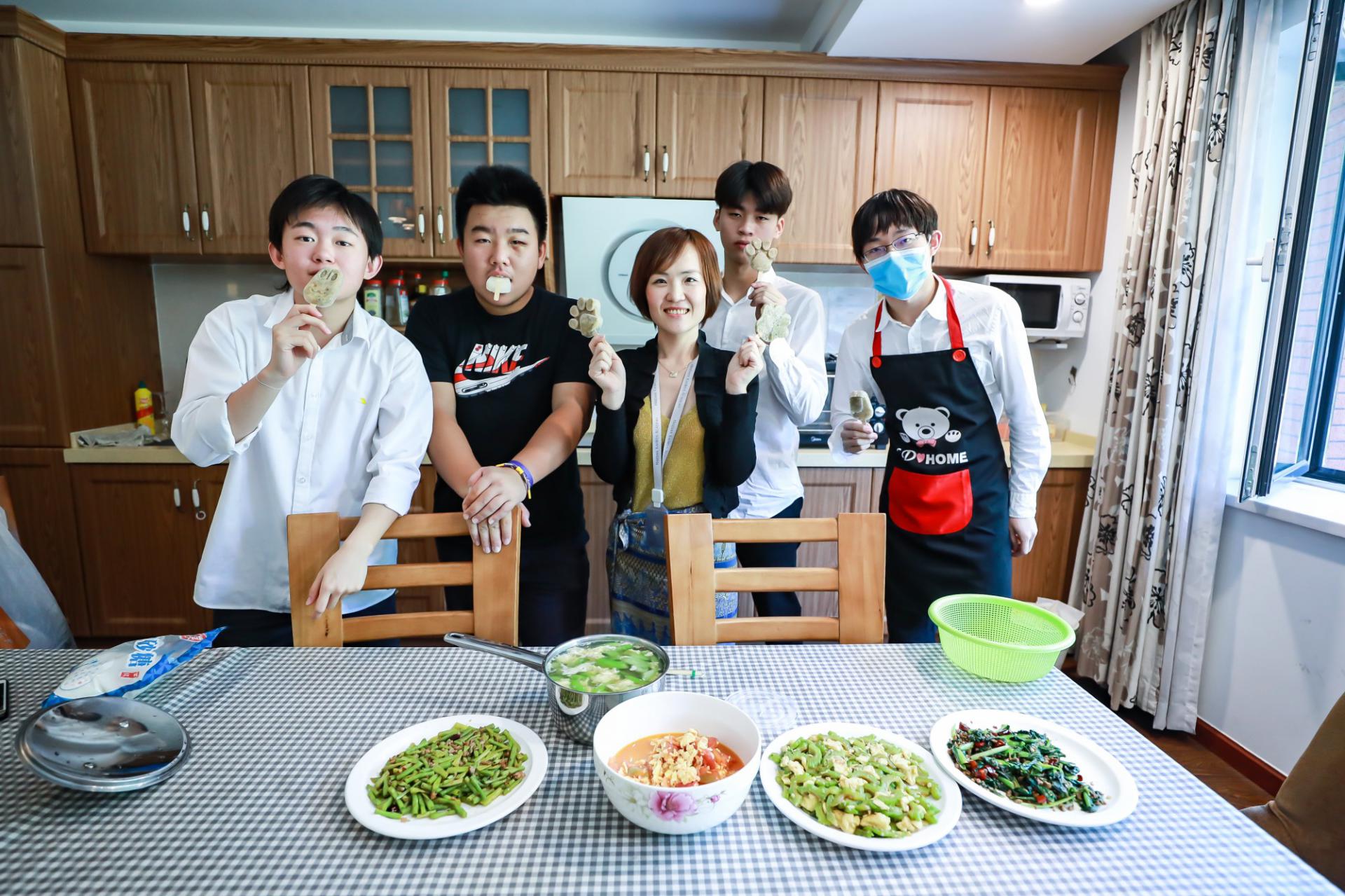 These dishes are made from the vegetables we picked.
Picking: The happiness of harvest

Last semester, students sowed many seeds in the School Garden. After a summer vacation, it came the season of harvesting. The plants produced different amounts of fruits. Students of Kaiwen Academy scrambled into picking activities, during which they had an interesting class about the characteristics and nutrition of different vegetables.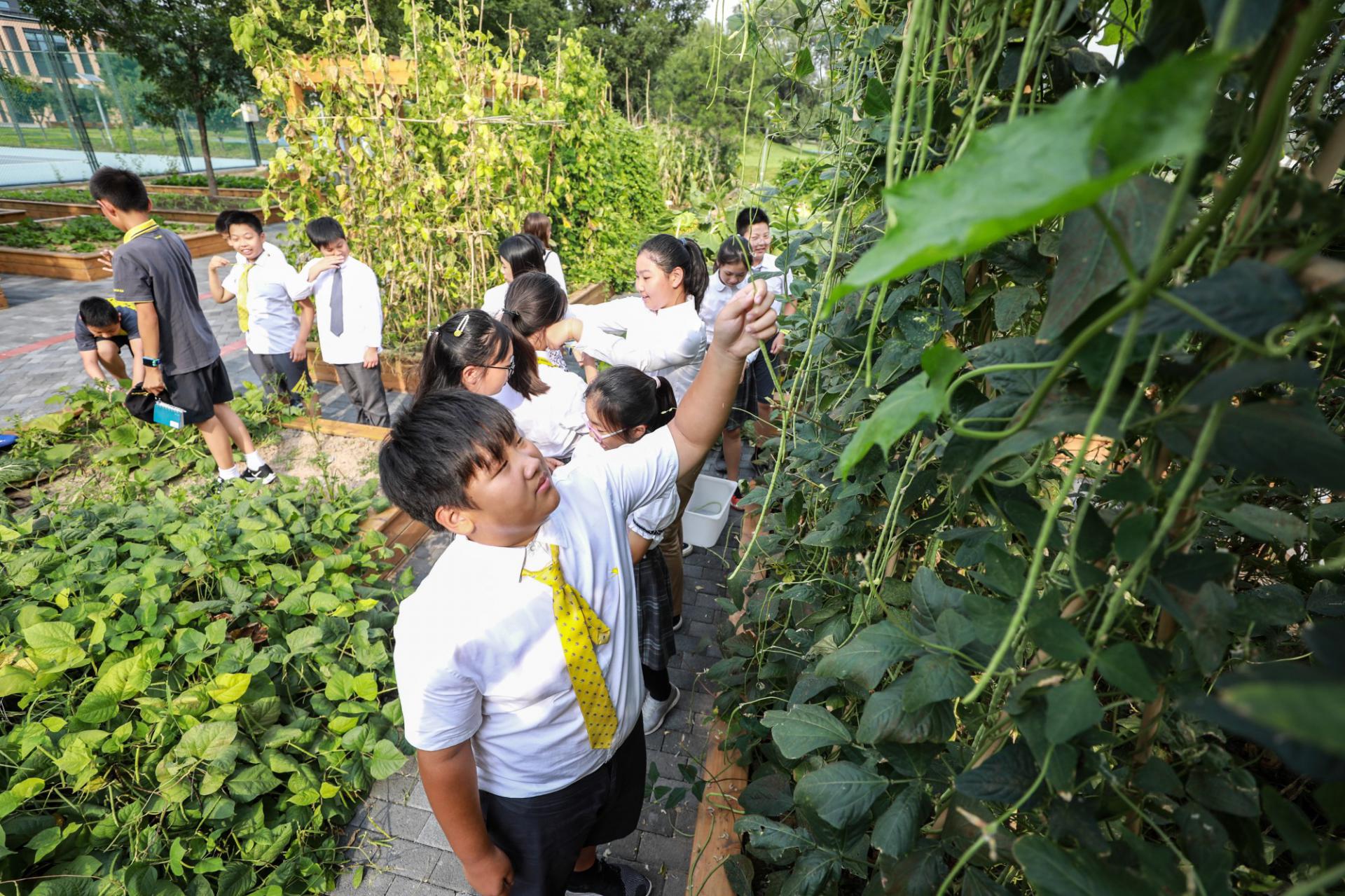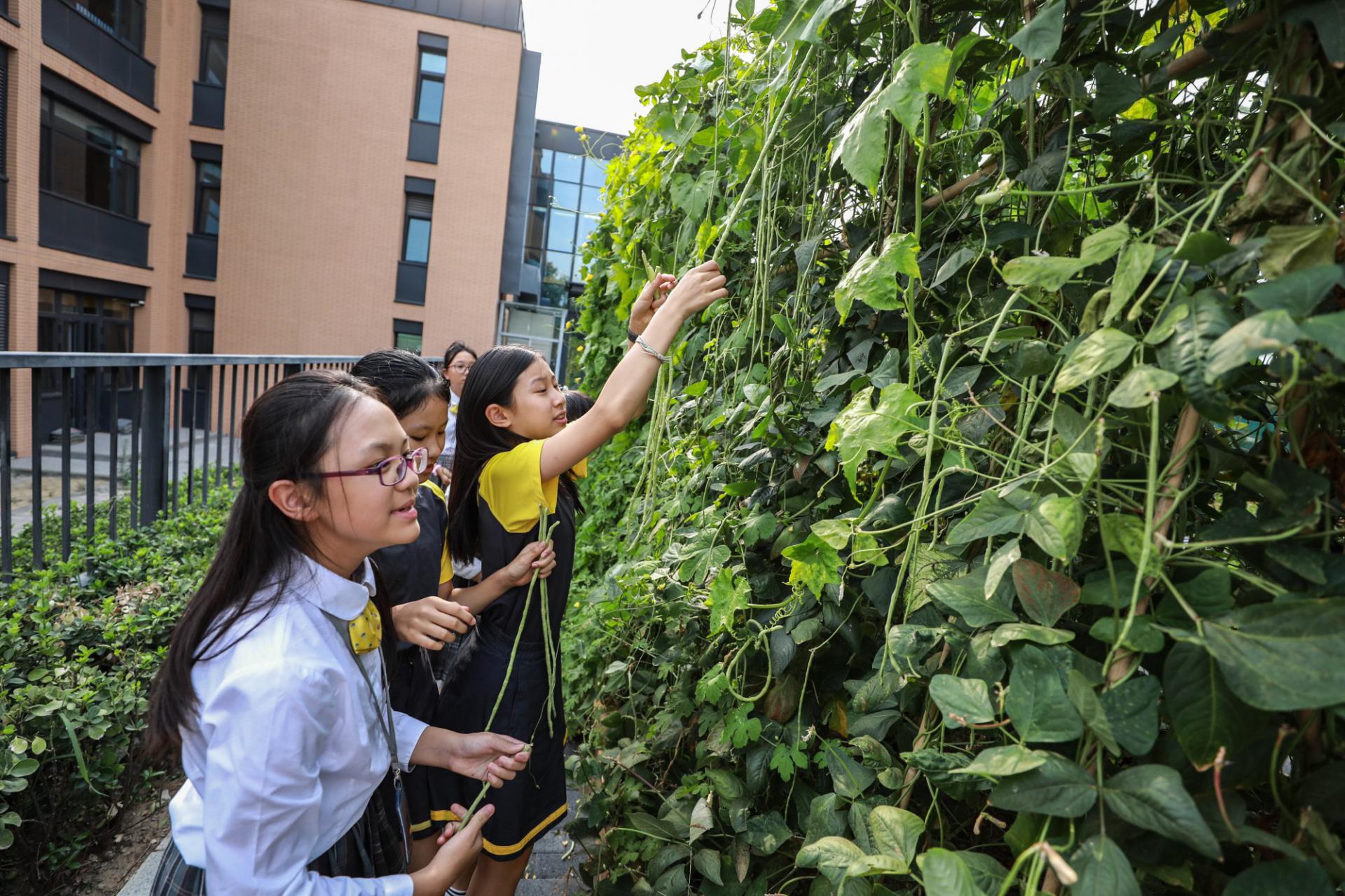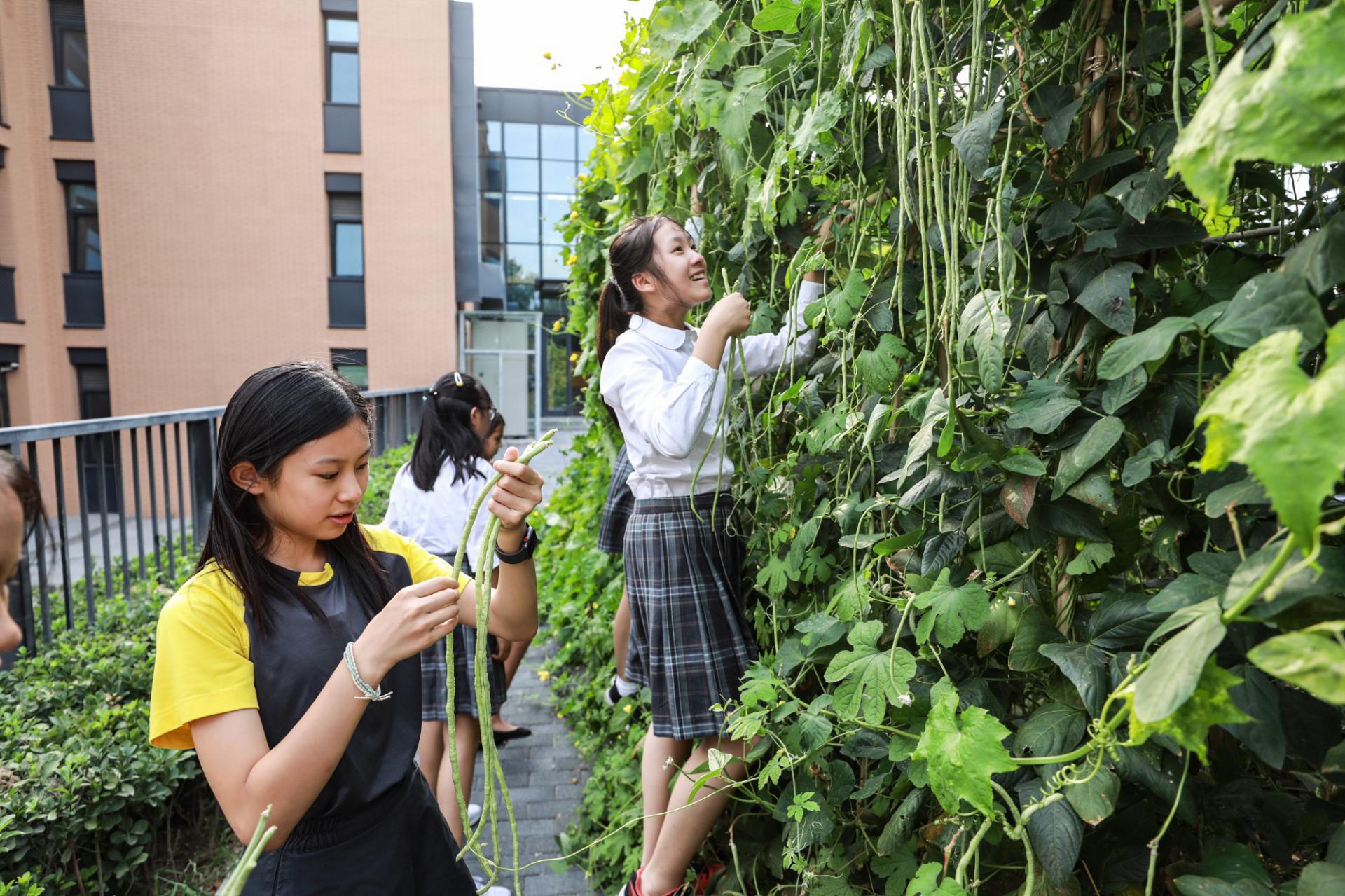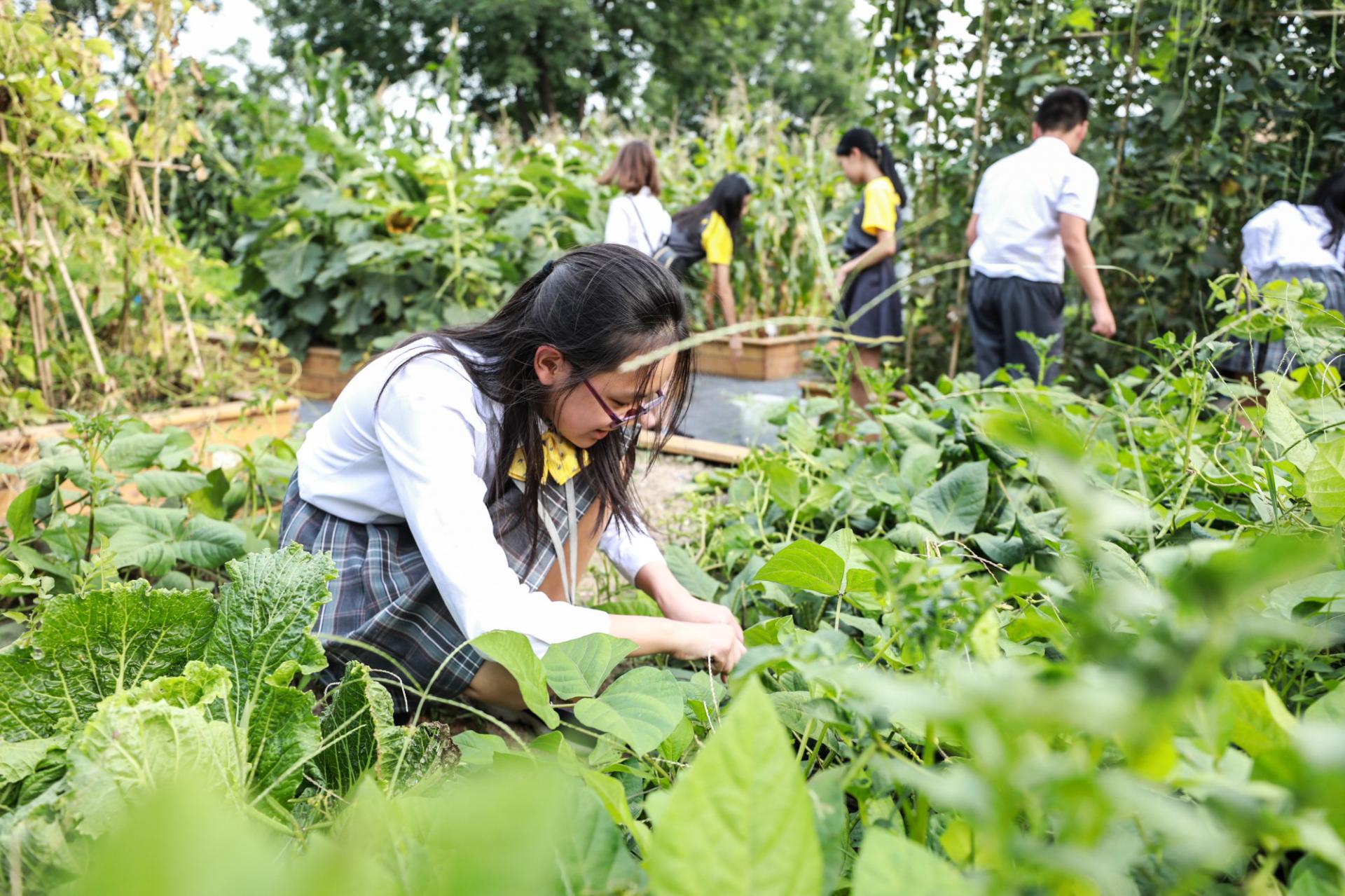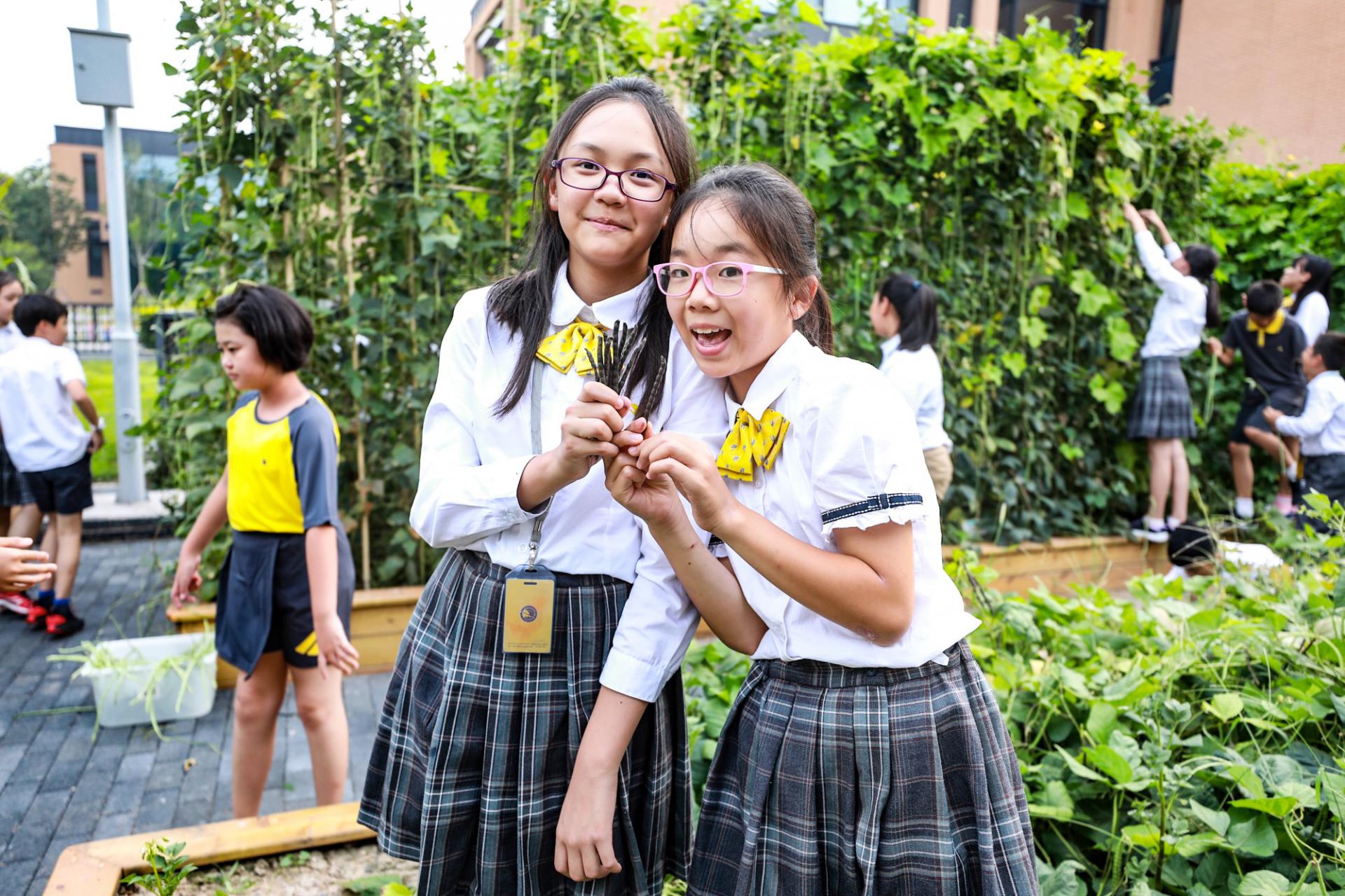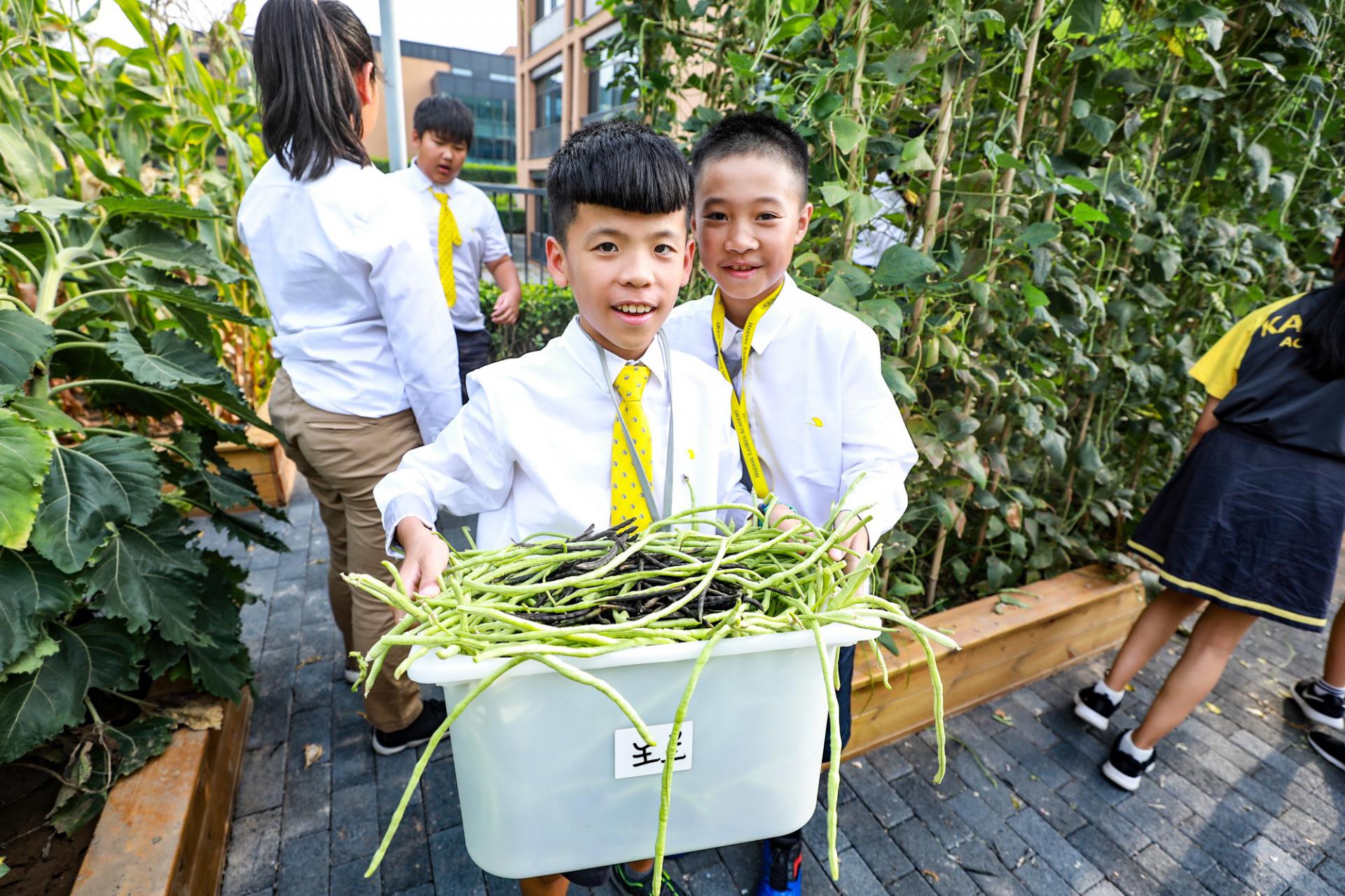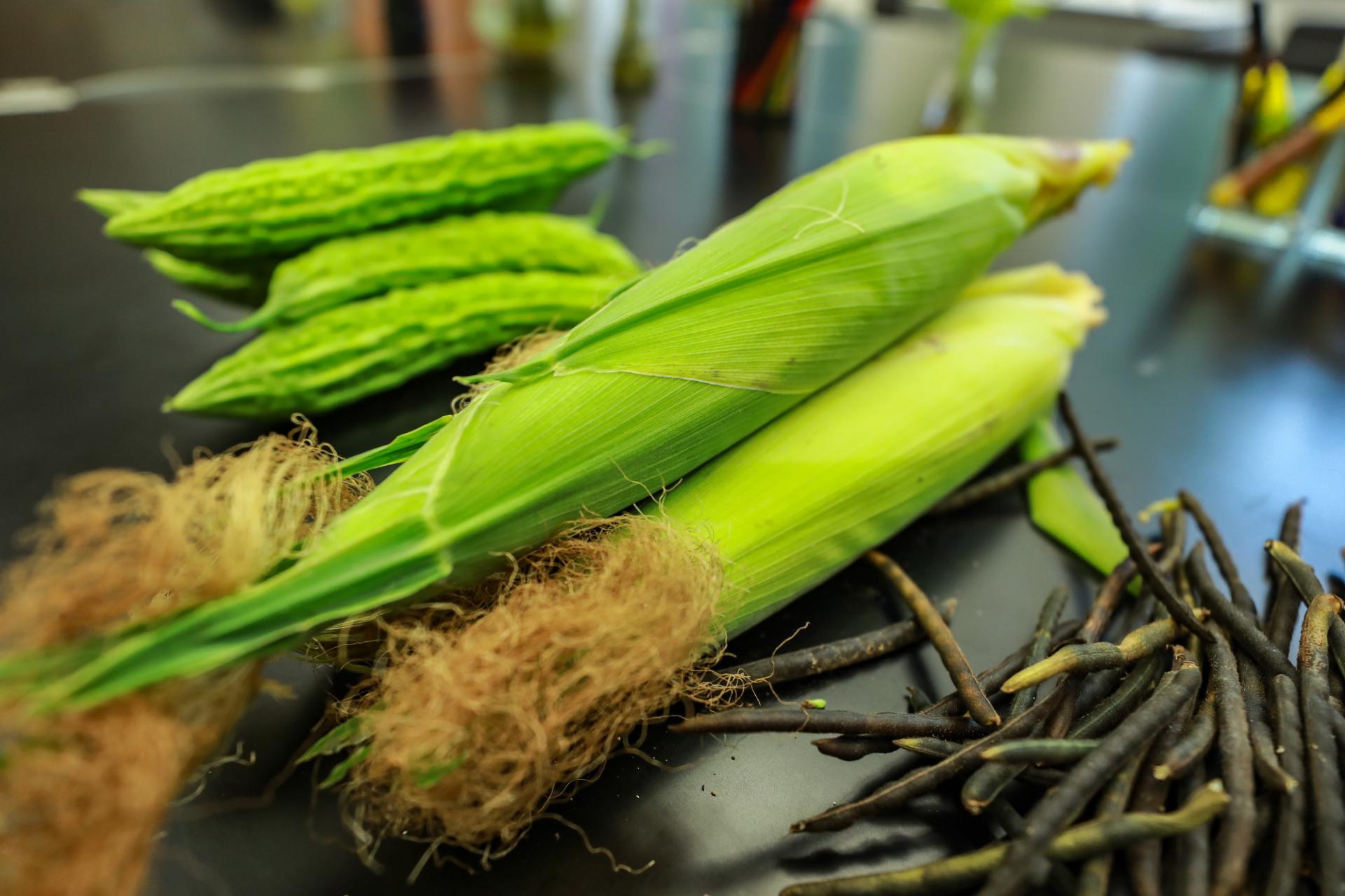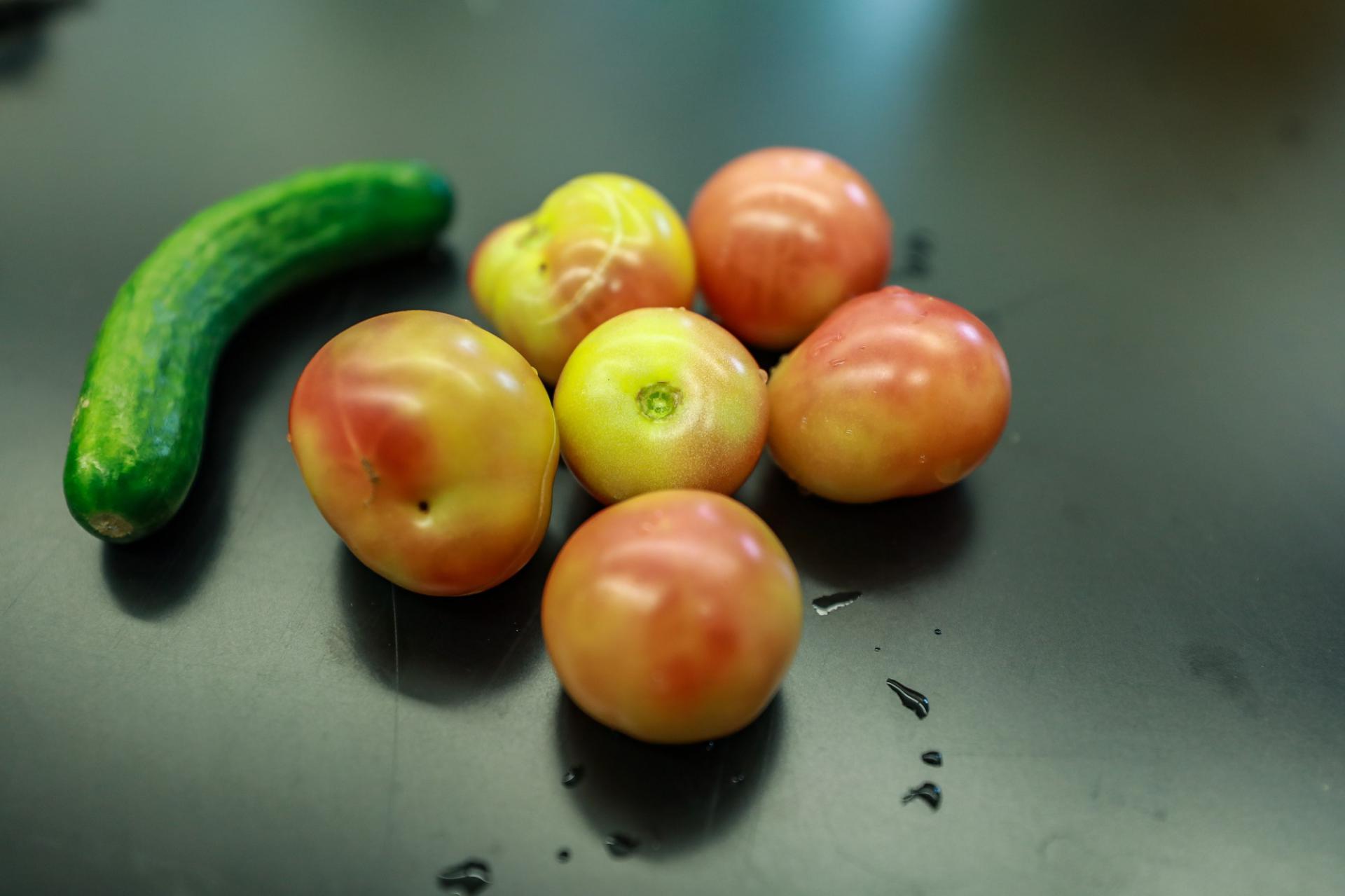 Cooking: We are chefs
In a biology class, students of the 11th grade made additive-free ice-lolly from mung bean soup. Students wore masks to keep hygiene. They poured the soup into the modeler and froze them up. "It turns out that making ice-lolly is no tough task. We can choose our favorite flavor and ensure health," students said.
Students made a menu based on what they had picked from the School Garden. It included bitter gourd fried with eggs, fried green beans, fried oilseed rape, tomato fried with eggs and loofa and egg soup.
In the kitchen, our students turned into skilled little chefs. Among them, an 11th grade student said: "I often cook meals by myself at home. I like to cook and share food. Cooking is also a basic skill of life."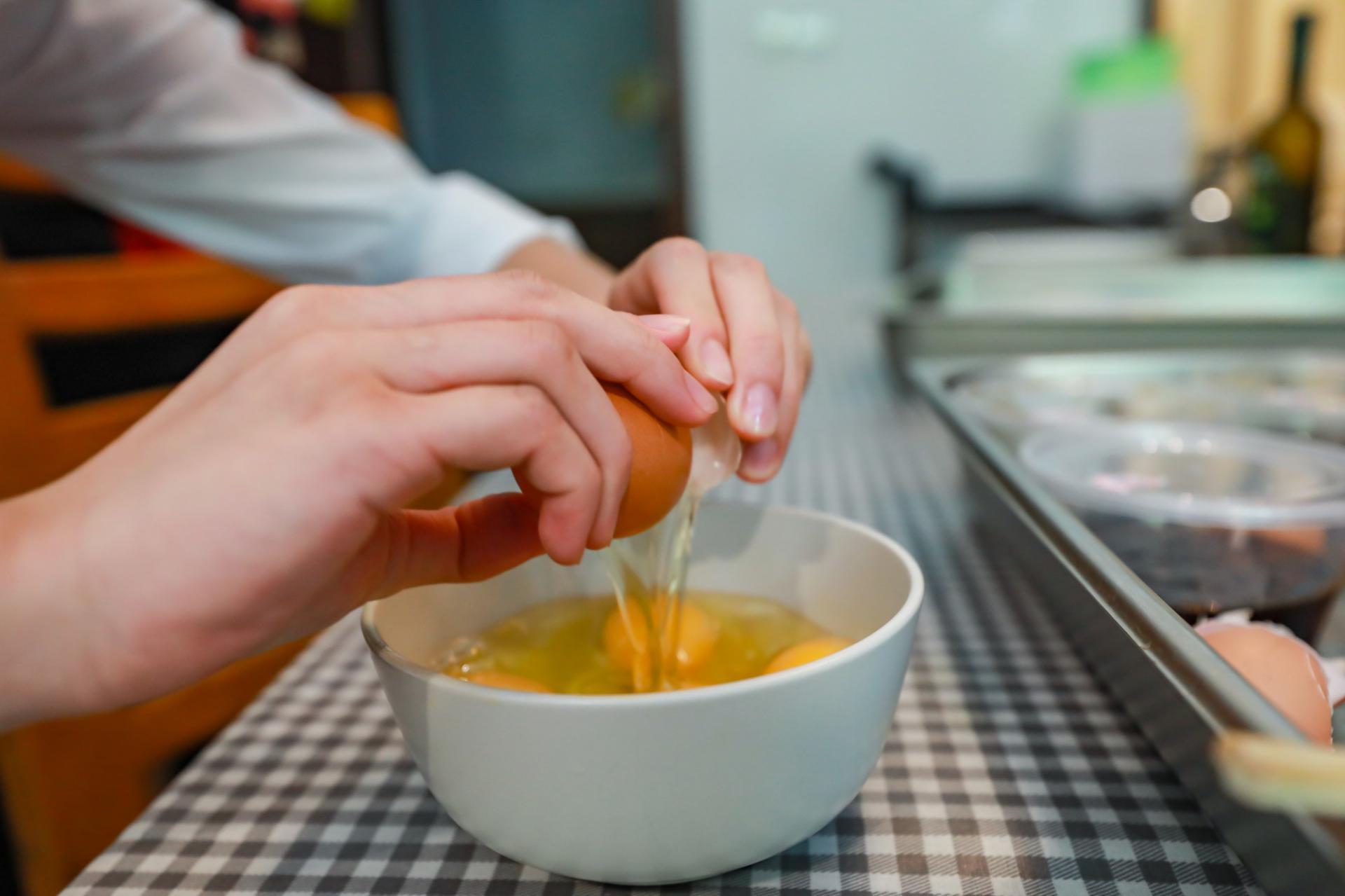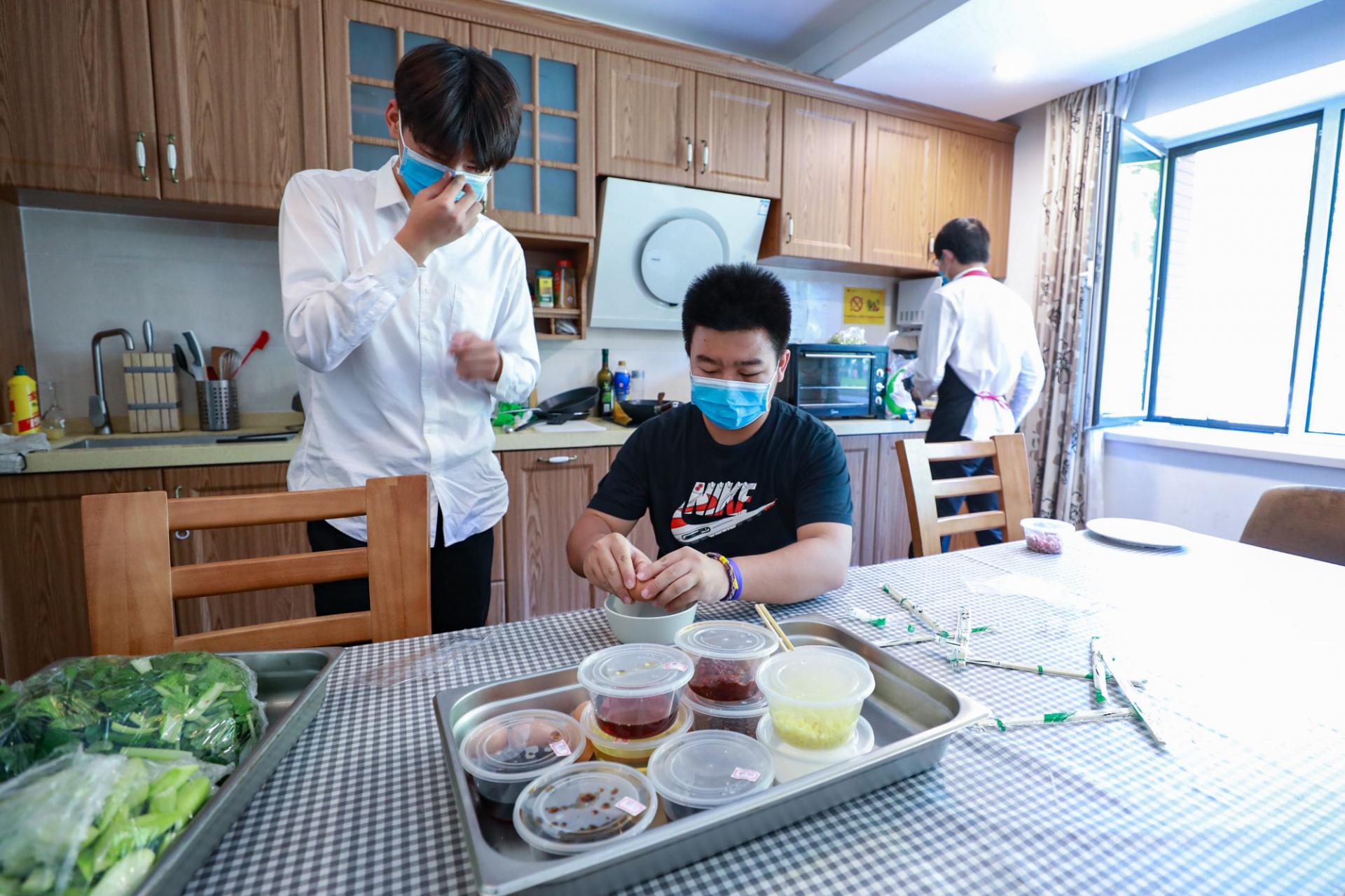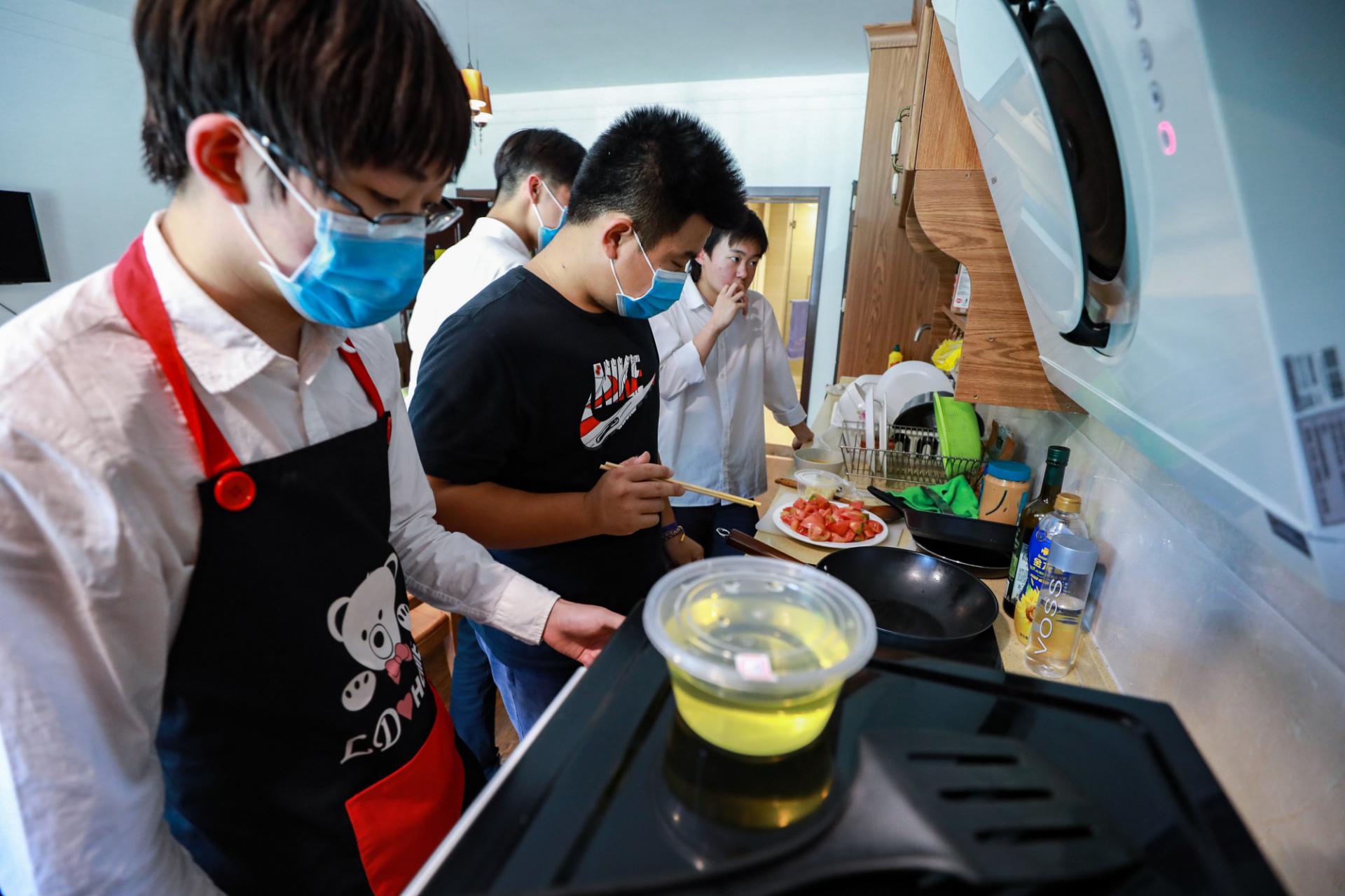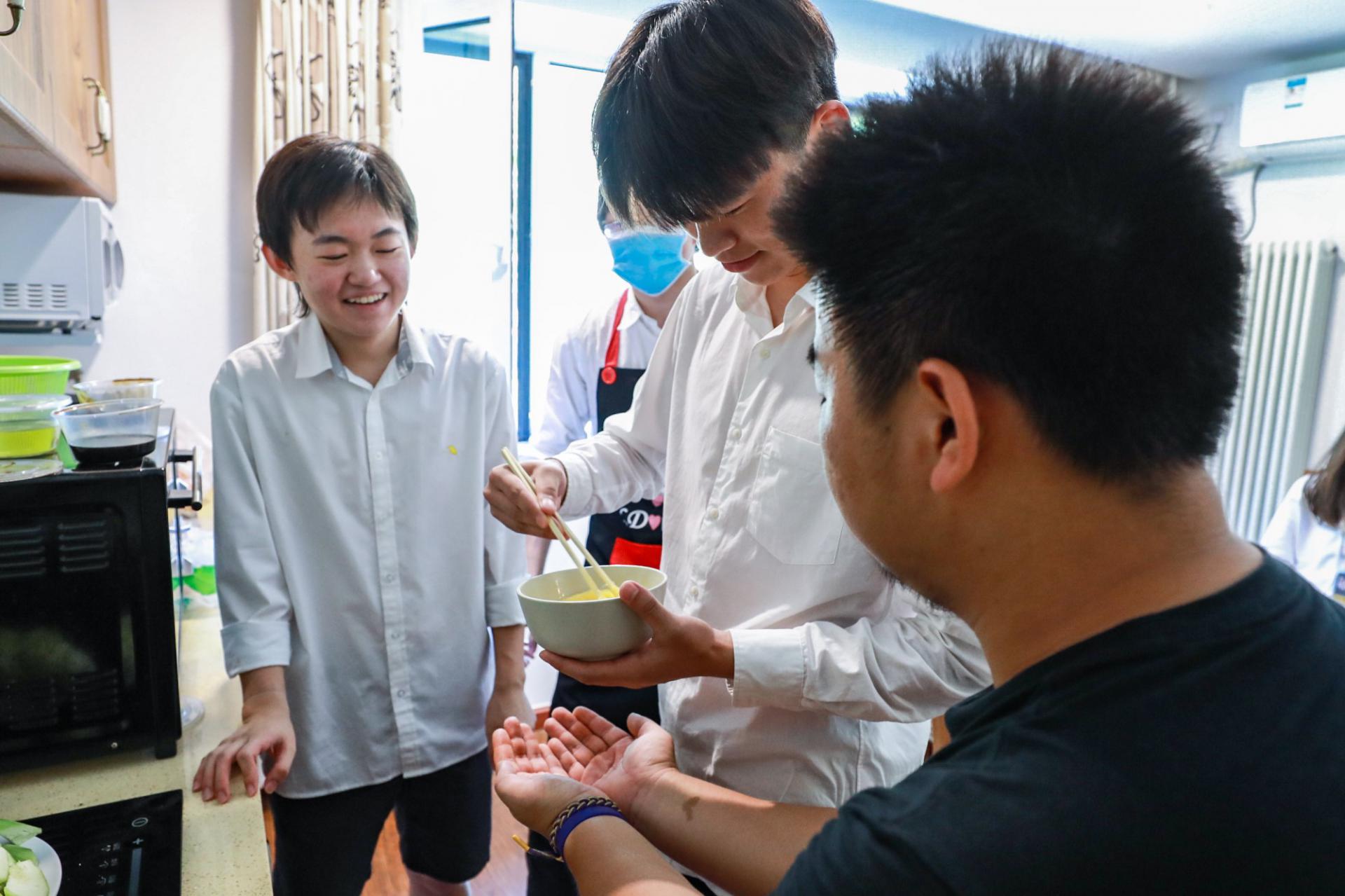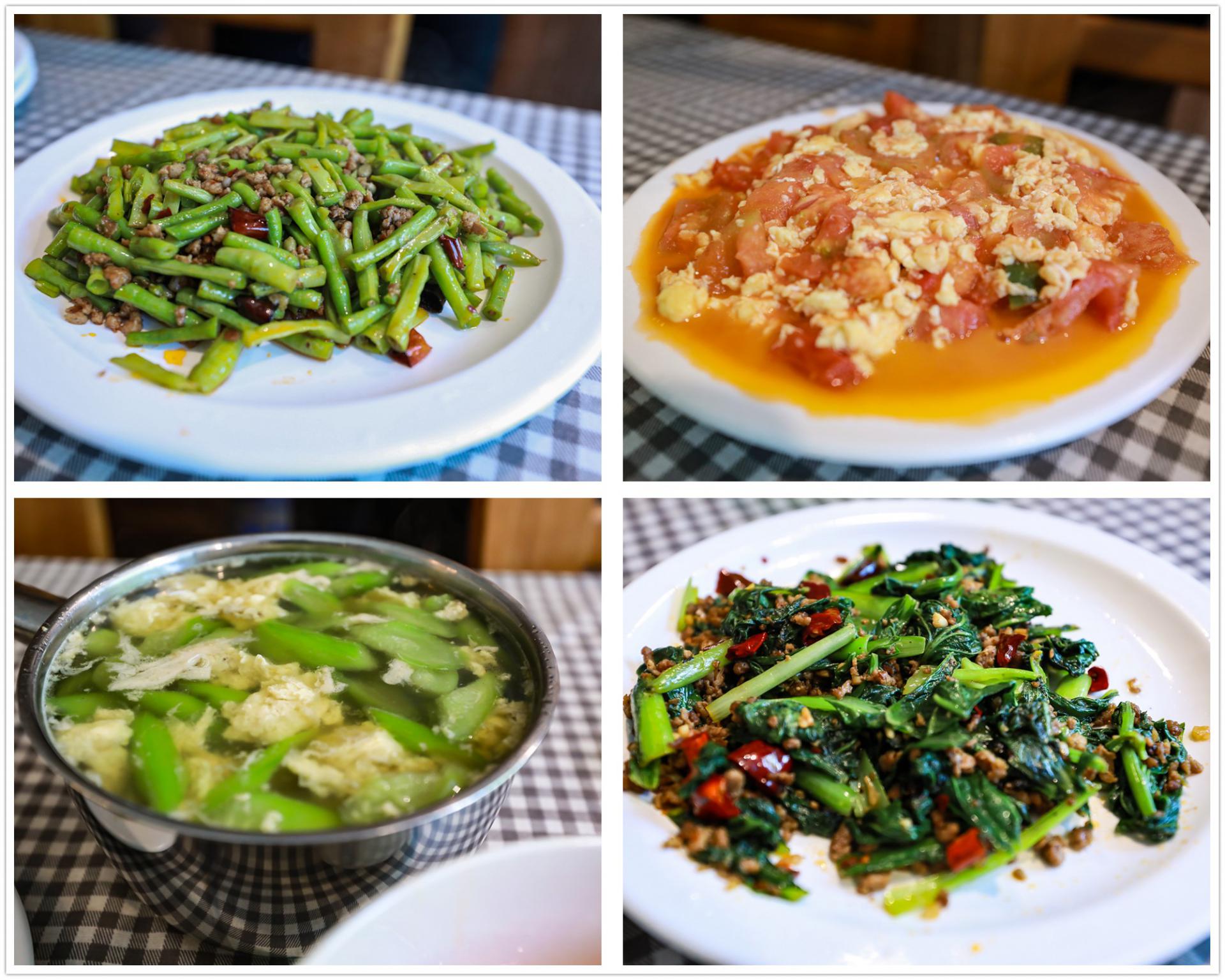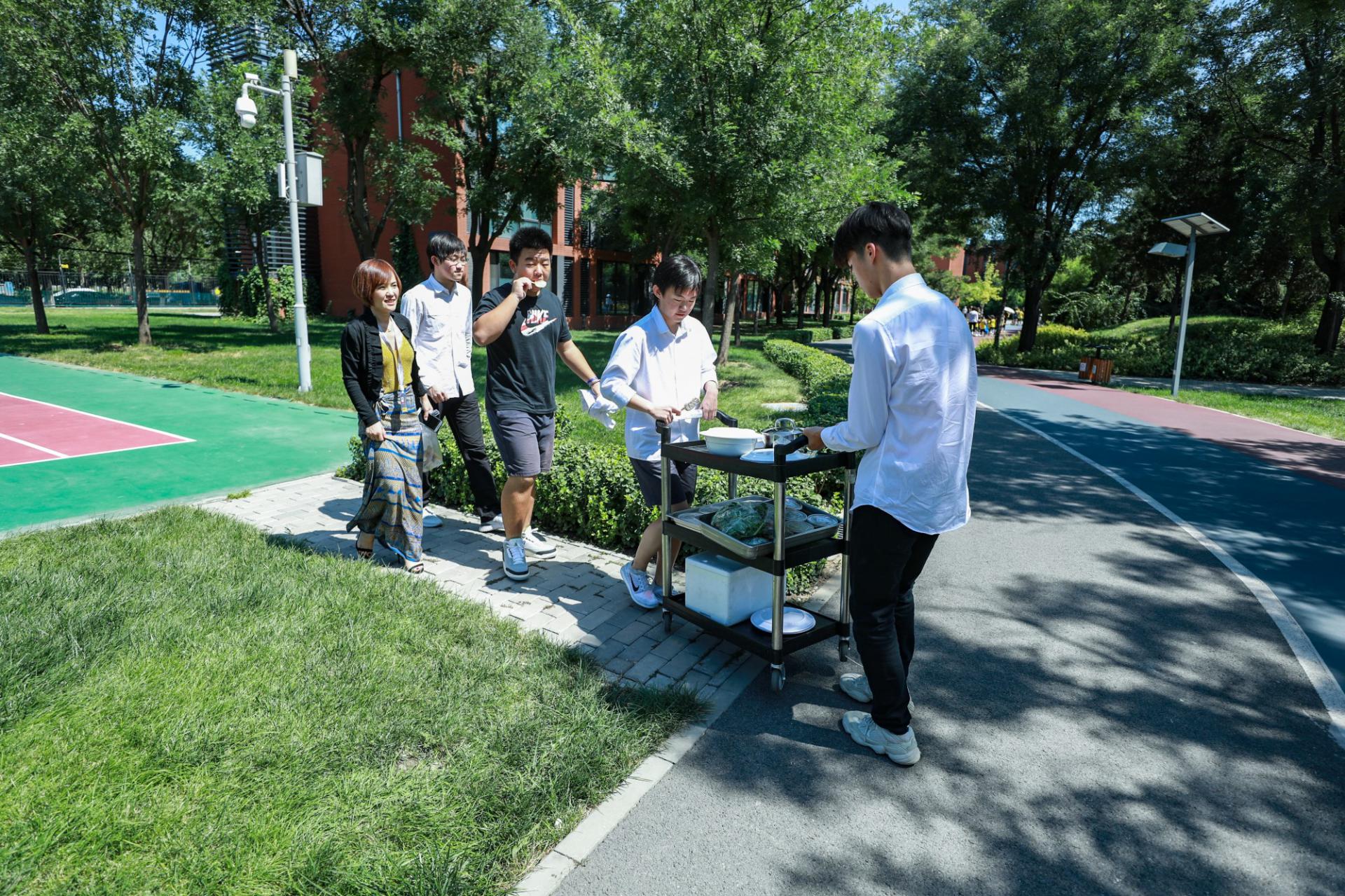 Sharing: Voting for your favorite dish
On August 30, 2019, autumn gourmet sharing of Kaiwen Academy was held on the second floor of the cafeteria. Dishes made by students were exhibited. Students and teachers were invited to taste them and vote for the best dishes.
Among them, the most popular food was the mung bean ice-lolly. All of them were taken. Students also spoke highly of the dishes of tomato fried with eggs and fried green beans. "It turns out that you are all chefs. They taste great."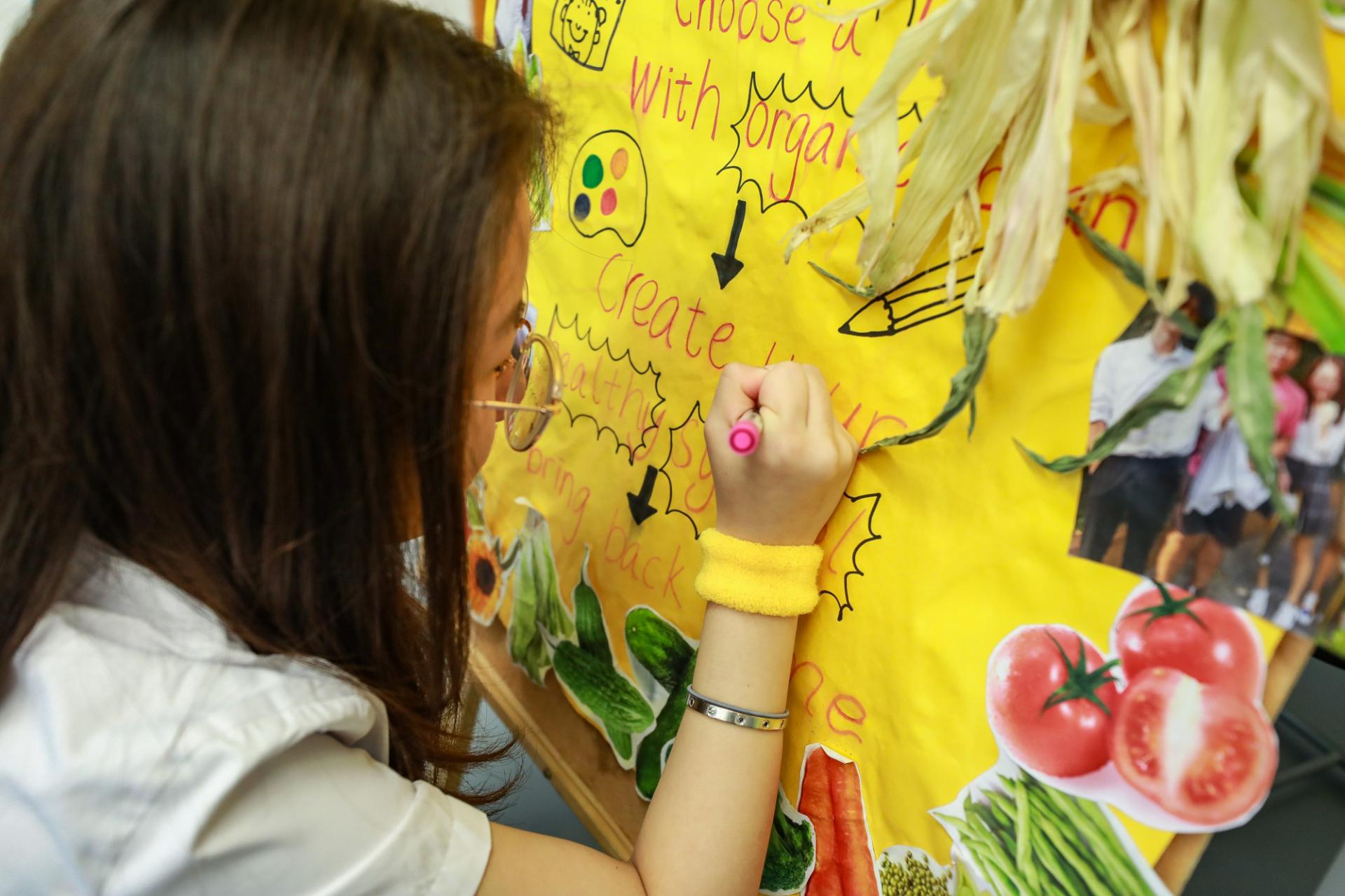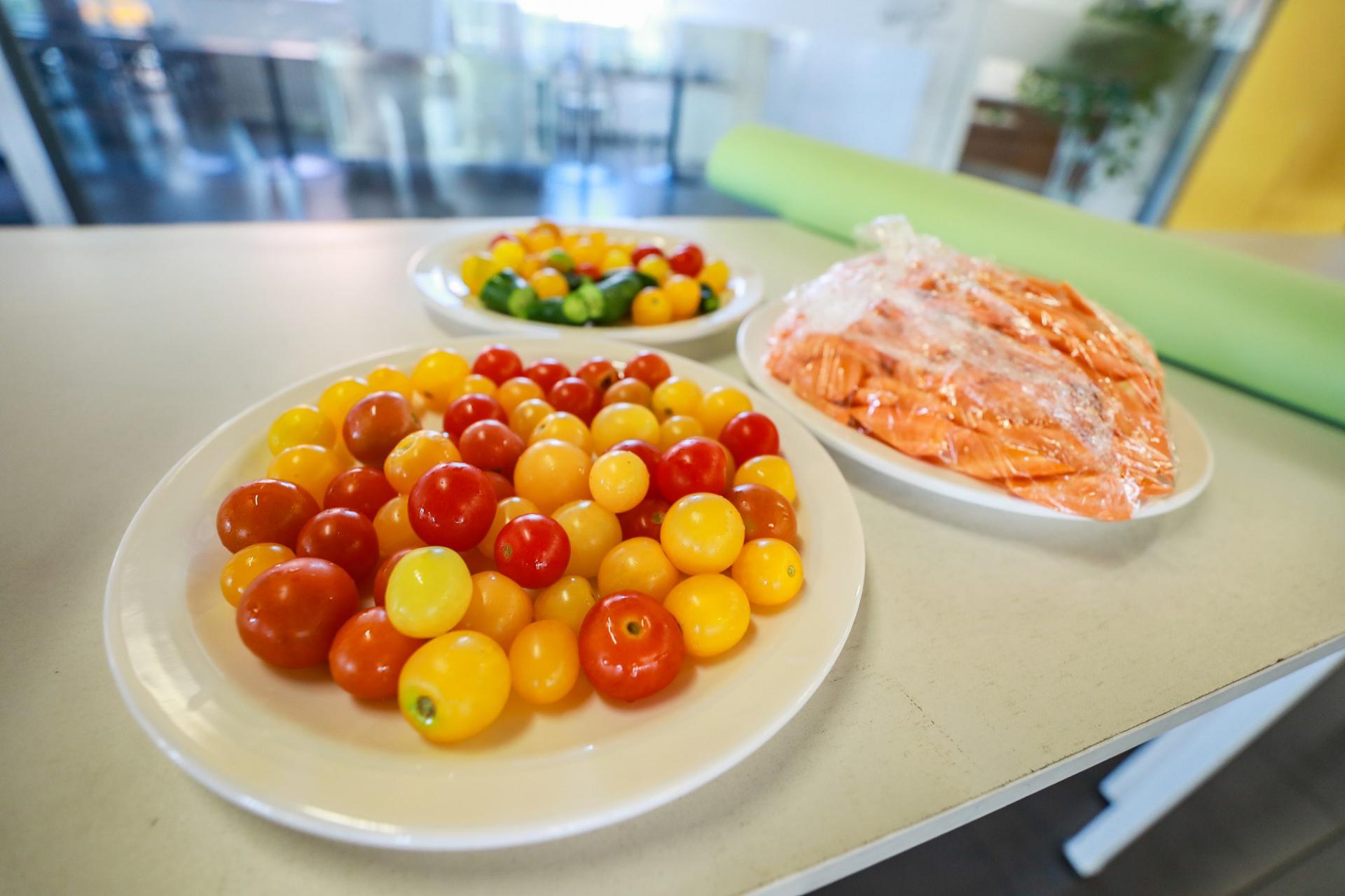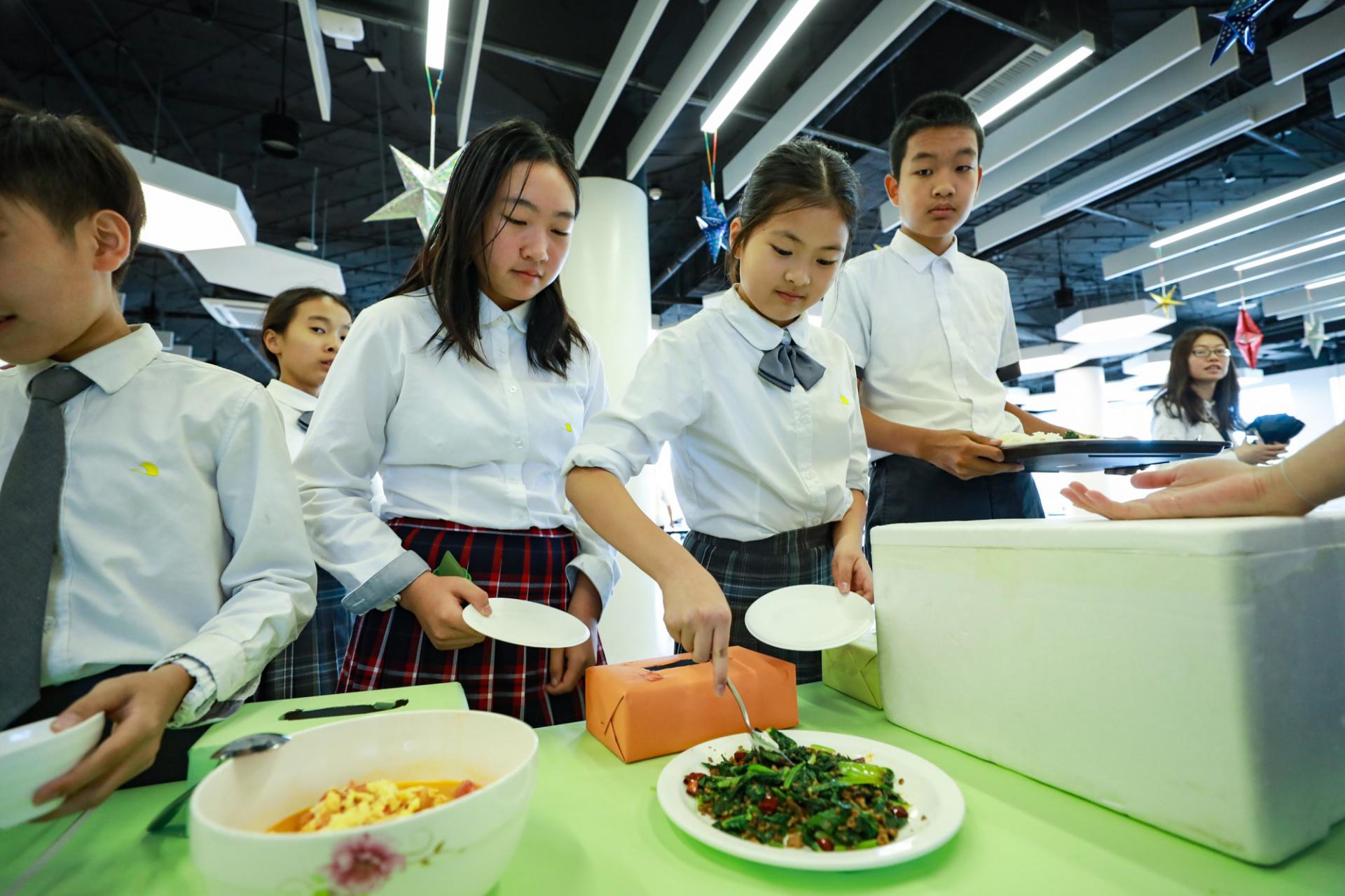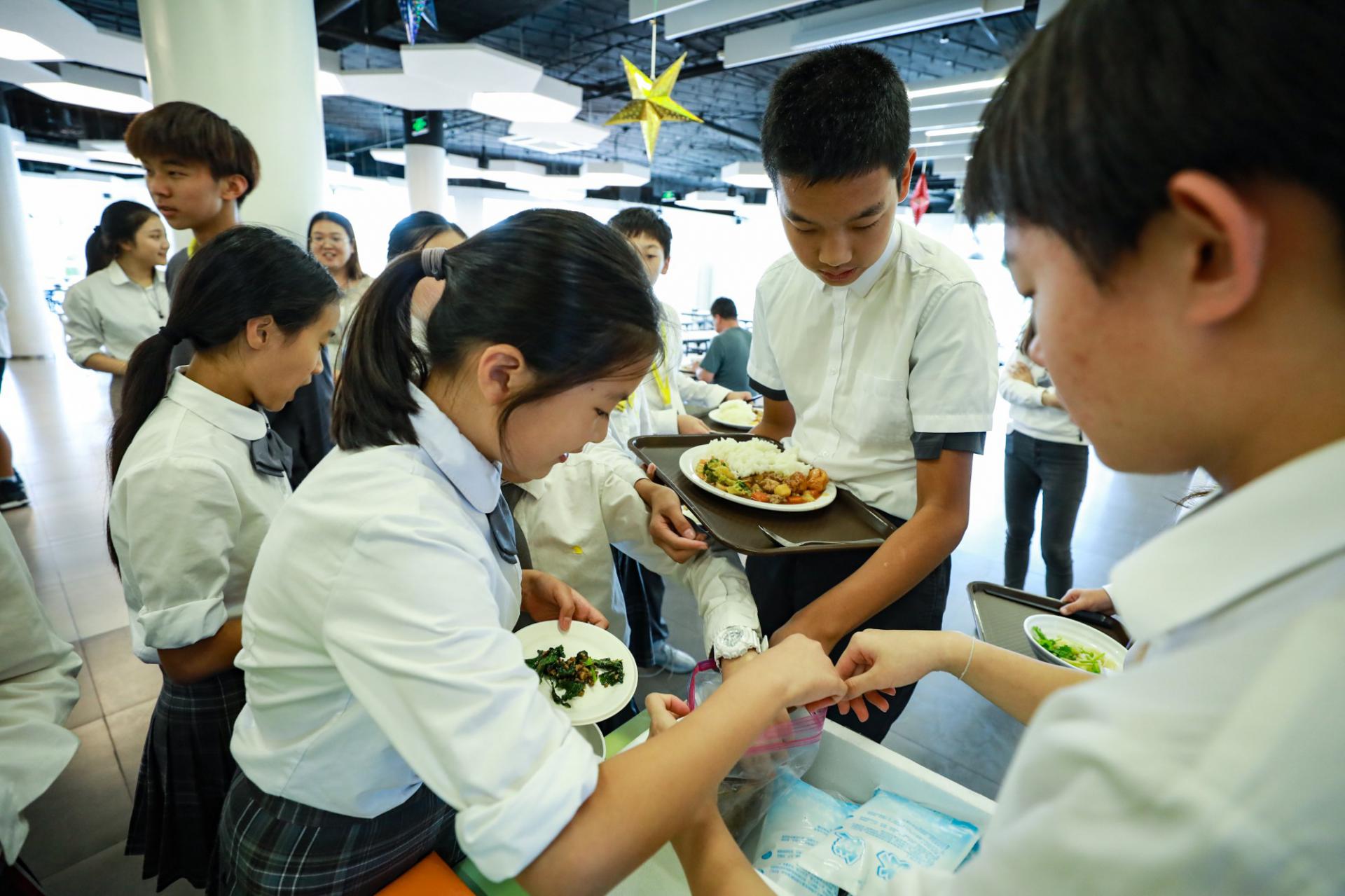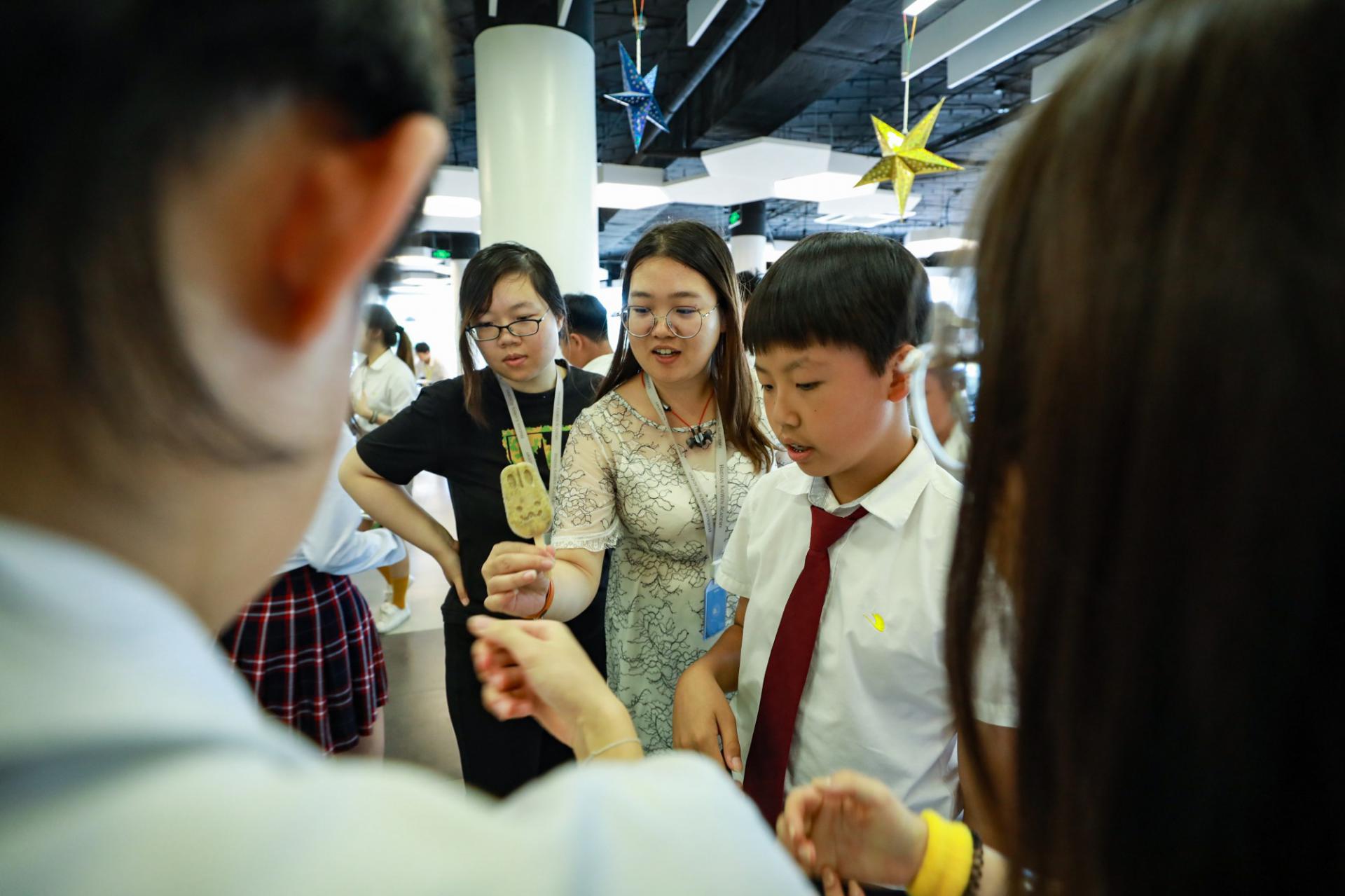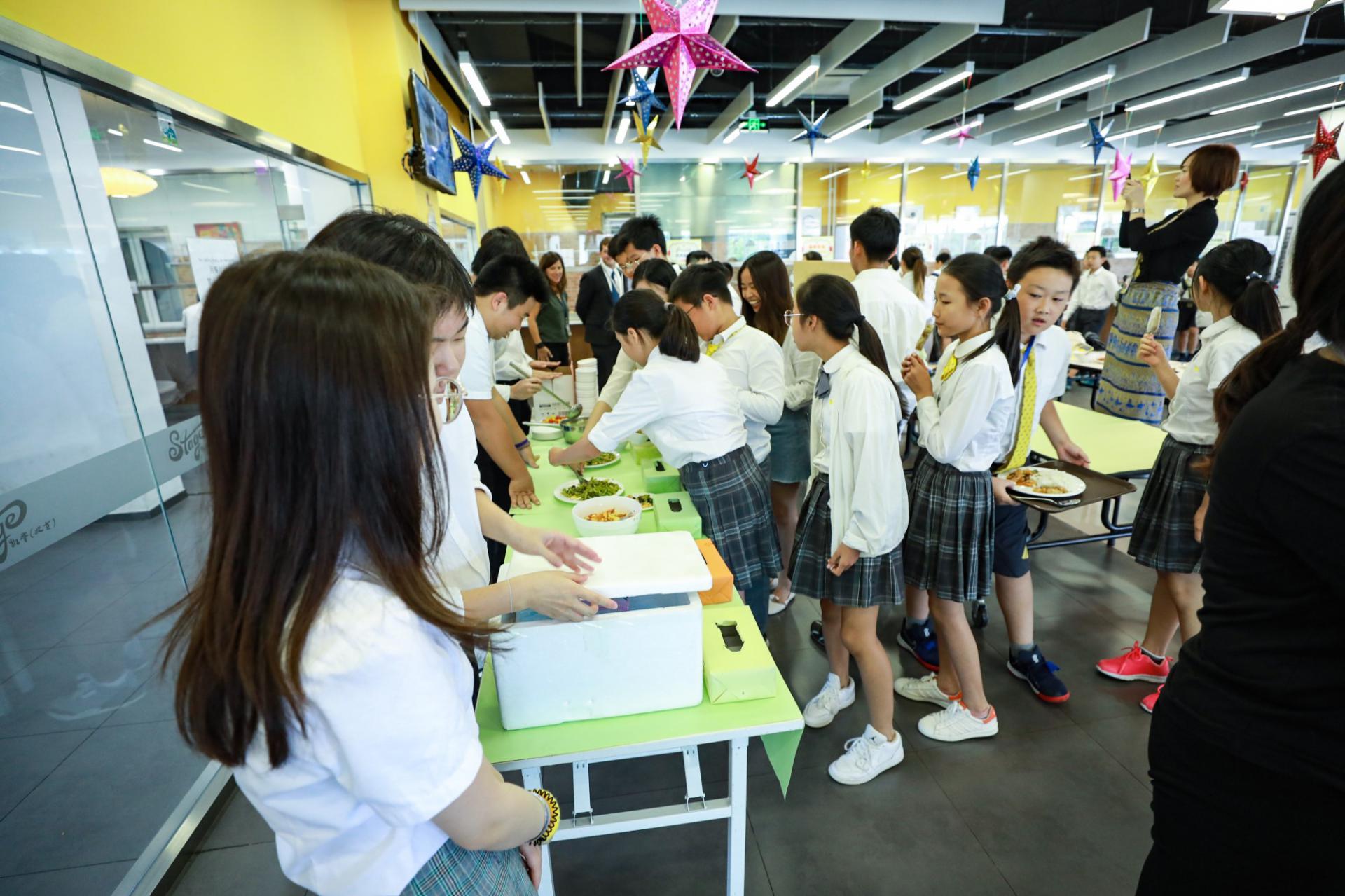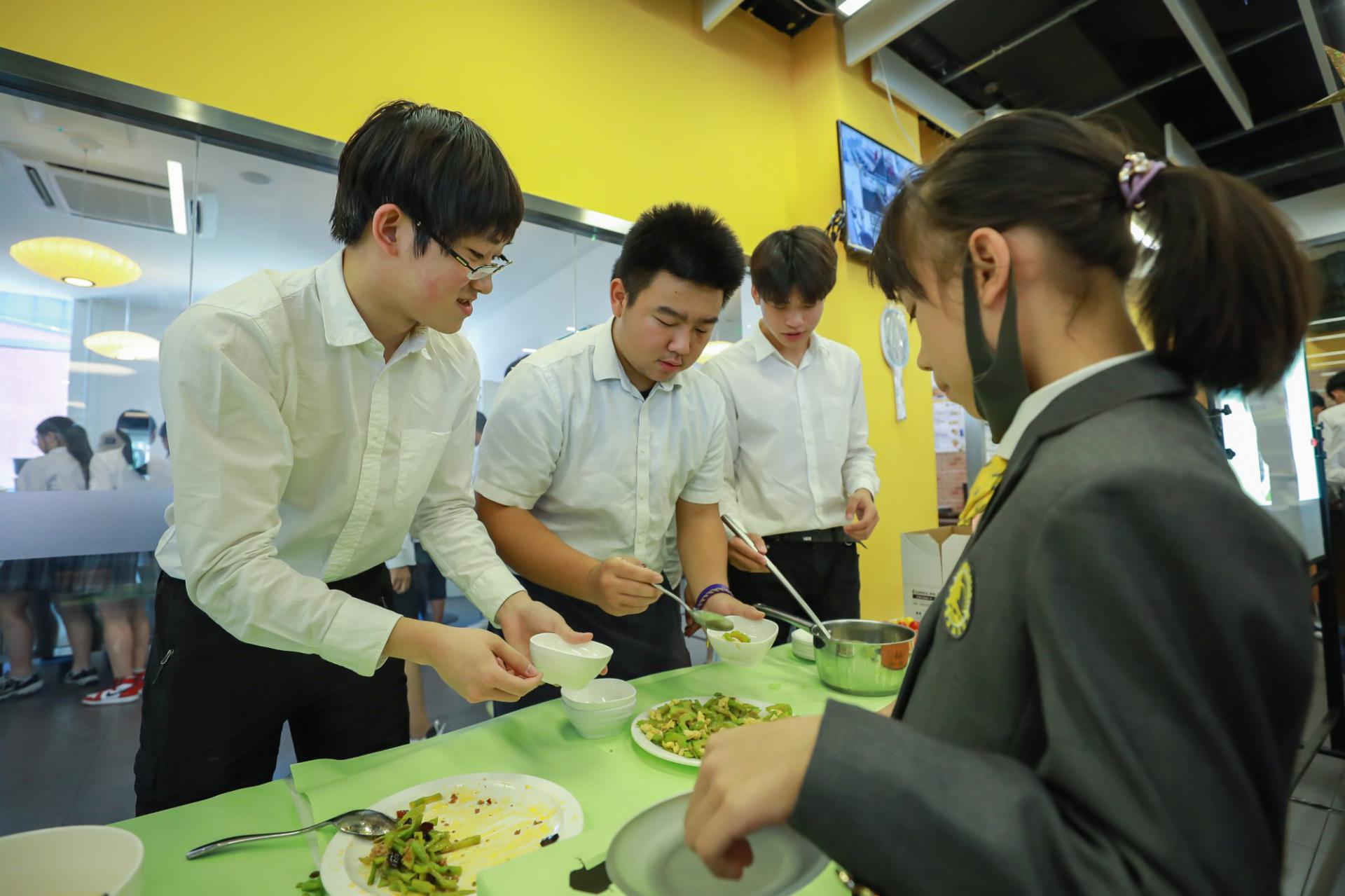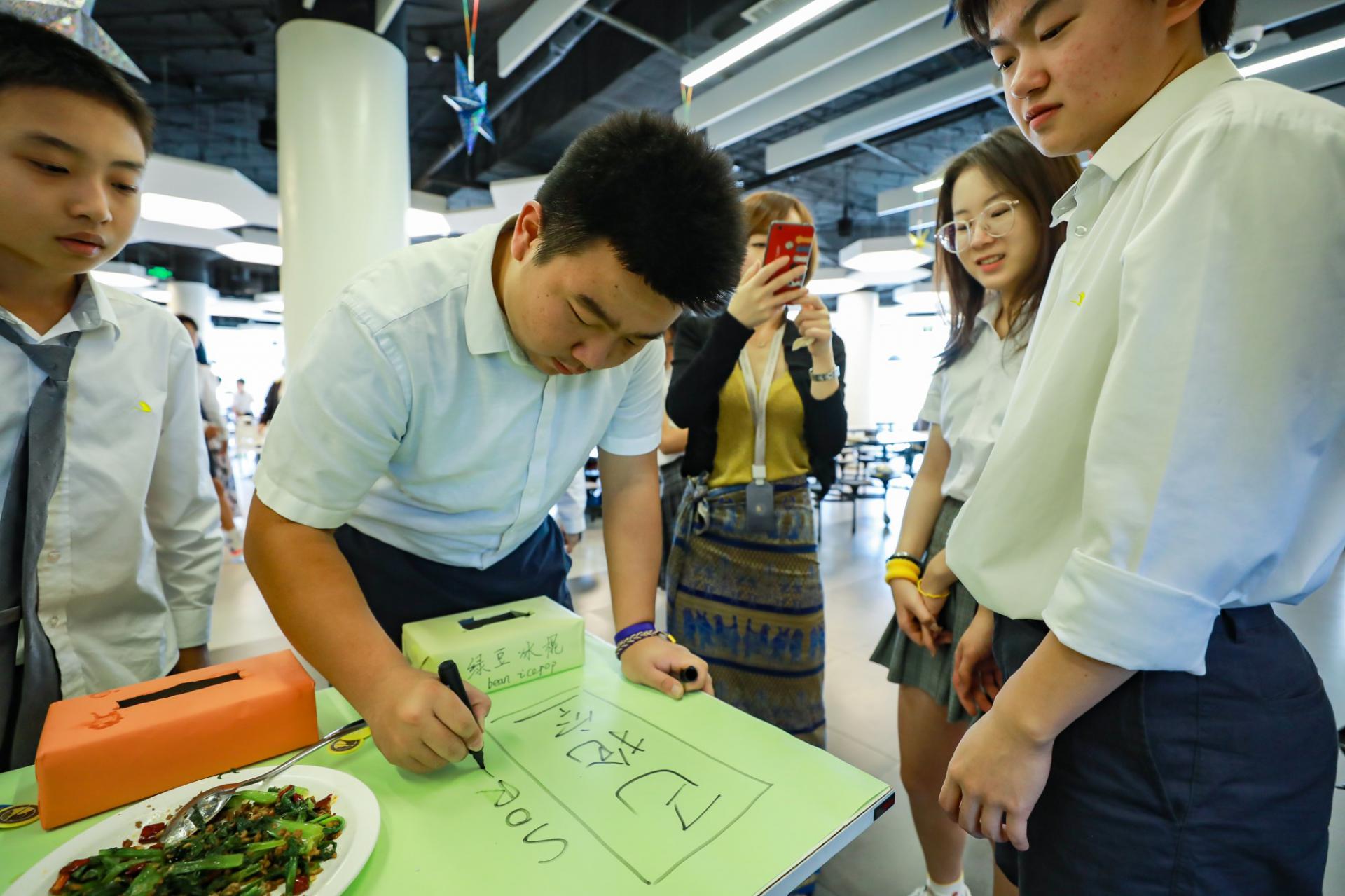 No pains, no gains
Kaiwen students experienced the fulfillment brought by farming,
And the happiness of coordination and sharing.
With these valuable experience,
The young cranes will devote themselves to future studies and life,
Working hard on their own "farmland"
Cultivating it with intelligence and harvesting a rewarding and colorful life.