Art is not what you see, but what you make others see.
--- Edgar Degas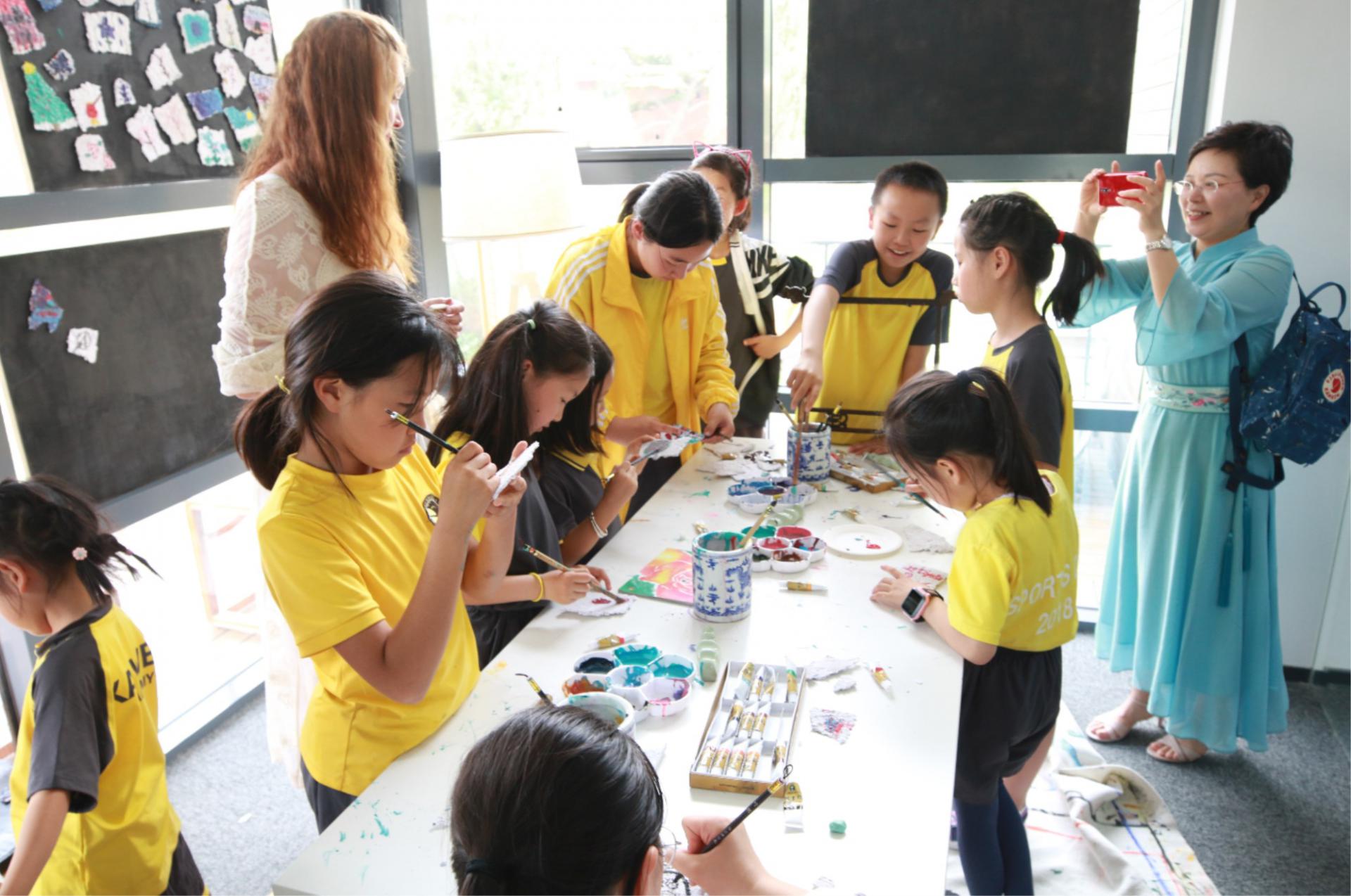 Art education helps children express what's in their mind and goes along their nature development. As one of the three major distinctive courses of Haidian Kaiwen Academy, art course pays attention to the process of creation and respects the characteristics and individuality of children. Teachers encourage students to share their works with classmates, teachers and parents after completion and fully express themselves through art.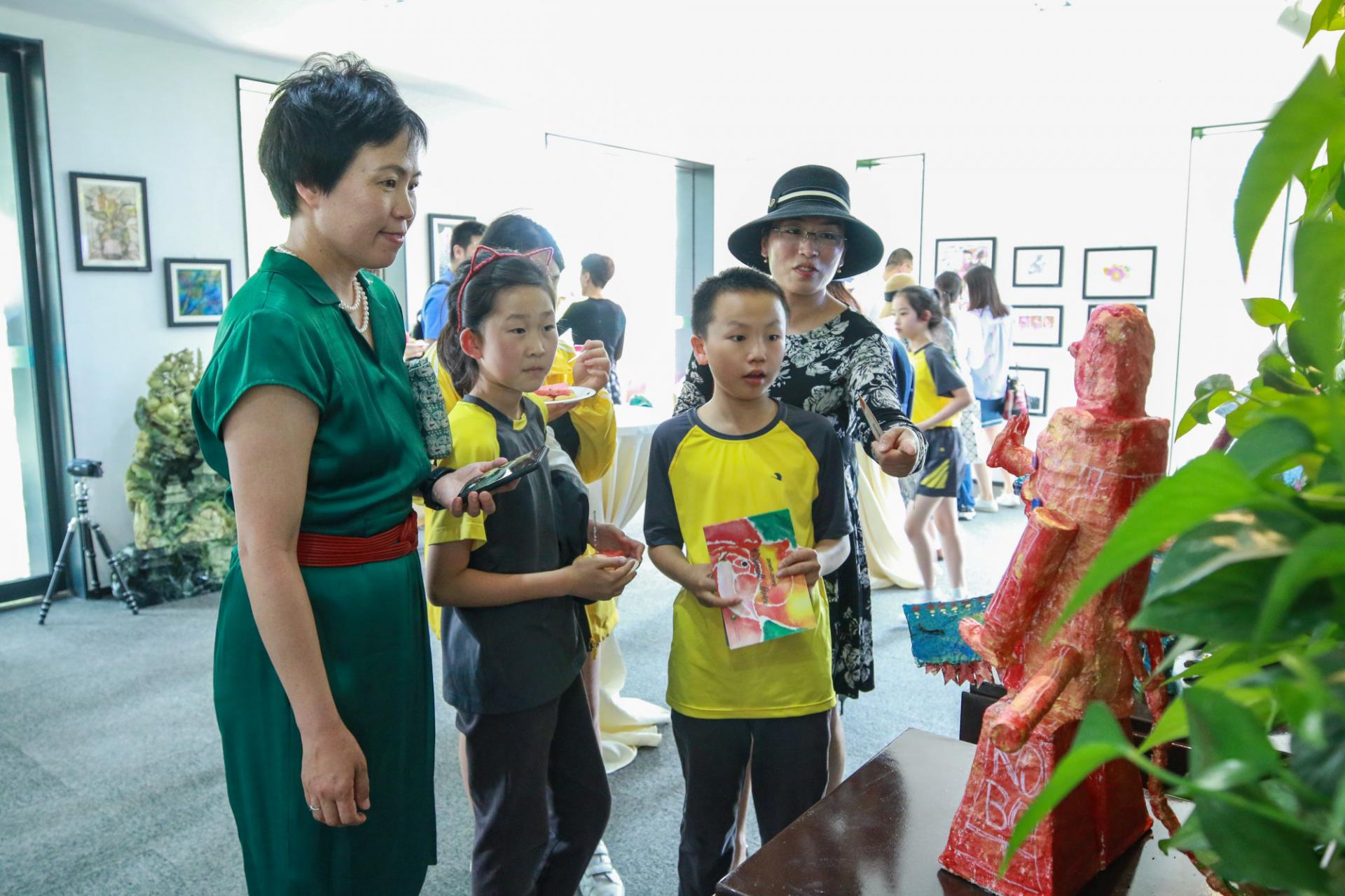 On May 24, 2019, Art Show of Haidian Kaiwen Academy was held, exhibiting the visual art works of the students from all grades in the school year. The students selected their best creation for the Art Show, which covers drawings, sculptures and photographs.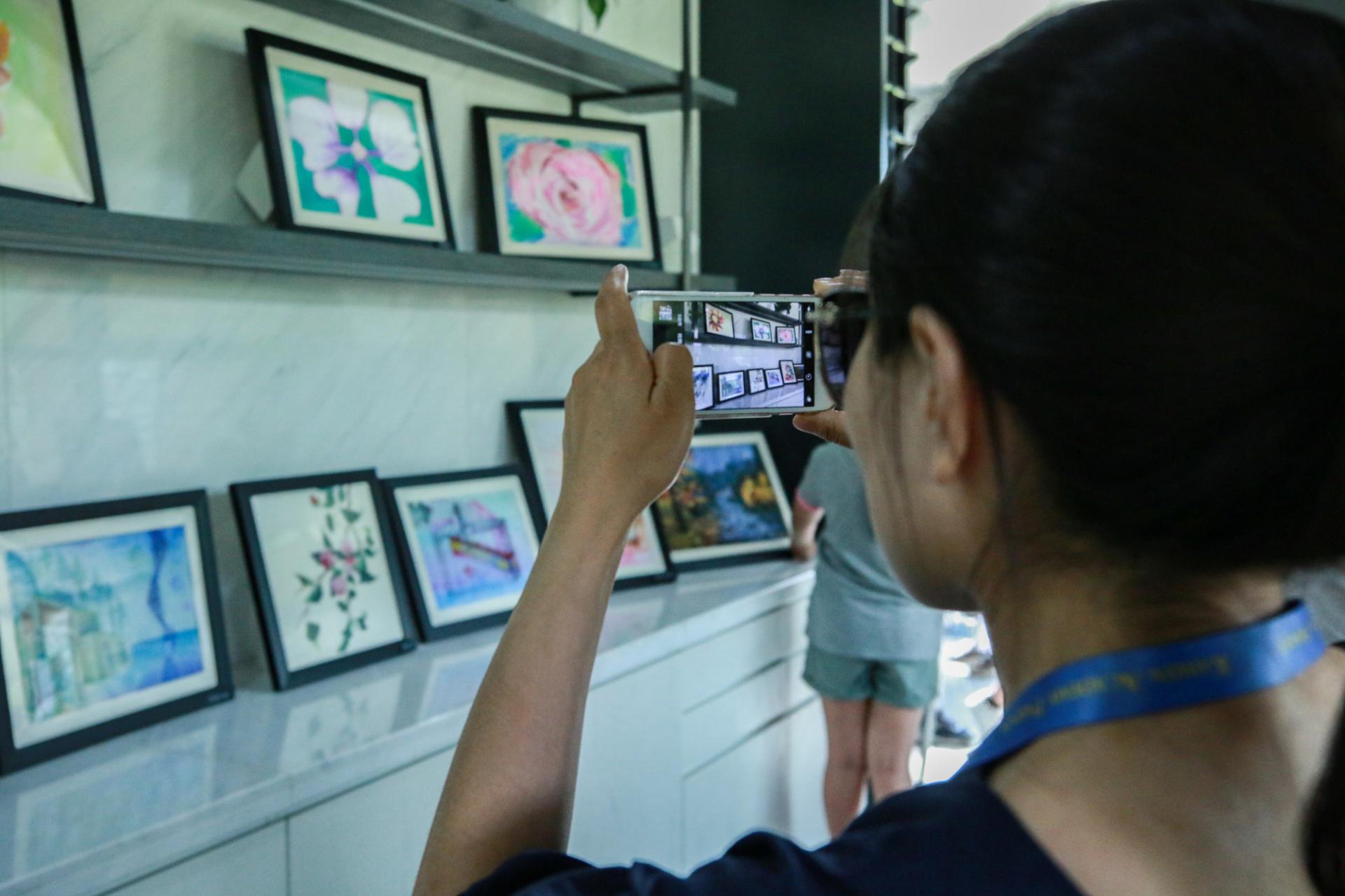 The Art Show displayed the students' skills acquired in the visual art courses and showed their understandings on material use, art concepts and expression in practice in line with various themes. The visiting teachers and parents were impressed by the students' talent in art and creation.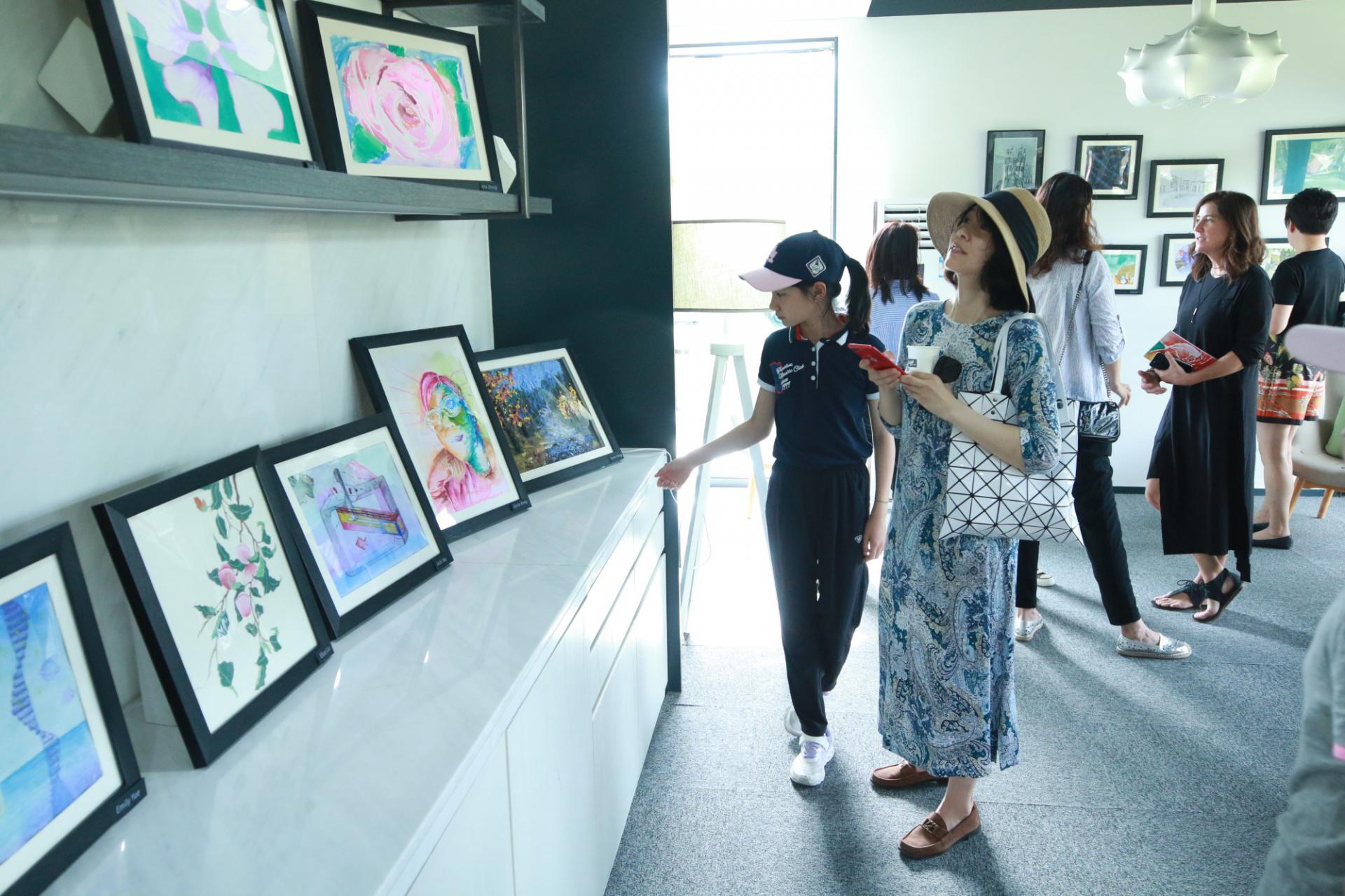 Visual arts require students to be both creative and continuously devoted in order to express art concepts.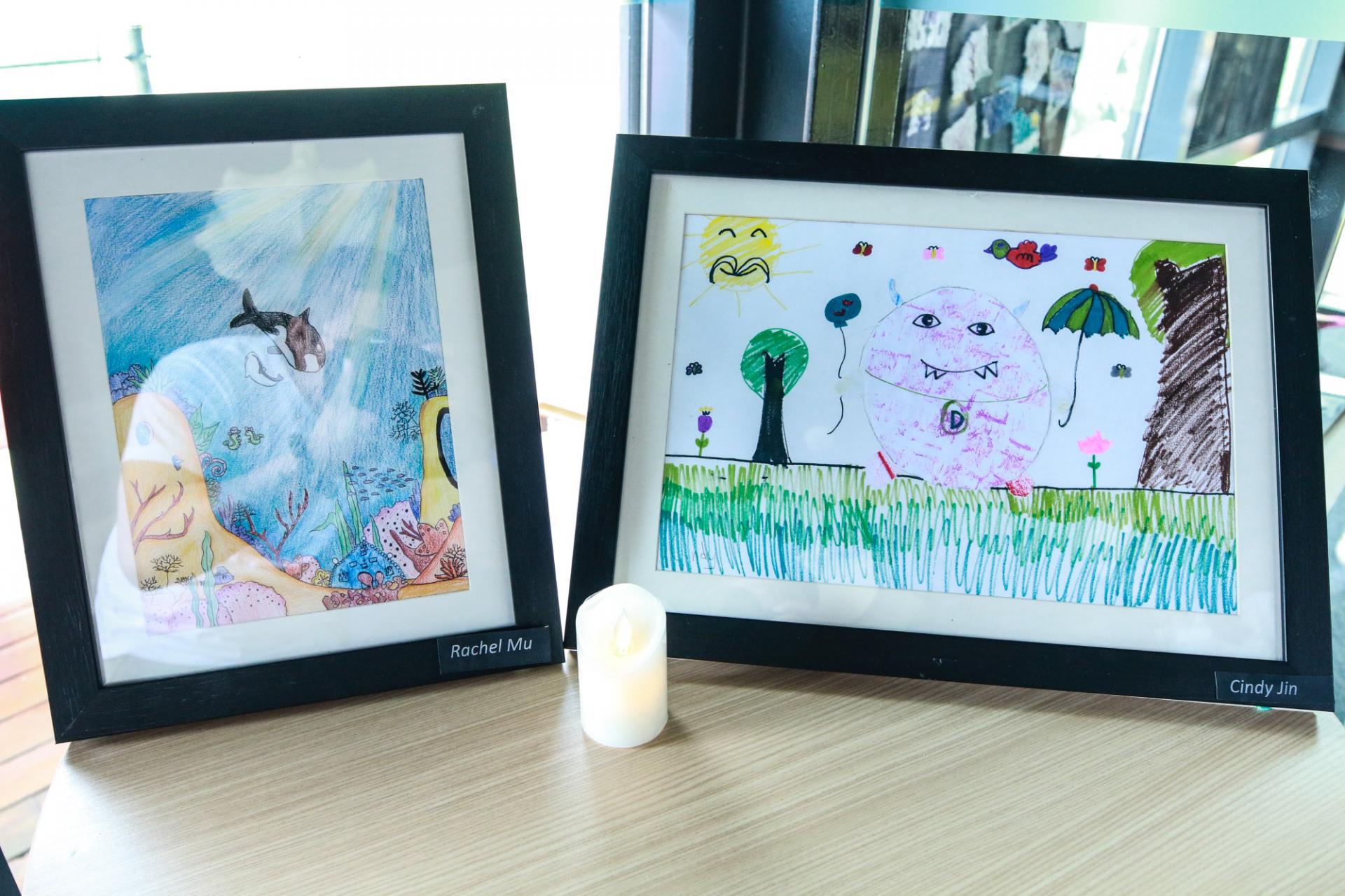 Offer the students more chances of different sensory and cognitive experience; pay greater attention to their emotional experience; provide them with opportunities of thorough expression. Then, wait in patience for the flowers to bloom.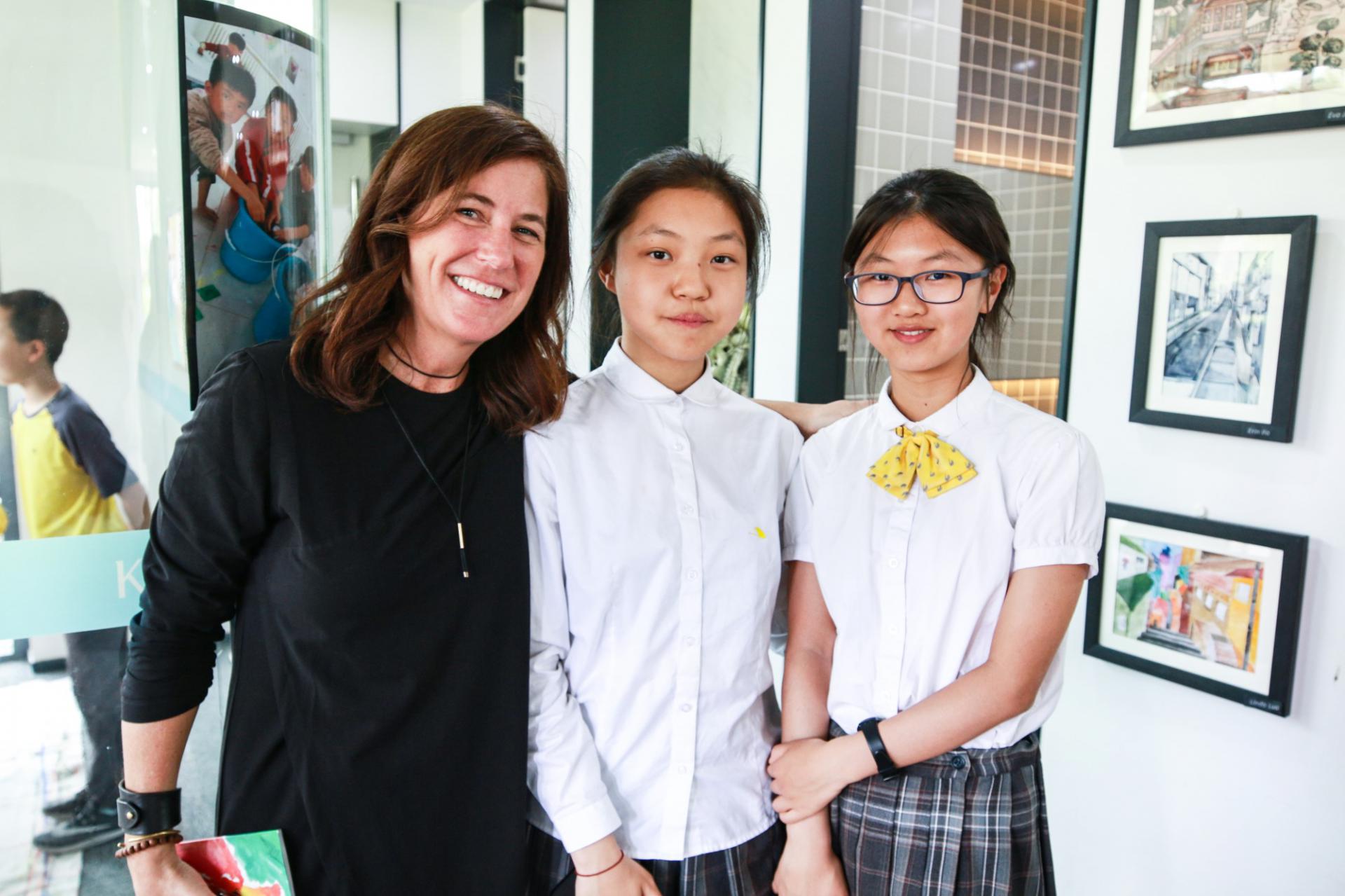 The art course of Haidian Kaiwen Academy brings the students rich experience in the form of video, music and rhythm and facilitates them to express their inside world via art.
The students systematically study on visual art theories, learn about basic principles of aesthetics both at home and abroad and know about the connections between art and culture and trends of social thoughts.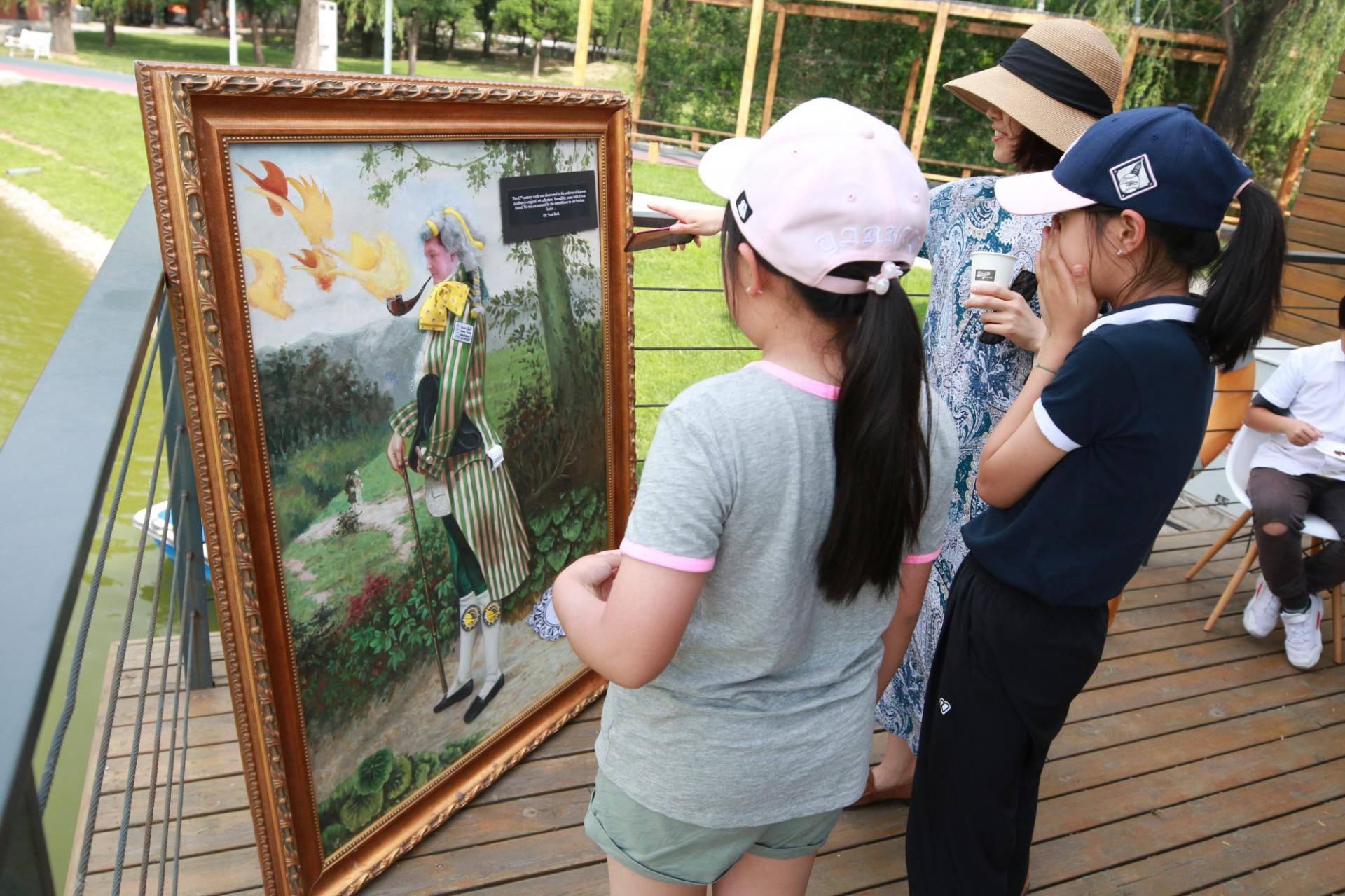 In the process of creation, the students apply primary colors and secondary colors to present paintings that are both aesthetic and original, which shows their abilities in cooperation and appreciation of beauty.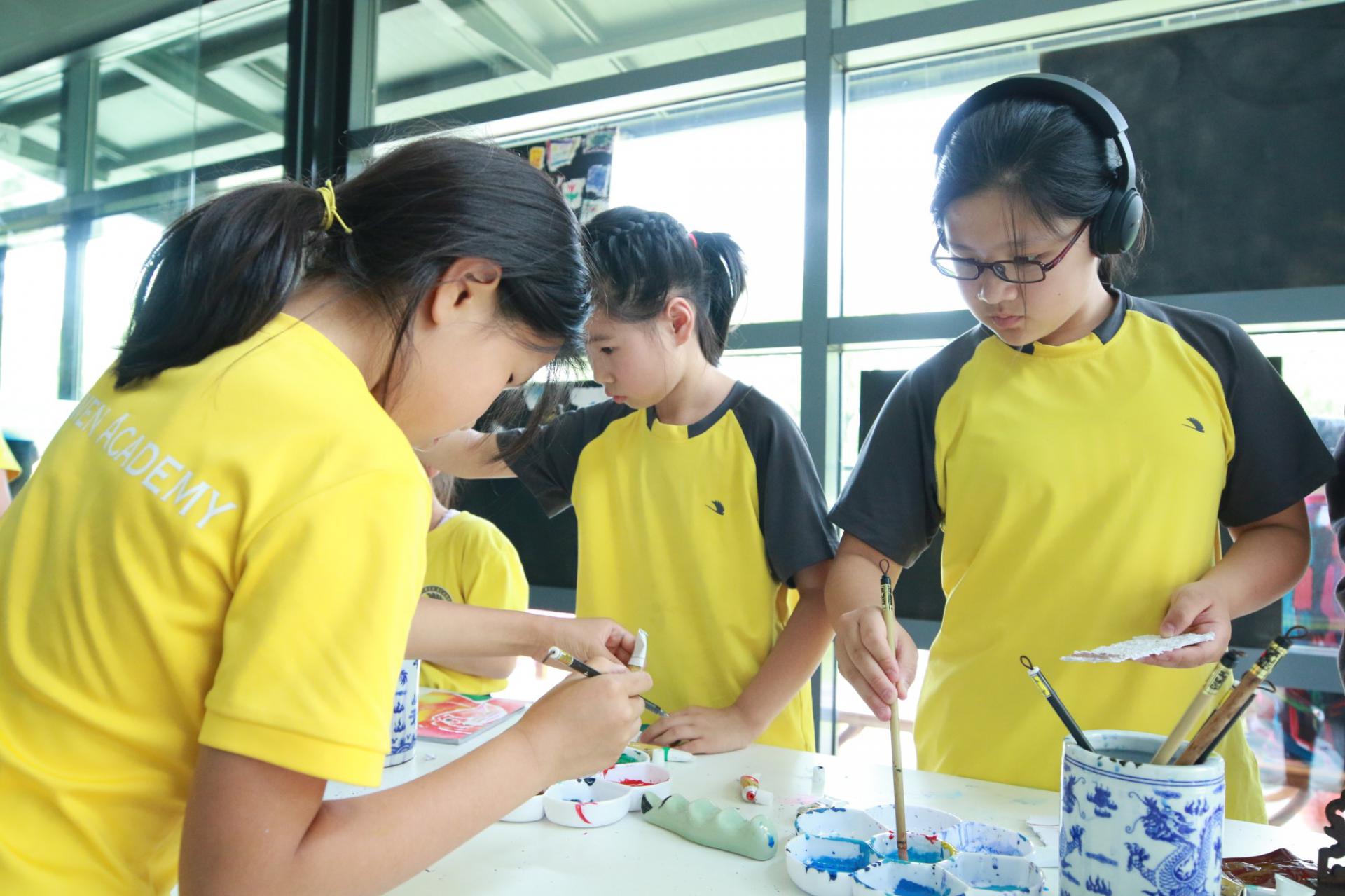 In their daily life, the students keep an eye on art-related things, such as visiting exhibitions, to cultivate perception for art. Meanwhile, they are willing to spend much more time on accumulation and study.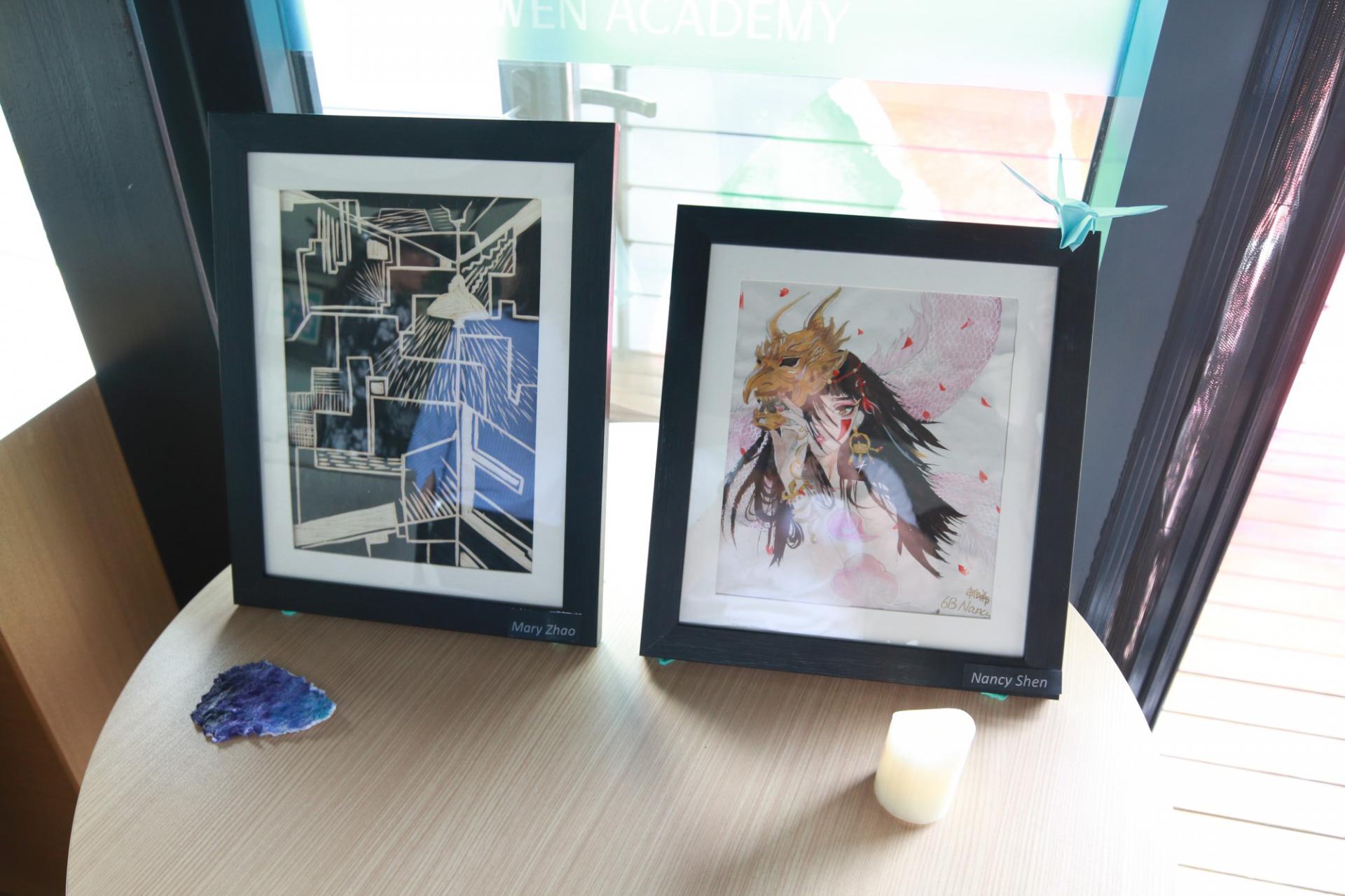 Art Show
Visual art is a form of art and refers to works created essentially for visual purposes, such as sketches, paintings, photographs, prints, light and movies.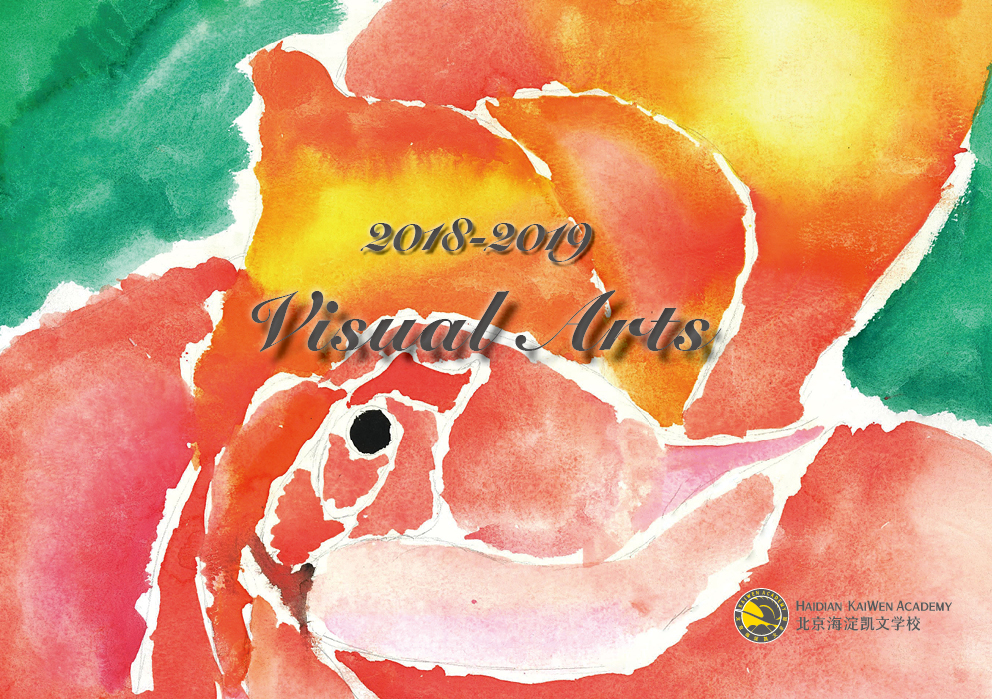 Western art believes that the artistic value of paintings is the greatest among visual arts, while paintings are heavily dependent on imagination of painters. Let's follow the students of Kaiwen Academy to free our imagination and fly in the world of art.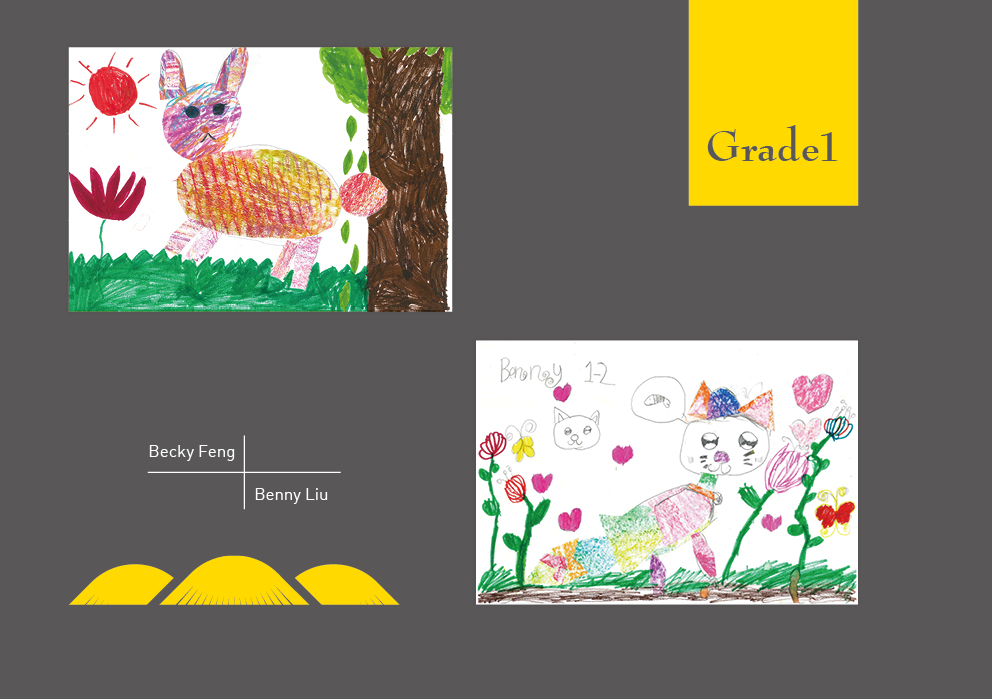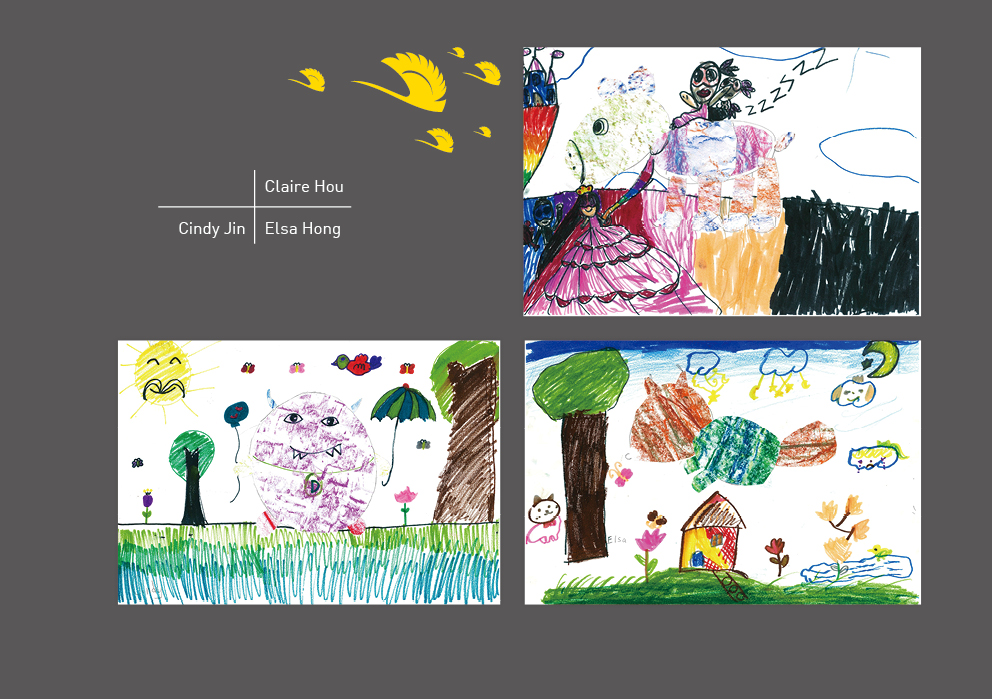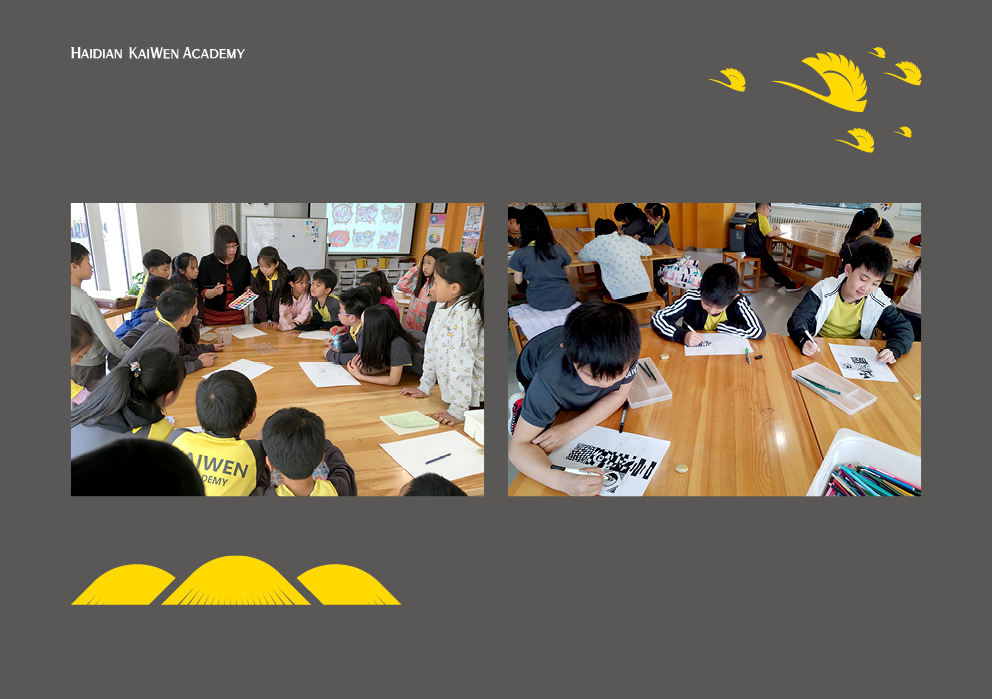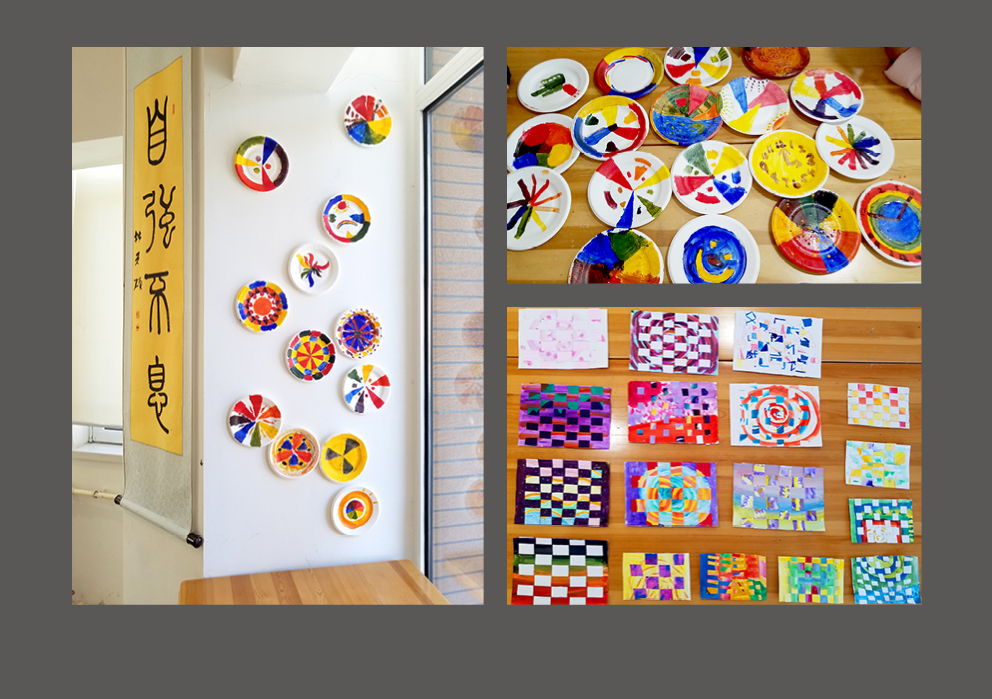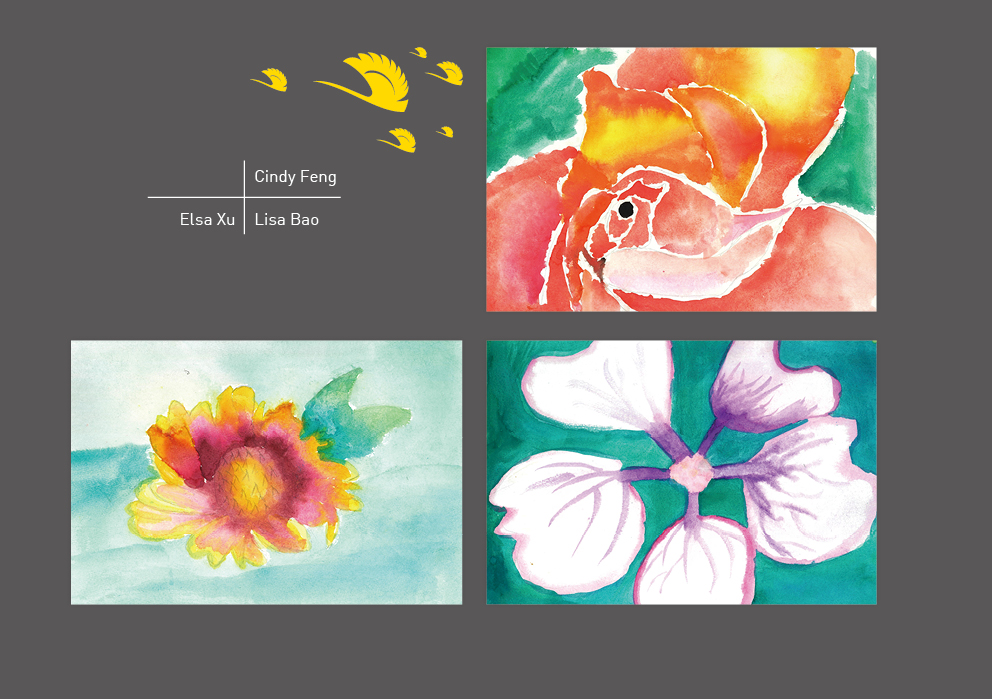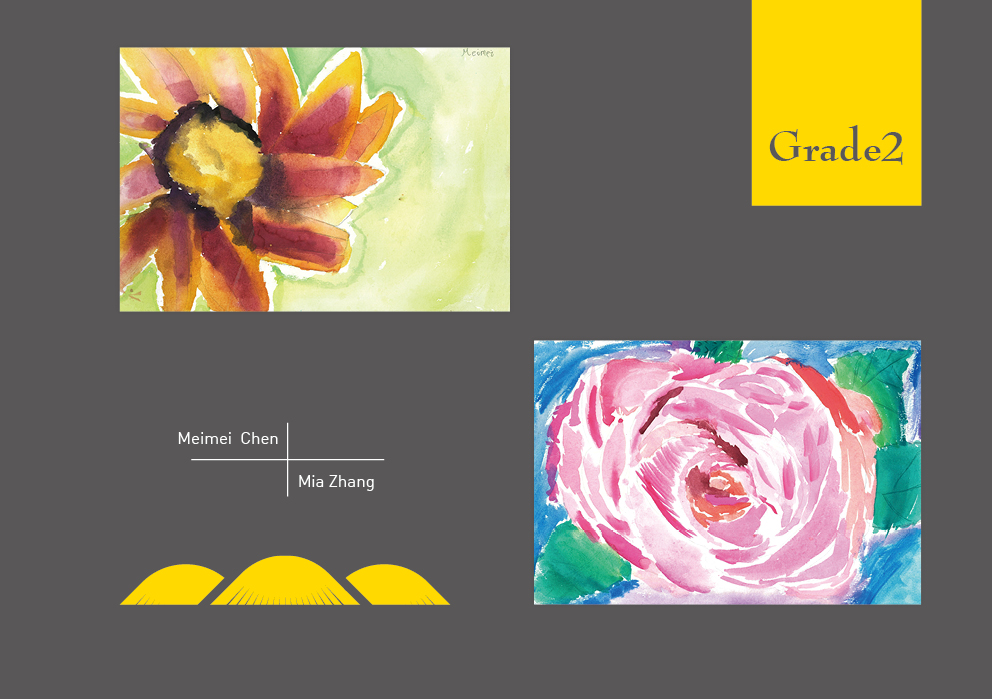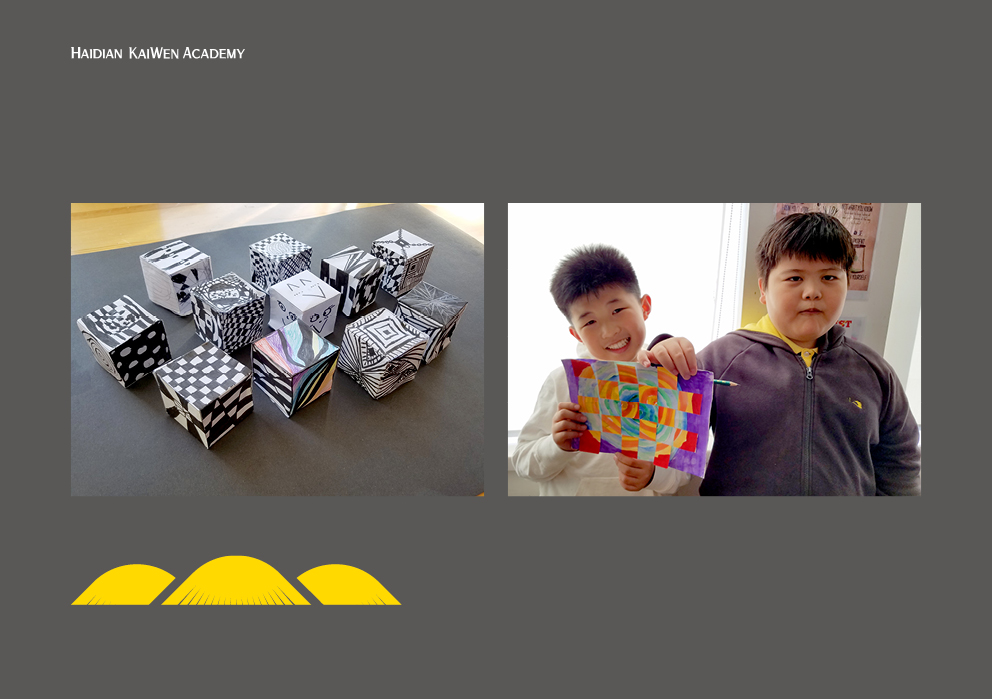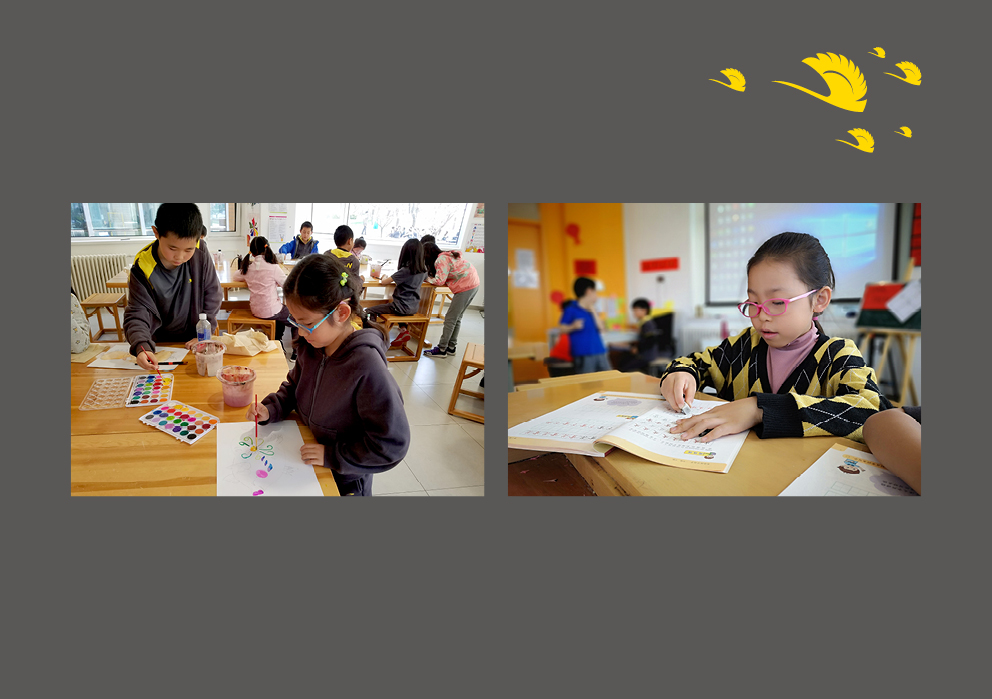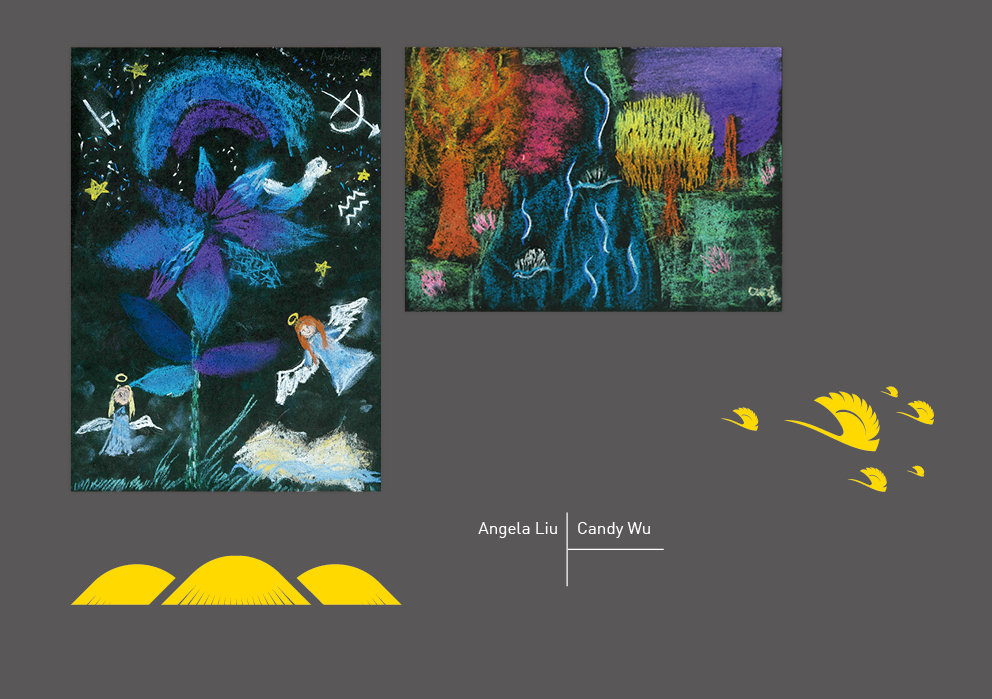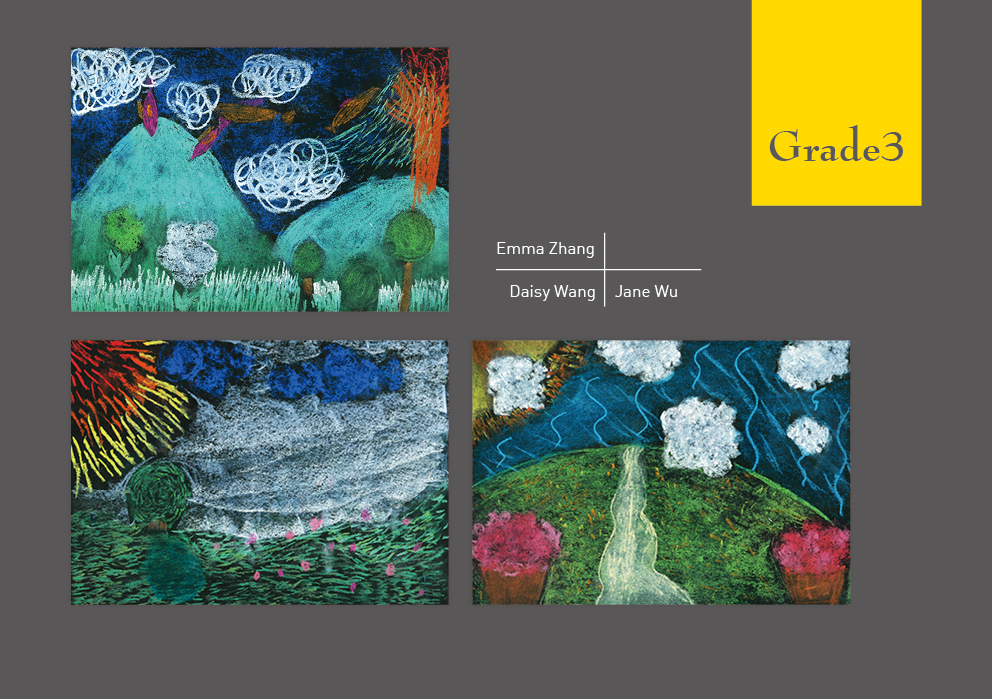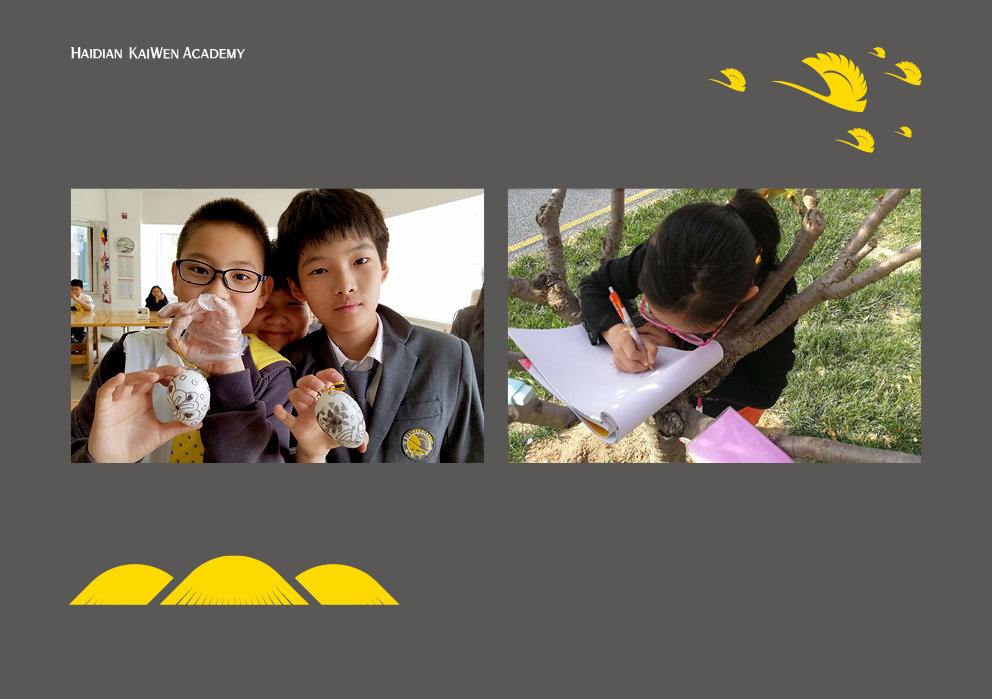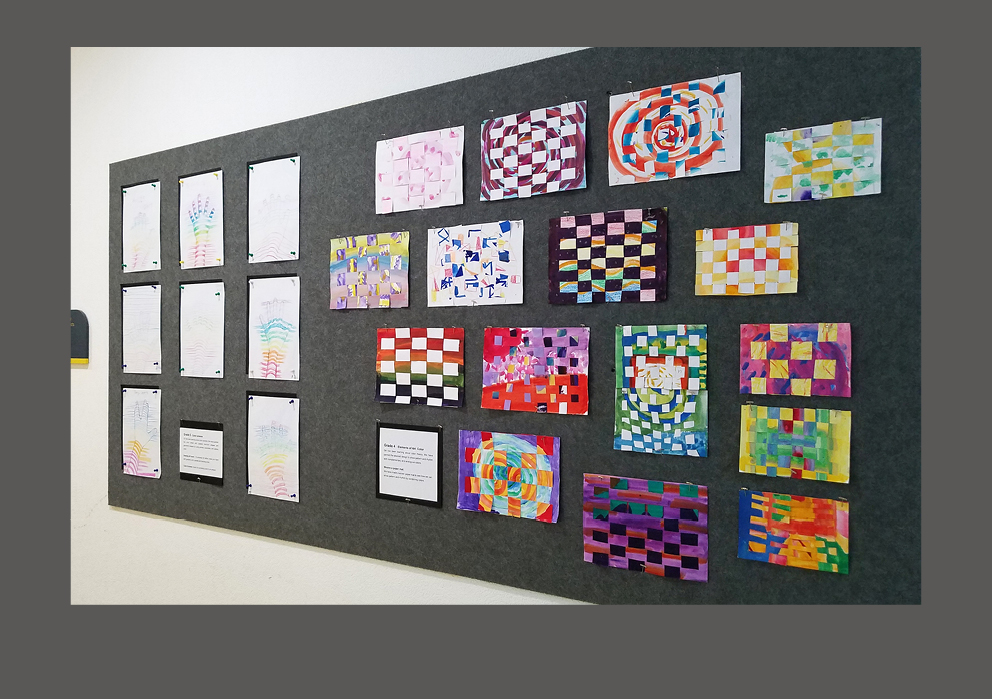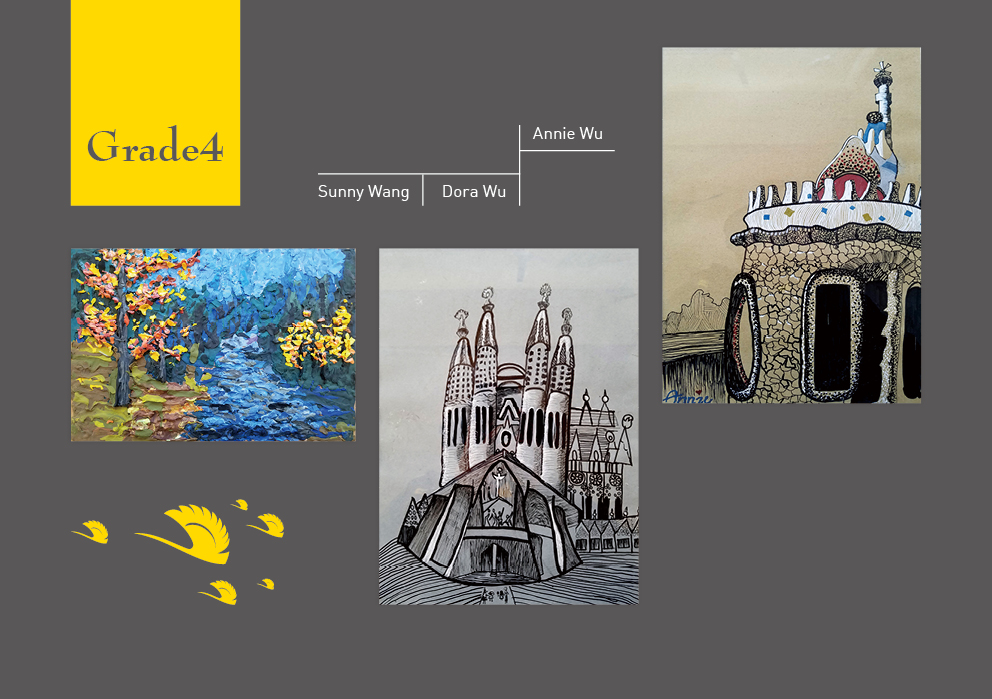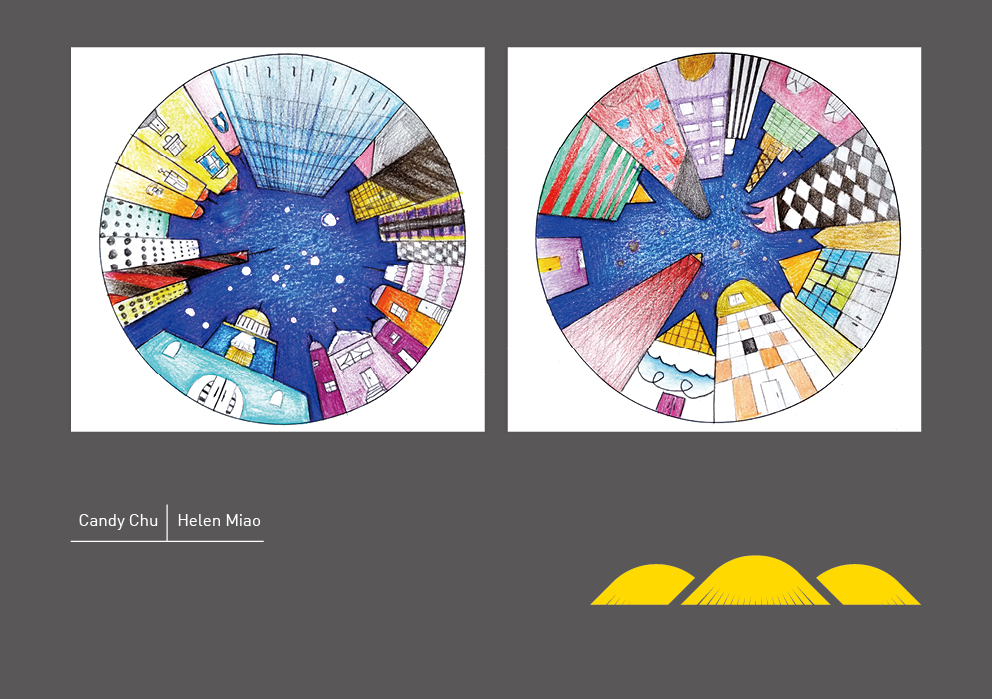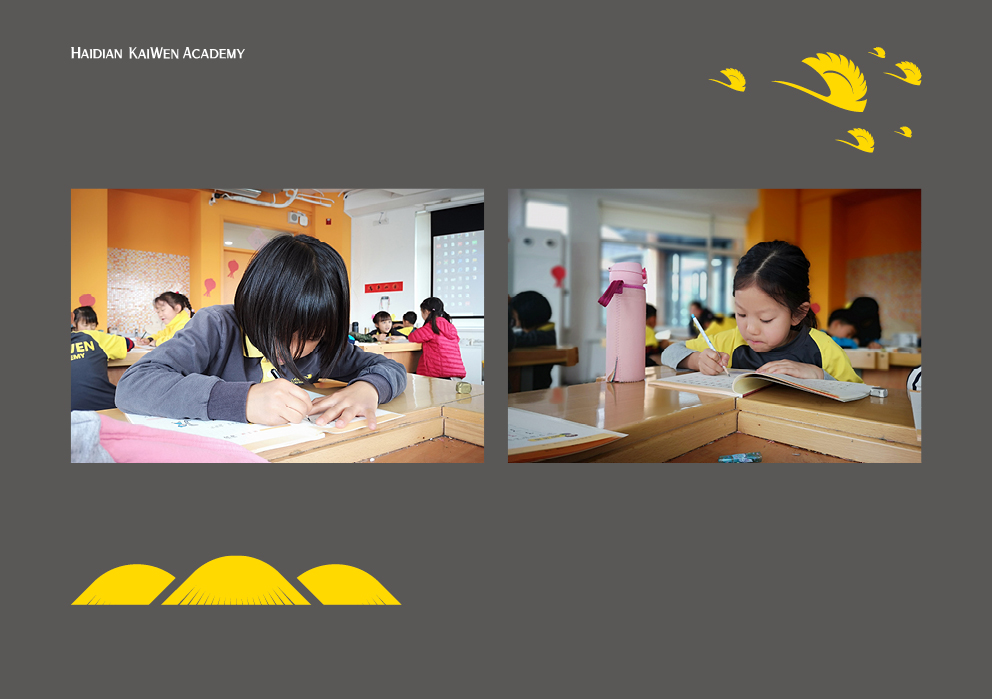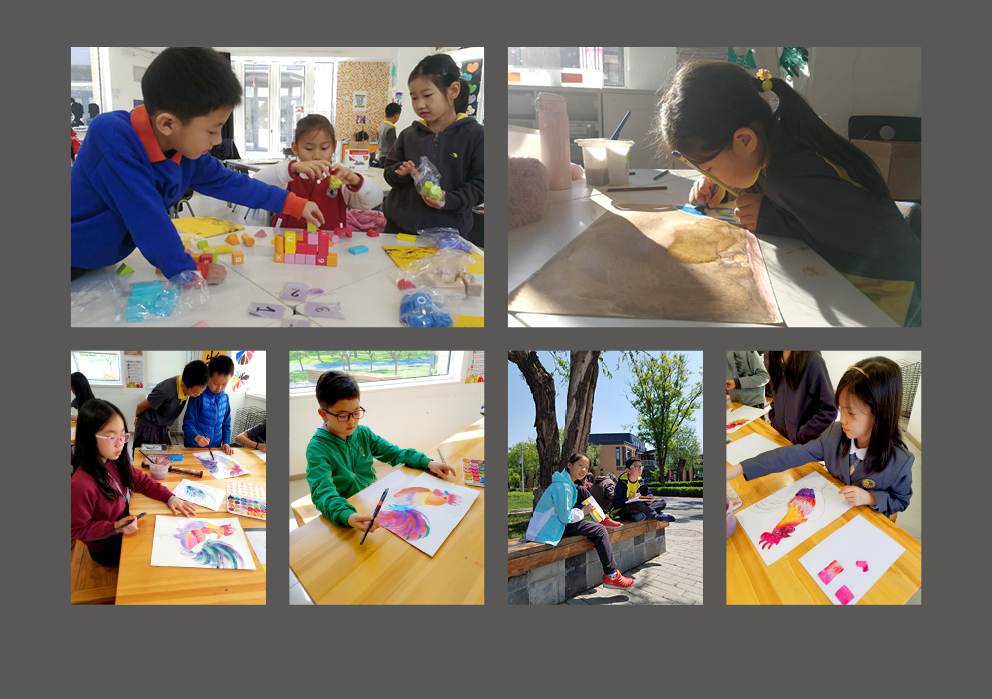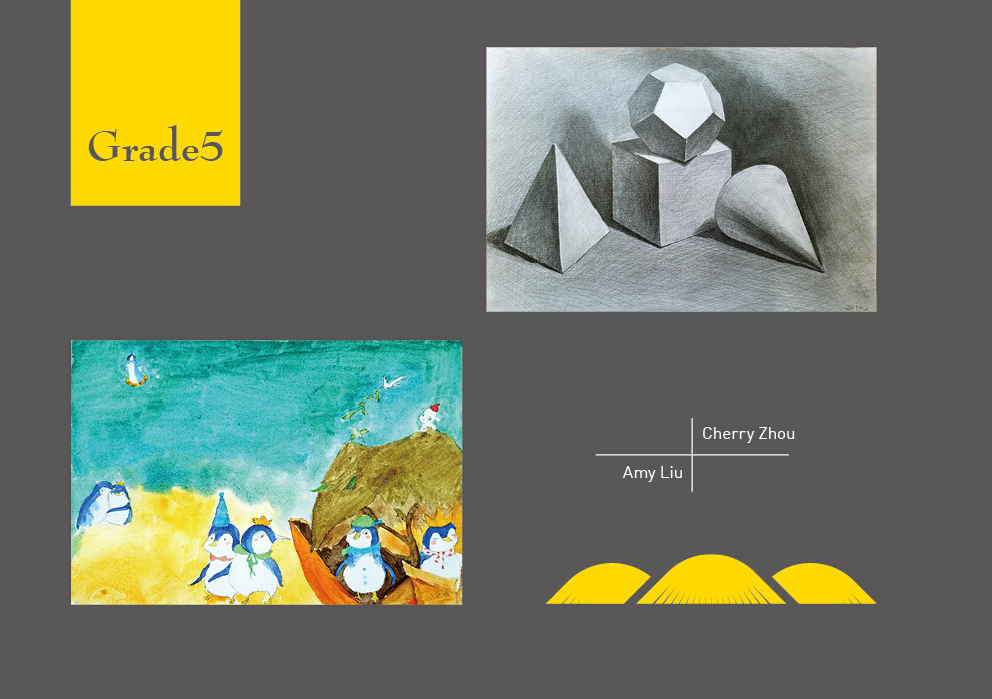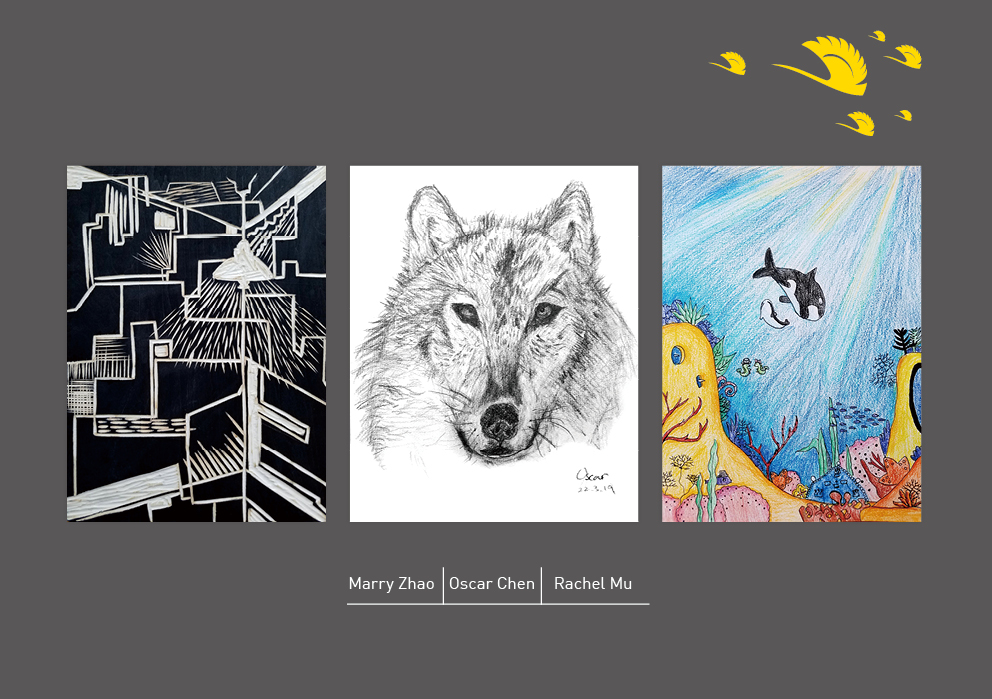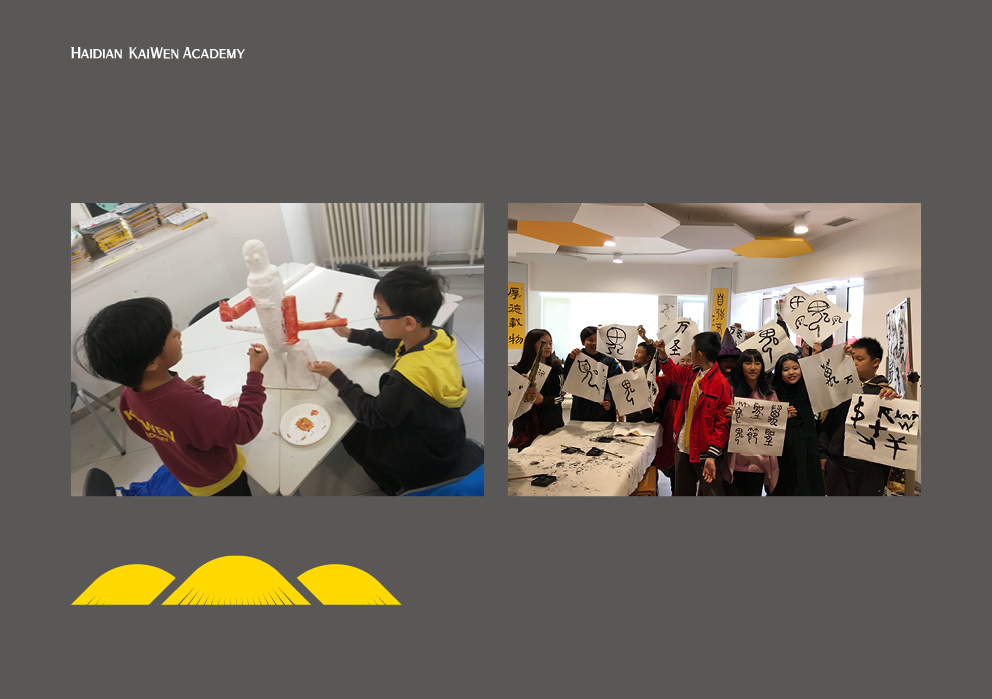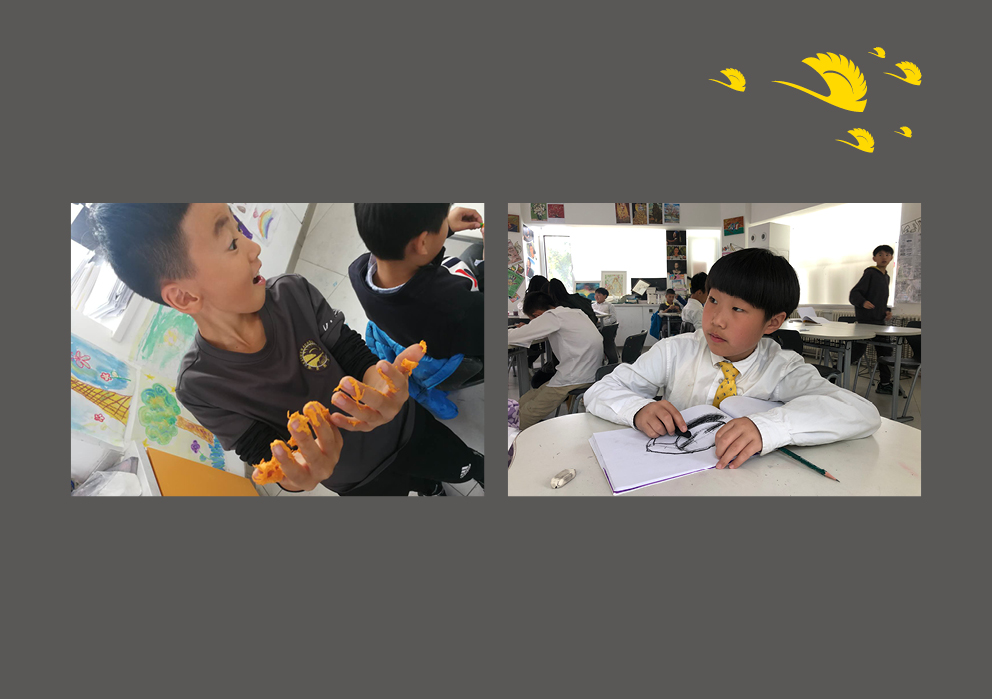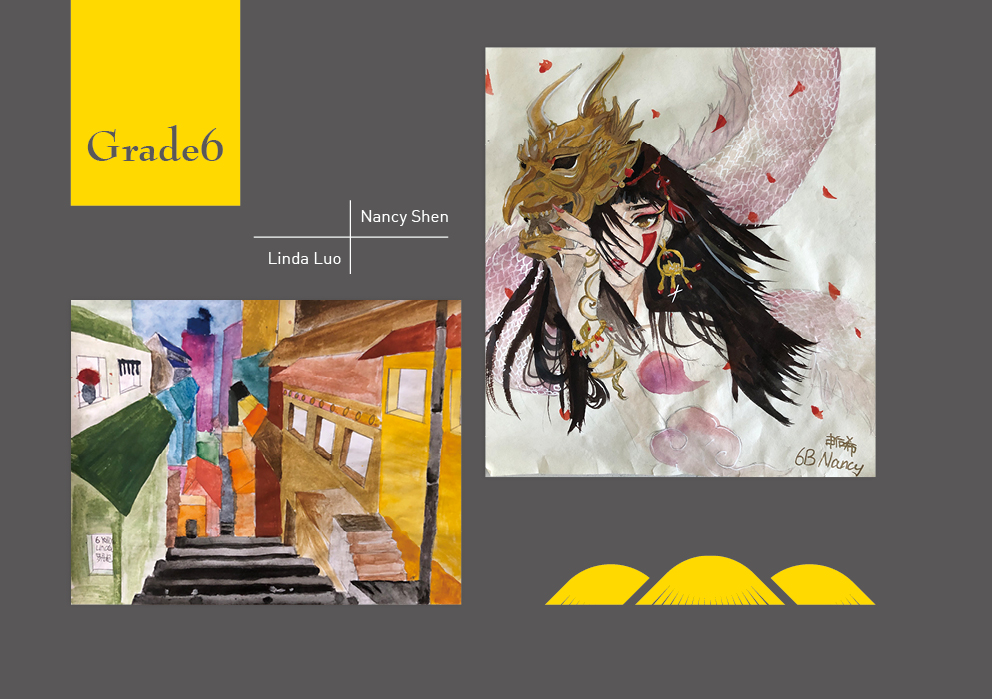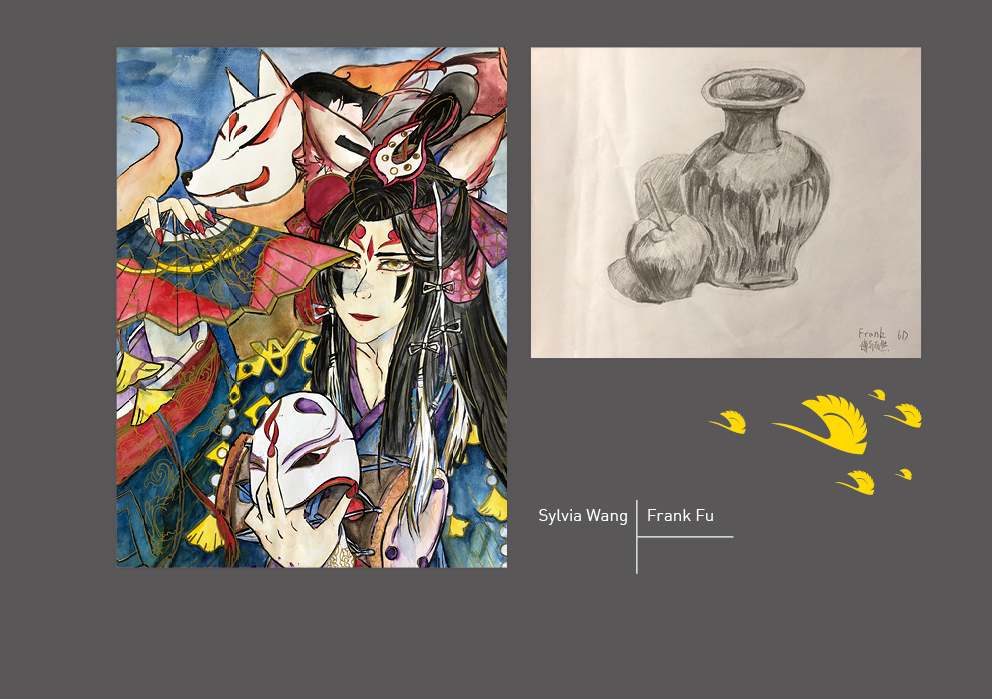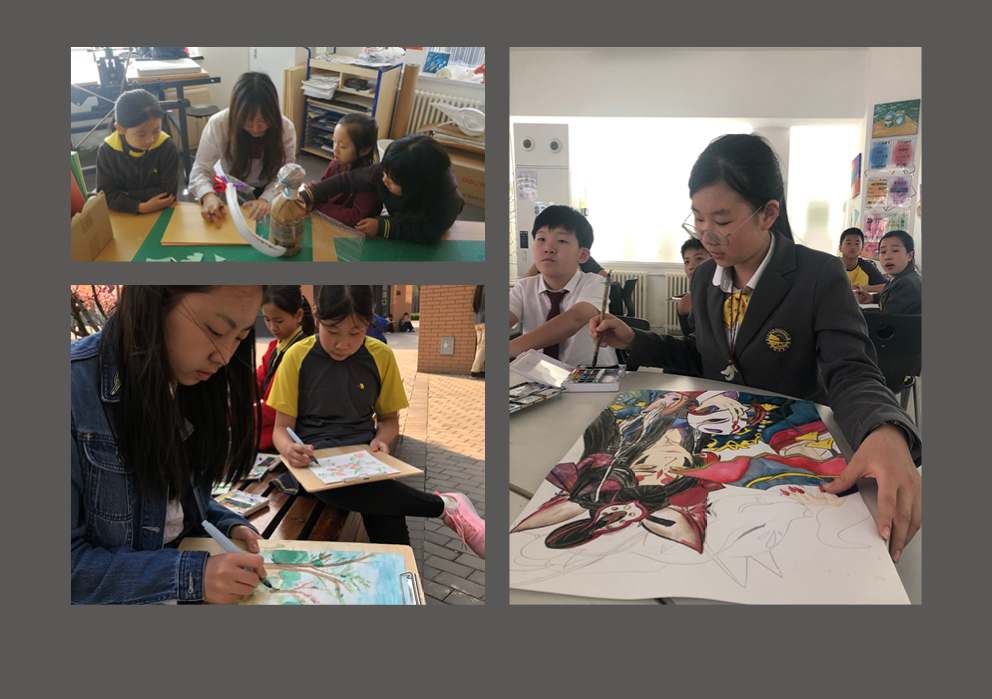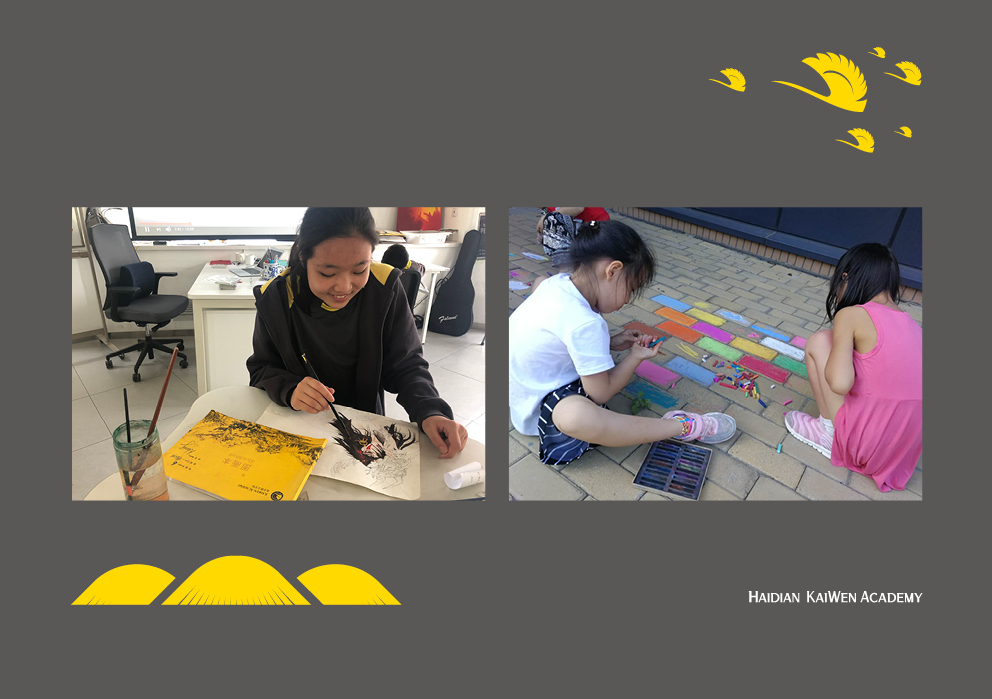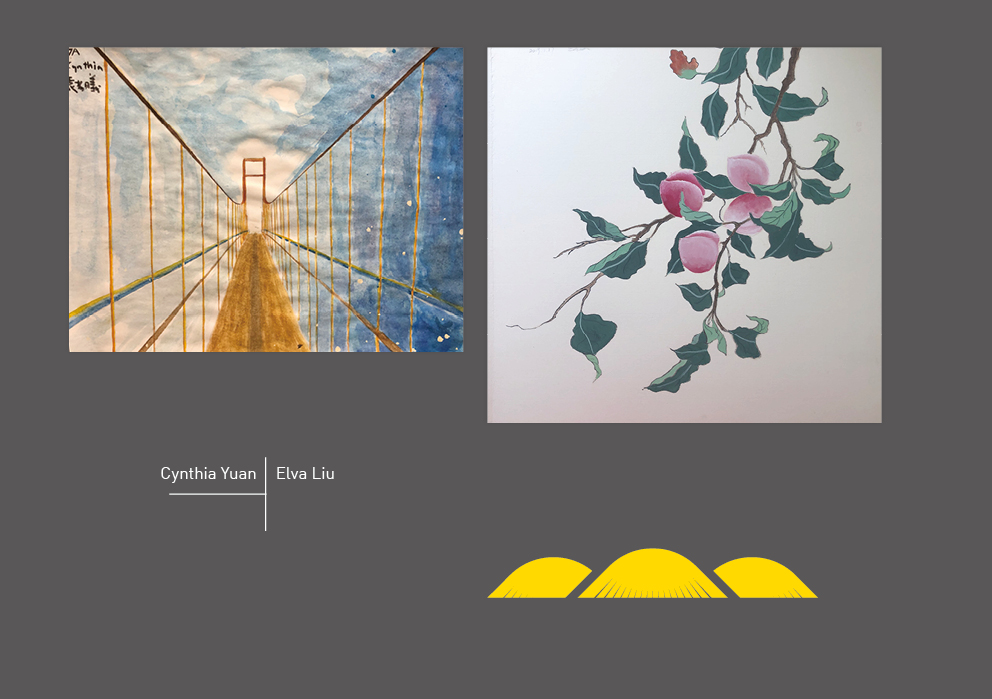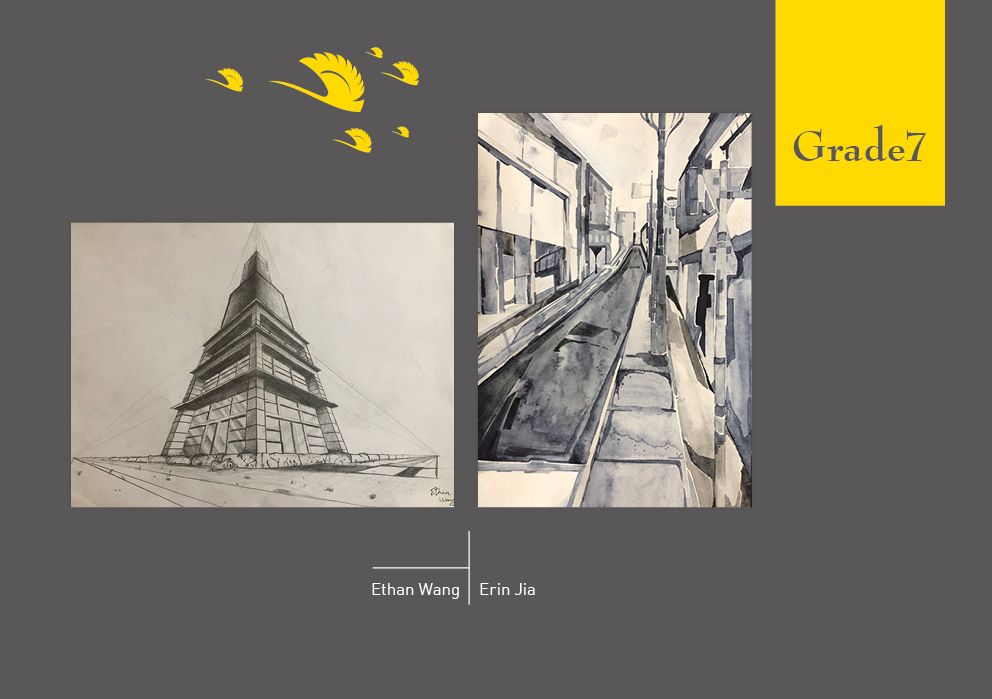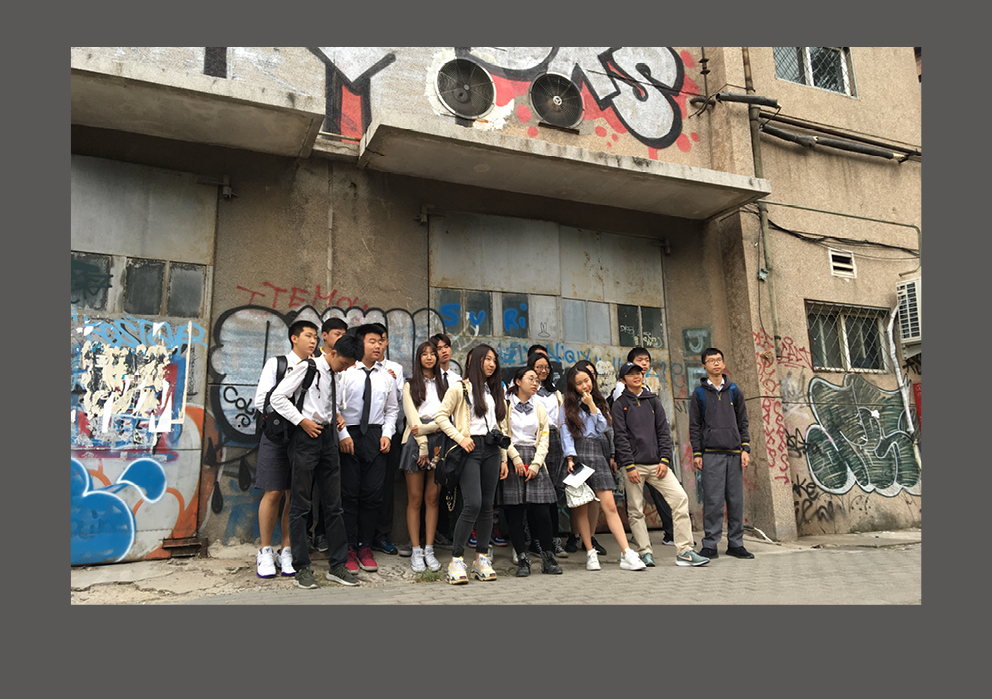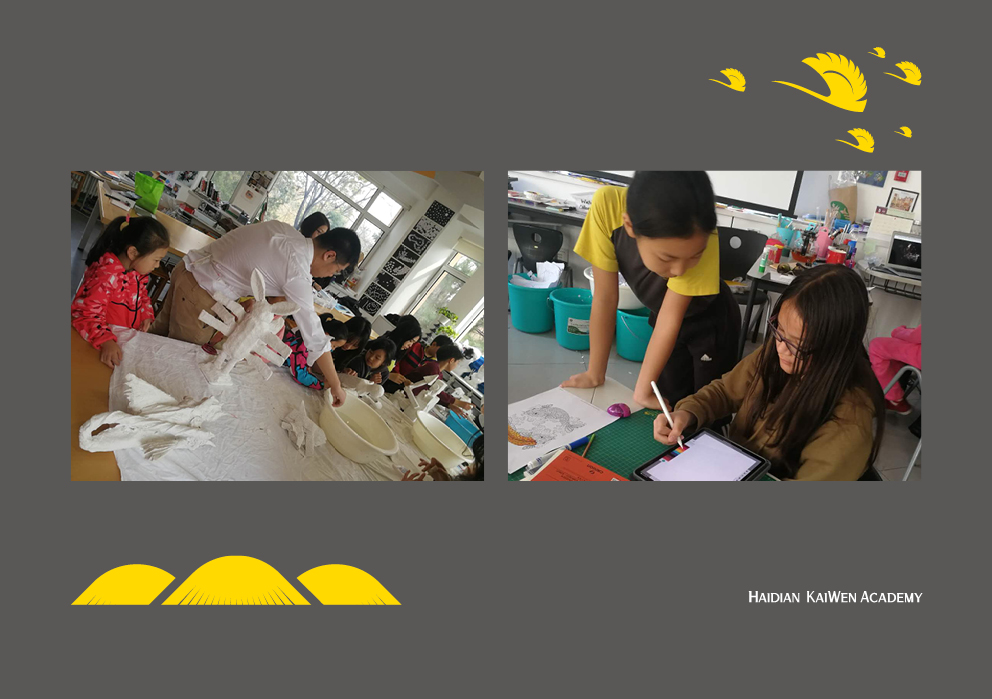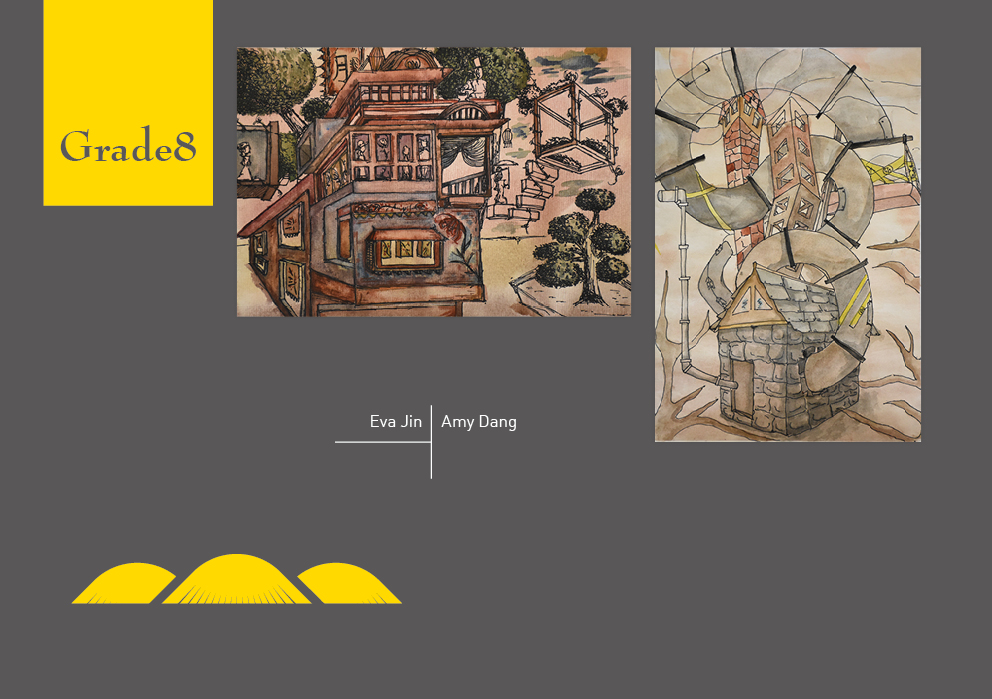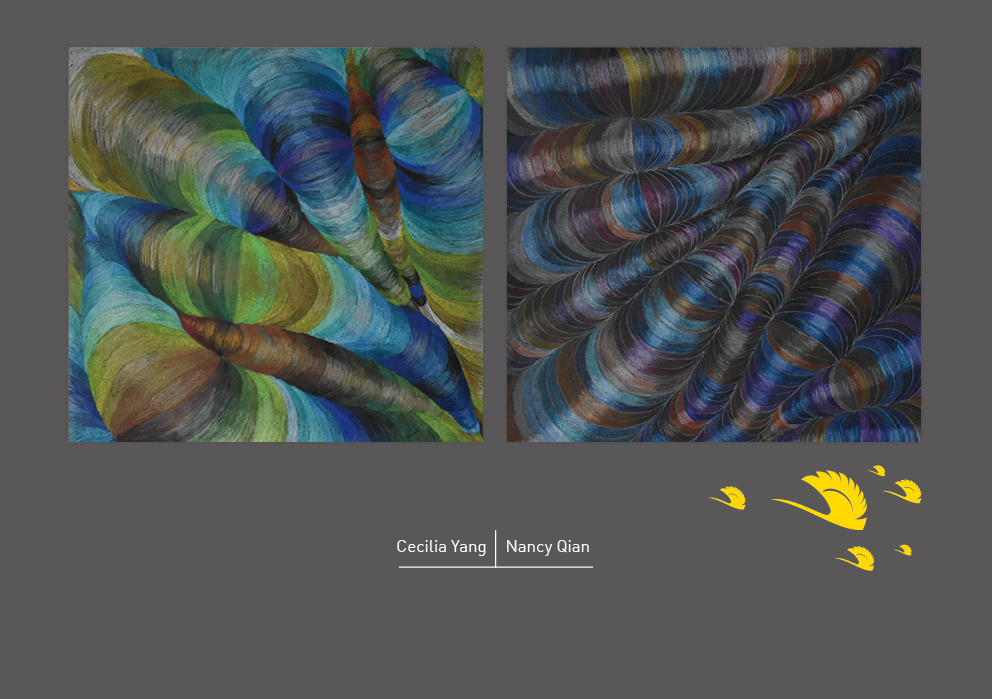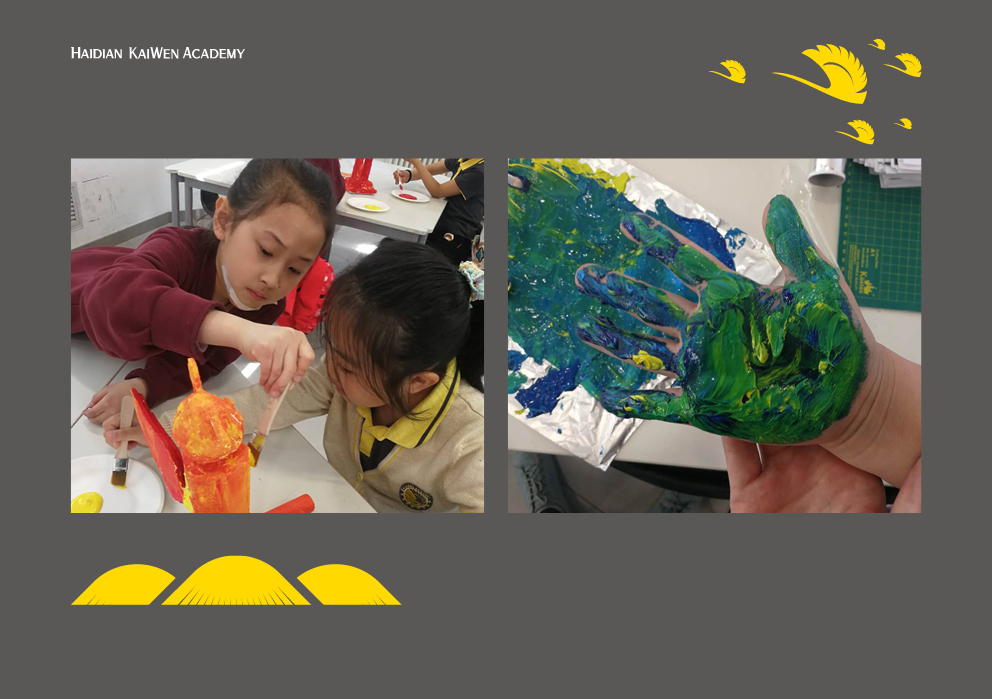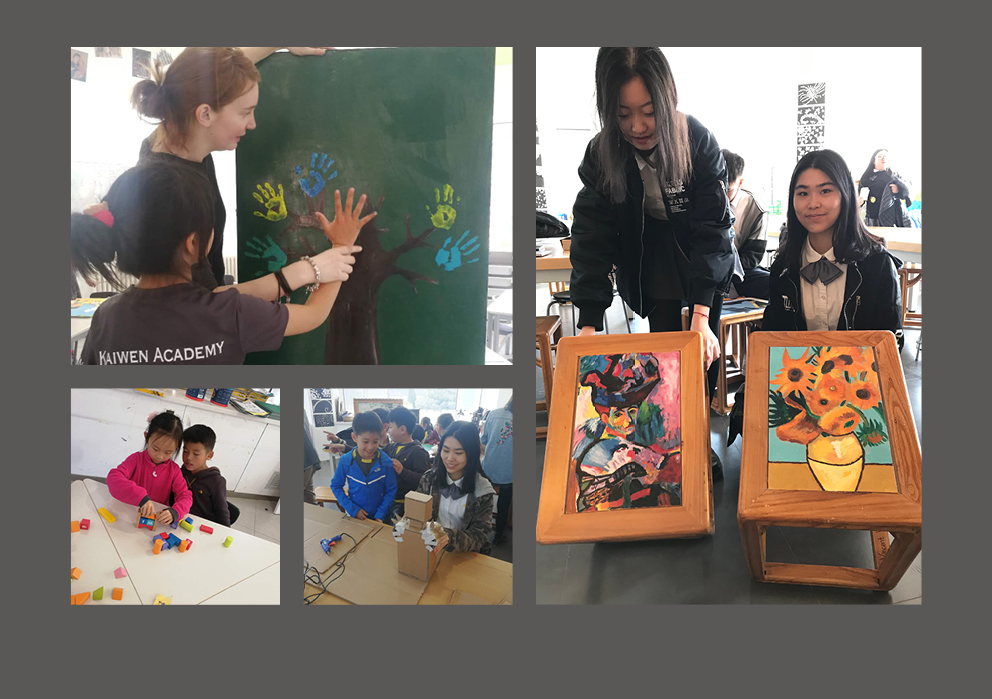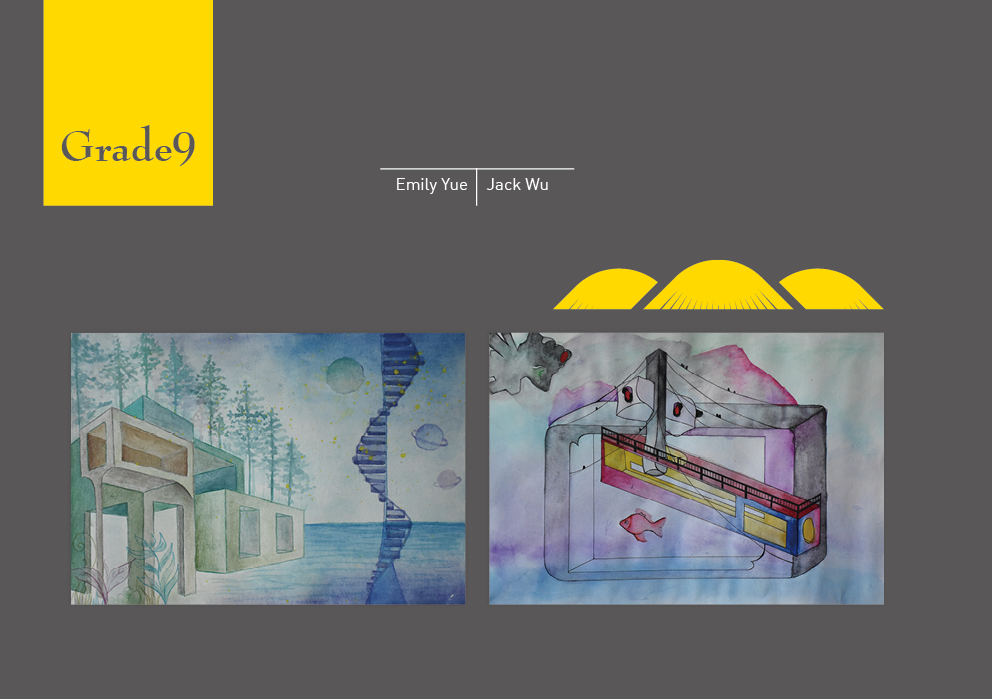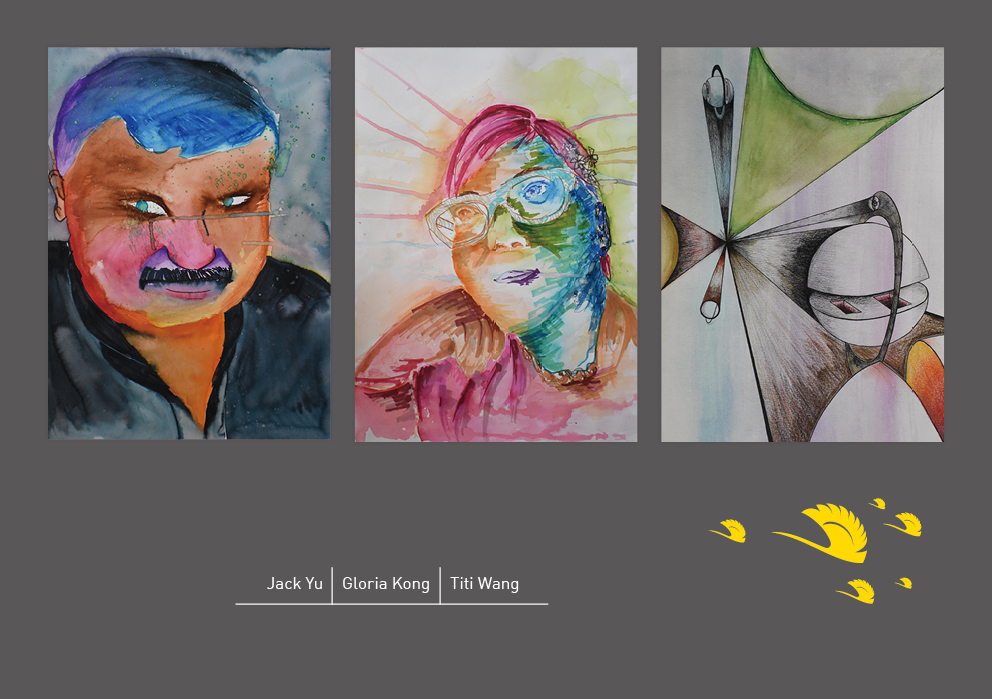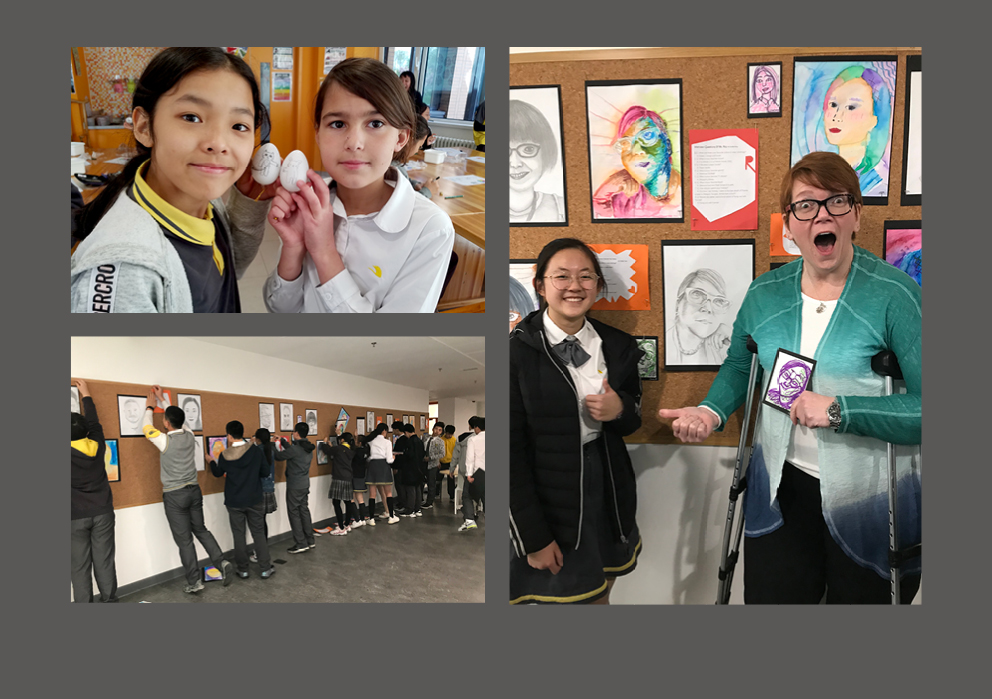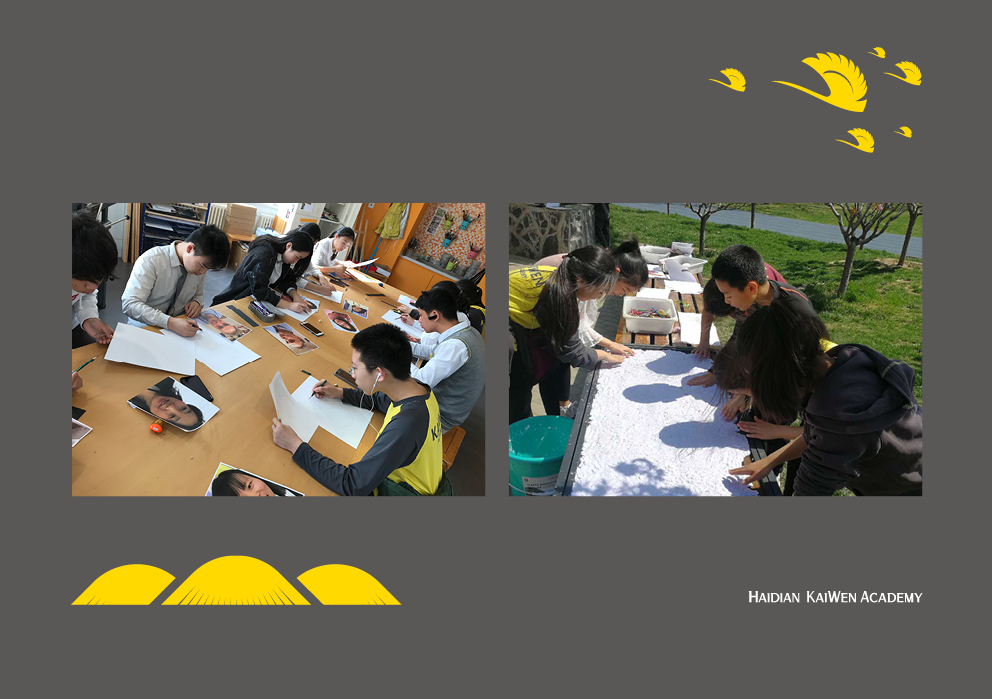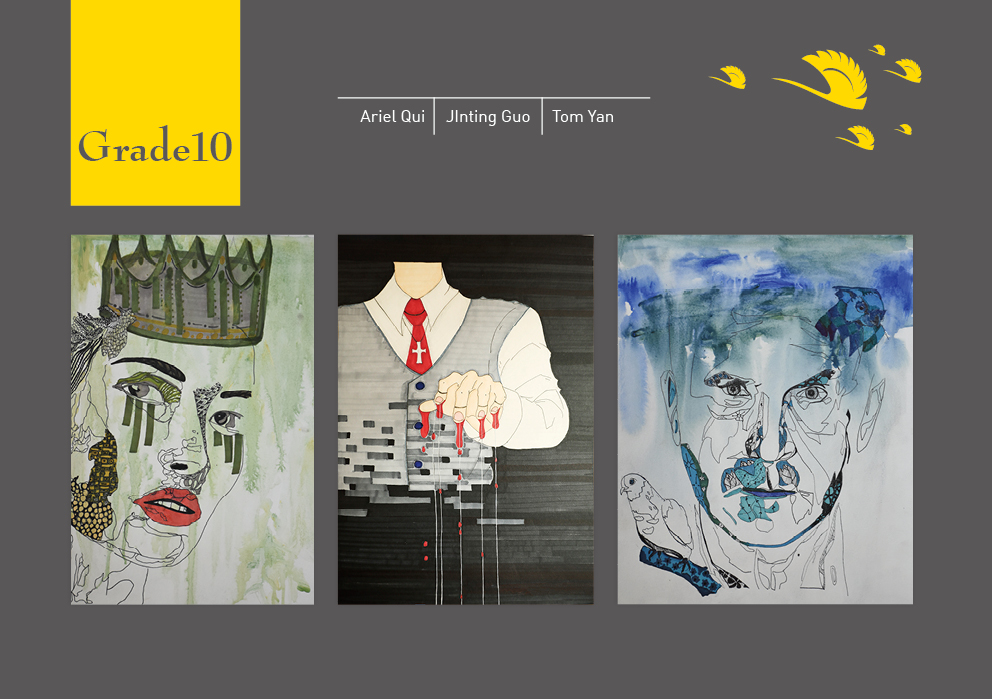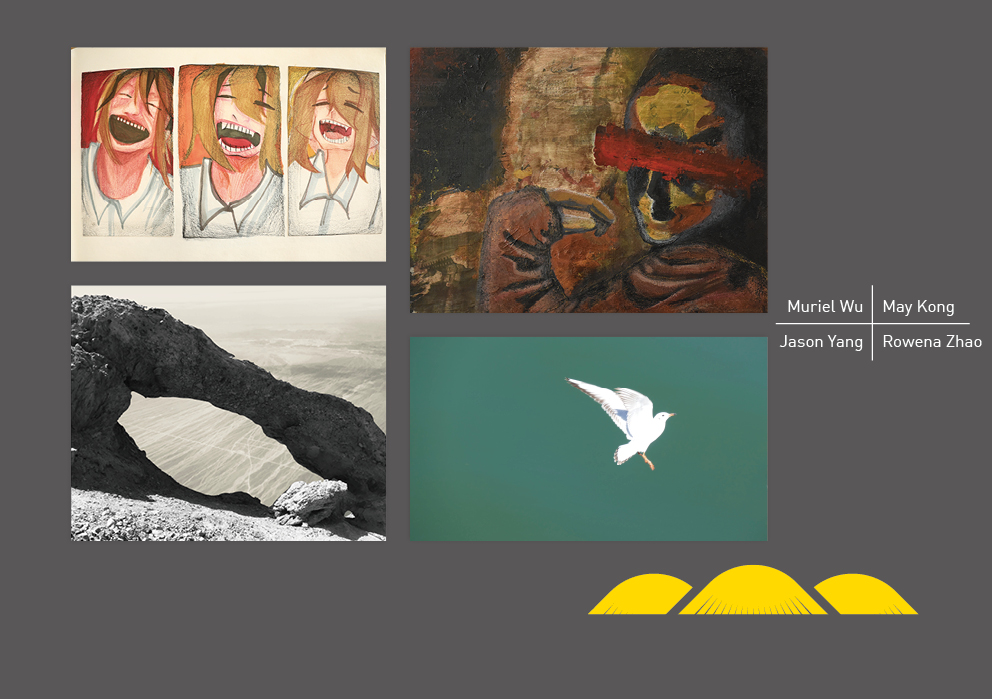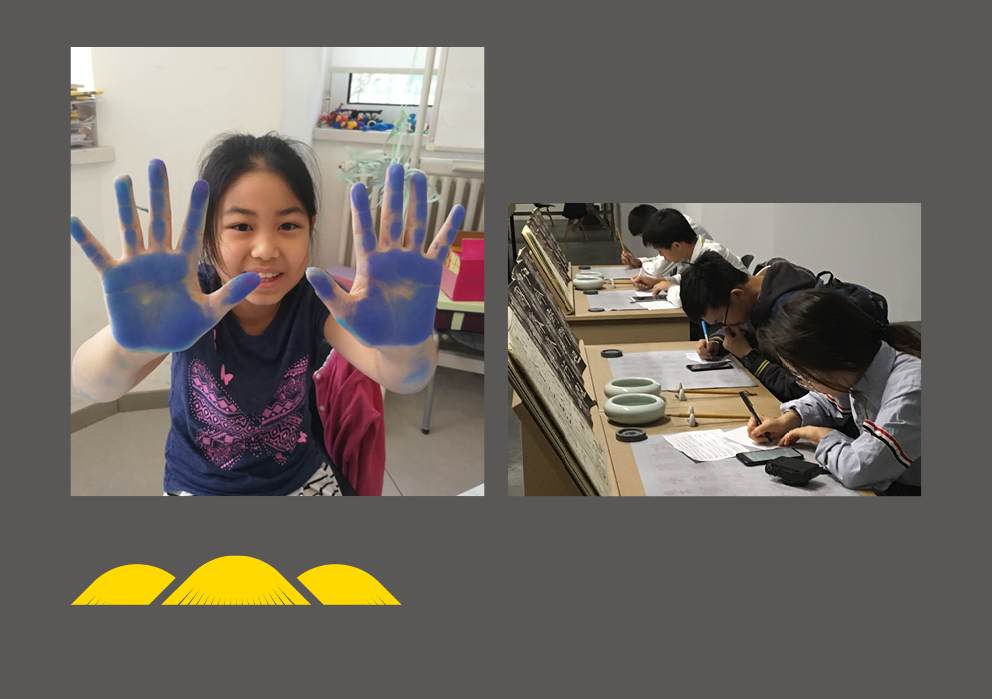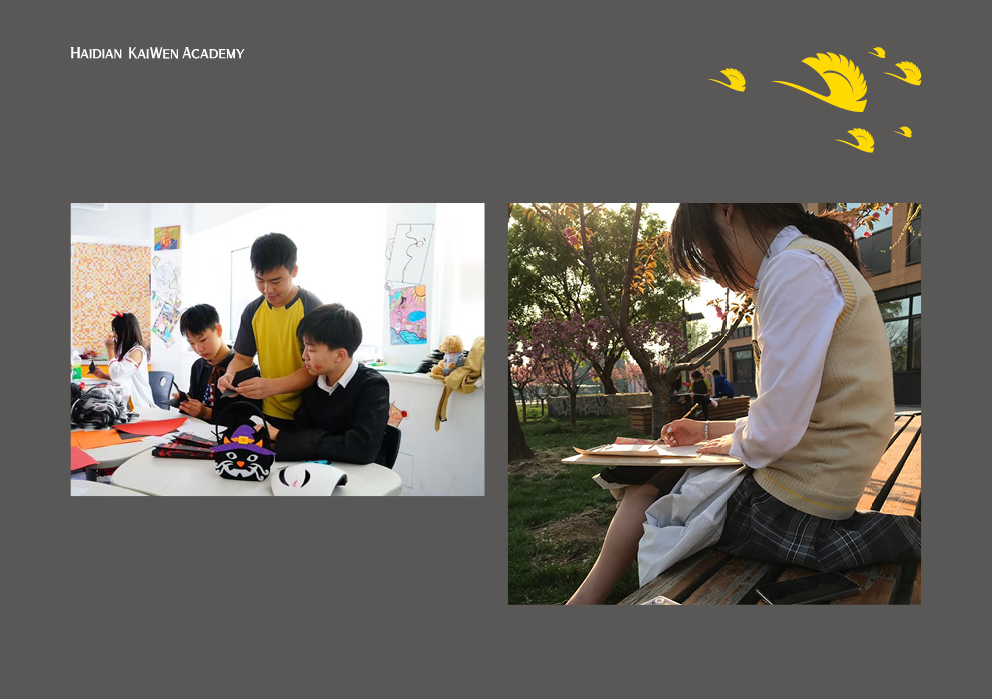 The greatest value of art education lies in fostering students' qualities with purpose such as creativity, moral sense, aesthetic taste, intelligence and will. Each and every art course is a trip of experience for the students of Kaiwen Academy. They are enabled to fully free imagination, express themselves, be more active with an artistic mind and present a chapter full of creation!