‍
‍
The highly-anticipated annual KWA Spelling Bee officially kicked off at the end of November. After a week of intense competition among Grade 6-8, including class preliminaries and grade semifinals, at last 11 students made it to the finals.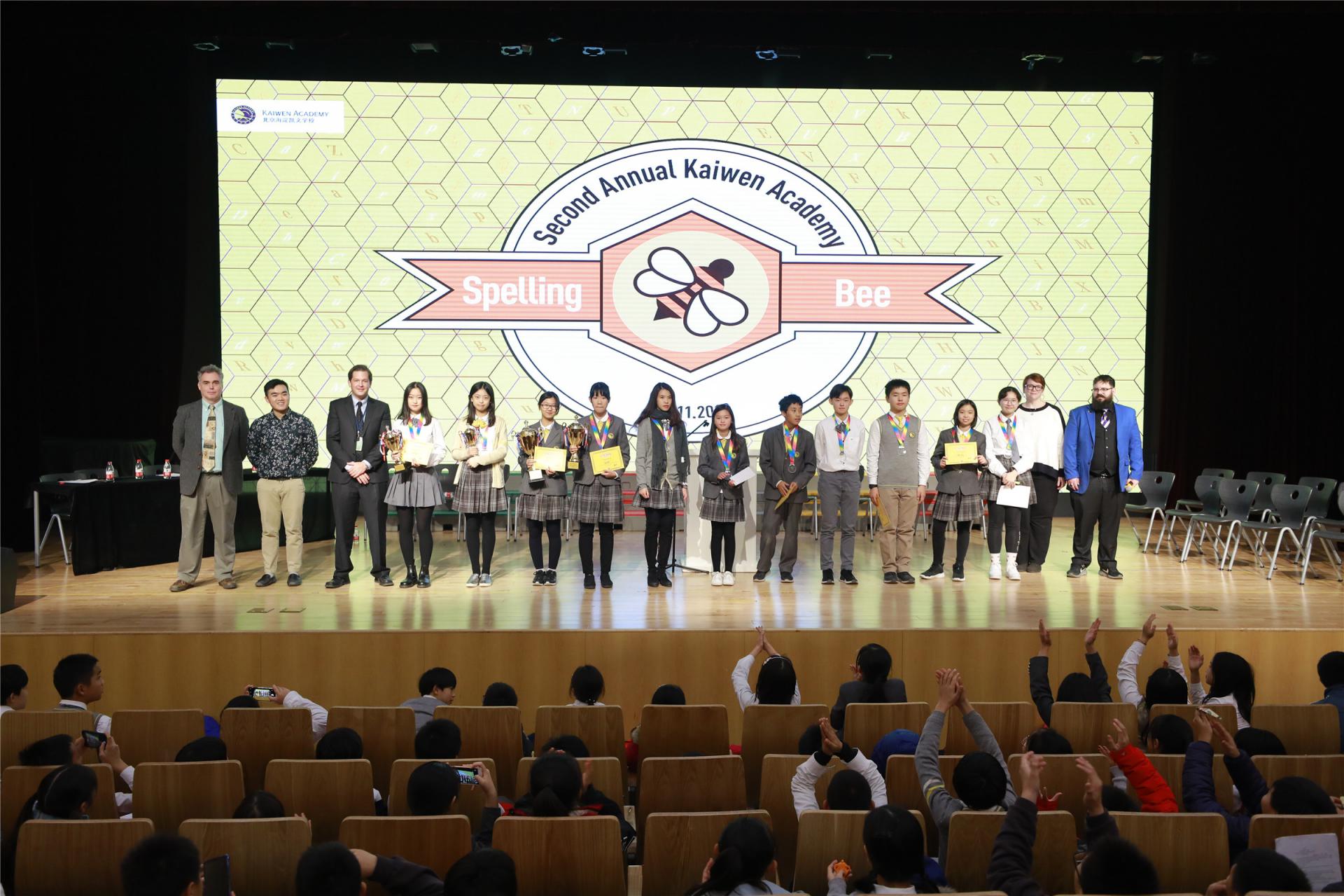 ‍‍Spelling Bee
‍‍The Spelling Bee, also known as the English spelling contest, is a long-standing, influential and widely-participated English competition with international recognition. Here "bee" refers not to the flying insect, but to a meeting where people gather for certain task or a game.
‍‍‍‍

‍‍Review of preliminaries and semifinals
‍‍KWA attaches great importance to word spelling in English teaching. Regular dictation and vocabulary tests are all necessary to build up students' vocabulary. The Spelling Bee spiced up the English learning experience. The students made the most of every class break and lunch break to prepare for it. ‍‍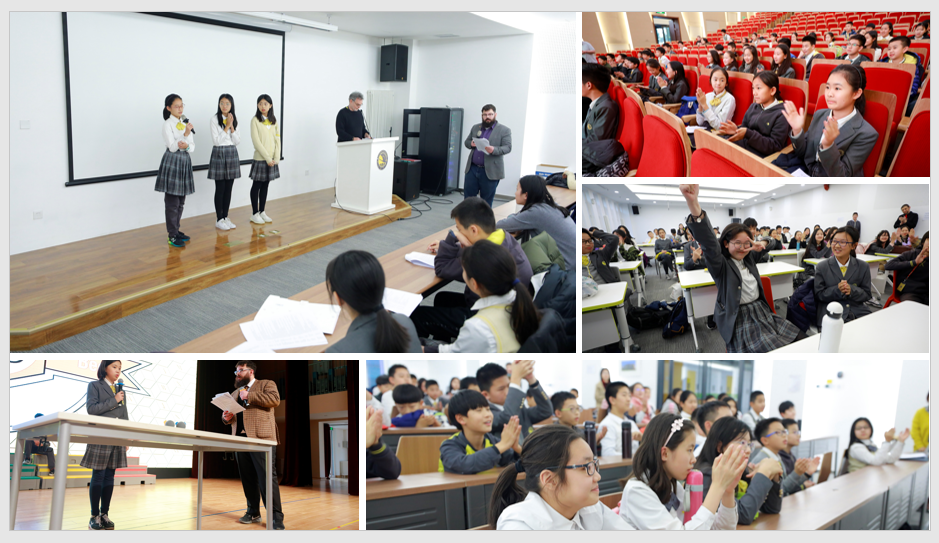 ‍‍
‍‍"English is a difficult phonetic language. One letter may correspond to multiple phonemes, or different letters might share one phoneme. That's why English pronunciation and spelling are difficult. Mastering the spelling rules is very important for mastering the English language. And Spelling Bee is an easy and interesting way to help students command spelling and pronunciation rules," explained Jennifer Roy, the lead English teacher of KWA. ‍‍
‍‍Highlights of the finals‍‍
‍‍At the finals, the situation may change within seconds. It took not just English competency, but also confidence and composure to win.‍‍
‍‍According to the rules of the finals: after the host pronounced a word, the competitor may start spelling it – he or she may stop to take time for thinking but must not change the letters pronounced or their sequence. It took just one misspelt word to be eliminated. This went on and on until there was only one contestant remaining on the stage, who shall be declared the winner. ‍‍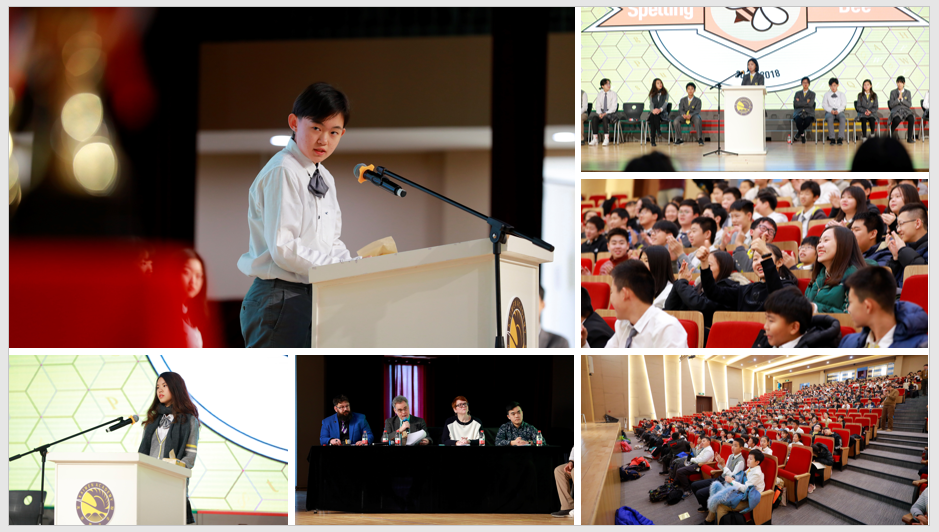 ‍‍At last, it was Sissi and Cecilia who were left to battle it out for the championship. The air was so intense that it quieted the cheers in the audience. ‍‍

‍‍But it proved to be a tug of war and the jury had to come up with two extra difficult words for them. At last, Cecilia claimed the first place, followed by Sissi, Ada and Lucy. ‍‍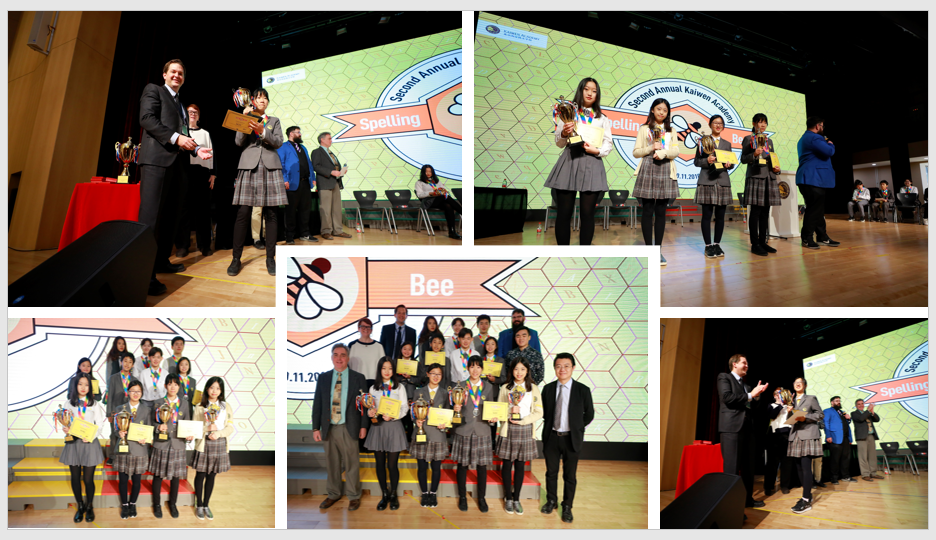 ‍‍Every contestant was fully committed to the competition and had high respect for rivals and the jury. Some even shed tears over the mistakes they made. Come on! Wipe your tears and come back to wow us next year!‍‍
‍