Art is one of the three major characteristics of Kaiwen curriculum. The school always believes that art learning can enhance students' humanistic qualities and enrich the students' inner world.
In order to help students to better understand the art majors of overseas universities, on November 1st, Ms. Susan Strow, the director of the International Admissions Office of Columbia College Chicago which is the largest and most distinctive private university in the United States and famous for art and media, visited Kaiwen to share the characteristics and advantages of this world-renowned art college with the students from Grade 9-11 and their parents.
"Although many people think that we are a 'College', we are actually a comprehensive art "University" with a history of 100 years." Ms. Strow started humorously. She then gave a detailed introduction to the majors and programs and the rich resources of the university.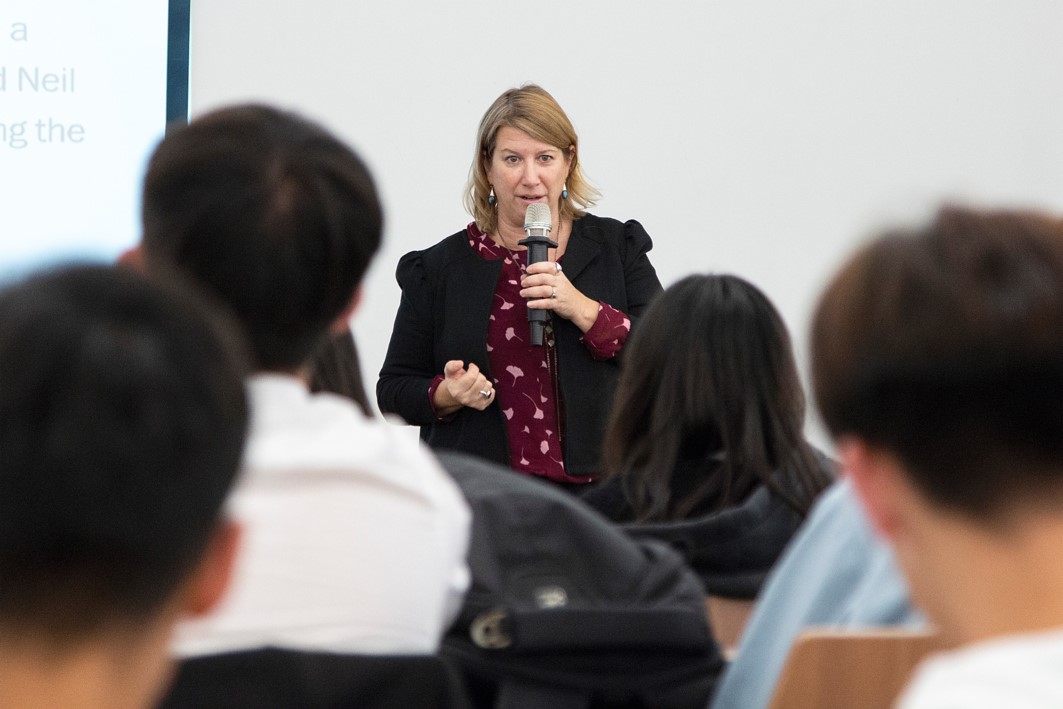 Ms. Strow heard that the students just participated in the organization and planning of Halloween activity, she said excitedly: "hands-on learning and work with a team are also skills that Columbia College Chicago requires of its students." She also praised the haunted house designed by the students from Grade 10 very creative.
‍‍The students were very interested in more than 60 art-related majors offered by the college. When students asked "What overseas study opportunities, internship opportunities, and employment assistance can the school provide?", Ms. Strow patiently answered: "The professors of Columbia College Chicago are world-class professionals in the fields of film, music, dance, etc, they not only give lectures in schools but also serve in the professional fields, so they can provide students with the latest Industry information and resource." The school has exchange programs around the world, and students can choose summer practice activities. She emphasizes: "The LA program provided by the college gives students the opportunity to enter Hollywood to participate in film production."‍‍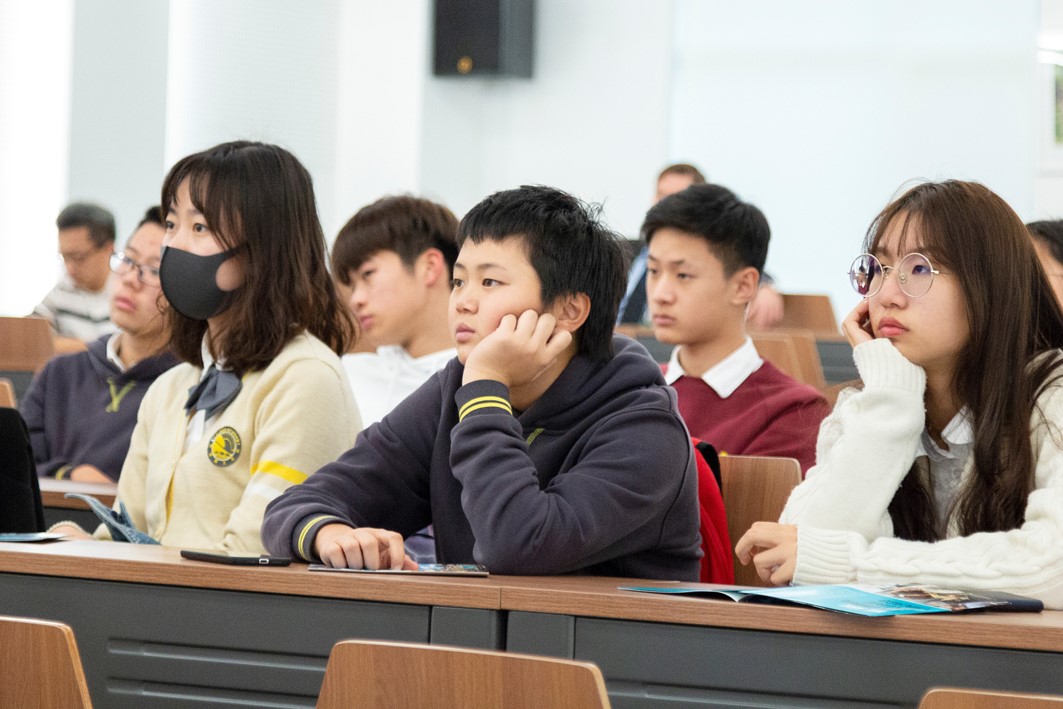 Seeing that the students excitedly discussed their future plans and career development, Ms. Strow said: "Passion is essential for art learning and working in the field of art. Especially Chicago, the vibrant art city of the world, will offer more inspiration and passion for everyone." At the end of the session, Ms. Strow warmly invited the students to visit Columbia College Chicago and taste the authentic Chicago Deep-Dish Pizza.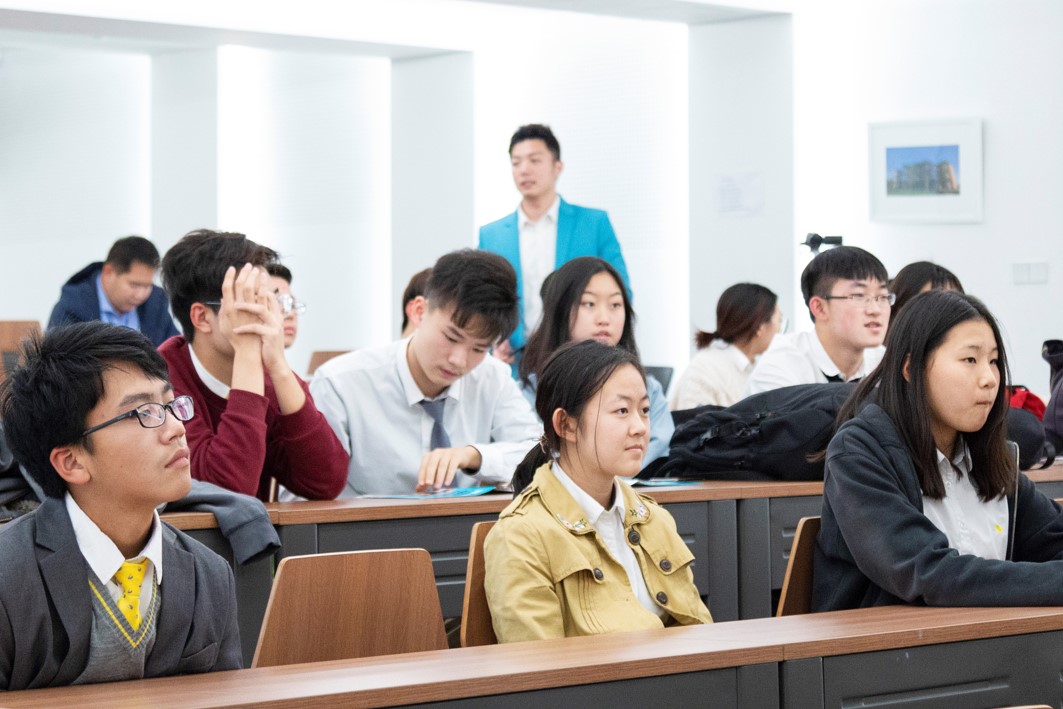 As Ms. Strow expects, "I hope everyone can persist in art learning and serve the world with their artistic talents". Kaiwen gives each student a stage to fully show their talents. Your artistic talent will lead you to find the right university major and career direction.