The tense mid-term exam week has arrived. Although the students inevitably have to deal with various exams, however in Kaiwen, a test paper is no longer the only form of assessment. In this semester, the test form of the Chinese language midterm exam in the primary school was upgraded. It became a fun game, the students conducted a test of oral expression including reading, reciting, speaking and other contents.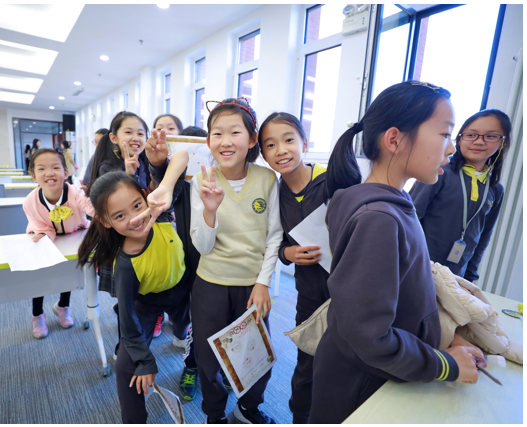 Students who successfully complete all the levels can exchange a "Wenqu star"(the star of wisdom) badge with a certificate full of exam-passed stamps.

Five levels: metal, wood, water, fire, and earth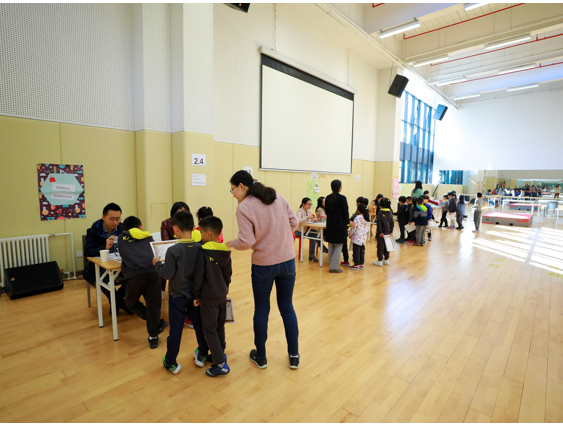 The "woodpecker" was looking for the wrong word, word by word and sentence by sentence。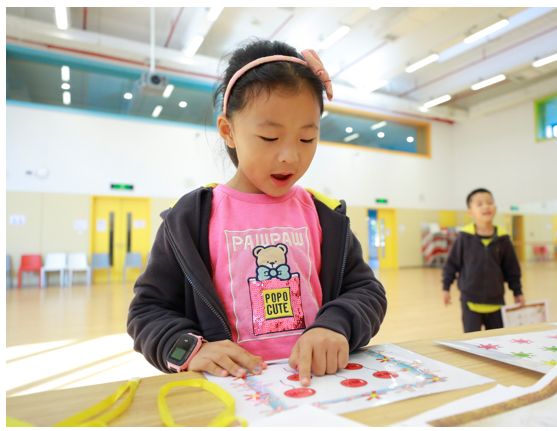 Unity is a strength, we worked together to build a long train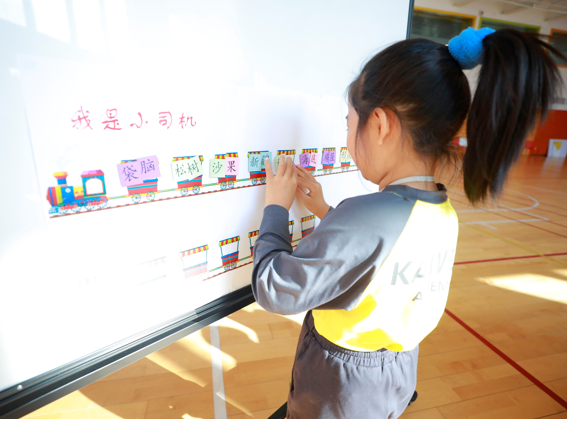 "Little master of reciting poems", proficient in ancient poems, Song poems and all kinds of poems.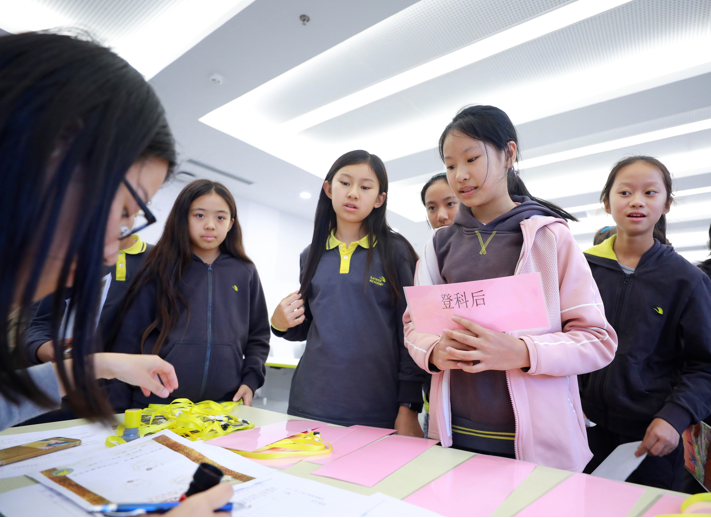 "Quick spelling and recognition", 60 seconds countdown start!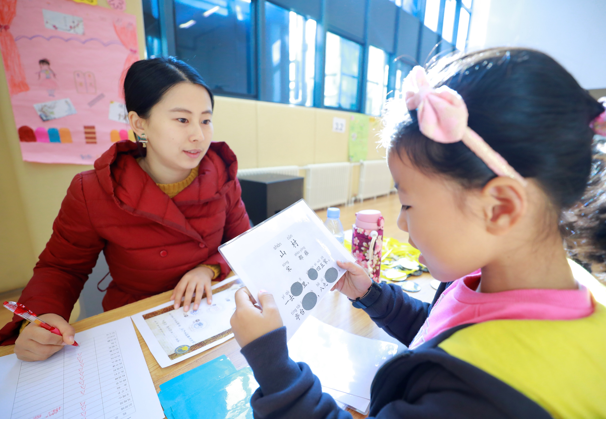 Introduce a book that "I" like and tell a news that "I" care about.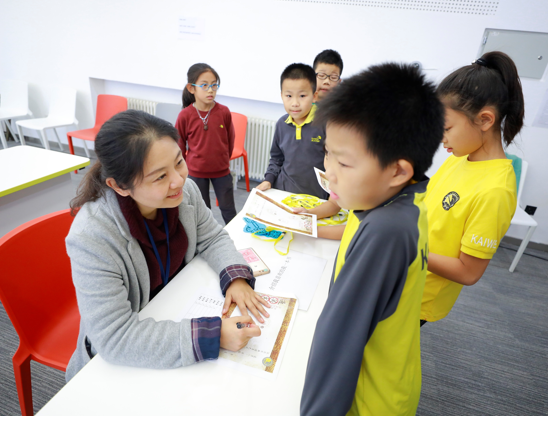 "Little reader" showed the self-confidence and the power of the language to shock the soul.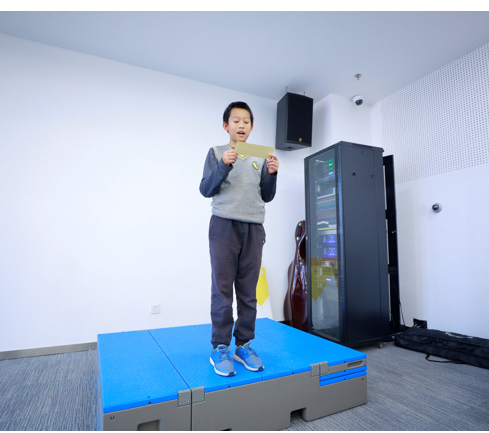 The innovative evaluation method not only makes students feel lively and interesting but also contains a lot of hard work and reflects scientific curriculum system for the subject teachers. For example, with respect to the integration of interdisciplinary content, the first-year examination is integrated into two subjects of Chinese and mathematics. For another example, based on the emphasis of the course content and the needs of the staged capacity development, the emphasis of each grade examination is different. Compared with the lower grades, the higher grades pay more attention to reciting, reading and speaking.

Shen Ling, Teacher and Chinese department head of the Primary School said "We expect that students will better consolidate their half-semester knowledge through a happy test mode. Compared with the examination only by one test paper, the comprehensive language skills of the students would be scientifically and reasonably examined through the oral and written dual assessment"

The original purpose of the exam is to examine the study level of the students, so as to help them check and fill in gaps in a timely manner and better internalize the knowledge content. In the Chinese teaching of Kaiwen, improving their language organization and expression ability, the literacy, and accumulation of Chinese knowledge, and the understanding of the core culture are also the top priority of the education work.