How to integrate Tsinghua resources and design a better solution for students to enter into colleges?
How to carry out the university admission guidance in daily parent-teacher communication, to solve the confusion of lower-grade students and the anxiety of senior students and their parents?
On September 16, 2018, after the 6th East Meets West Conference, the principals and teachers from Kaiwen Academy, International Department and Tsinglan International School of the Tsinghua University High School held a meeting to share the university admission guidance work.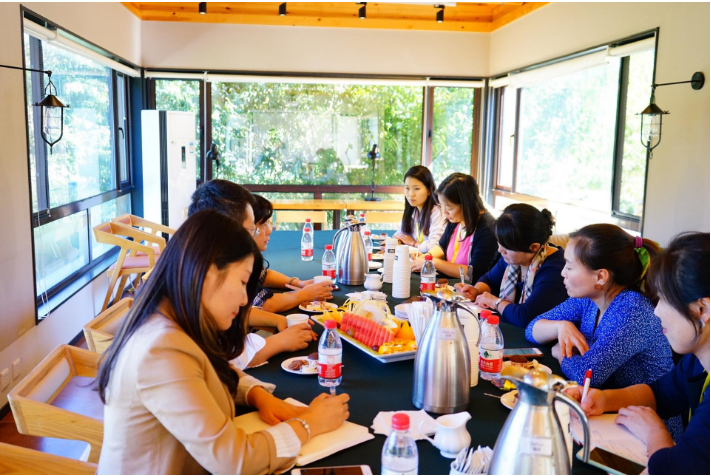 At the East Meets West Conference, as the organizers of the event and the representatives of the prestigious International School, the teachers of the Tsinghua University High School shared their experiences and their ideas, and presented their opinions in the special session of the conference. They also obtained the latest industry information. The internal work exchanging meeting after the conference reflected the unique resource advantages of the Tsinghua International School.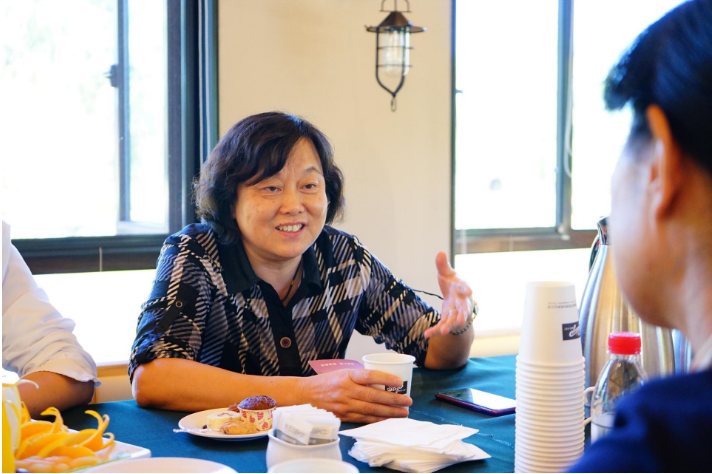 Mrs. Zhou Zhaoyu, Executive Principal of Kaiwen Academy, delivered a warm welcome.
As a member of "Tsinghua family", everyone actively put forward advice and suggestions for the work of the guidance for further studies, and also shared their own experiences on teaching management and daily teaching.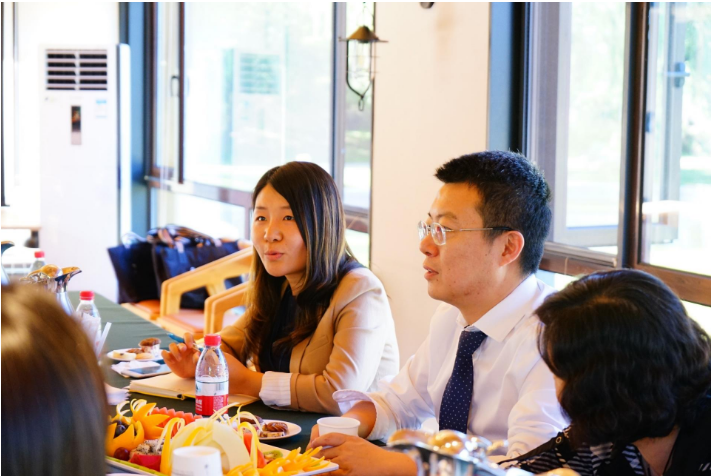 Mr. Wang Shi, Executive Vice Principal of Kaiwen, said: This year is the third year of establishment of Kaiwen, and it is also the second year of hosting the International East Meets West Conference. Not only did the participants double, but the topics discussed were more in-depth and professional. The guidance for further studies is an advantage of the Tsinghua University High School. The rich experience, professional faculty, and broad communication platform not only benefit the parents and students in the school but also make the guidance of the "Tsinghua features" into the industry banner for the public recognition.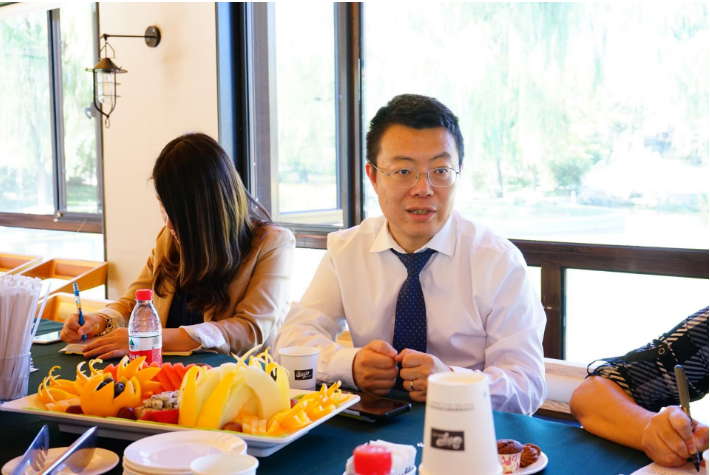 In the future, Kaiwen will continue to work hard in university admission guidance, create more resource platforms for everyone, and find a more suitable way for students to enter colleges.