As a 100-year-old American private school, the only liberal arts college in Los Angeles, and the alma mater of former US President Barack Obama, Occidental College is famous liberal arts college. On October 10th, invited by Kaiwen Academy, Mr. Jonathan Vietch, the president of Occidental College, and Mr. XiaoHuang Yin, the assistant of the president, visited Kaiwen and exchanged information on studying abroad with the students and parents of Kaiwen and the university admission counselors of International High Schools in Beijing.

Mr. Wang Shi, Executive Vice Principal of Kaiwen, on behalf of Kaiwen, delivered a warm welcome.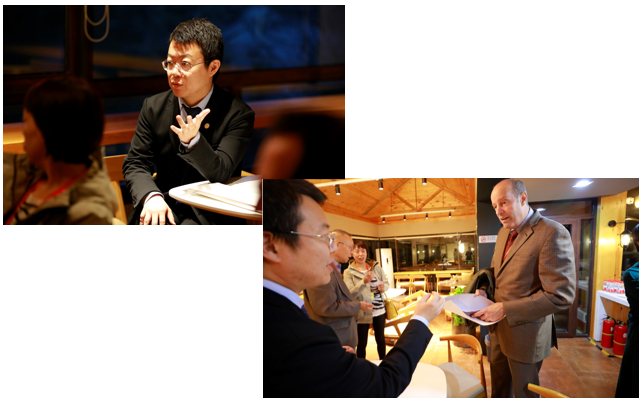 Mr. Jonathan Vietch graduated from Stanford University and received his Ph.D. in American Civilization History from Harvard University. He has taught at the University of Wisconsin-Madison and the New School University and is currently the fifteenth president of the Occidental College. Mr. Jonathan Vietch, with such a rich educational background and teaching experience, shared his educational experiences.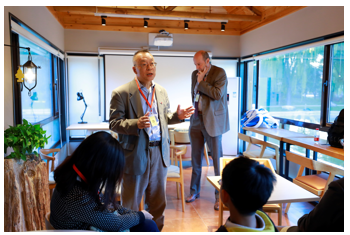 "Learning in Occidental College means engaging in the original research. Students need to have a knowledge of multiple disciplines to advance their own design of experiments and validate theories, and gradually grow into a professional talent." Mr. Jonathan Vietch said.
He emphasized: "Education diversity is a key factor of Occidental College to achieve outstanding results. We cultivate and require students to have the characteristics of diversity." The word "diversity" proposed by Jonathan Vietch coincides with the concept emphasized by Principal Wang Shi "Singular criteria should be discarded, each student of Kaiwen should be a unique flower with their own color."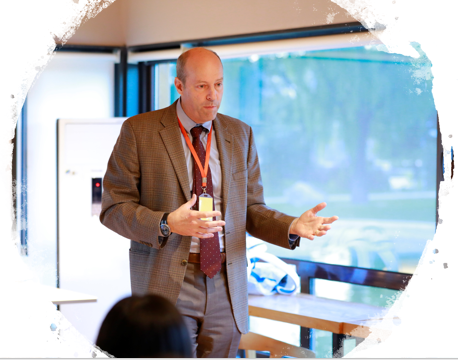 Everyone listened carefully to Mr. Jonathan Vietch, and spoke out their own ideas.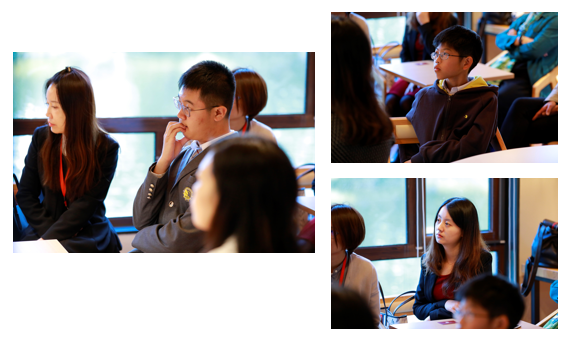 In response to the issues of general concern, Mr. Jonathan Vietch explained the details of the application review, the students training plan, and the school's strengths and cooperation projects. At the same time, he also agrees with the view that "collaboration is a new competition" in respect of the competitive pressure that international students may face. "Learning and improving yourself in collaboration can better cope with competition," he said.
Any exchanging and discussion is a valuable learning opportunity. Kaiwen Academy will continue to develop the international education platform, making students fully understand overseas colleges and universities, prepare for further studies, and sharing the opportunities for improving professional competence and the latest information on studying abroad with university admission counselors of domestic schools.