Recently, in the U12 group of Basketball competition in the 14th UWG held in Austria, a small elite team of the Oriental Venus Basketball Club, joined by Wu Guanchen, a student of Kaiwen Academy, overcame all difficulties all the way through and reached the finals, won the runner-up.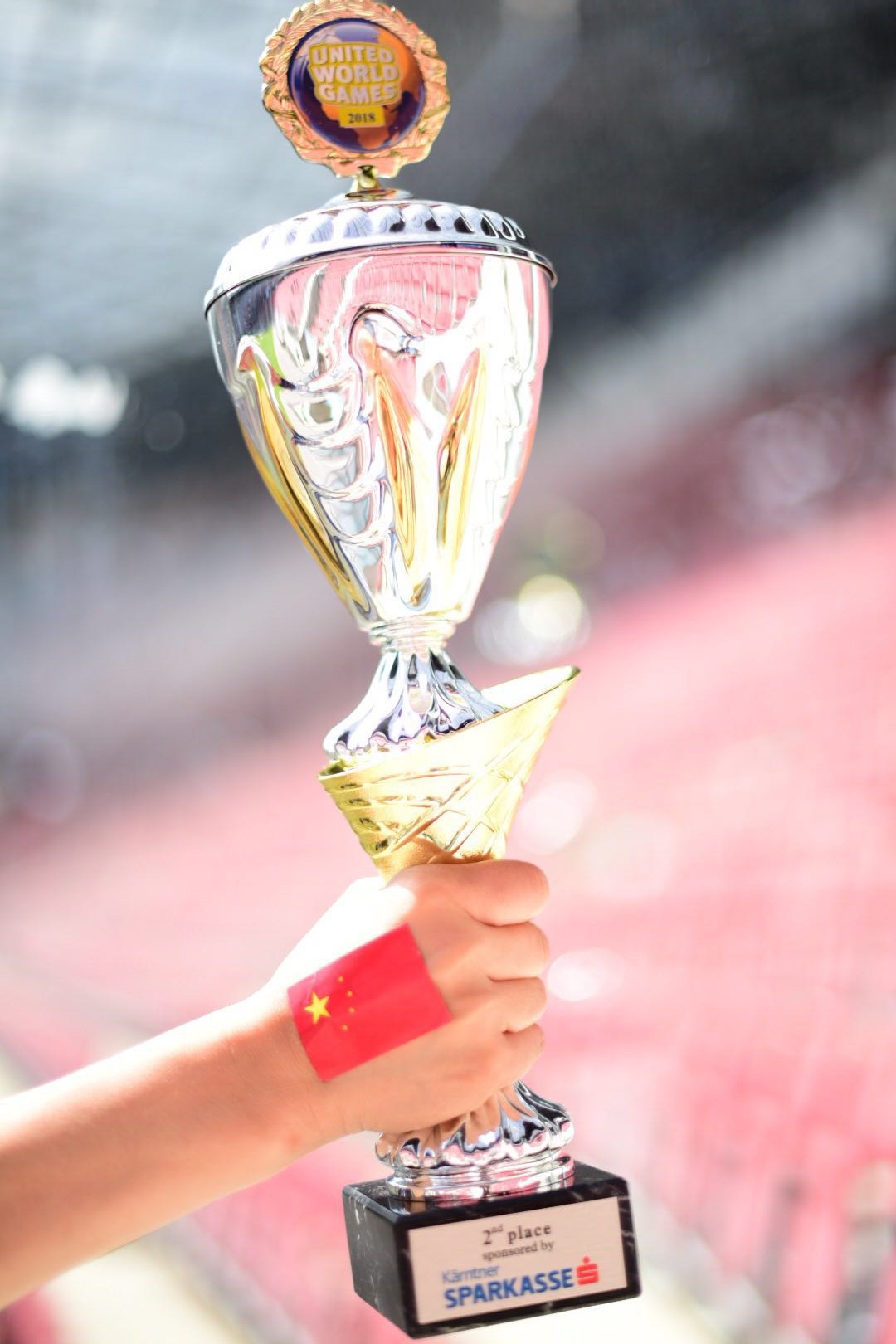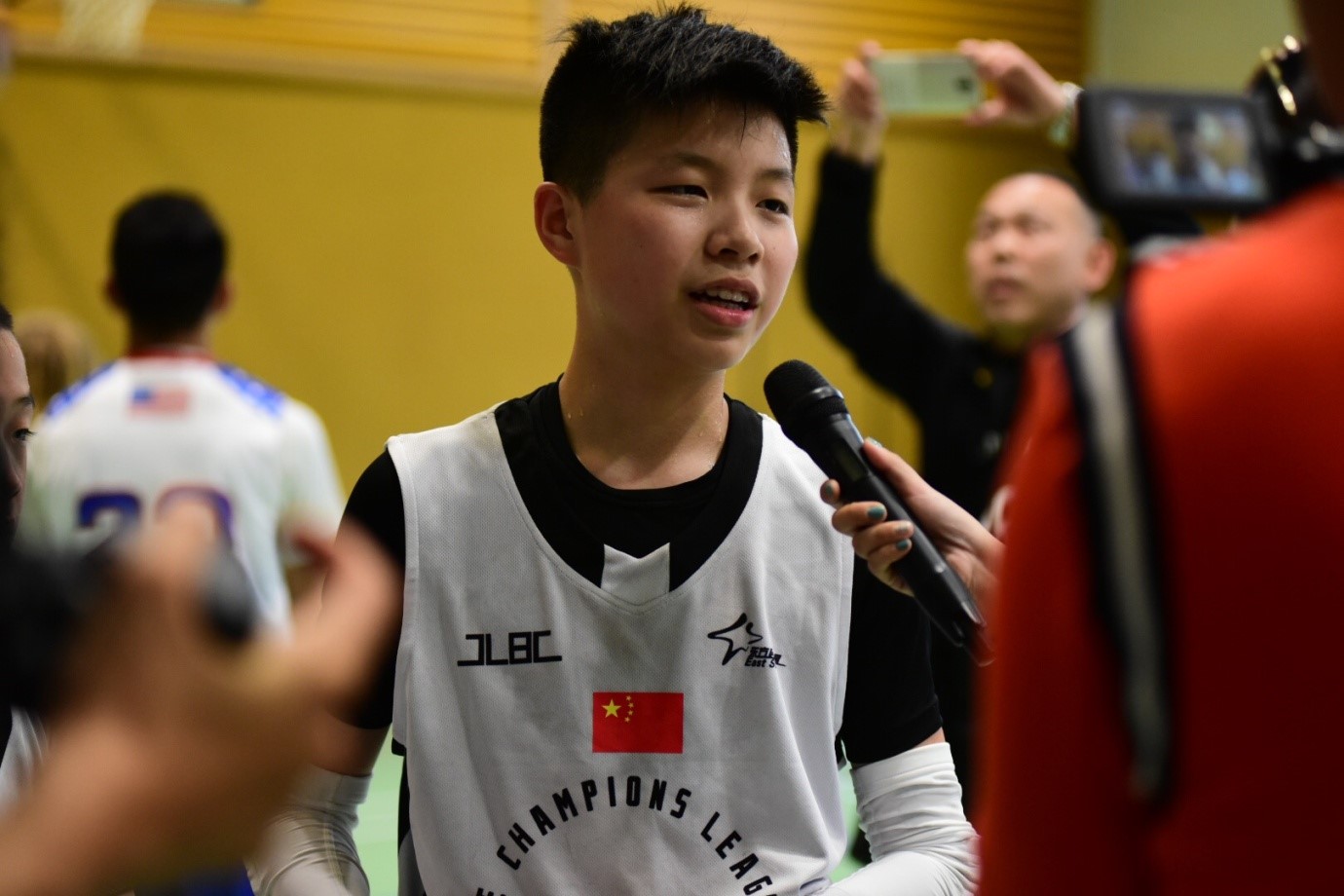 The United World Games is known as the "Junior Olympics". It was founded in 2004 and has a history of 14 years. The UWG is a sports event for youth around the world and a major international youth event that UNESCO strongly supports and promotes. This is the first time that China sent a delegation to participate in the U12 basketball competition in UWG.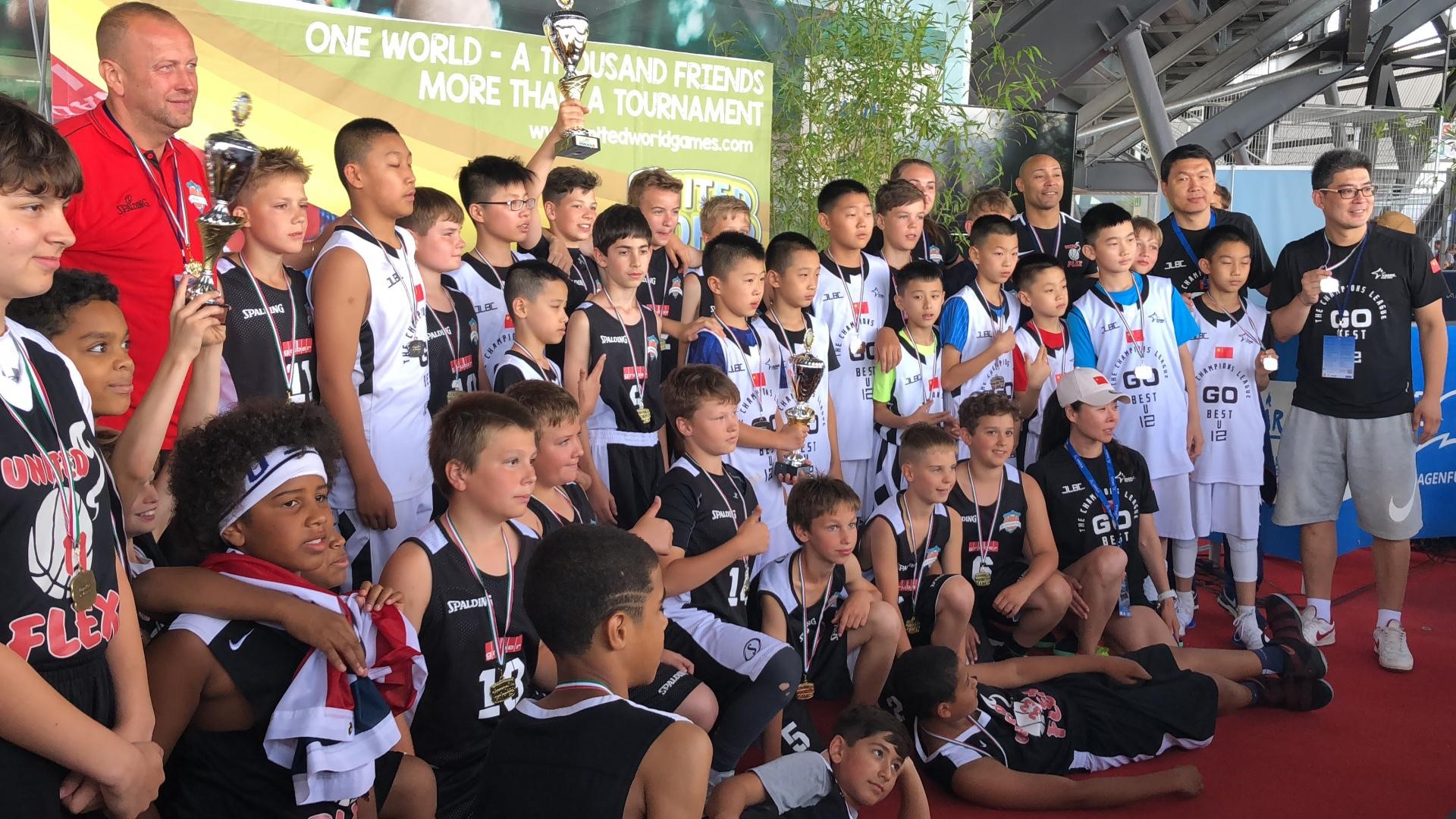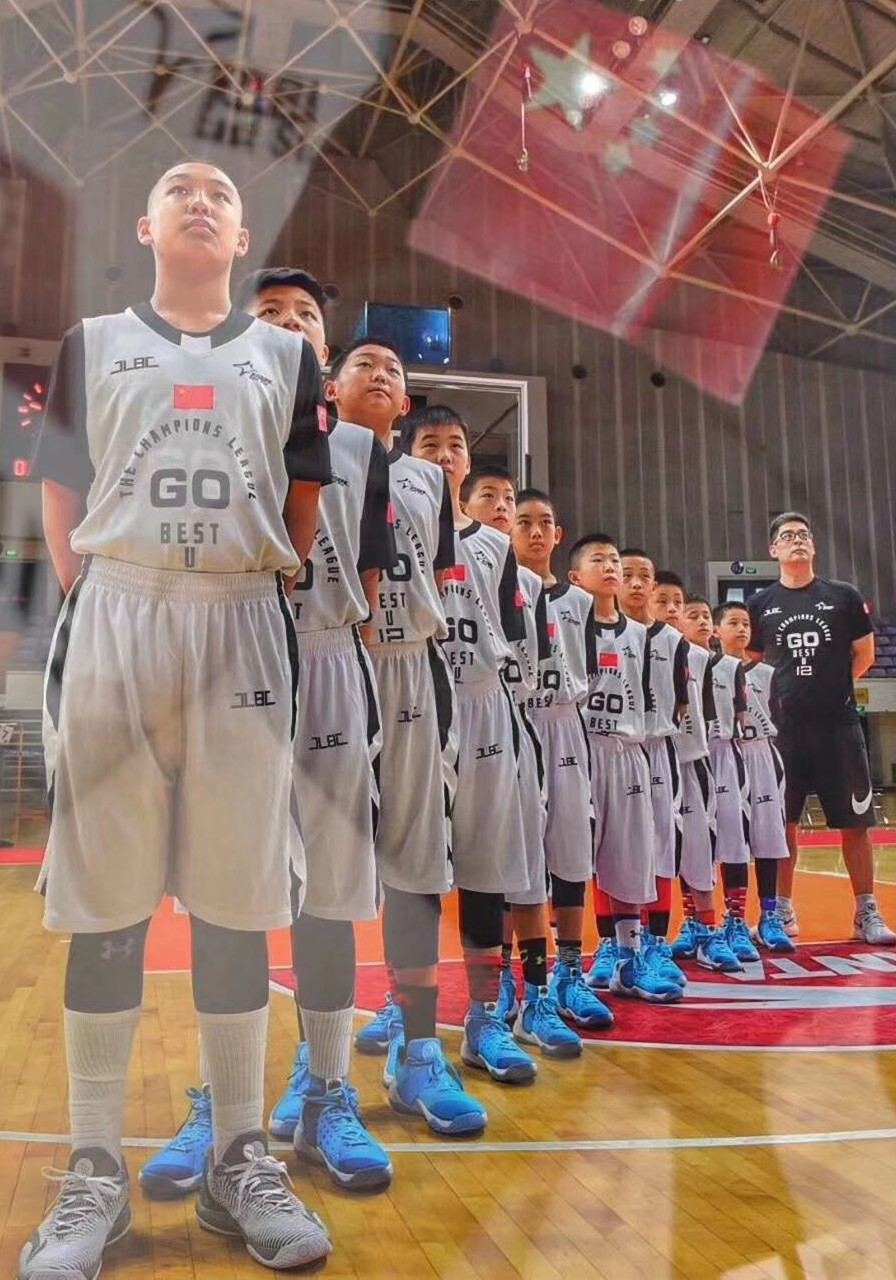 Wu Guanchen and his teammates experienced series of selection of the Beijing Division and the Nation. They finally stood out from the China Selection Competition and represented China to fight for honor. In the group stage, quarter-finals and semi-finals, facing with the fierce offensive and rigorous tactical defense, they fought fearlessly and aggressively against experienced and powerful teams from the United States, Luxembourg and other countries. Although they lost to the European Czech team at 26 to 36 in the final, they did not give up and won the respect of the opponent. At the same time, Wu Guanchen also won the bronze medal of "personal fancy shuttle run".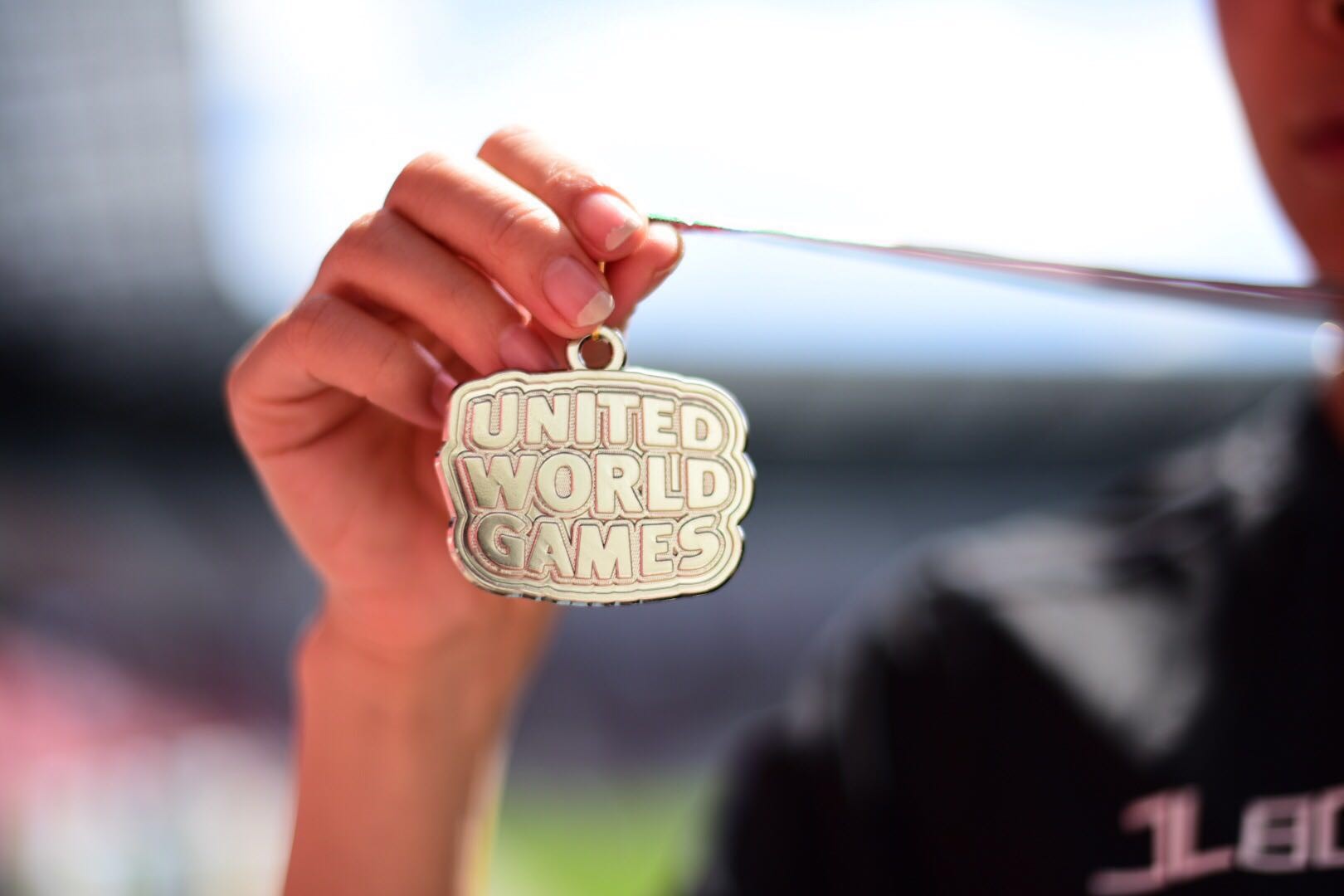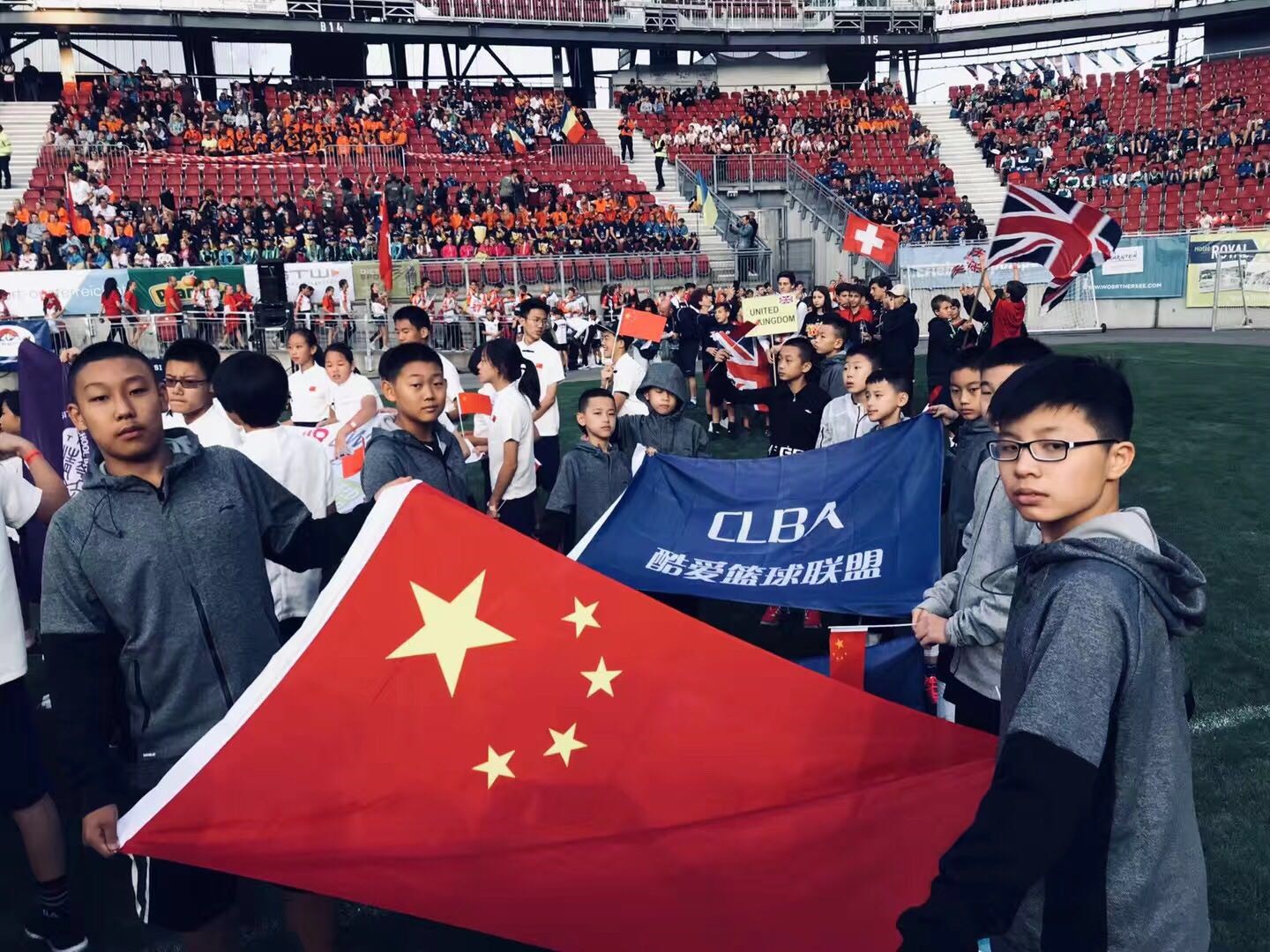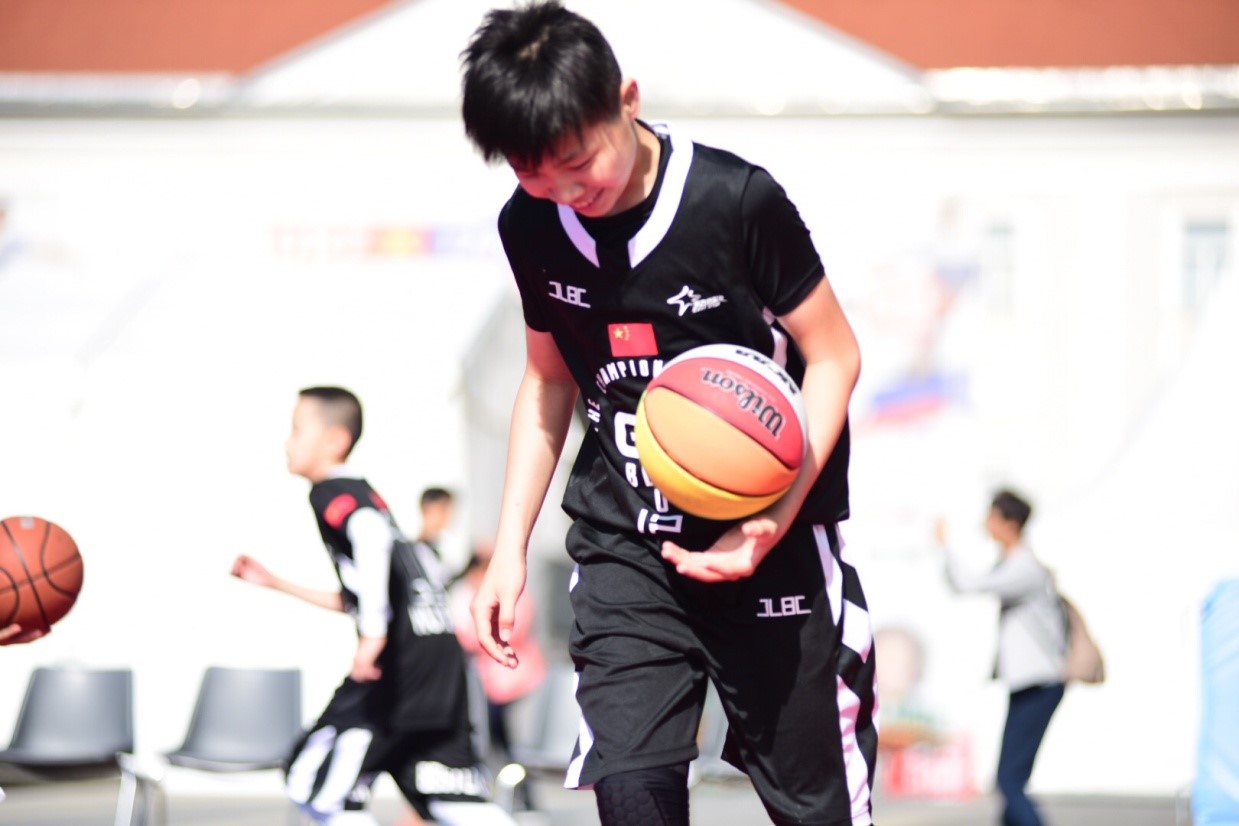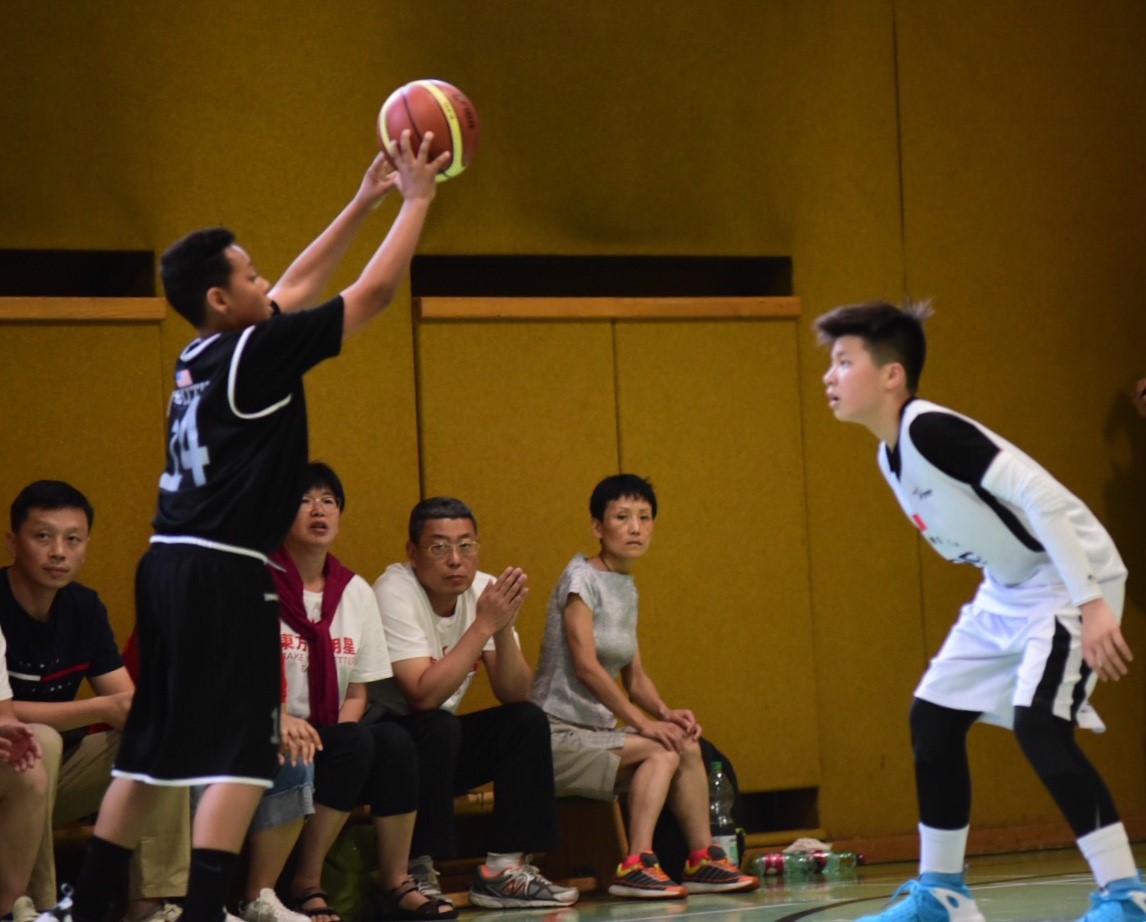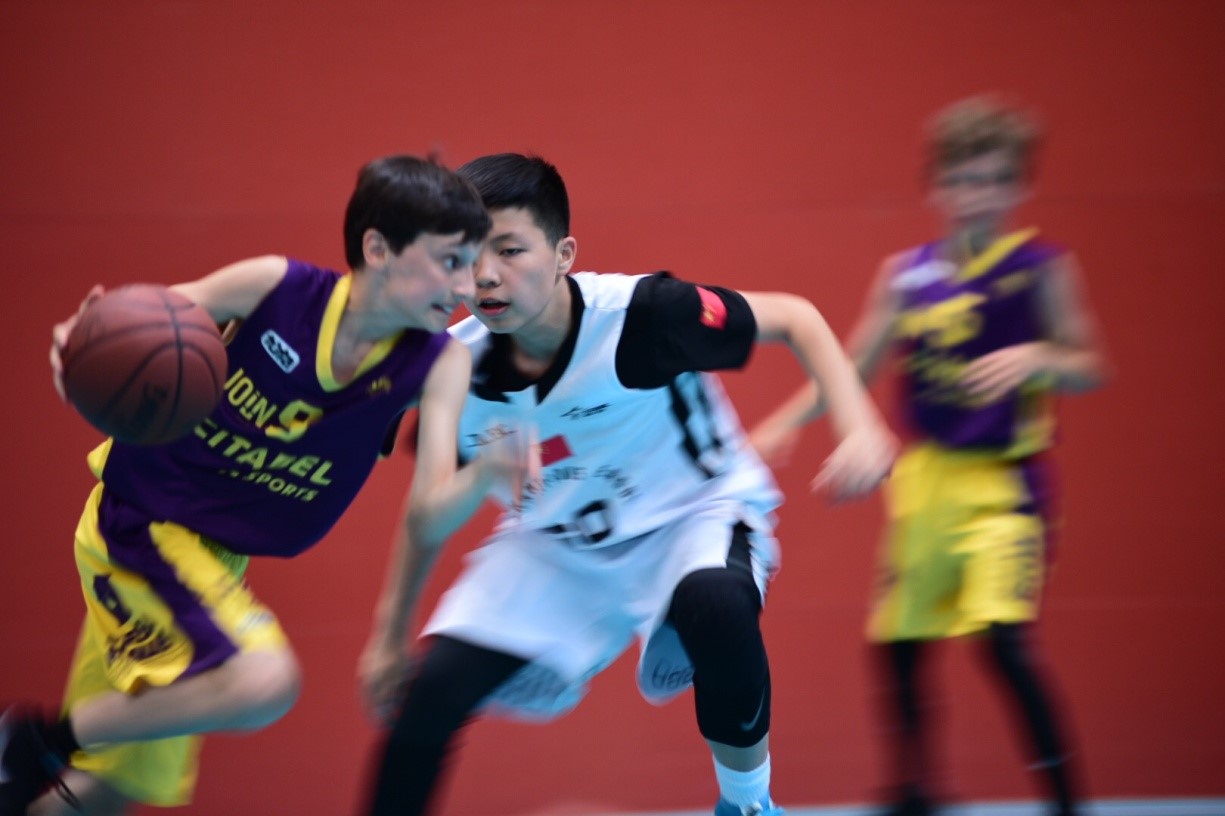 Kaiwen Academy inherits and carries forward the sports spirit of Tsinghua "No Sports, No Tsinghua", vigorously develops characteristic physical education. At the same time, it encourages the students to participate in various international competitions, to broaden their horizons and meet new friends, to experience the frustrations and victories of the competition, to win an honor and respect for themselves and the country, and truly become a talent with homeland feelings and international vision.
‍