Class advisers training: Class advisers not just for class management
KWA invited two senior TUHS class advisers to share their work experience. At the training session, KWA Executive Principal Zhou Zhaoyu first analyzed some key points in class advisers' daily work. She pointed out that, based on the SEL course, class advisers should devote more energy to strengthening education in students' ideological, moral, and behavioral awareness. She stressed, "Class advisers should improve their ability to deal with emergencies. They should use scientific educational methods and focus on each student's emotional changes. Chinese class advisers, in particular, should serve as a bridge between foreign teachers and parents." After that, TUHS teacher Xiong Xueqin explained to KWA class advisers how to hold class affairs meetings and themed class meetings. The trainees all expressed that they have benefited greatly from the training and will apply what they have learned to their class management.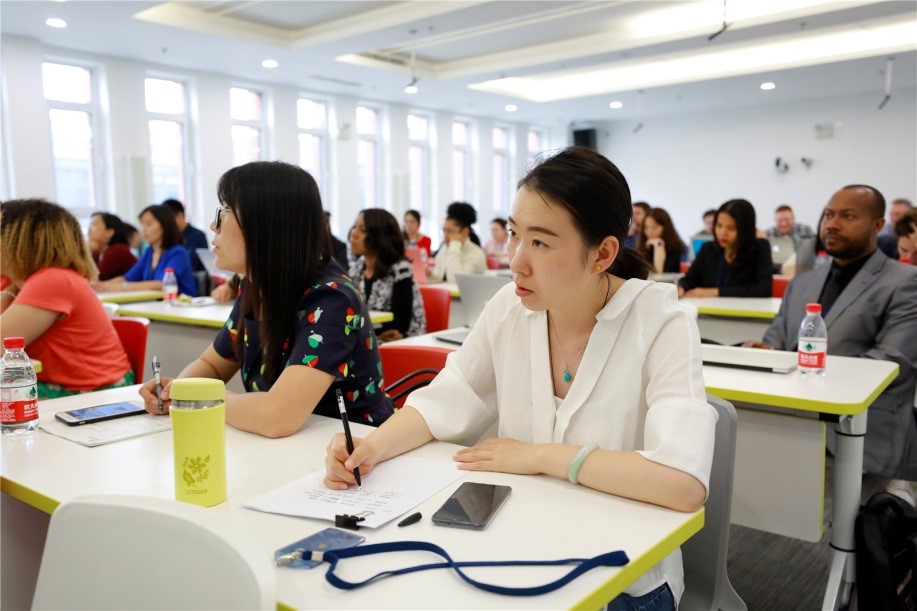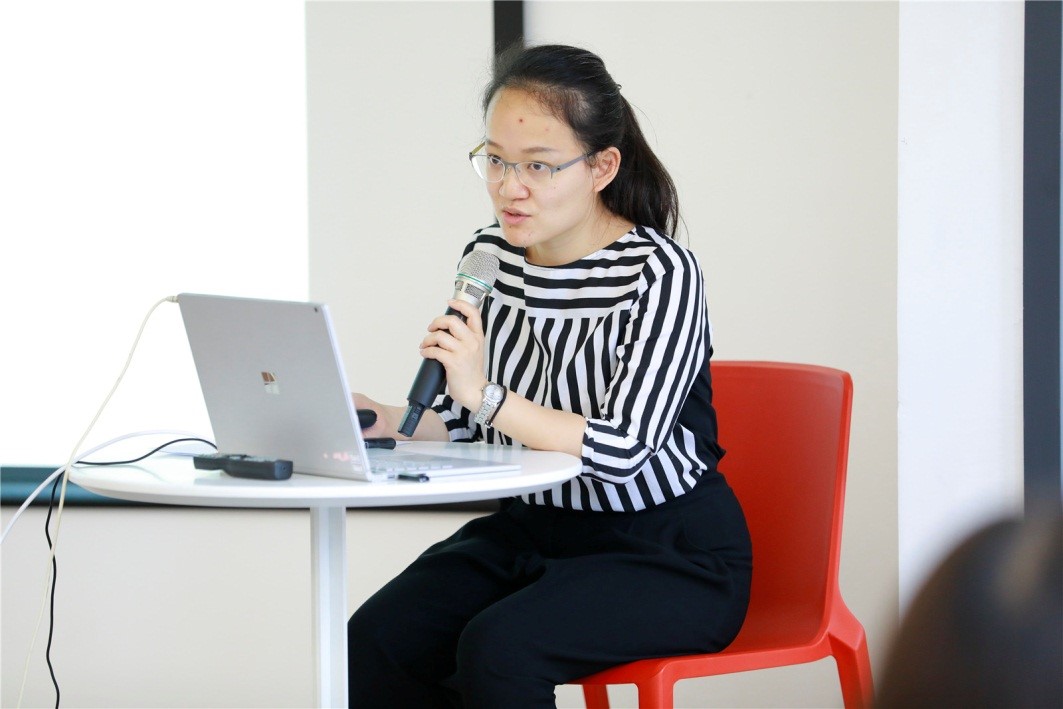 Chinese teachers training: Mother-tongue education to lay a foundation for students' Chinese roots
TUHS teachers Zhang Jin and Yang Jianyu also came to KWA to exchange ideas with KWA's Chinese teachers. Both of them are senior TUHS teachers with many years' teaching experience. They discussed in detail with KWA teachers on issues such as integrated compilation of teaching materials, quantitative management of teaching content, cultivation of students' comprehensive abilities, and development and design of Chinese subject practice activities.
"This exchange meeting has brought us more new insights and ideas for teaching Chinese. Chinese teaching is more than teaching of basic subject knowledge. As an international bilingual school, KWA's mother-tongue education must help lay a foundation for its students' Chinese roots. We are confident that we can raise KWA's mother-tongue education to a new level," teacher Kang, a Chinese teacher from KWA secondary school, said after the meeting.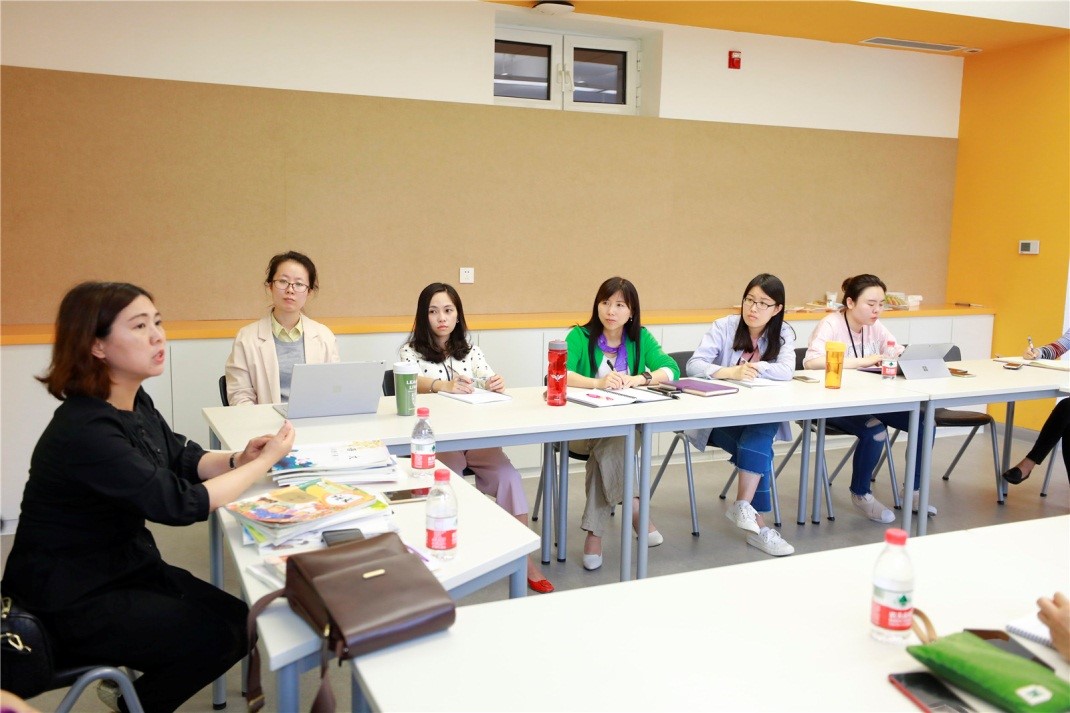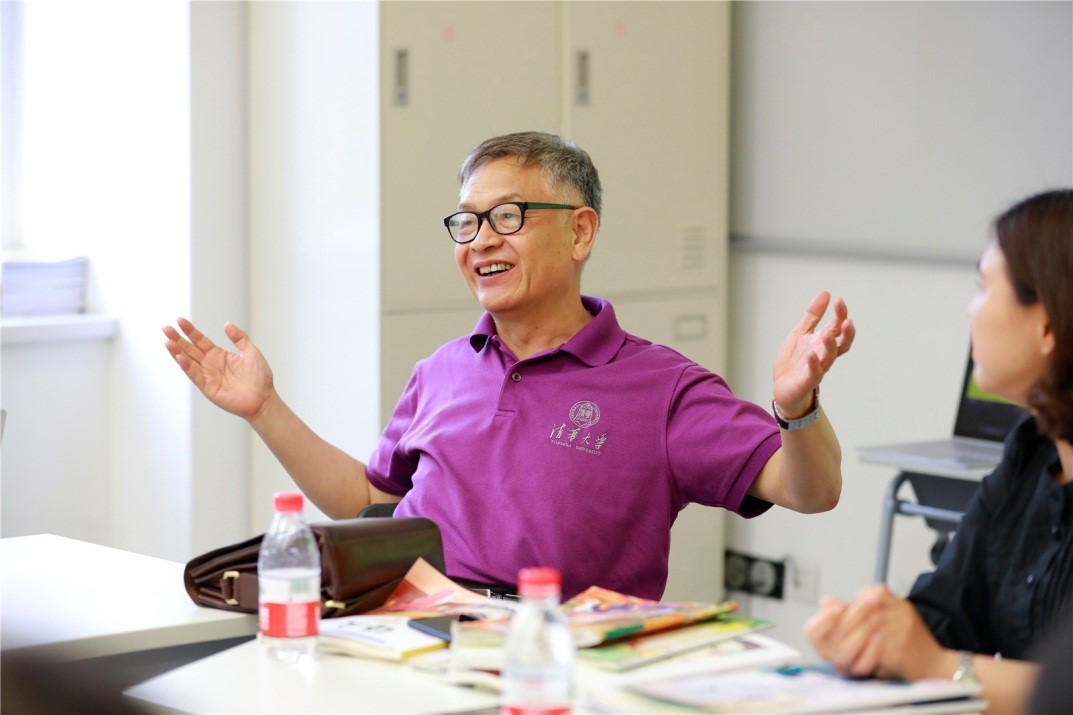 The administrators training was conducted in various forms. People were free to choose to attend a facial make-up class or a tea-making class. KWA invited teacher Zhao Ru, who has many years' stage makeup experience and learned from Mang Shanshan, China's first-level choreography modeling designer, to teach daily makeup and stage makeup techniques. In the tea art class, TUHS teacher Liu Huixia, after presenting a wonderful tea ceremony, shared some Zen stories and her understanding of Zen Buddhism. Her lecture enabled everyone present to feel, while tasting tea, the profoundness of the Chinese tea ceremony culture.