"We have seen Beijing Kaiwen Academy (KWA)'s efforts and sincerity. We admire KWA's innovative approach. Today's visit and symposium have inspired us a lot. Unlike public schools, private bilingual schools have more teaching tasks because of their diversified educational objectives. The Supervision Office's job is to supervise and guide schools' education. Of course, we are also learning. We hope that KWA will set an example for international quality education and cultivate more outstanding international talented people."
—Long Mei, Director of the Beijing Municipal Education Commission Supervision Office
On May 8, 2018, Long Mei, Director of the Beijing Municipal Education Commission Supervision Office, and her three-person team visited the woodsy Beijing Kaiwen Academy (KWA) amid gentle summer breezes. KWA Executive Principal Zhou Zhaoyu and Academic Principal Wang Shi received the visiting guests on behalf of the school.
Director Long first visited the campus. She spoke highly of KWA's internationally-advanced facilities and beautiful campus environment. At the ensuing symposium, Principal Zhou introduced the demoiselle crane spirit that KWA has advocated—"Freedom, Courage, and Altitude"—and emphasized the school's mission to cultivate talented people with home-country feelings and international vision. Later, she introduced the school's management team, resource allocation, school philosophy, teaching strengths, faculty, and future development direction.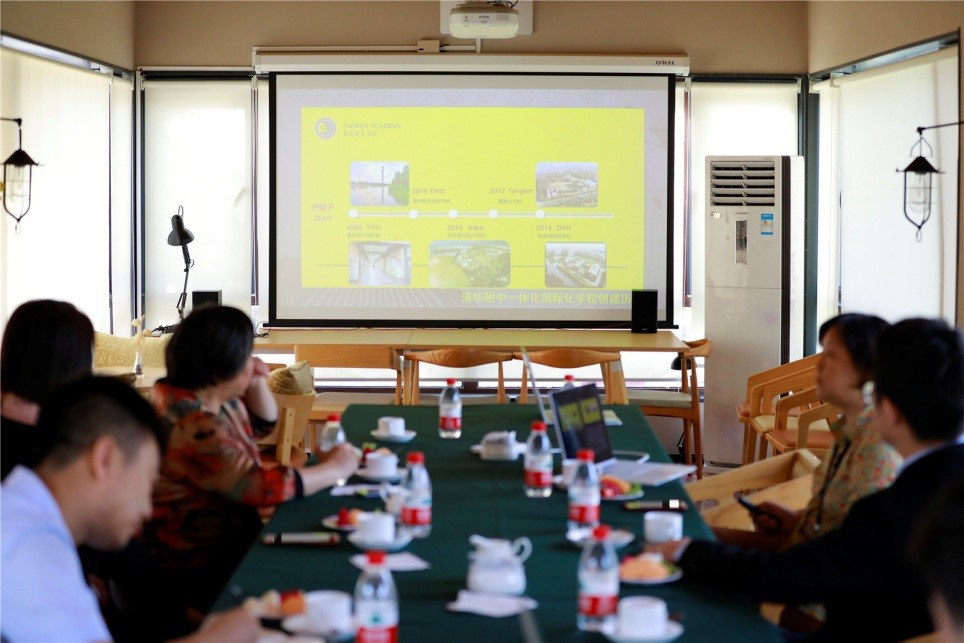 Principal Wang Shi made some supplementary explanations regarding the school's academic research, teaching models, course content, and student evaluation standards. He said, "We emphasize combining Chinese and Western cultures and integrating domestic and foreign quality education content. This sets very high educational and teaching standards for KWA. We must meet China's nine-year compulsory education requirements. We must train our students to have the same academic English level as their foreign peers. We must also help our students lay a solid academic foundation for studying abroad. Tsinghua University High School (TUHS) has strongly supported us in terms of teaching experience and educational resources. We develop our own teaching content but also introduce good teaching content from foreign countries. We have formulated scientific evaluation criteria to comprehensively evaluate our students. At KWA, acquiring cultural knowledge is as important as developing good habits. This will be reflected in the students' final transcripts."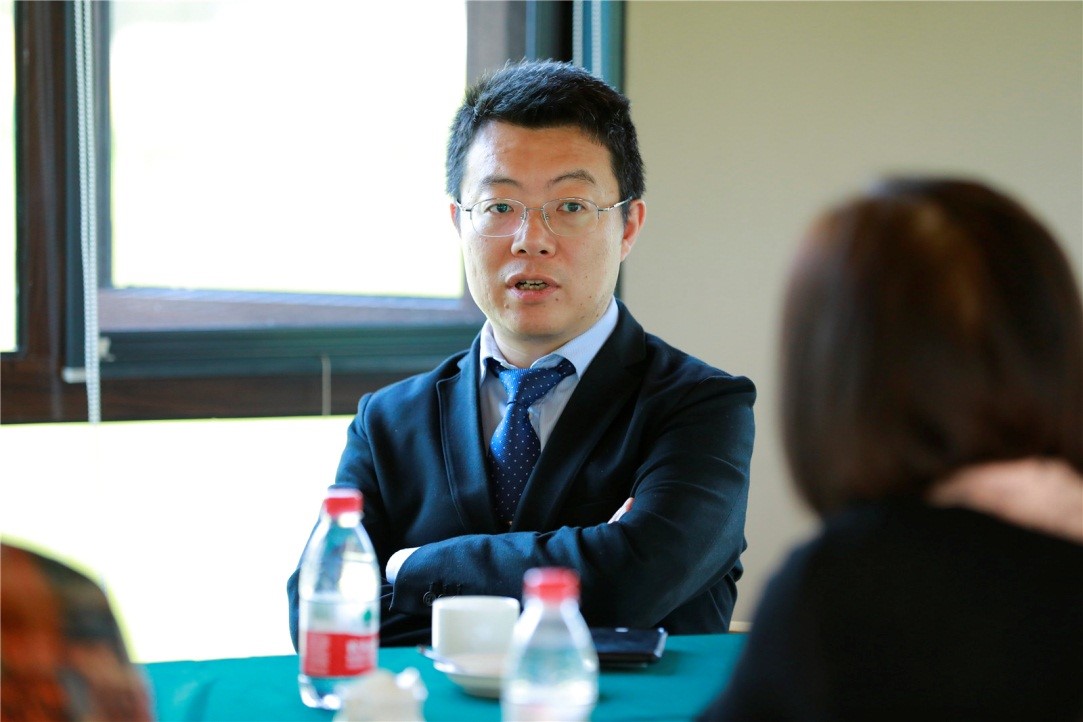 At the symposium, Director Long interpreted relevant policies and management systems in the current international education field. She also shared her experience of visiting other international and private schools. She said that since her recent exposure to educational supervision of international schools, she has visited a number of private bilingual schools and public schools' international divisions. KWA, however, has particularly impressed her in terms of both educational and teaching innovation and facilities. "We have seen Beijing Kaiwen Academy (KWA)'s efforts and sincerity. We admire KWA's innovative approach. Today's visit and symposium have inspired us a lot. Unlike public schools, private bilingual schools have more teaching tasks because of their diversified educational objectives. The Supervision Office's job is to supervise and guide schools' education. Of course, we are also learning. We hope that KWA will set an example for international quality education and cultivate more outstanding international talented people."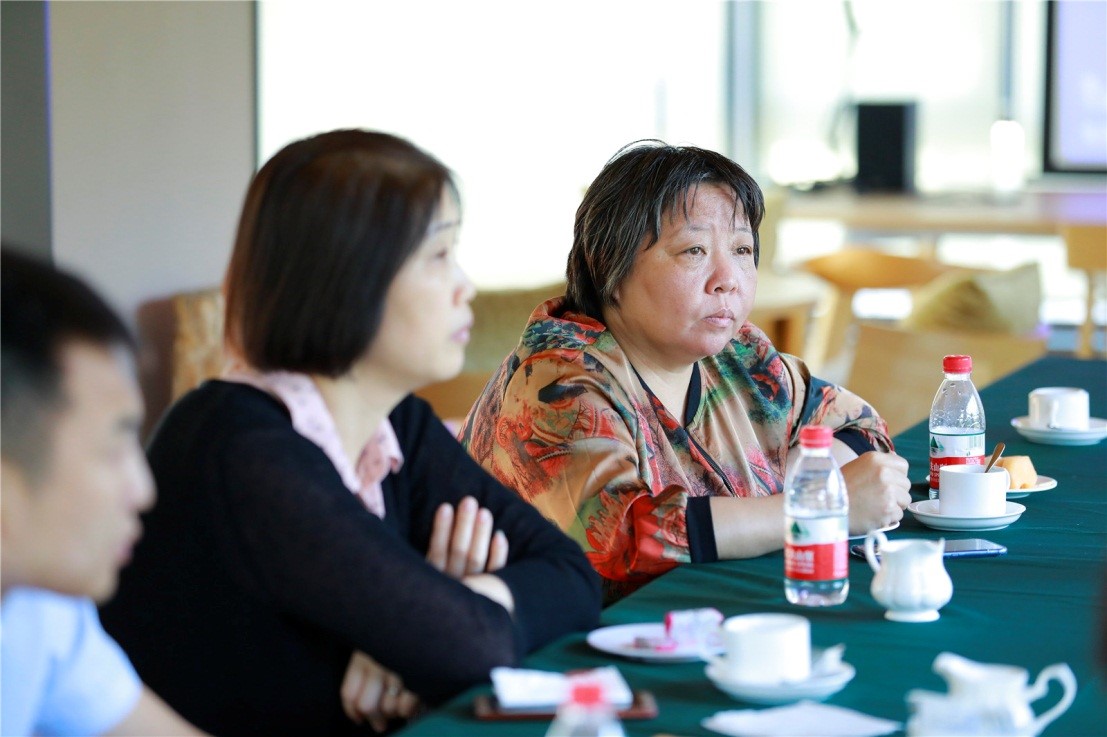 Despite the limited time, the visit was fruitful. The guests said that they want to learn more about KWA's faculty building and characteristic courses in the future. They also expressed their hope that KWA can contribute more to the development of Beijing's international education.