On May 6, 2018, the KWA-Manchester City Football Carnival was ceremoniously held at Beijing Kaiwen Academy (KWA). More than 100 families attended the event. At the scene, eight youth training coaches from the Manchester City Football Club of the United Kingdom brought professional football lessons to KWA football teenagers and shared the joy of football with them.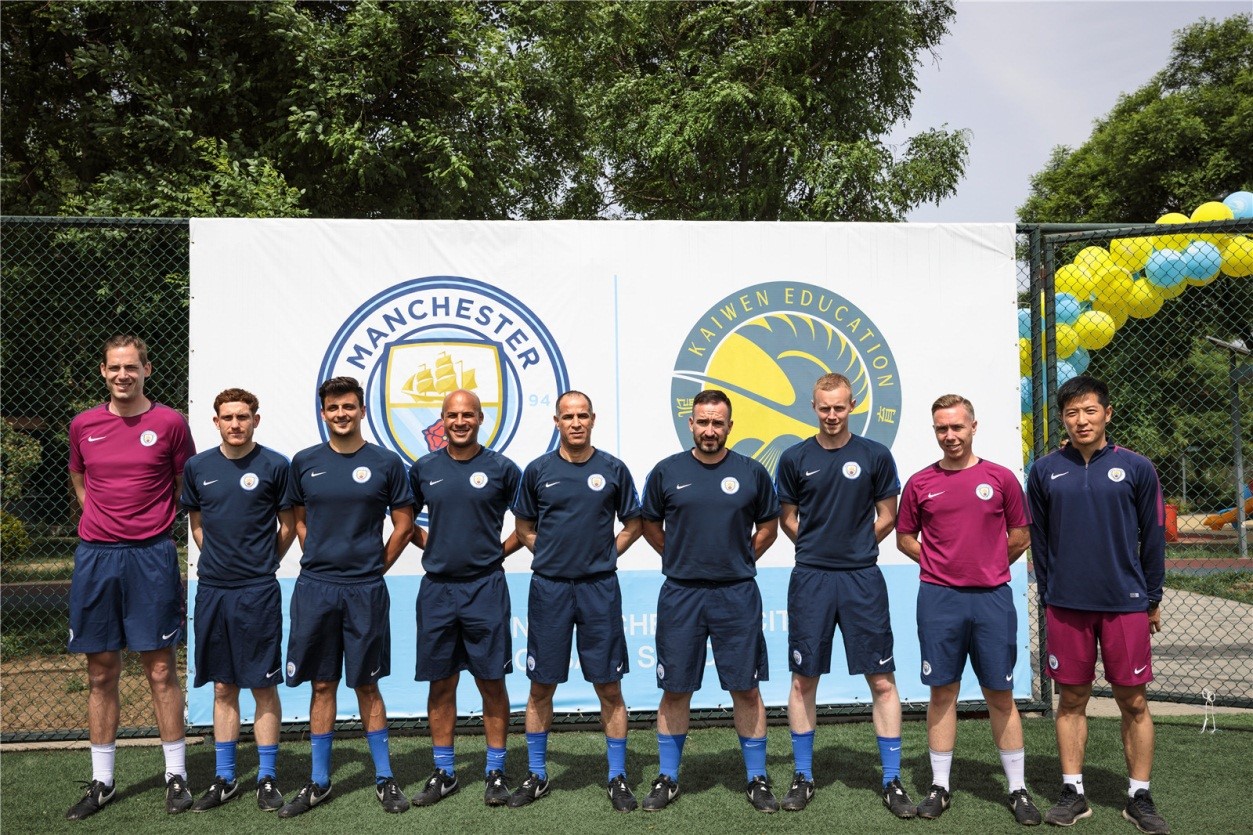 "Football is a very smart sport," said John, head of the Manchester City youth training coaches, to parents. "Football can exercise your physique, improve your team spirit, and teach you to accept frustrations. At the same time, football also gives people a sense of discipline, which is very beneficial to the growth of children."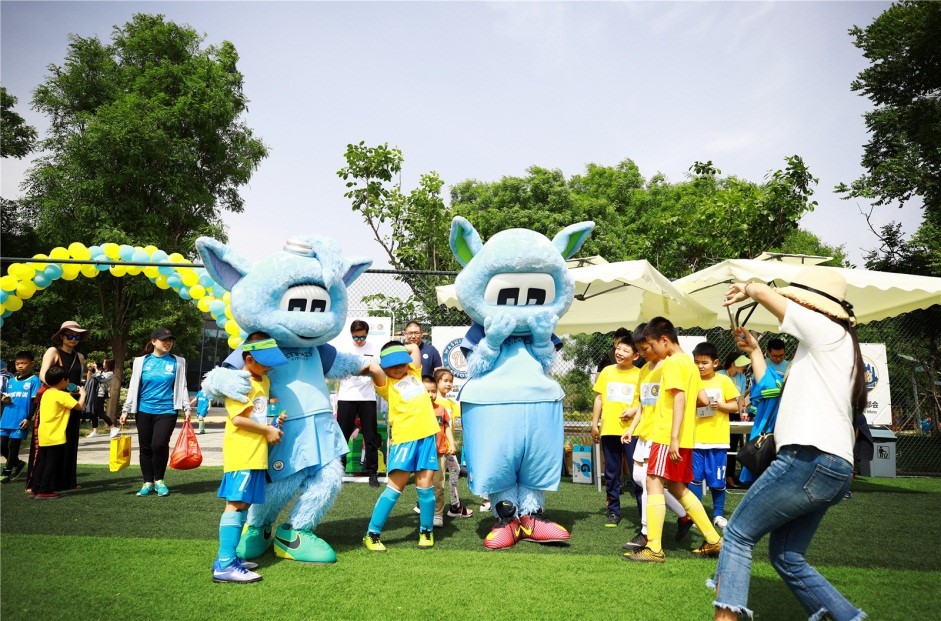 Fans and cheerleaders from the Manchester City Football Club's fans club in Beijing come to cheer for the students.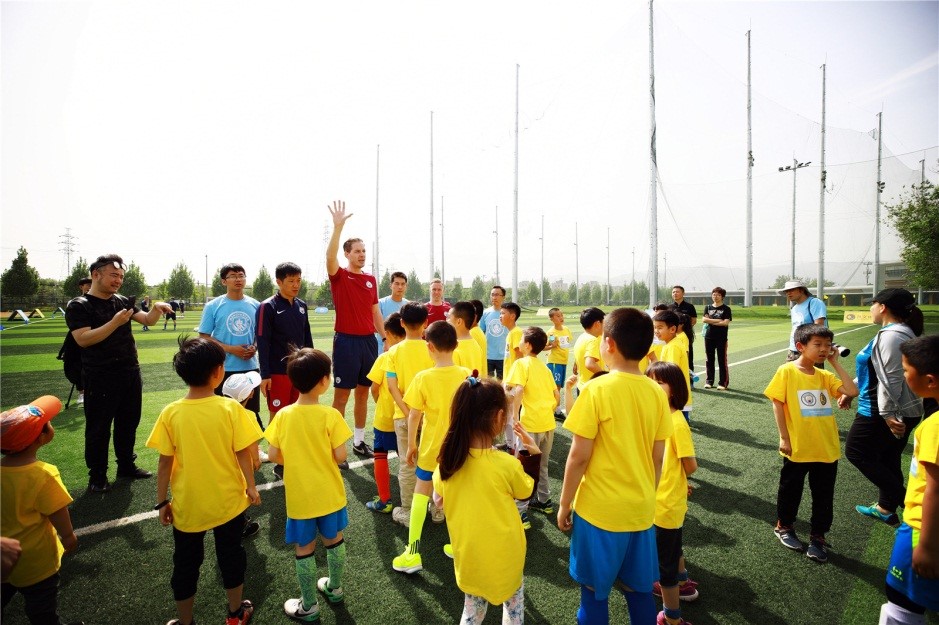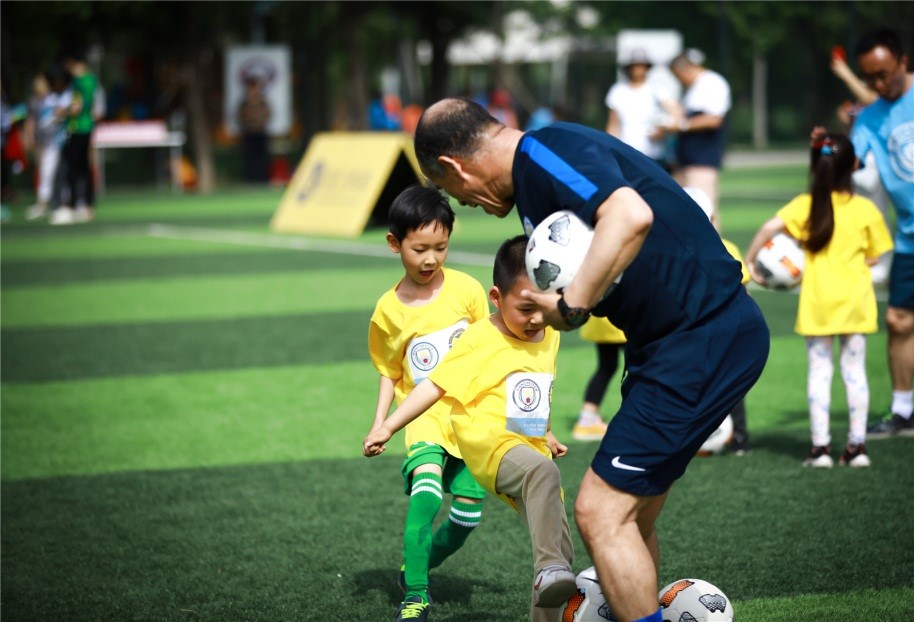 As one of KWA's top international strategic partners, Manchester City Football Club routinely sends coaches to KWA to provide professional football lessons for the school. The Kaiwen Manchester City Football School project will be officially launched on August 2018. By then, in addition to receiving professional football coaching in physical education classes, KWA students will be able to go to England during winter and summer vacations to attend football training sessions together with football teenagers from around the world.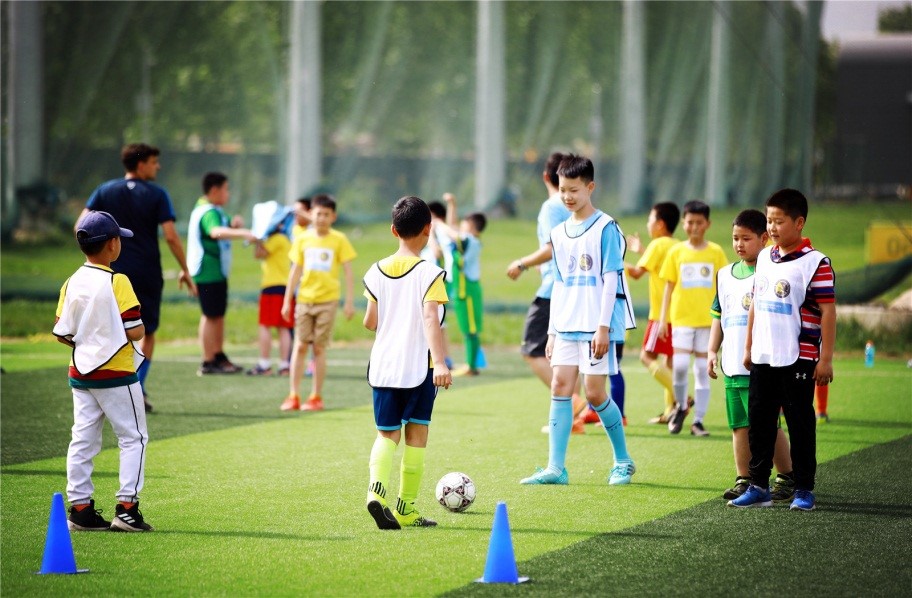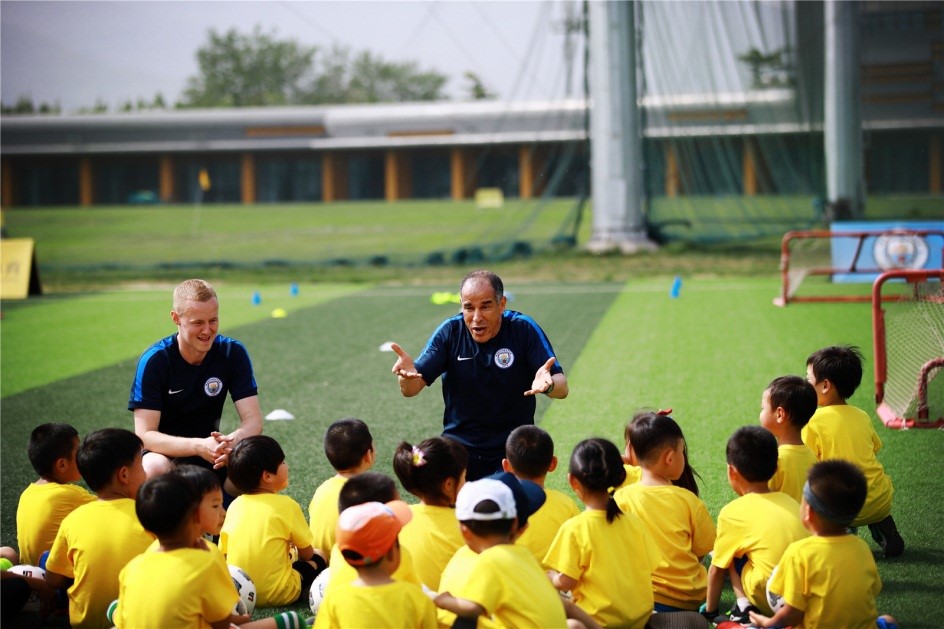 Damian Willoughby, Senior Vice President of the Manchester City Football Club, said, "The establishment of Kaiwen Manchester City Football School will be a great thing. As a highly prestigious school, KWA will work with Manchester City to actively promote the development of Chinese football. We are delighted to be able to expand Manchester City's influence in China's football education. We want to impart Manchester City's youth training ideas and methods to more young Chinese football talent."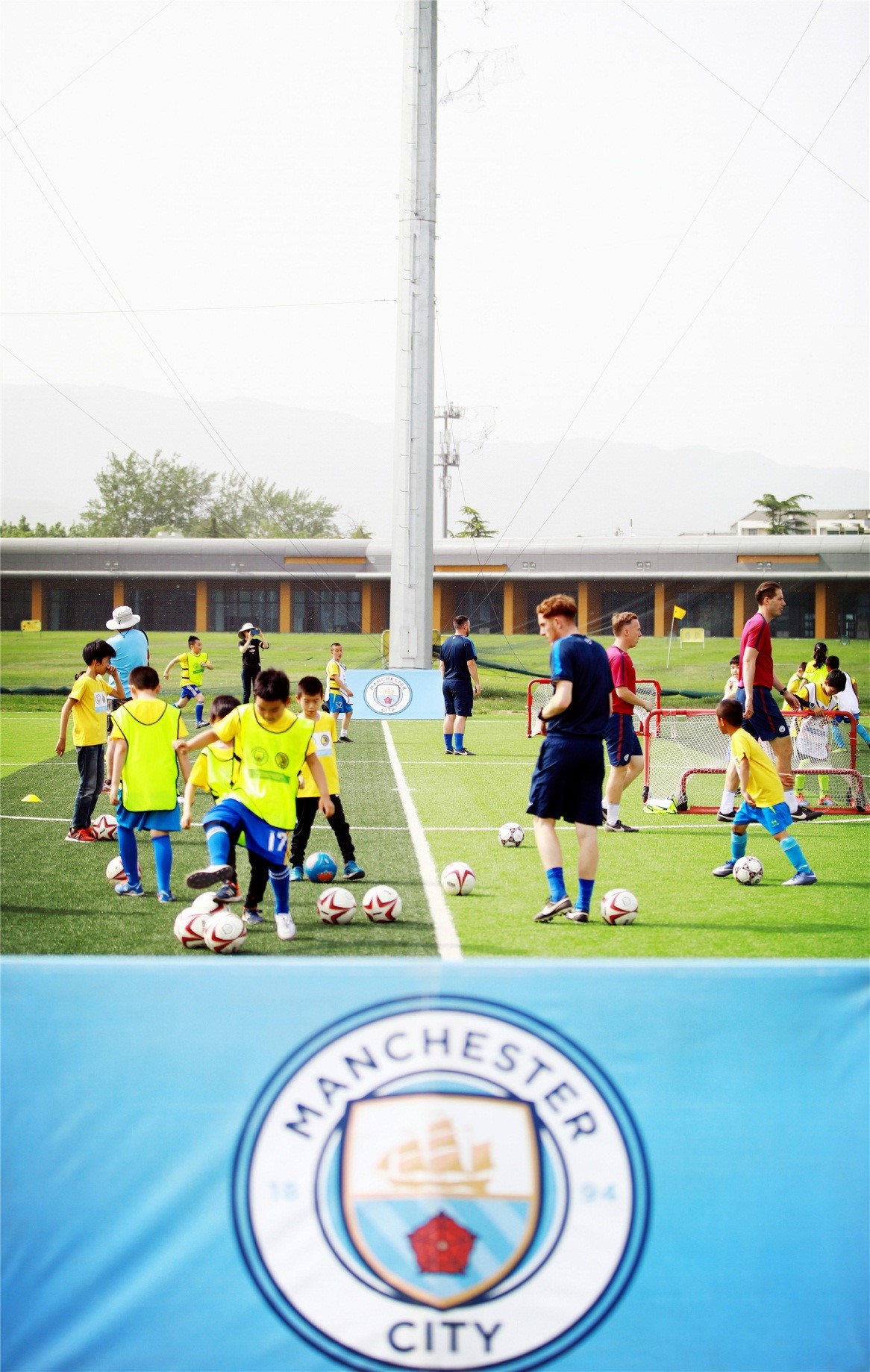 The Kaiwen Manchester City Football School has begun to enroll its Grade 1-4 students. Many children who are passionate about football are eager to try it. If your child loves sports, if your child loves football, if you agree with KWA's educational philosophy, and if you believe in the importance of physical education, come and receive the most professional football training on a most beautiful campus. Excellent students can apply for a Kaiwen Sports Scholarship.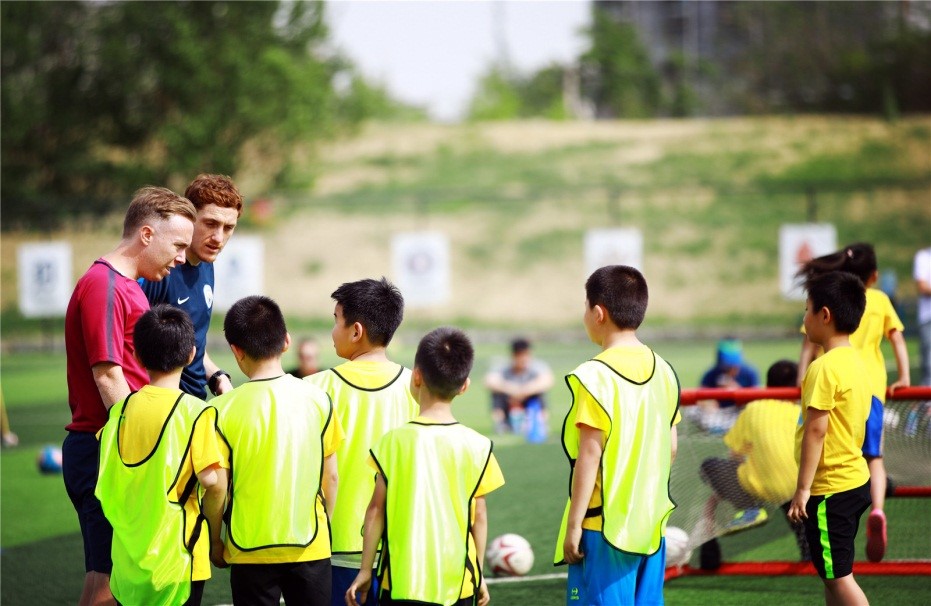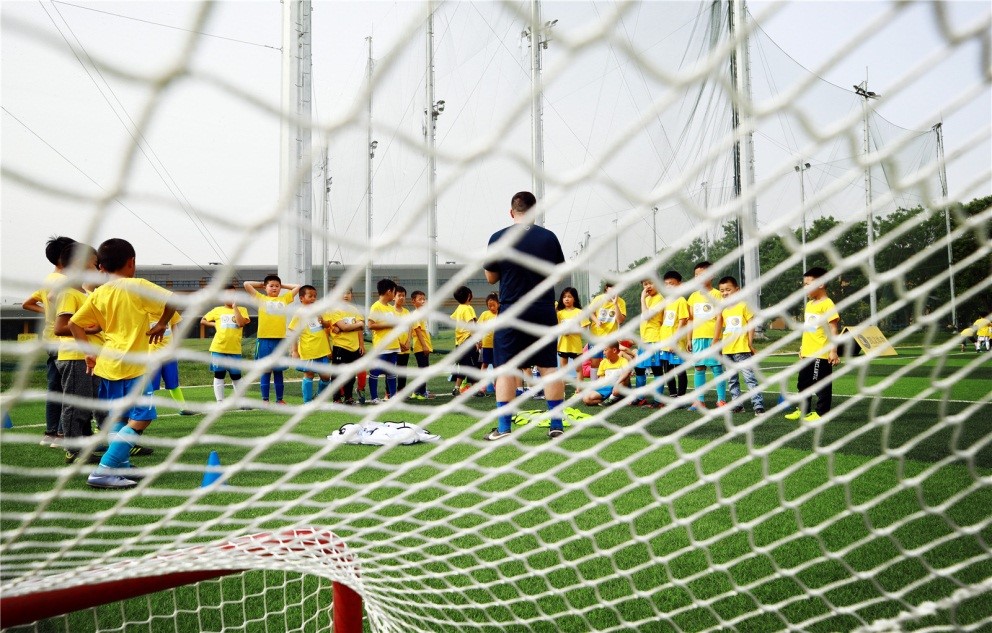 For details, please contact KWA Admissions Office: 010-8302 8666/8777.