On April 17, 2018, Liu Shengguo, Deputy Head of Haidian District, Beijing, and Hao Ping, Director of the International Exchange and Cooperation Office of Haidian District Education Commission, led a team of four to Kaiwen Academy (KWA). KWA Executive Principal Zhou Zhaoyu and Academic Principal Wang Shi warmly received the visitors on behalf of the school.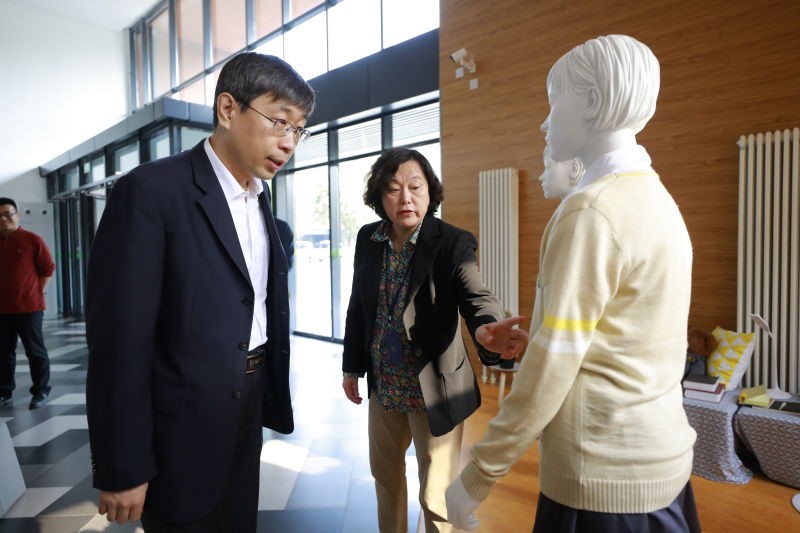 During the visit, Principal Zhou and Principal Wang briefed the guests on the school's basic situation. Principal Zhou said, "People tend to be impressed by KWA's beautiful campus and the world's top facilities when they first come to KWA. But the campus and facilities are only useful when they can better serve our teaching work. What parents and society value are teaching quality and teaching results. Therefore, we attach great importance to our teaching work and the construction of a highly capable faculty. This is the spirit of Tsinghua."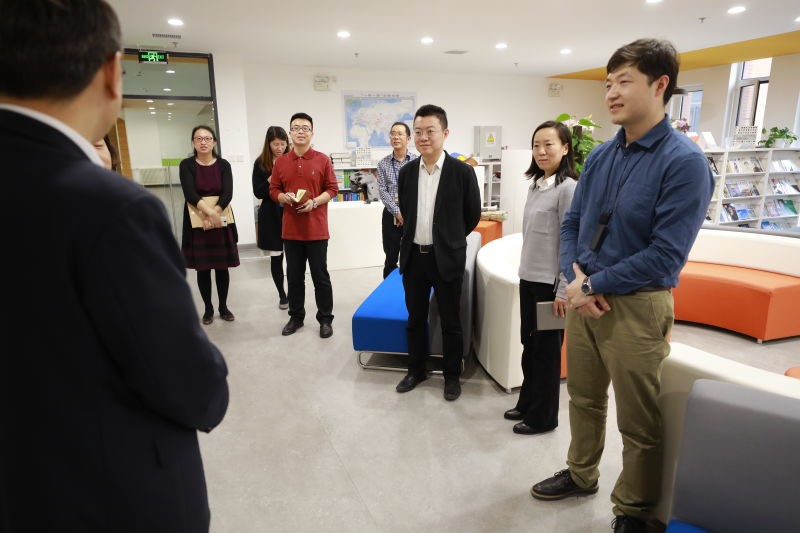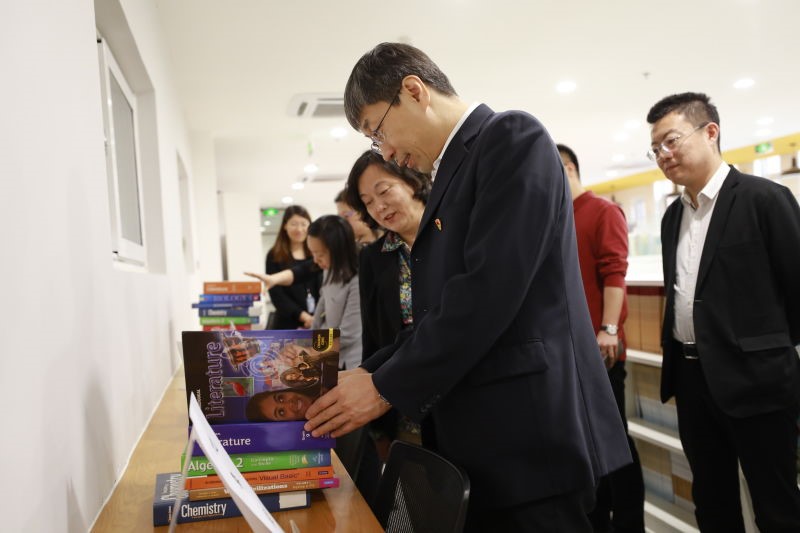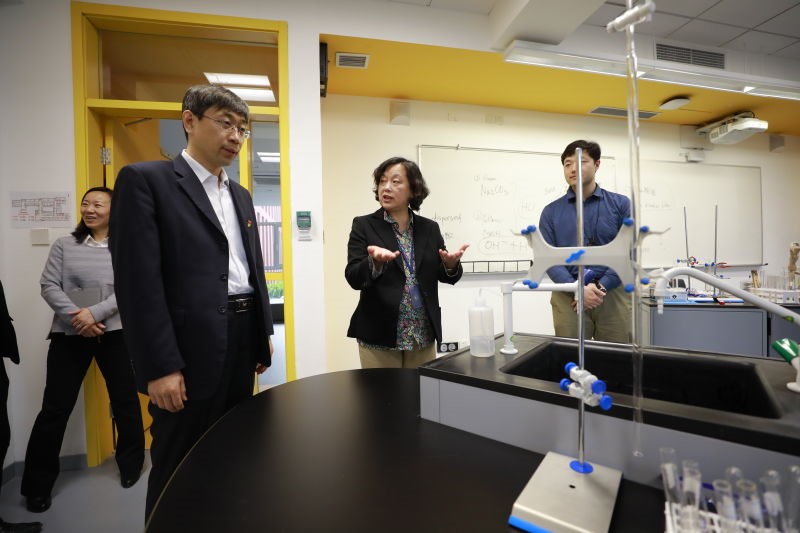 After hearing the school's introduction, Deputy District Head Liu Shengguo expressed his admiration of KWA for having winning itself a good reputation after it was founded less than two years ago. At the same time, he hopes that KWA will provide Haidian District with more excellent educational resources, strengthen home-school communication, and train more highly qualified young talented people that have an international perspective.