On the afternoon of March 13, 2018, admissions officers from Furman University, St. Edward's University, Kalamazoo College, and the University of Puget Sound in the United States visited Beijing Kaiwen Academy (KWA). There they held a briefing session for KWA students in Grades 9-11.
The four schools are all well-known U.S. liberal arts colleges that are famous for being "small and specialized." The number of students in a class does not exceed 20, and the teacher-student ratio is about 1:13 at the four schools. Students thus enjoy rich teaching resources and can adequately communicate with the tutor. KWA students may fit in at the schools easily as they are used to learning in small class sizes.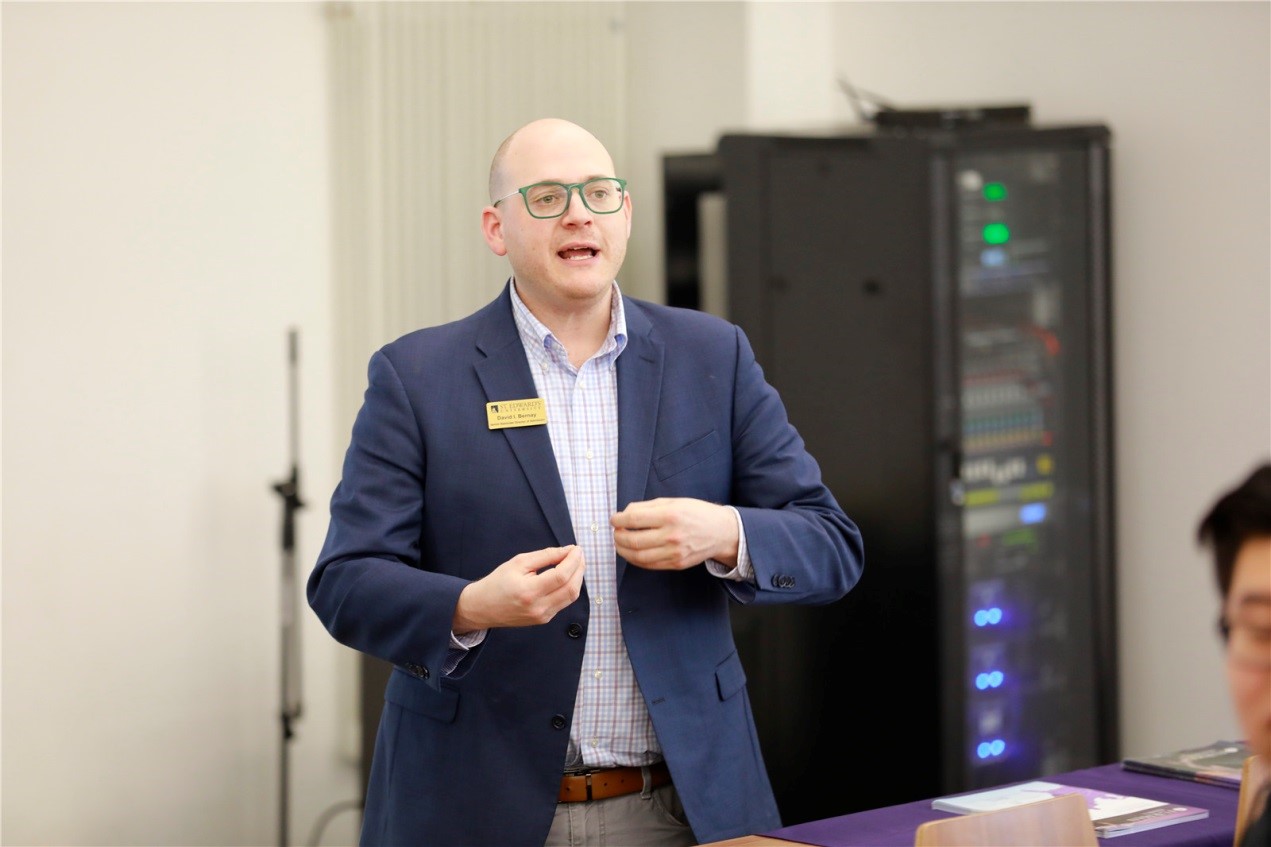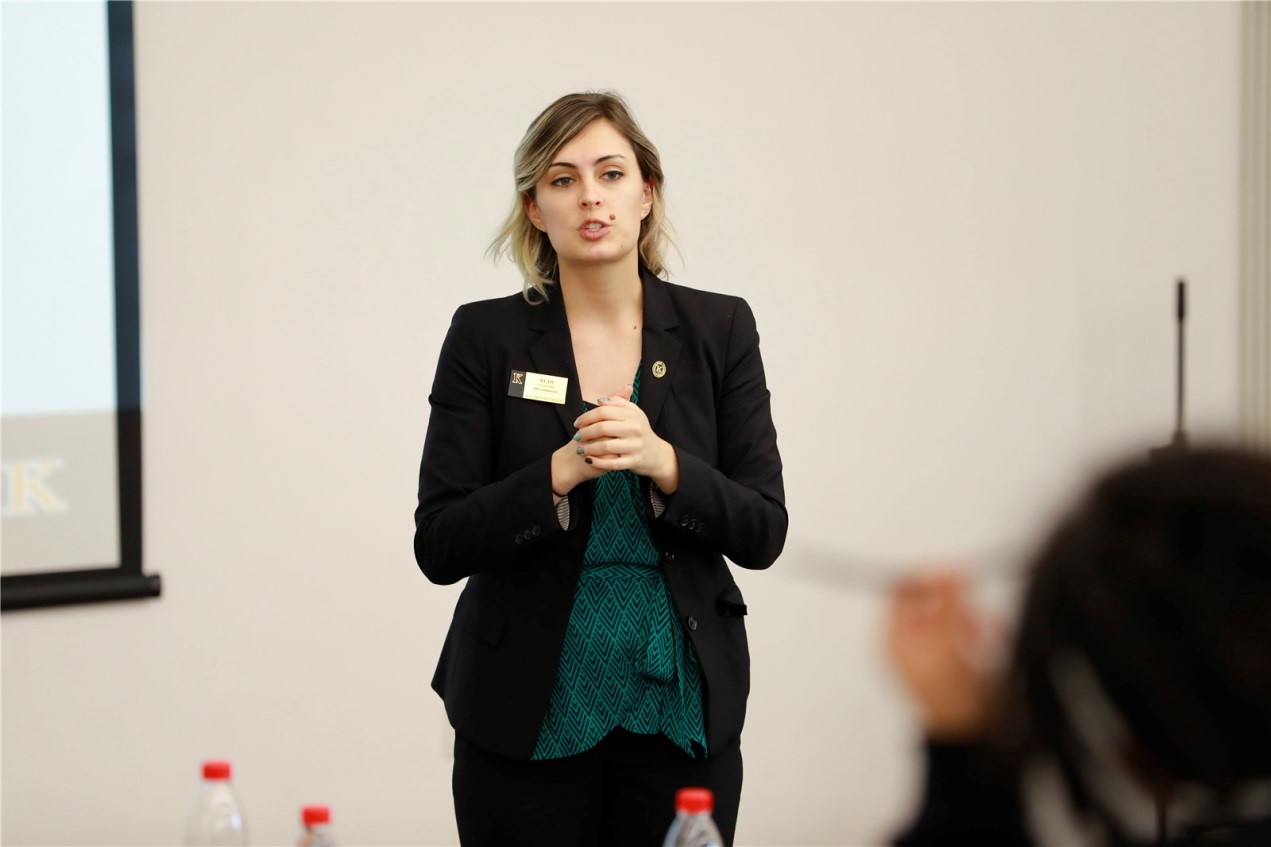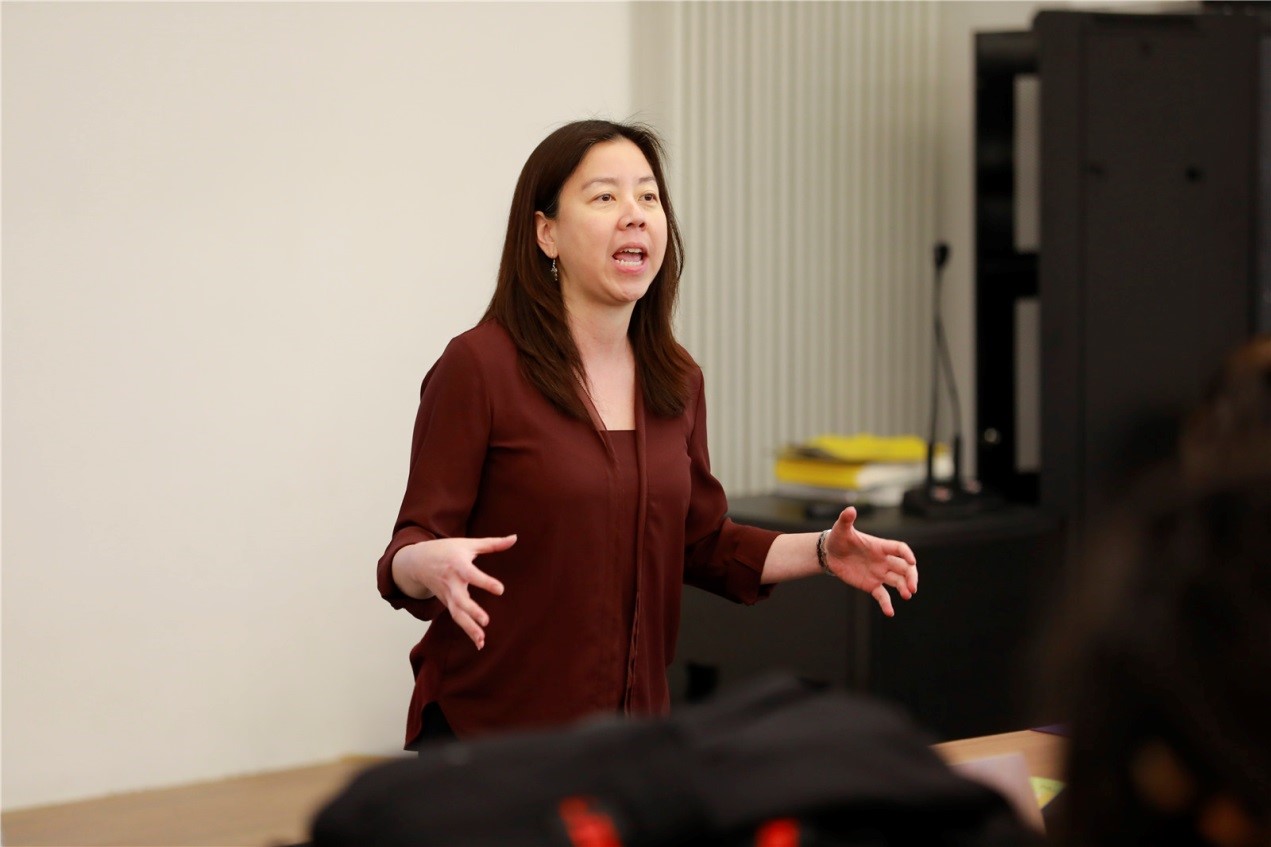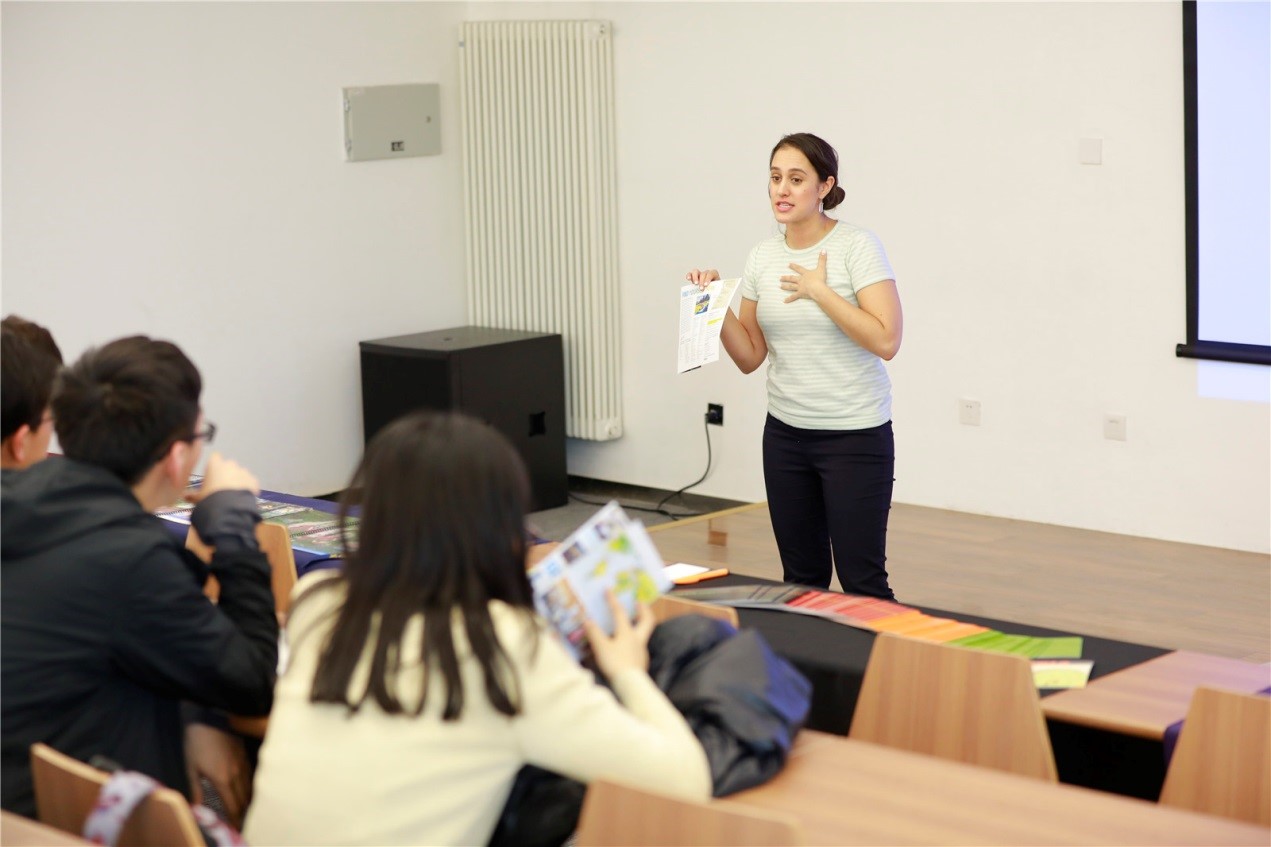 The schools gave a general introduction of their geographic location, major setup, admission requirements, etc. After that, the schools highlighted their own advantages in aspects such as internships in multinational projects, scholarships, further studies, and employment rates. Elizabeth Orr, the admissions officer of Puget Sound, emphasized that all students who apply for the school will automatically be considered as applying for a scholarship of up to 22,000 U.S. dollars. Kalamazoo's K-Plan project highlights the school's support for the individualized development of students. At Kalamazoo, freshmen can choose courses completely according to their interests. The school also provides diversified overseas internship opportunities for students to gain more practical experience during the four years of college life.
After the briefing session, the admissions officers communicated one-on-one with KWA students. KWA students communicated with fluent English, confidence, and politeness. This left a good impression on the admissions officers.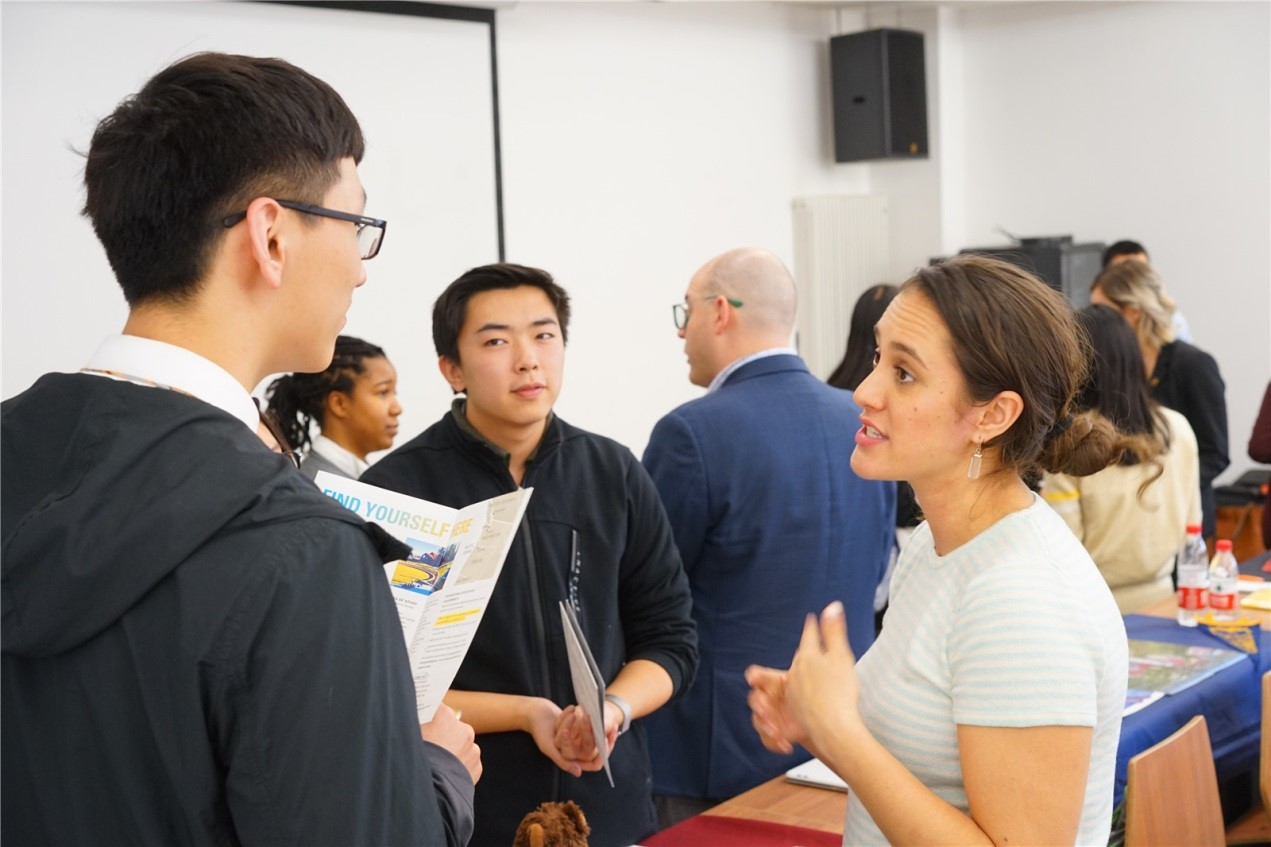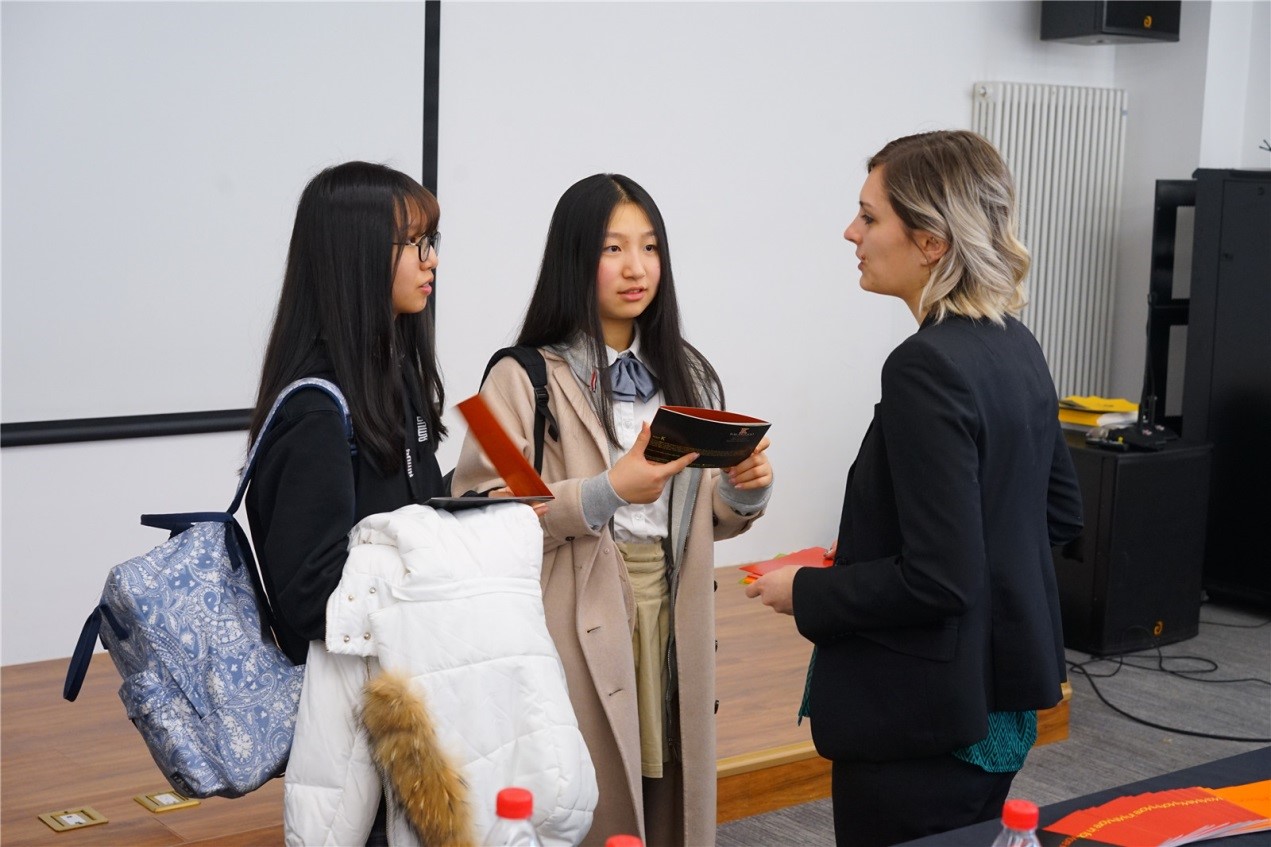 With the commencement of the new college admissions season, KWA has arranged visits of over 50 admissions officers from the United States, Britain, and Canada this semester. University College London (UCL) and the University of St Andrews will visit our school this week.