On March 26th, Kaiwen Academy (KWA) greeted exchange students from Park Tudor School (PT), after saying goodbye to SSA high school students. Like the SSA students, PT students also spent two unforgettable weeks together with their KWA shadow partners and host families.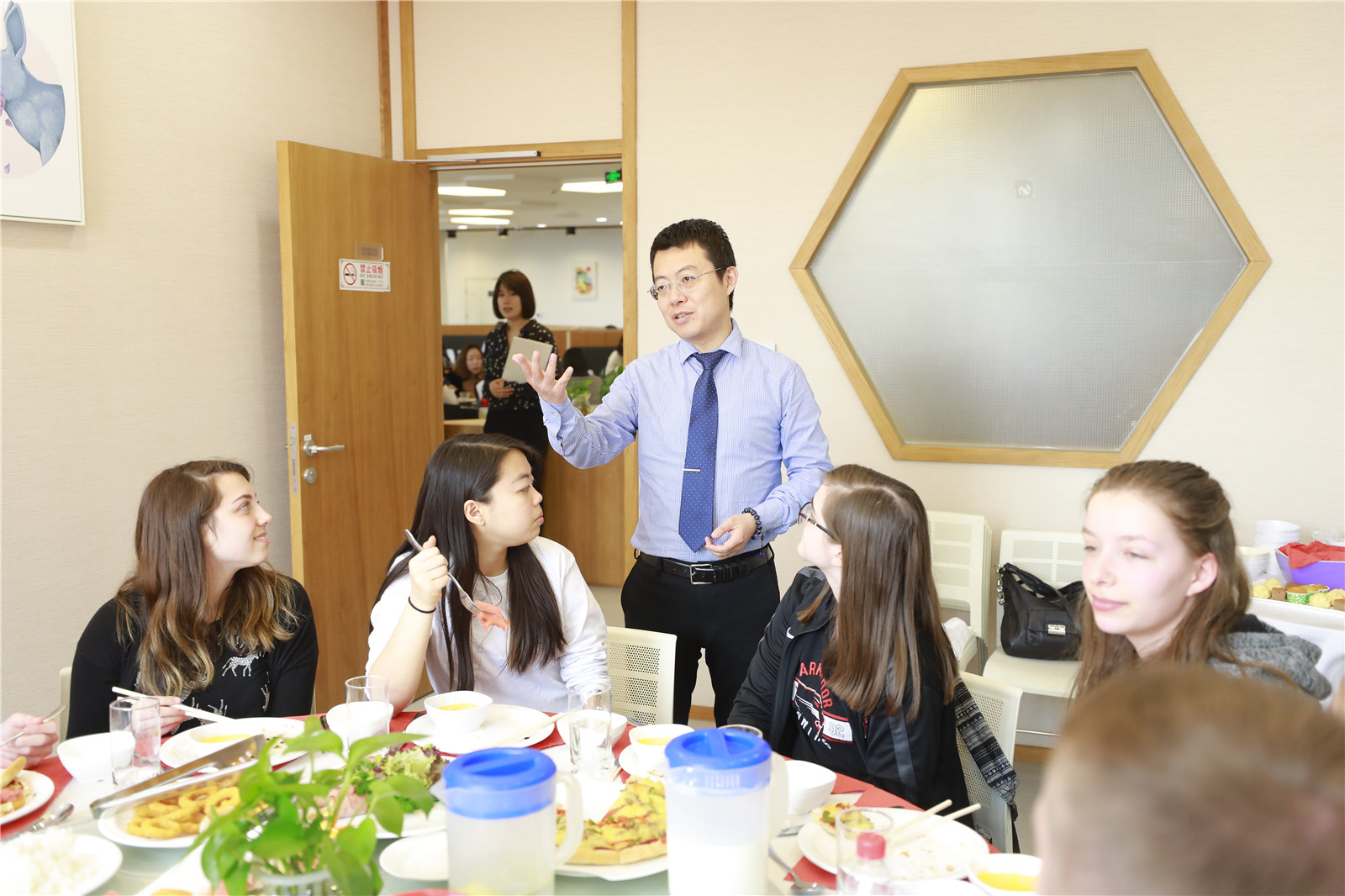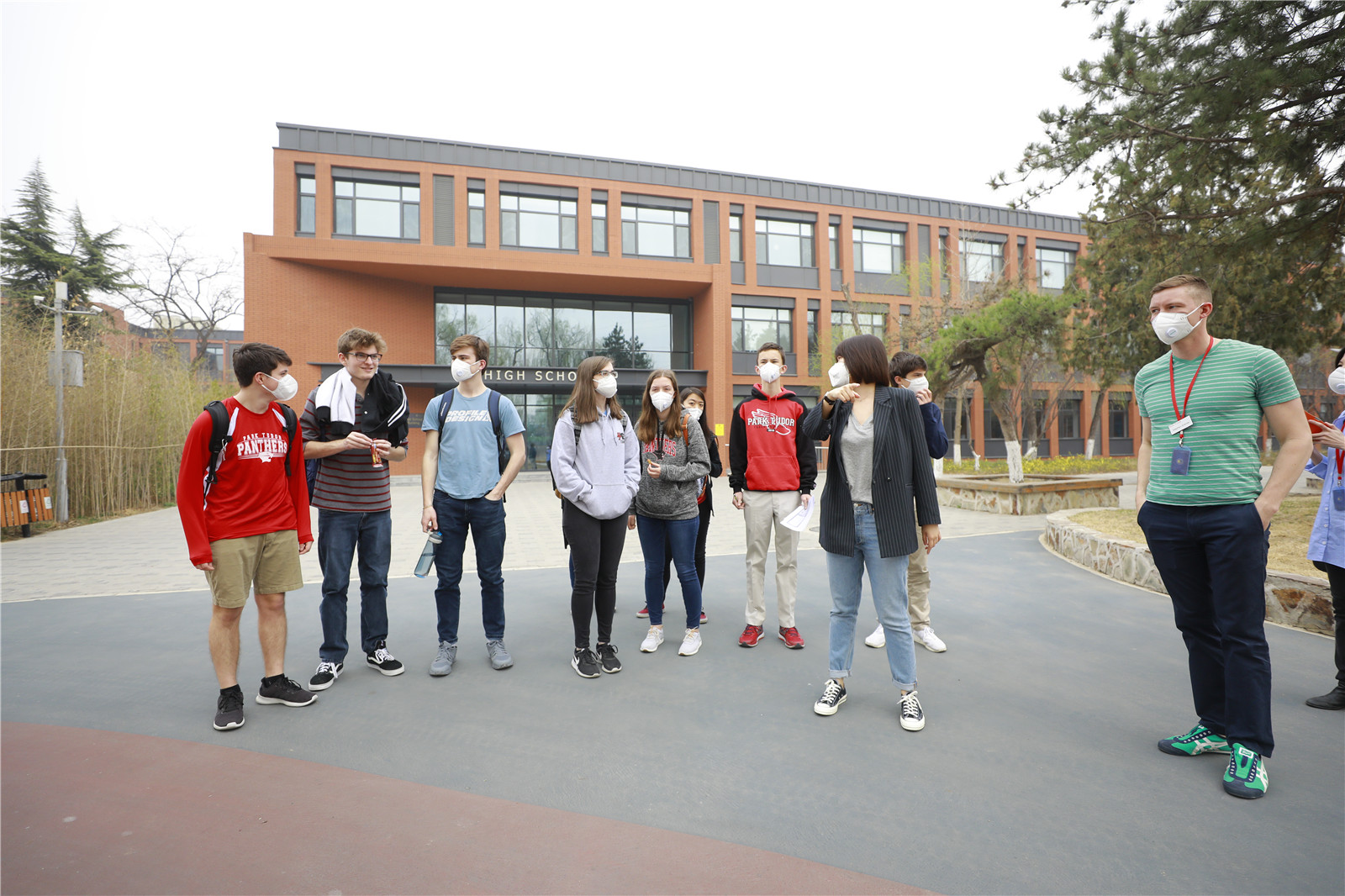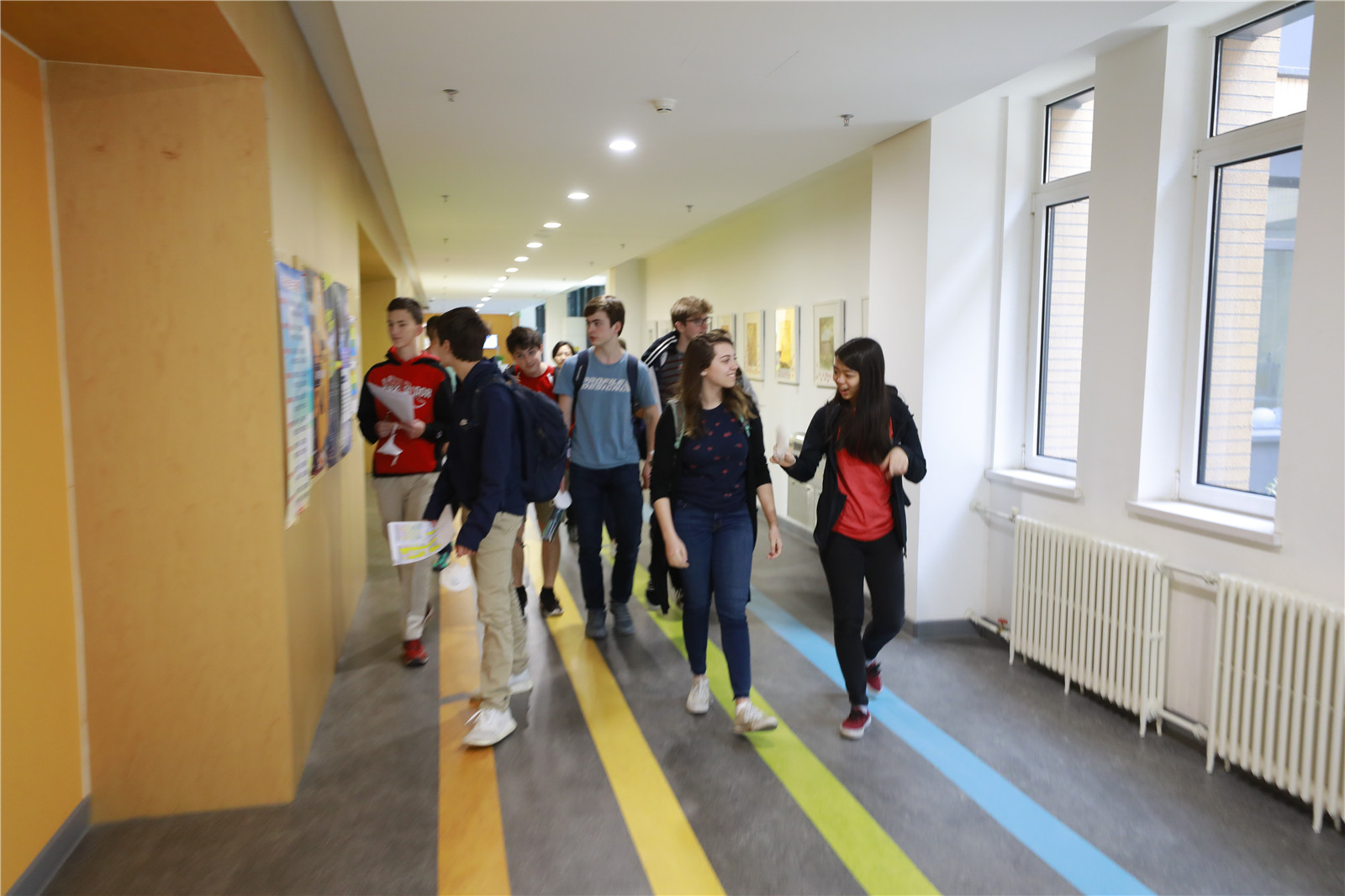 PT is a U.S. secondary school accredited by the National Association of Independent Schools (NAIS). Since it was established in the 100 years ago, PT has been a representative school of general education in the United States. The school has been world renowned not only in academic level, but also in the education of arts, sports, and science and technology, of which are the KWA's three major educational features.
On their first day at KWA, PT students participated in the 2nd International Youth Summit together with KWA and SSA students to discuss gender equality issues in the modern society. The wonderful speeches of the students won unanimous praise from the audiences.
After two weeks of living and studying happily together, PT students have built profound friendships with the KWA classmates and their host families. During the period, the KWA students got to hone their language skills and had a better understanding of the differences between Chinese culture and Western culture.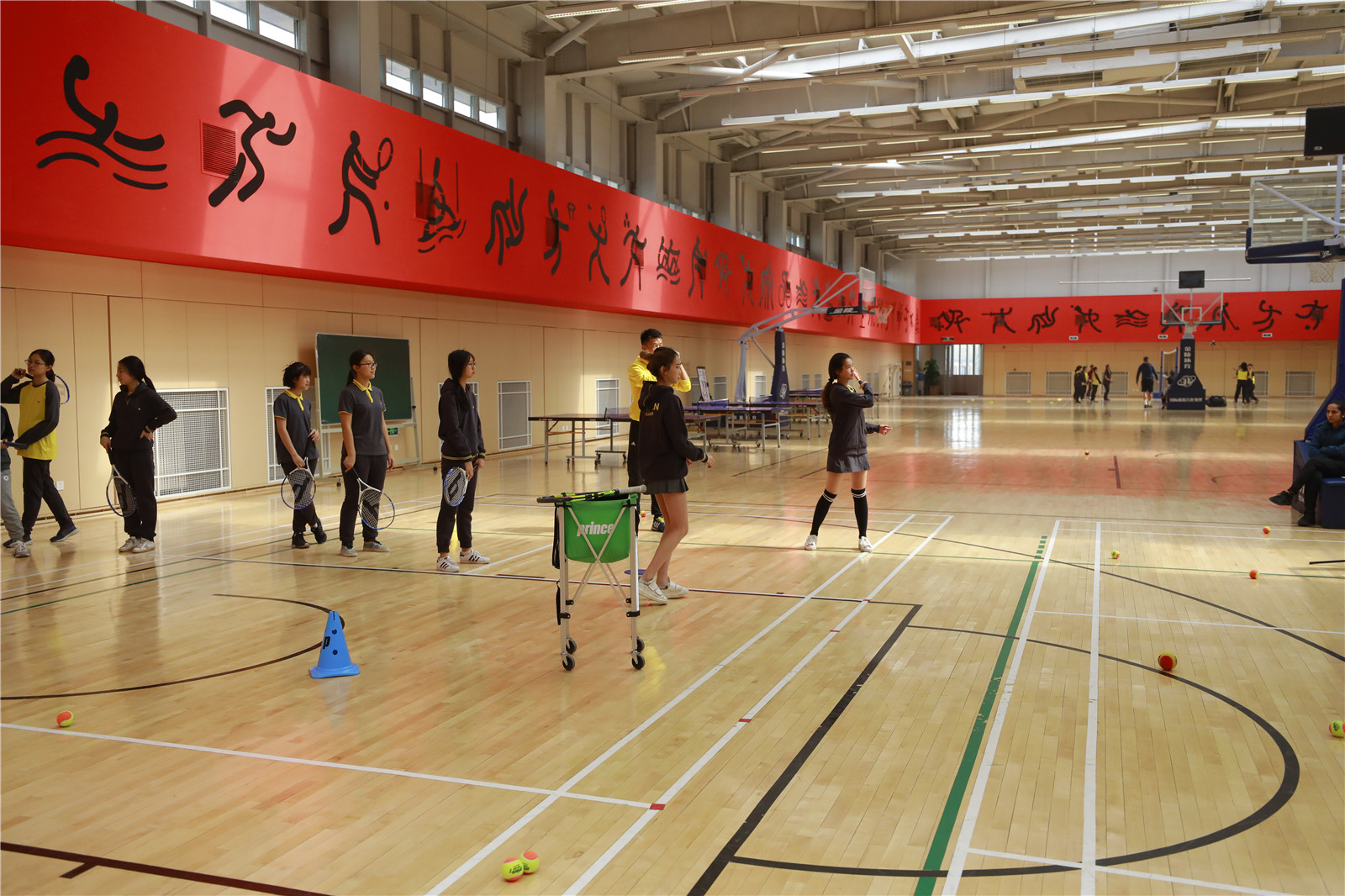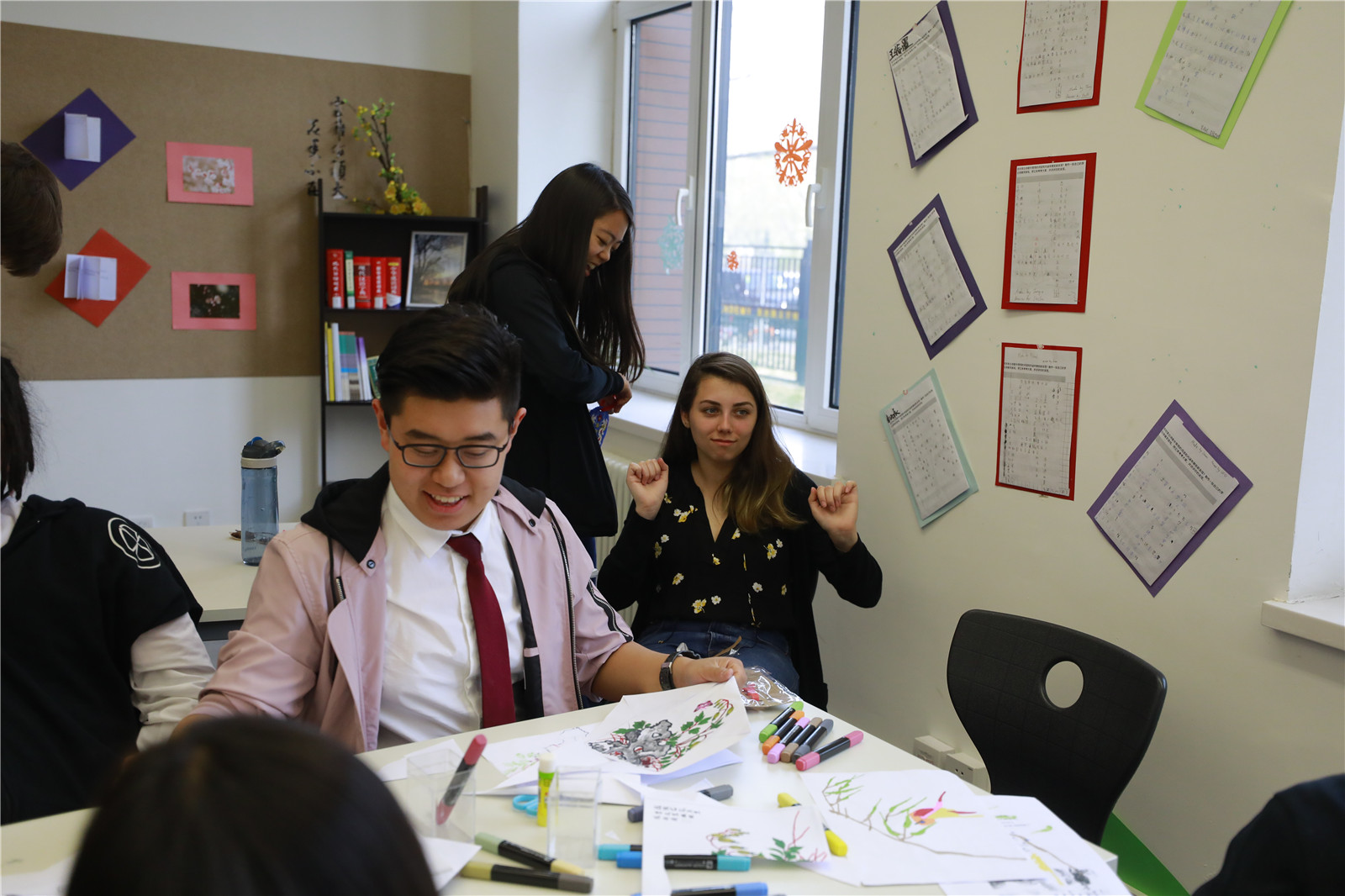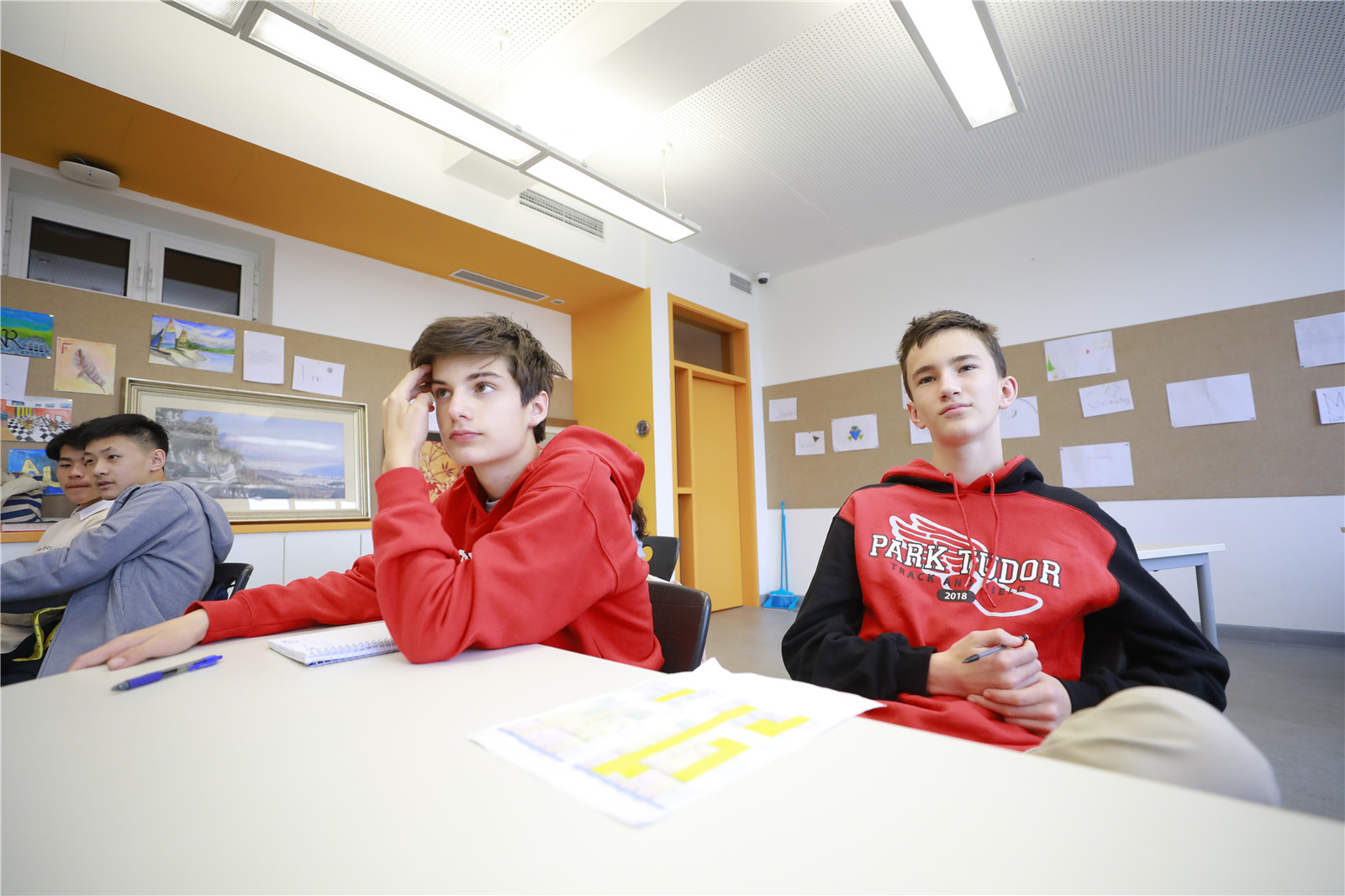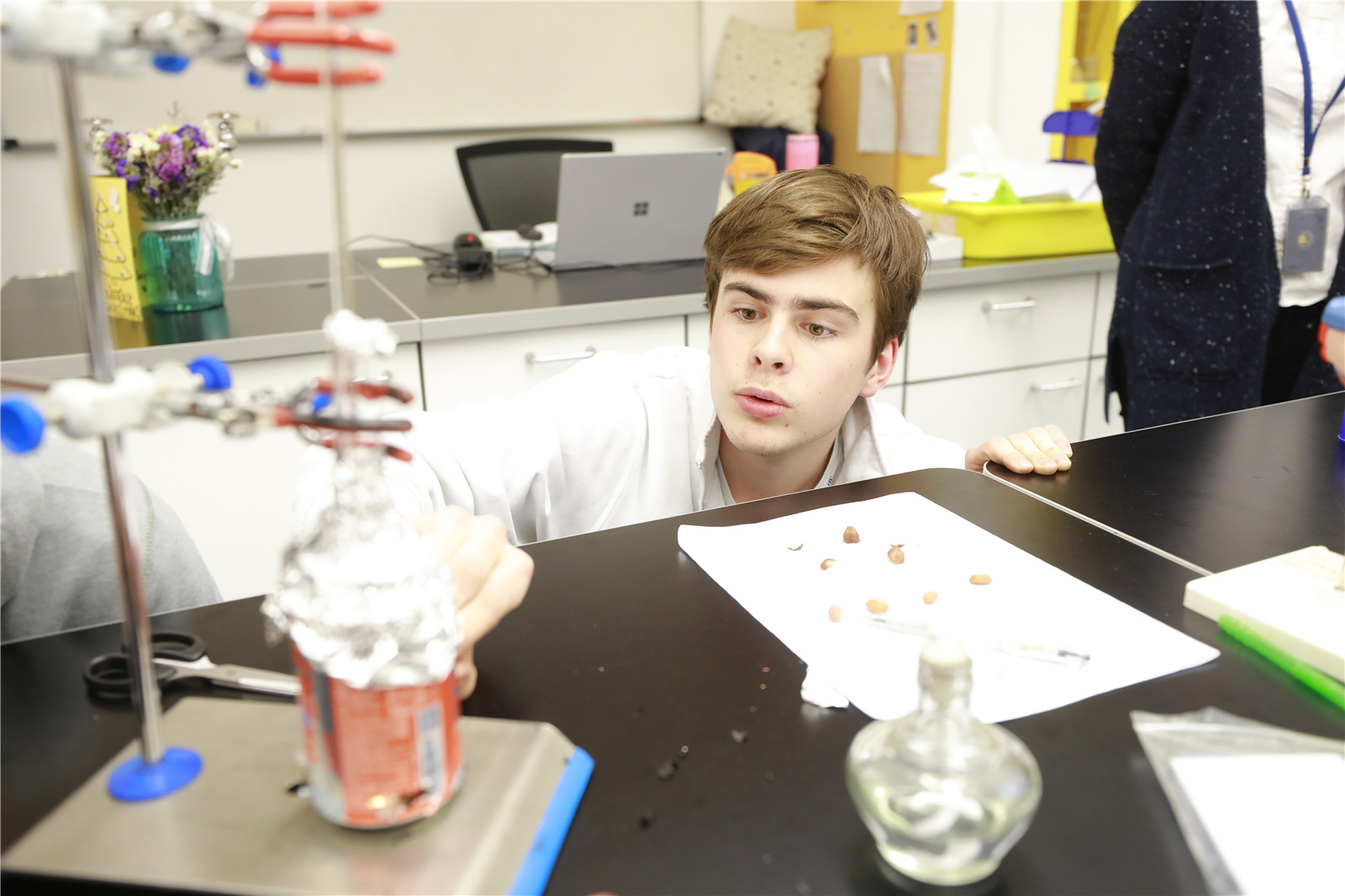 As this was most of the PT students' first time to come to China, the parents of the host families arranged various travel and cultural experience activities on the weekend, including making dumplings, playing Chinese chess, and attending sports activities so that the students could adapt to and understand Chinese culture quickly and feel the warmth of home in a country far away from their own homes. "I have spent two eventful weeks at KWA. I'm going to miss this place very much. I can't wait for KWA students to come to our school to study and live together with us," said 10th grader Nicole at the time of parting, feeling reluctant to leave.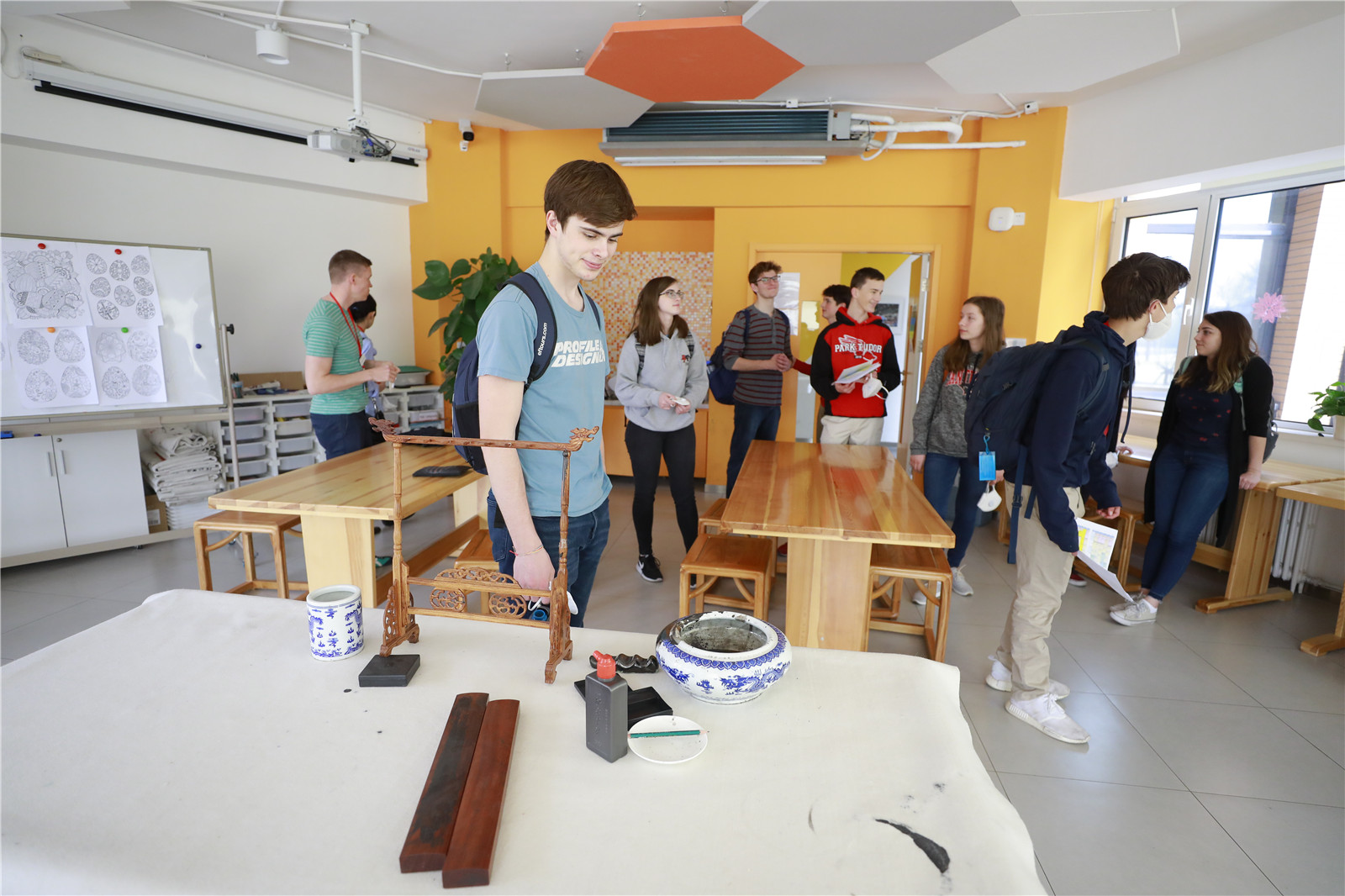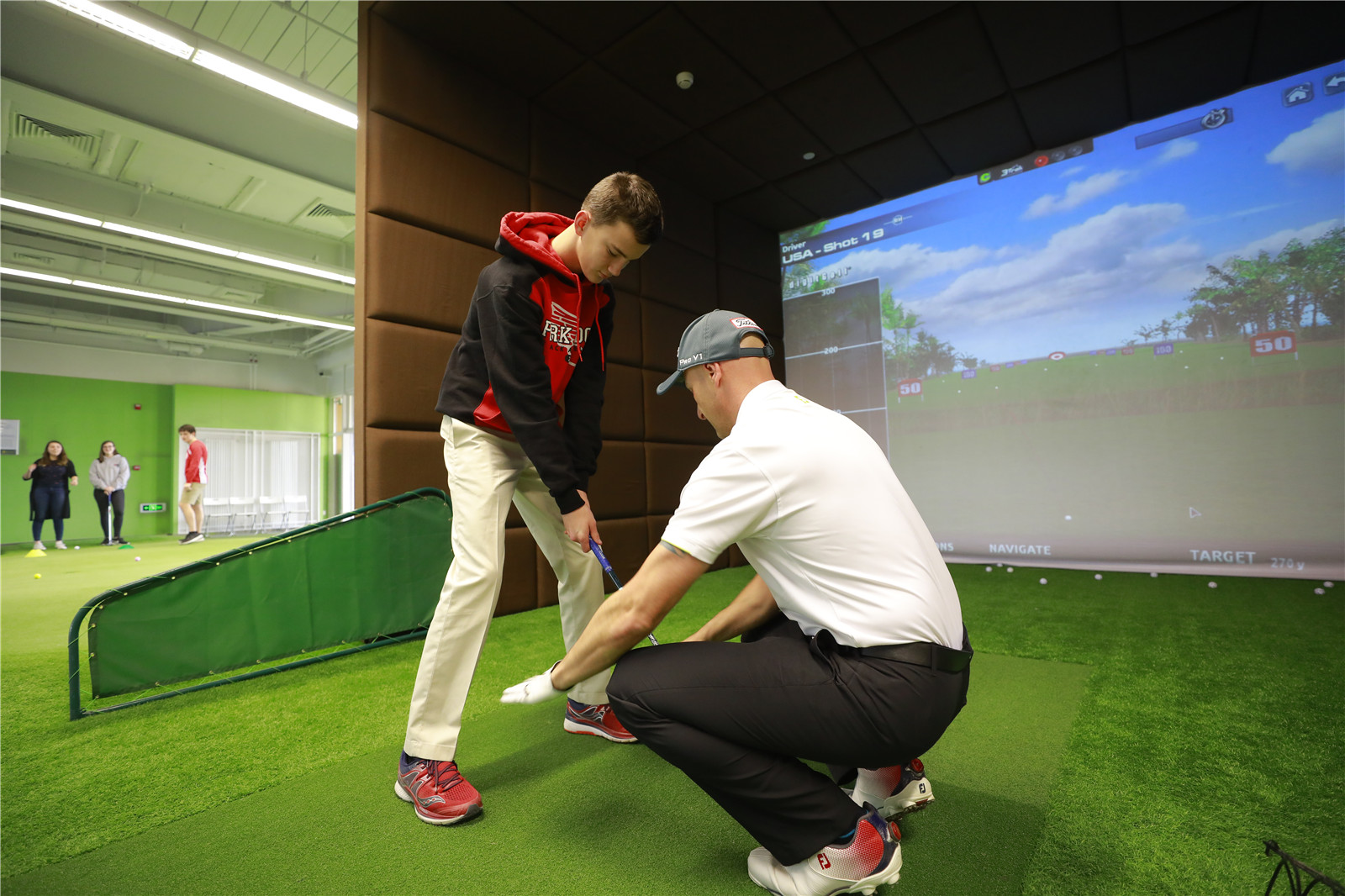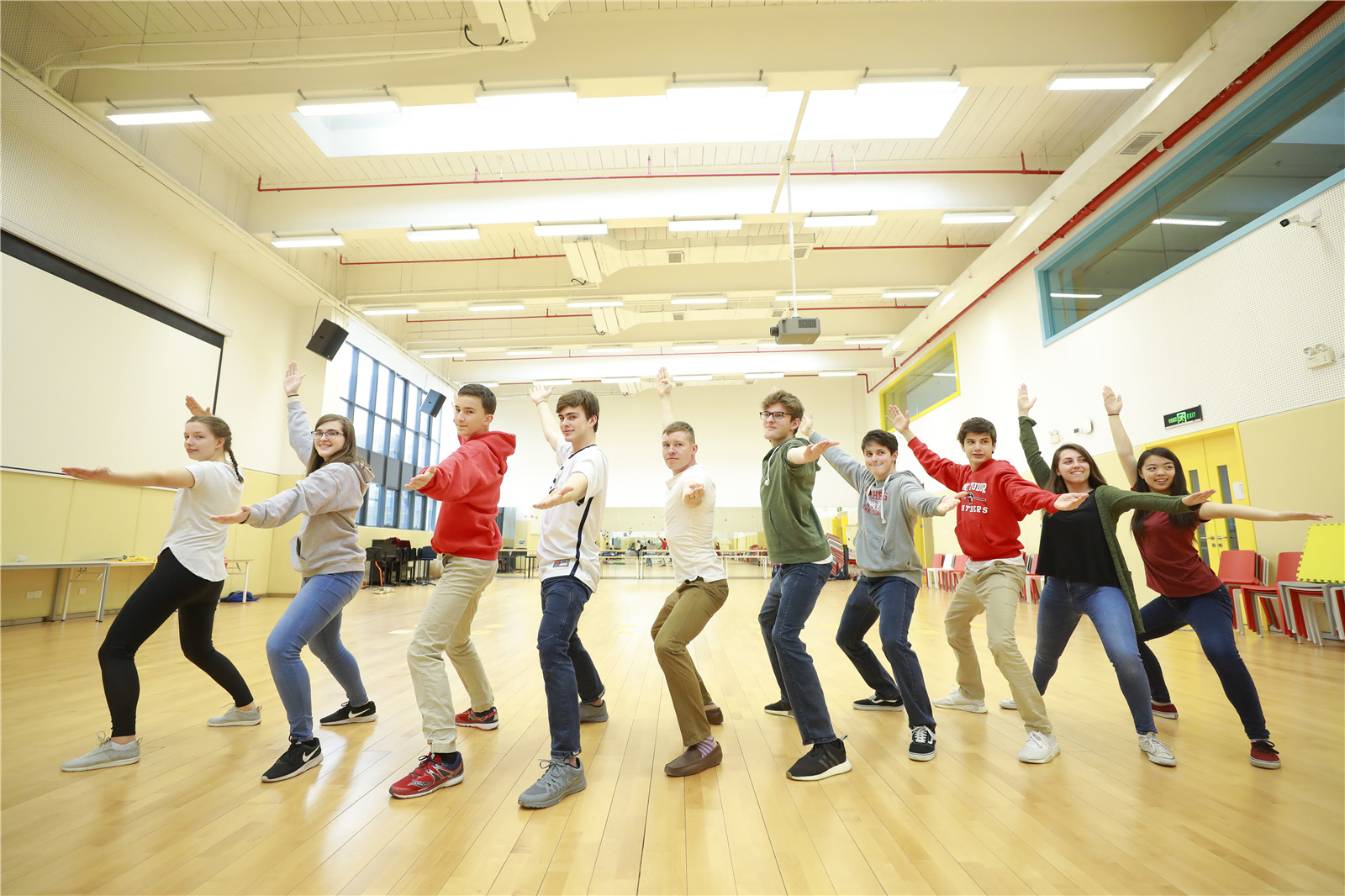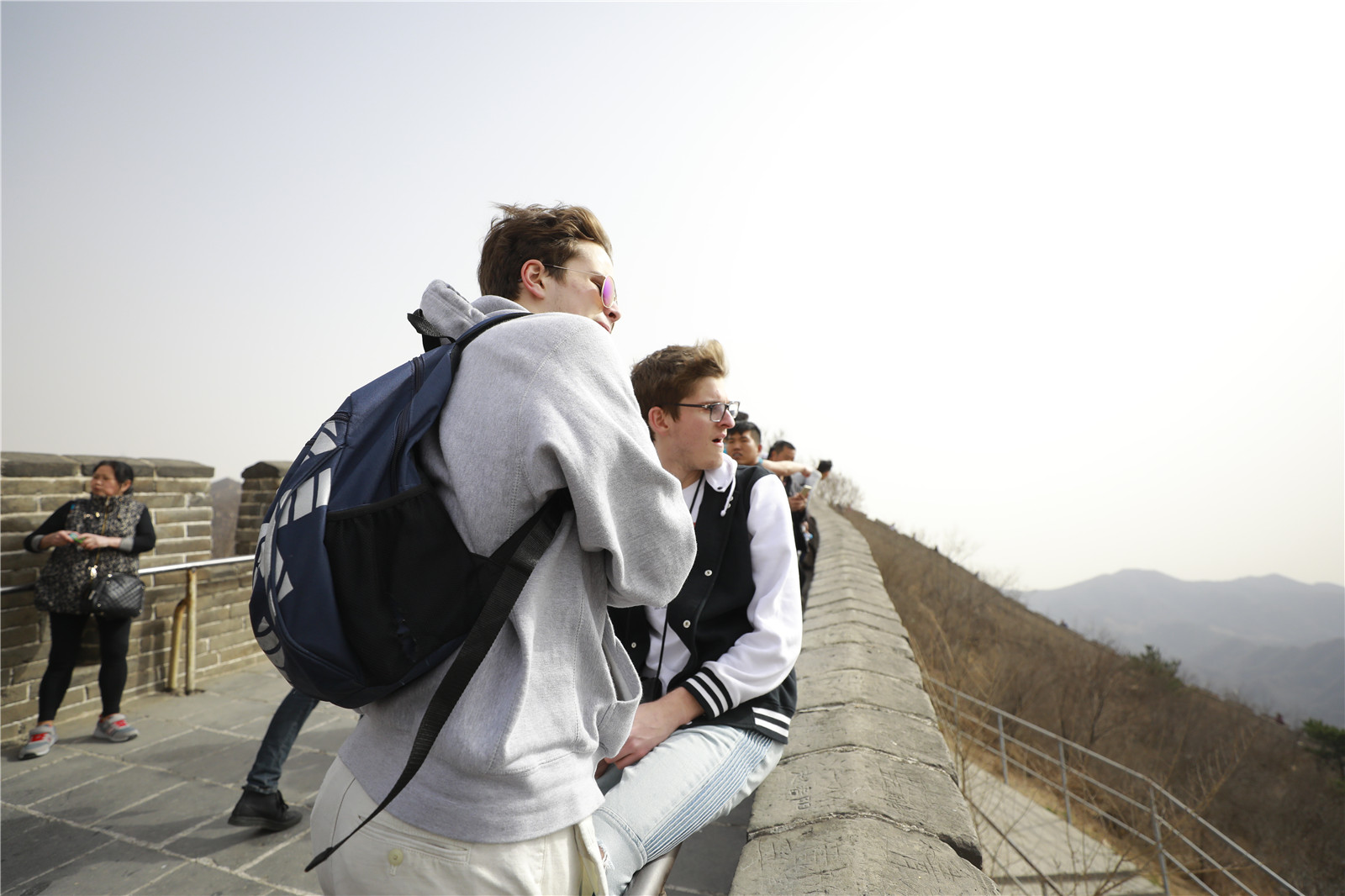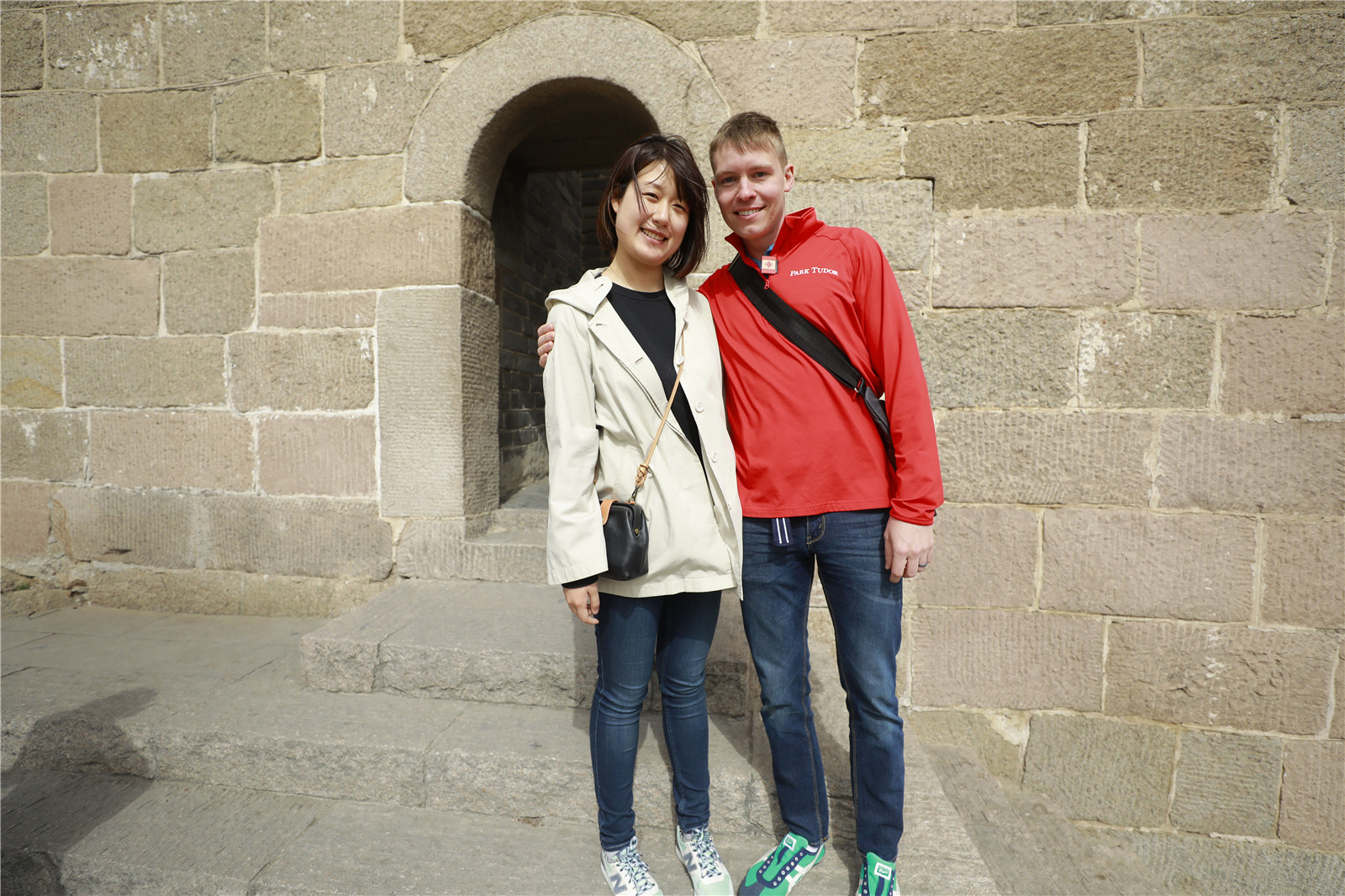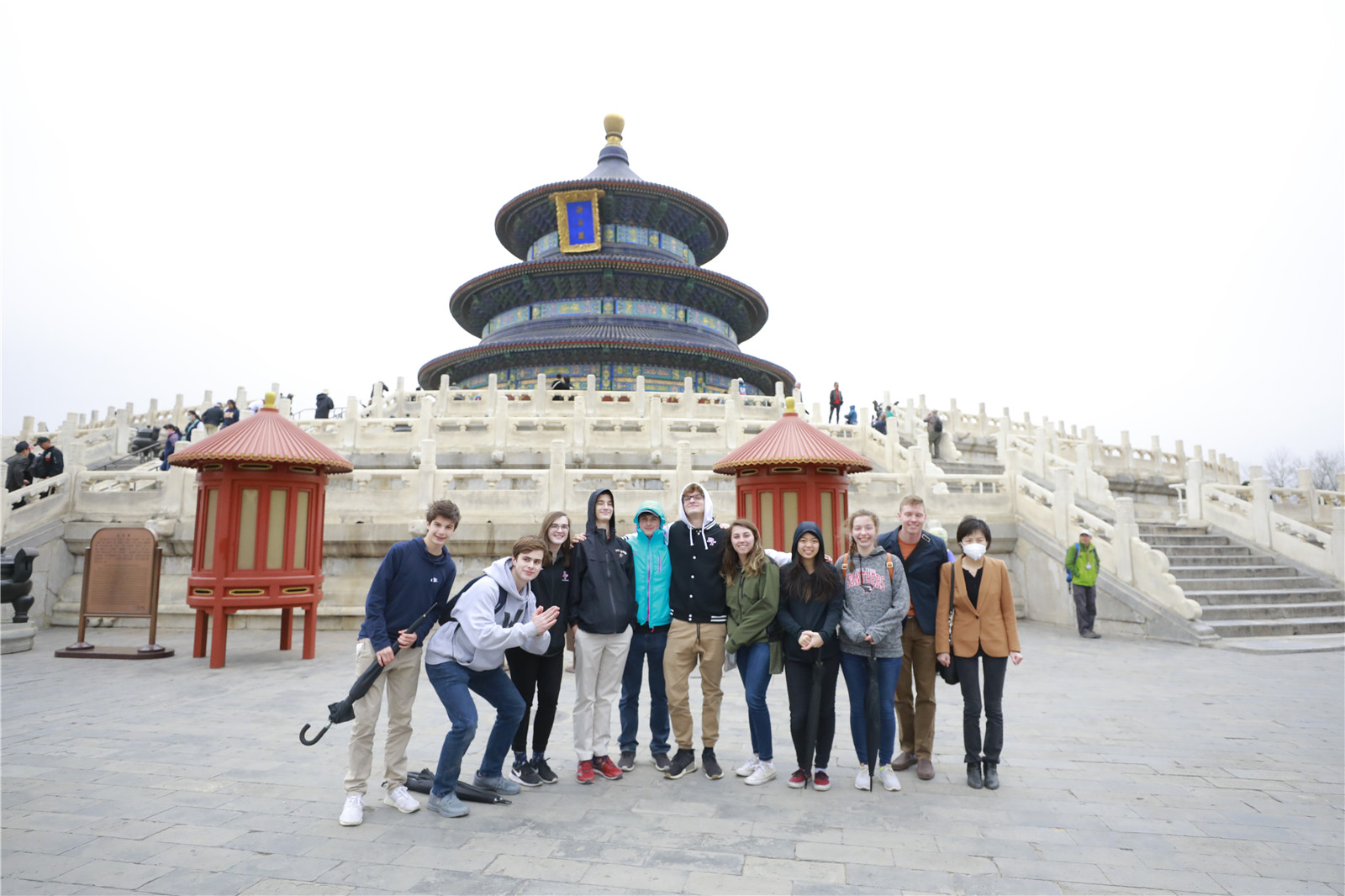 "Cross-cultural communication ability is one of the key qualities for which we train students at KWA. During the two weeks, students of the two schools learned and grew together," said KWA Academic Principal Wang Shi. "For all the students, this activity should not just be a short-term experience. We hope they can get more inspiration for thinking innovatively in the process. Of course, this cannot be achieved overnight. However, I believe, through the visits to our friendly schools and our return visits, we will surely be able to make our educational philosophy more scientific and mature."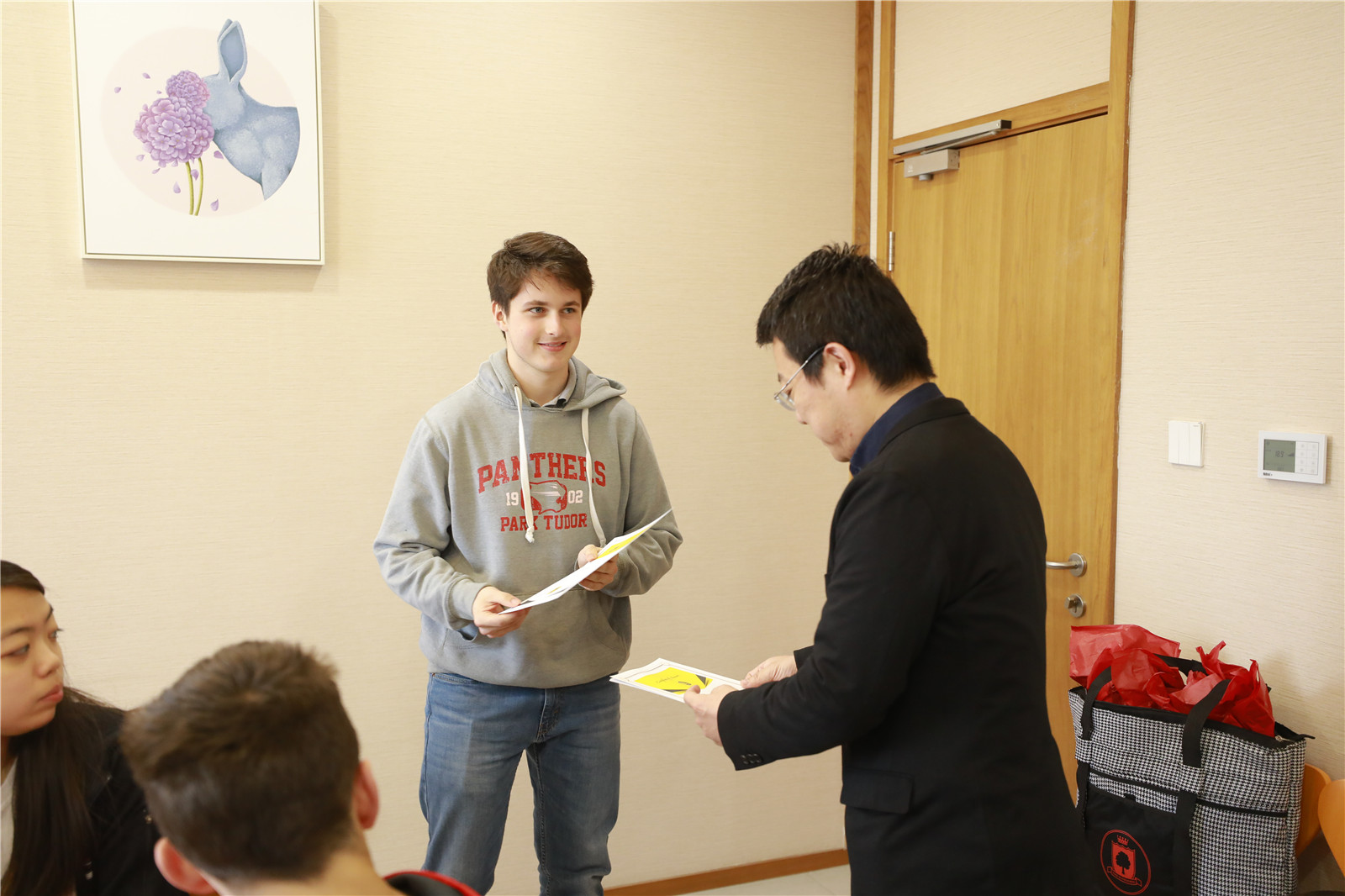 How time flies! As we say goodbye to each other with sad, we look forward to meeting each other in the United States in the future.