Appreciating a gallery of students' fine art works amid moving music in a place with no gorgeous stage and dazzling lights, you might feel like you were attending a warm family-school party.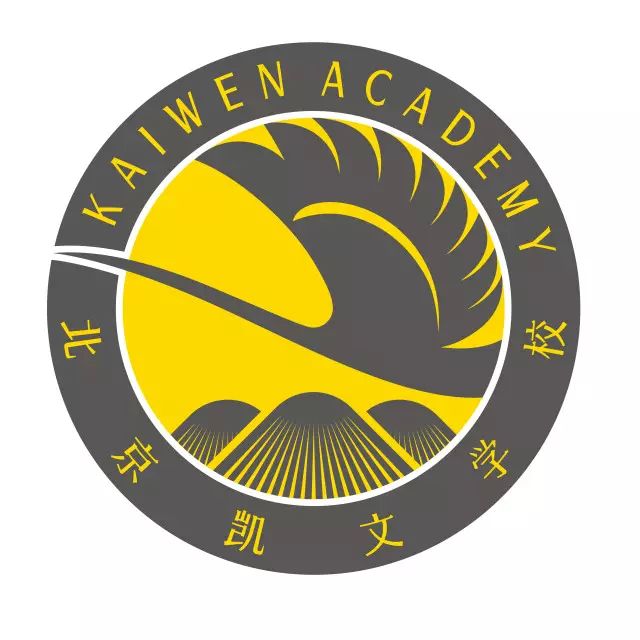 On January 16, 2018, the Beijing Kaiwen Academy (KWA) secondary school division held a small chamber concert and art exhibition at the school's Arts Center. Teachers from the KWA art group and music group carefully orchestrated this enjoyable audio-visual event.
The students fully displayed their talent when they played Croatian Rhapsody and Fishing Boat in the Sunset on piano, violin, cello, saxophone, flute, ocarina, trombone, etc. Different from previous concerts, this one featured more instrumental ensembles. "This is to improve the students' sense of music and, more importantly, their sense of teamwork," said the music teacher, Li Qian. "For example, Fishing Boat in the Sunset is originally a duet of violin and piano. We added cello to make it a trio. Although we did not have much time for rehearsal as the students were preparing for final exams, the effect of the trio was quite good."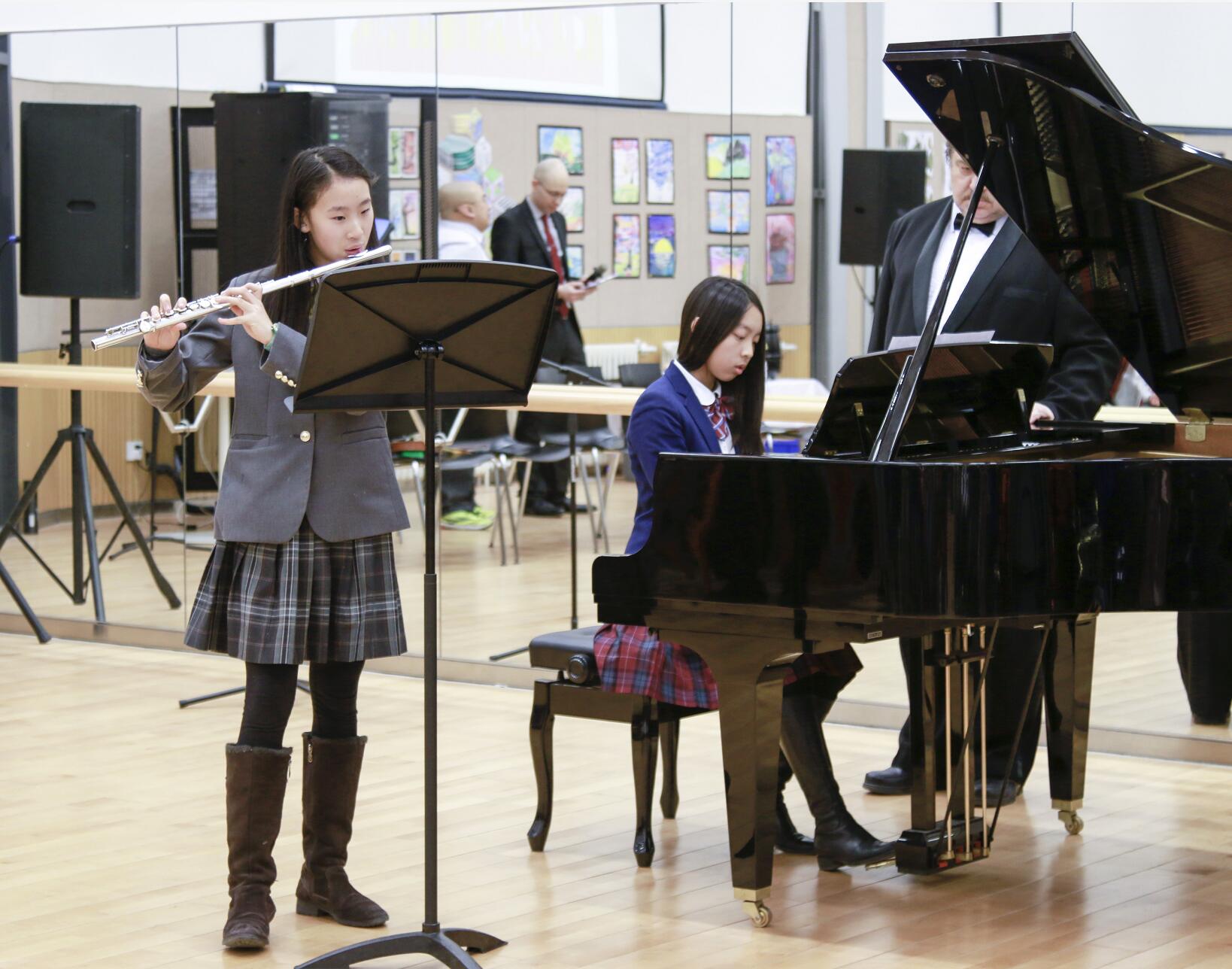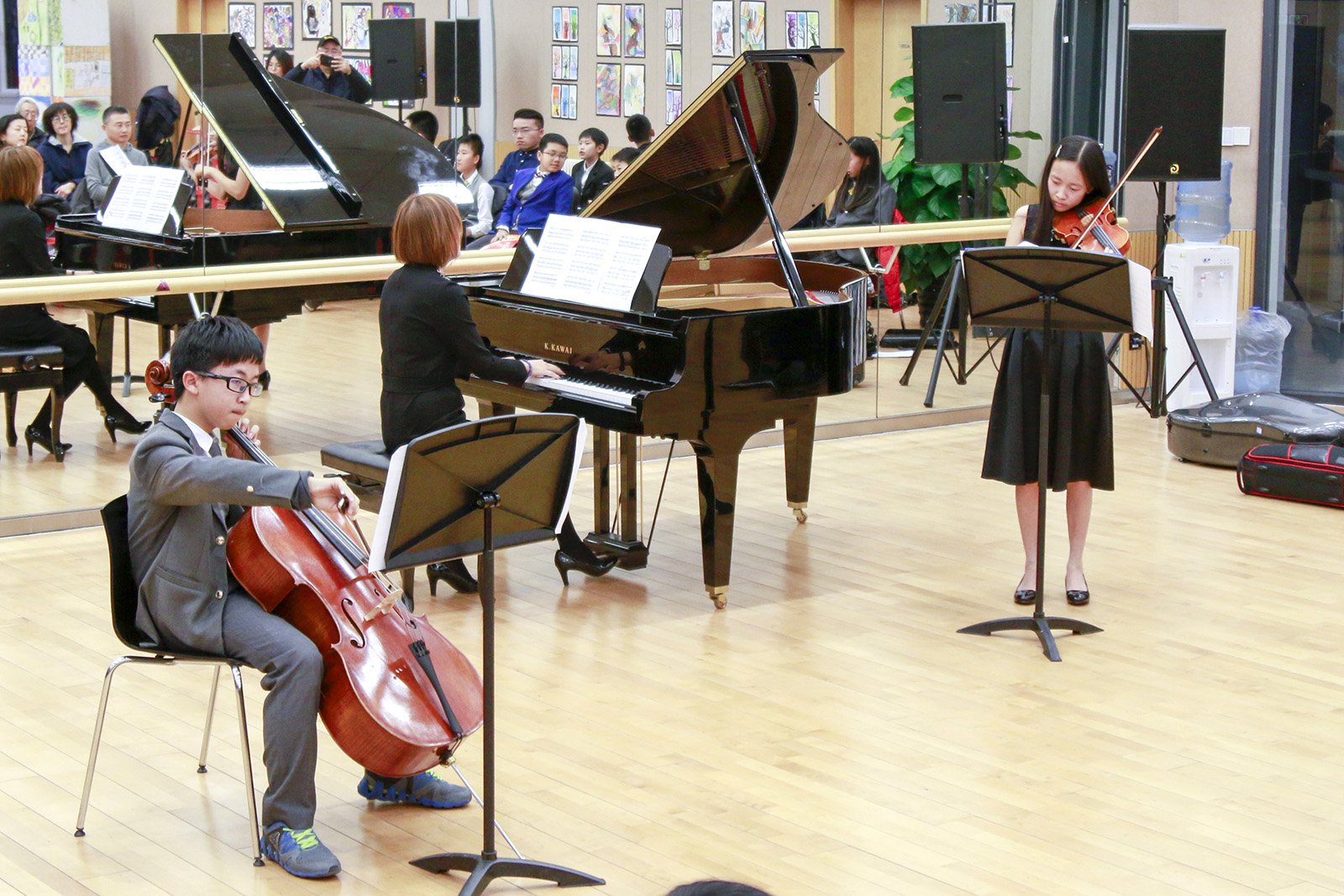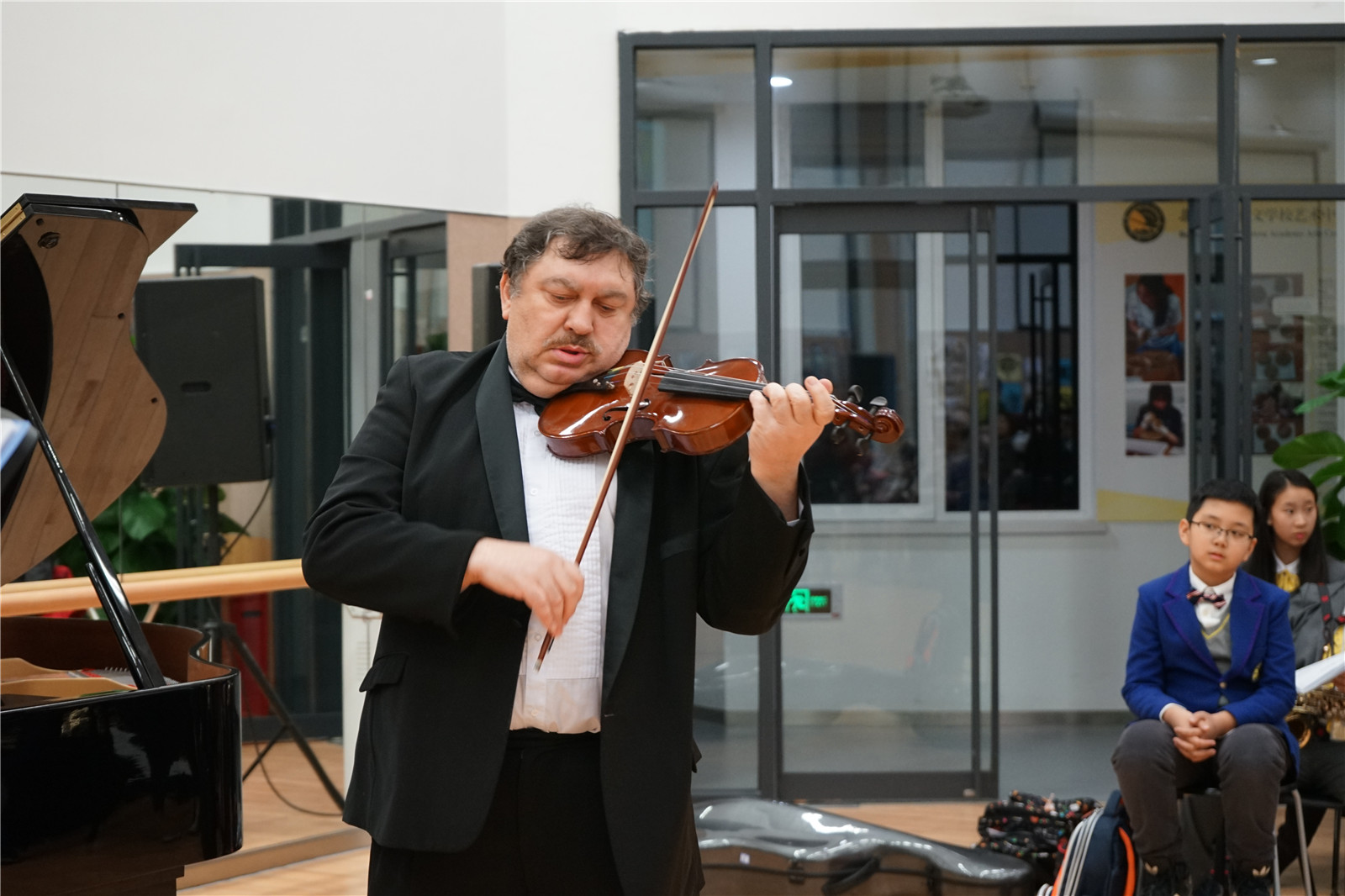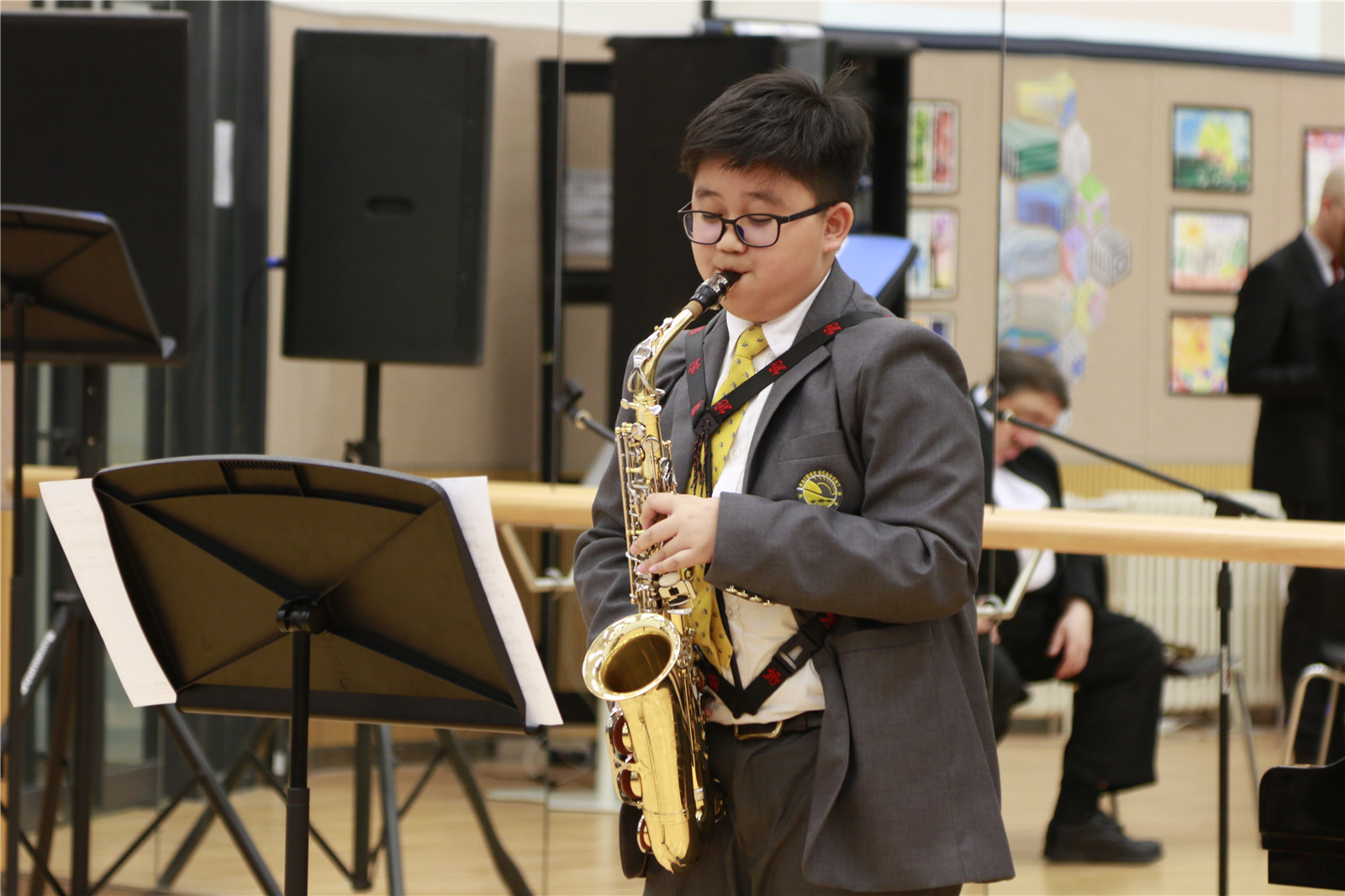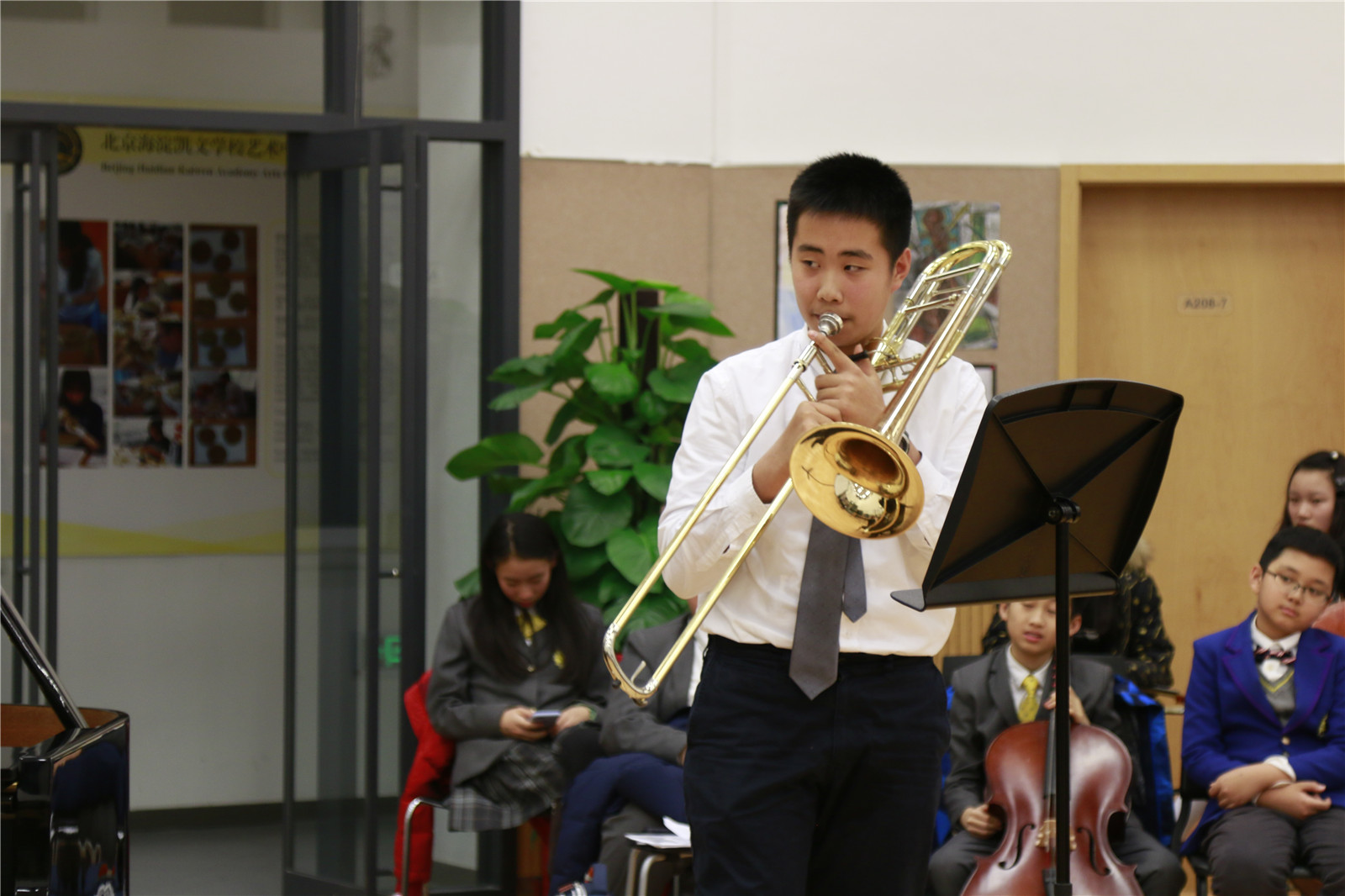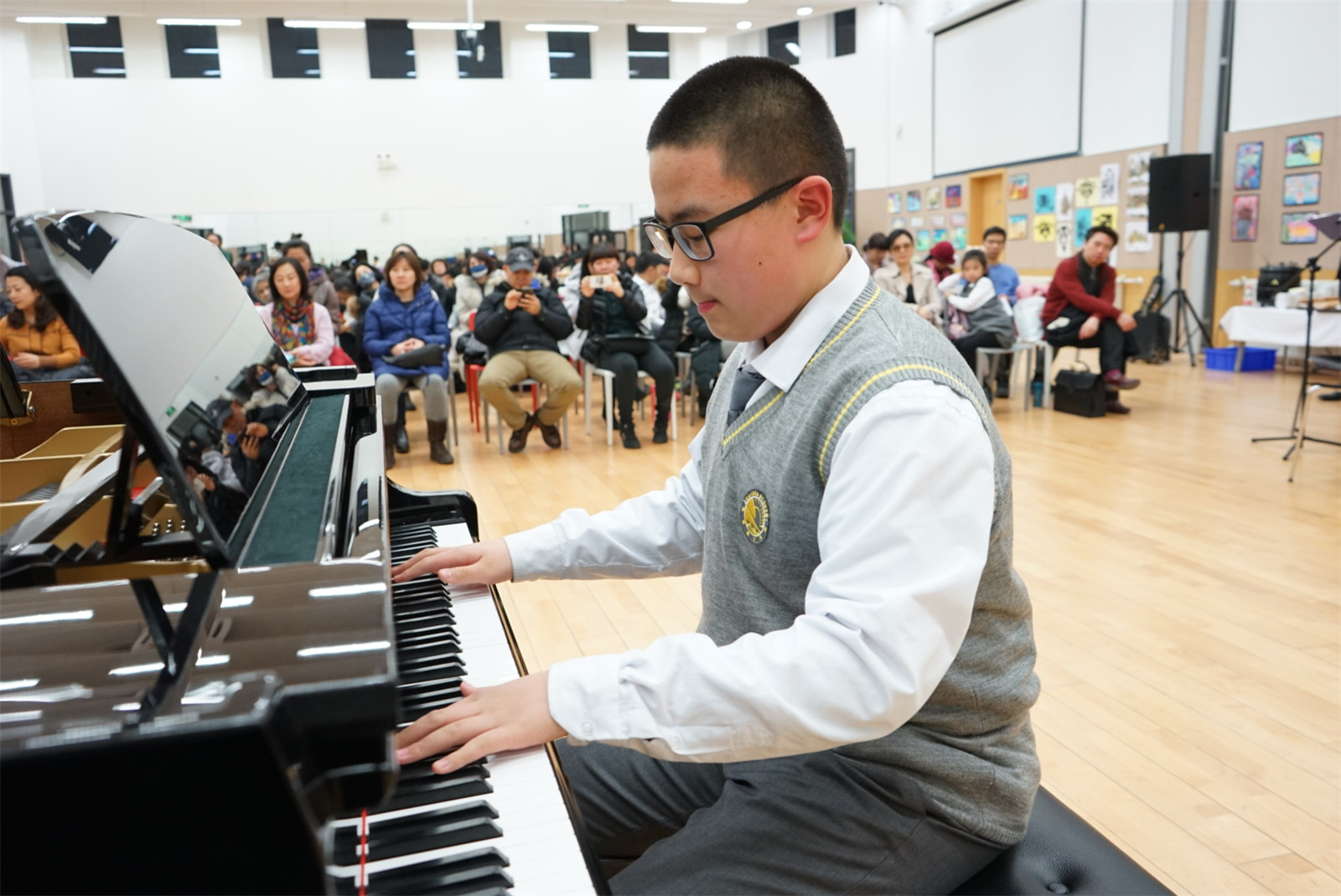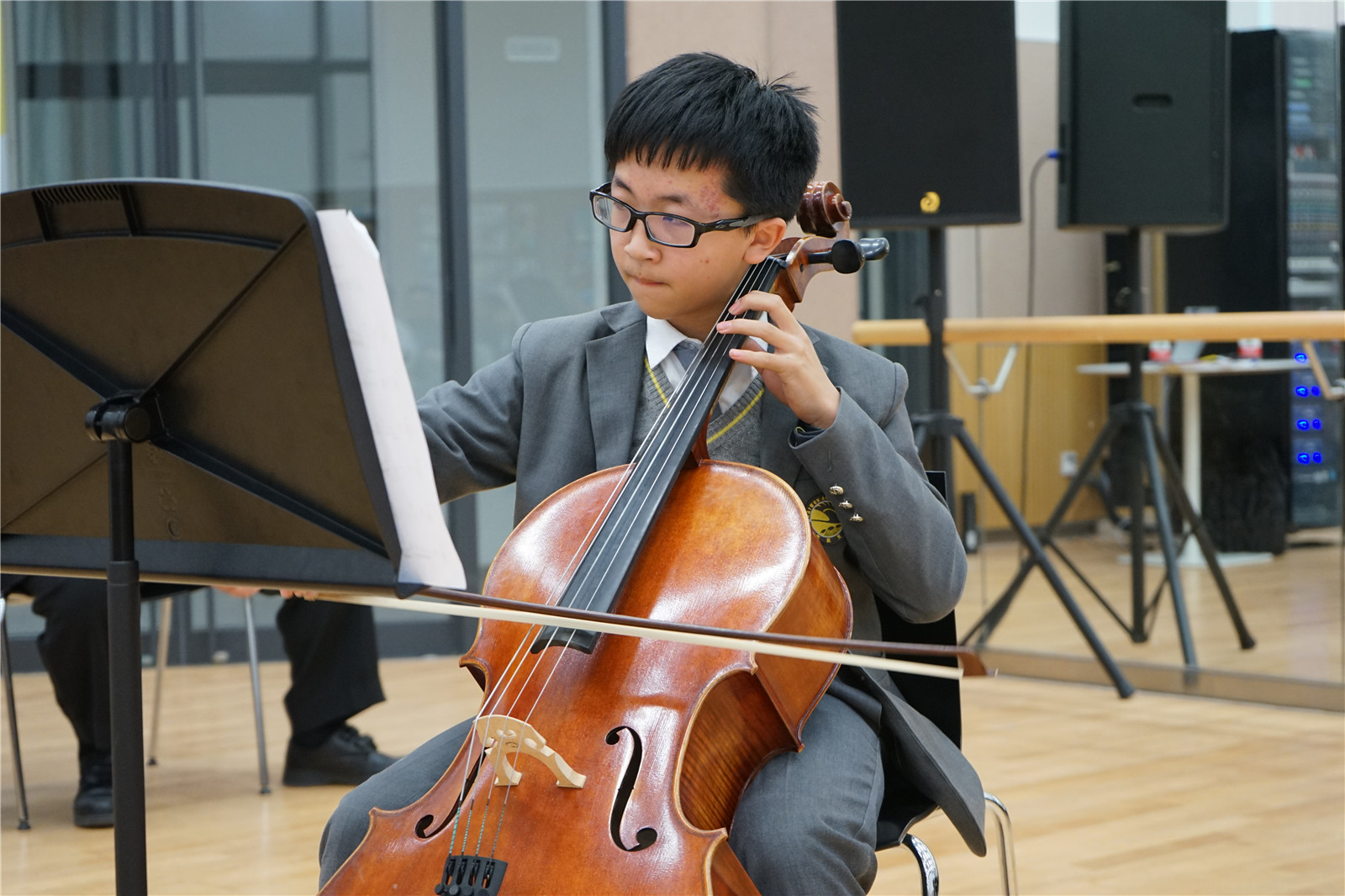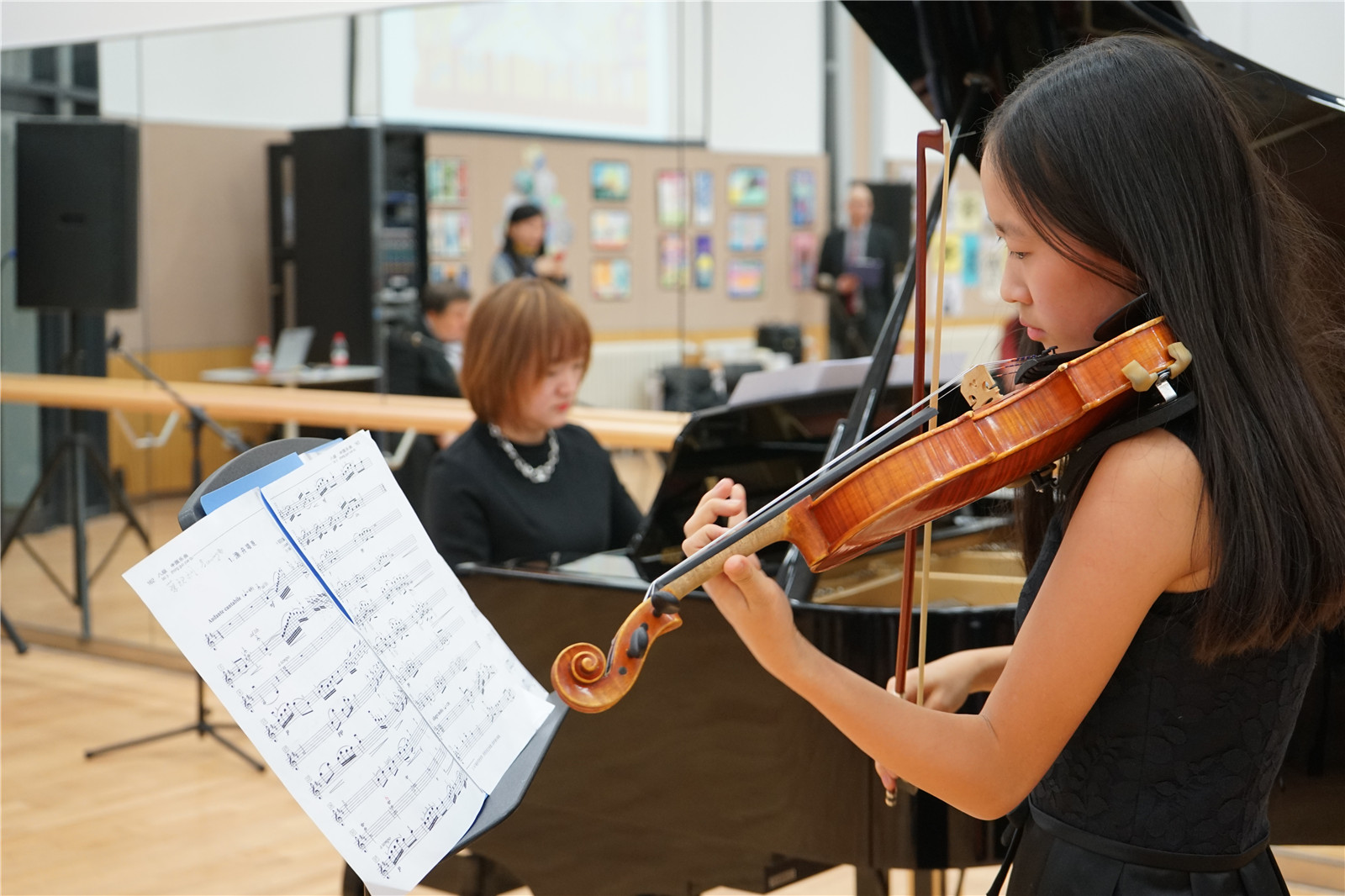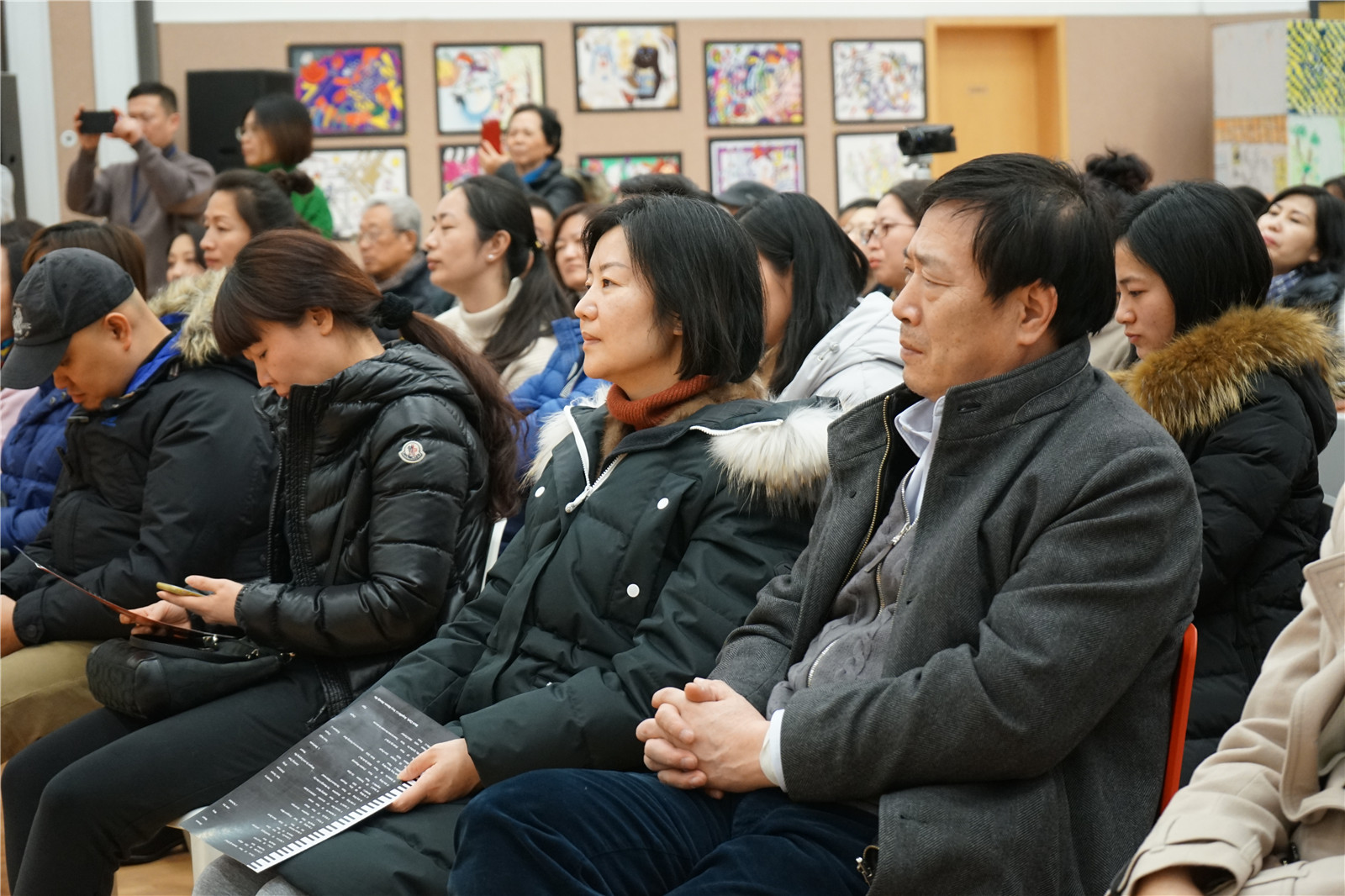 Art group leader Leif, who is the director of the art exhibition and the host of the event, said, "We chose the Arts Center as the venue because we wanted parents to see the students' art works in their daily learning environment." The walls of the classrooms and corridors were covered with the art works, including traditional Chinese paintings, calligraphy works, 3D printings, and creative designs, to name just a few. "This environment is helpful to improve students' professional levels and aesthetic awareness," said one of the parents present.