The little players arrived early at the court with full confidence.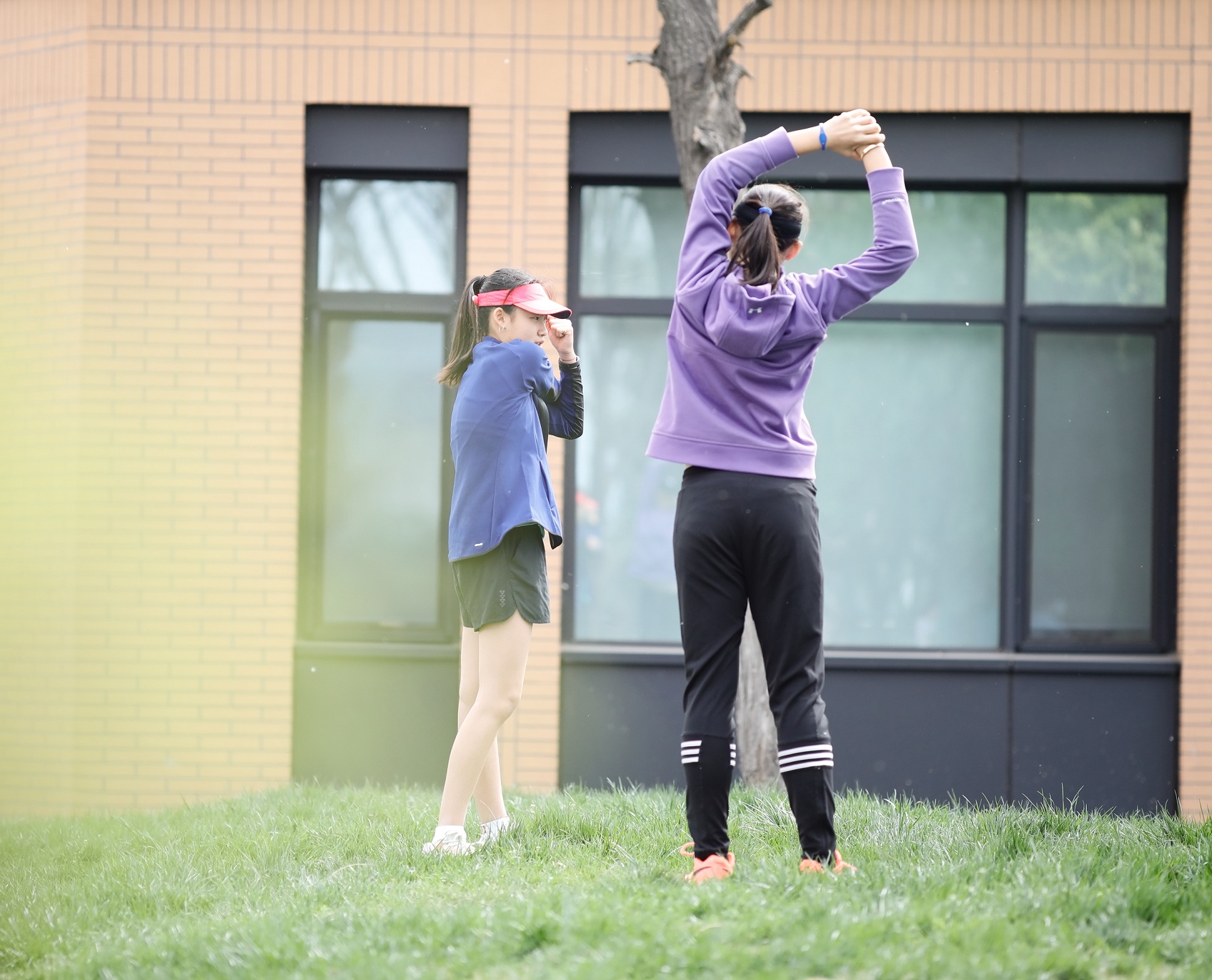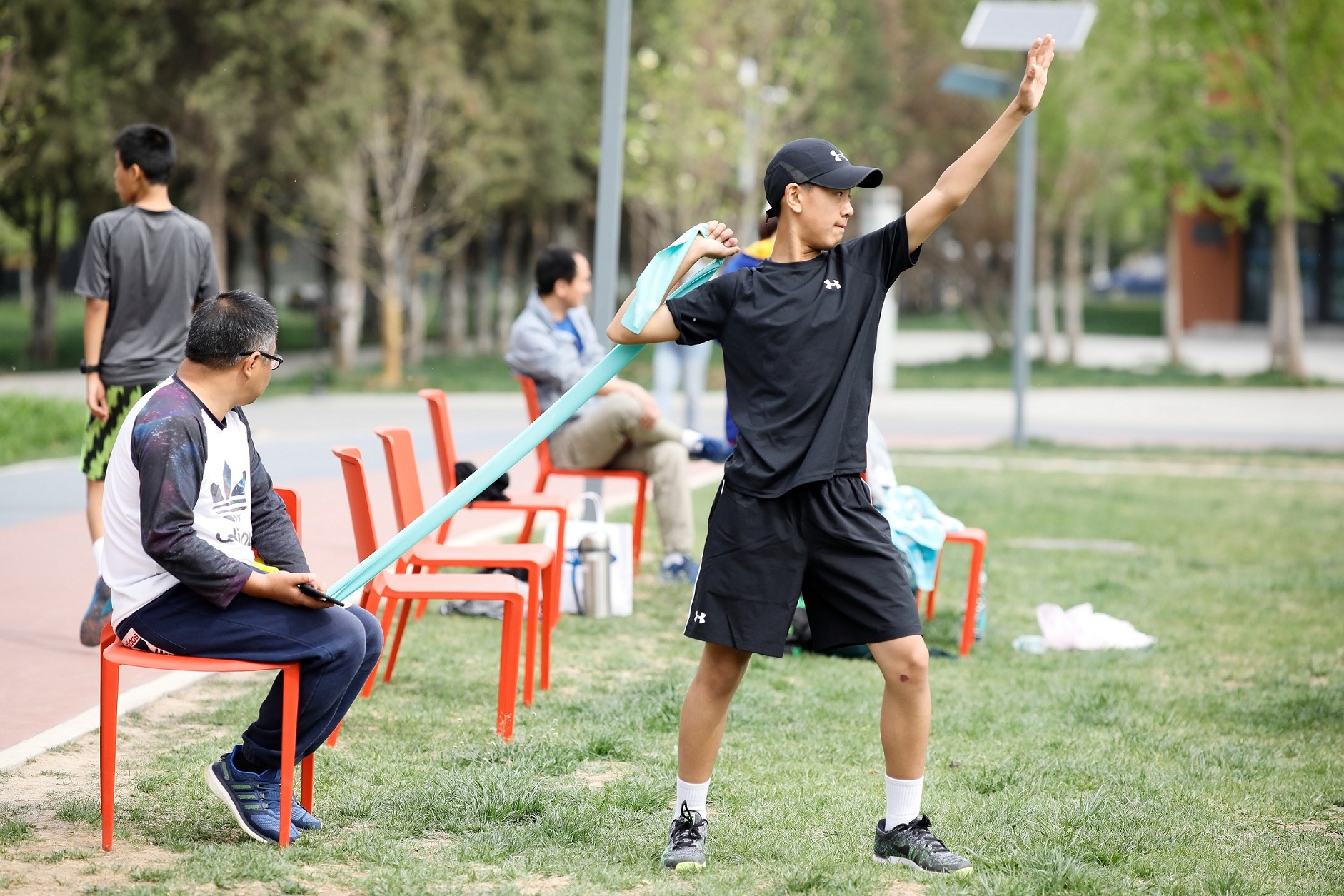 After warm-up exercises, the Kaiwen tournament event started.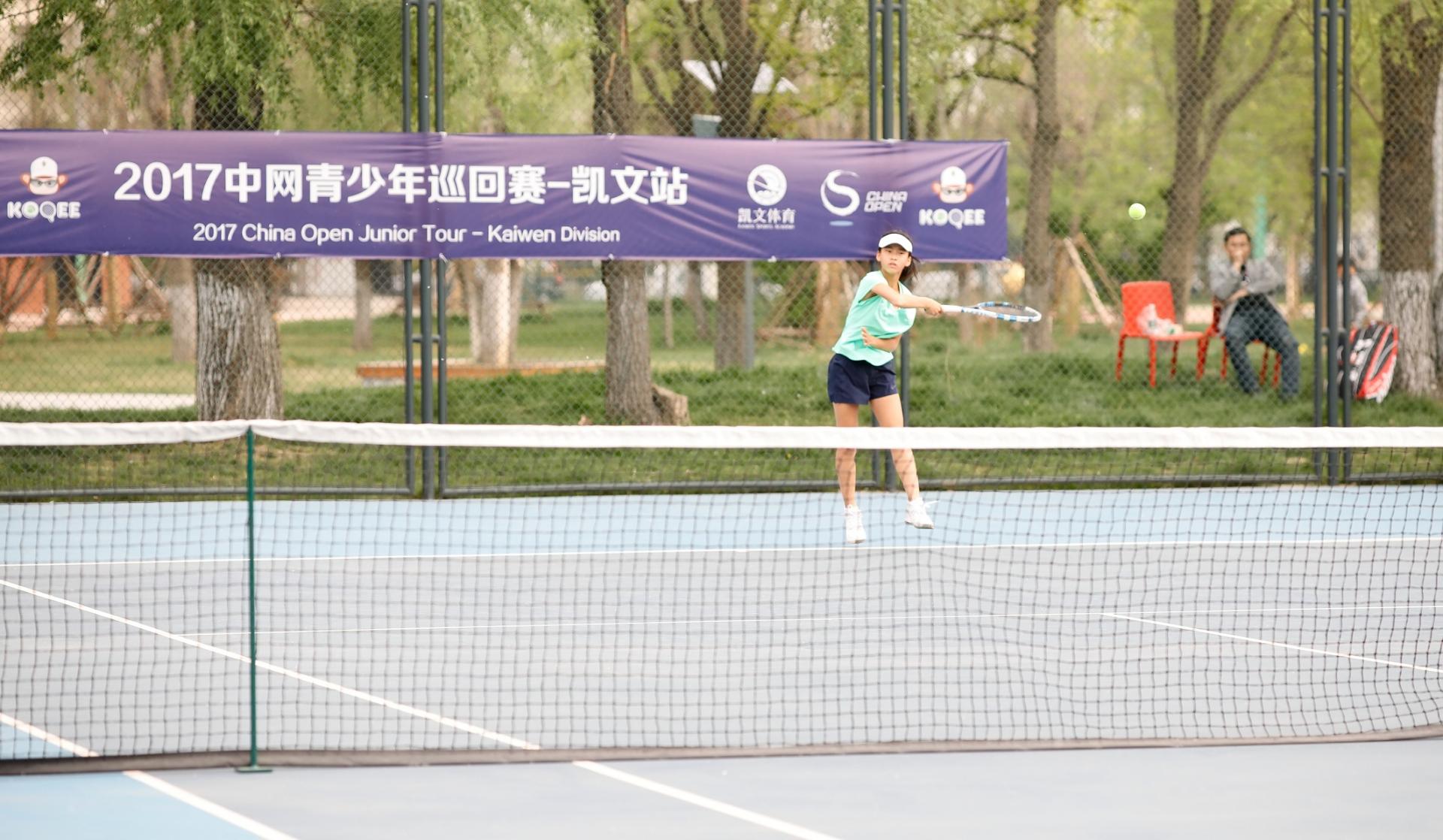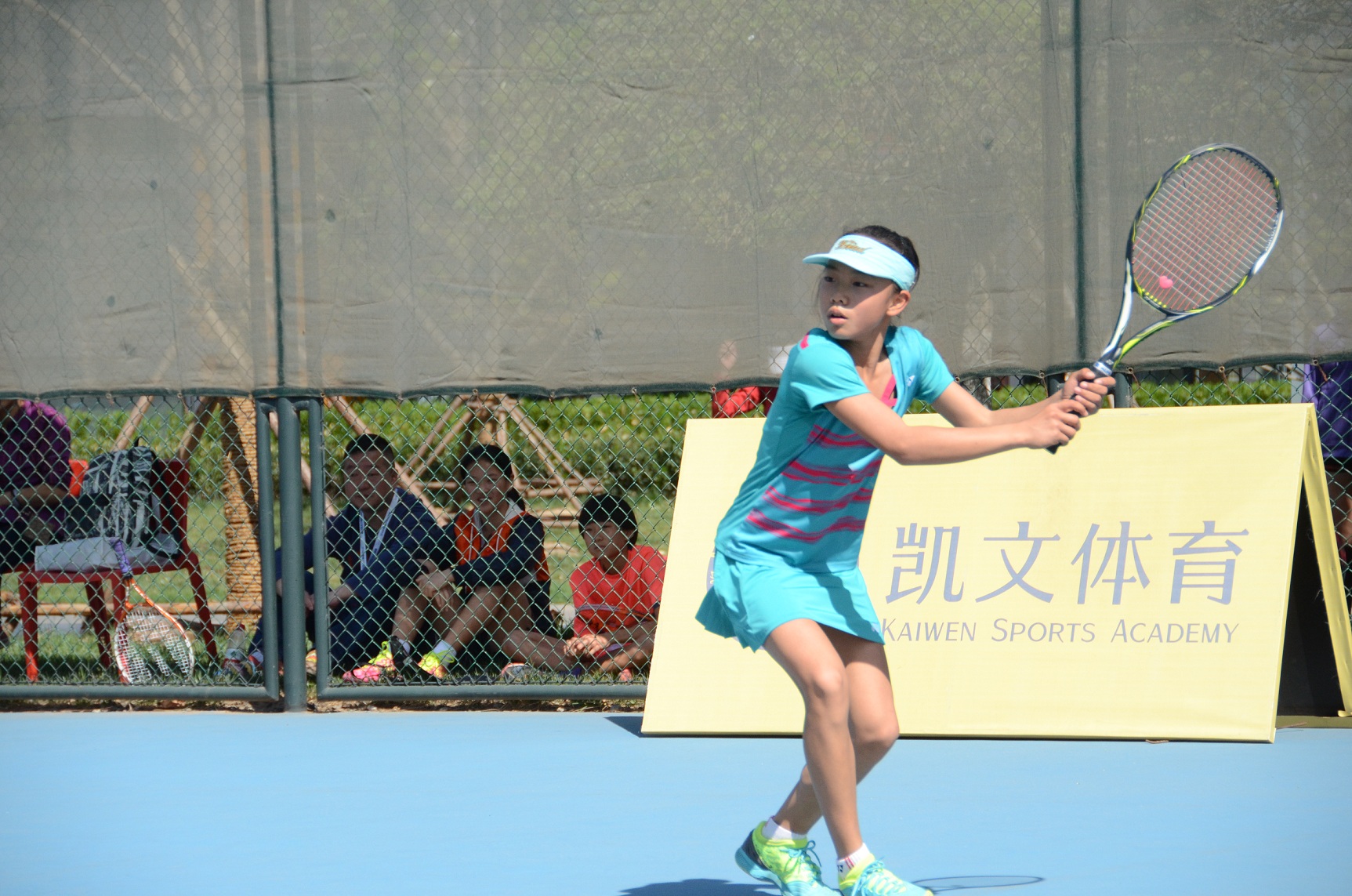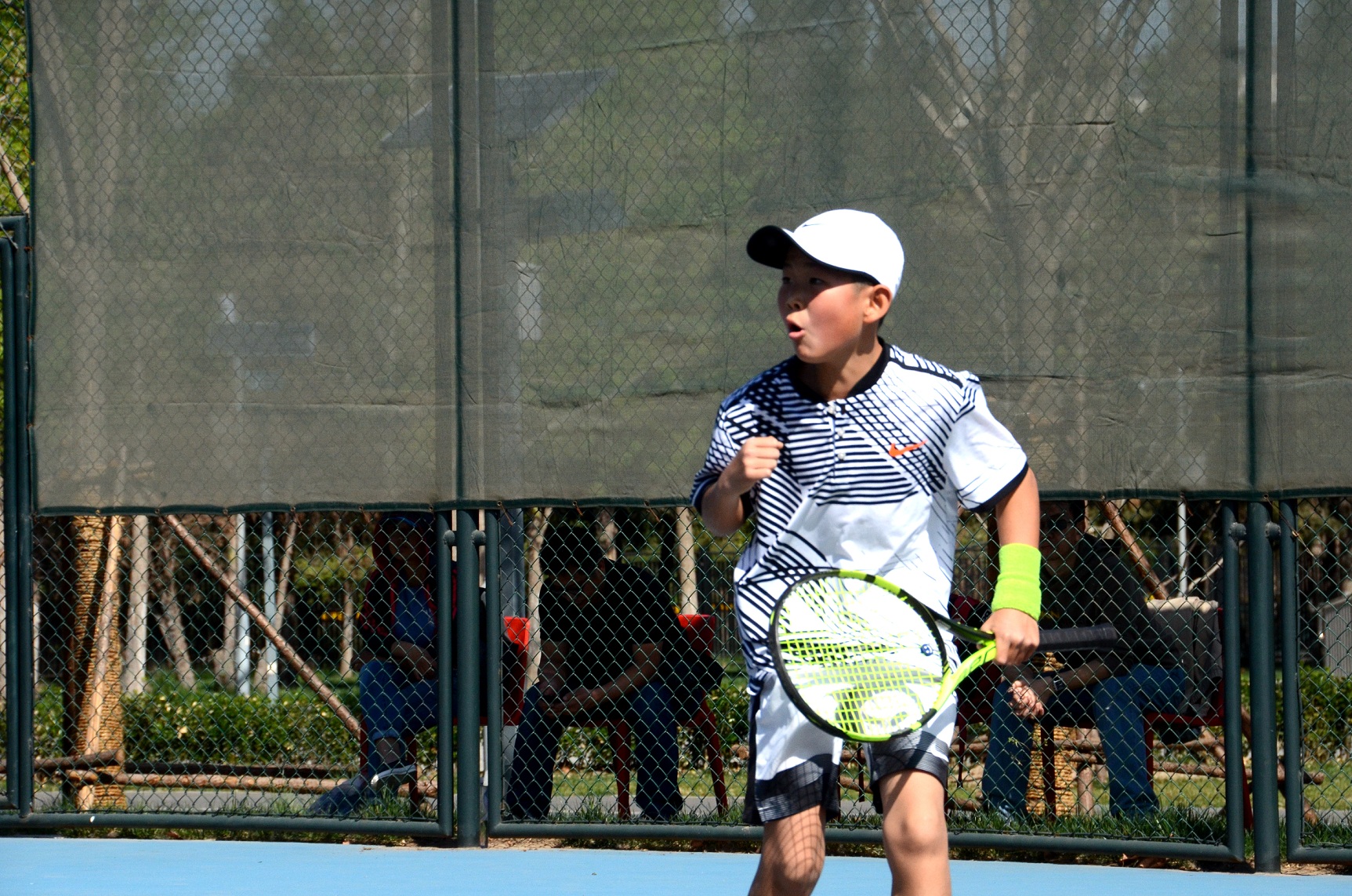 The offensive counter-drive exchanges at the baselines, exciting smashes, and agile slides and saves revealed the beauty of power. Every roar on the court bought out the passion of the audiences.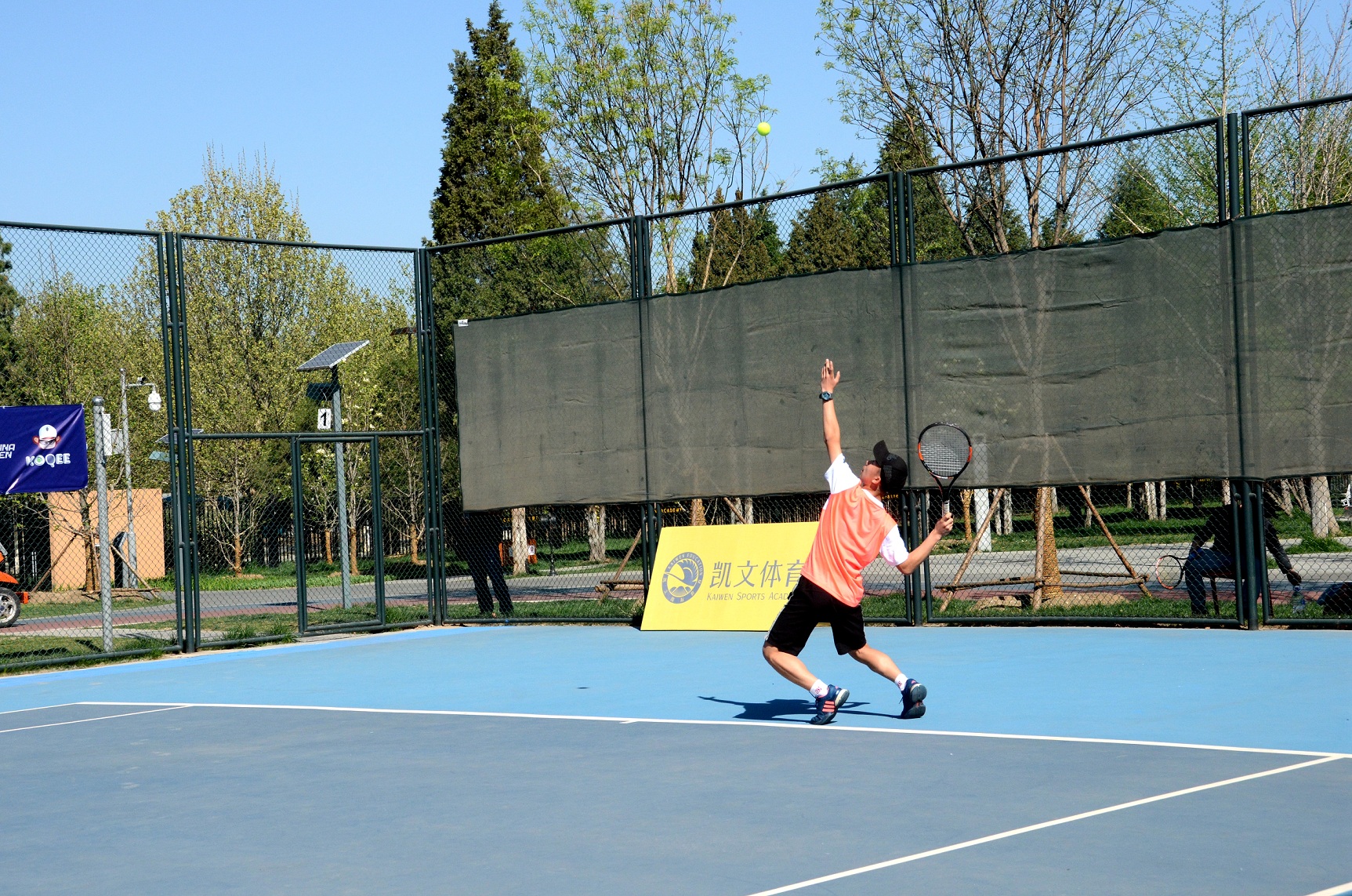 Ace ball!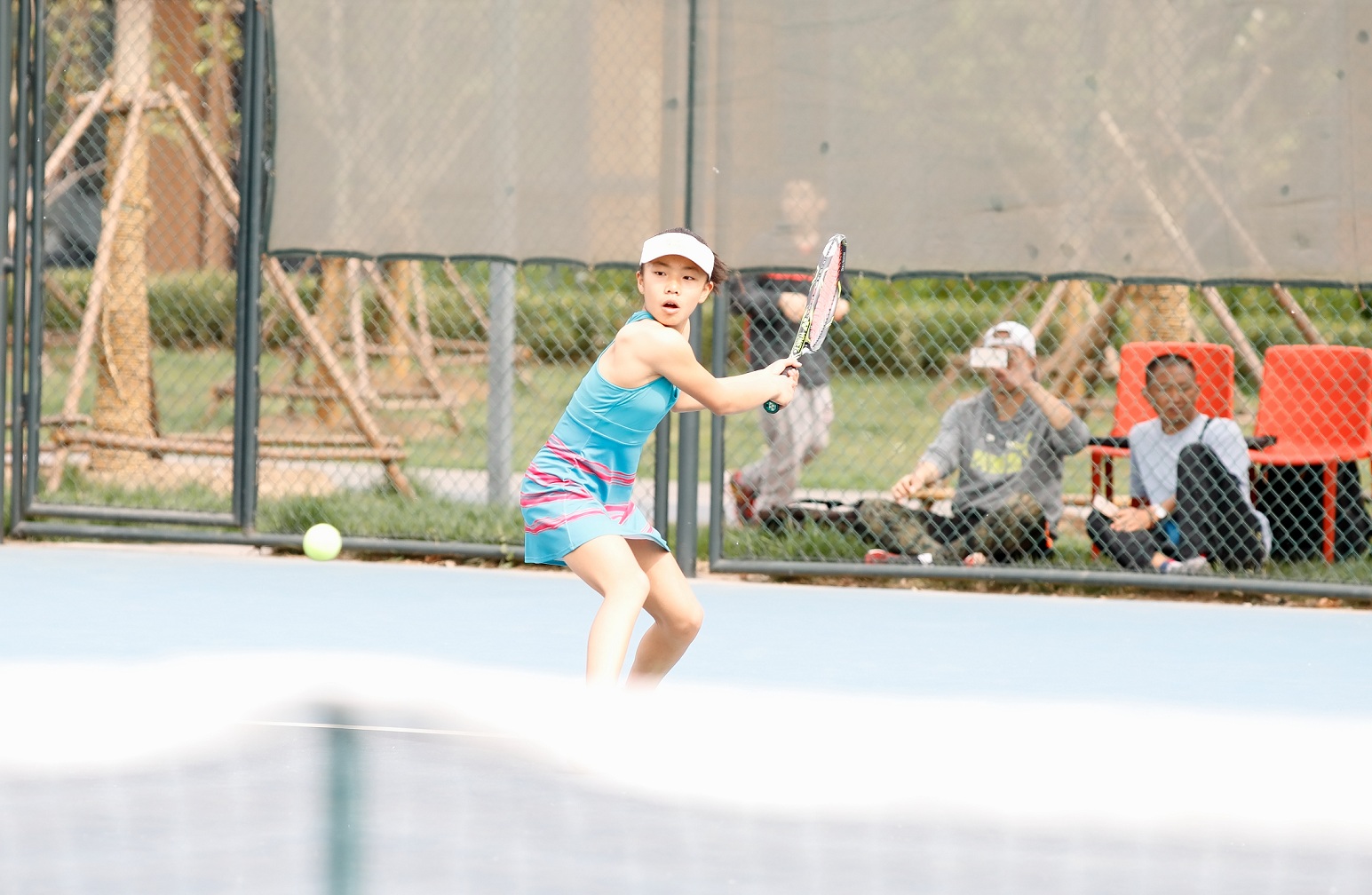 Beautiful backhand volley!
Chips and charges, rallies, drop shots, and backspins... The little players used whatever skills they had mastered to compete in the breathtaking games, With the little green balls creating graceful arcs across the nets.
Although they were not professional players, their focus and dedication on the courts let us fully feel the passion and charm of tennis.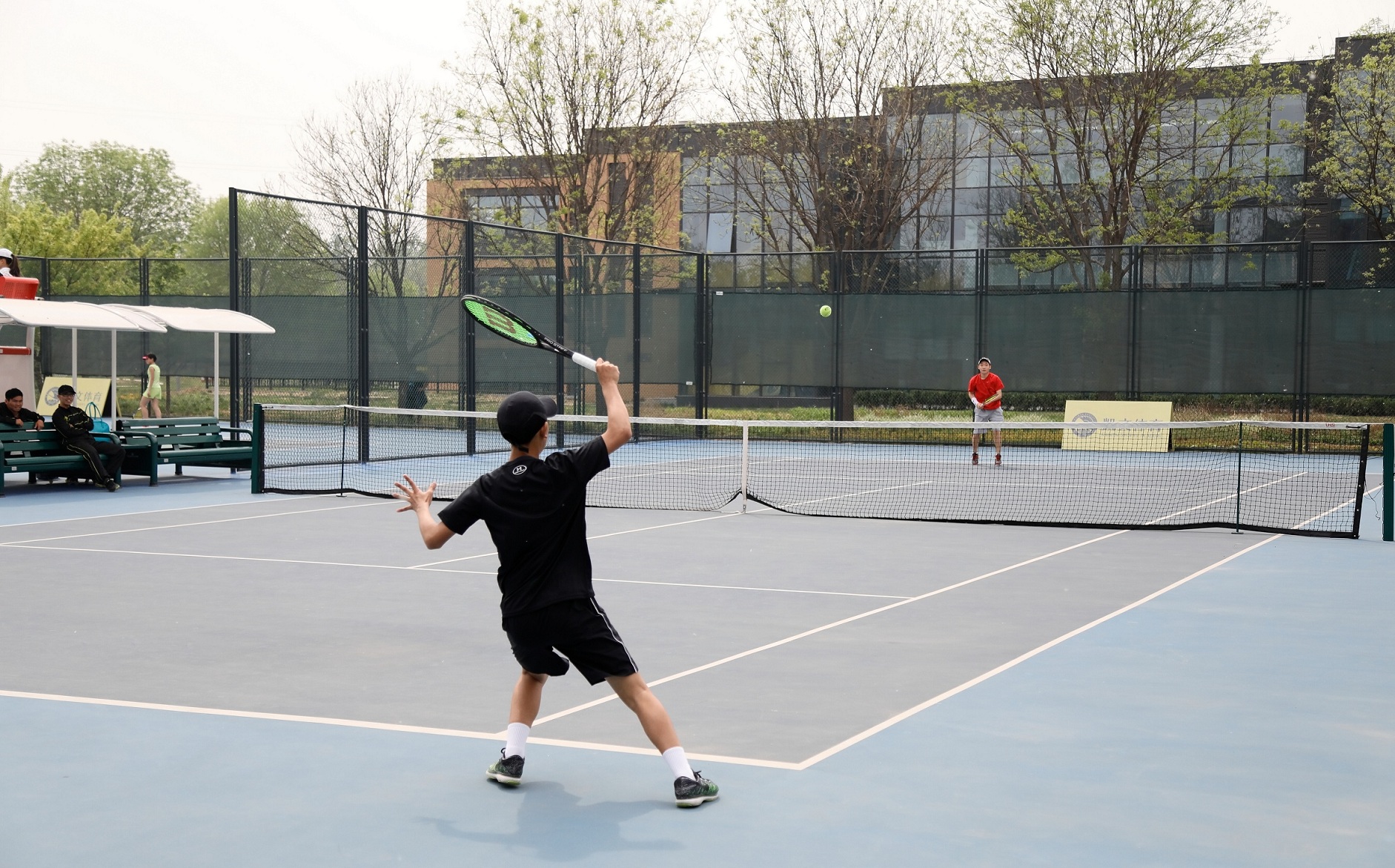 Tennis is a sport that requires physical energy, mental concentration, and willpower. The games changed instantly and the little players ought to react decisively with wit and courage. The experience of competition has helped them grow physically and mentally while enjoying the fun of tennis.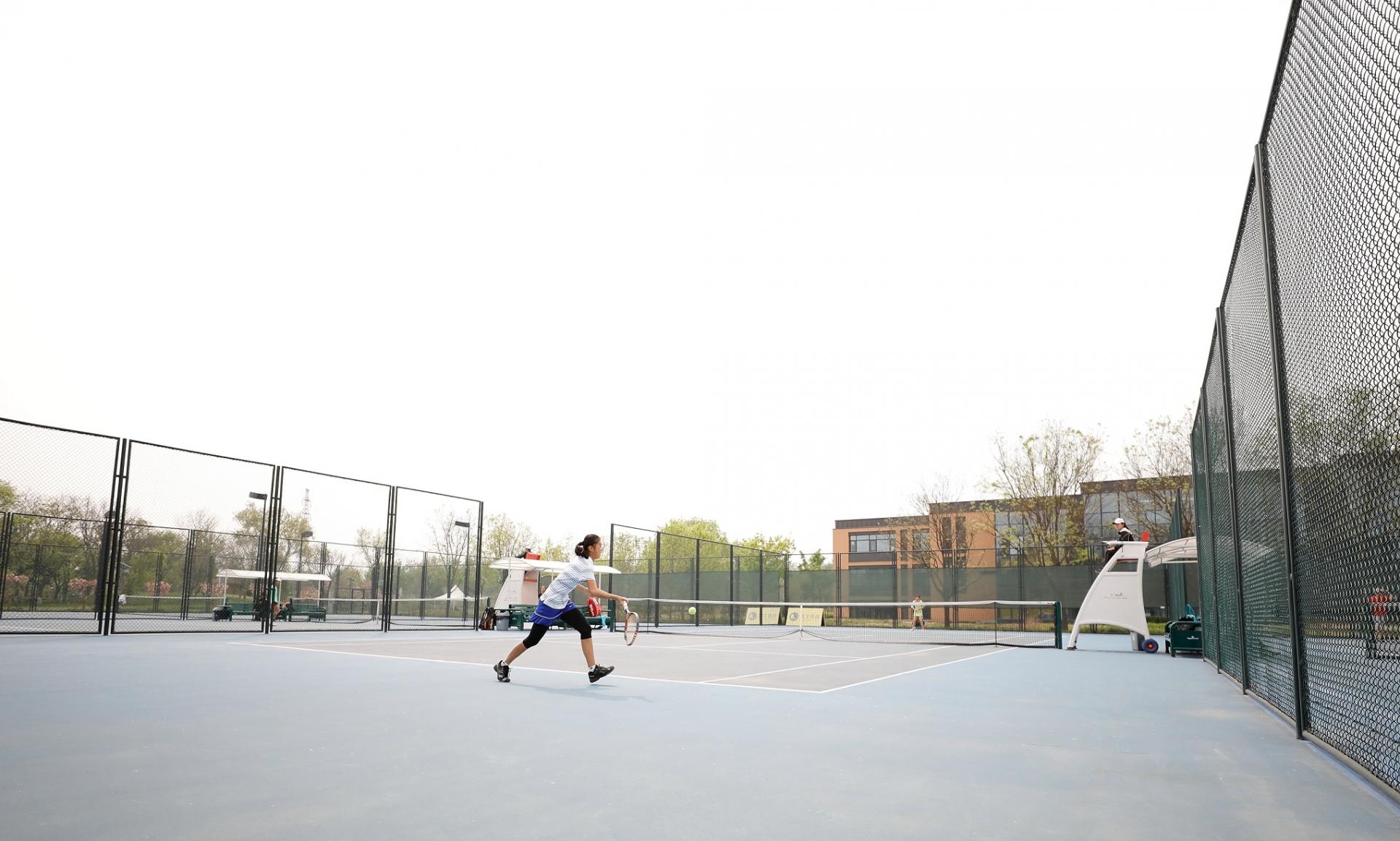 Kaiwen's tennis courts built according to the China Open's diamond court standard
As the China Open's key strategic partner, Kaiwen has built tennis courts according to the diamond court standard of the China Open, allowing the children to experience a professional sports environment during exercises and games. China Open has also sent tennis coaches to the school to provide highly professional instruction for the children.

Sports being the core of elite education

Kaiwen practices a holistic education philosophy, which highlights science education, art education, and physical education. At Kaiwen, physical education is not only for body building, but also for cultivating sportsmanship in students, helping them achieve all-around personality development.
Since the founding of the school, Kaiwen has been committed to setting up partnerships with prime physical education resources around the world, with an aim to offer students a comprehensive, scientific, and unique learning experience. We wish very much that our students can gain happiness, friendship, health, and growth through sports.
As a wholly owned subsidiary of Kevin Education Group, Kaiwen Sports owns the Kaiwen Haidian and Kaiwen Chaoyang stadiums, and opens them to the public for youth sports training, youth sports events, and youth sports tourism. Kaiwen Sports has many world-class business partners, including Major League Baseball (MLB), IMG Academies, Manchester City Football Club, and China Open. Kaiwen Sports values freedom, excellence, and courage, and is dedicated to leveraging the essences of both Chinese and Western cultures to develop into a top youth sports service provider in China.
Perhaps the next Li Na will be born here!