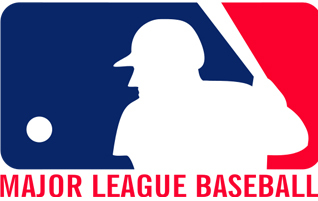 The 2017 MLB Play Ball! (Beijing Division), an exciting annual junior baseball game, wrapped up at Kaiwen Academy (Haidian) after four days of fierce competition. At the final showdown, Beijing Dacheng School Diamondbacks went all out to defeat the defending champion Wanquan Primary School Tigers and win the division crown.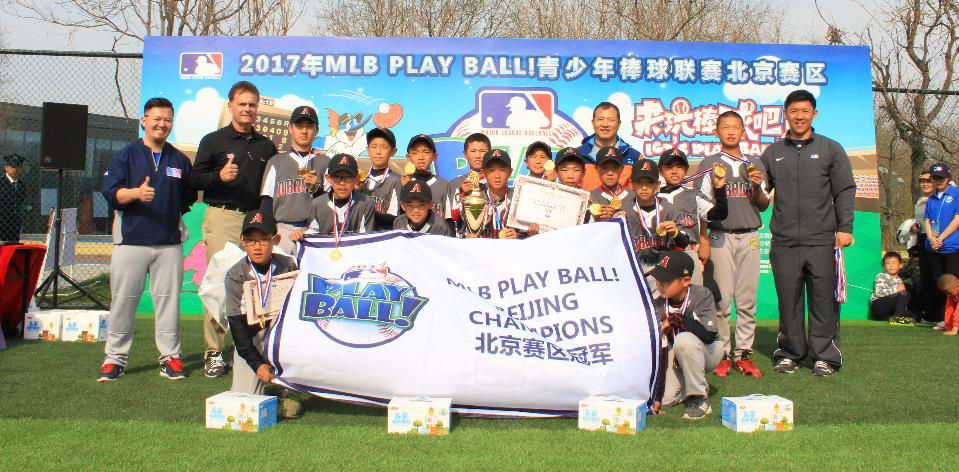 Champion: Dacheng School Diamondbacks
Highlights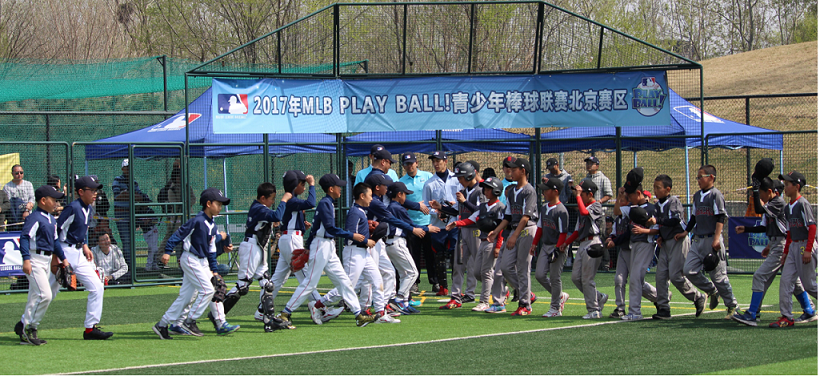 Final: Dacheng School Diamondbacks vs. Wanquan Primary School Tigers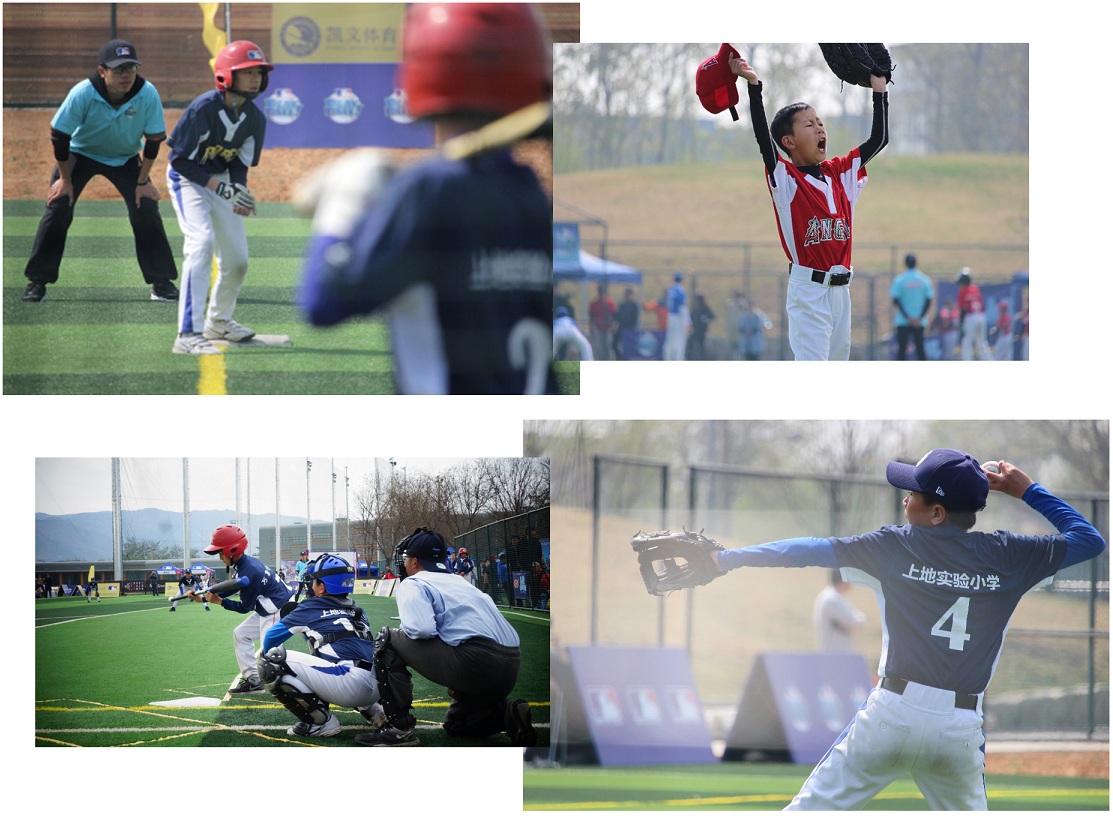 Pitching, batting, and catching. A small baseball carries great energy.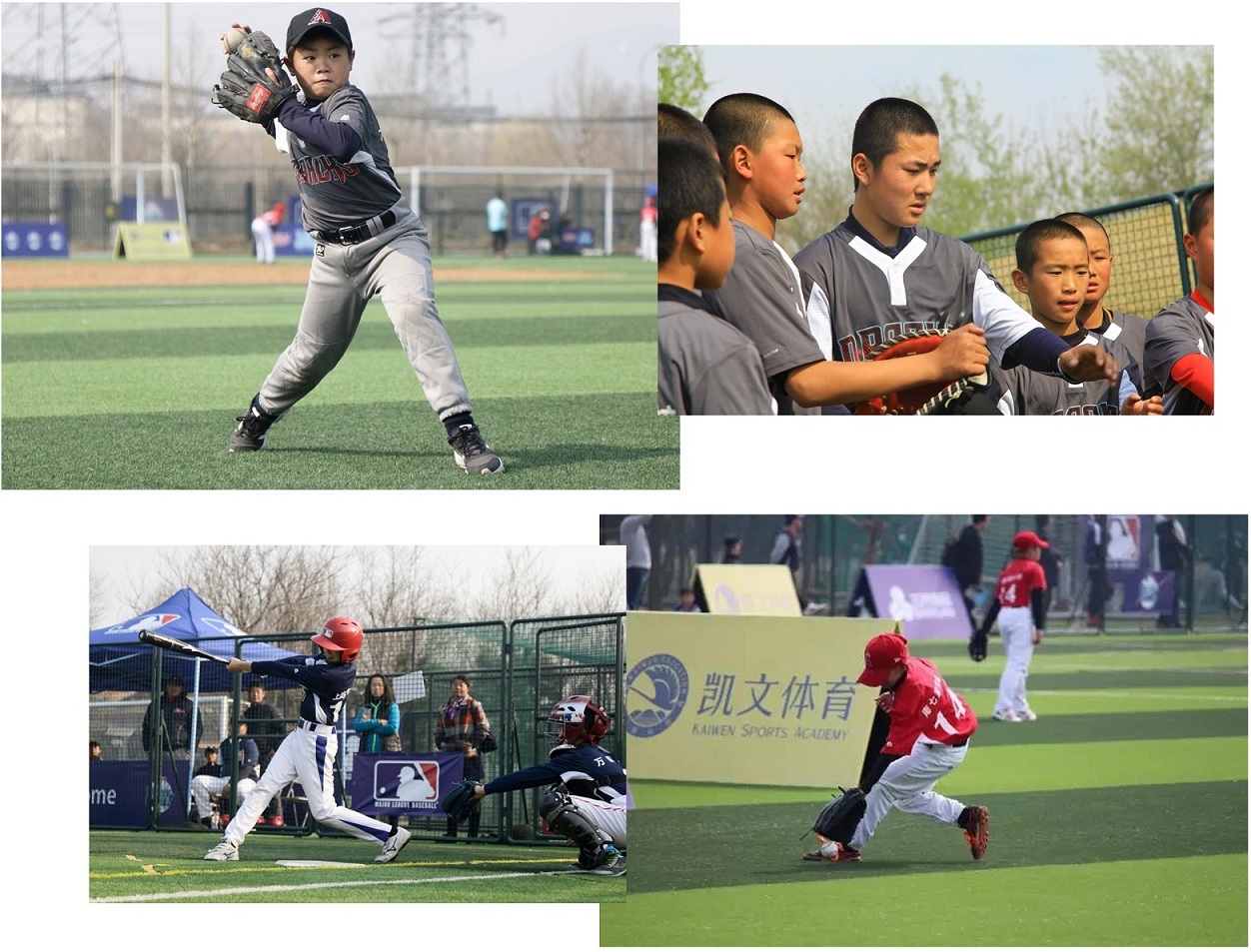 Play our hearts out every game and focus on playing each game well
The 2017 MLB Play Ball! youth baseball event for the Beijing Division came to an end at Kaiwen Academy (Haidian) on April 2, 2017. As an important strategic partner of the MLB's development plan for baseball in China, Kaiwen will, as always, spare no effort to support the promotion of this event and baseball culture across China.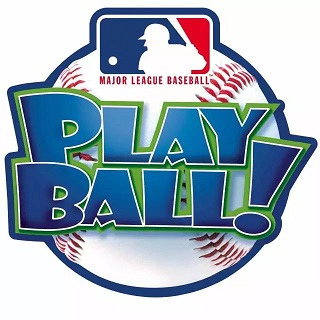 In 2016, Kaiwen Education Group started cooperating with MLB, the world's top professional baseball league, in planning and designing venues, supporting courses, dispatching coaches, establishing school teams, organizing contests, and holding baseball summer camps, with an aim to provide world-class teaching, guidance, and baseball experience for Kaiwen's children.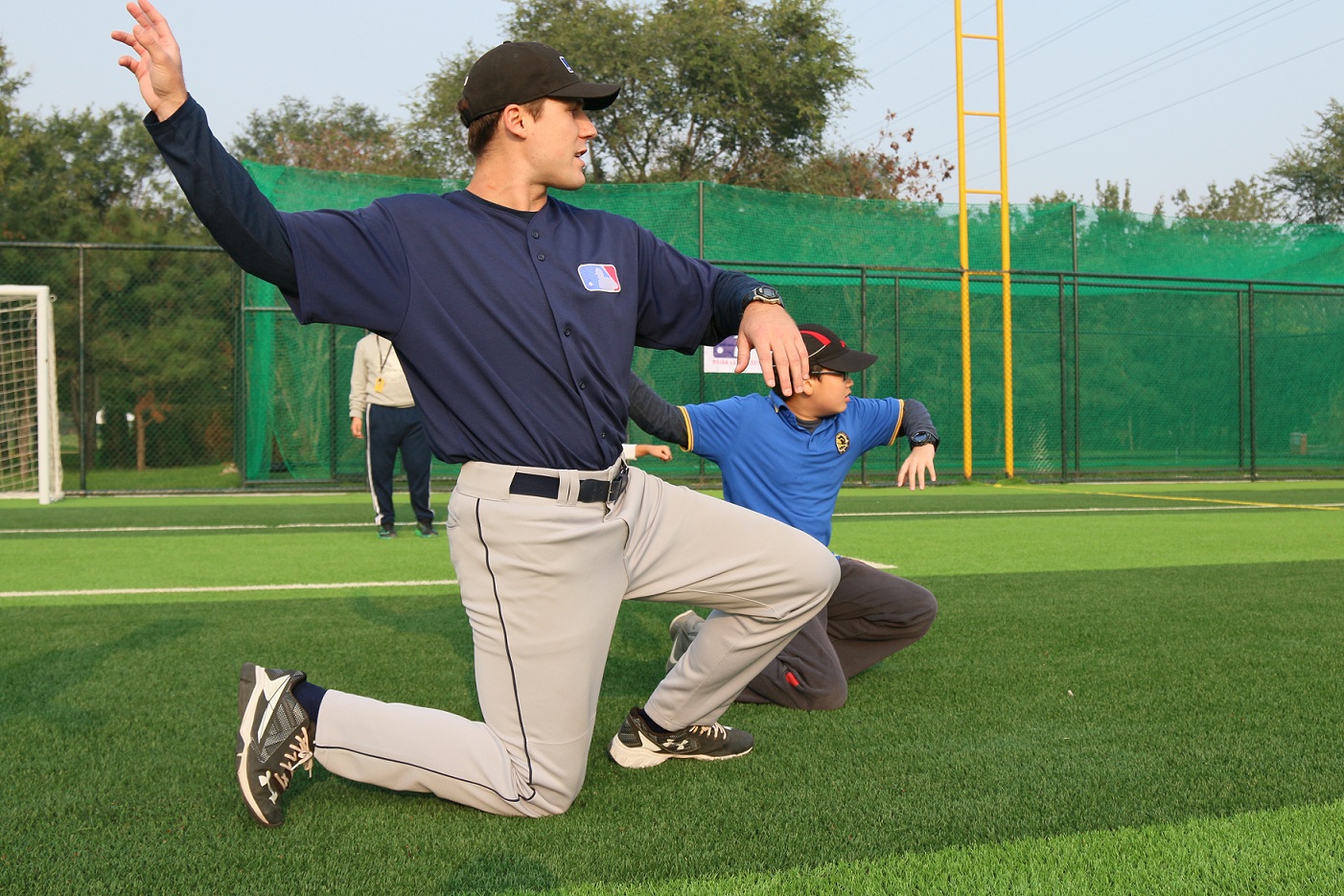 Kaiwen is equipped with good, permanent American coaches selected by the MLB.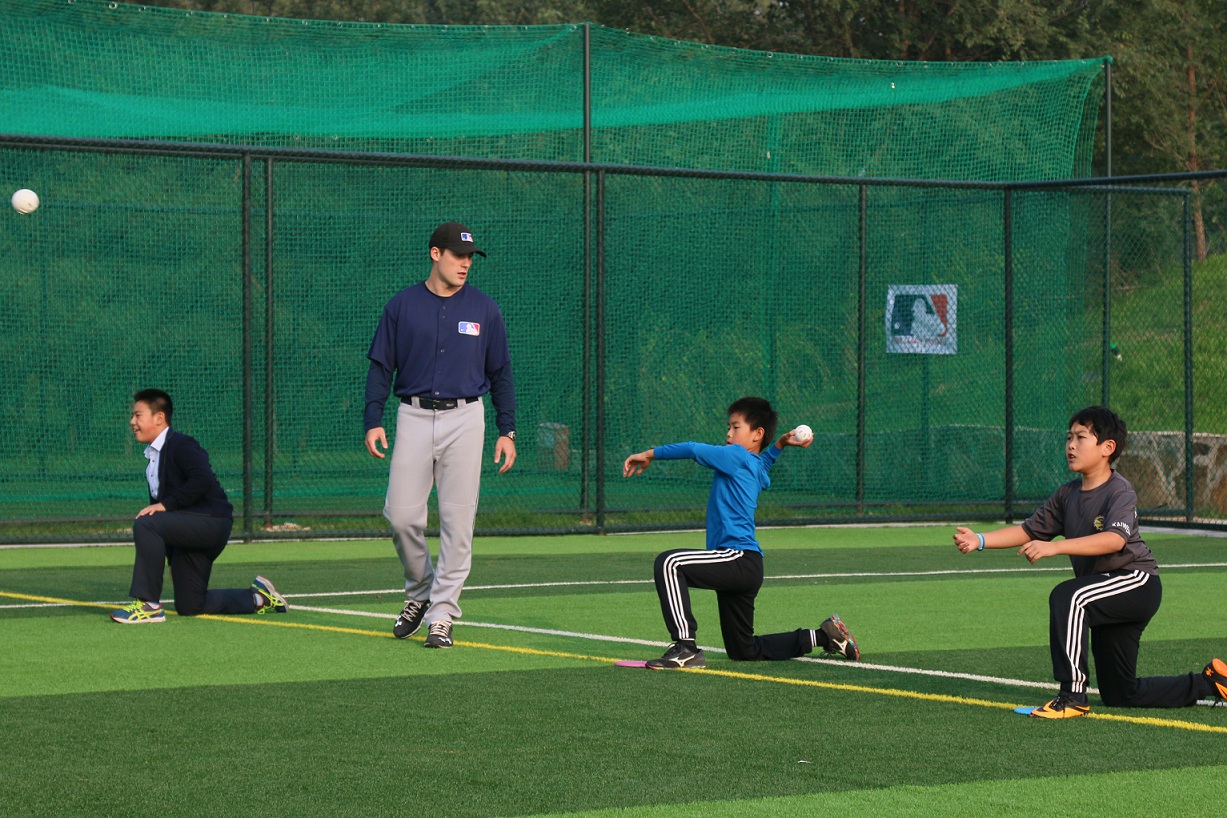 Kaiwen Baseball Class—Pitching Training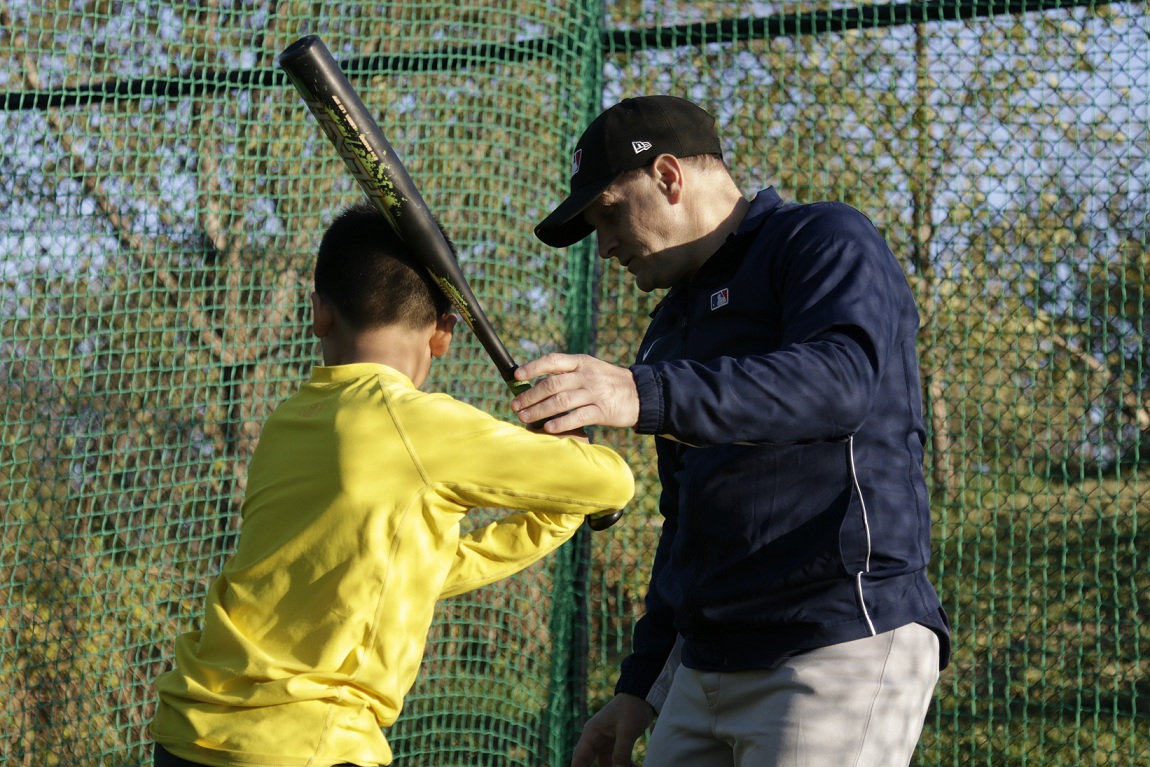 Kaiwen Baseball Class—Swing Training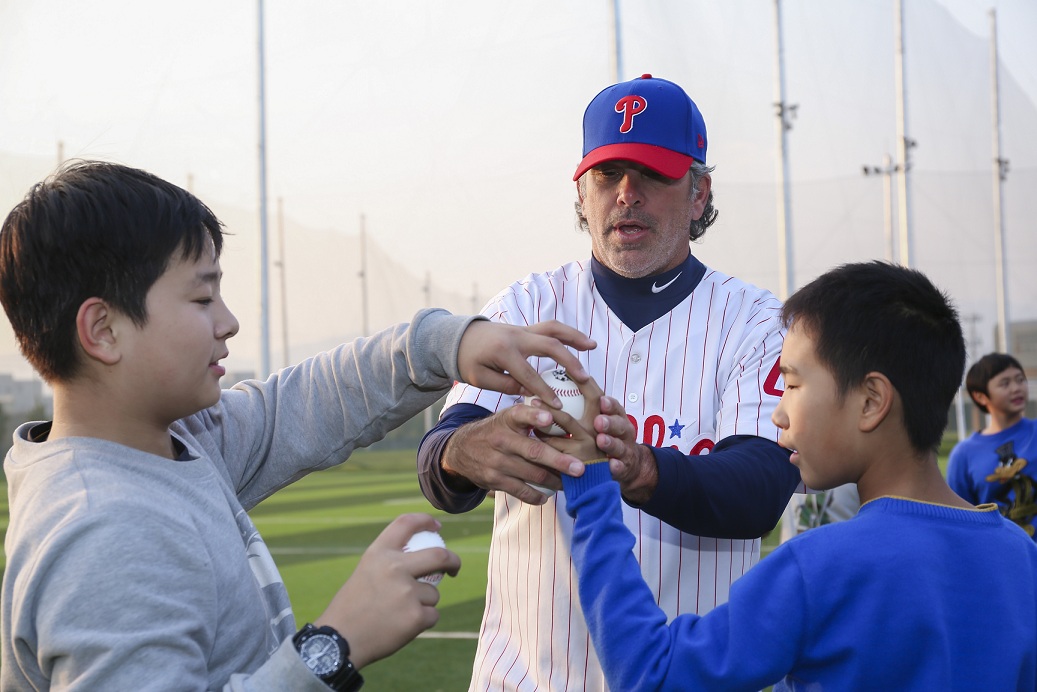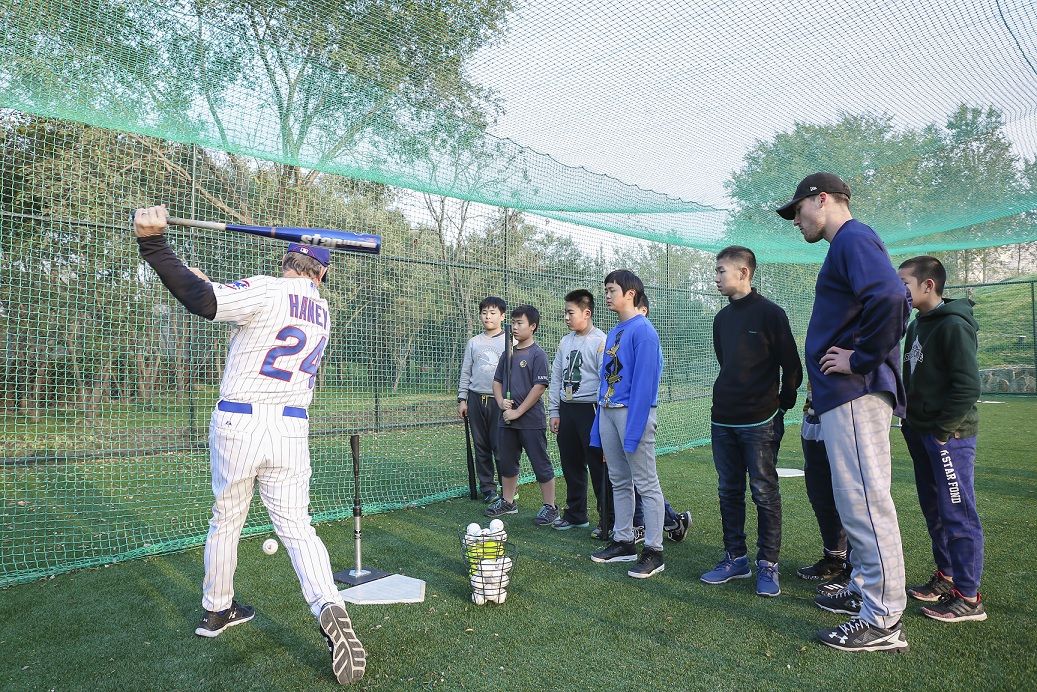 Former MLB star Mr. Todd Haney visited Kaiwen Academy
and gave a novel MLB professional baseball demo class.