InitialView, recognized by more than 200 prestigious U.S. universities, including Yale University, Columbia University, Duke University, Northwestern University, and University of California, Berkeley, will be introduced to Kaiwen Academy.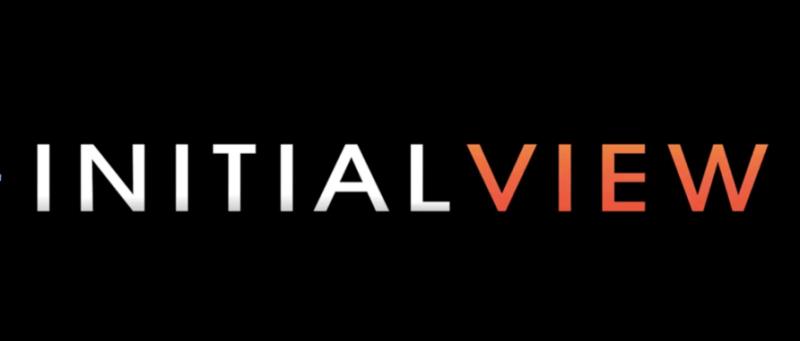 To keep up with the enrollment standards of elite schools in the United States, Kaiwen Academy (Haidian) and Beijing InitialView Technology Co., Ltd. recently reached a strategic cooperation agreement to interview students who apply to the school. Kaiwen Academy, as the first private school to introduce InitialView, will provide a more professional, authoritative, objective, and free third-party interview for the applicants.
Interview is a must for applying to study at elite schools. Most well-known universities require applicants to participate in a third-party interview for their initial screening. Among third-party interviews, InitialView is the most widely used and most convenient.
At present, the Kaiwen admission assessment includes six items: physical fitness, ESL test, comprehensive written exam, psychological test, family interview, and oral English. The InitialView interview, as an important means for comprehensively assessing an applicant's overall abilities, will be added for students who have passed all six tests and have a comprehensive assessment for Grade7-10 (including Grade 7).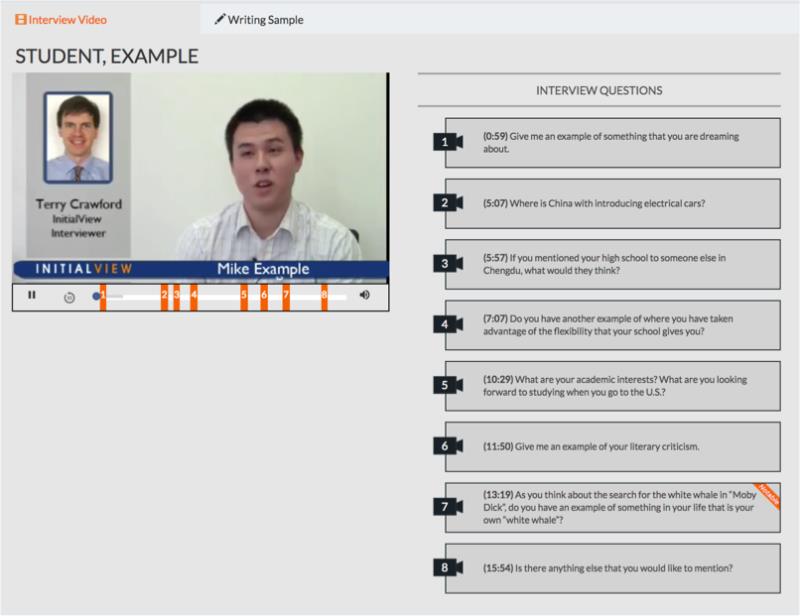 Online InitialView interview
We believe that the introduction of InitialView will help Kaiwen Academy choose students who can become independent, tenacious, diligent, and open-minded leaders in the future.
About InitialView
Former Wall Street lawyer Terry Crawford and his Harvard education alumnus Gloria Chyou co-founded the Beijing InitialView Technology Co., Ltd. in 2009.
Since its establishment, InitialView has interviewed tens of thousands of applicants from China and other countries each year for study in the United States. So far, nearly 100,000 application documents containing the InitialView interview results have been sent to more than 200 U.S. universities, high schools, and research institutes.
Many American universities, including Yale University and Columbia University, have been strongly recommending the InitalView interview. The interview has become an important part of the process for applying to American universities, and is the best choice for students to show their true abilities.
Most InitialView interviewers are experienced and respected former admissions officers from prestigious schools.
The InitialView interview, conducted on-site or online, focuses on assessing an applicant's overall qualities, including his/her language skills, logical thinking ability, and communication skills. The InitialView interview will produce a more professional assessment report for the interviewees.
InitialView is famous worldwide for its unique and innovative admissions assessment, and has been widely reported on the Associated Press, New York Times, China Central Television, China Newsweek, CBNweekly, and other well-known domestic and foreign media.