Want to challenge your friends in hip-hop dance? Or become a little biologist to explore the mysteries of nature and life in the laboratory? Or dance the tango in a competition to stun the audience? New courses for the new semester. Come and choose!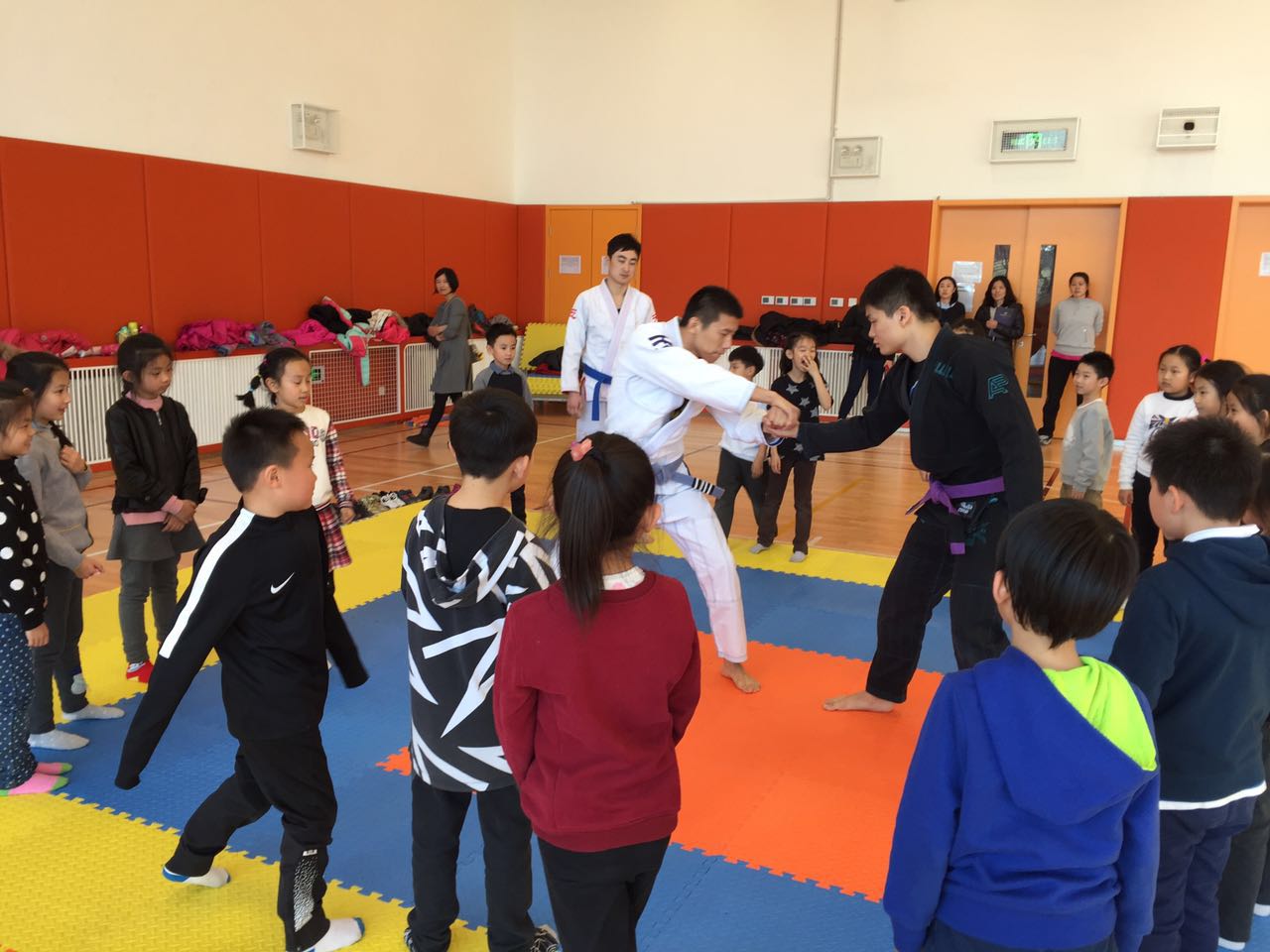 Jujitsu, known as the "elegant art" in the martial arts community, originated in Japan. The modern Brazilian jujitsu has now evolved into a sport that sweeps across the globe.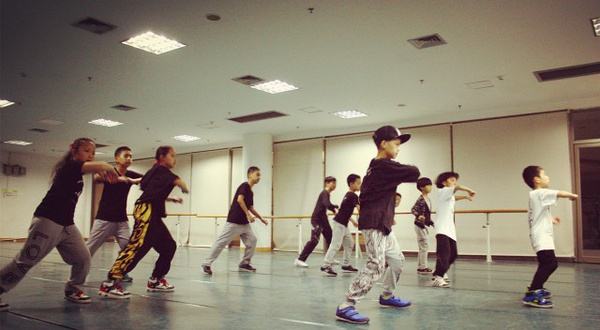 The charm of pop dancing is that you can dance wherever there is music. Dancing out your feelings to the rhythm of music has become one of today's most fashionable trend elements.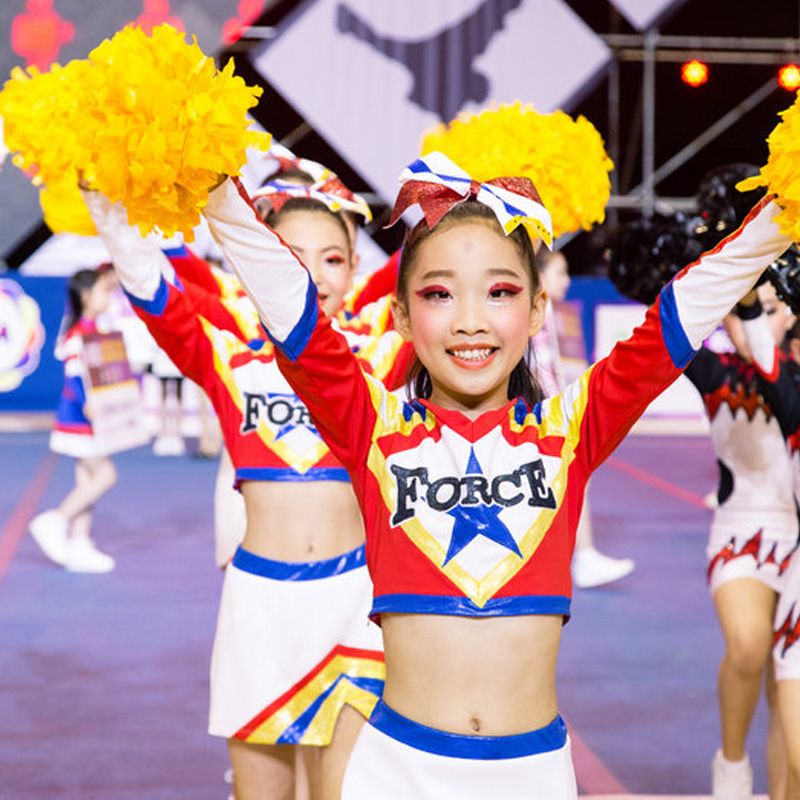 Dynamic moves, loud cheers! Do you feel stimulated by the atmosphere at the scene? This is the vibrant lala (cheer leading) dance!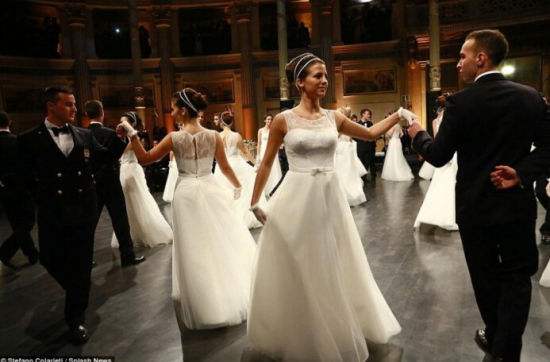 Elegant and graceful modern dances (waltz, tango, foxtrot, and jig)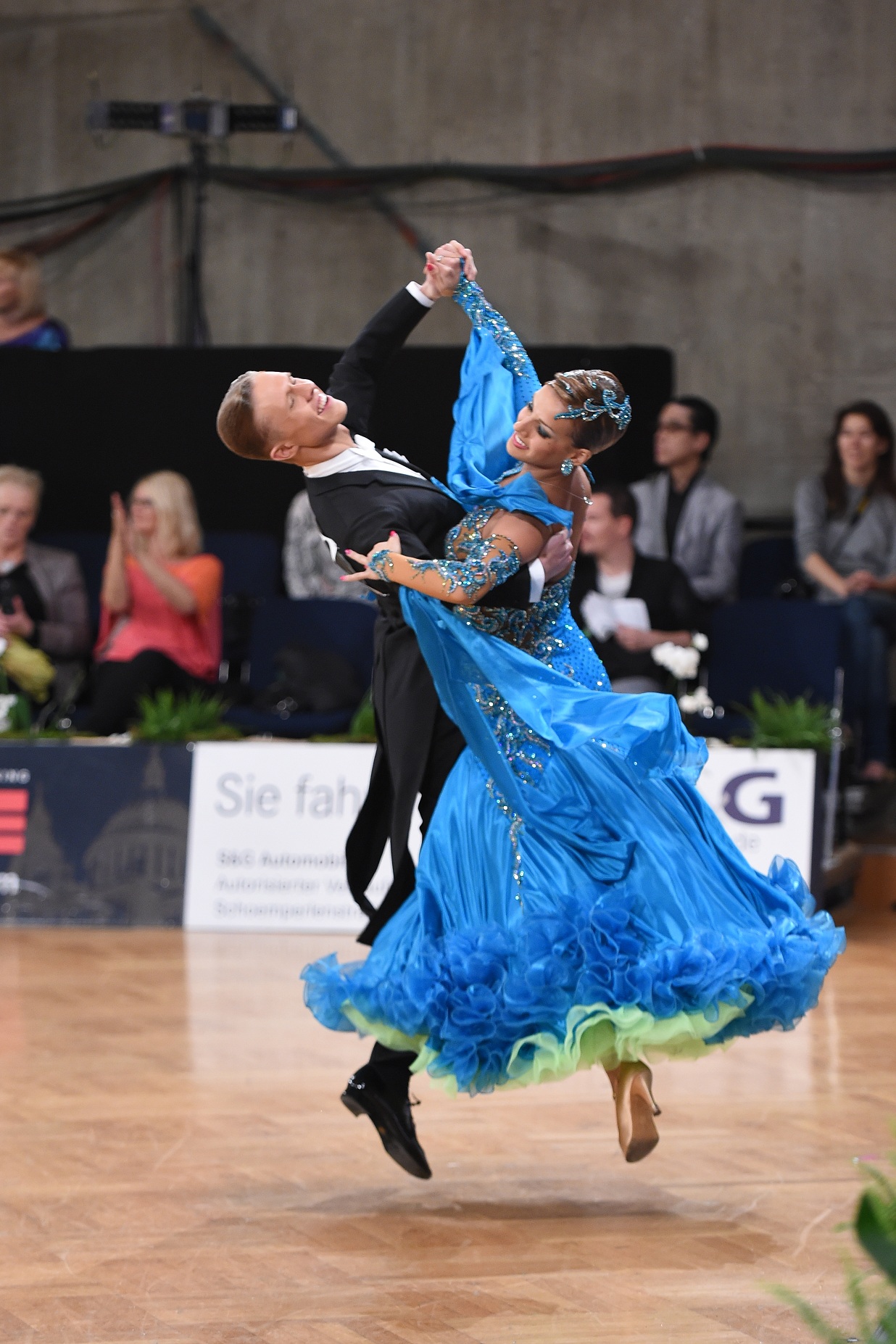 Modern dance, also known as sports dance, is a perfect combination of art and sports, and is expected to become an Olympic event in the near future. The tango and seemingly elegant waltz burn up more energy than football and tennis. Modern dance is a sport for gentlemen and ladies.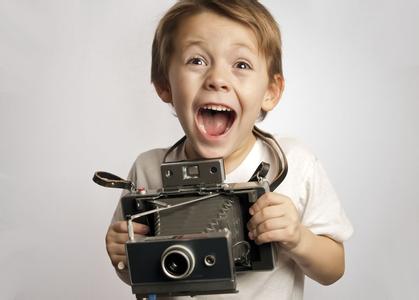 Photography can make us more observant. It allows us to see the everyday world from different angles, and learn how to seek in familiar things a visual interpretation of value and beauty that goes beyond language. We can apply the valuable experience we gain in photography to our lives in the future.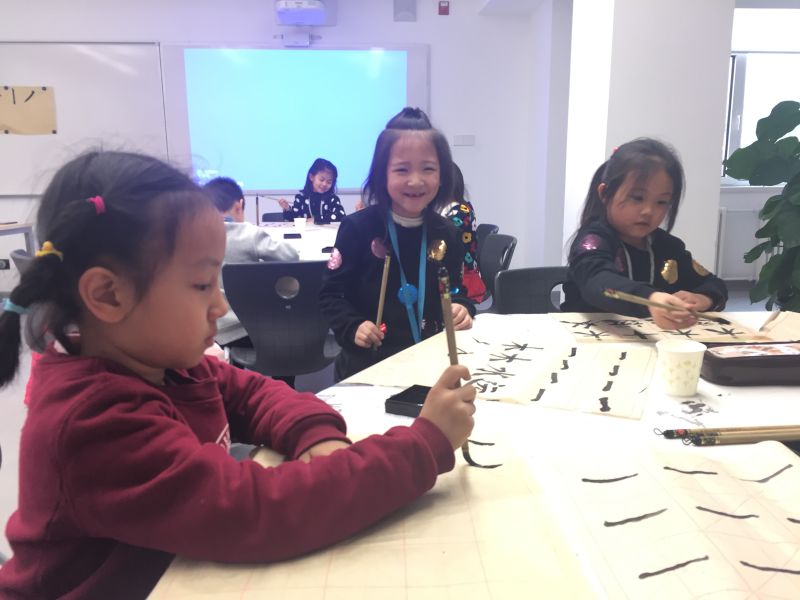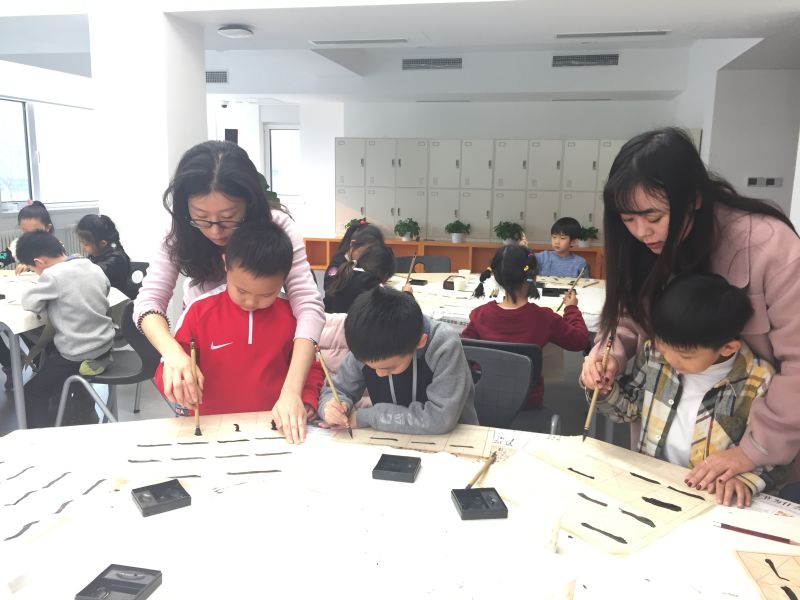 Calligraphy is a cohesive force for a nation. For China in particular, it is, moreover, the accumulation of Chinese nation's wisdom and essence for thousands of years.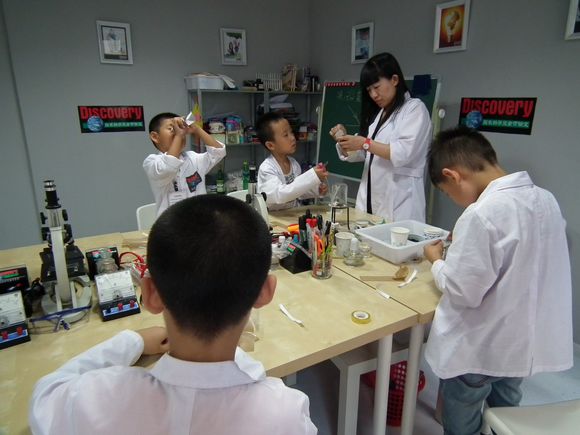 In the co-curricular "little biologist" class, the students get to make cell models, DIY plant specimens, and observe the microscopic world. They will find that the esoteric biology can be so interesting.
---
Interest is the driving force for our progress. Co-curricular courses, aimed to cultivate students' interest, are designed to supplement the knowledge the students have acquired in their credit-hour courses, and improve their qualities.
We hope that through this interesting immersion learning method, we can enrich our students' knowledge structures, let them find their interests, and inspire them to fulfill their potential. This way, our students will be able to get all-around development in a relaxed, happy learning atmosphere.