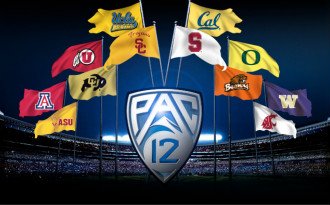 Pac-12, known as the "champion league", is the most successful university sports league in the United States. It is also the most prestigious member of the National Collegiate Athletic Association (NCAA). The league is composed of twelve well-known universities in the western United States, including the world-renowned Stanford University, the University of California at Los Angeles (UCLA), and the University of Southern California (USC). These universities, famous for both their academic research and sports activities, have produced a large number of sports elites and more than 120 Nobel Prize winners.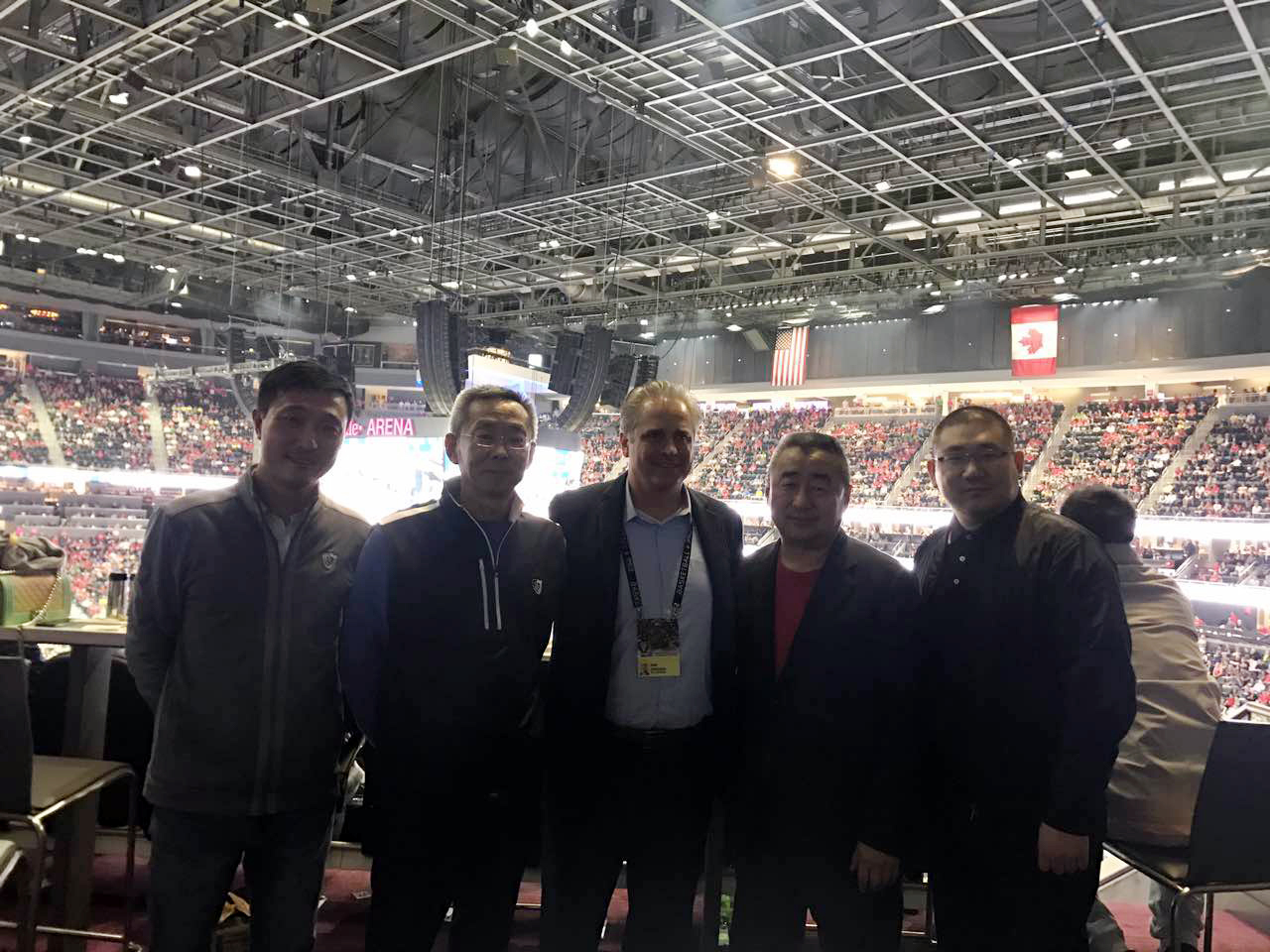 Pac-12 COO Jamie Zaninovich and Kevin Education Group leaders
Mr. Jamie Zaninovich and Ms. Carrie Xu, senior manager of the International Division of the league, warmly received the Kaiwen visitors, and invited three of them to watch the Pac-12 men's basketball finals—University of Arizona vs. University of Oregon.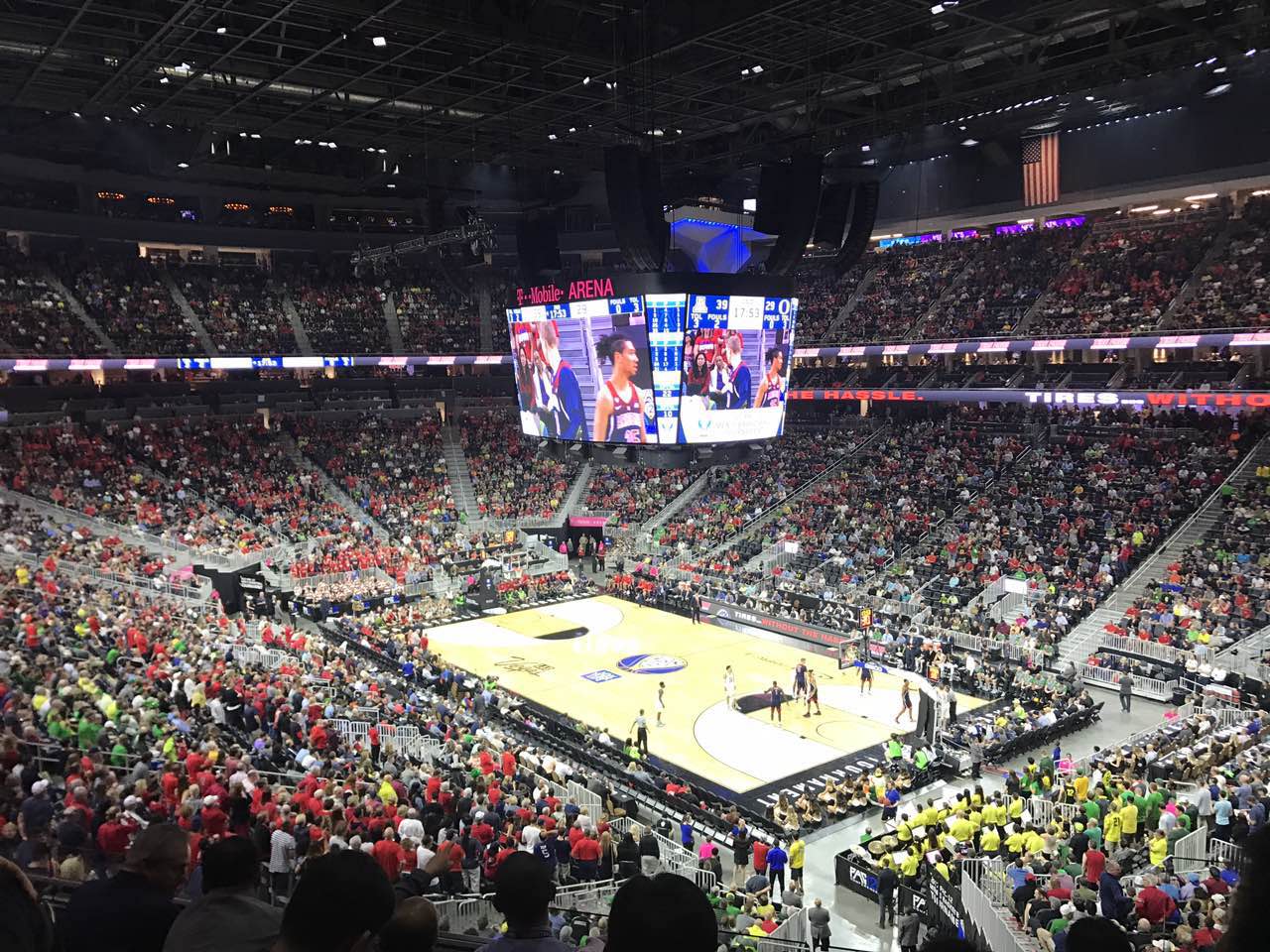 NCAA basketball game scene
Mr. Jamie Zaninovich told Kaiwen guests, "All the players in the league are from well-known universities in the United States. These players are excellent in both sports and academic performance. They are more likely to receive favorable treatment and thus will have better career development whether they choose to work in other fields or join the professional league after they graduate."
Through the Pac-12 tour, the Kaiwen visitors have gotten to know more intuitively the maturity and professionalism of sports leagues in American universities, and the great impact of first-class physical education on students' growth and future development. All these things have reinforced Kaiwen's educational philosophy that emphasizes both basic education and physical and art education.