If there is a course to teach "happiness", it must be Social and Emotional Learning (SEL). Parents of our students affectionately call it the "happy course." At the end of the term, students in Kaiwen's primary school put on an SEL Course Theme Show. Although there was no advance rehearsal because of time constraints, the show unexpectedly achieved extraordinary success. Students felt at ease on the stage, showing absolutely no signs of shyness. "We are only having an SEL class in a different place. There is nothing to feel nervous about," said the students, confidently and gracefully.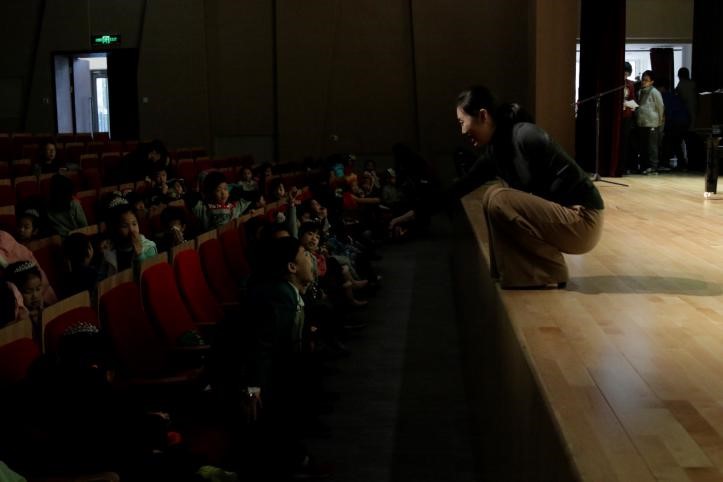 Students are active in answering questions about what they learned in the SEL course.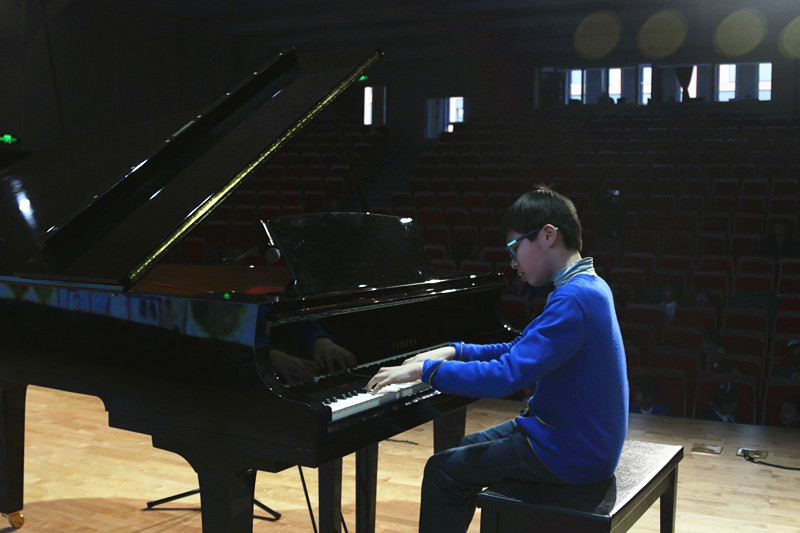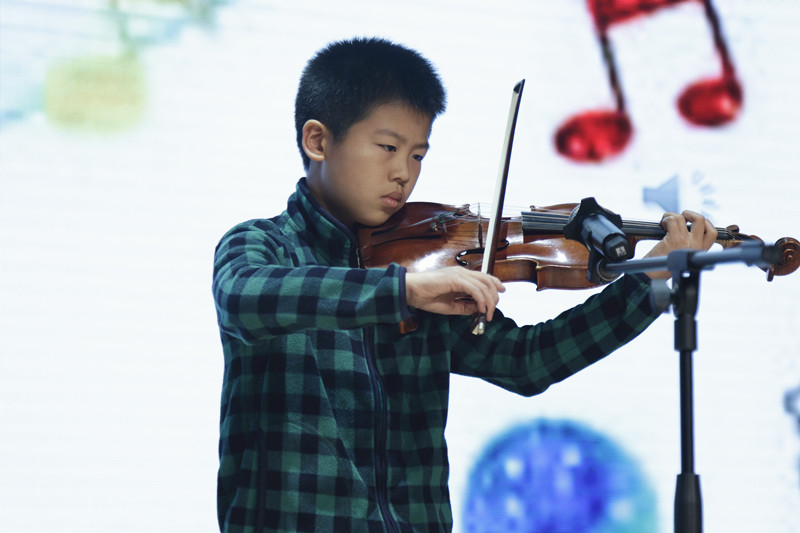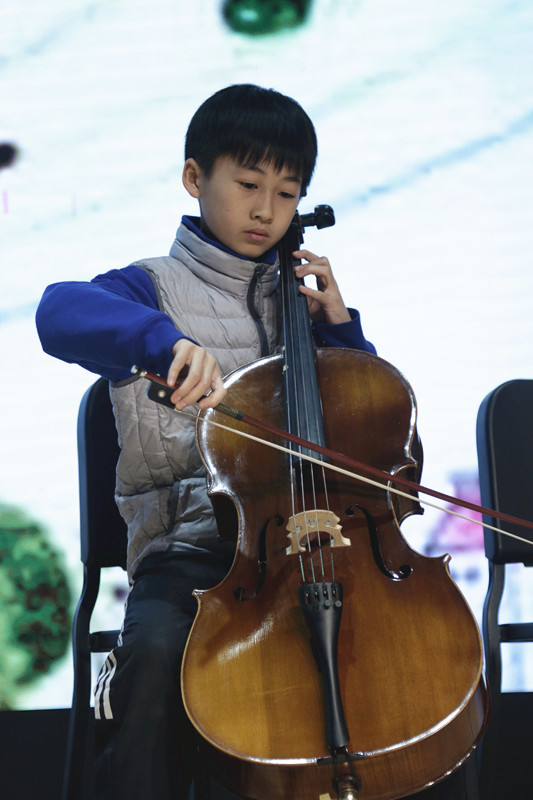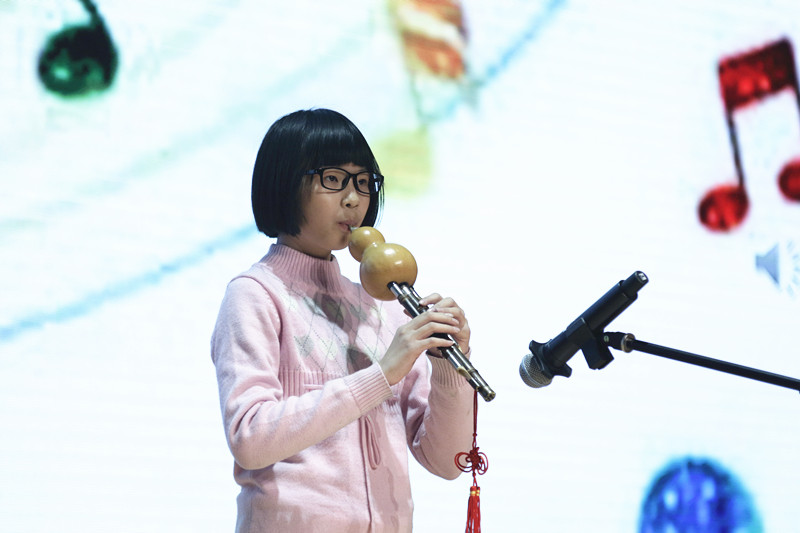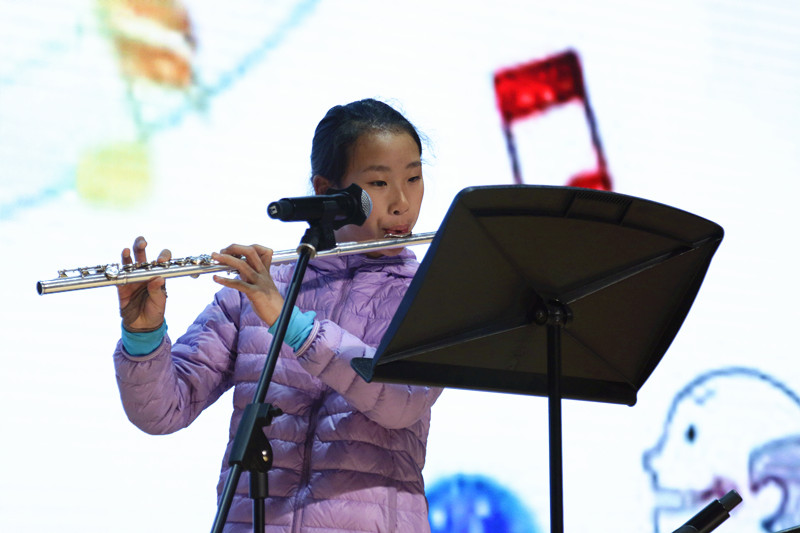 Small players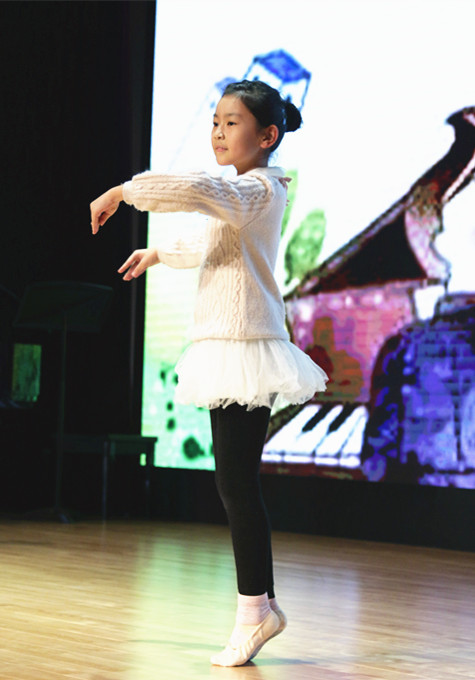 Future dancing star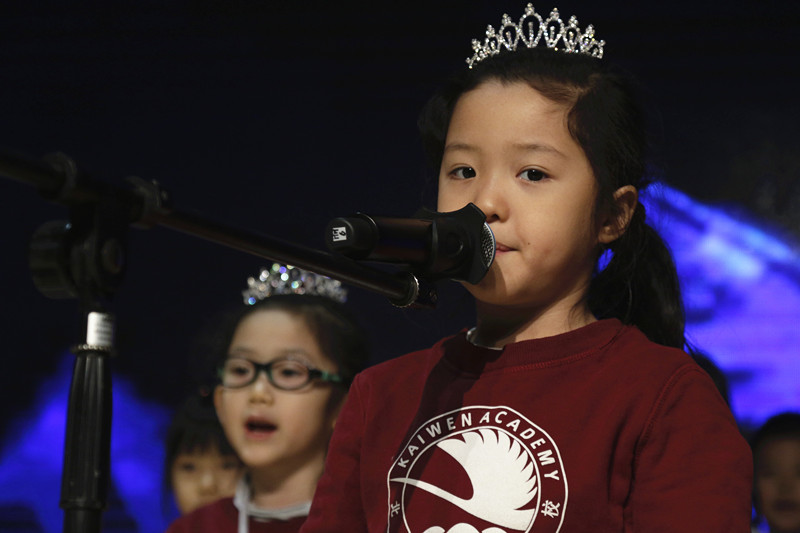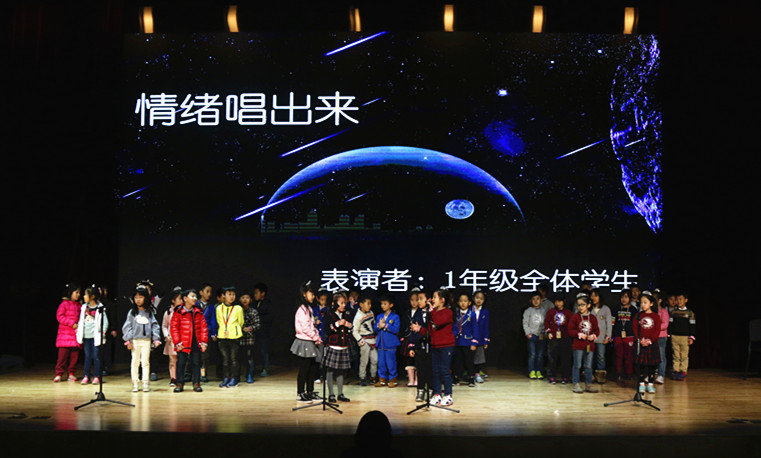 "
Sing out Your Feelings
"
by Grade 1 students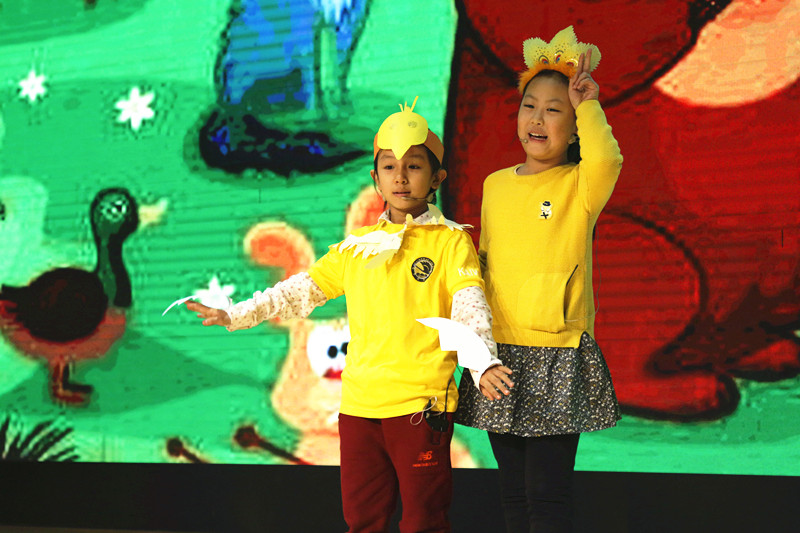 Emotional theme drama "Little Shy Oriole" by Grade 2 students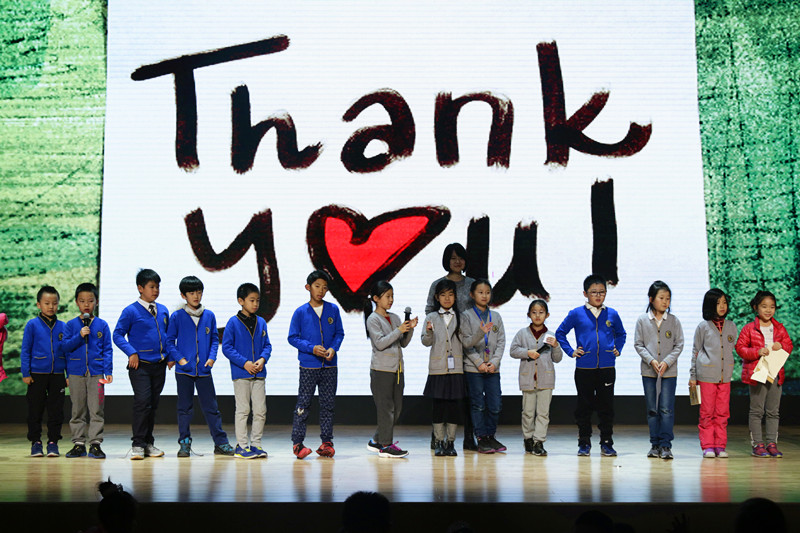 Recitation "Why Am I Happy?" by Grade 3 Students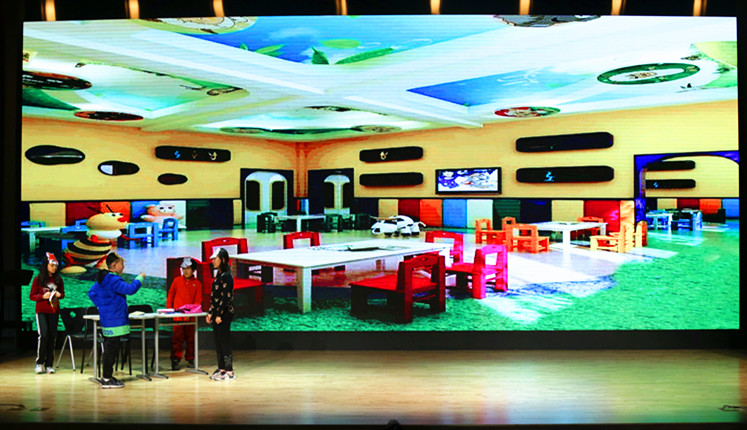 "Little Angry Animals" by Grade 4 students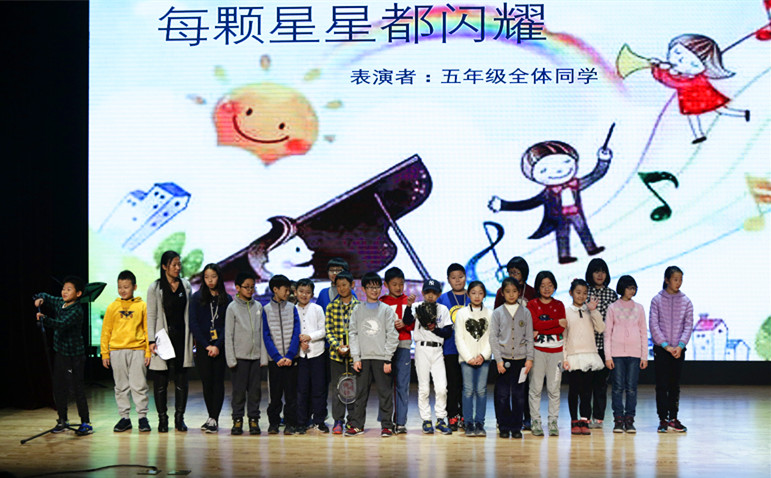 "Every Star Is Shining" by Grade 5 students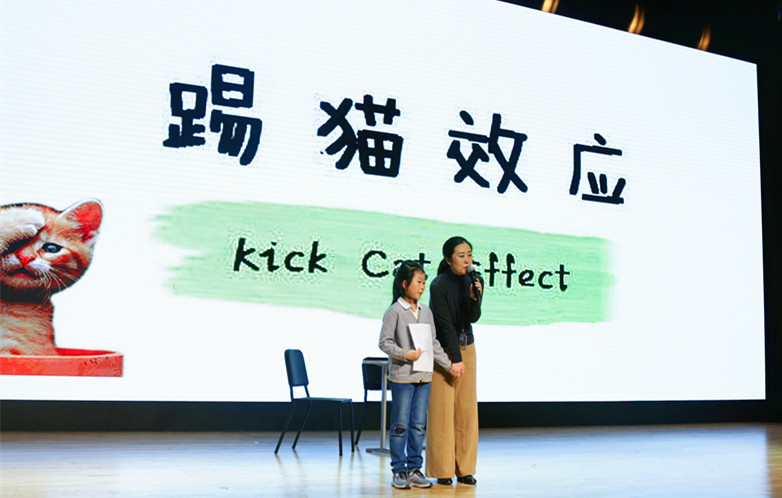 Interpretation of the "Kick Cat Effect"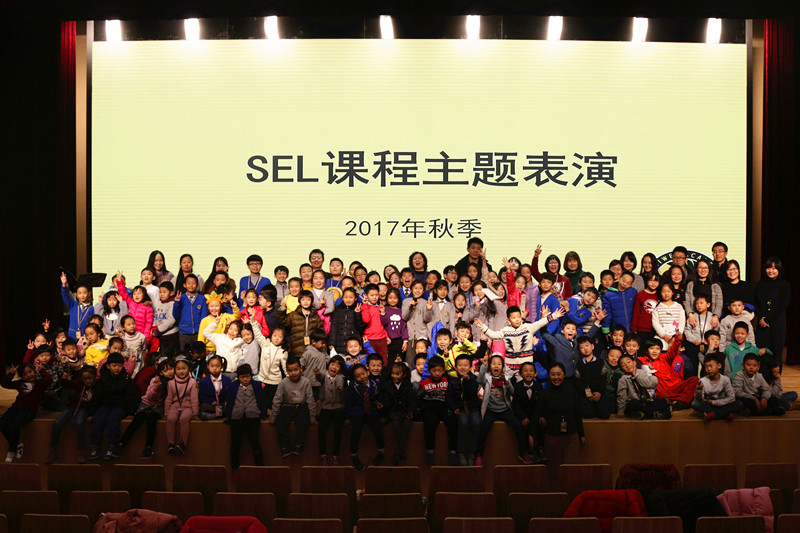 Happy Family
In foreign countries, Emotional Quotient (EQ) education has long been incorporated into the primary and secondary school teaching system. The SEL course is now a regular compulsory course at Kaiwen for students in Grades 1-5. Kaiwen combines its teaching objectives with students' learning, family life, and social activities, and sets up real course themes and teaching situations that conform to the law of student development, so that the abstract words "social contact and emotion" will become more vivid and real.
The SEL course aims to help students understand themselves, understand the surrounding world, and adapt to the changing environment, which will help them maintain good interpersonal relationships in the face of stress and challenges. It is also designed to build students' sense of mission and responsibility, and create a safer, warmer, and "sunnier" psychological environment, so that what they learned in the classroom can help them better adapt to life outside the classroom, and pave the way for their academic success and healthy development in the future.