When deft fingers dance on the black and white keys, it's as if poetic movements are depicting the composer's inner world through the piano, bringing us a profound spiritual impact.
Following the vocal music concert and the indoor concert, Kaiwen ushered in its third concert of the year, the Kaiwen Academy Thanksgiving Piano Recital. At the recital, Kaiwen's teachers and students played together and spent an unforgettable Thanksgiving night with their audiences.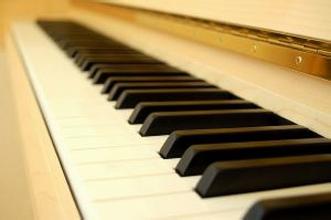 When spotlights were turned on, these music-loving children instantly took center stage. Whether their piano skills were polished or slightly immature, nothing could hinder the purity that arose in their hearts through music. Well-known classical pieces also let us enter the wonderful world of music.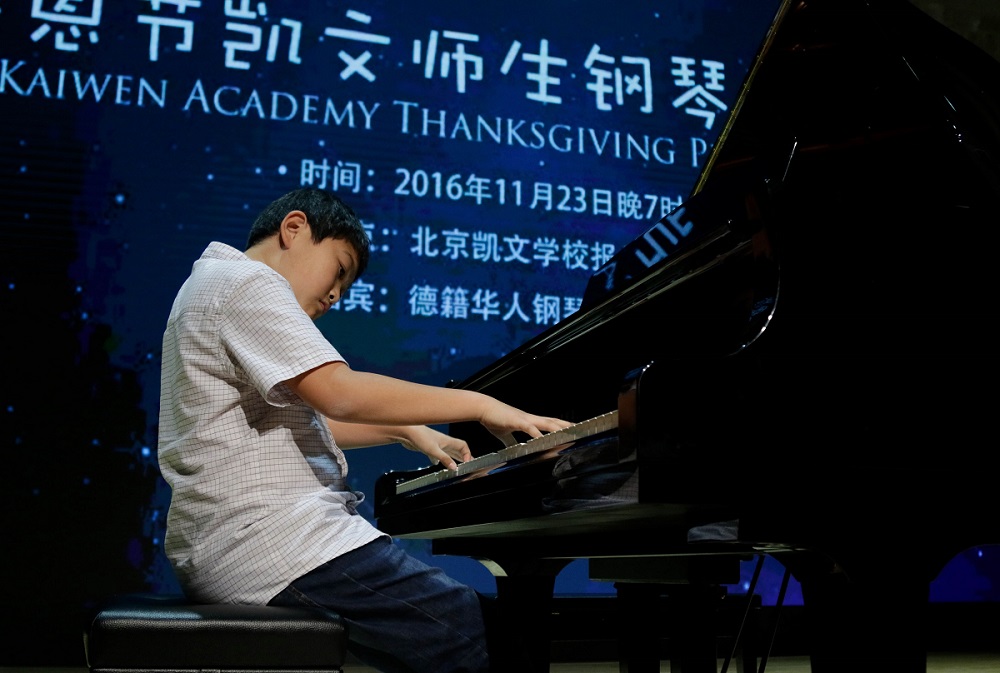 Student Zhu Ziyang plays Rondo Alla Turca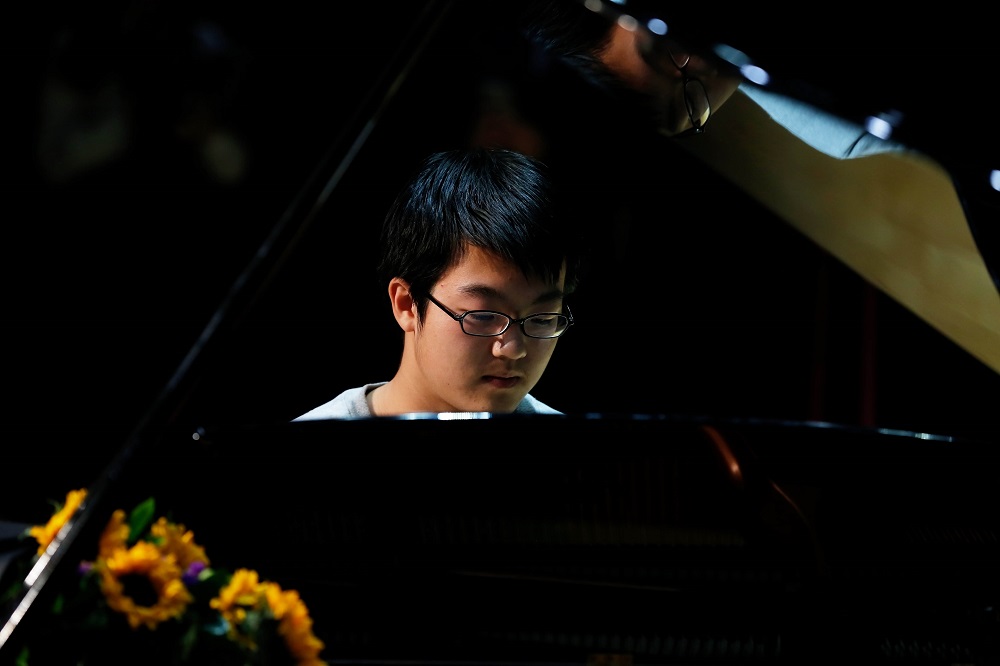 Student named Chen Yongchen plays Gigue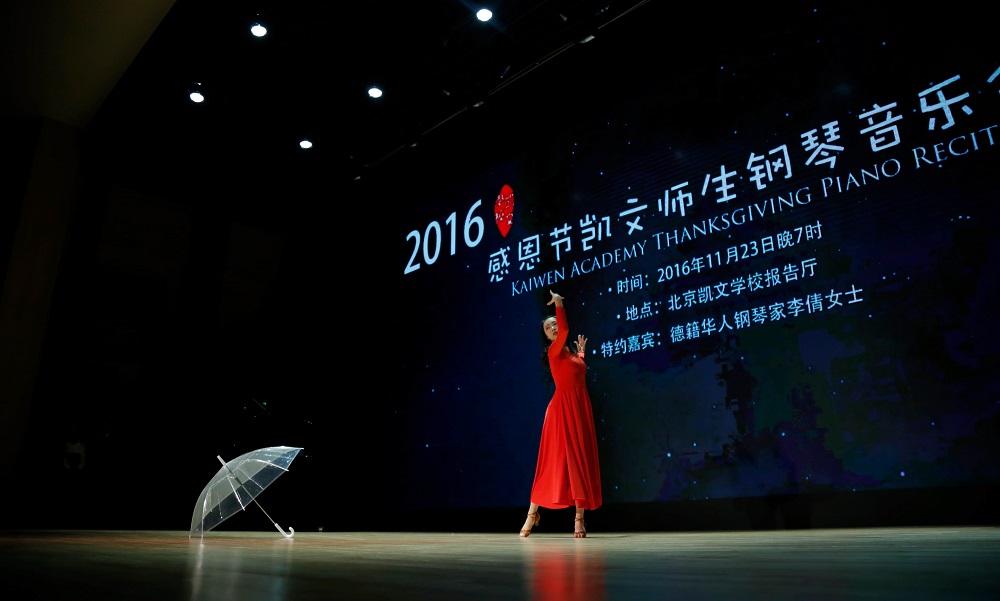 Student Wang Anqi performs a dance named Mo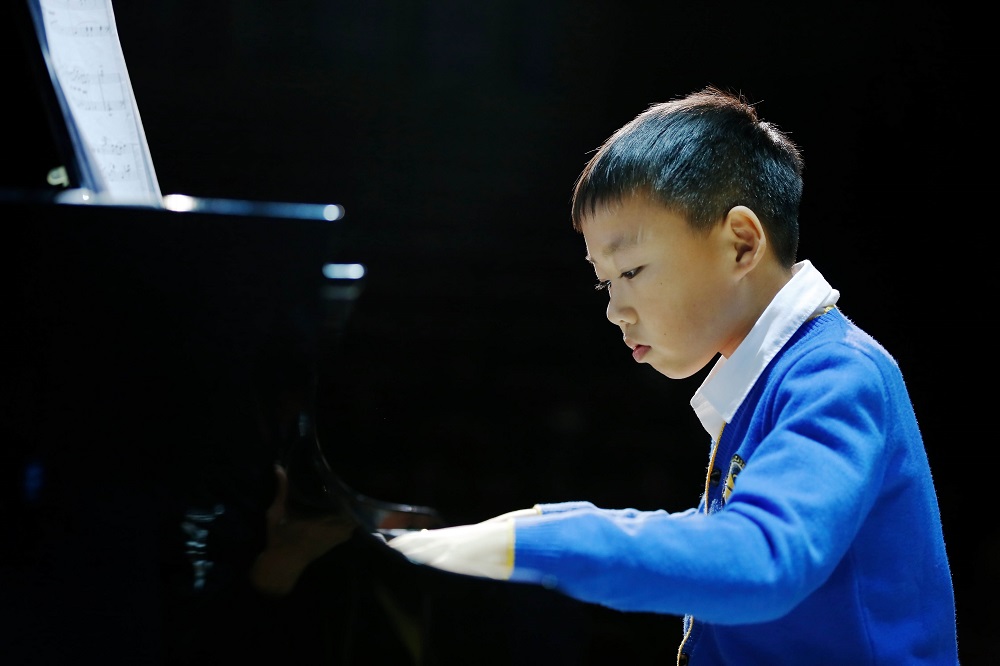 Student Wang Haonan plays The Clouds Chasing the Moon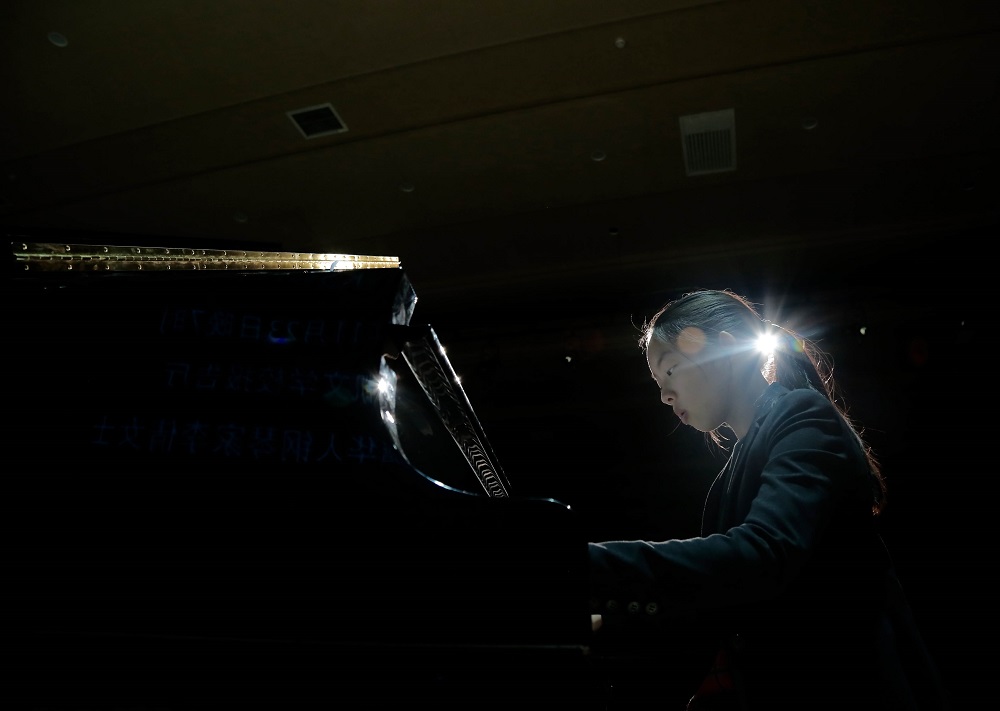 Student named Xu Wenyu plays Croatian Rhapsody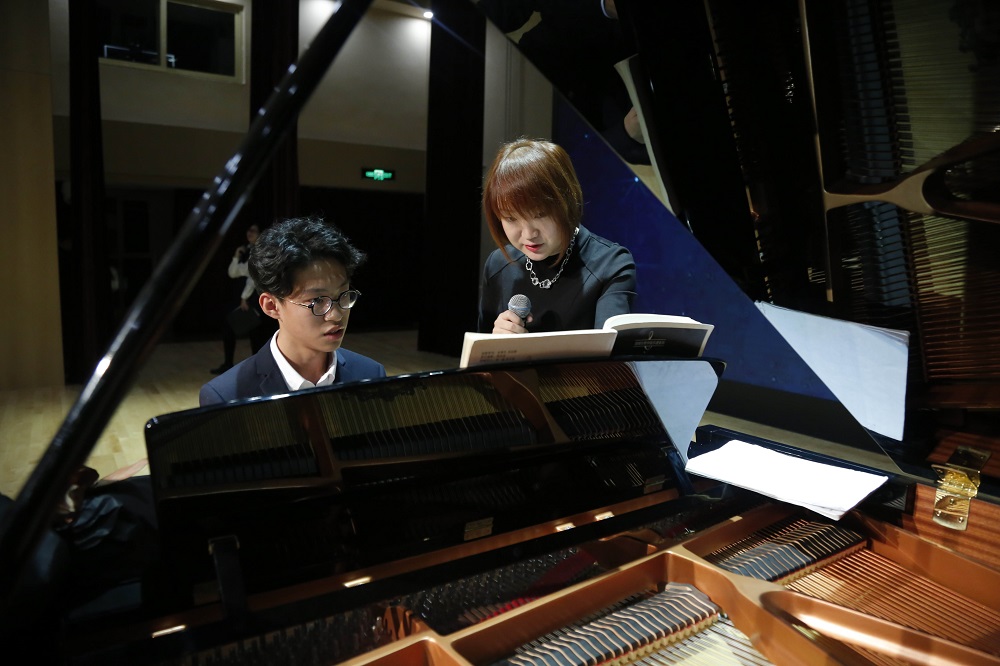 Student Hou Jiahui plays Chopin Etude in F Minor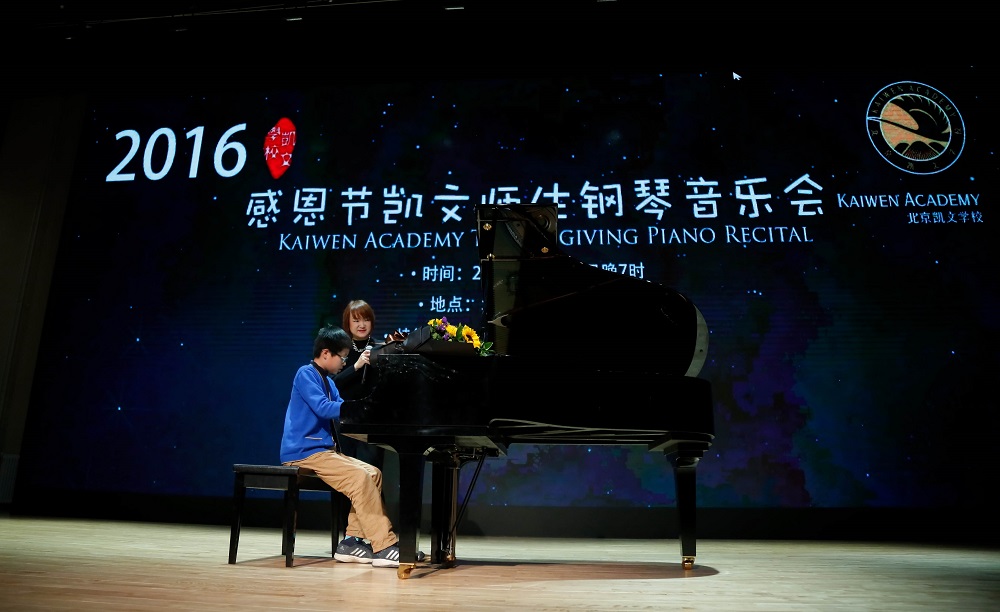 Student Wu Guanchen plays Revolutionary Etude
Teachers also gave a stunning performance. Music teachers Ian and Mark played Sonatine Op.58 for us as a duet. Math teacher Wu Yuxuan, graduated from Imperial College London, played Luv Letter, showing us his talent and devotion to music.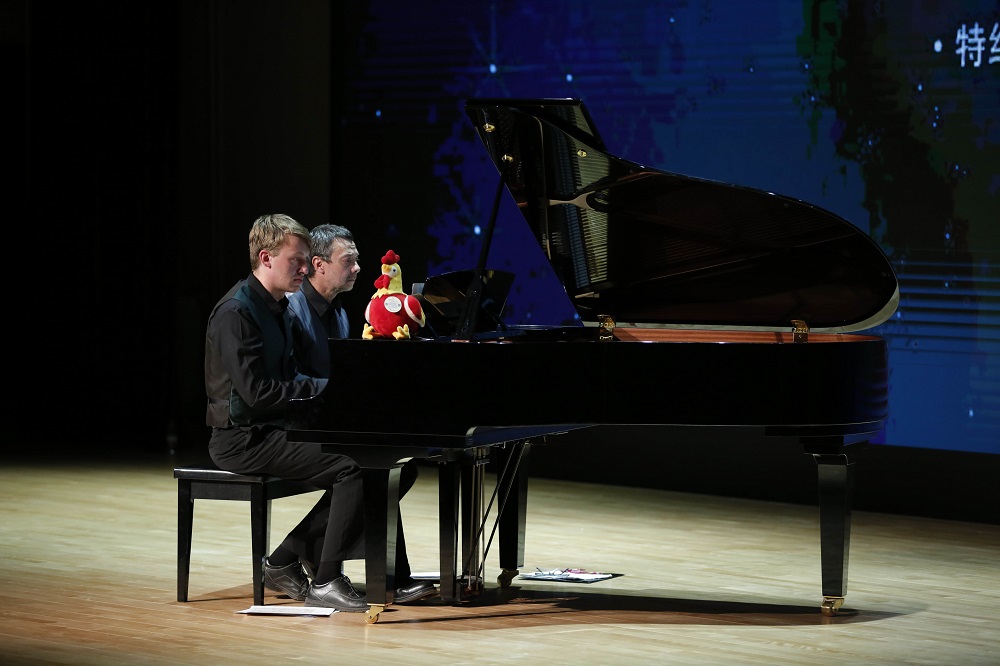 Teachers Ian & Mark plays Sonatine Op.58 as a duet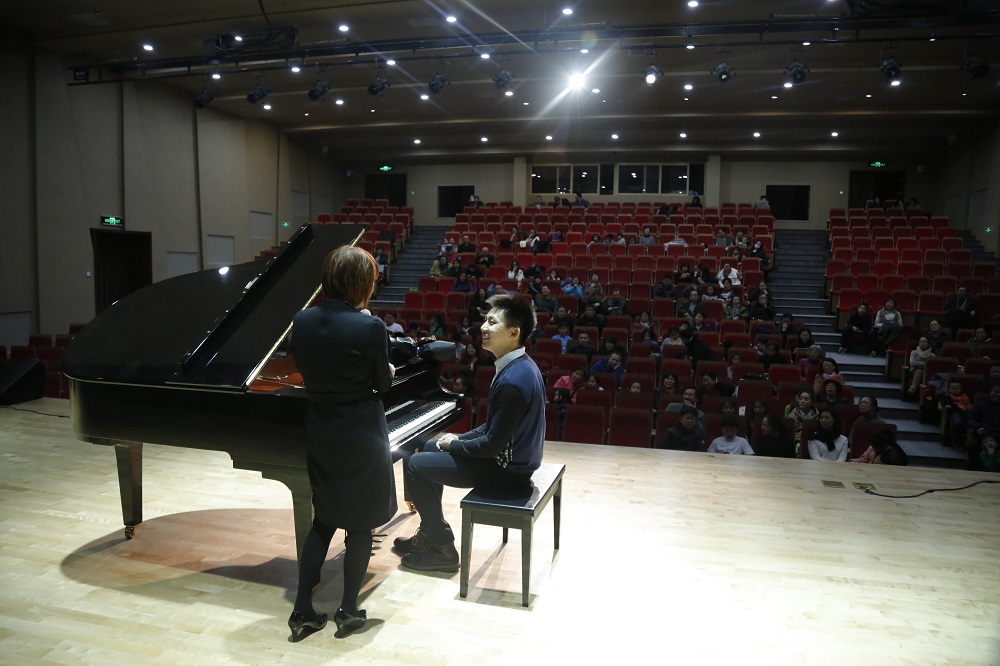 Teacher Wu Yuxuan plays Luv Letter
The recital not only gave us a sense of art aesthetics and provided a platform to exhibit our talent, but it also became an interactive classroom that improved our artistic accomplishments.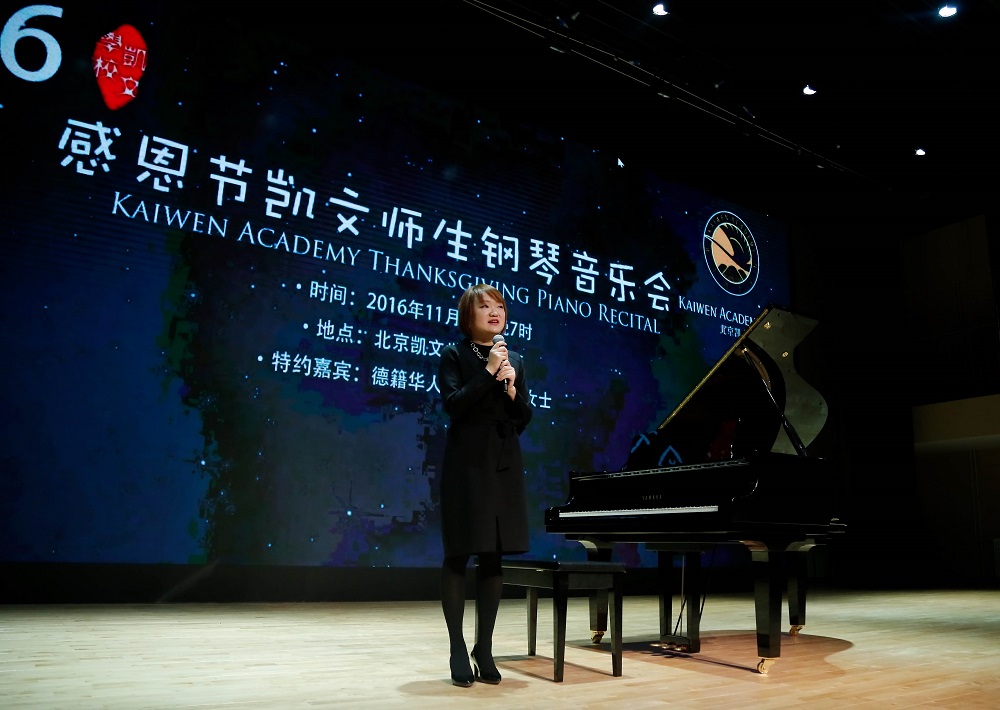 Ms. Li Qian gives on-the-spot commentary and explains the pieces
Pianist Li Qian from Hochschule für Künste Bremen also gave on-the-spot commentary and explained students' performances.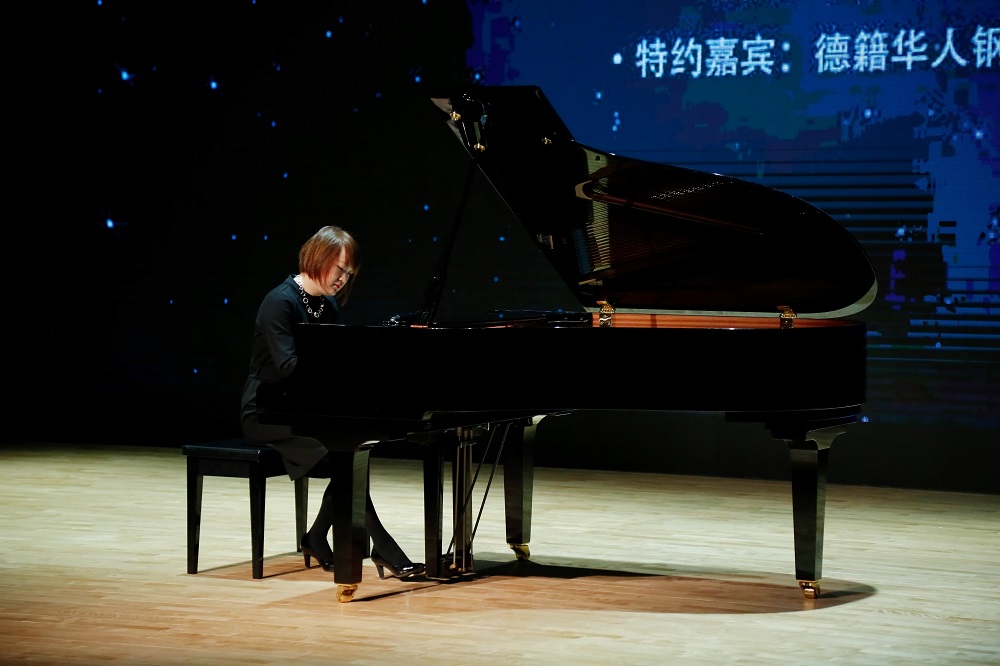 Ms. Li Qian plays Comptine D'un Autre Été (the theme song of Le Fabuleux Destin d'Amélie Poulain)
Near the end of the recital, Ms. Li Qian played fervently, and the lively melodies lingered in our ears, making us feel like we were in the world of classic movies.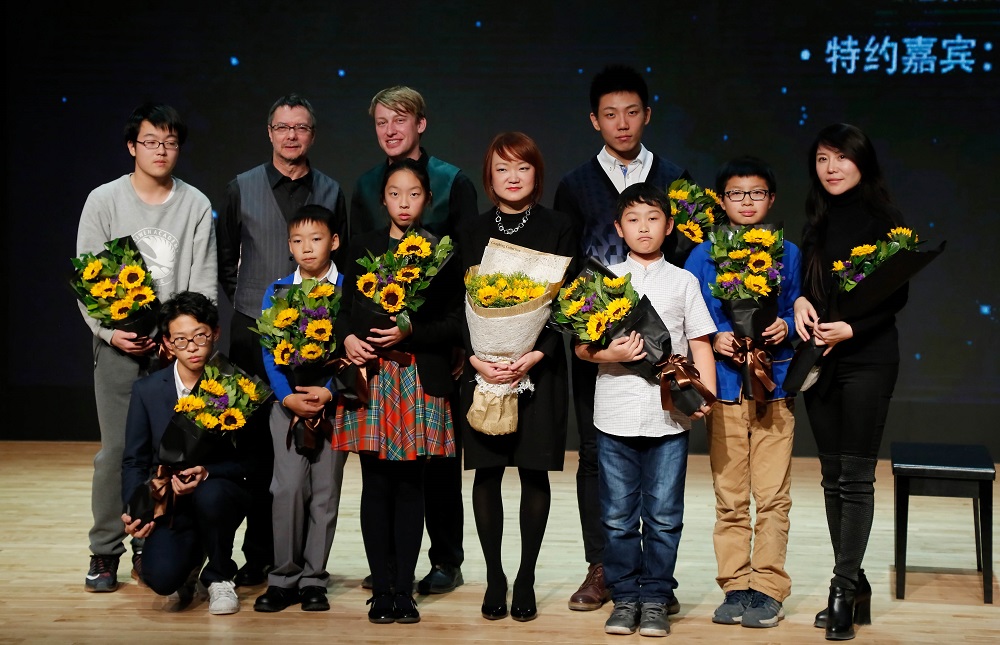 Souvenir photo
Art aesthetics guide us in our perception and understanding of the world in which we live, helping us become more adept at finding the goodness and beauty in life. However, cultivating art accomplishments doesn't happen overnight; children in the early stages are like blank slates, and they need to gradually mature in a natural and rich artistic atmosphere through the cultivation of their aesthetic ability and creativity.
We are willing to walk hand-in-hand with children on the road to art aesthetics, caring for their dreams along the way and helping them ascend to a broader stage in the future.