Football is undoubtedly the most fascinating and adrenaline-driven sport on this planet. Have you ever imagined yourself being able to meet international football superstars face to face and run with them side by side on the field?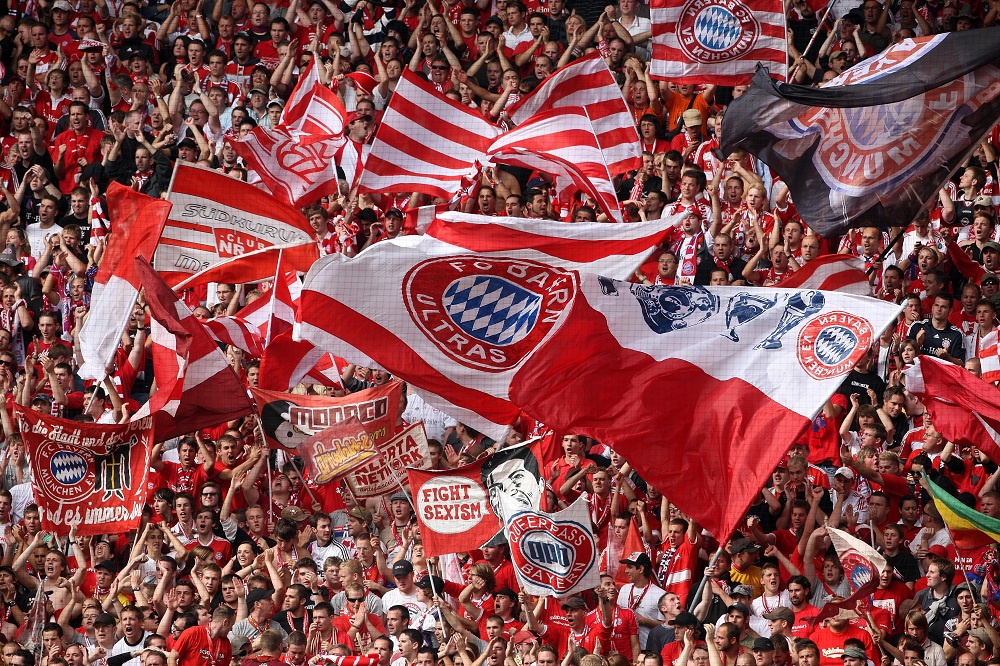 After the IMG Sports Academy and MLB (Major League Baseball) visits, we ushered in one of the most valuable football clubs in the world: FC Bayern Munich!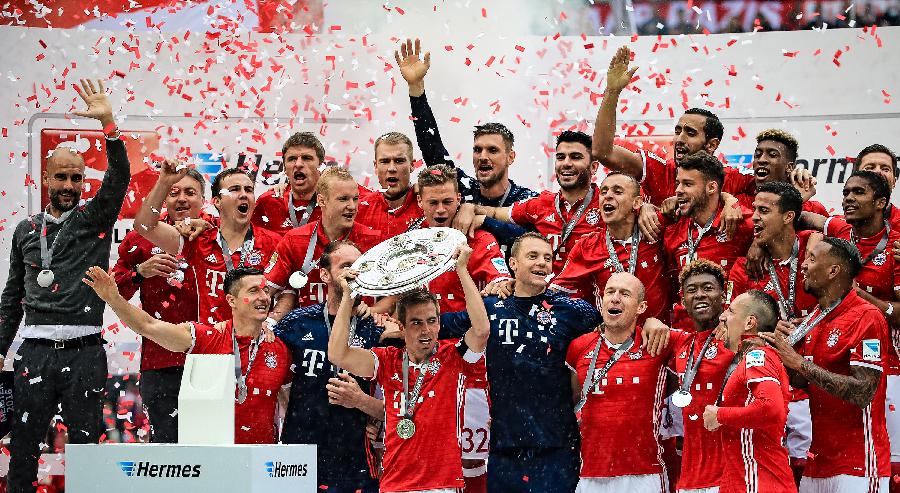 FC Bayern Munich
FC Bayern Munich has a glorious history and is influential in world football. It is also one of the eight largest football clubs in Europe, having won 26 top-tier German football league championships, 17 German cups (DFB cups), and 5 UEFA Champions League championships.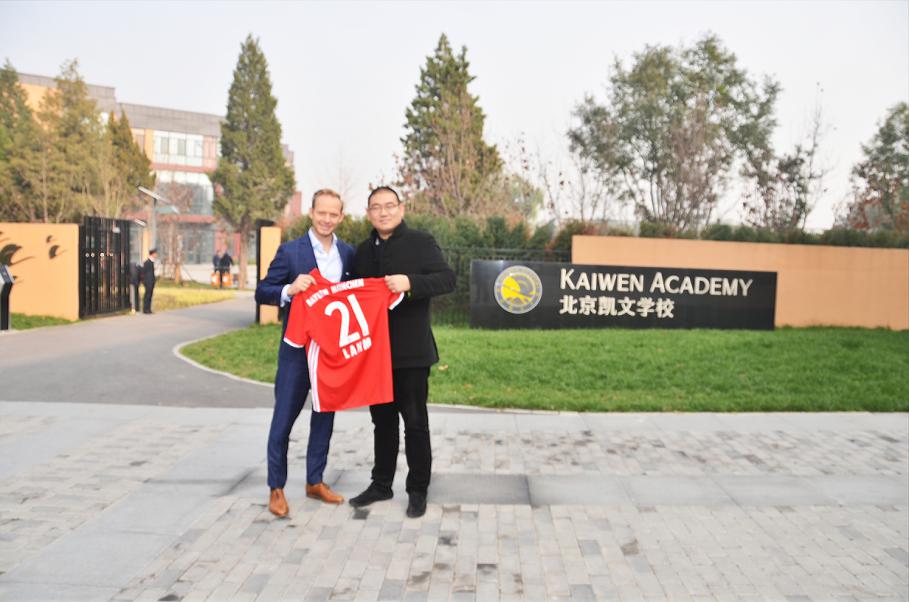 Kaiwen Sports Academy receives a jersey autographed by Philipp Lahm
The visiting guest this time is Rouven Kasper, FC Bayern's Managing Director in China. Mr. Zhao Yang, General Manager of Kaiwen Sports Academy, warmly received Mr. Kasper.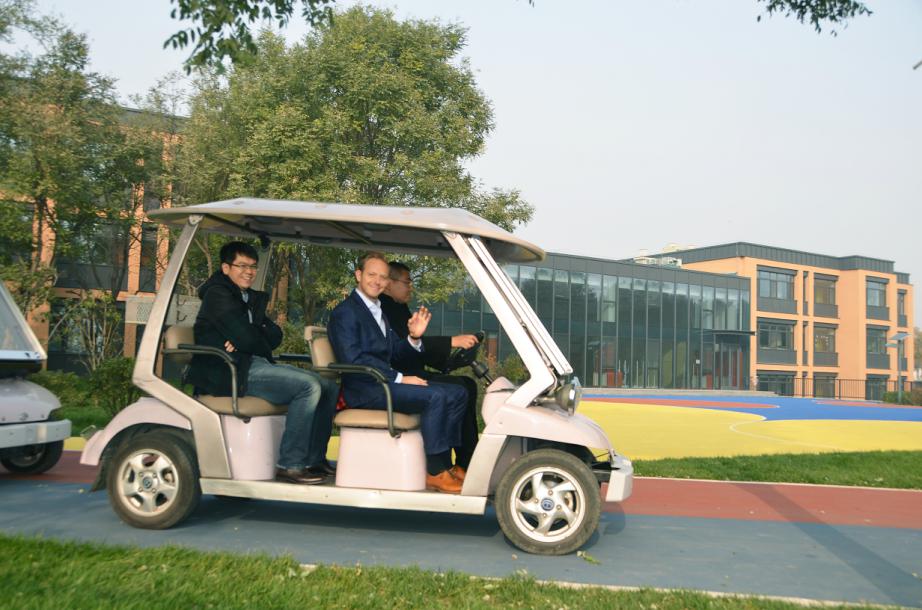 Mr. Rouven Kasper took a tour on the school campus
Mr. Kasper was deeply impressed by beautiful campus and professional sports facilities.

He exclaimed, "this is the most beautiful school campus I have ever seen in China, very professional football facilities which fully satisfy requirements for professional training. This is going to be very valuable for developing young football talents in China."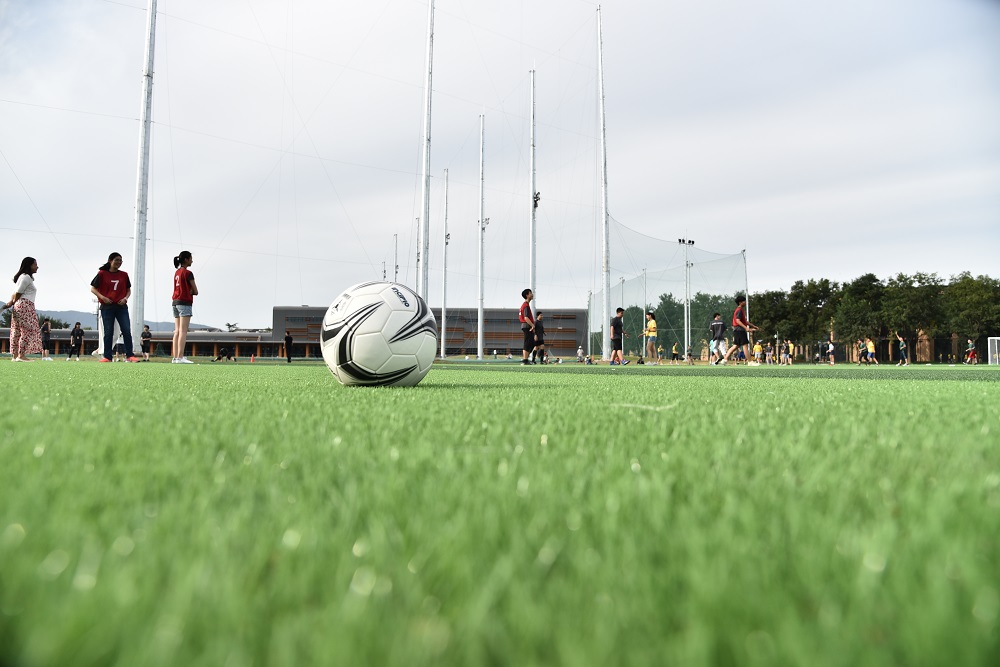 School football field
At the same time, Mr. Kasper praised Kaiwen for its educational philosophy that one's personality and comprehensive qualities are developed through sports, and expressed the desire to further in-depth cooperation with Kaiwen in more other areas.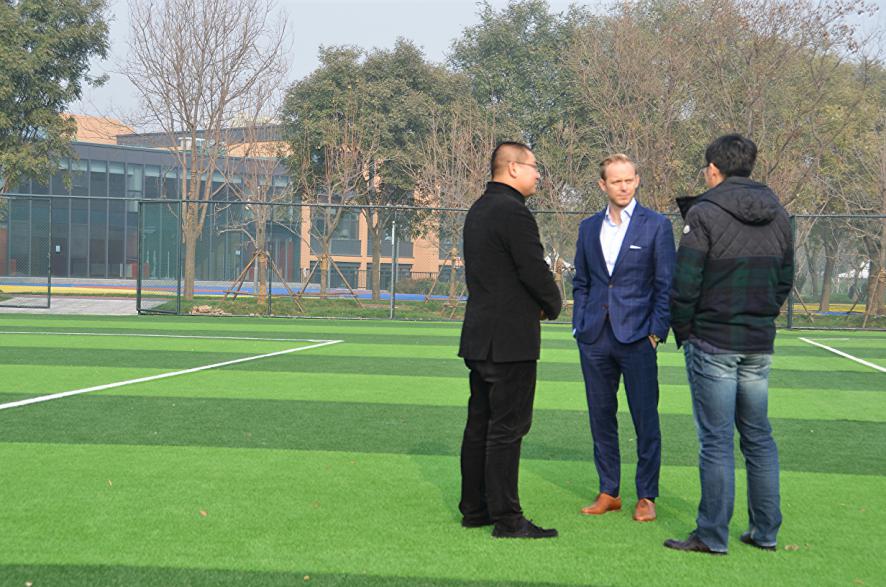 On the football field, Mr. Zhao and Mr. Kasper had in-depth exchange of views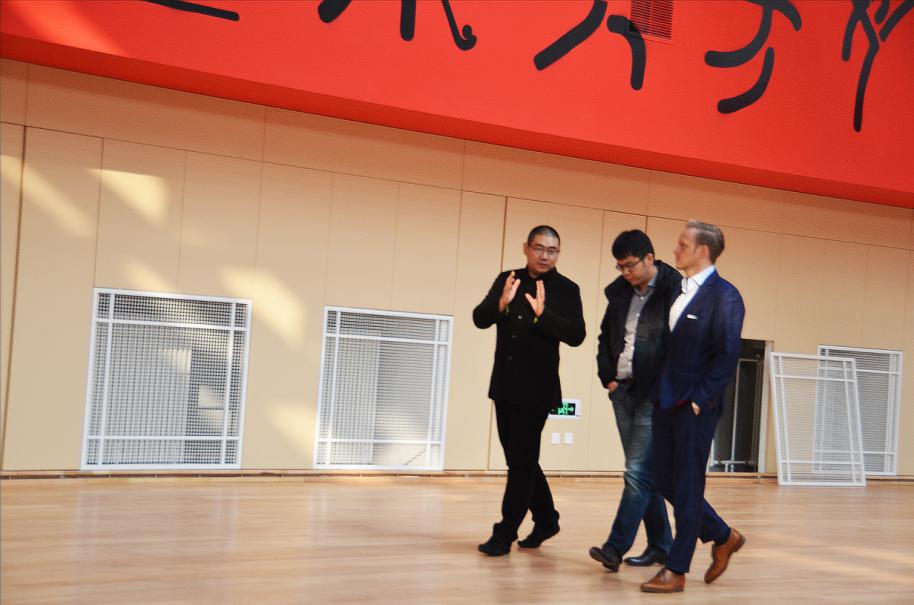 Mr. Zhao introduced Kaiwen Education Group to Mr. Kasper
After that, Mr. Zhao Yang also introduced Kaiwen Education Group as well as its wholly-owned subsidiary, Kaiwen Sports Academy, and shared the vision that the group regards sports as a core development strategy, and hopes to attain in-depth cooperation with top-notch sports organizations from around the world for the development of teenagers sports in China.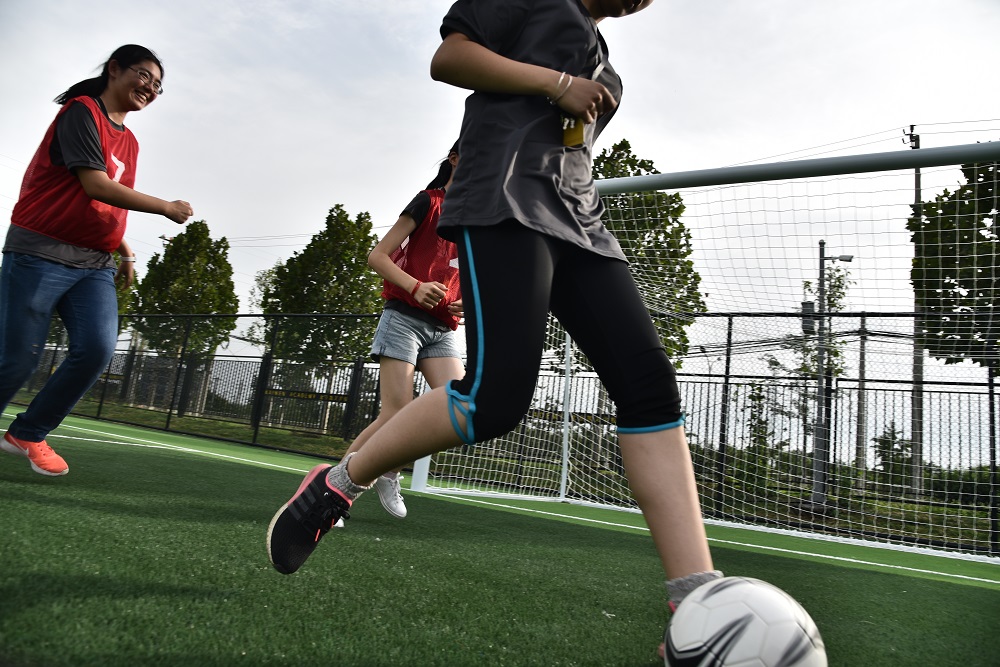 Students running happily on the field
FC Bayern's visit to Kaiwen shortly after their China office has been founded since two months ago, has signified their recognition of Kaiwen Academy. Further, it has provided an opportunity for Kaiwen to demonstrate its strength in integrating first-rate sports resources for the students.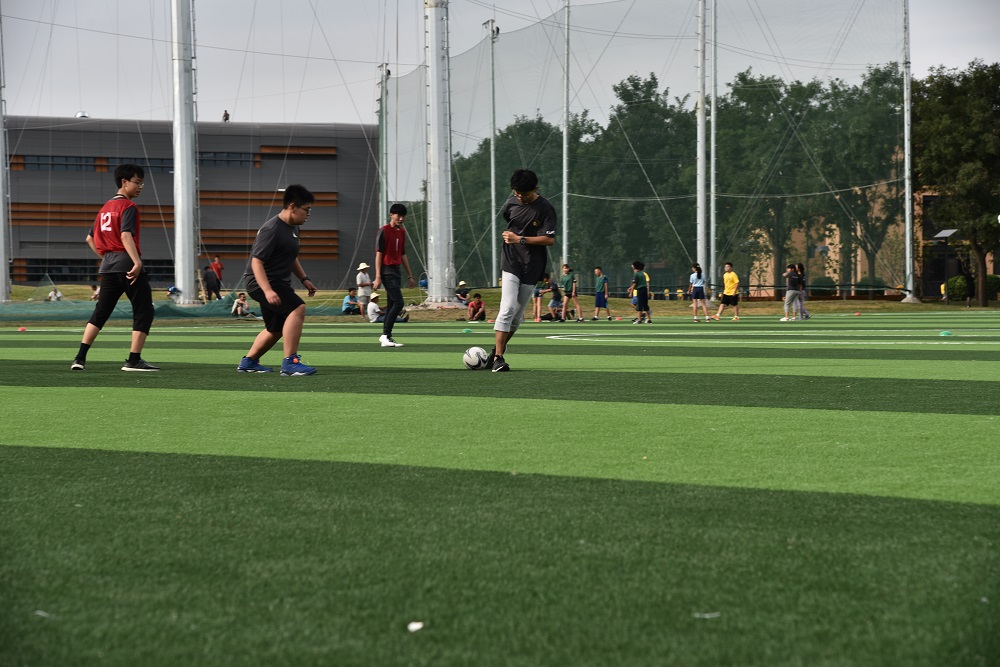 During the visit, both parties shared in-depth views and reached consensus on such aspects as sportsmanship, football philosophy and teenager football training methodologies.

As the world-class football club is about to walk into our campus, are our students also ready to release their eagerness for a real kickoff on the field and feel the charm of football culture? Let's look forward to this day together!