On October 13, Tim Greener, principal of Christian Academy, visited Beijing Kaiwen Academy, where he was warmly received by Ms. Zhou Zhaoyu, Kaiwen Academy's executive principal. Wang Shi, academic principal and Sun Dapeng, administrative principal, participated in the colloquium along with teacher representatives. The two parties discussed course development and teaching administration, established an initial intent to cooperate with regards to student exchange and teacher training, and expressed a shared aspiration for actively developing international exchange and cooperation.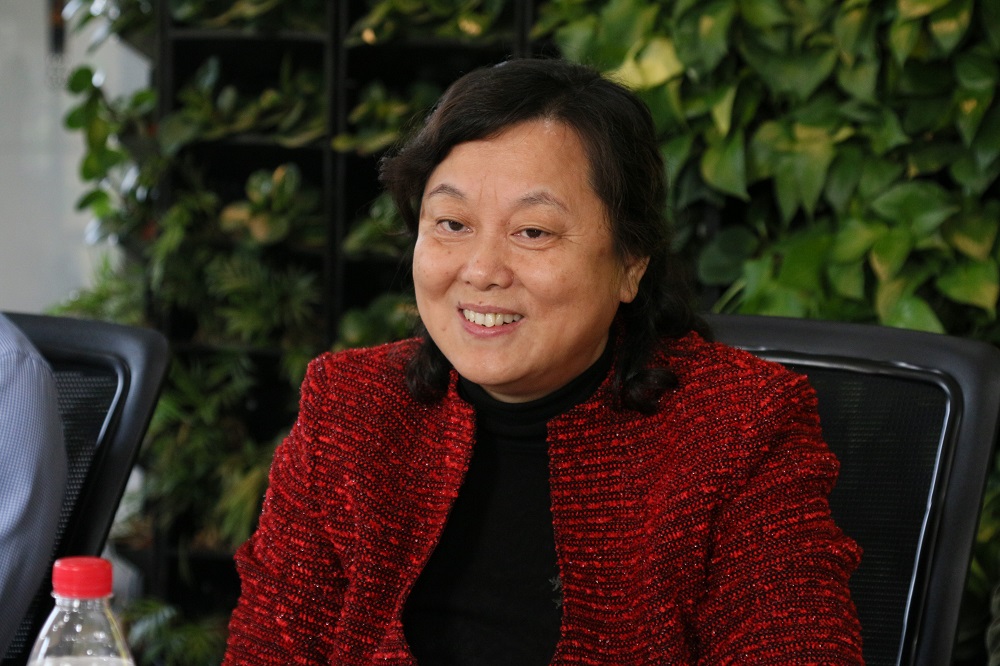 Ms. Zhou Zhaoyu, Beijing Kaiwen Academy's Executive Principal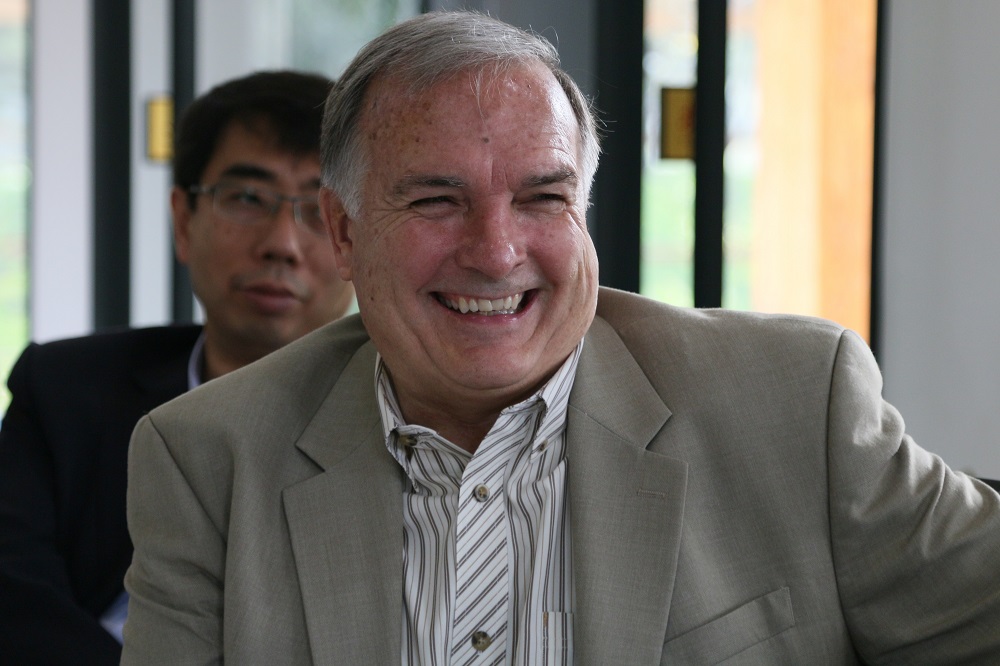 Mr. Tim Greener, Principal of Christian Academy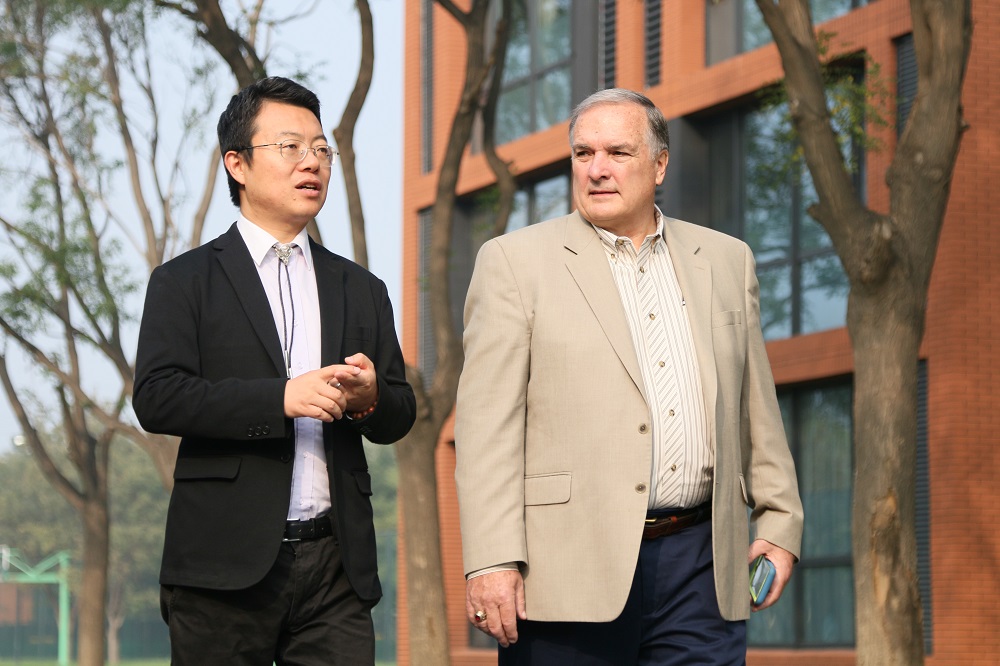 Wang Shi, principal, accompanied Mr. Greener on his visit the campus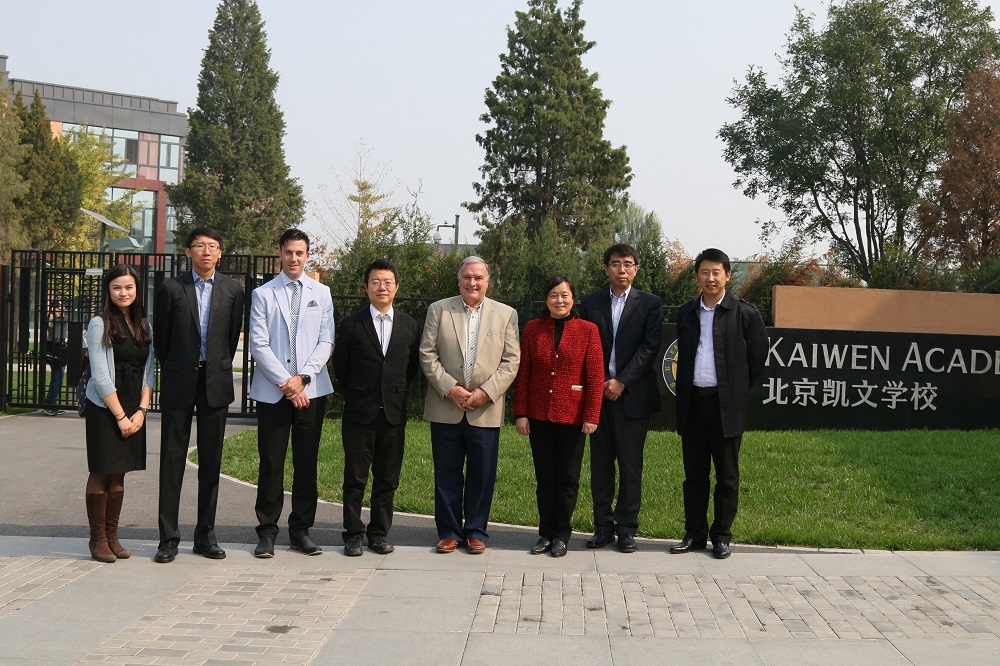 Providing students with a diversified educational experience and international communication platform has always been Kaiwen Academy's core element for carrying out its educational goals and concepts, and this fully demonstrates Kaiwen's determination and executive ability to integrate high-quality international educational resources.

In the face of fierce global talent competition, only academic communication and international platform experience allows students to independently develop and enhance their adaptability, truly understand the multi-cultural world, broaden their international vision, and become international innovation talents in the future.