On October 11, Kaiwen academy received an important international baseball guest,
Mr. Kris Park, senior vice president of MLB international development and strategies.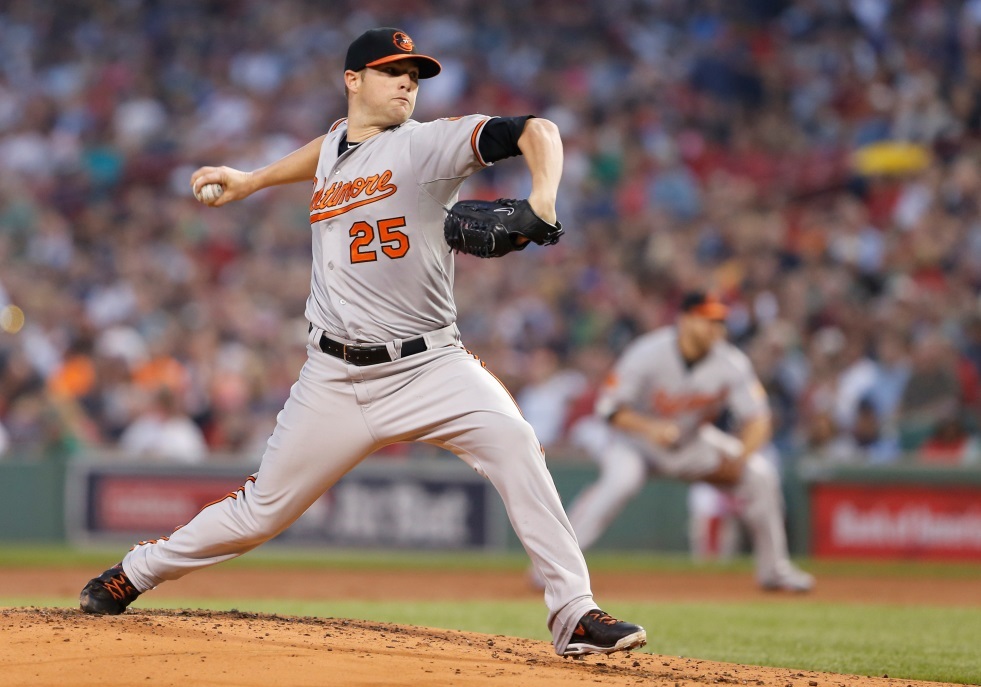 Major League Baseball (referred to as MLB)
MLB, one of four major professional sports leagues in the United States, is also North America's highest level professional baseball league. Within the United States, it is more popular and influential than the NBA.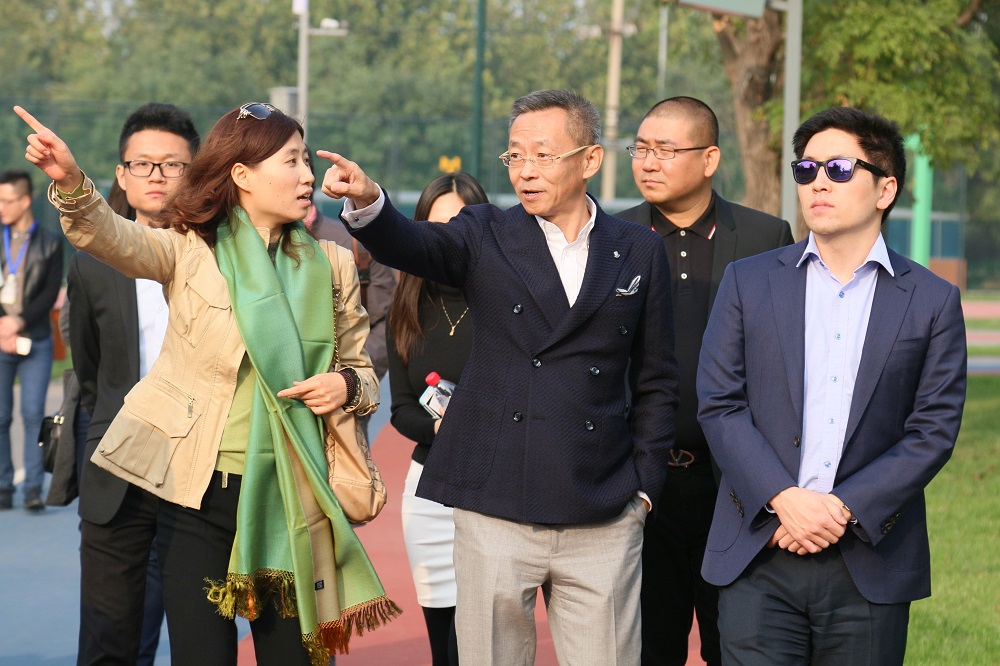 Mr. Xu led the guests' visit to Kaiwen's campus
During the exchange activity, Mr. Xu Guangyu, chairman of Beijing Kaiwen Academy's board, introduced the progress of the two parties' cooperation. The two parties discussed and communicated about deeper cooperation with regards to establishing school teams, participating in games, organizing summer camps, and watching American super league games.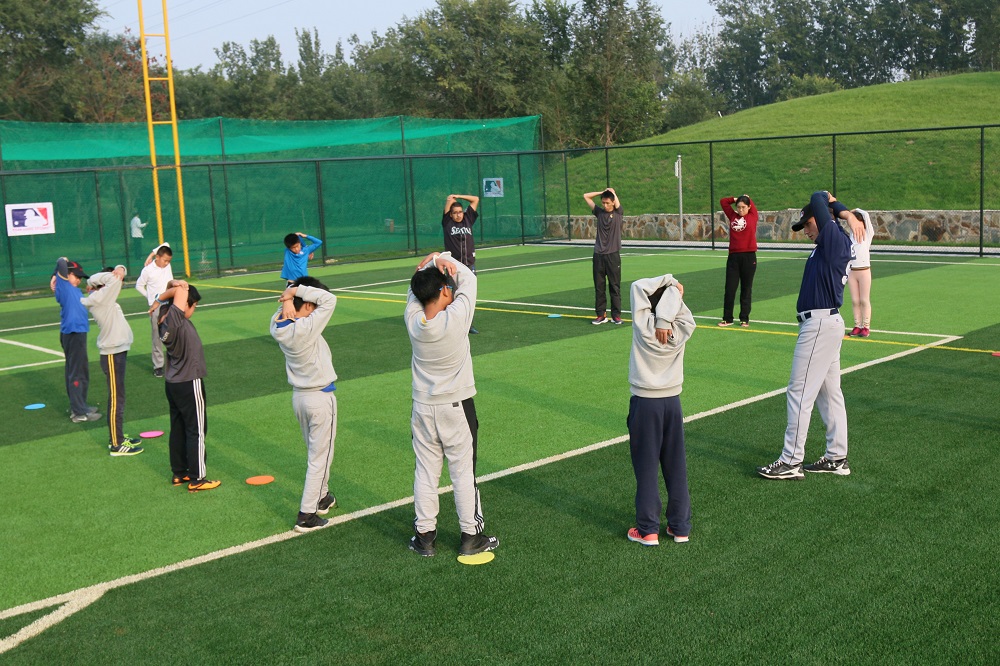 After the exchange activity, Mr. Park came to the baseball field to observe the students' baseball class.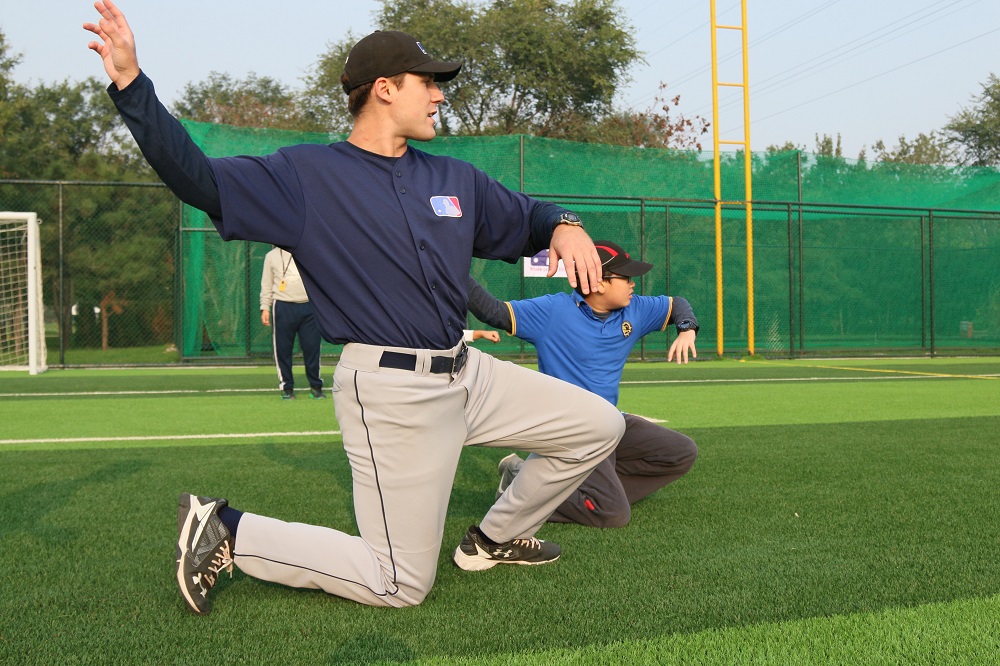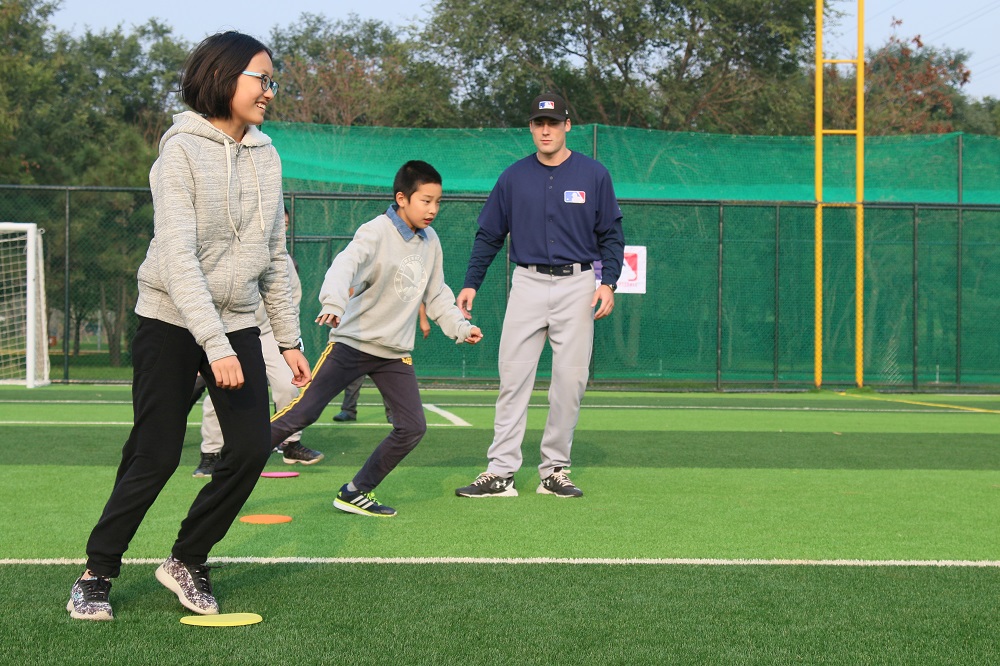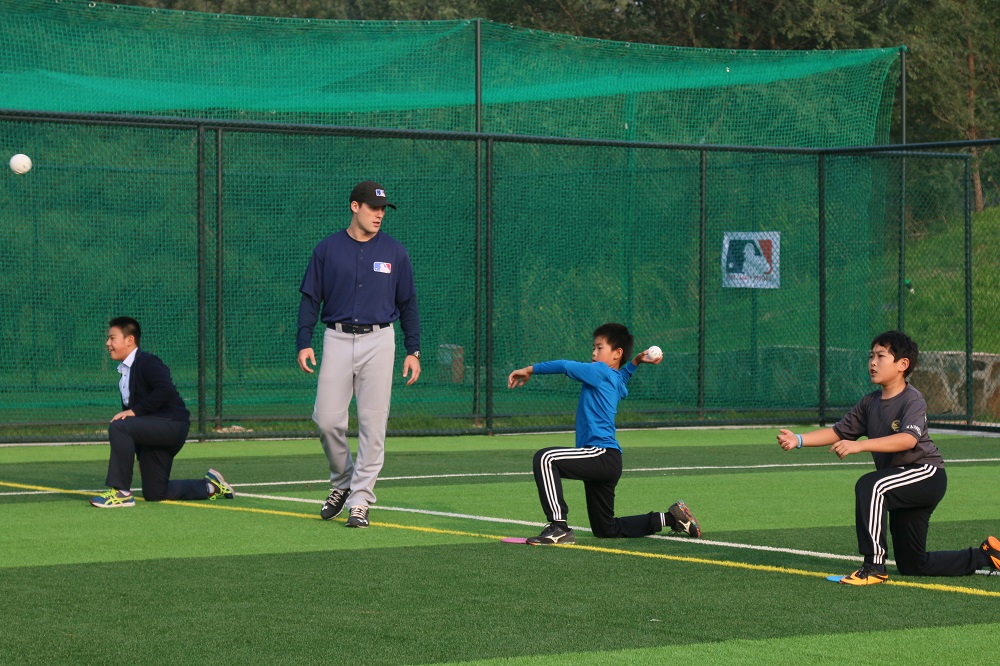 The MLB coach led the students in a standard 80-minute MLB training class.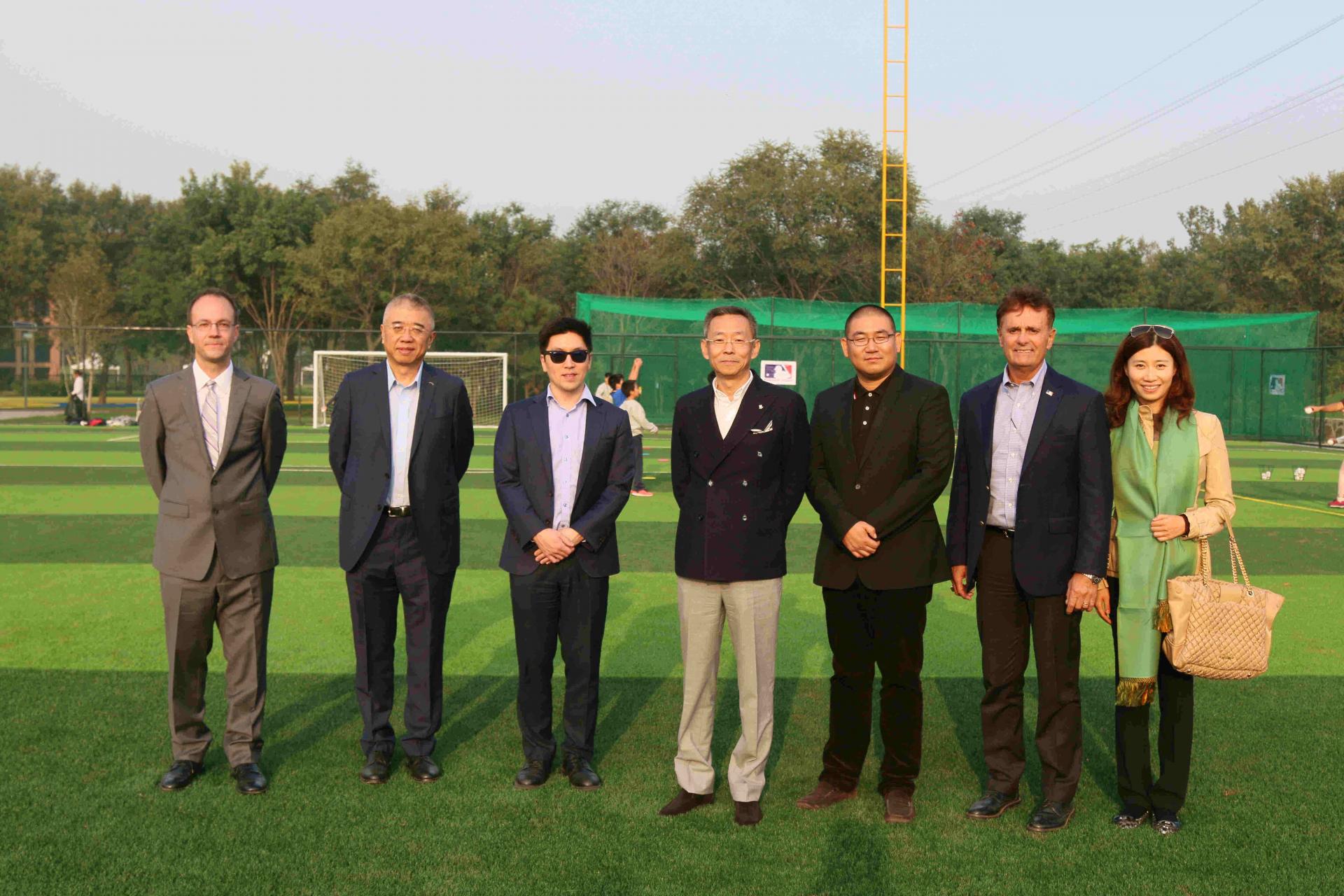 Holistic education theory needs a medium, and physical education is one of the highest level practices for strengthening the body, cultivating resolute character, and understanding international culture.On October 8, Kaiwen hosted the "IMG Academy Visit to Kaiwen" and reached a strategic cooperation agreement with IMG academy. After this, MLB visited Kaiwen. Such close exchange and cooperation with famous international sports organizations fully reflects the high efficiency and efforts of Kaiwen to integrate top international educational resources for its students.