‍‍"Our mission is to teach the best of traditional Chinese culture to the students," said Shen Ling, a primary school Chinese teacher of Kaiwen Academy.‍‍
‍
‍
The idea is inspired by Ms. Soong Ching Ling, a great educator in modern China, who once famously remarked, "Children represent the future and hope, and we should give the best to them." The quote summarizes the educational philosophy shared by Ms. Soong and KWA.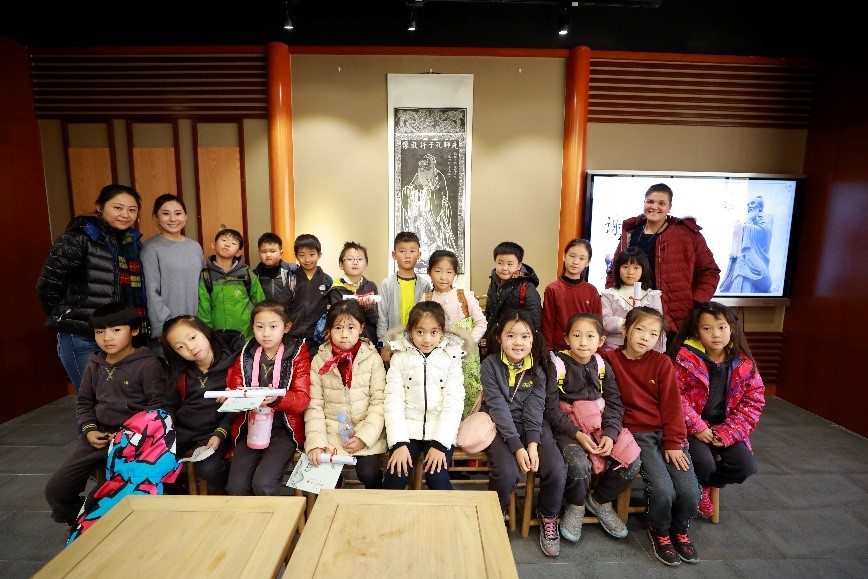 ‍‍To this end, KWA has tried to incorporate traditional Chinese culture in its Chinese courses. Teachers teach traditional Chinese culture in class and organize many extracurricular activities for students to experience and learn about traditional culture. ‍‍
‍‍On November 16, K-3 students of KWA visited Soong Qing Ling Experience Center and were amazed by the diversity of traditional culture displayed there. ‍‍
Guided by volunteers, students visited two thematic zones: The Sinology Academy and the Intangible Heritage Zone. There in forms of interactive experience, training courses and thematic activities, the children learned about a dozen of topics about traditional culture, including traditional rituals and etiquette, ancient music, tea ceremony, traditional Chinese medicine (TCM) and pottery making.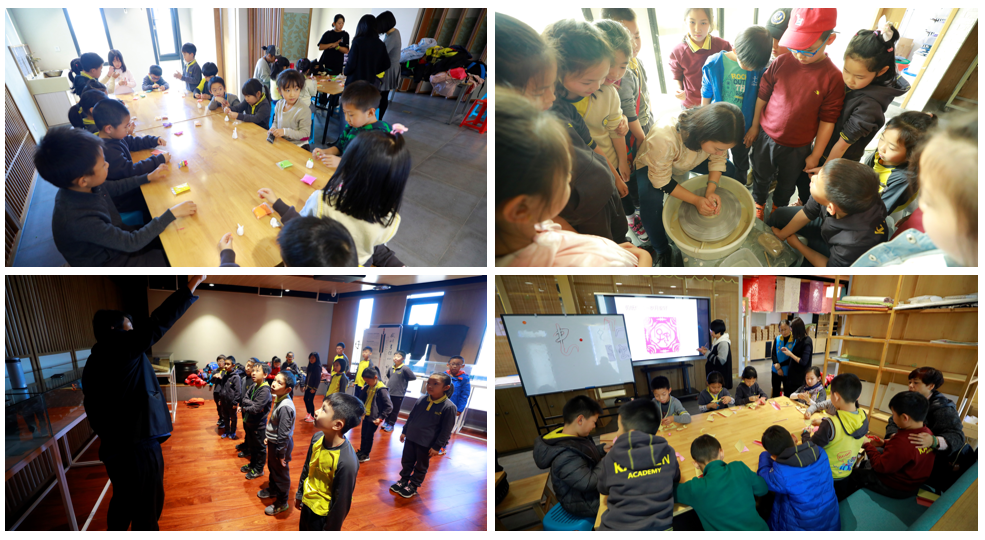 Learn to tell the differences among different medicinal herbs by their appearance, smell and taste, and understand the four diagnostic methods of TCM: look, listen, question and feel the pulse


Learn about ancient banquet etiquette through role play and try playing pitch pot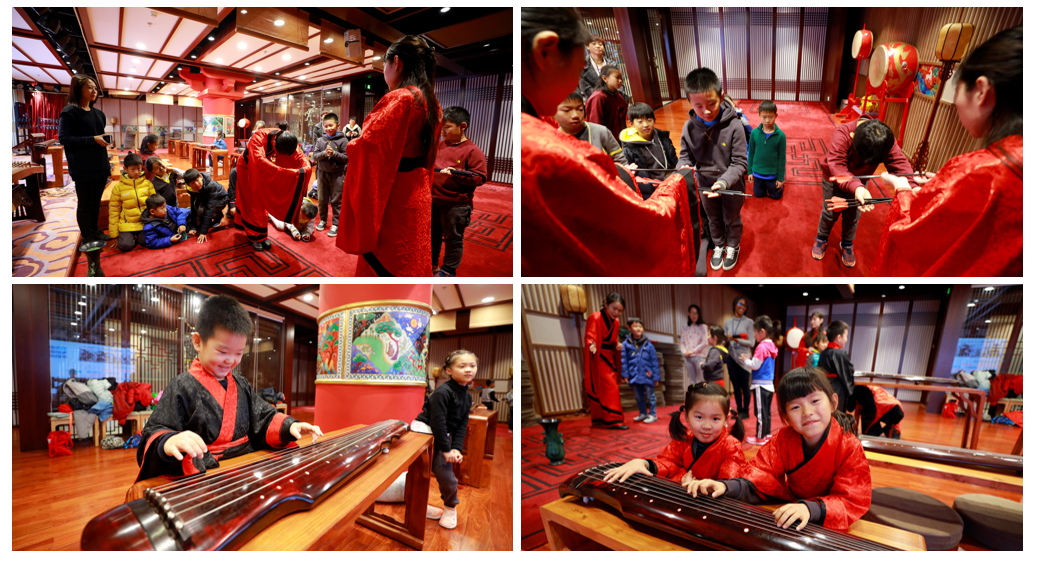 Learn about tie-dyeing and embroidery, sketch an oracle drawing, try paper-cutting and make a clay rabbit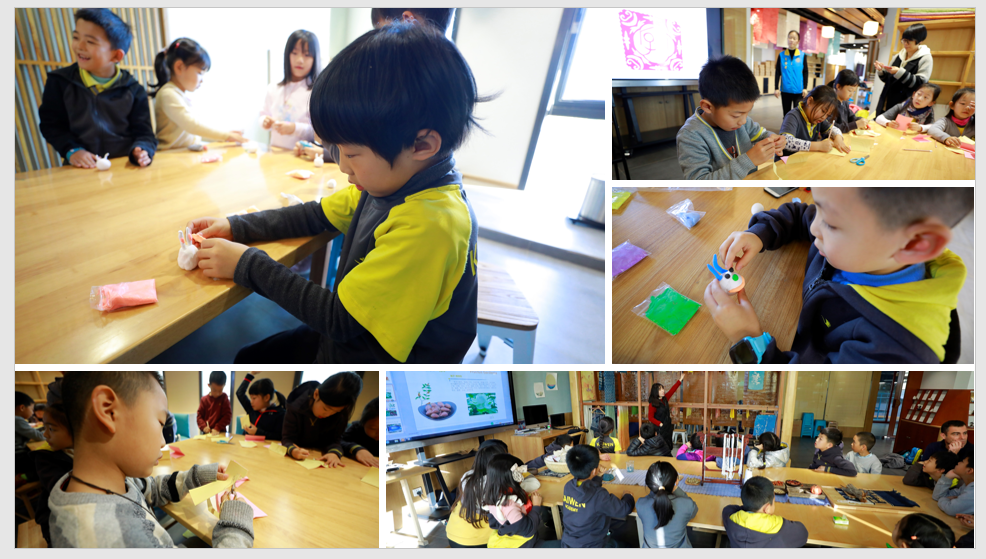 ‍‍Get your hands dirty and enjoy pottery making with friends‍‍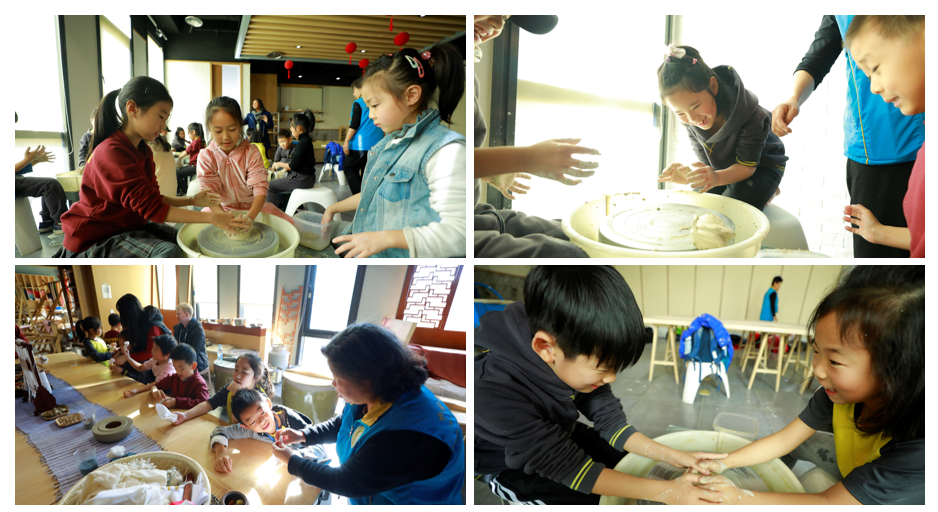 Learn martial arts to strengthen your physique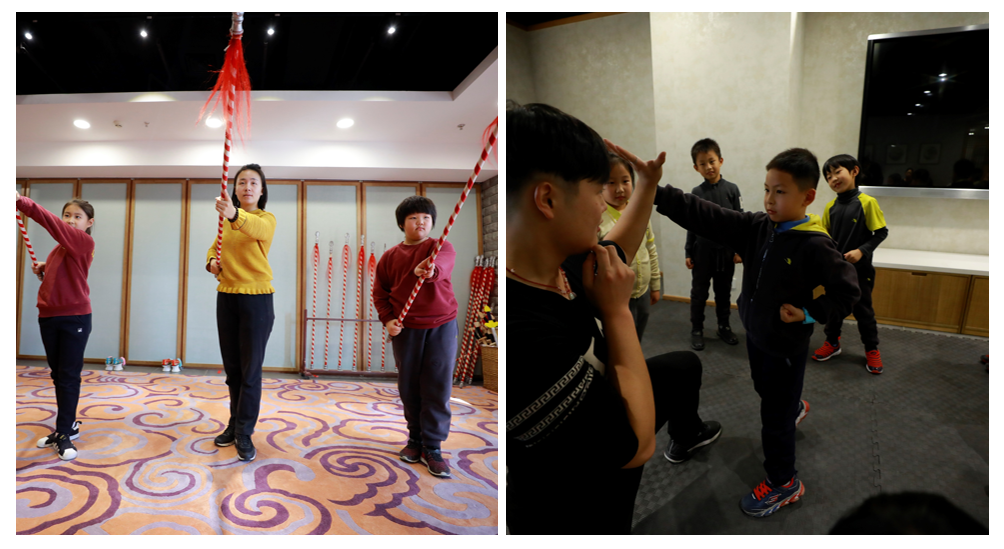 In an easy, enjoyable atmosphere, these activities enabled students to have a better understanding of traditional culture, increased their national pride, improved their hands-on ability and inspired them to think about what they had learnt afterwards.

The K Class was taken to the Meng Space of the venue, where they explored mysteries of science and Nature and exercise their bodies in an environment of sensory immersion.

The students had a great time playing The Round Farm, The Mysterious Water, The Magic Rainbow Island, and Road Safety Experience while learning useful knowledge.
This semester, KWA has organized different field visits for students of different grades by considering their curriculum. By opening a "second class" in museums, laboratories, libraries and theatres, it has allowed students to experience the power of knowledge in different scenarios, and advocated learning through practice and experience. This will become one of the signature programs of KWA.
‍
‍