"Enter to grow in wisdom; depart to better serve thy country and thy kind.' This is an excellent concept of Western education. While studying the methodology of Western education, educators engaged in China's international education should also profoundly understand the deep motives and objectives behind it. Once the educational concepts have changed, educational methods and content will change accordingly, which will then promote the genuine teaching innovation."
—Abstract from TUHS Principal Wang Dianjun's keynote speech at the TIDE conference
On May 27 and 28, 2018, the 1st Top International Development for Educators (TIDE) was held at Beijing Kaiwen Academy (KWA).
The two-day conference, which was hosted by TopSchools and organized by KWA, won the support of the International Baccalaureate Organization (IBO), Cambridge Assessment International Education (CAIE), and Asia Association International Education Center. More than 500 representatives, including first-line educators, from international schools, educational institutions, and international organizations from all parts of the country gathered at KWA for an in-depth discussion on international teachers' professional growth and future development under the wave of the world's educational innovation and reform.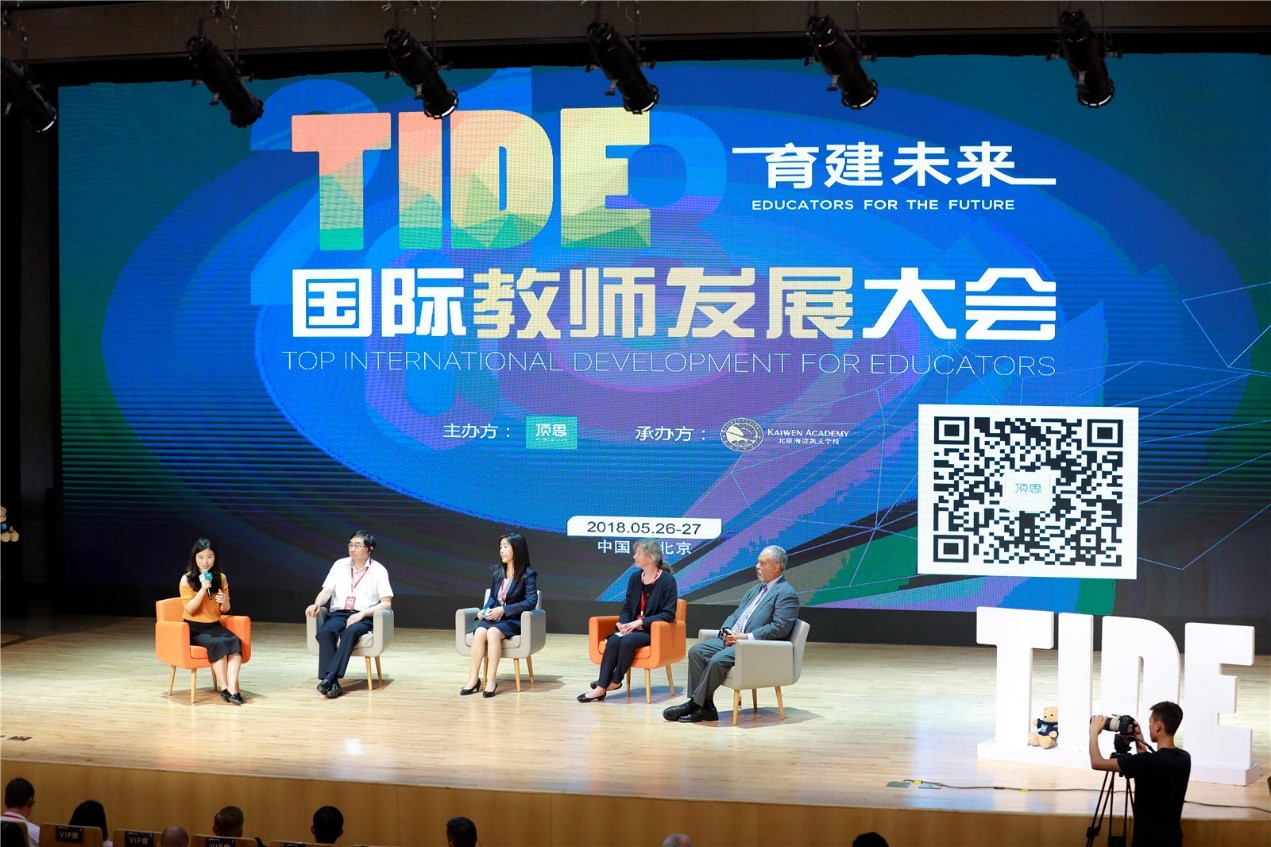 On the theme of "Educators for the Future—Professional Development of International Education Teachers," Wang Dianjun, Principal of Tsinghua University High School (TUHS), opened the conference with a keynote speech. He said that it was a great honor for KWA, as an international bilingual private school that TUHS has managed and built, to hold such a large-scale event for international educators to gather and exchange ideas. Principal Wang expressed his welcome to all attendees of the conference.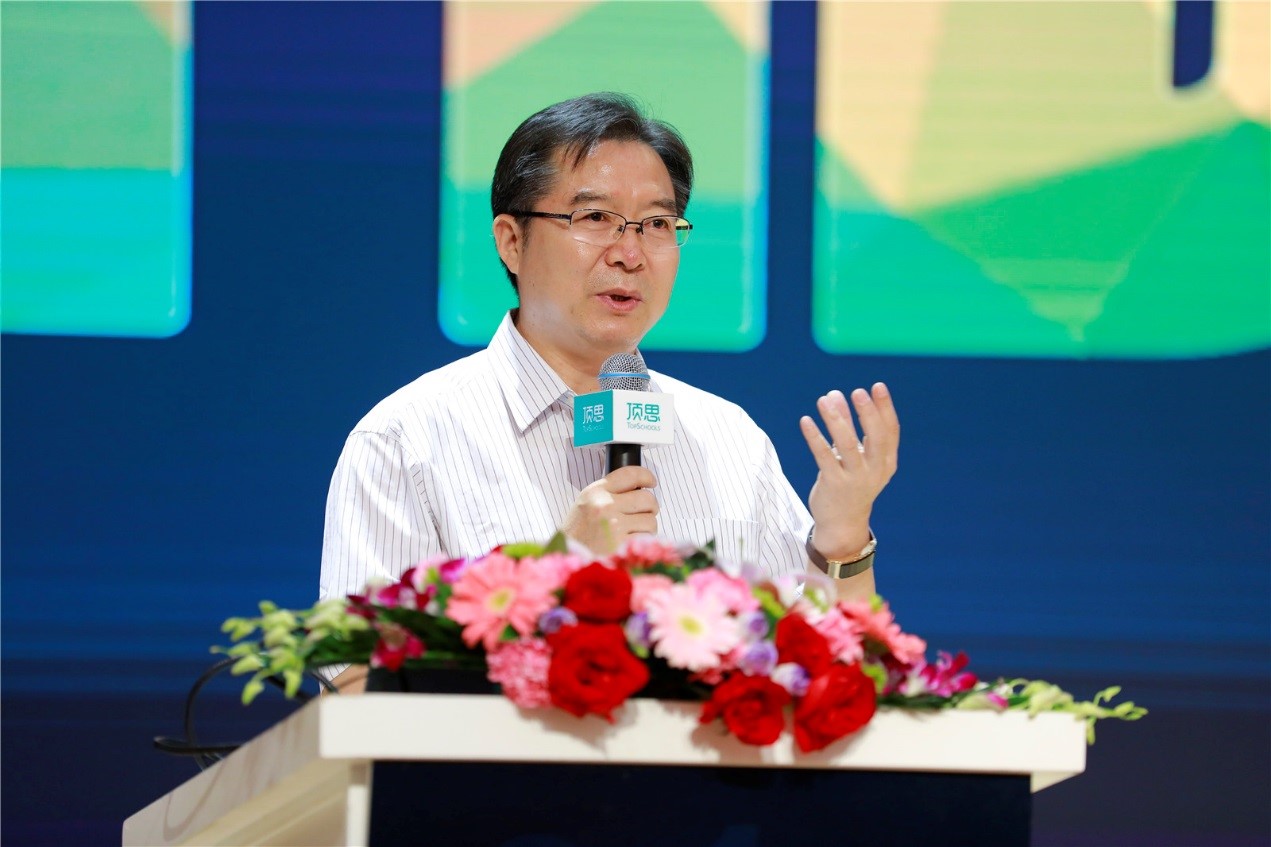 In his opening speech, Principal Wang Dianjun put forward three views:
1. "Education does have national boundaries" and there is no absolute "international education." China's international education must serve China's development and must have "Chinese characteristics."
2. International education must serve the long-term development of a person. Educators must learn the methodology of international education and, more importantly, deeply understand the motives behind it. Genuine teaching innovation will never happen unless educational concepts have changed.
3. China's international schools must integrate Chinese and Western cultures, and must think about and understand education from global and developmental perspectives.
At the conference, Principal Wang also expressed his hope that practitioners of China's international education would clearly know their responsibilities, constantly improve themselves, and contribute more to the sustained and healthy development of China's international education.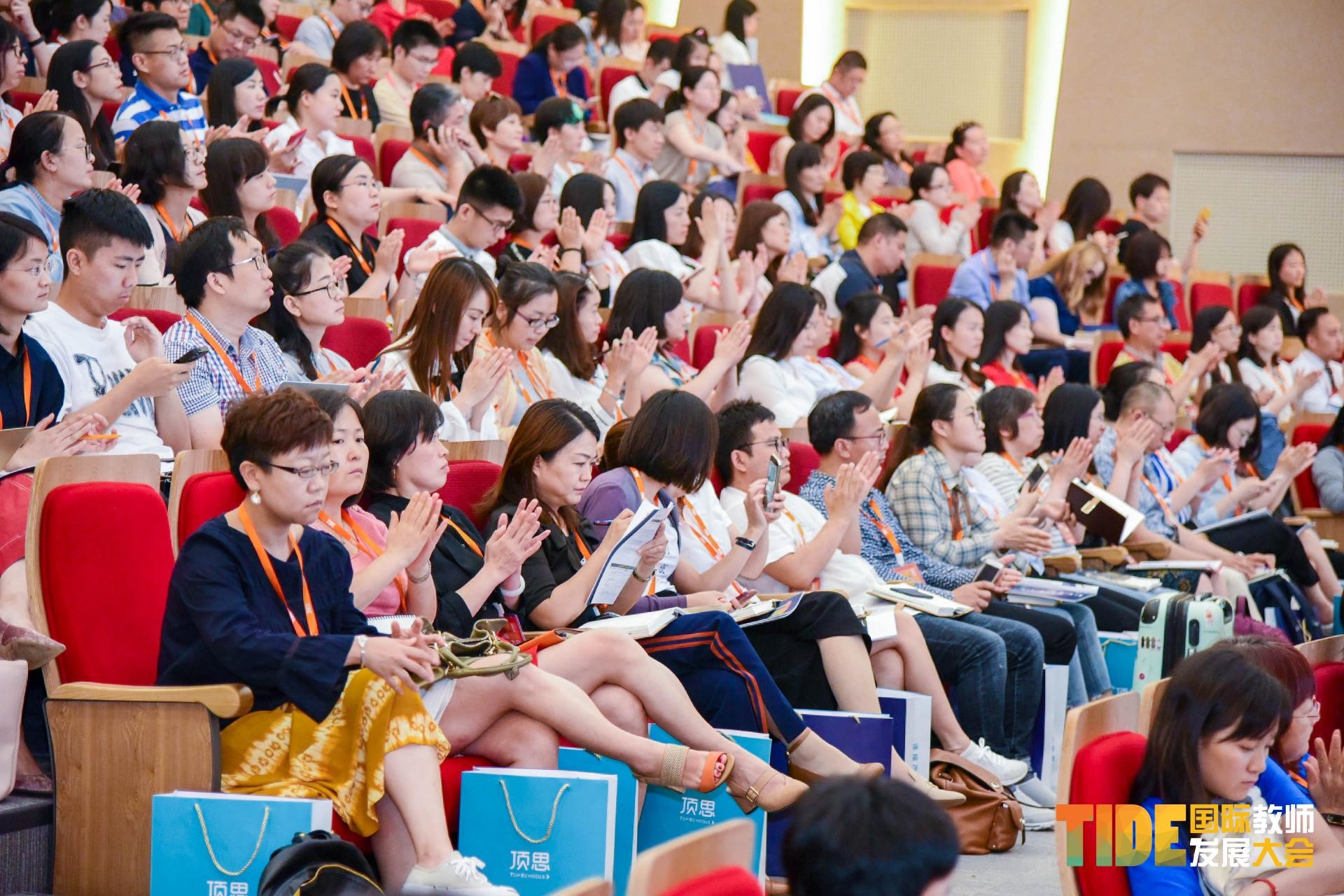 KWA Academic Principal Wang Shi also made an important keynote speech at the conference with the title "Does the future world need leaders or followers?" From China's traditional student evaluation system, such as "Three-good students" (the students who are good in terms of morals, school work, and sports), to prestigious schools' admission requirements, Principal Wang analyzed, using specific student examples, the leadership qualities that a truly outstanding leader should have.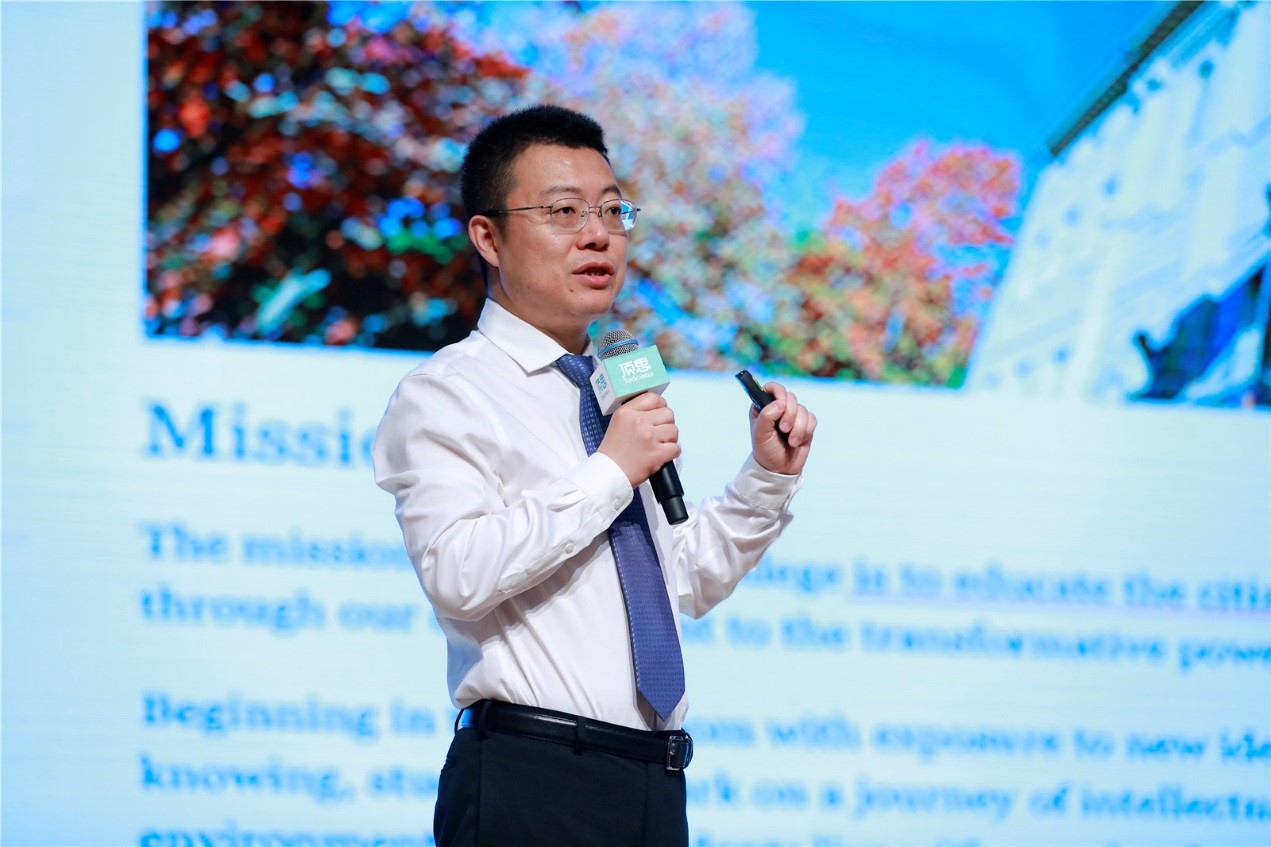 He believes that a good leader is not merely a "manager" in the traditional sense. A leading position is not the only yardstick for measuring whether one is excellent. Social service awareness and time management skills, among other things, are also qualities that a leader must possess. A leader must remain enthusiastic, persistent, and true to his/her original aspirations no matter what he/she is doing in whatever position. Often, becoming a good follower in a certain area may prove that you are a good leader in other areas.
The conference was conducted in a variety of forms, including keynote speeches, round-table discussions, sub-forums on specific subjects, and themed workshops, at one main venue and five sub-venues.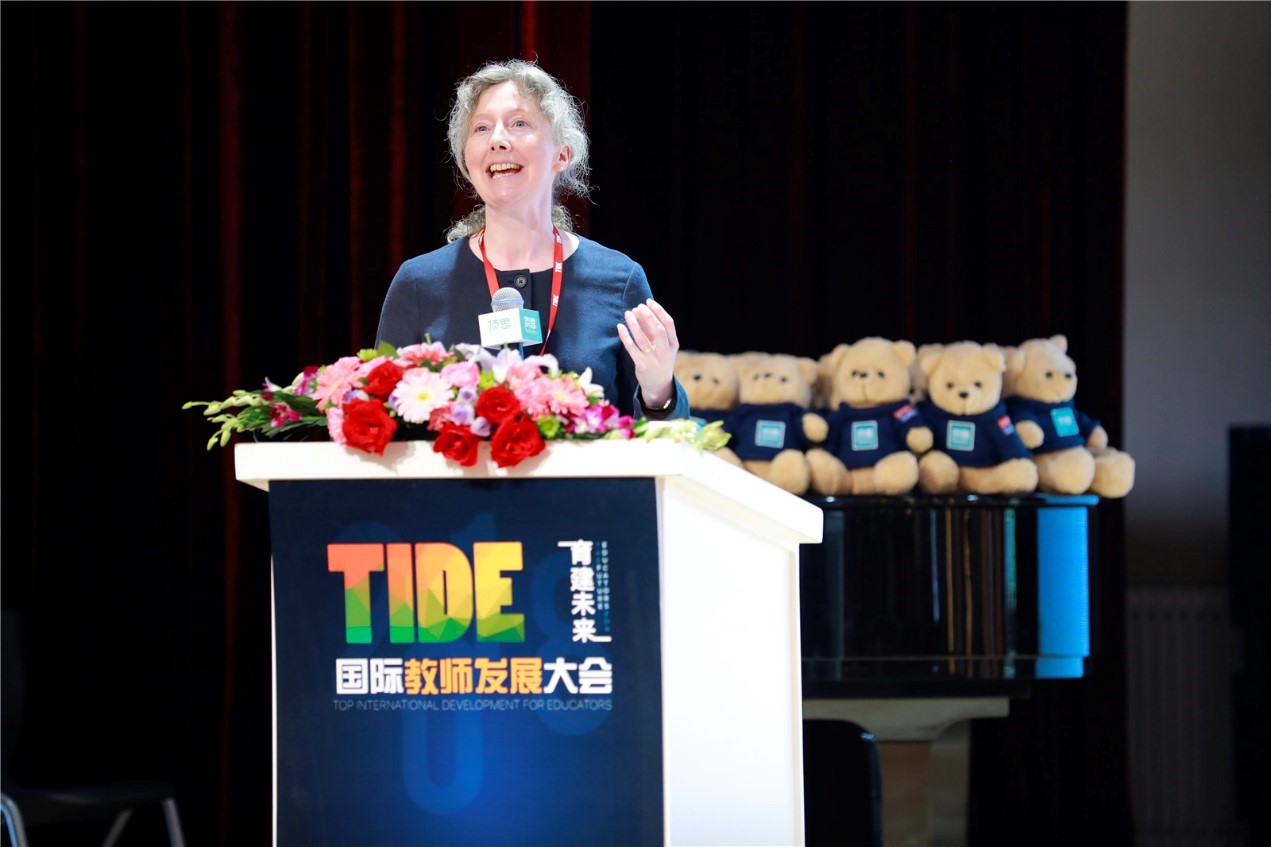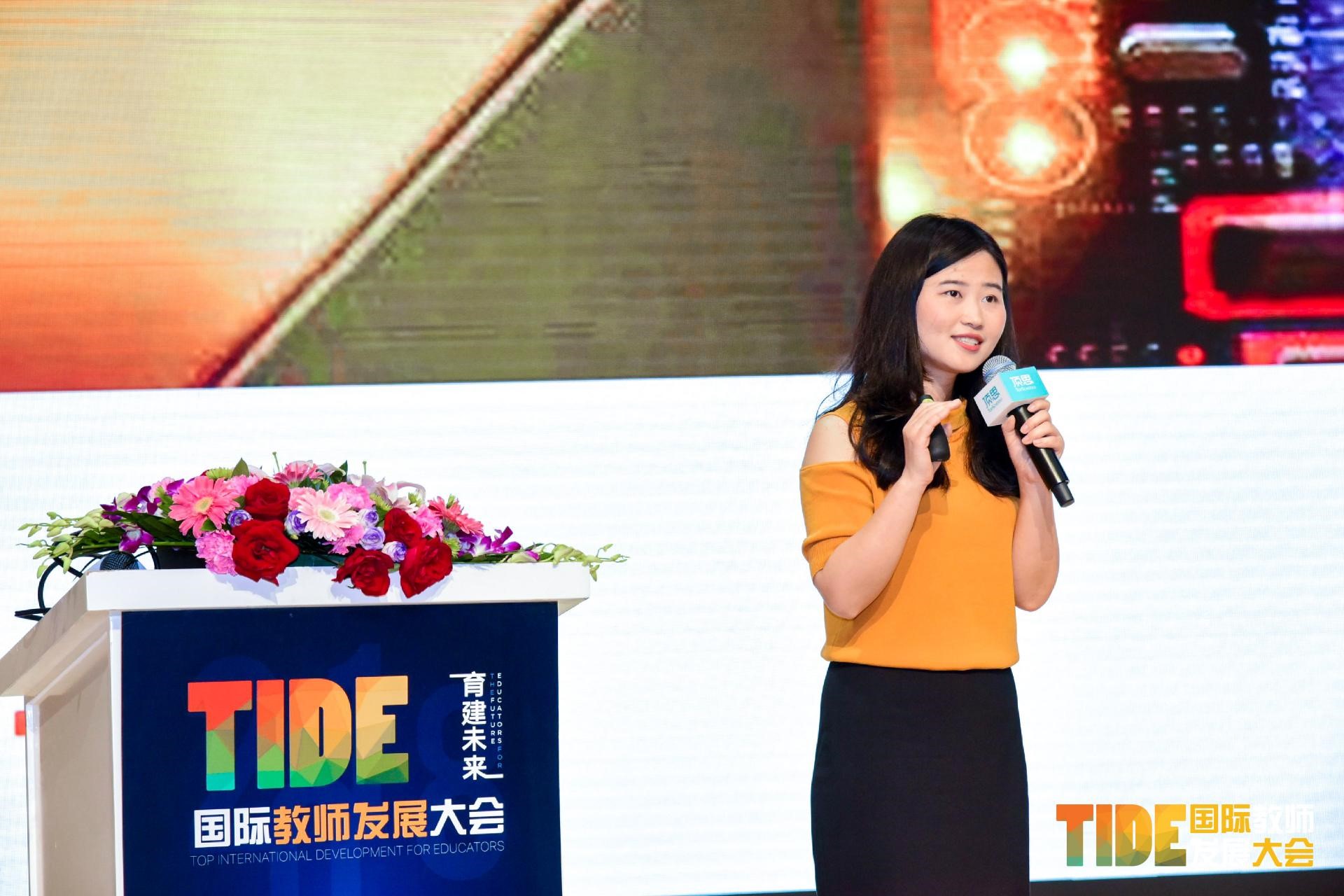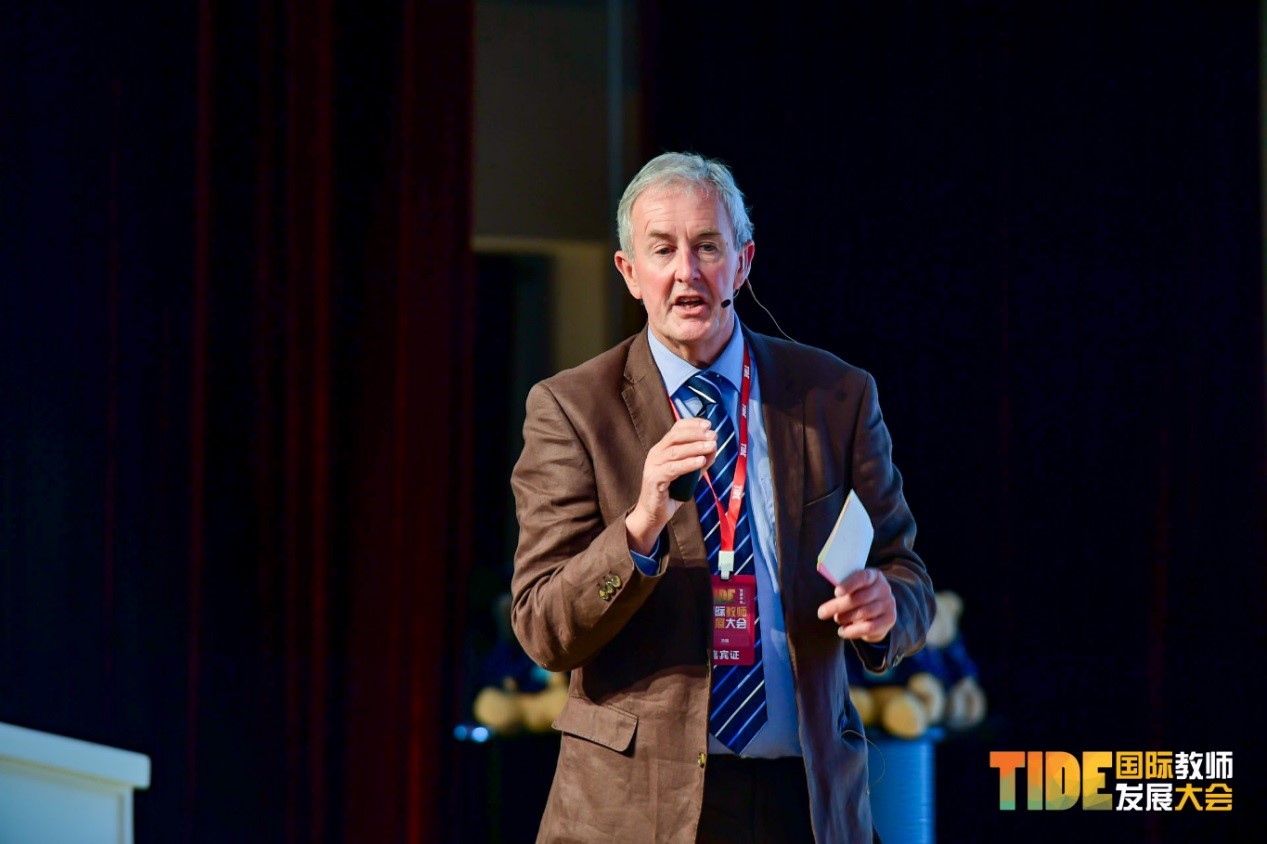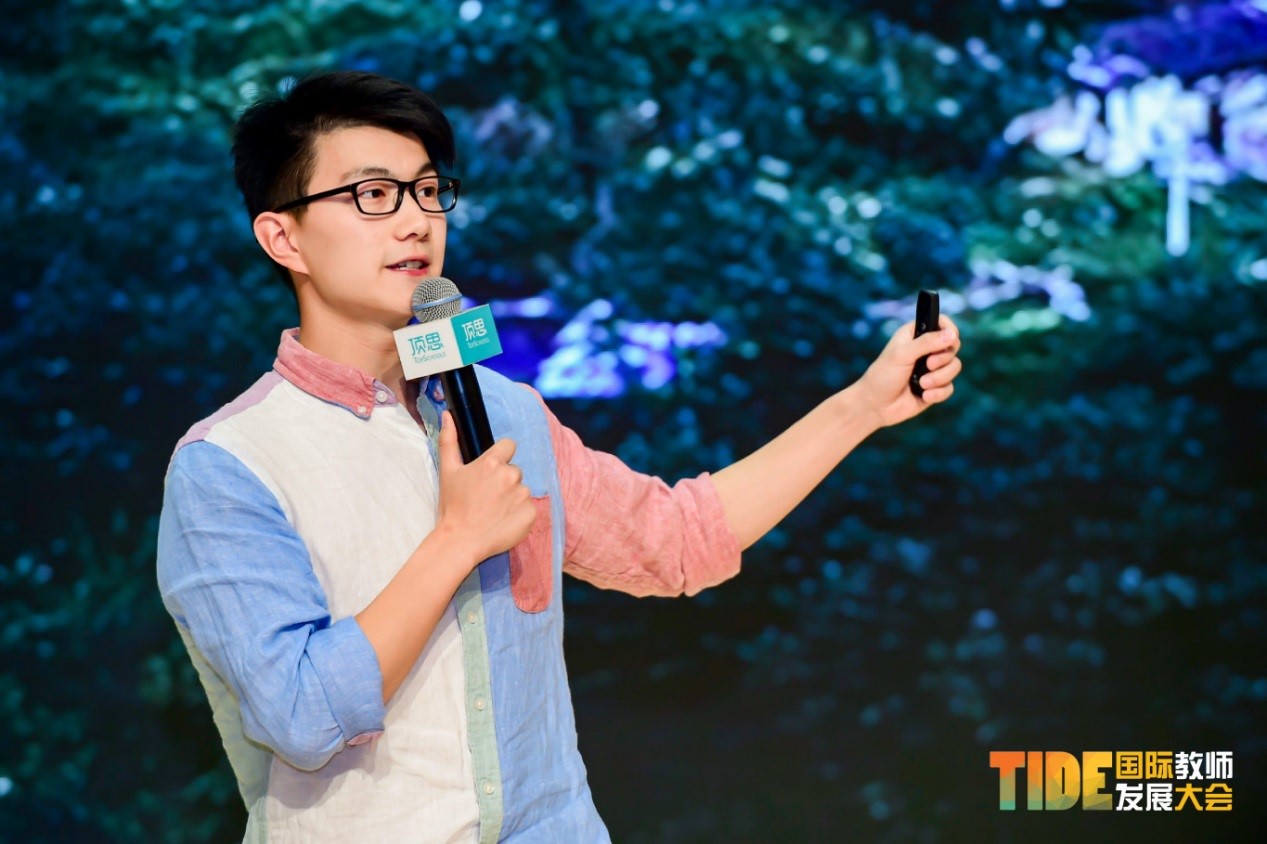 At the conference, famous universities and research institutes, such as Cambridge University, IBO, and National Institute of Education Sciences (NIES), published their industry analysis reports. Representatives of outstanding international schools, such as the Wellington International School, Beanstalk International Bilingual School (BIBS), and Keystone Academy, shared their experience in running a school. Also present at the conference were senior teachers who have over 30 years' teaching experience and promising young returnees who were born in or after 1995.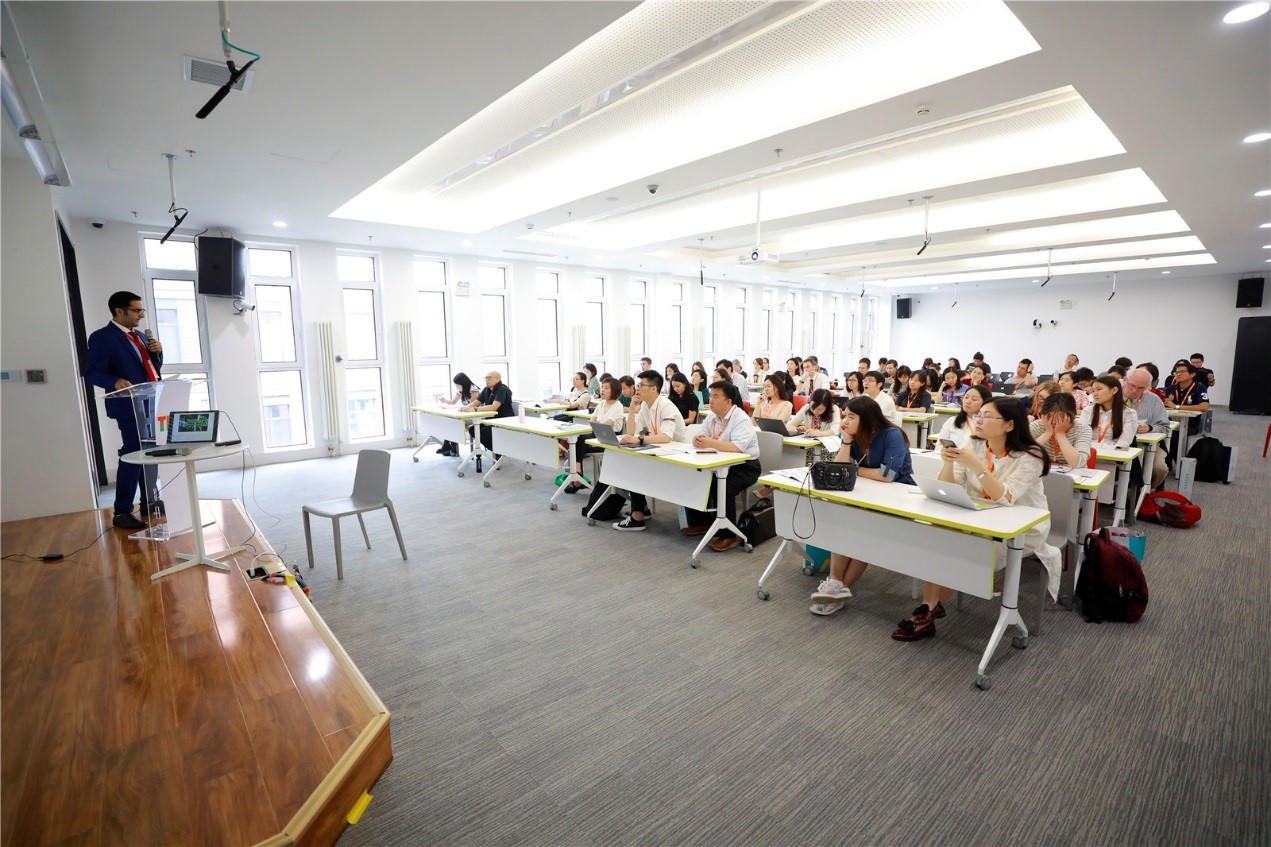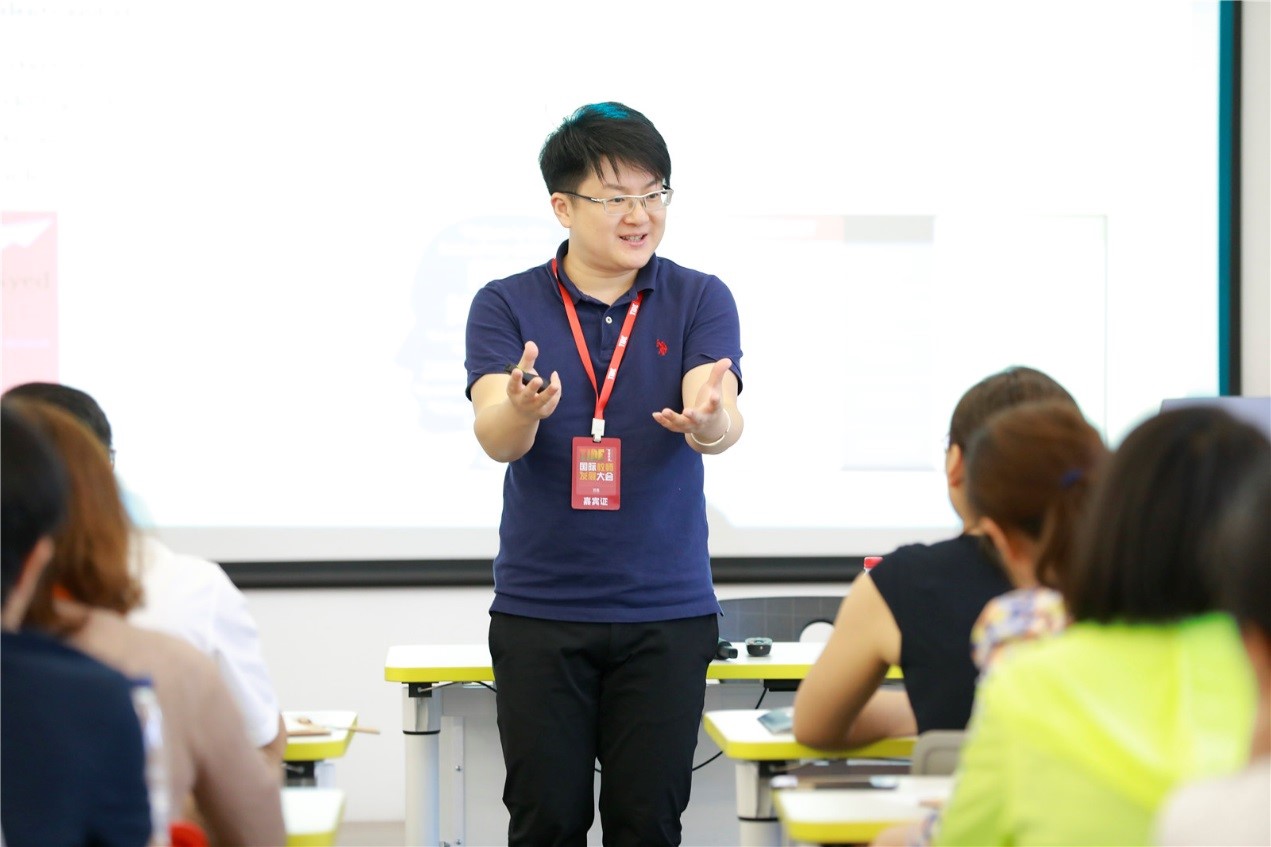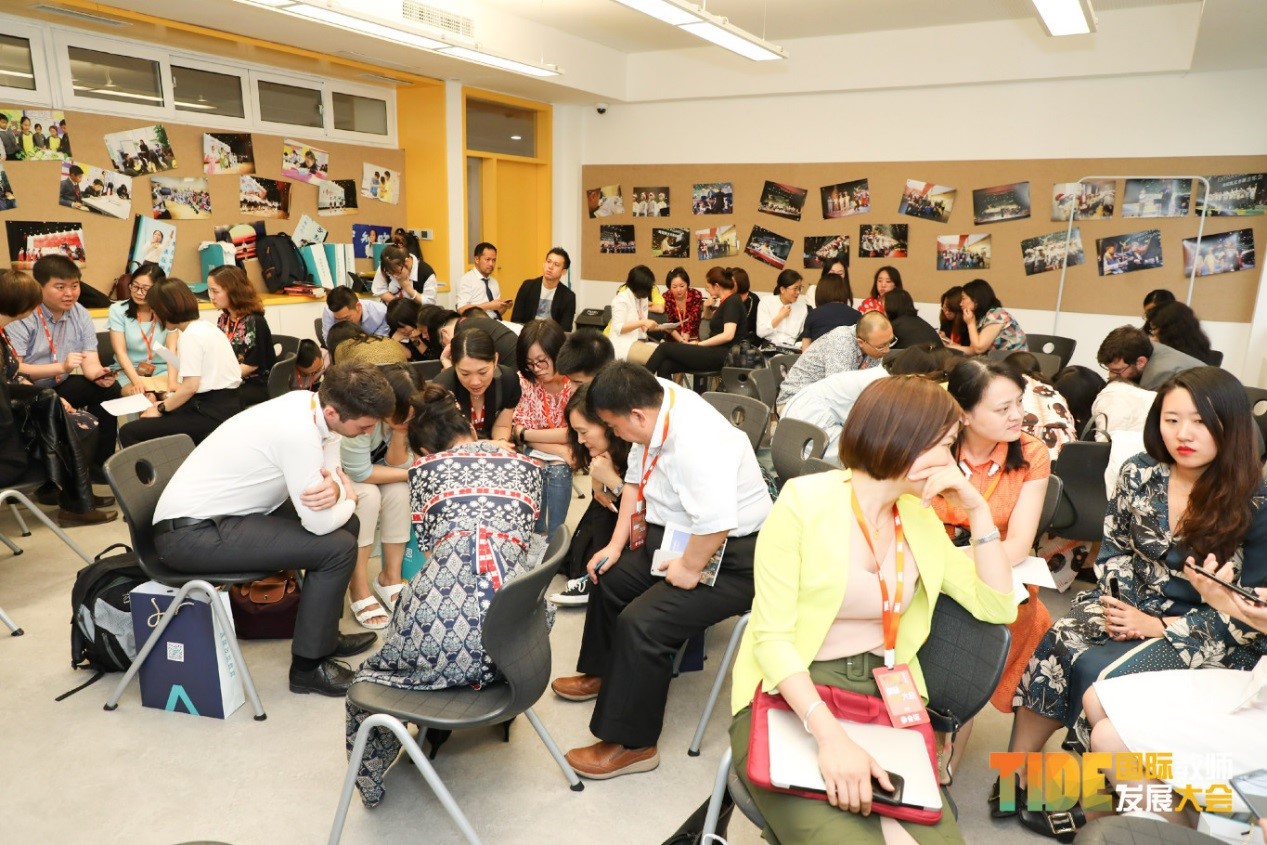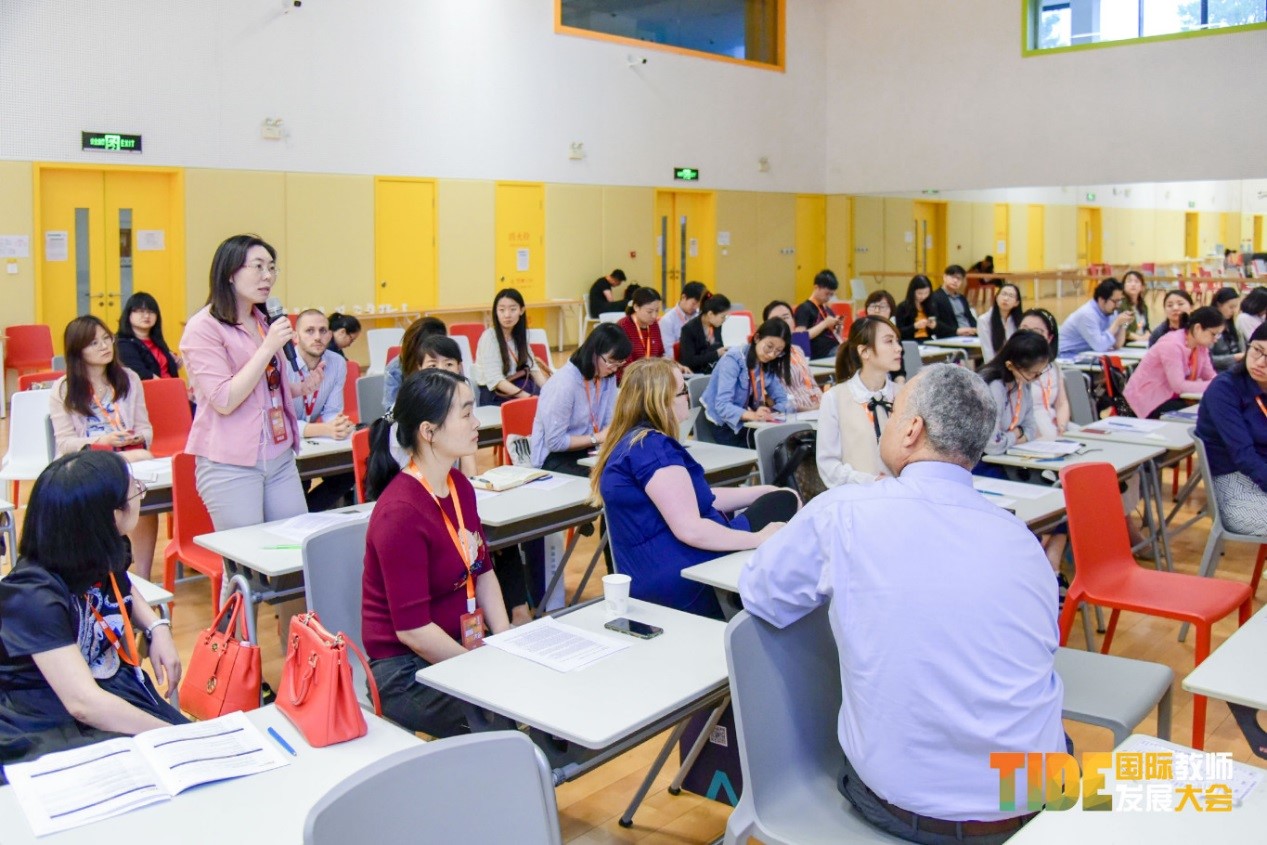 Many KWA teachers attended the conference. They all said, "The conference has enabled everyone present to look at education more rationally and from the development perspective, either in innovation of educational concepts or subject thinking. We have also benefited a lot from communicating with our colleagues."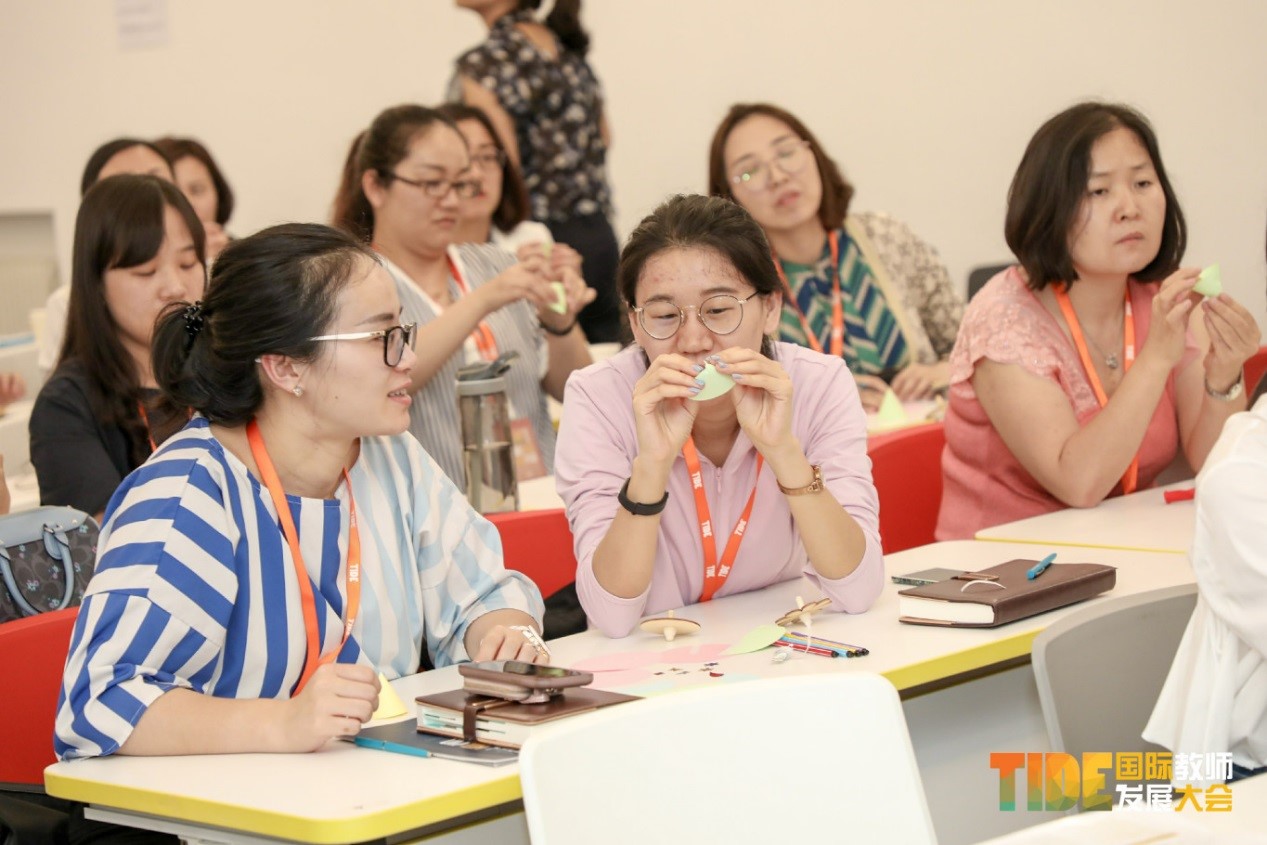 During the two-day conference, KWA's beautiful teaching environment, first-rate facilities, and comprehensive and thoughtful meeting arrangements left a deep impression on the attendees. In the future, KWA will further use its advantages in resources and platforms to undertake more industry activities, so that educators can exchange experiences, share results, and jointly promote the healthy development of China's international education.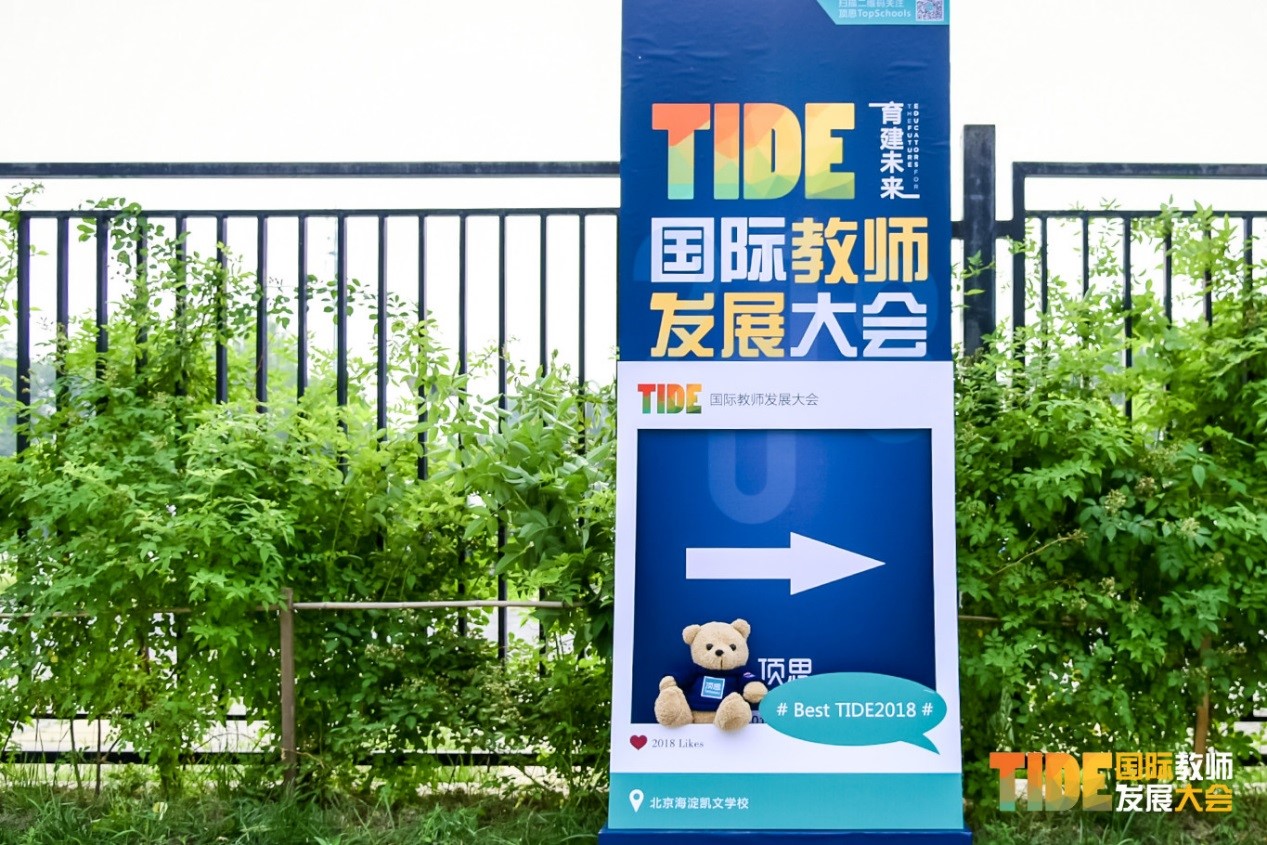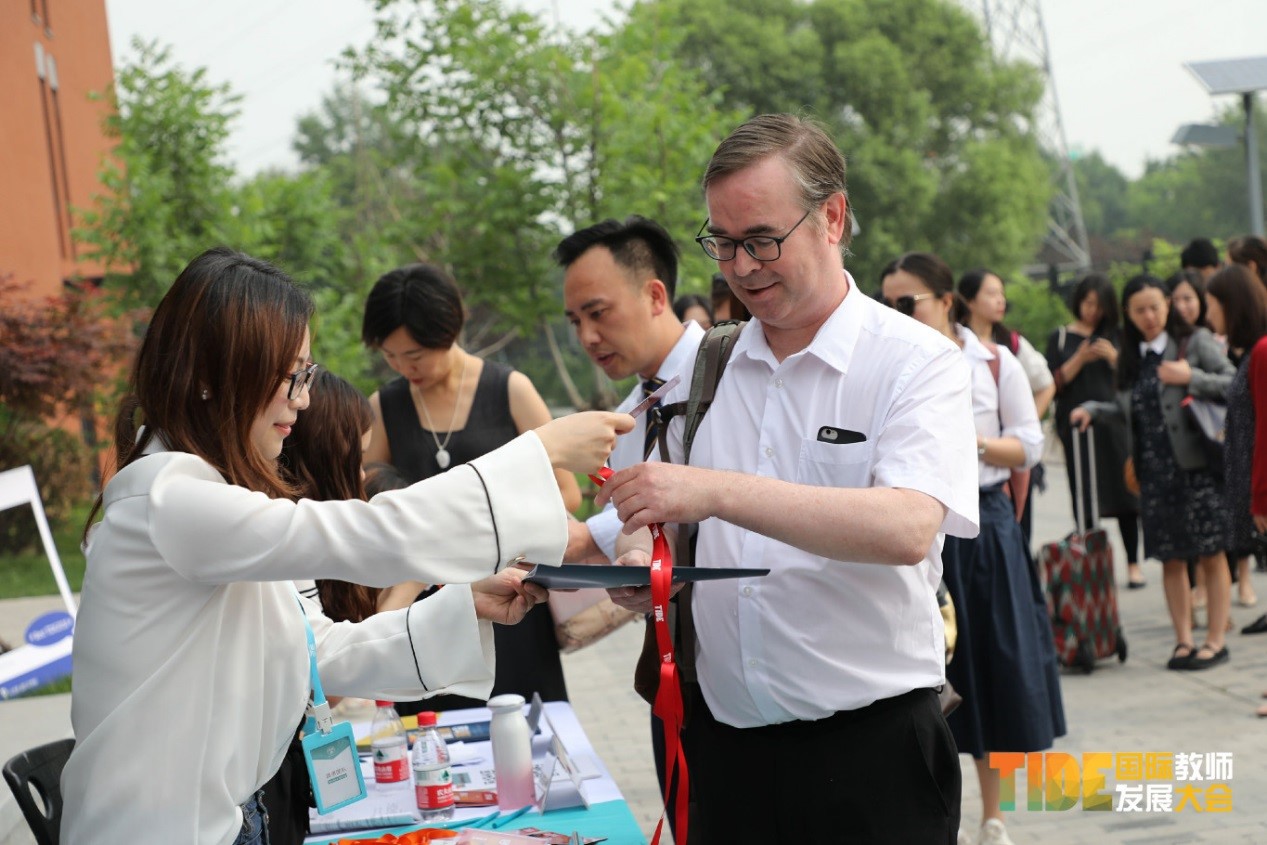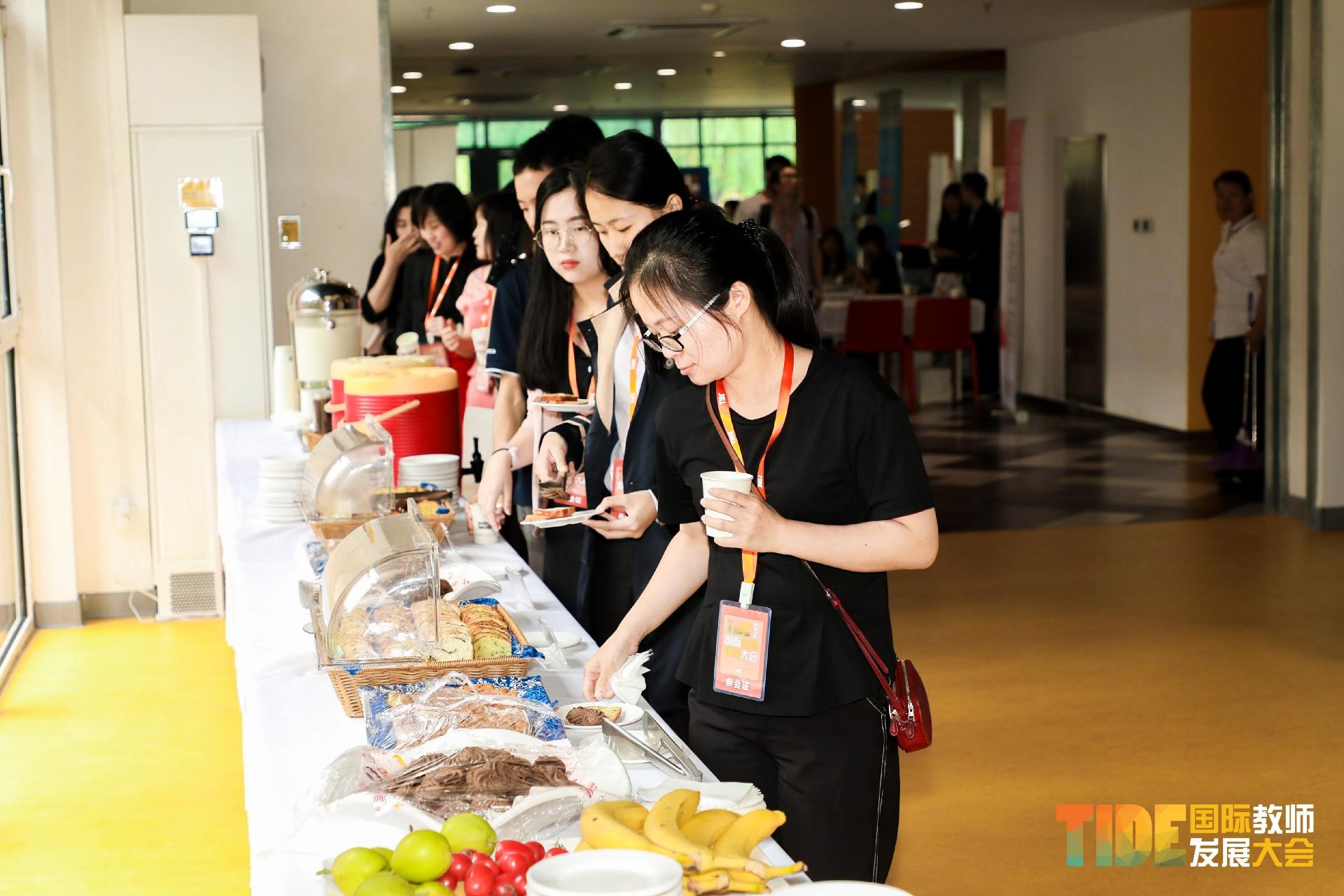 KWA Marketing Department email address: marketing@hd.kaiwenacademy.cn