On June 12, 2018, Haidian District held the 8th "Century Cup" Primary School Teachers' Basic Skills Training and Demonstration Activity. Liu Li, a Chinese teacher at the KWA primary school, won first prize at a lesson introduction contest in the Sijiqing school district. Teacher Liu will represent the school in a lesson introduction contest at the Haidian District level.
Chinese teaching at KWA emphasizes cooperation and lesson introduction training. In preparing for the contest, the research leader of the Chinese Group of the KWA primary school division and group members carefully studied teaching materials, syllabi, and lesson-preparation templates. Collective discussion and mutual cooperation led to more new concepts and teachers, as a result, got to improve their lesson preparation skills.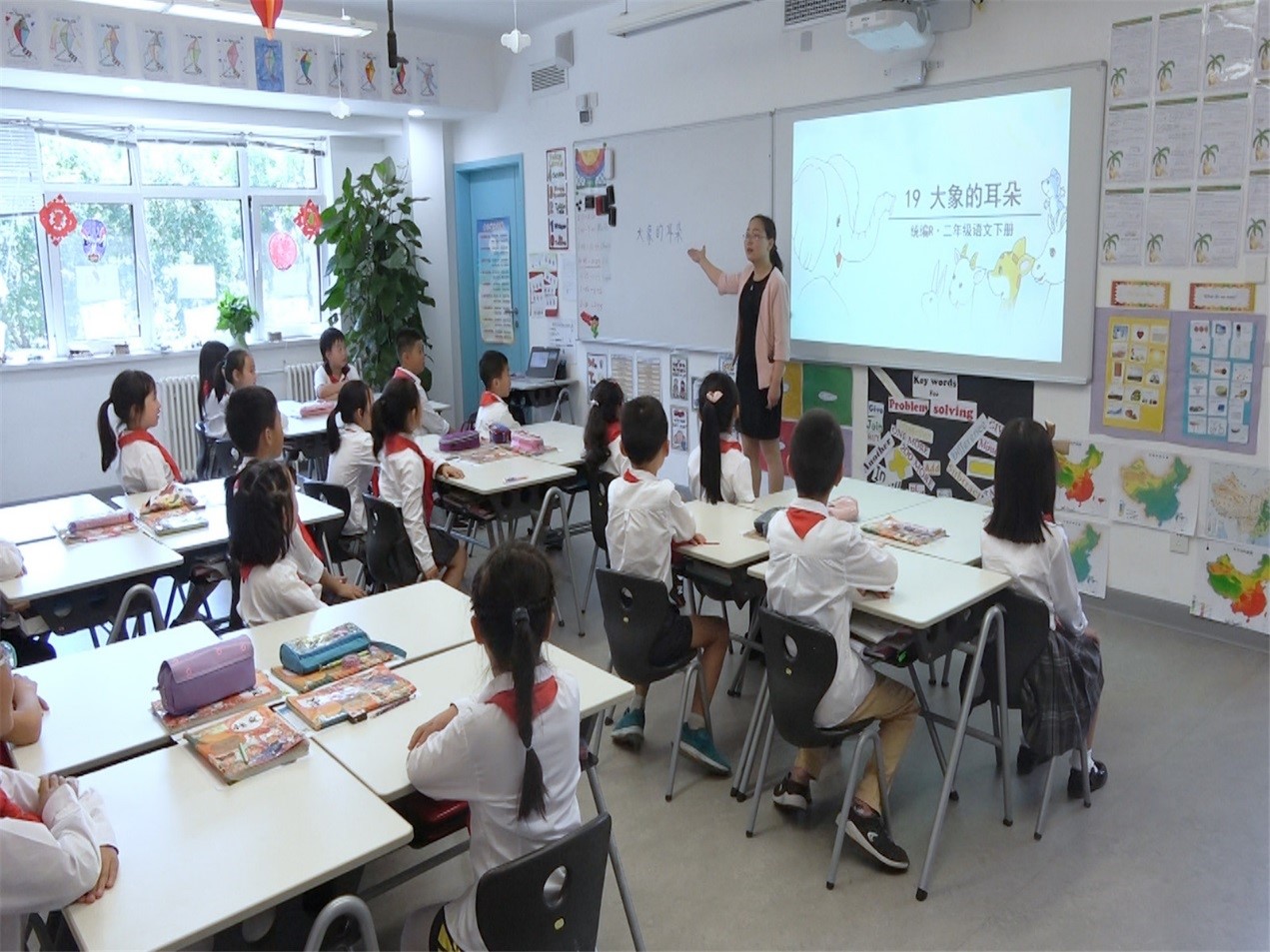 The Chinese Group often holds lesson introduction training to enhance teachers' basic teaching skills, so that they can give a lesson more scientifically.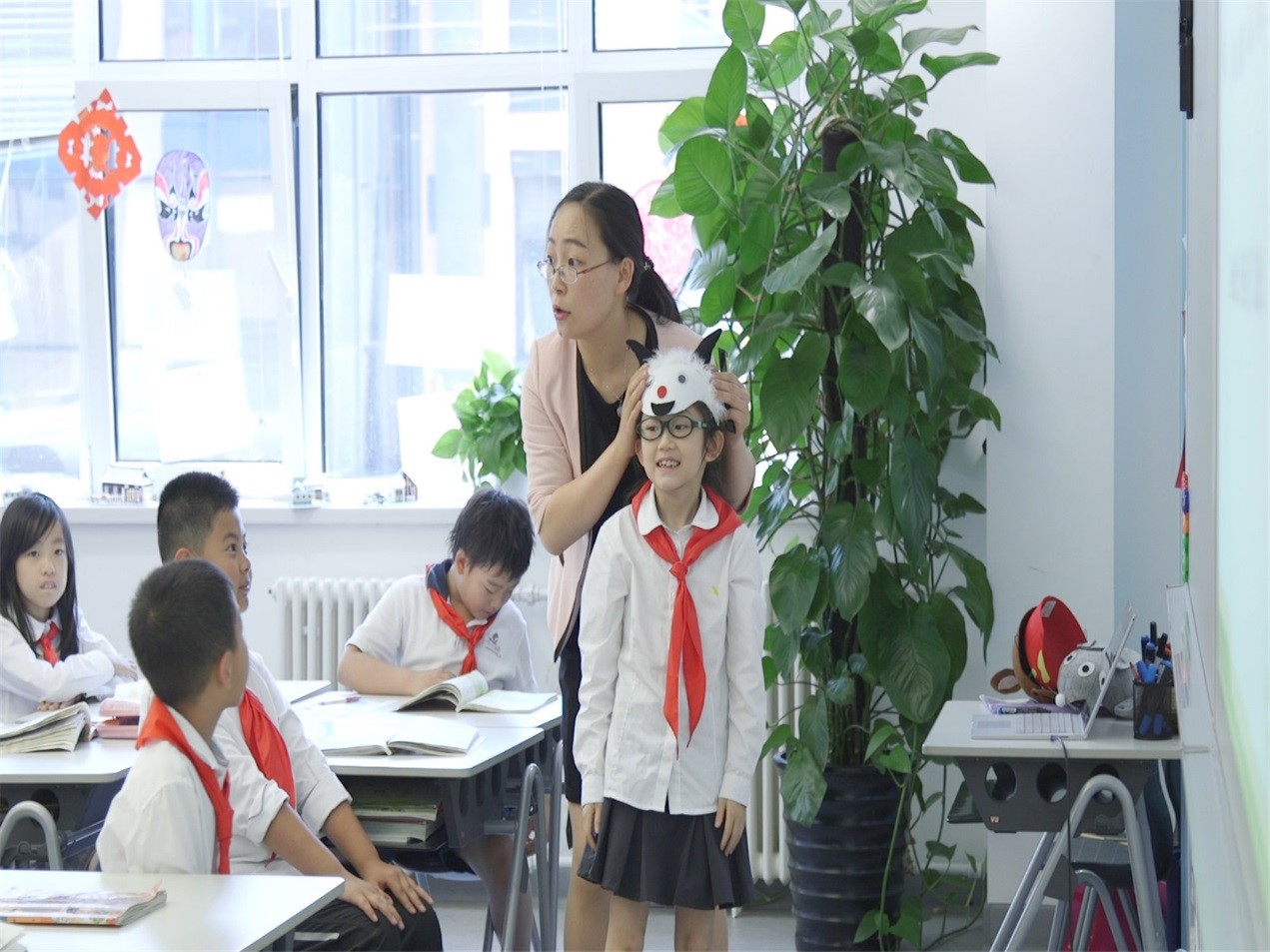 After learning of the winning news, teacher Liu Li expressed her gratitude with excitement:
"I must thank my colleagues for their help and support. This honor belongs not only to me but also to the entire KWA team. School leaders, teachers, and administrators have all given me great support and encouragement. I must also thank KWA children. At KWA, I really feel the power of collaboration and the warmth of a big family. This will become the force that drives me forward."