On March 20, 2018, nine students from the U.S. Shady Side Academy (SSA), the first batch of this year, came to study at Beijing Kaiwen Academy (KWA). After one short week at KWA, SSA students had experienced the school's rich courses, friendly classmates, the hospitality of the host families, and a different China.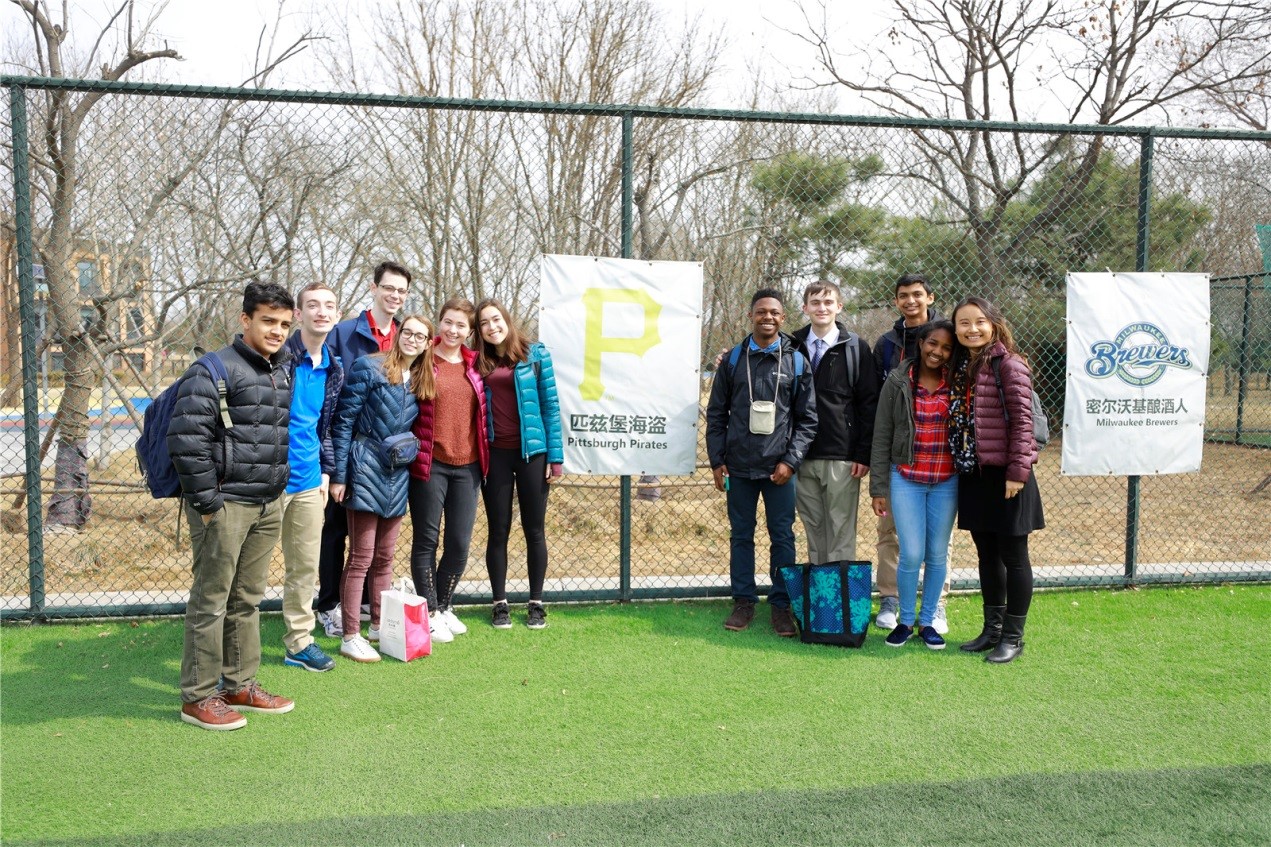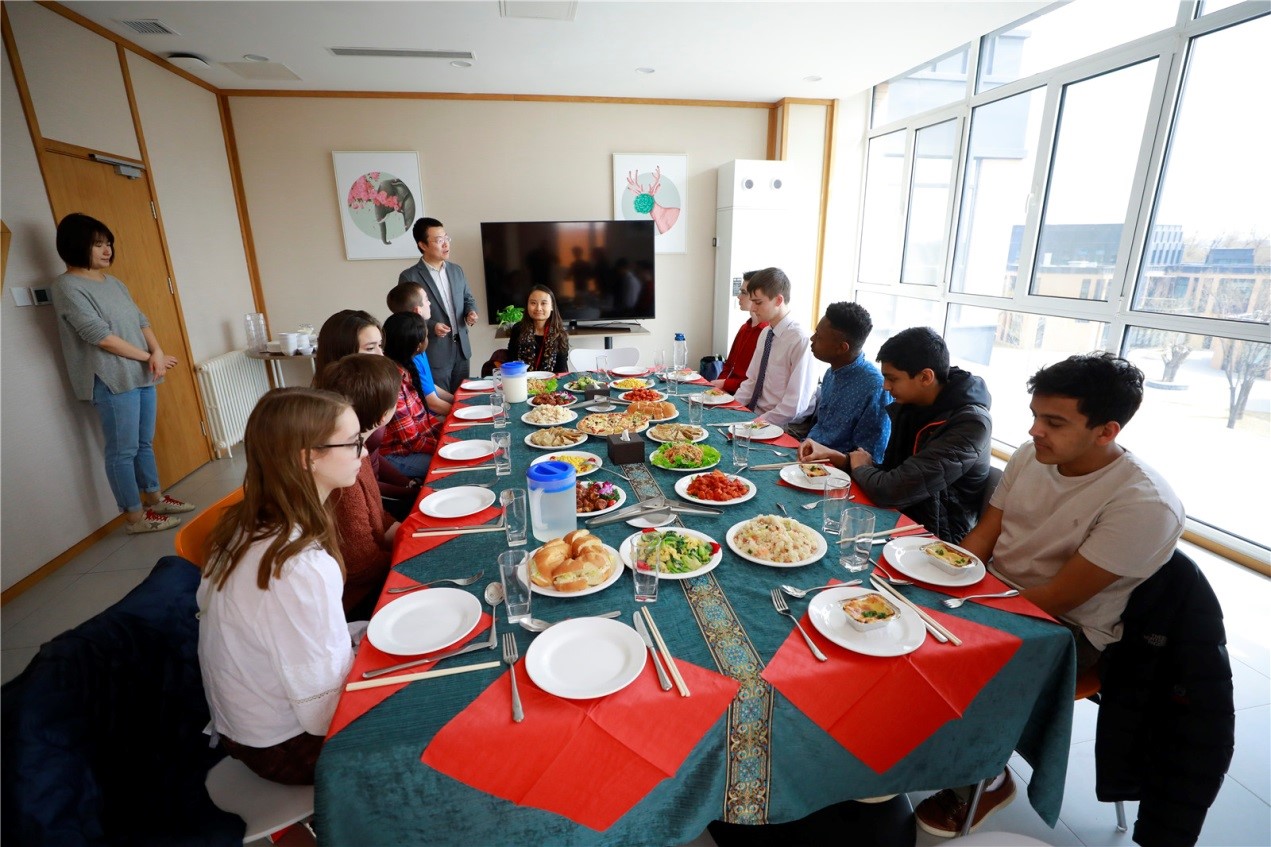 SSA is KWA's sister school and is one of the most prestigious private boarding schools in the United States. Each year, 50% of this century-old school's graduates can enter the top 30 universities (or liberal arts colleges) in the United States. This comes as a result of the school's highly capable teachers, rigorous teaching, and innovative guidance models. SSA and KWA share a common educational philosophy—with educating people as the fundamental purpose.
On each winter break, KWA secondary school students go to study at several top U.S. secondary schools. They live with local families for a fully immersive experience of the U.S. education system and culture. In return, the U.S. exchange students will come to KWA before the second semester starts to experience KWA's education and China's cultural life. The thing was a little different this time, as SSA students came to KWA first this year.
All the visiting SSA students are high school students. They attended classes on physics, chemistry, math, and other core courses together with KWA students. In addition, they also experienced martial arts, calligraphy, ethnic music, and other special courses and visited some famous scenic spots. At the same time, the host families arranged a wealth of activities for them to fully experience the charm of Chinese culture.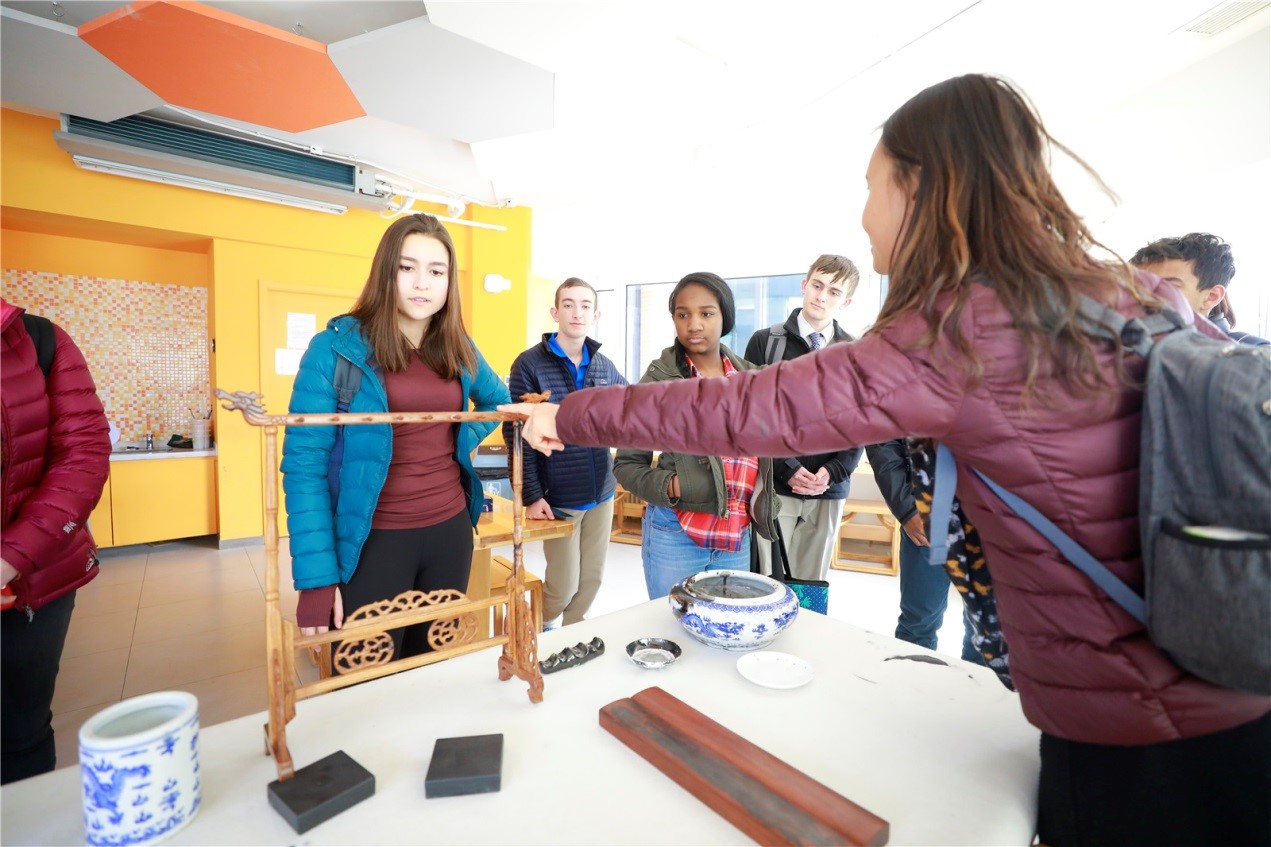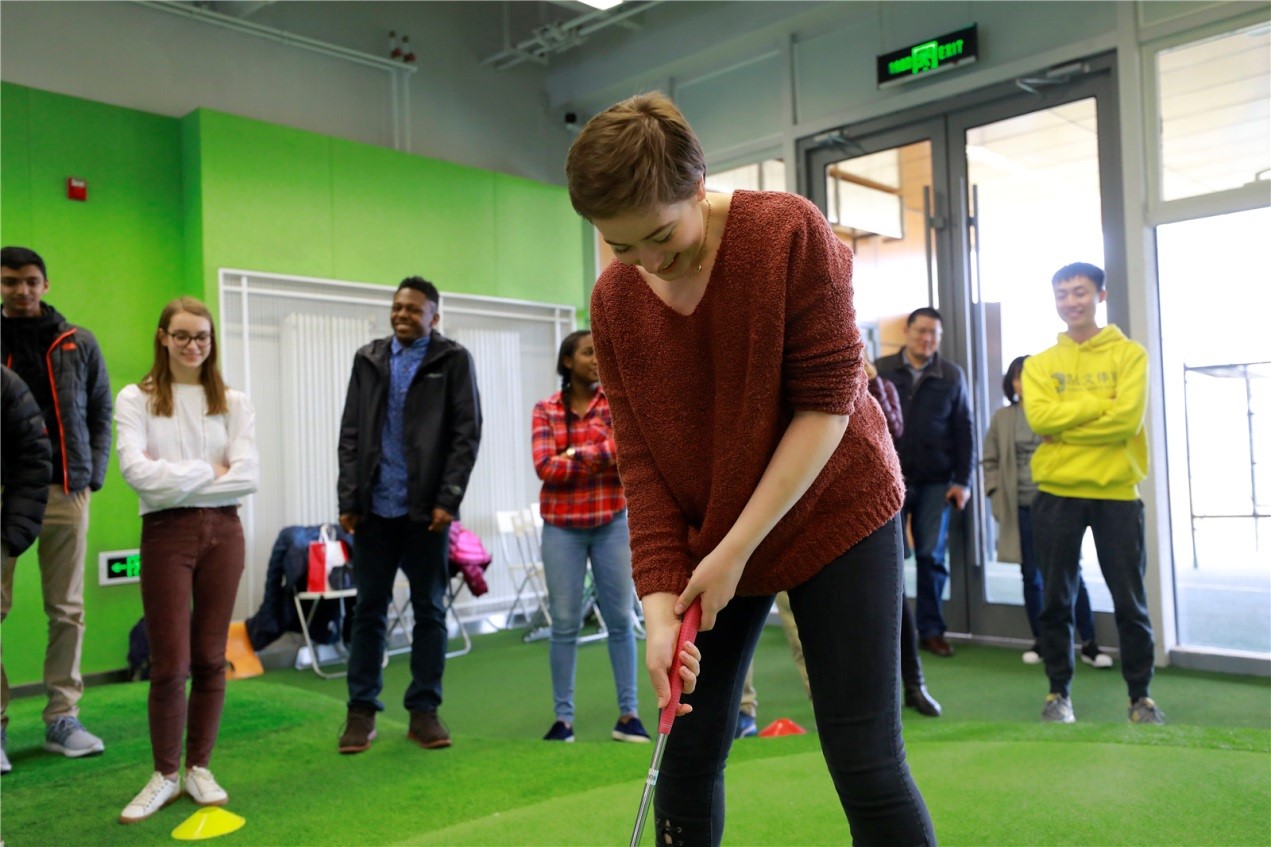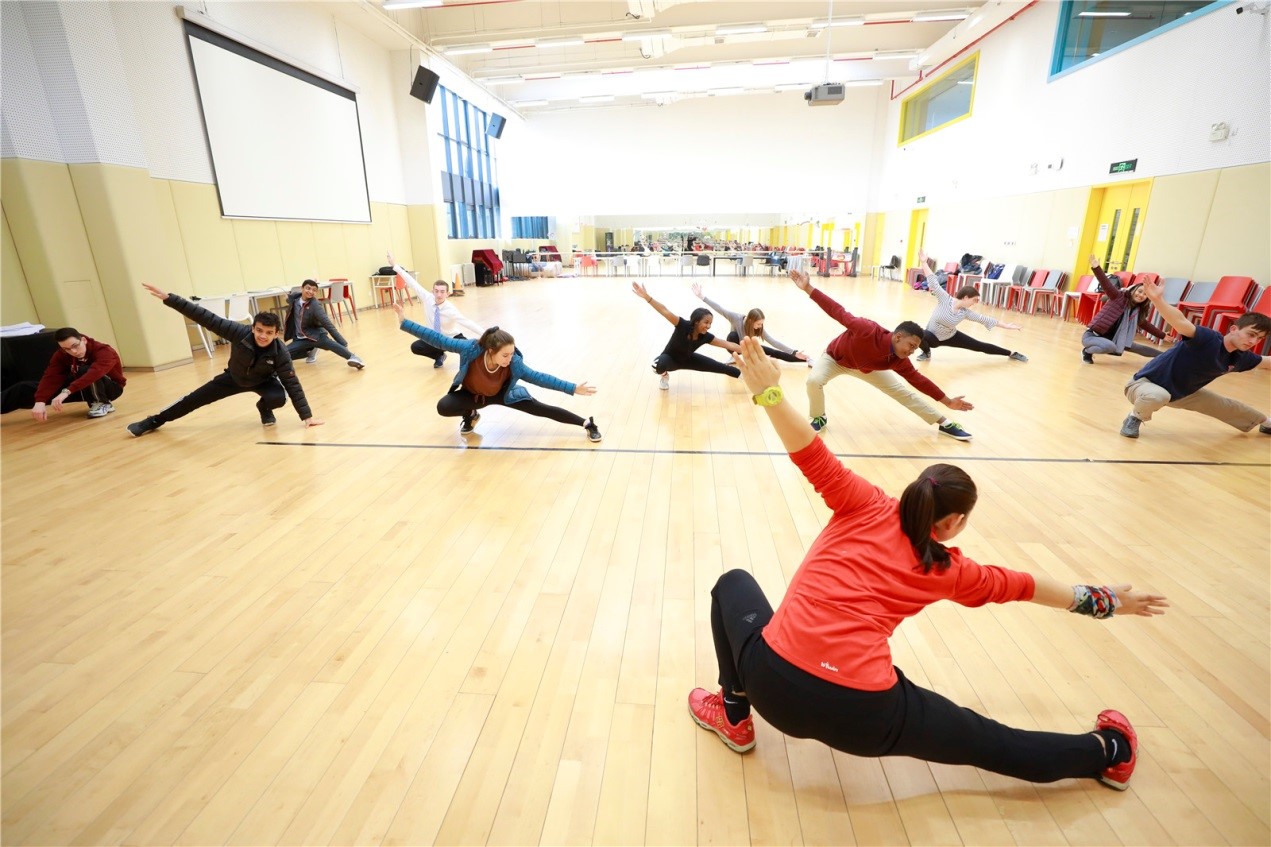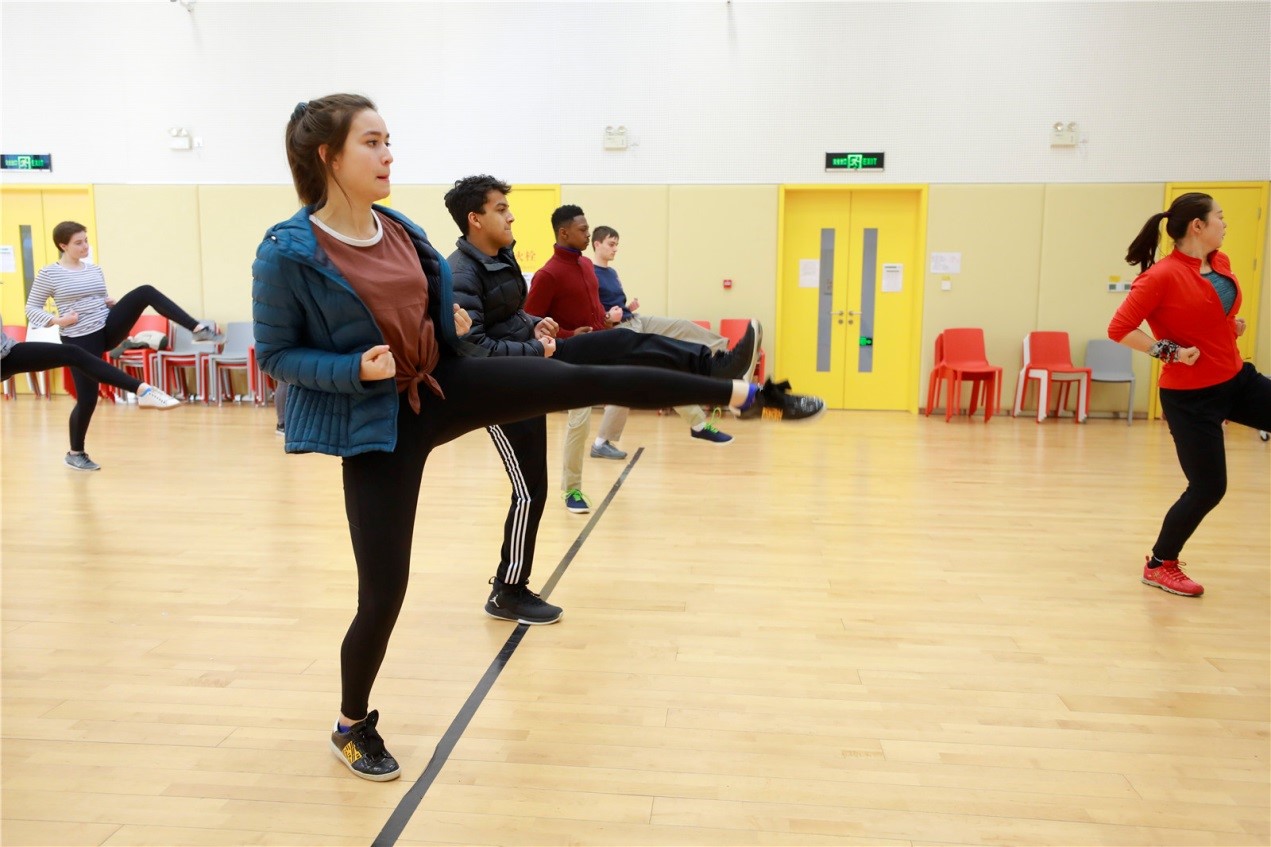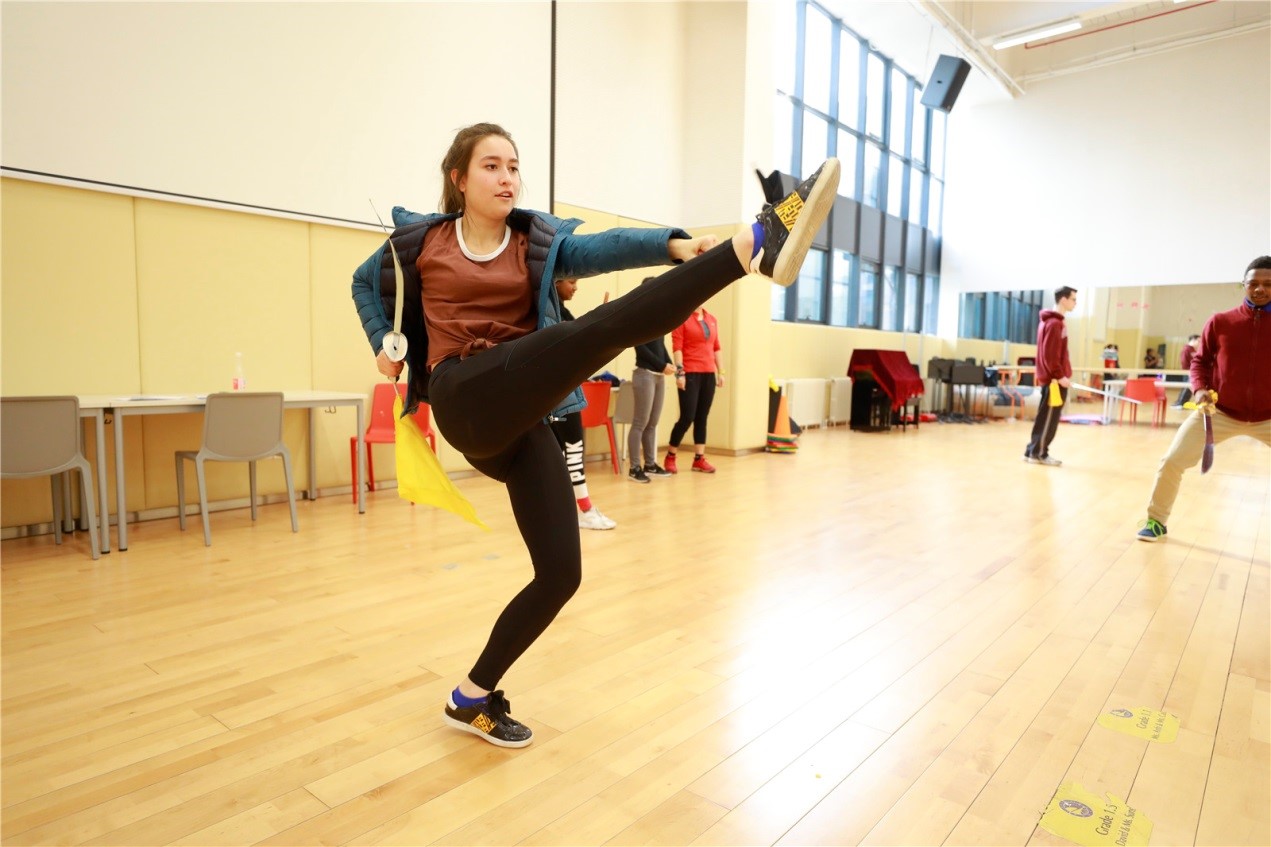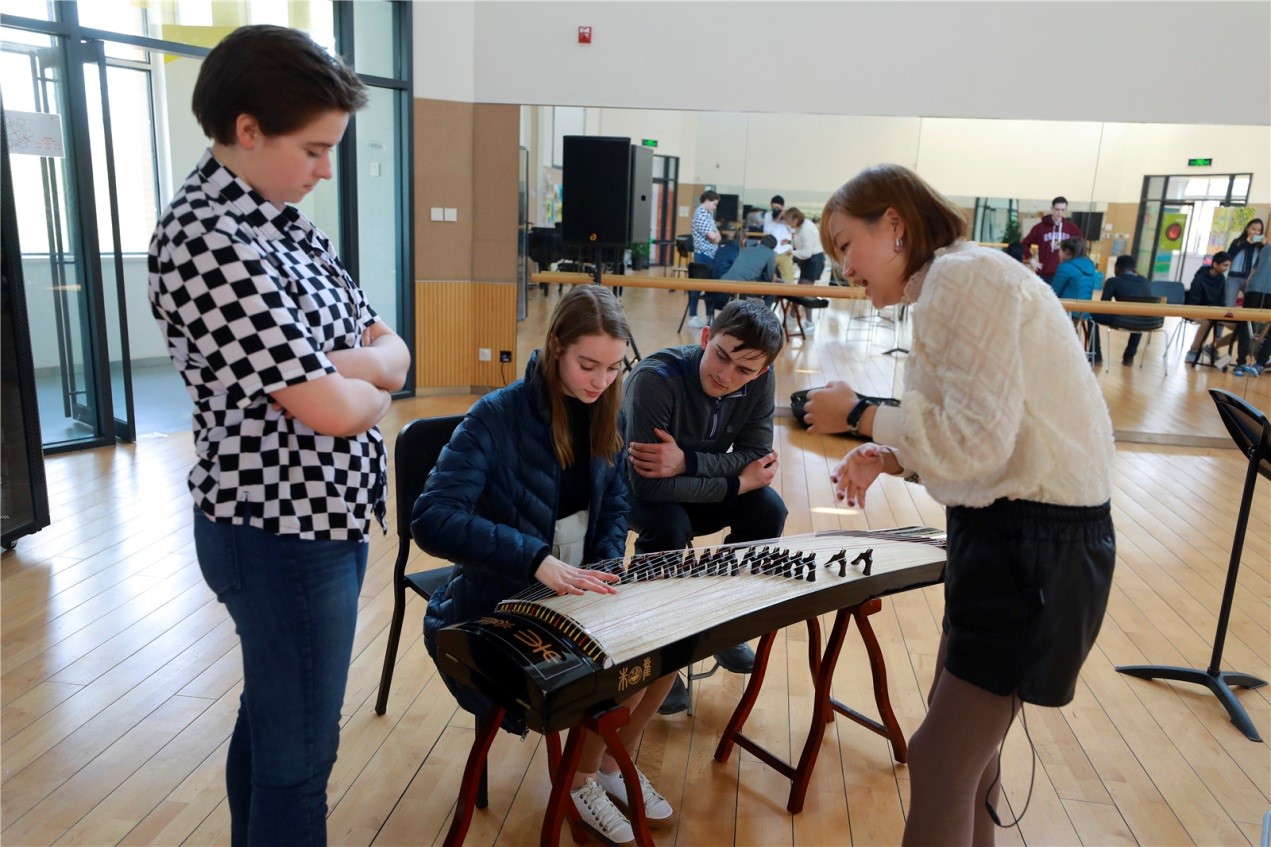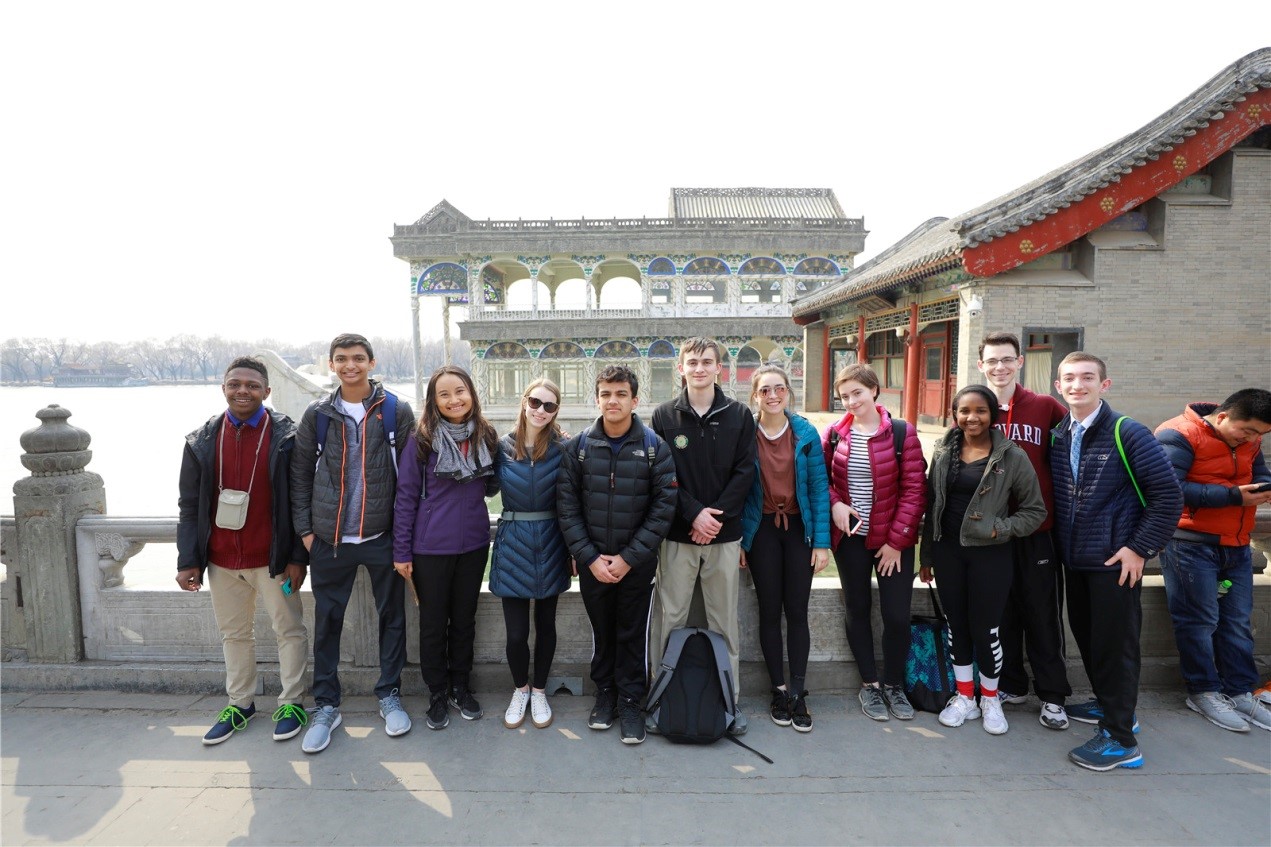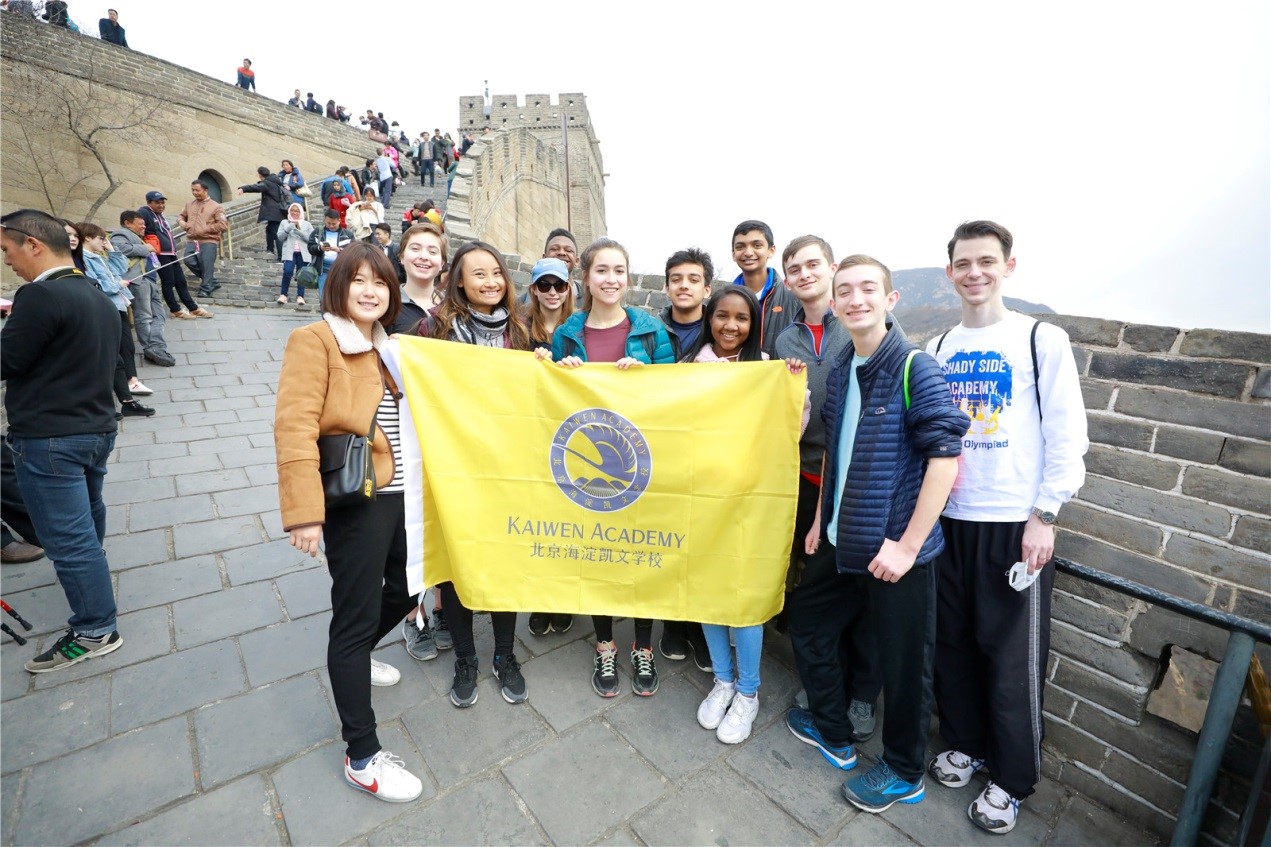 This exchange activity also enabled KWA students to know their foreign counterparts' way of thinking and learning methods. Each SSA student had a KWA student of the same Grade as his/her shadow partner. In the course of a week of study, SSA students and their KWA shadow partners were always together, sharing their experience in learning and life. This activity has also allowed KWA students to foster precious friendships with foreign students.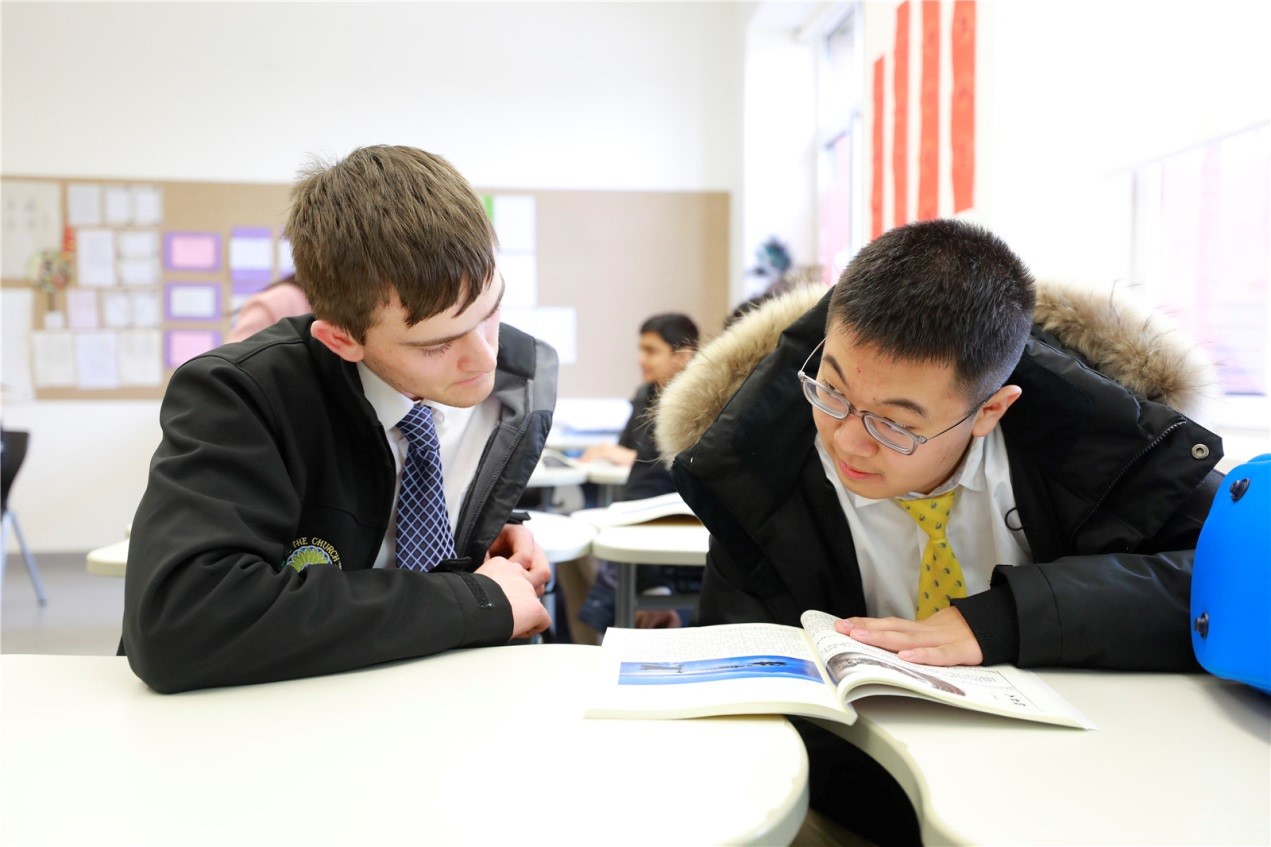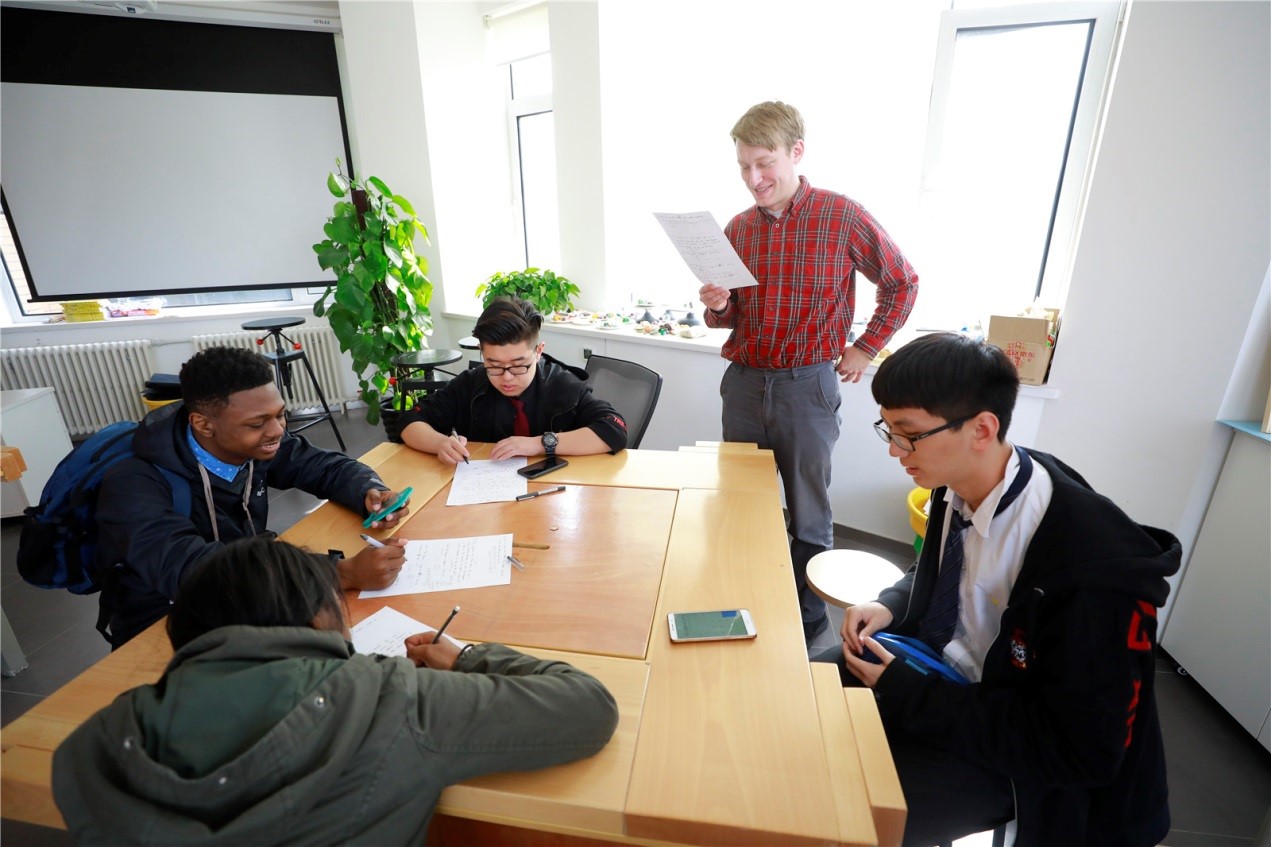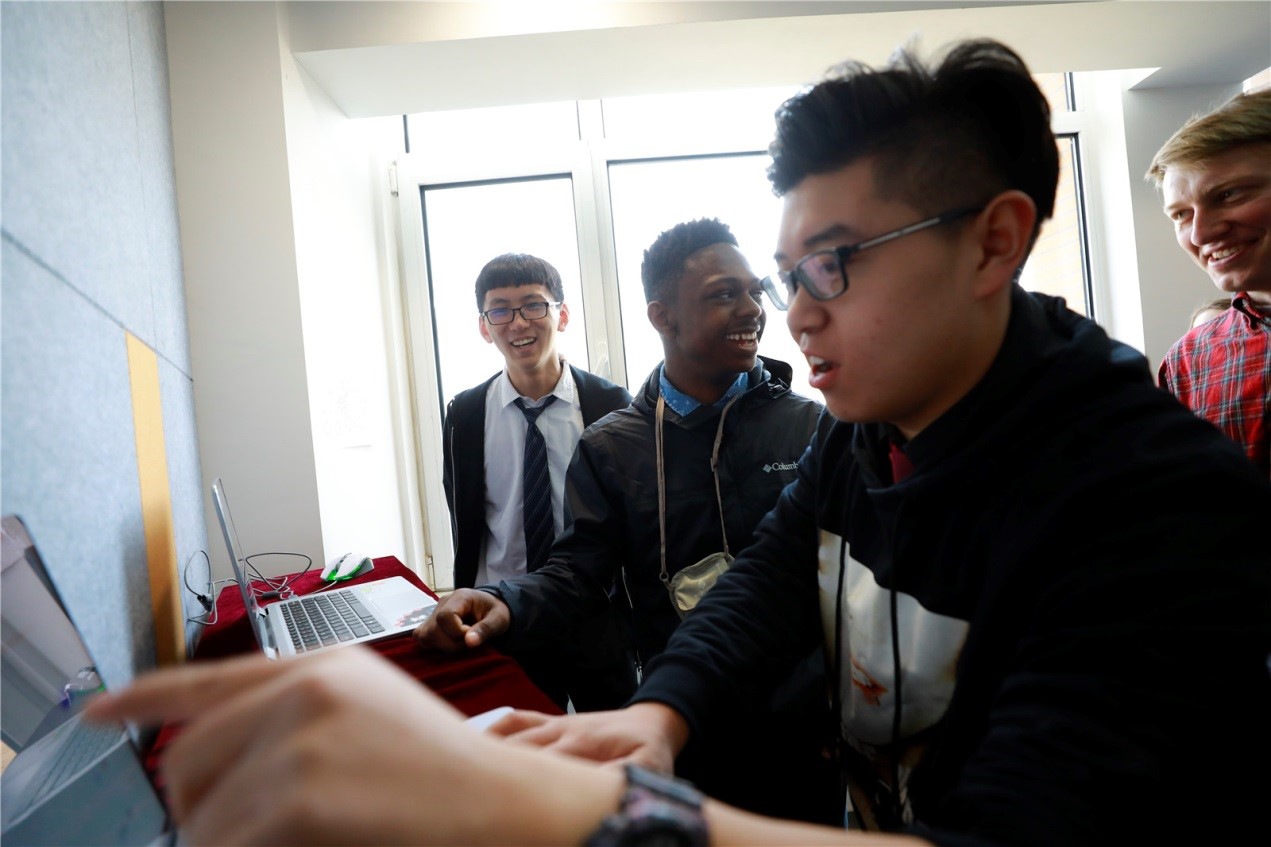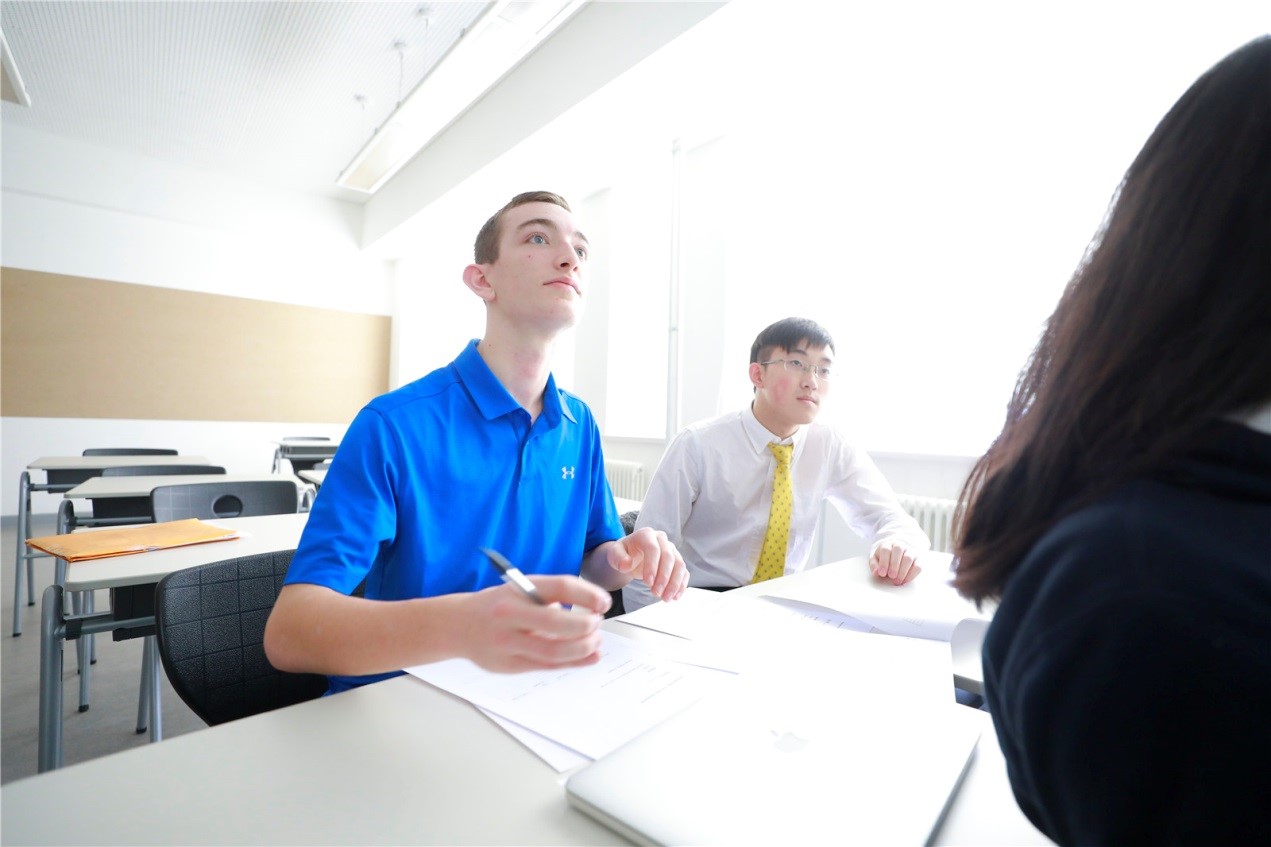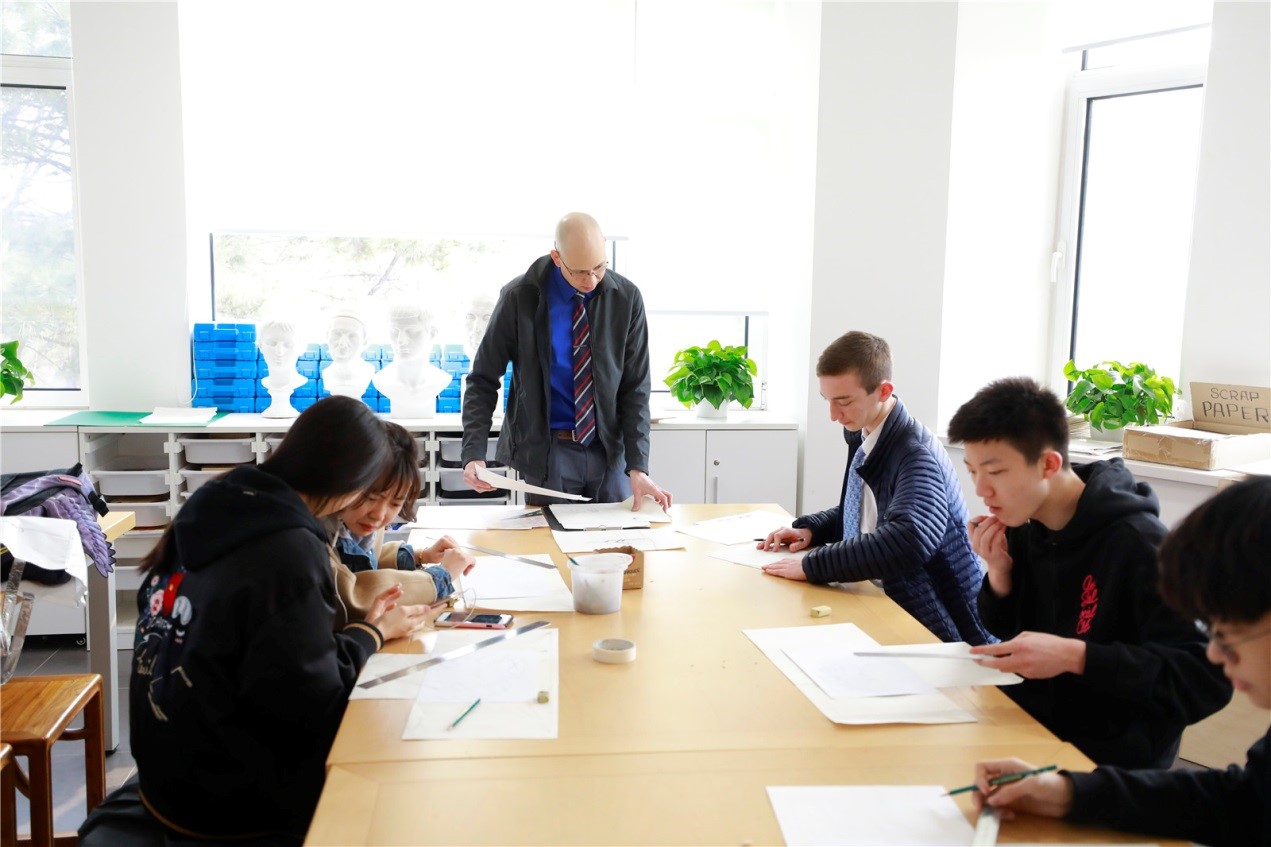 To let SSA students and their KWA shadow partners feel the blend of Chinese and international thoughts, KWA held the 2nd International Youth Summit on March 26, a day before the SSA students left KWA and the day when KWA greeted a new group of exchange students from Park Tudor School (PT). The Summit had the theme of "Speak for Her—Explore Gender Equality in Modern Society." Foreign guests from the U.S. Embassy in China and Mount Holyoke College were invited to speak at the Summit. At the same time, student representatives from KWA, SSA, and PT shared their views on topics such as "Women's Employment Issues" and "Female Images in Mass Media" at the Summit.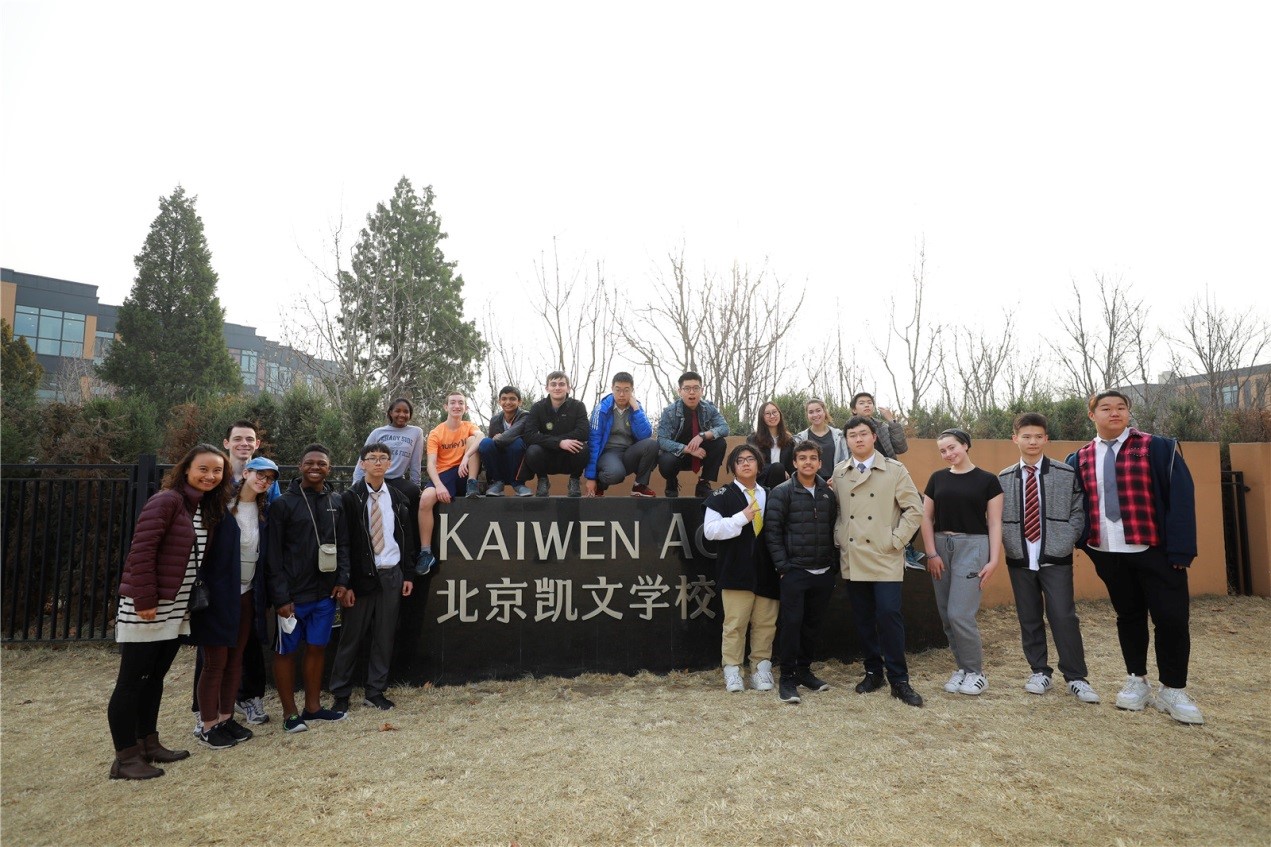 All feasts must come to an end. SSA students made an appointment with their KWA partners to meet in the U.S. again the next time.